The 25 Best Filipino Restaurants In The United States
Few cuisines are as delicious and diverse as Filipino food. And, the best part is that the Philippine archipelago is so vast that you can often find different variations of the same dish at various restaurants all over the country. However, there are a few staples that you can get pretty much anywhere you go.
We scoured the country to bring you the best Filipino restaurants in the United States. These are the places where you can count on quality lechón, a delectable whole roasted pig. But, you'll also find lots of longganisa, which is Philippine sausage, torta omelettes and so much more.
If it sounds drool-worthy it's because it truly is. Check out our list of seven of the best Filipino restaurants in the United States. And, drop us a comment if you think we missed one of your favourite spots.
Curious about Filipino food? Check out the must-eat Filipino street food dishes here.
Best Filipino Restaurants In The United States, How do these rankings work?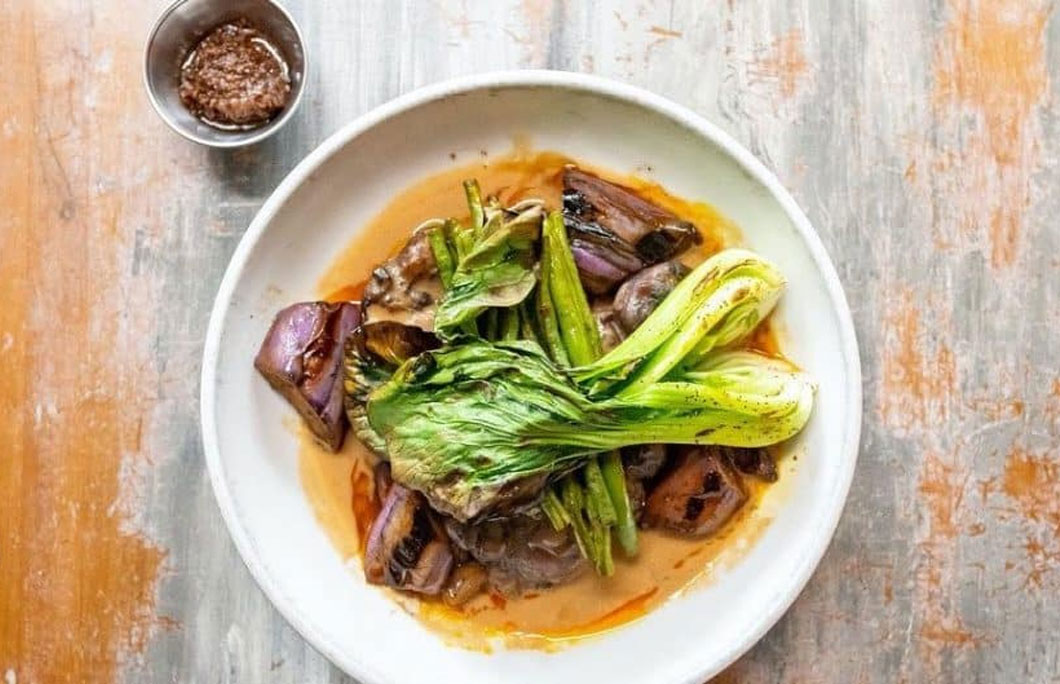 1. Jeepney – New York City, New York
Travel all the way to Manila without ever leaving the comfort of New York City. Jeepney is easily one of the best Filipino restaurants in the United States. Named after the WWII jeeps left behind by US occupation, the restaurant is oozing with culture and the dishes are oozing with flavour. Start off with sisig tacos and then work your way through to delectable beef short ribs.
---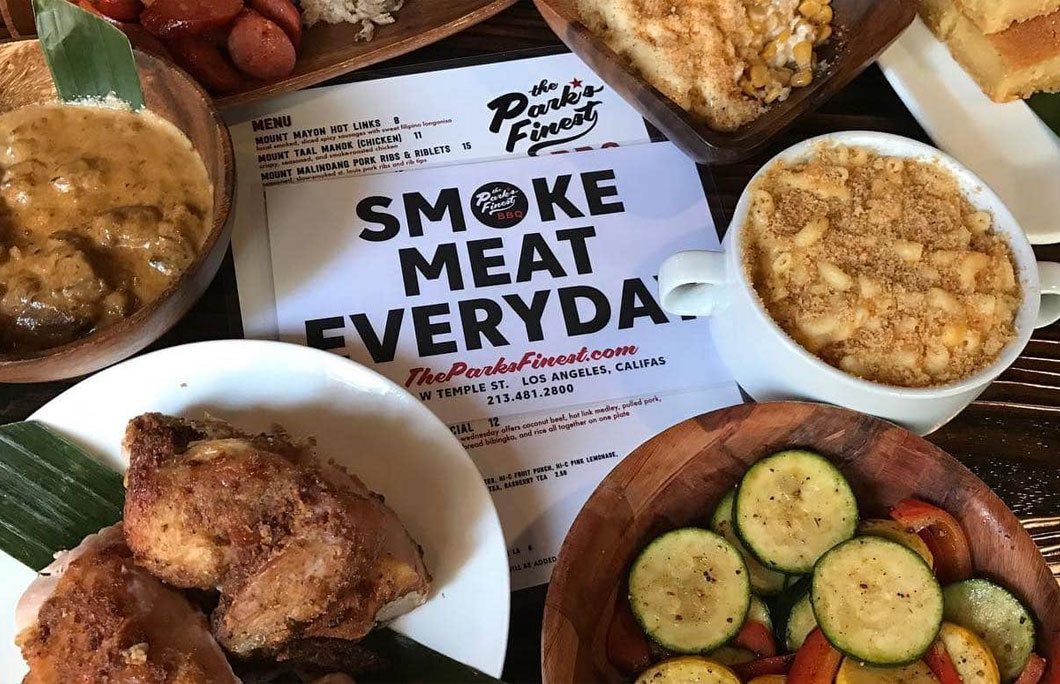 2. The Park's Finest – Los Angeles, California
Ask any local in LA where to get some of the best Filipino food and they'll likely point you in the direction of The Park's Finest. It's pretty well-known in the local community as the go-to spot for the best Filipino BBQ in Los Angeles. Sauce drips from the ribs here, which we suggest ordering as a mere starter. You're going to want to also sample the coconut beef and tri-tip. It's out of this world.
---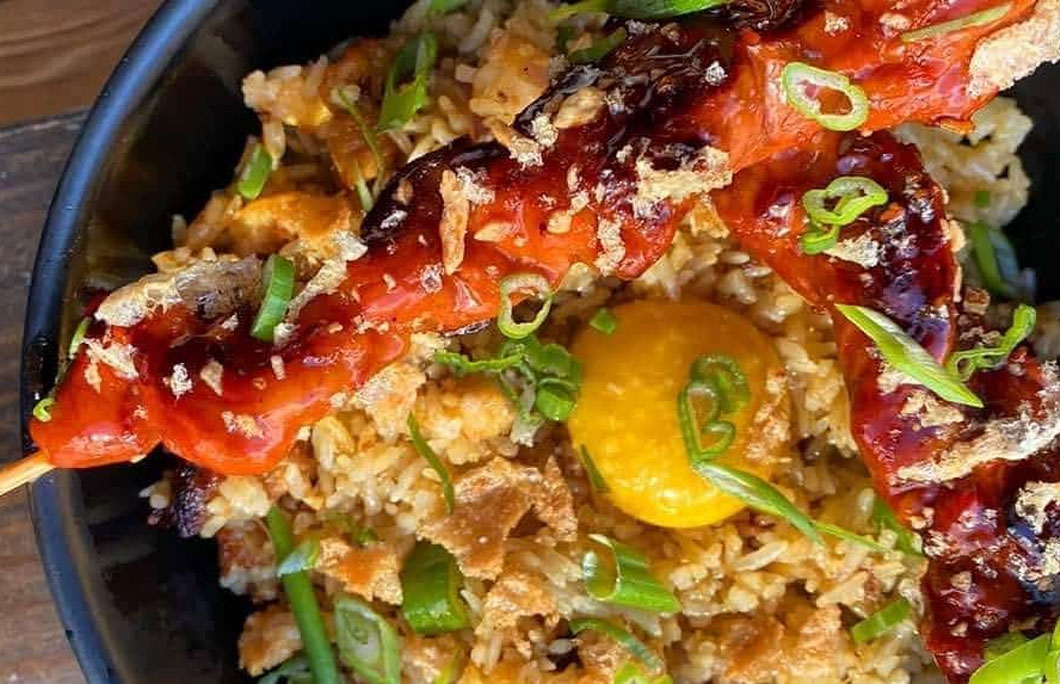 3. Guerrilla Street Food – St. Louis, Missouri
You might not think that you'd find some fantastic Filipino food in Missouri, but Guerrilla Street Food is easily one of the best Filipino restaurants in the United States. Whether you're chasing down their food truck or ordering in-house, you'll enjoy the modern take on traditional Filipino dishes. Definitely try the Beef Mami, which features braised beef, springy noodles, hard-cooked egg, steamed cabbage and more.
---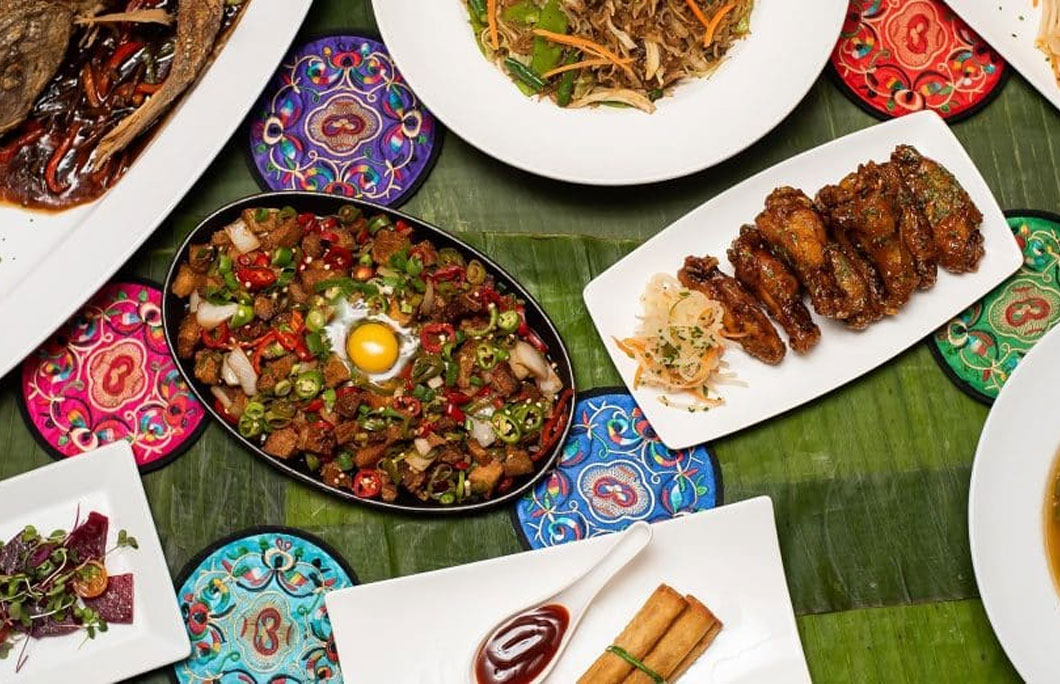 4. Purple Patch – Washington, DC
Purple Patch is Filipino owned and operated and it's easy to tell that tradition runs deep here. You'll find a delightful array of classic Filipino dishes, mixed in with modern American fare. For starters, definitely order the fried spicy chicken adobo wings, which they serve with a sweet papaya salad. Then, work your way through a full plate of pork adobo. They braise it in soy sauce, vinegar and garlic. It's delicious.
---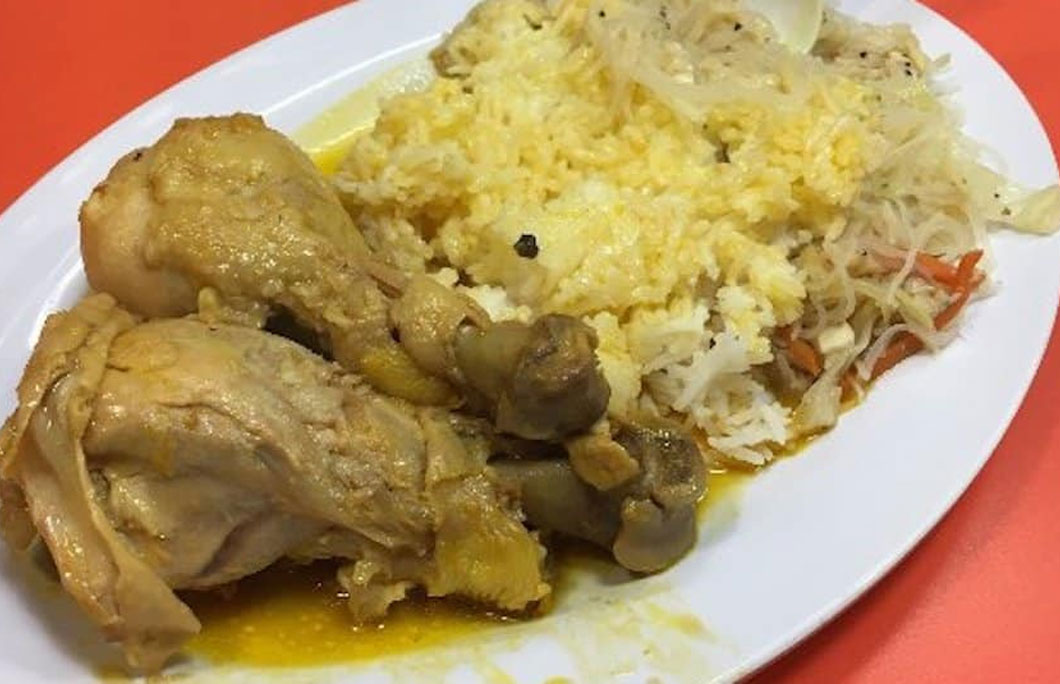 5. Oriental Mart – Seattle, Washington
Not quite a restaurant yet not quite a full-on mini-mart, Oriental Mart in Seattle provides its guests with a unique culinary and cultural experience. You can sample some of the city's finest Filipino foods as you browse through the local market items to take home and make your own Filipino dinner yourself. Everything here is authentic, from the products to the plates.
---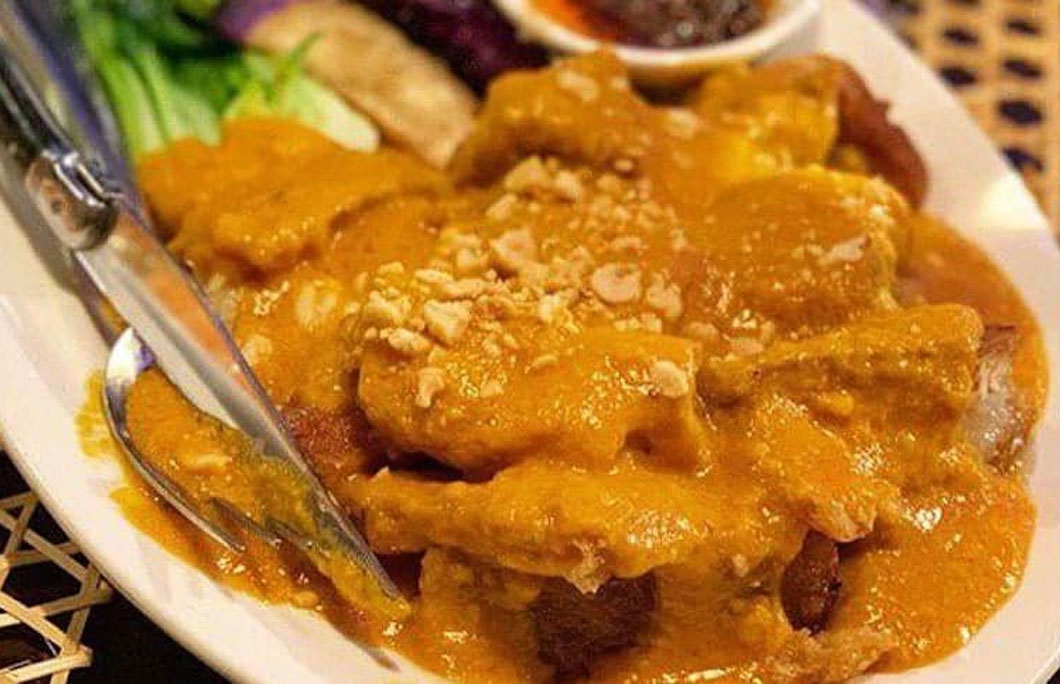 6. Kusina Filipina – Los Angeles, California
Dishes such as pinakbet and chicken adobo are cooked to perfection on a pretty consistent basis here at Kusina Filipina, one of the best Filipino restaurants in the United States. This local hotspot is a favourite, especially amongst Filipino-Americans. Why? The restaurant takes modern culinary techniques and infuses them into traditional dishes. The result is a mixture of tradition and creativity that's truly tasty.
---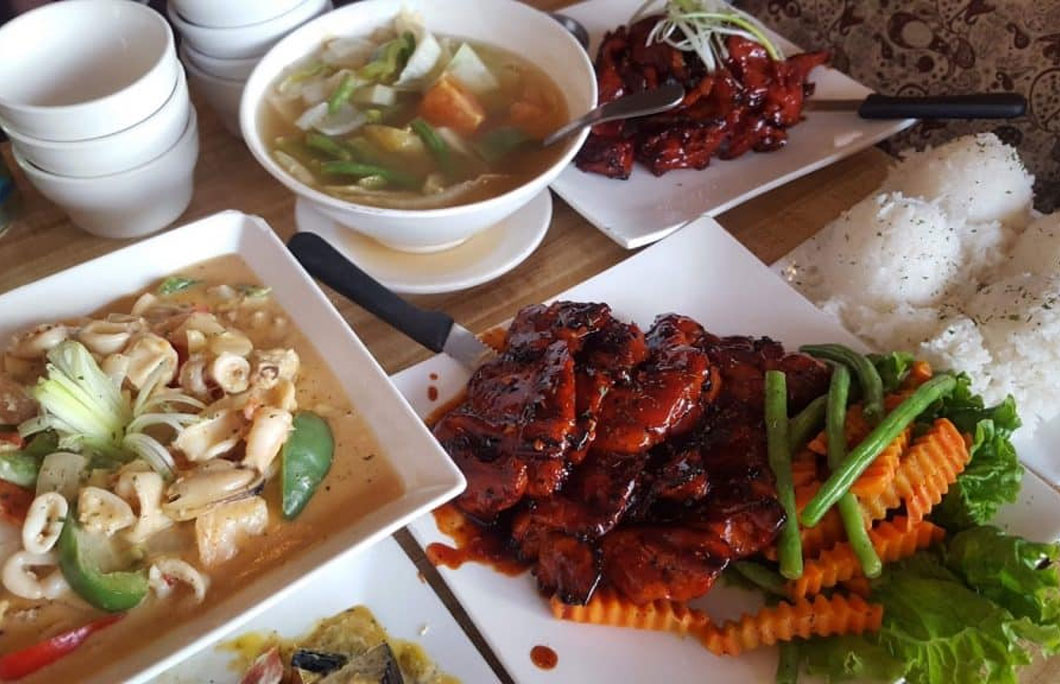 7. Isla Pilipina Restaurant – Chicago, Illinois
Having lunch at Isla Pilipina Restaurant in Chicago is about as hometown and local as it guests. The casual nature of the eatery makes it feel as if you're just kicking back and having lunch at a Filipino family's home. And, the flavours are pretty similar. Expect nothing shore of authenticity, whether you order the crispy pusit, some noodles, or venture out and try pork ears.
---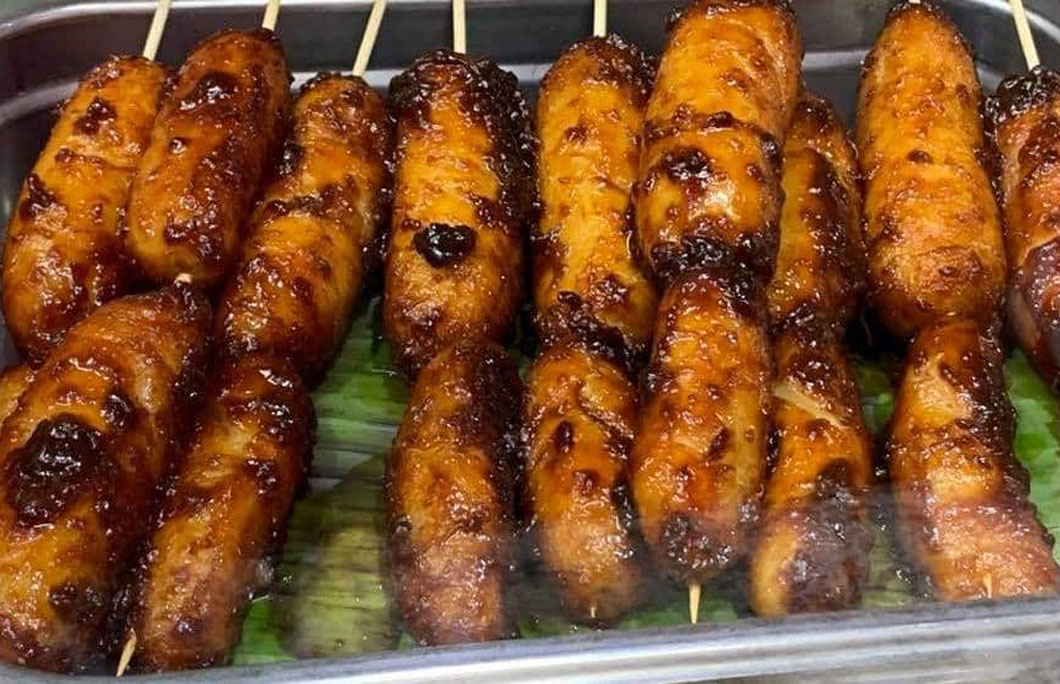 8. Kabayan Filipino Store & Cafe – Lewisville, Texas
Kabayan is a two-for-one. You can visit for a full Filipino meal. Or, you can stop by to load up on all your favourite Filipino products you need at home. It's easily one of the best spots in the DFW area for Filipino products. But, their on-site dishes are just as delicious. Whatever you do, be sure to save room for some halo-halo, a sweet concoction of crushed ice and condensed milk. It's as mouthwatering as it sounds.
---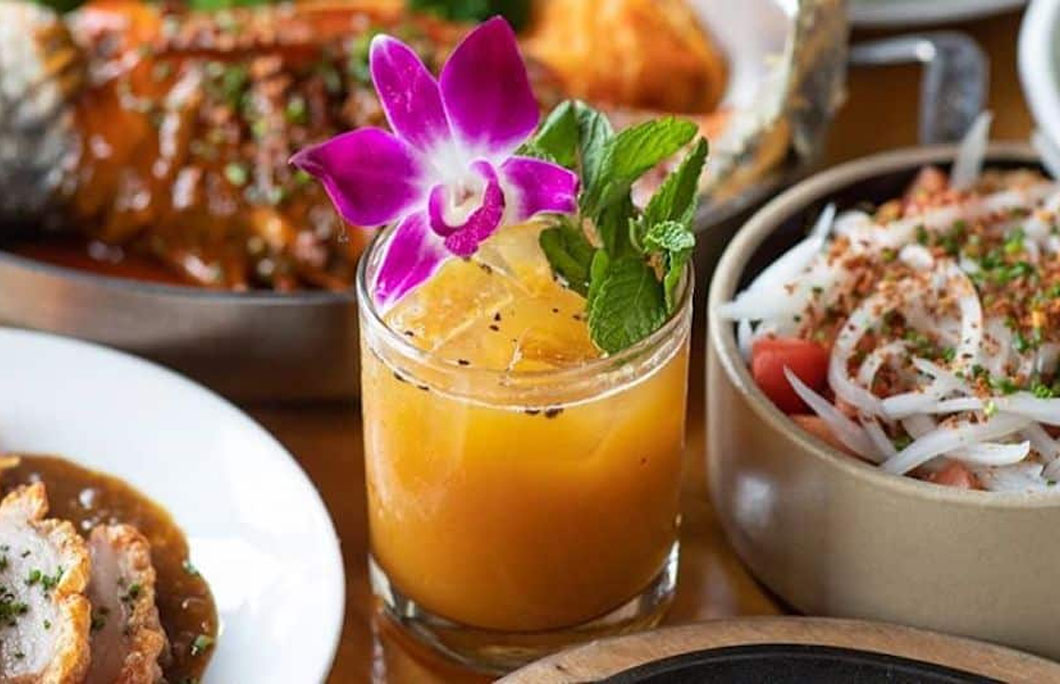 9. Ma'am Sir – Los Angeles, California
Dining at Ma'am Sir is a unique experience. The dishes evoke feelings of modern and authentic Filipino decor. They specialise in modern Filipino comfort food, which is a great place to start if you're new to the cuisine. Try the pork sisig and tart ribeye salpicao. They'll offer you a great starting off point in a full flavourful tour of Filipino food.
---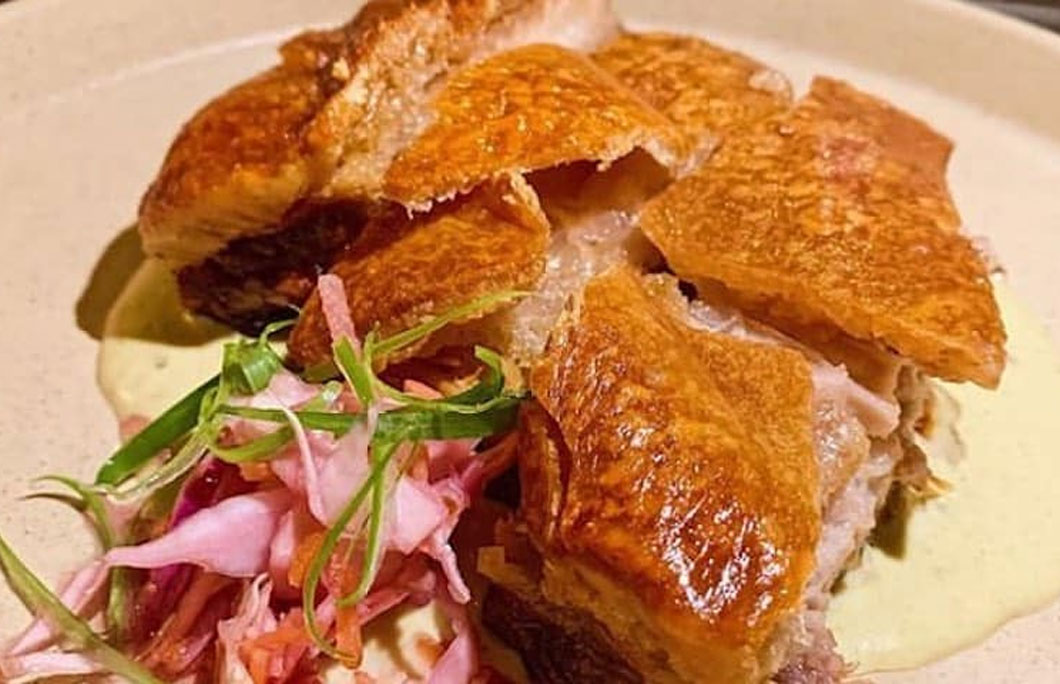 10. Musang – Seattle, Washington
What makes Musang so special is that its menu and the entire restaurant itself is community-driven, led by the head Filipina-American chef and the local residents who are just as passionate about Filipino cuisine. They're eager to share in all of the fine Filipino flavours here, whether it be through a simple plate of smoked trout or through a more complex dish such as pork cheeks and ears.
---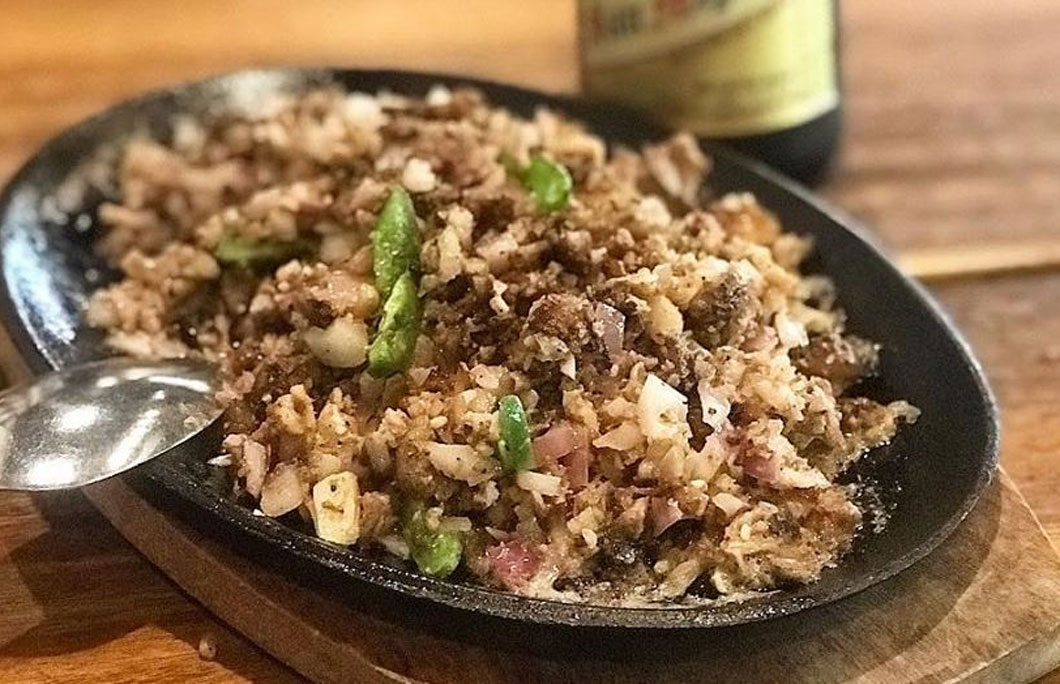 11. Ugly Kitchen – New York City, New York
Despite the name, there's nothing ugly about the dishes that the kitchen here whips up. Each and every one comes out piping hot, loaded with flavour and oozing of Pinoy tradition. And, on top of serving up quality Filipino food, you'll find that the atmosphere itself is a place where you can truly relax and enjoy the vibes. Ask what the current specials are and order whatever they've got. It's a great way to try something new!
---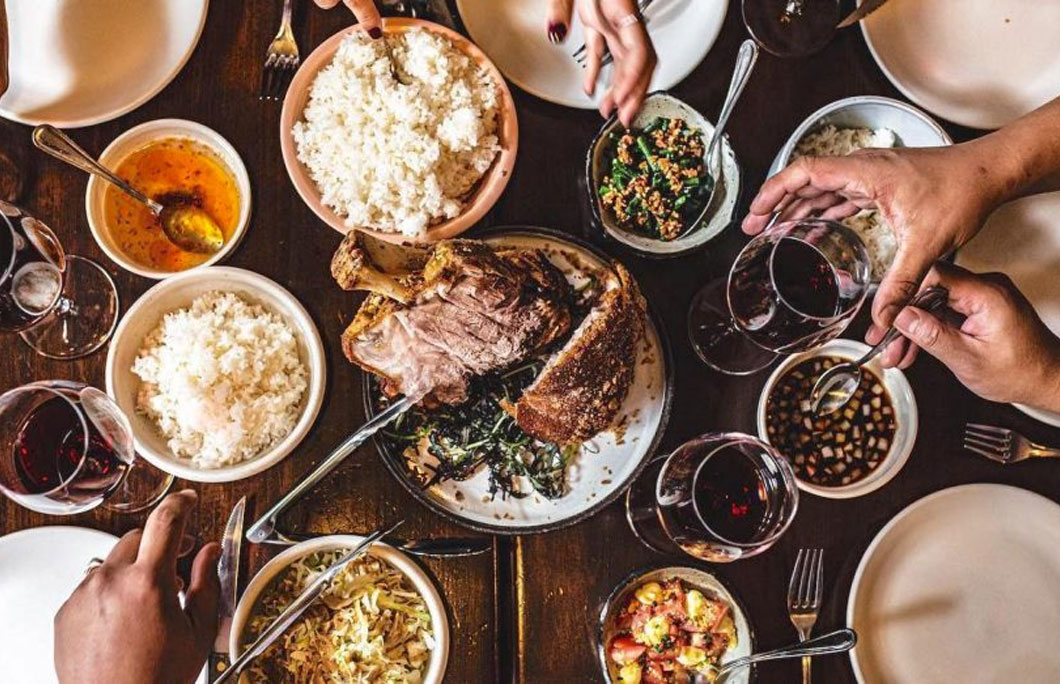 12. LASA – Los Angeles, California
In terms of the best Filipino restaurants in the United States, LASA is easily at the top. The Filipino dishes here are prepared seemingly according to tradition. However, what makes it all special is that they combine traditional recipes with local Southern California ingredients. It's this fusion, and the endless attention to detail, that make this a delightful place to dive into Pinoy cuisine.
---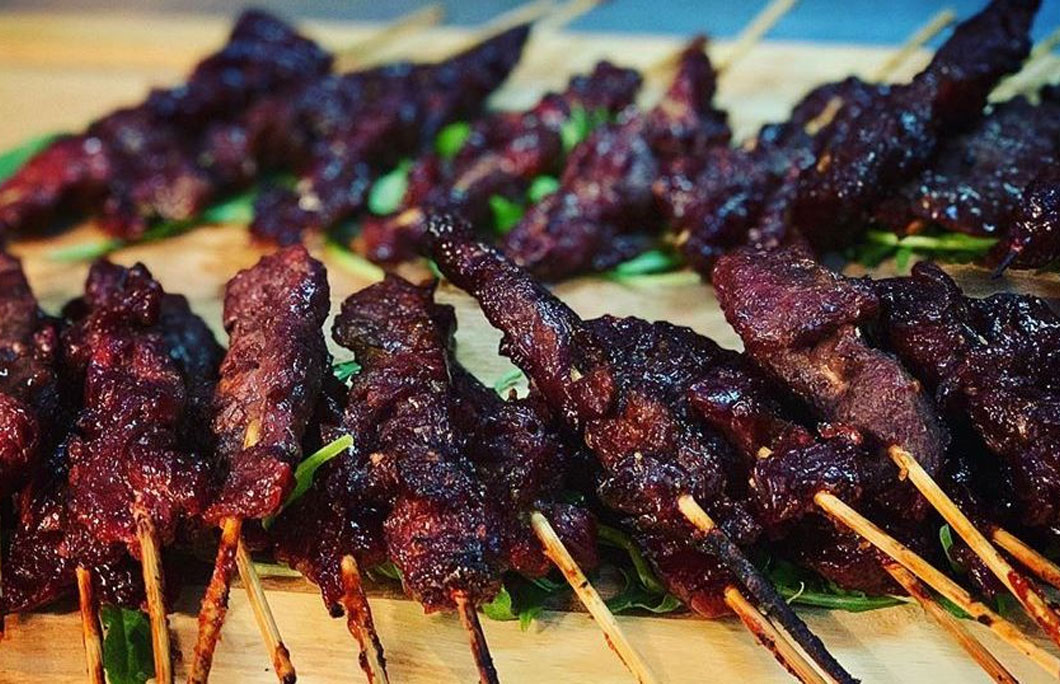 13. Barkada – Los Angeles, California
Travelling through Los Angeles and looking to indulge in the local foodie culture? Check out Barkada, which is a pretty poppin' spot to be any night of the week. The focus is one Filipino-style small plates and tasty, creative cocktails. If you're craving something filling, definitely check out the Filipino sirloin steak over Japanese rice. It's topped with a fried quail egg and crispy garlic crumbles. Delicious? Yes.
---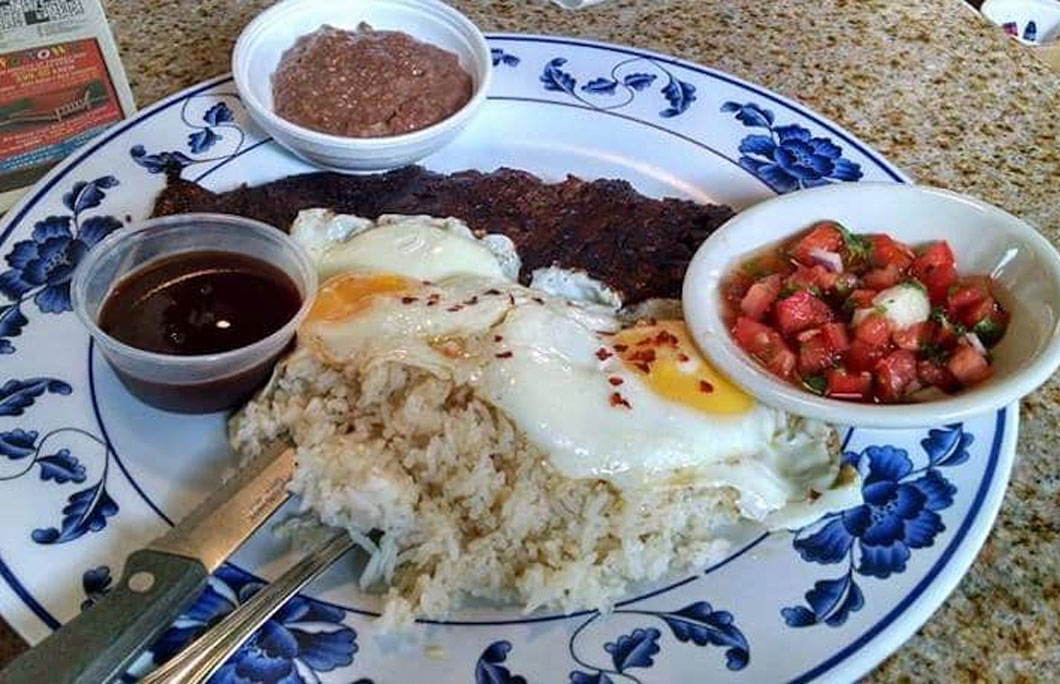 14. Uncle Mike's Place – Chicago, Illinois
Craving Filipino food for breakfast? Uncle Mike's Place is one of the best Filipino restaurants in the United States for a tasty Pinoy breakfast. You'll get to sample the savoury Filipino sausage we were talking about, longganisa. Or, treat yourself to a morning meal of cured pork shoulder. It's all pretty scrumptious, but you'll definitely need a big cup of coffee to wash it all down with.
---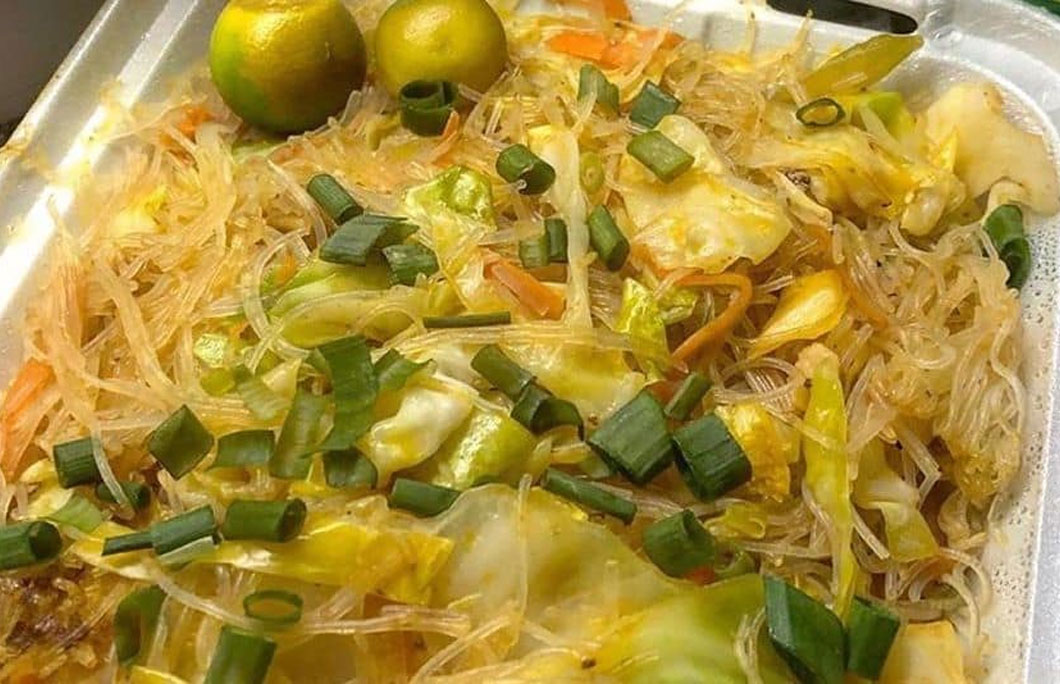 15. Elena's Restaurant – Waipahu, Hawaii
There's a reason Elena's Restaurant has been featured on the Food Network before. The food here is just that good. And, as they put it, "traditional favourites have never tasted so good." If you're not in the mood for lechón, absolutely try their sari-sari. It's a savoury soup with a mixture of local vegetables. They simmer it with baby shrimp and crispy pork belly. The result is a delectable, rich flavour you won't find anywhere else in the country.
---
16. FOB Kitchen – Oakland, California
The mission at FOB Kitchen is to "serve solid Filipino food and vibrant drinks inspired by the islands." And, they really accomplish it. From the fruity flavours in the cocktails straight through to even the nature in which they cook the dishes, there's something undeniably authentic about everything that the FOB Kitchen produces. The tocino here is a favourite and, we think, a must-try.
---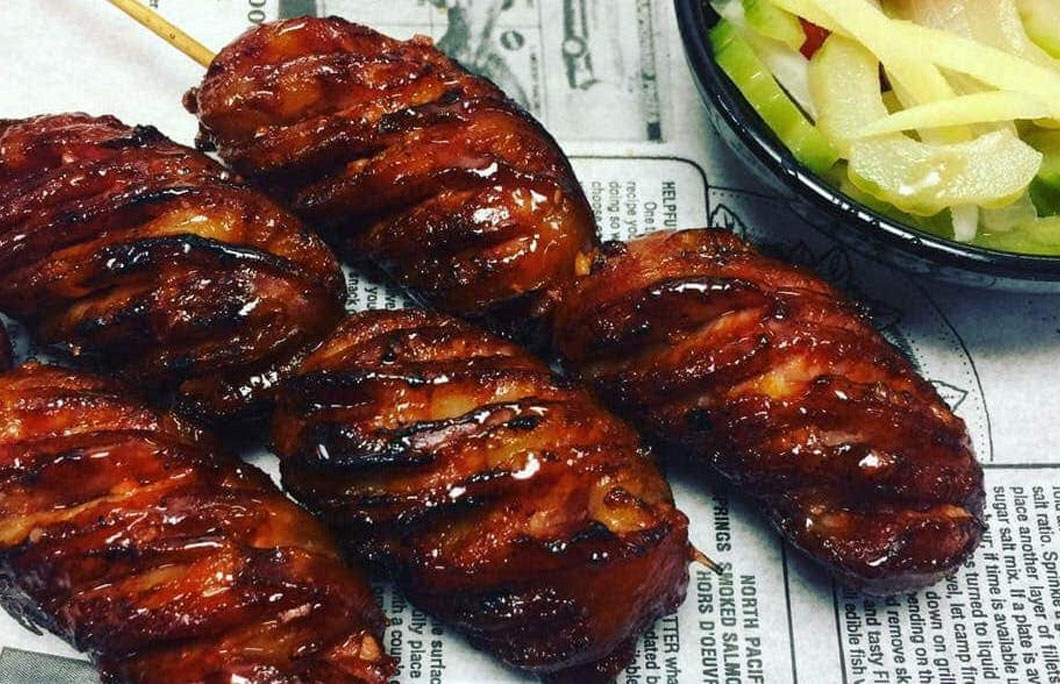 17. Cutting Board Filipino Gastropub – Las Vegas, Nevada
You've got a lot of choices when it comes to dining in Las Vegas. So, when we say that Cutting Board is a must-try, we mean it. What makes it one of the best Filipino restaurants in the United States is that they know how to combine modern ingredients with the sweet, sour, tangy and savoury flavours you find in traditional Pinoy food. The chicken adobo and fried plantains are simply irresistible.
---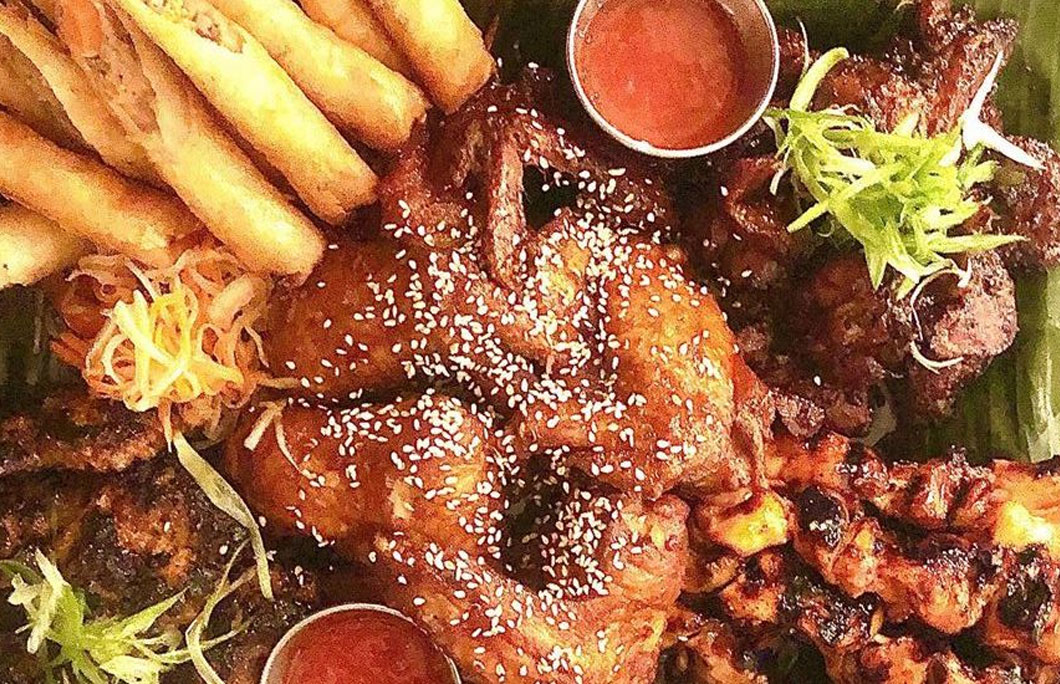 18. Apoy – Minneapolis, Minnesota
How does pan-seared pork belly braised in garlic, bay leaves, and peppercorn sound? Delicious, right? At Apoy, it is. They're masters at teasing out all of the traditional Filipino flavours you know and love and pulling them to the forefront of each of their dishes. Whether you're sampling ham hock or fried chicken wings, you're going to love it all here. It's easy to tell they're passionate about sharing the wonderful flavours of Filipino cuisine.
---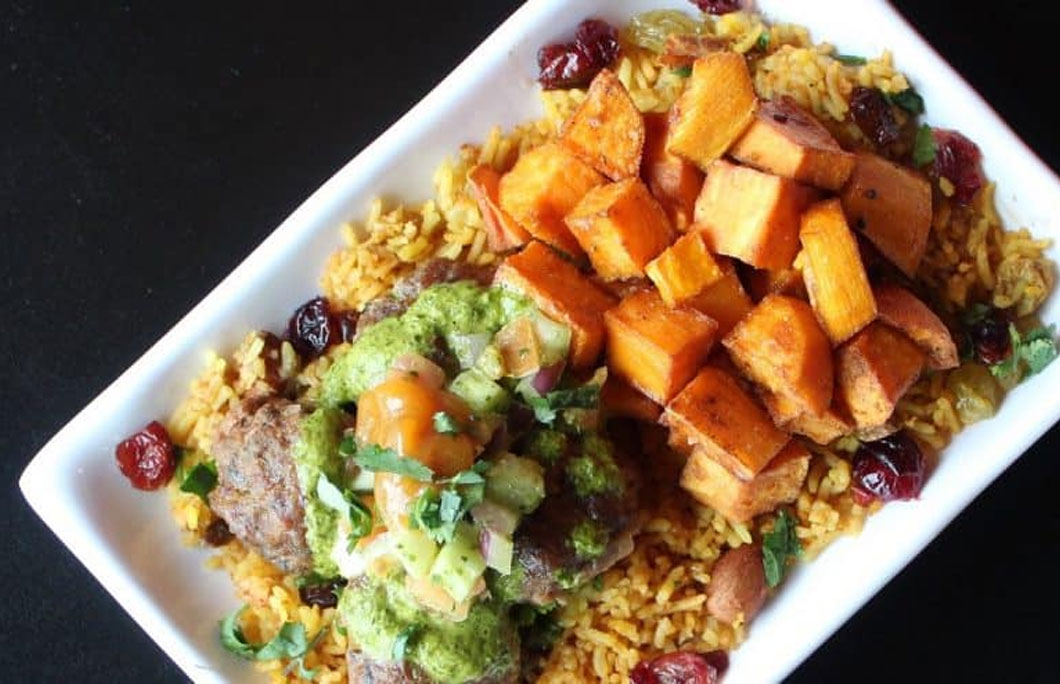 19. Lola's Fine Kitchen – Ankeny, Iowa
Lola, in the Philippines, means grandma. And, that theme really carries throughout everything they do at Lola's Fine Kitchen. They've worked hard to combine their distinctive family recipes with modern cooking techniques to create exotic yet familiar plates for everybody to enjoy. Moreover, they excel at ensuring flavours are balanced. Each plate is a joy to devour.
---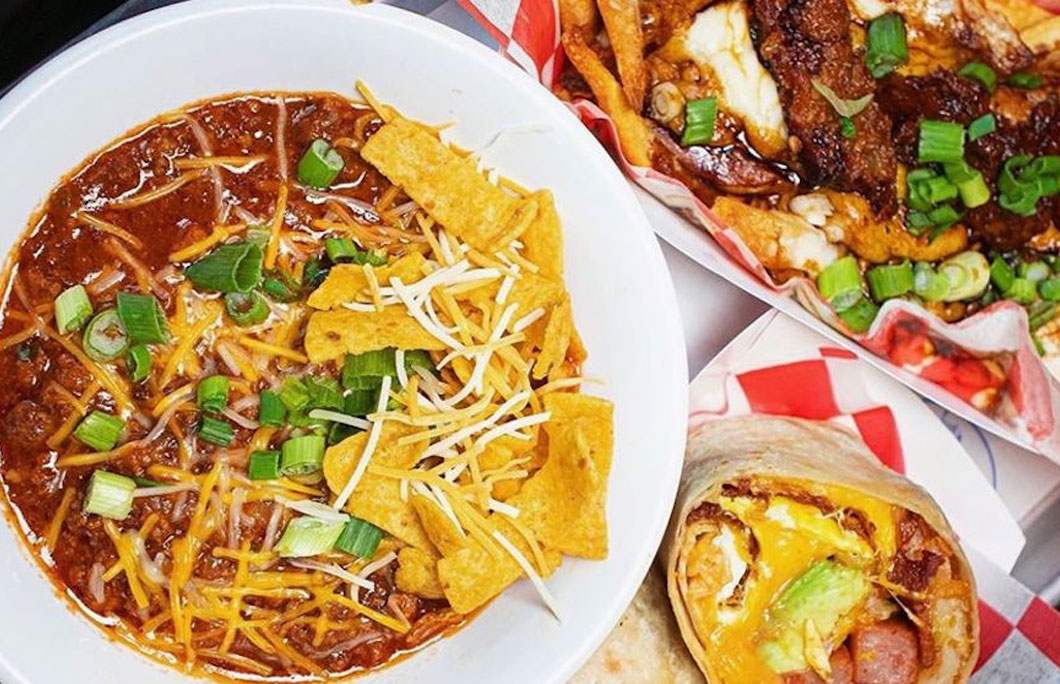 20. Flip Sigi – New York City, New York
Filipino-style tacos, burritos and sandwiches? Um, yes, please! First, you're going to be blown away by the sheer choice at Flip Sigi. You'll find that the restaurant is overflowing with tasty, unique options. And, we love the modern spin on classic dishes. Their chilli, for example, is made with longganisa, ground beef, ground pork and served with avocado crema, and shredded cheese. It's as mouthwatering as it sounds.
---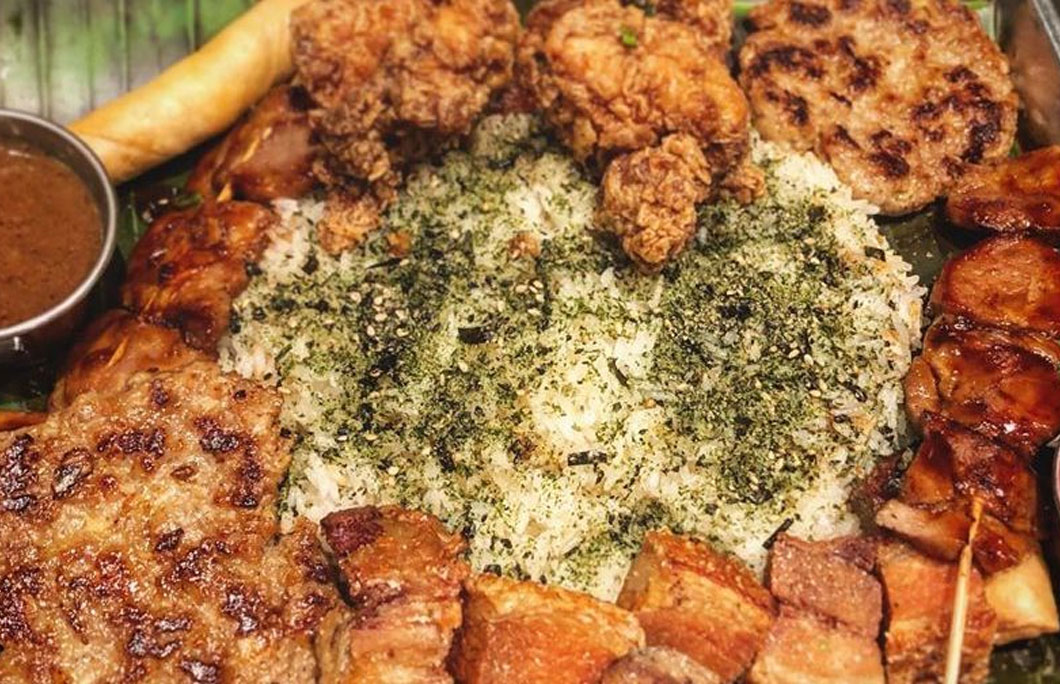 21. Flip n' Patties – Houston, Texas
Sure, you can enjoy a variety of home-cooked Filipino dishes at Flip n' Patties. But, what's truly the show-stealer here are the Filipino-inspired gourmet Akaushi burgers. They're hand-crafted to showcase a variety of flavours, all combining to create a unique explosion of tradition and creativity. Get the signature burger, which comes with Akaushi beef, stuffed portabella shroom, bacon, and fnp sauces.
---
22. JNJ Turo Turo – Quincy, Massachusetts
Interested in exploring true Filipino history and tradition? There's no better place than JNJ Turo Turo. This Quincy eatery is unique in that their aim is to showcase the "evolution of Filipino cuisine due to its colonial history from the varied dishes of simple to rich." This allows guests to truly enjoy learning about Filipino history through the various flavours and dishes that make the cuisine so unique.
---
23. Max's – Jersey City, New Jersey
Max's is a pretty big name in terms of Filipino restaurants in the United States. But, that doesn't stop them from sticking true to their roots. If you're from the Philippines then you'll undoubtedly recognise the name from the local chain there. However, in the United States, they focus on the same kind of quality and taste. From sisig to chicken adobo, it's all bursting with quality and lots of great flavours. In short, it's a must-try.
---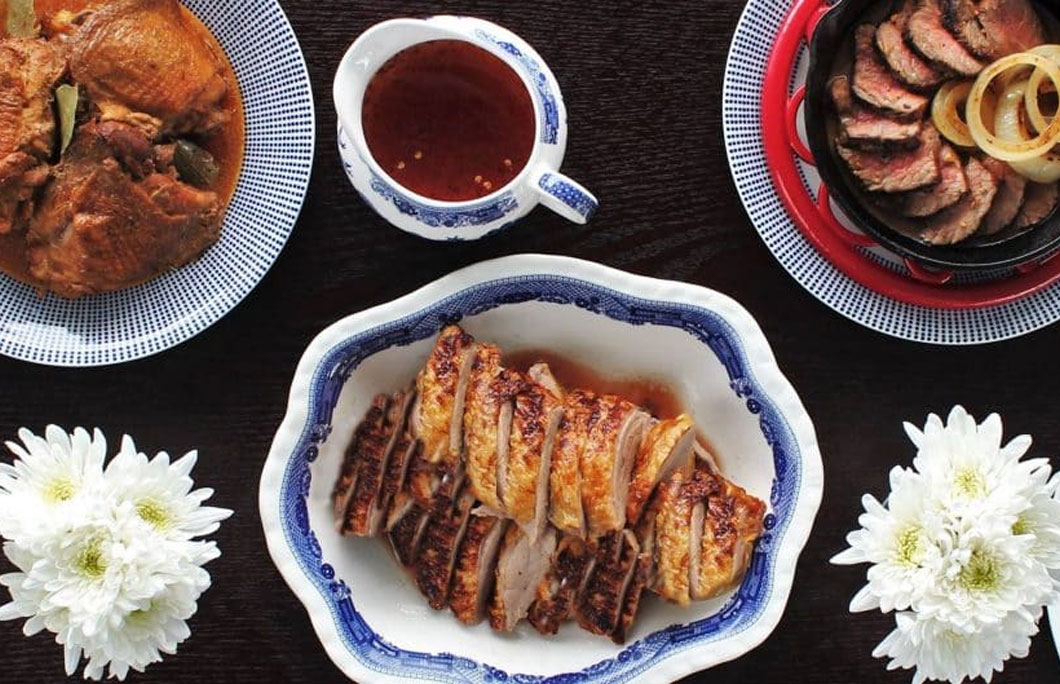 24. FOB – Brooklyn, New York
First, imagine what it'd be like to take part in a Filipino family barbecue on a weekend afternoon. Then, imagine the smells, the flavours and the unique experience. That's really what eating at FOB is like. There's no fuss here, just quality, homecooked meals done up according to tradition. All in all, regardless of what you order, you're guaranteed to leave happy and satisfied every time you visit.
---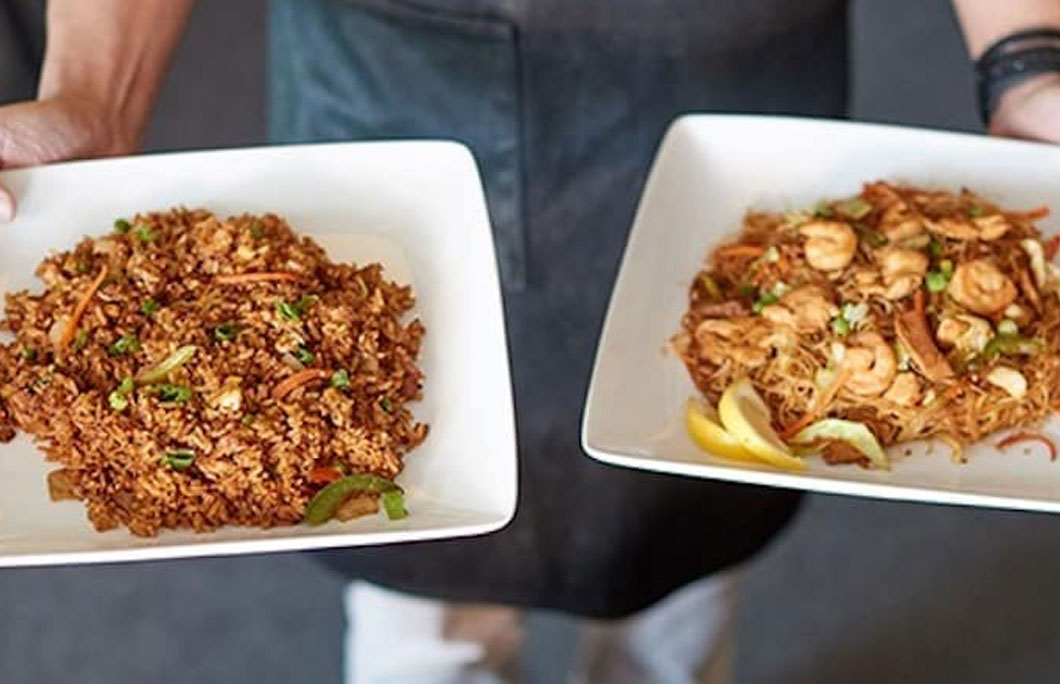 25. Whilma's Filipino Restaurant – Searcy, Arkansas
Craving Filipino comfort food? There's no better place in the South than at Whilma's Filipino Restaurant. This Searcy hotspot shares the very best of Filipino culture through fresh, delicious dishes. The marinated adobo is juicy and flavourful while the family-style feasts are a great way to indulge in the tradition. Bring your friends or your whole family, it doesn't matter; the food's sure to please every taste.
---