7 of the Best Nightlife Beaches in the United States
Who doesn't love a beach party? There's something about it that feels nostalgic, and almost movie-like. Although it's winter now, it's never too early to get into the summer spirit. And there's nothing more quintessentially summery than drinks on the beach with your pals, watching the sunset before a night of dancing on the sand. From big spring break destinations to more laidback spots, here are the best nightlife beaches in the United States.
Best Nightlife Beaches in the United States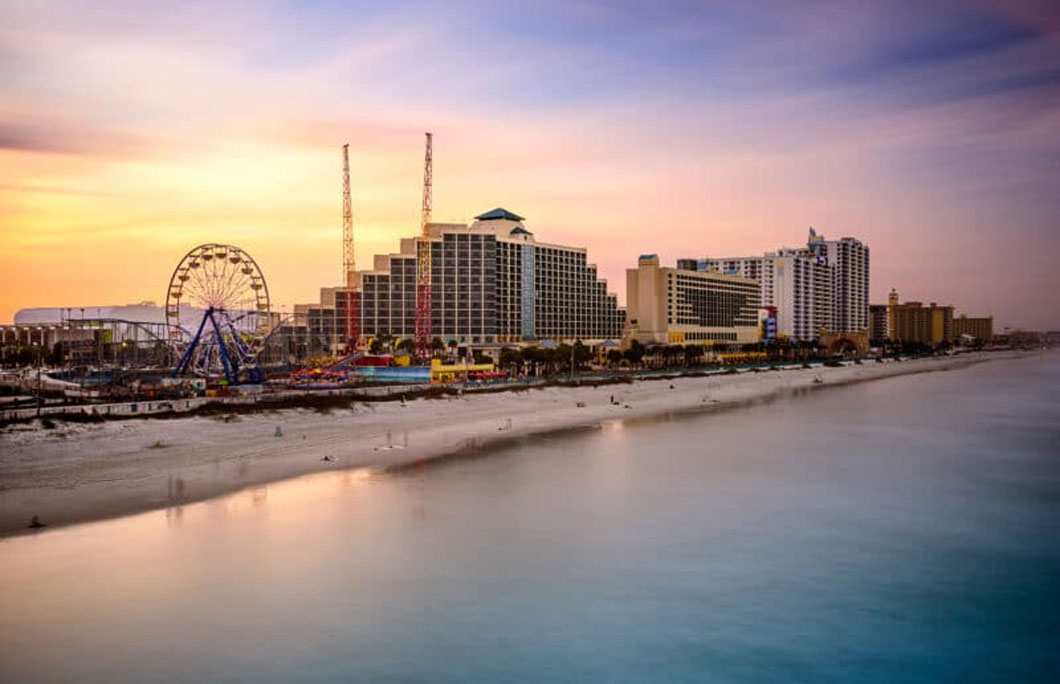 1. Daytona Beach, Florida
Daytona Beach is probably the best beach nightlife beach in the United States. It was the first location for MTV's Spring Break, and it's long been a top destination for partygoers. And it's just not a spring break hotspot – the sun is shining in Florida all year round, so you'll always be able to find a beach party in Daytona. The city itself is a great place to visit with plenty of things to do and restaurants – whatever you come here for, you'll never be bored.
---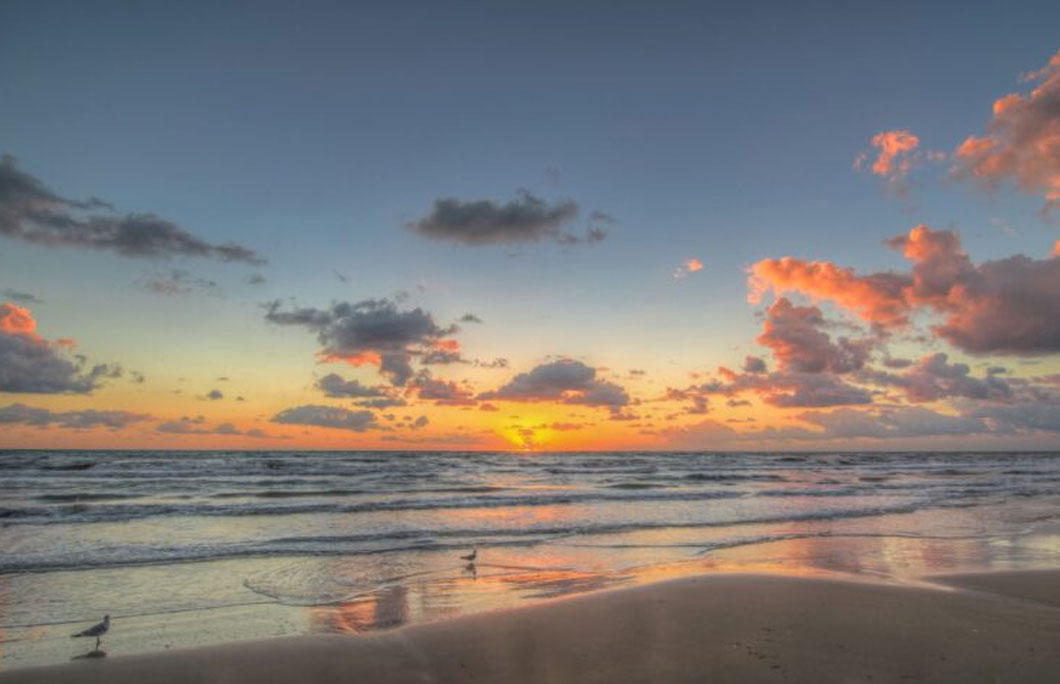 2. Isla Blanca Beach, Texas
Isla Blanca Beach just sounds like paradise, doesn't it? Located on South Padre Island in Texas, the beach lives up to its name with pearly white sand, which is backed by a turquoise sea. It's the perfect mix of being a beautiful place to visit, while also being a popular party spot. It's particularly busy around spring break, which is during March and April. The bars that line the beach spill out onto the sand for the ultimate tropical party, and you can always head downtown for dancing in clubs until the wee hours.
---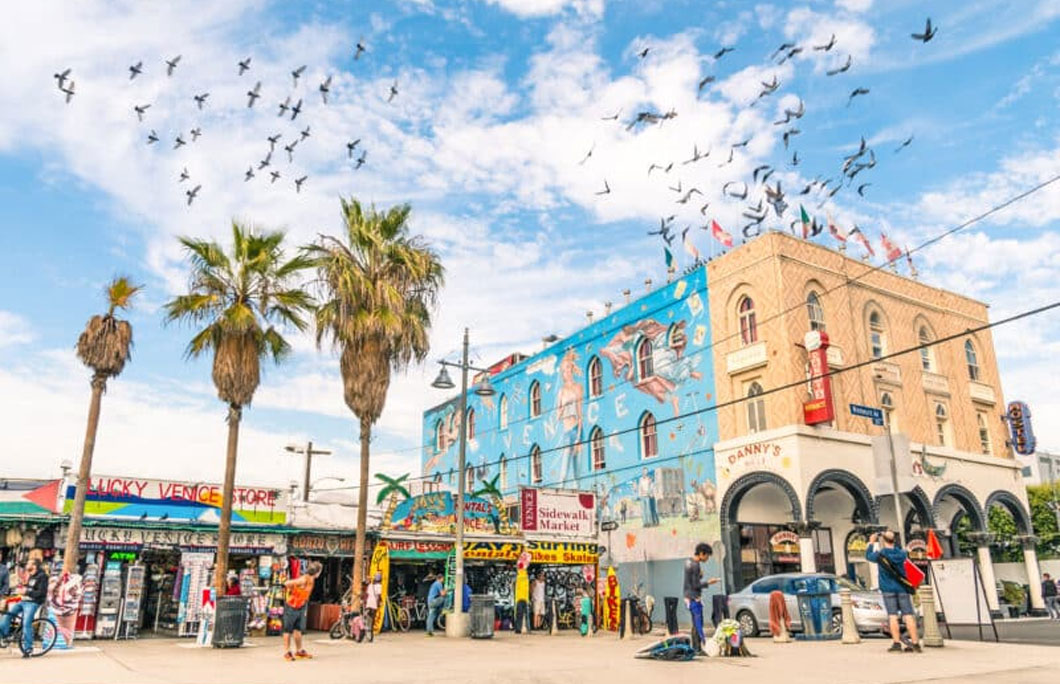 3. Venice Beach, California
Venice Beach is known for being a party hotspot. The boardwalk is a mix of roller skaters and street performers, but you'll also find plenty of bars and clubs along the way too. Whether you're here for a wholesome time on your skates or to party the night away, one thing's for sure – you won't be relaxing here. Despite being coined the longest beach in the world, not much sunbathing will be done here – there's always something going on.
---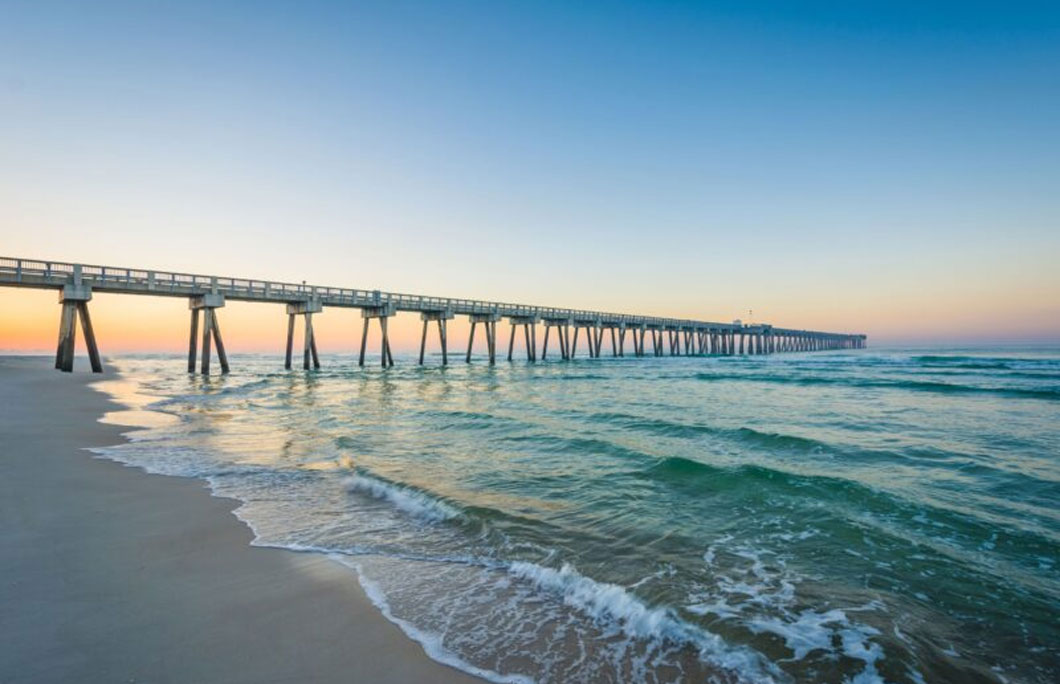 4. Panama City Beach, Florida
The party never stops in vibrant Panama City. It's another popular destination for spring breakers, especially when the multitude of beach bars on offer. There are some great happy hours here, which are even more enjoyable when you're taking in the sunset across the beach. You'll find plenty of places showing live bands, or you can head down to Pier Park for a hub of entertainment.
---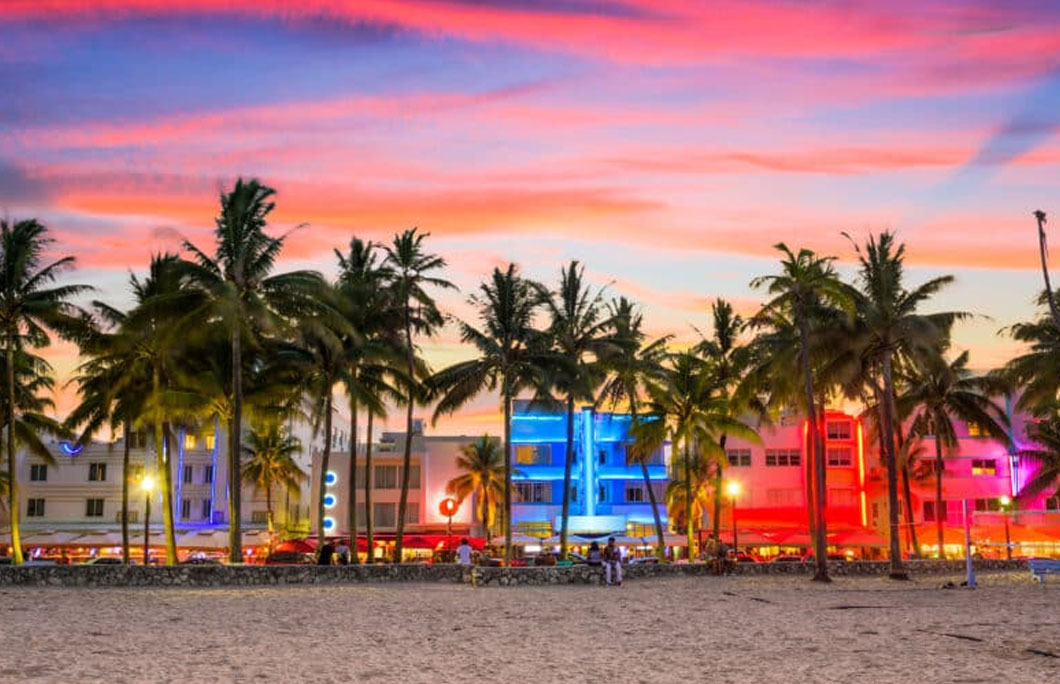 5. South Beach, Florida
South Beach in Miami is undoubtedly one of the best beaches for nightlife in the United States. It's iconic, with a party reputation that precedes it. It's not just college students that flock to South Beach, you'll find people of all ages partying the night away on the pearly white sand of this beach. And it's so long that if you feel like having some downtime, you can just walk further along the beach. If the beach party draws to a close, there's no denying that you're in a great location for a big night – Miami remains to be one of the best nightlife cities in the US.
---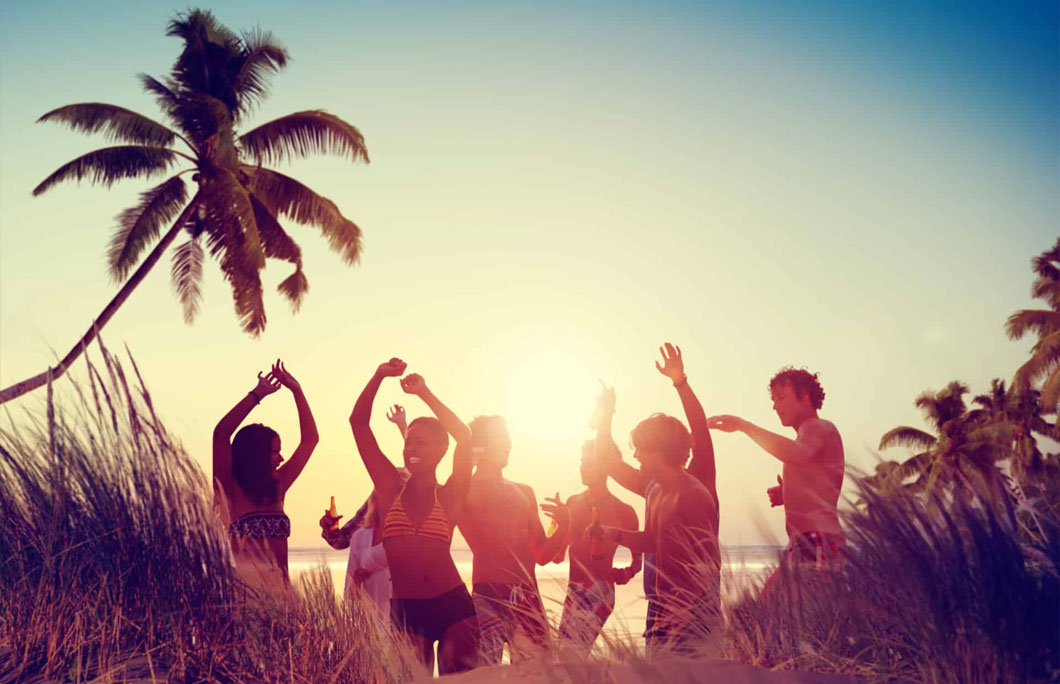 6. Fire Island, New York
Fire Island is the cooler, younger version of the Hamptons. The Hamptons has a  reputation for being where wealthy New Yorkers go on their summer vacays, but not everyone can afford that. Fear not – Fire Island is way more fun. There are tonnes of bars, clubs, and restaurants that line the coastline, particularly on Ocean Beach. You're never far from a party here, and you'll find it spills out onto the beach every night.
---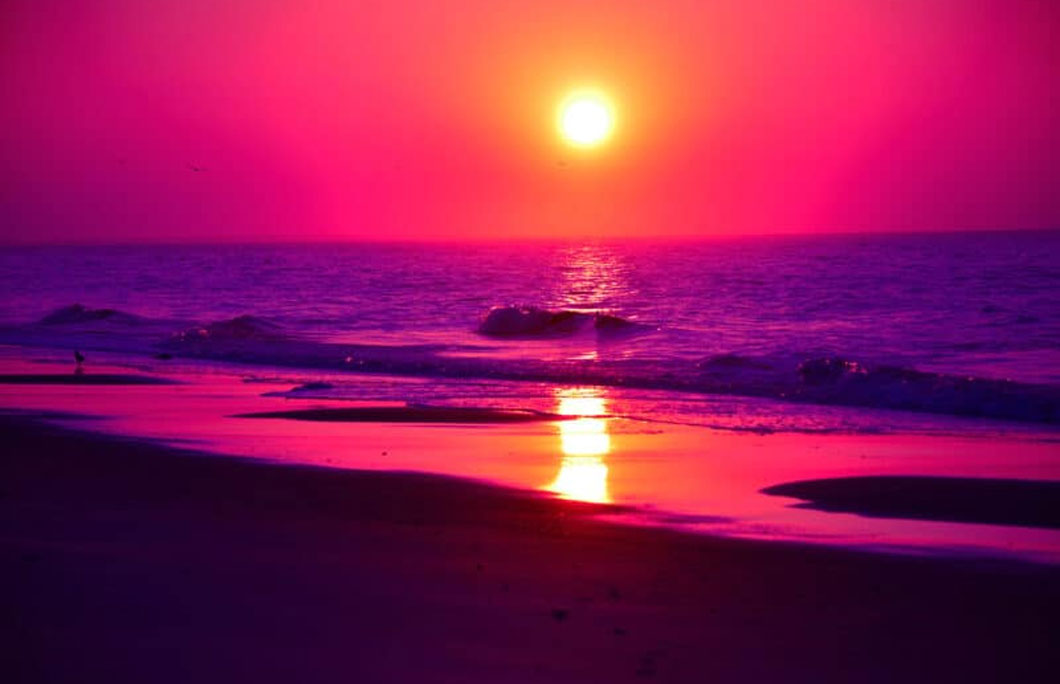 7. Oak Island, North Carolina
Oak Island is certainly one of the best places to find beach nightlife in the United States, and it's also one of the most beautiful. The fiery sunset over the pier is just beautiful, it'll stop you in your margarita-sipping tracks. There's a wholesome vibe here that differs from the huge party culture in Florida. Although it's certainly a party town, it's more of a barbecue-and-beers kind of place. It's also one of the only places in the country that allow eating and drinking on the beach – just remember to take your rubbish back with you!
---