Traveling on a budget? Our best tips
The key to travelling when you are trying to stick to a budget is to plan ahead and stay flexible. You'll be able to travel further, for longer for less if you embrace the slow travel lifestyle. So, before you book anything, if you want to know how to travel on a budget, have a read of our top tips.
How to Travel on a Budget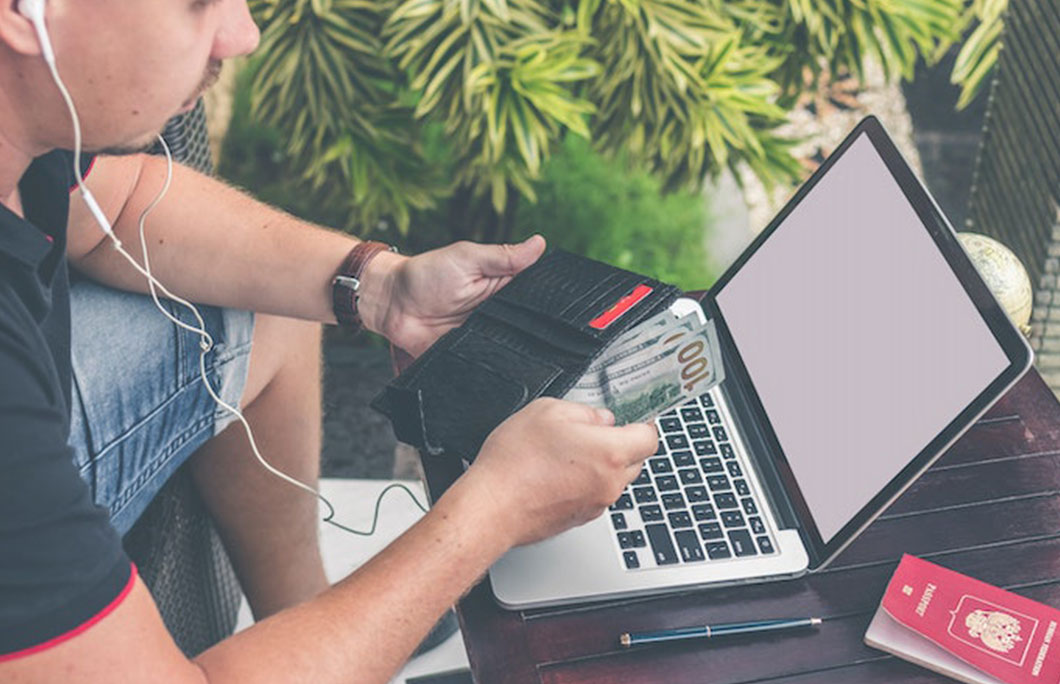 1. Choose a cheap destination
Before you set off on your trip, research the cheapest destinations to travel to. These will be countries where the cost of living is low and where your local currency is strong. Some places might be expensive to get to – costly flights – but once you get there, accommodation, food and transport will be affordable compared to other places.
---

---
2. Choose off-peak travel times
Being flexible about when you travel is also a great way to save money. Book flights to destinations during the off-peak and shoulder seasons. For instance, the off-season in Europe is usually November through March, with the run-up to Christmas the exception as the Christmas markets are a big draw. Avoid travelling on a Friday or Sunday. Sign up for airline newsletters to get notified of sales and reduced early fares. When you are searching for flights online, search by 'cheapest month' and find bargain fares that way.
---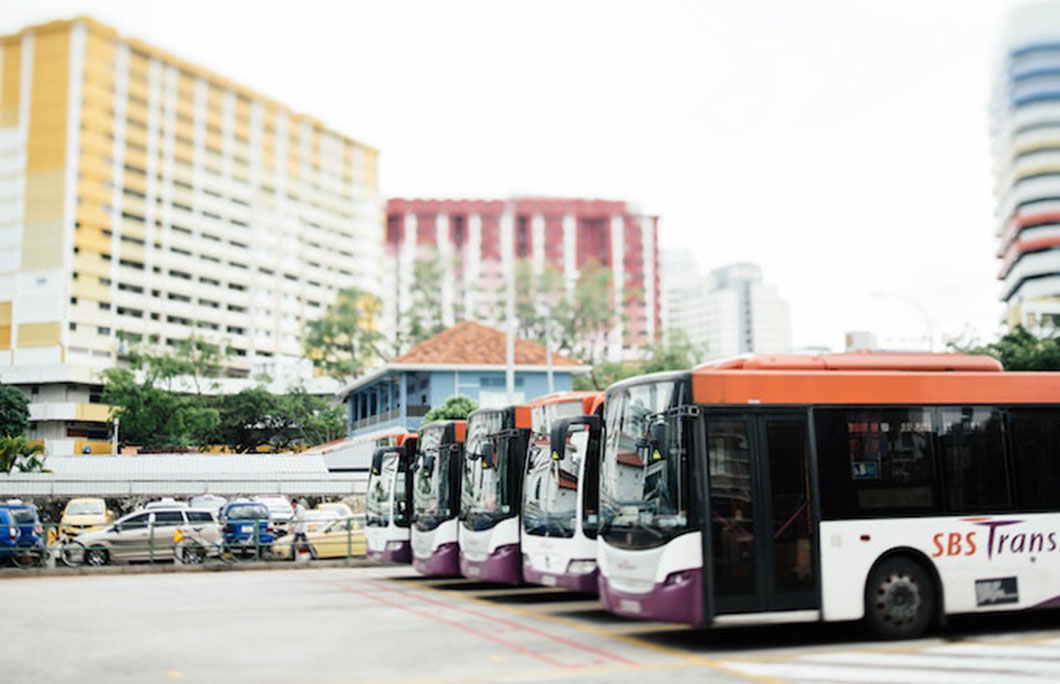 3. Travel overland
Once you get to your destination, try to continue as much of your journey as possible overland using public transport. Taxi fares can eat into your budget but planning ahead and catching the local bus or train will save you money, and it is a great travel experience. If you are travelling longer distances, catching a flight will possibly save you time, but long-distance buses will save you money. Plus, bus and train stations are usually pretty close to the centre of most cities and towns, whereas airports are usually a bit out. You'll have to pay for transport into the centre from the airport.
---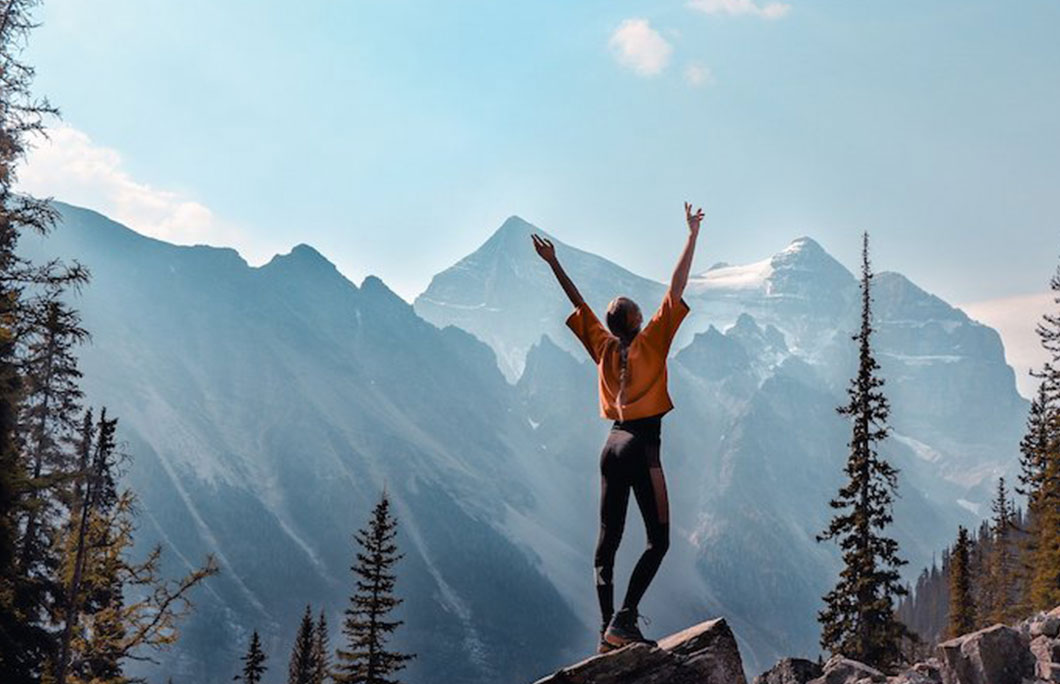 4. Research free things to do
Do your research and find out if galleries and museums have free entry on particular days of the week. Keep food and drink costs down by finding out where the best happy hours are taking place. Find out the best free things to do in your destination and save your money for the big bucket-list activities and attractions. Doing lots of outdoor activities like hikes can also keep costs down as well as keep you active and entertained.
---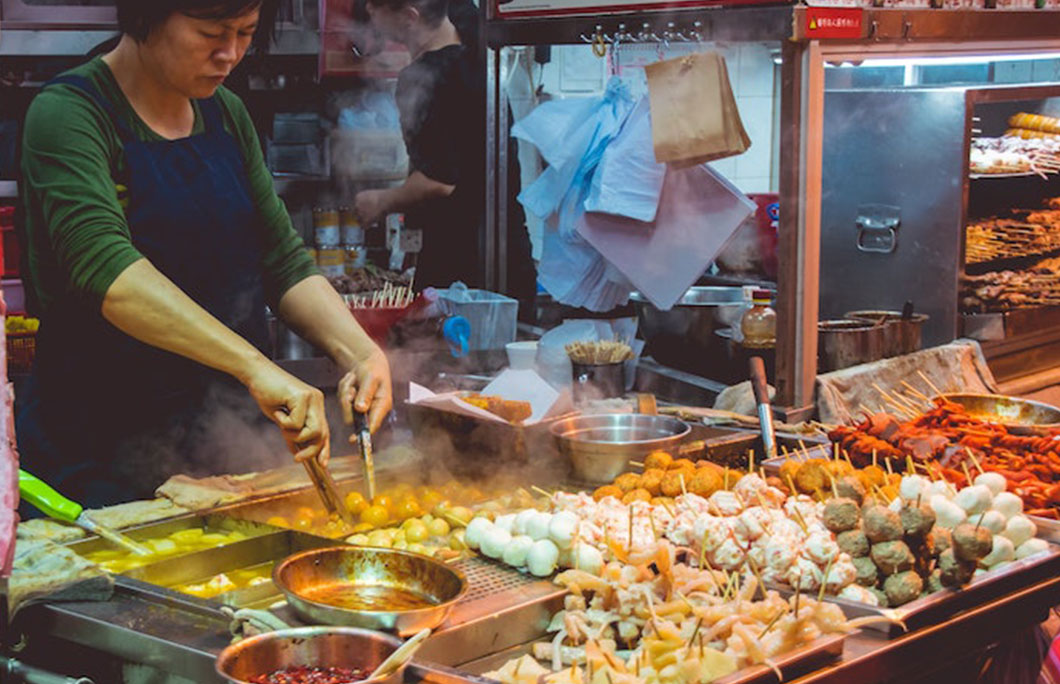 5. Stick to street food
In general, restaurants are more expensive than food markets and street food stalls and trucks. So, be adventurous and try all the local delicacies, just out on the street. If you bring your own reusable cutlery you can have a little picnic and cut down on waste and single-use plastic too.
---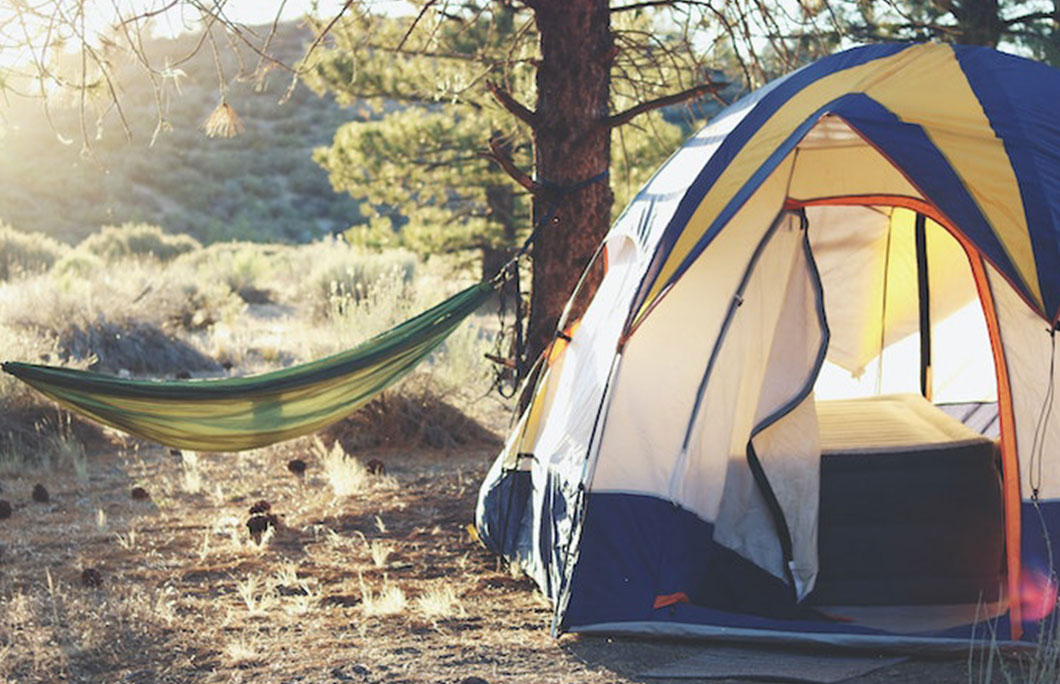 6. Choose your accommodation wisely
Wild (legal) camping is a great way to cut your costs and travel on a budget. So too is booking self-catering accommodation and staying in large dorm rooms in hostels. Couch-surfing is also a great way to save money on accommodation, just make sure you take proper precautions to keep yourself safe. Bed and breakfasts can sometimes be cheaper than hotels and are a great way of staying with a local family and getting to know the culture a bit better. However, if you want to save a lot of money, travel to a destination where you have friends or family and see if they will put you up in return for doing the washing up!
---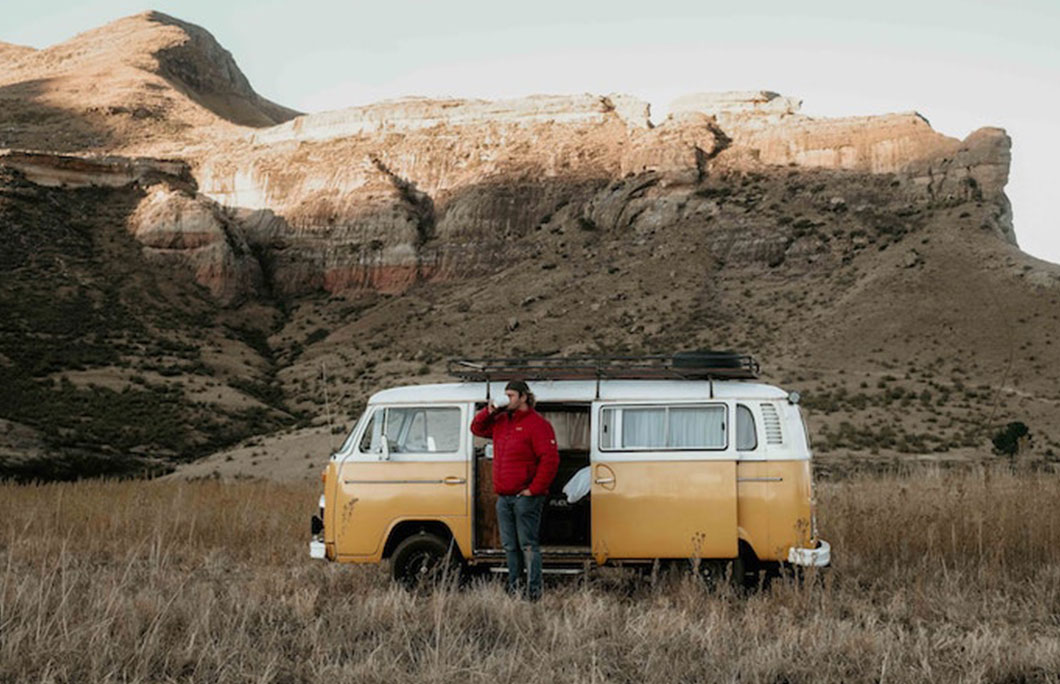 7. Embrace the van life
Save on money and accommodation by travelling around in and sleeping in a car, van or motor home. Van life is a great way to see the world, whilst travelling on a budget. You can park up in a lot of places for free and you have a lot more freedom too as you don't have to stick to timetables. Just make sure you travel to a destination that has cheap fuel.
---