The Top 25 Best Burgers In Michigan
The humble-but-heroic hamburger is one of the world's great dishes, so after picking the 50 best burgers in America, we wanted to go that little bit further and help our readers find the 25 best Burgers in Michigan.
From the huge stacks to simple cheeseburgers, there are some incredible options for you to work your way through. Grab a buddy and start eating these amazing burgers all across the state…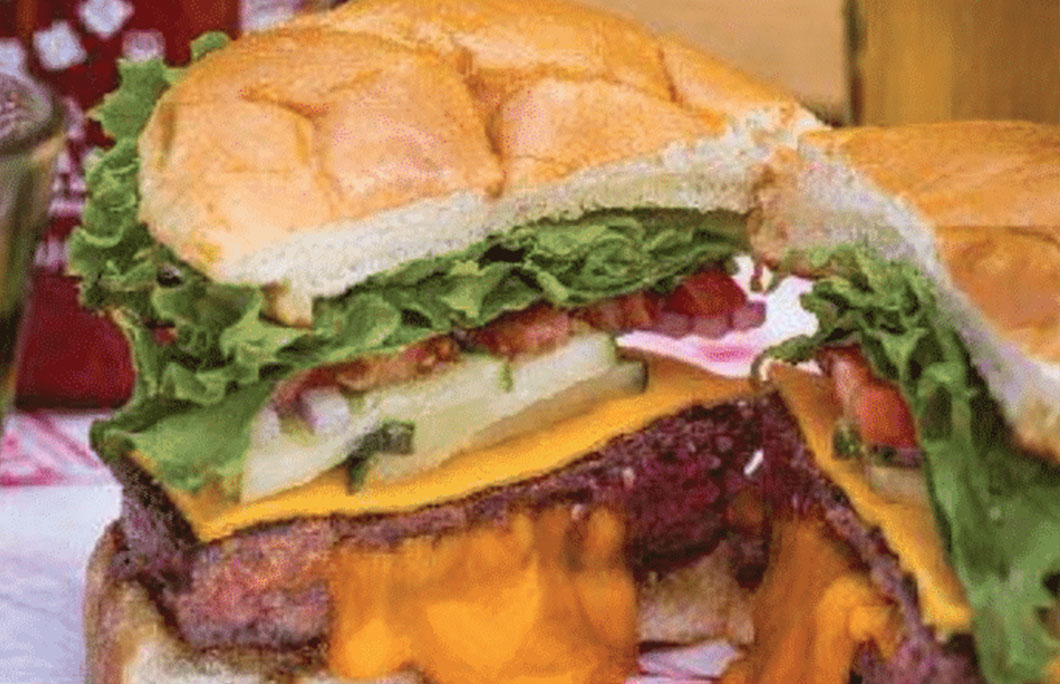 1. Mercury Burger & Bar – Detroit
The perfect burger bar in every sense of the word. A great selection of craft beers, a wonderful terrace to enjoy in the warmer months and a burger that is absolutely packed full of flavour.
---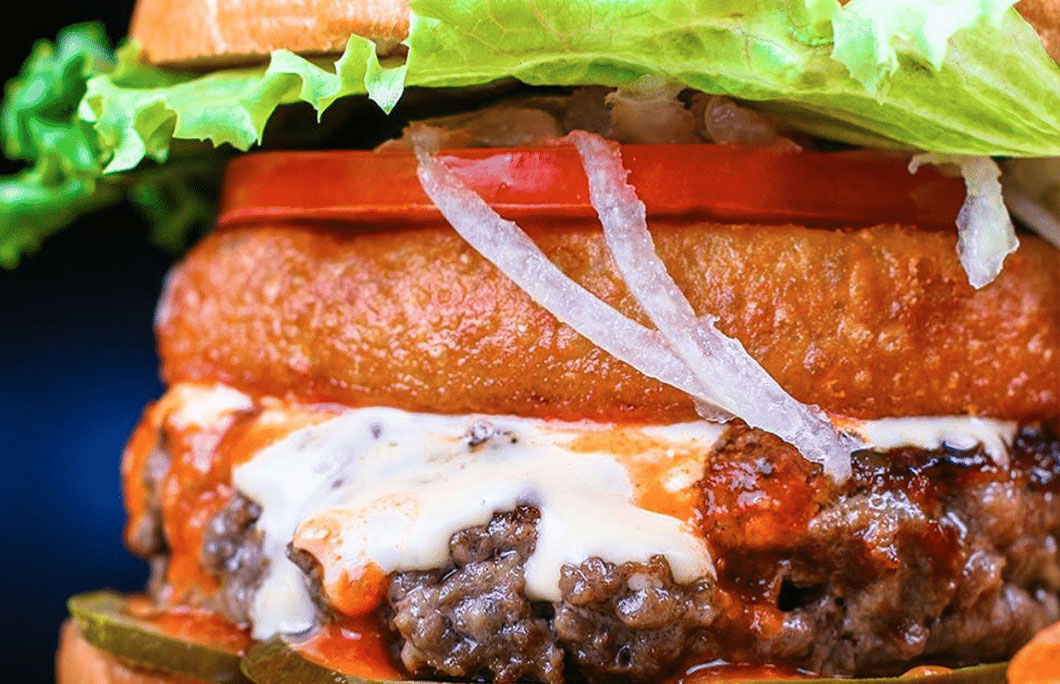 2. Stella's Lounge – Grand Rapids
This retro arcade and whiskey bar is just a really fun place to hand out, eat and drink with friends. Spectacular cocktails, but the burger is the real show stopper. Huge, juicy patties that melt in the mouth.
---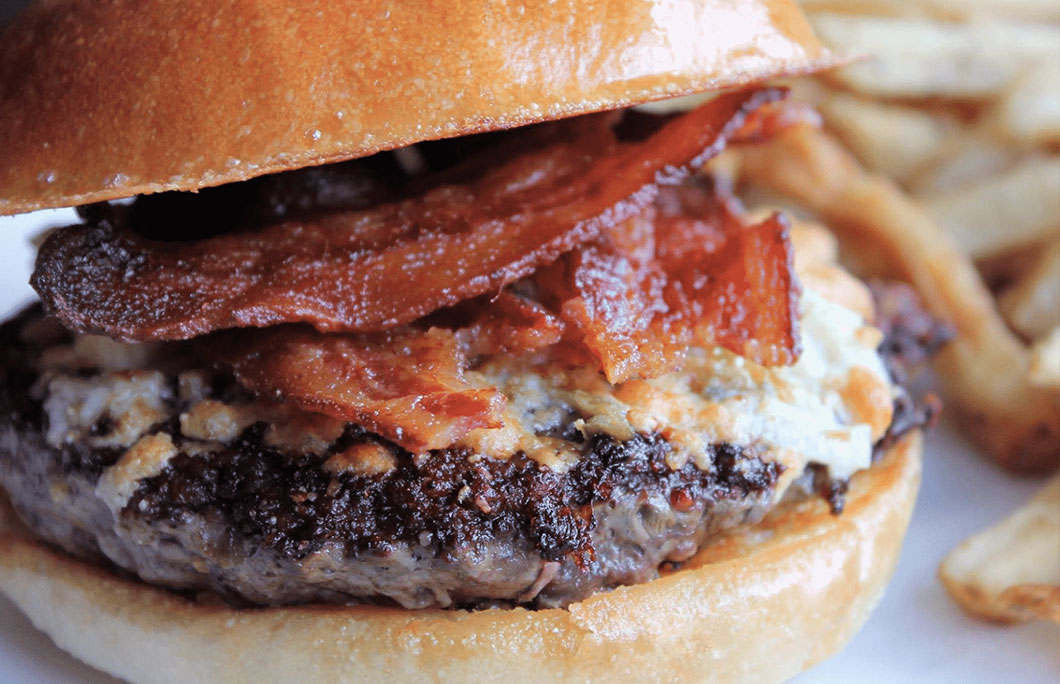 3. The Creole Burger Bar & Southern Kitchen – Lansing
As they say themselves, they serve "Burgers. Beignets. Bourbon. The three most important food groups." Throw in 150 Whiskeys, Southern cooking, half-pound Burgers, and this is an experience you will crave forever.
---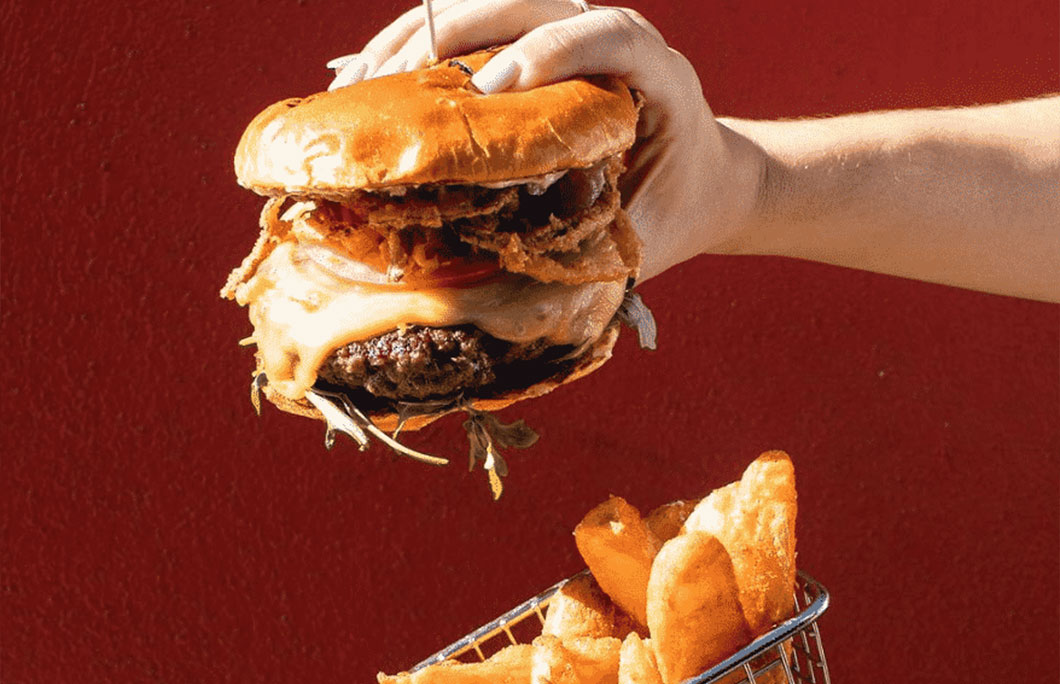 4. Ford's Garage – Dearborn
Ford's Garage Dearborn is a top pit stop for the most delicious prime burgers, comfort food and delectable deserts. Their arrival in Michigan has been welcomed by burger lovers all over the state who come from far and wide to taste their incredible concoctions.
---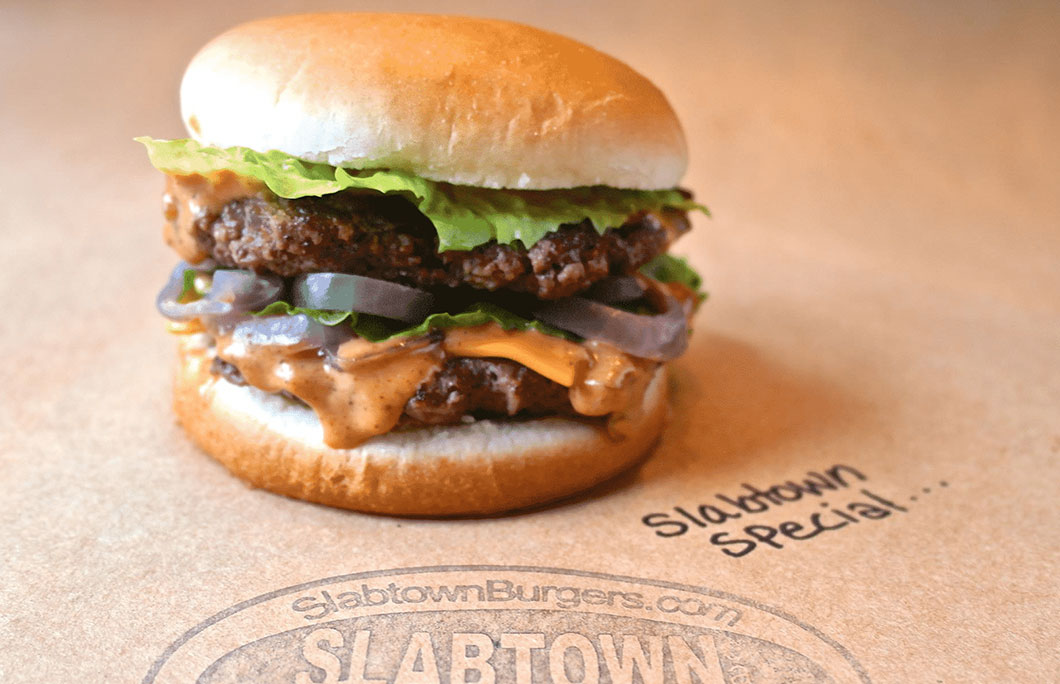 5. Slabtown Burgers – Traverse City
A wonderfully iconic building and a great place to eat a burger. They serve up homemade hand pattied burgers and fresh cut fries, made on the premises every day. Once you taste them once you'll be a fan for life.
---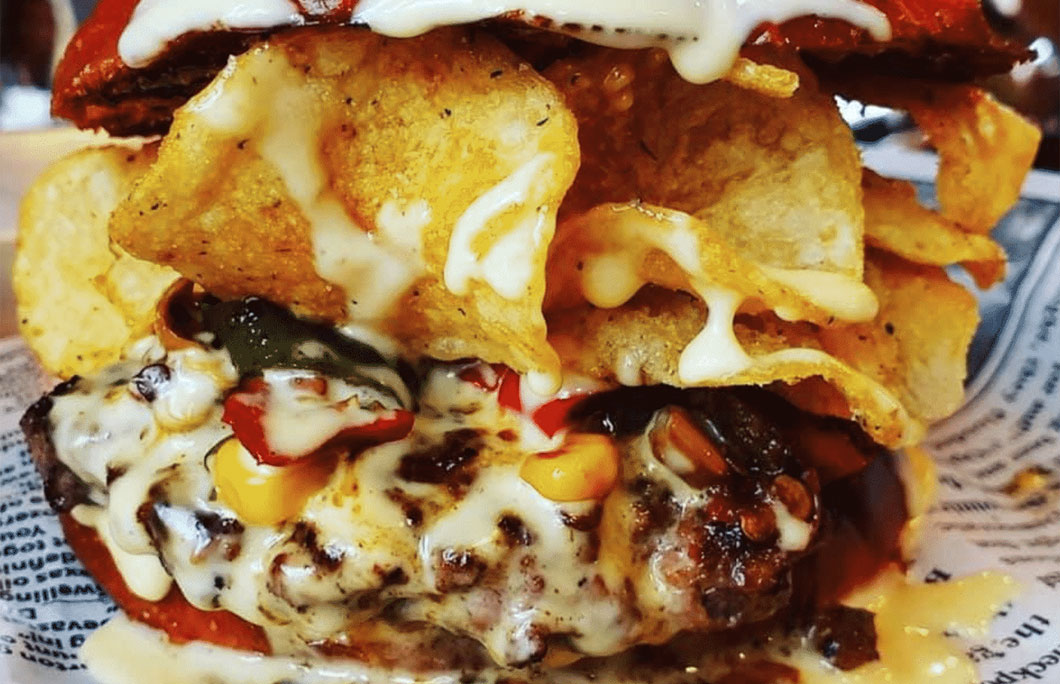 6. Royale with Cheese – Detroit
The inspiration behind Royal with Cheese's name comes from the classic 1994 movie Pulp Fiction. Royale with Cheese is an innovative, unique burger joint located in the heart of Detroit's Midtown neighborhood and once you get a taste for it you'll be hooked for life.
---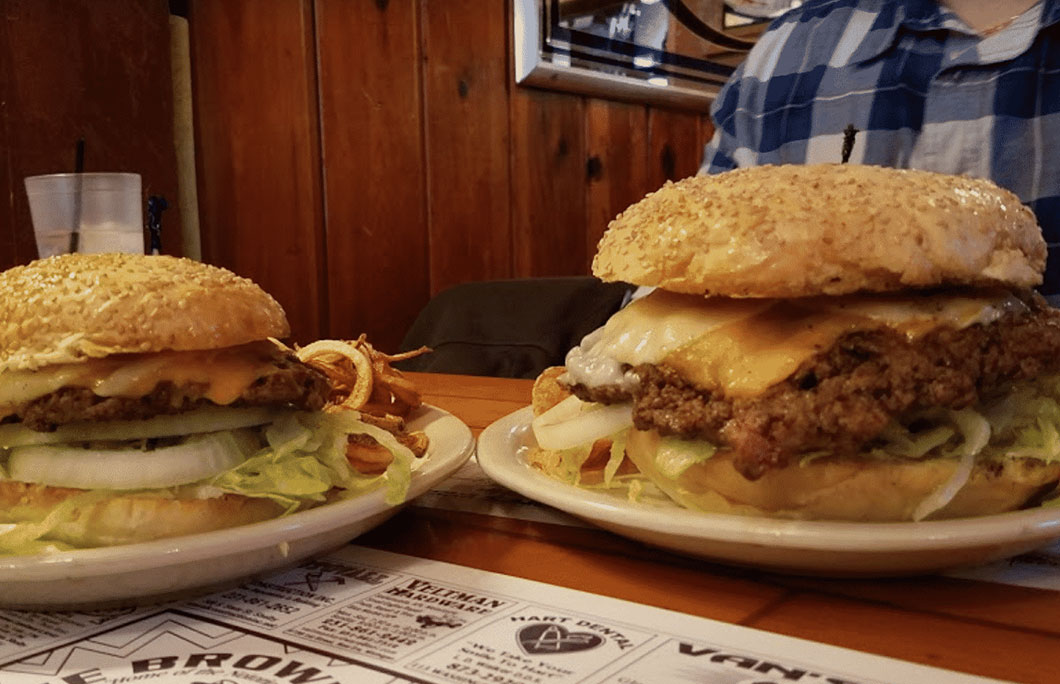 7. Brown Bear – Shelby
The perfect family restaurant where the burgers are seriously tasty, although you will need a serious appetite to get through them. Throw in great service and a buzzing room and it is as close to a perfect meal as you'll get.
---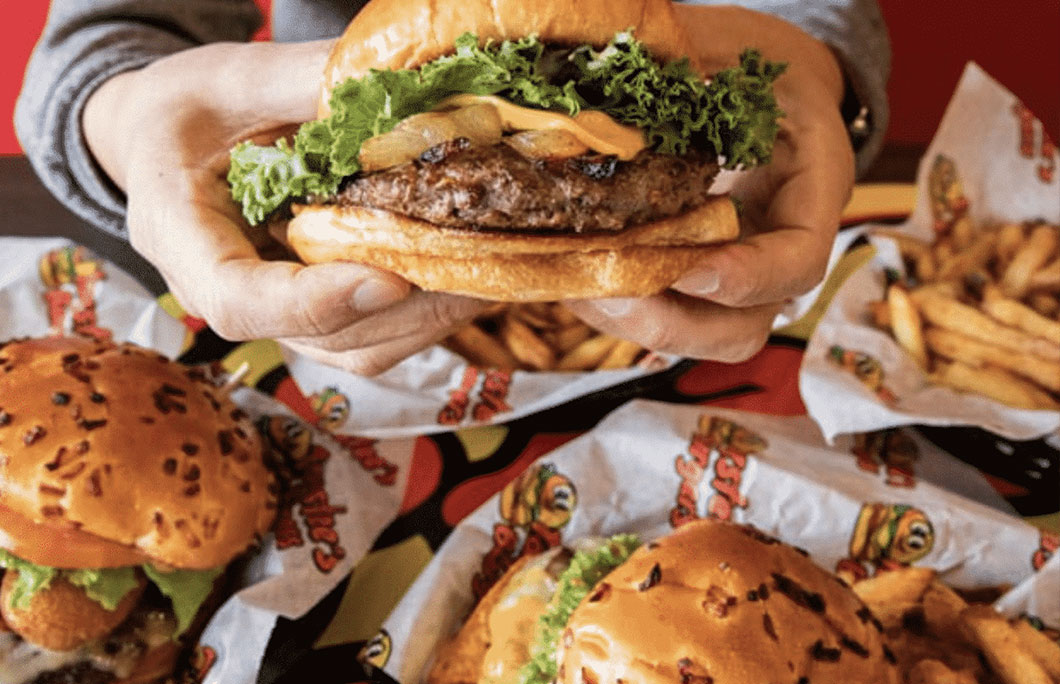 8. Taystee's Burgers
Taystee's Burgers grind the meat for their burgers fresh on the premises daily and keep the toppings simple and classic. The result is a burger that tastes absolutely amazing when delivered to your door.
They also do great chicken wings and onion rings, but the burgers really are the star of the show.
---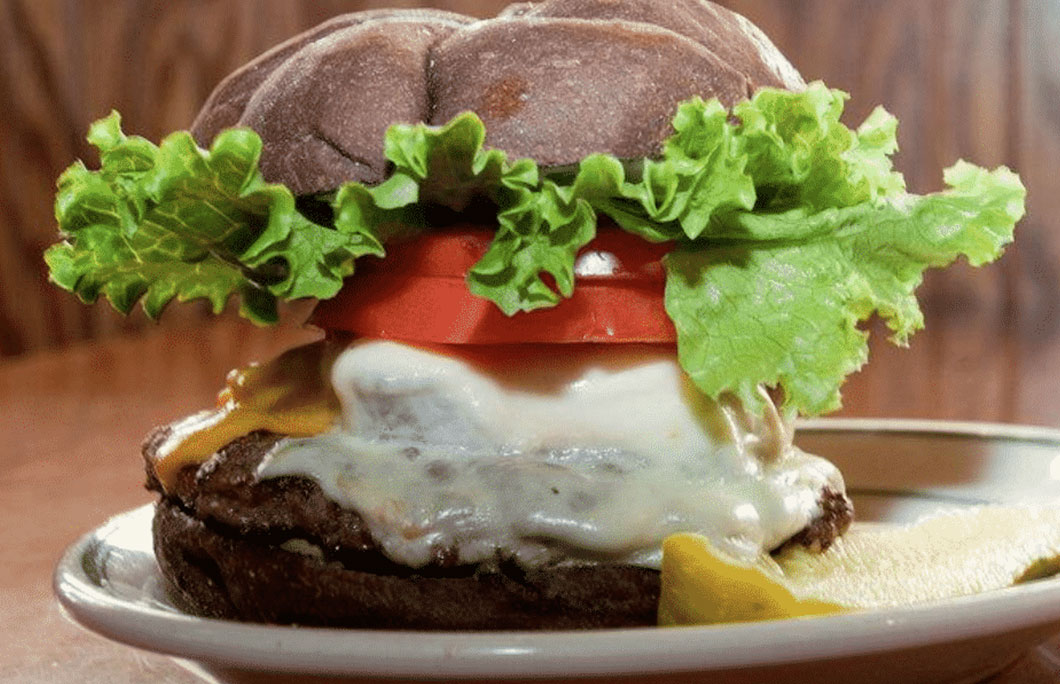 9. Cottage Bar – Grand Rapids
A Grand Rapids tradition since 1927, Cottage Bar are the oldest operating bar and restaurant downtown. Known for their casual charm and down to earth atmosphere, their regulars will tell you they are very best burgers in the city. Any business lasting close to a century has to be doing something right.
---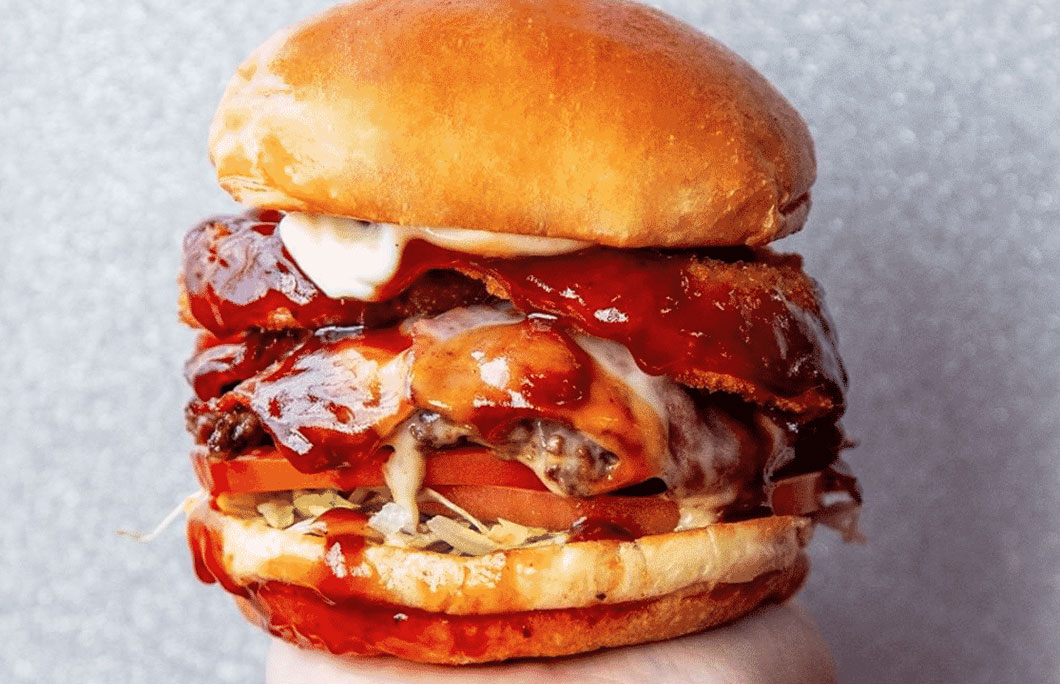 10. Zo's Good Burger – Dearborn
Open since 2013 and serving some of not only the best tasting burgers but also the prettiest you'll ever see. Some of their creations are like works of art; they are all absolutely packed full of flavour.
---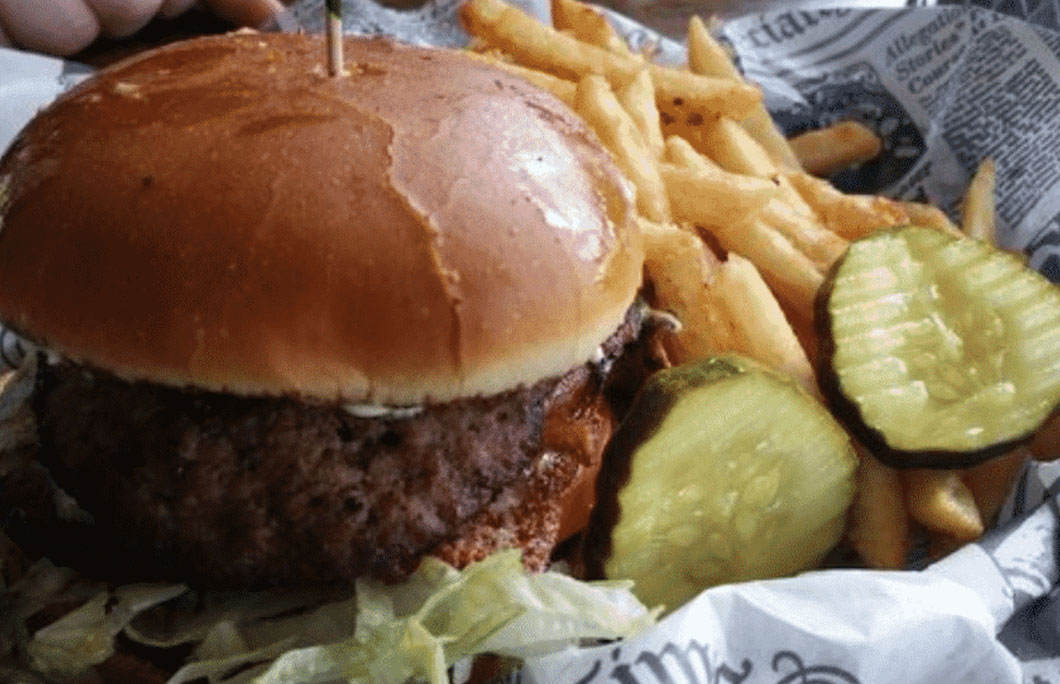 11. The Old Goat Tavern – Kalamazoo
Whether it's a night on the town or just meeting friends after the big game, The Old Goat Tavern is the perfect place to come and eat great burgers and relax over a few beers. The burger is thick, juicy and comes with the perfect sides. A wonderful meal you won't forget in a hurry.
---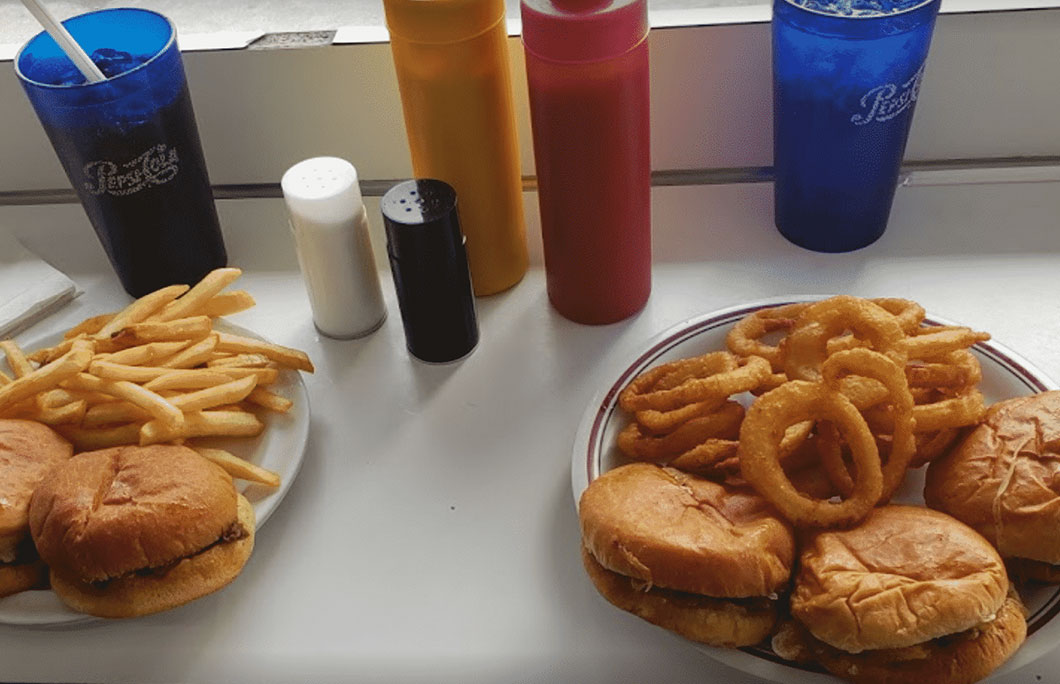 12. Telway Hamburgers – Detroit
A low-key burger join where the focus is on really good food, quick service and a homely atmosphere. No frills needed here because they deliver the perfect burger every single time. Extra marks for their incredible onion rings, which are tasty beyond belief.
---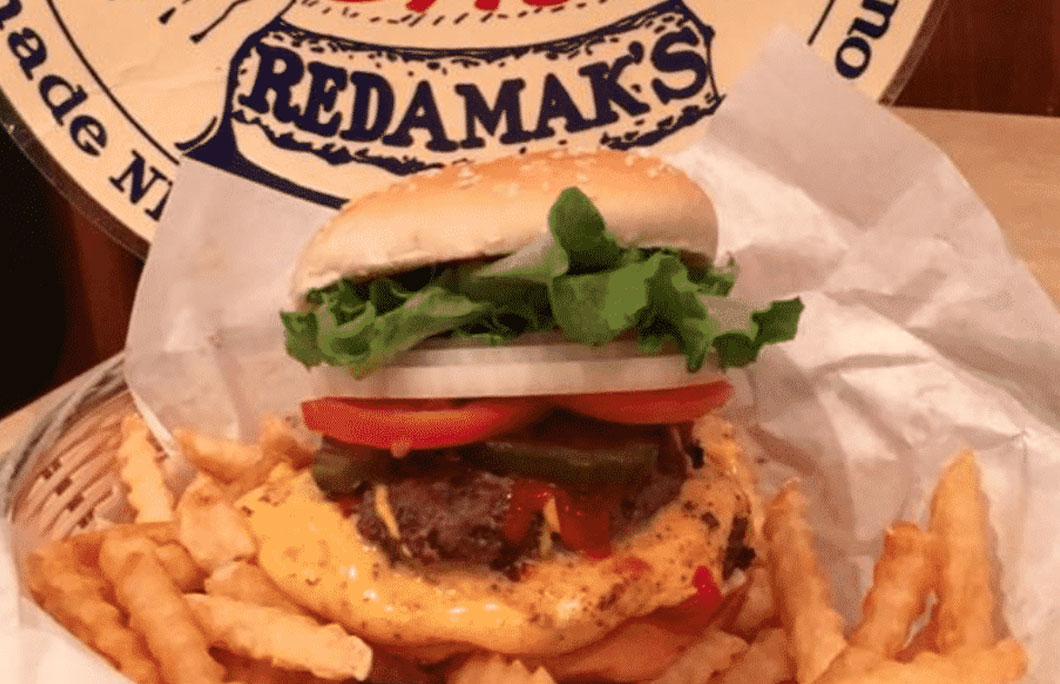 13. Redamak's – New Buffalo
Each burger weighs 5 1/3 oz. before cooking, prepared and dressed to your liking. They put huge amounts of passion, the best ingredients and pure love into every burger they serve, which explains their longevity and success.
---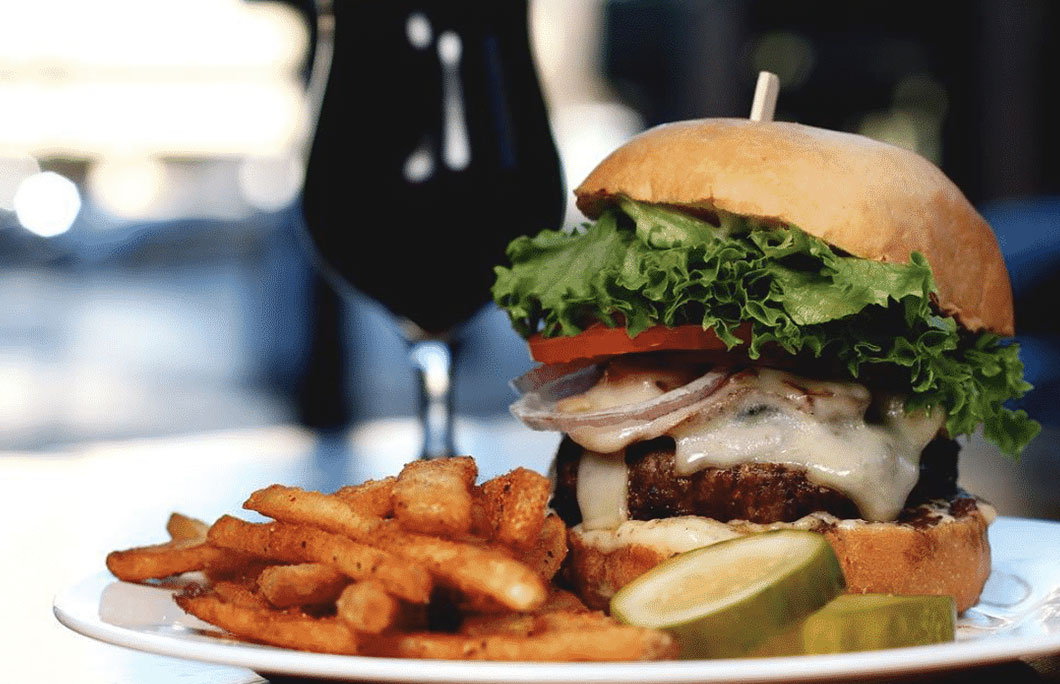 14. Grand Rapids Brewing Co – Grand Rapids
One of the best craft brew bars in the state where their huge selection of delicious beers are complimented by a burger that is bursting full of flavour. Come with a serious appetite because this is a beast – and a delicious one at that.
---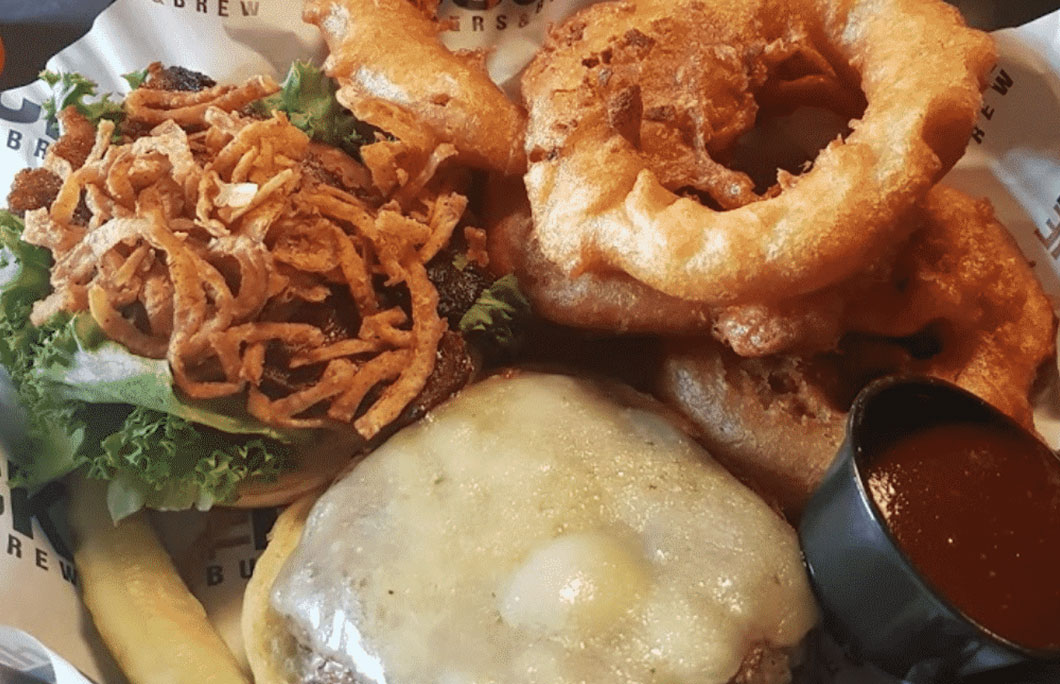 15. Buck Burgers & Brew – St Joseph
The Buck Burgers and Brew is known to locals as the go-to hangout for craft beer and gourmet pub fare in Southwest Michigan. They place a huge emphasis on only sourcing the absolute best ingredients. The end result? As close to perfection as you'll ever taste on a plate.
---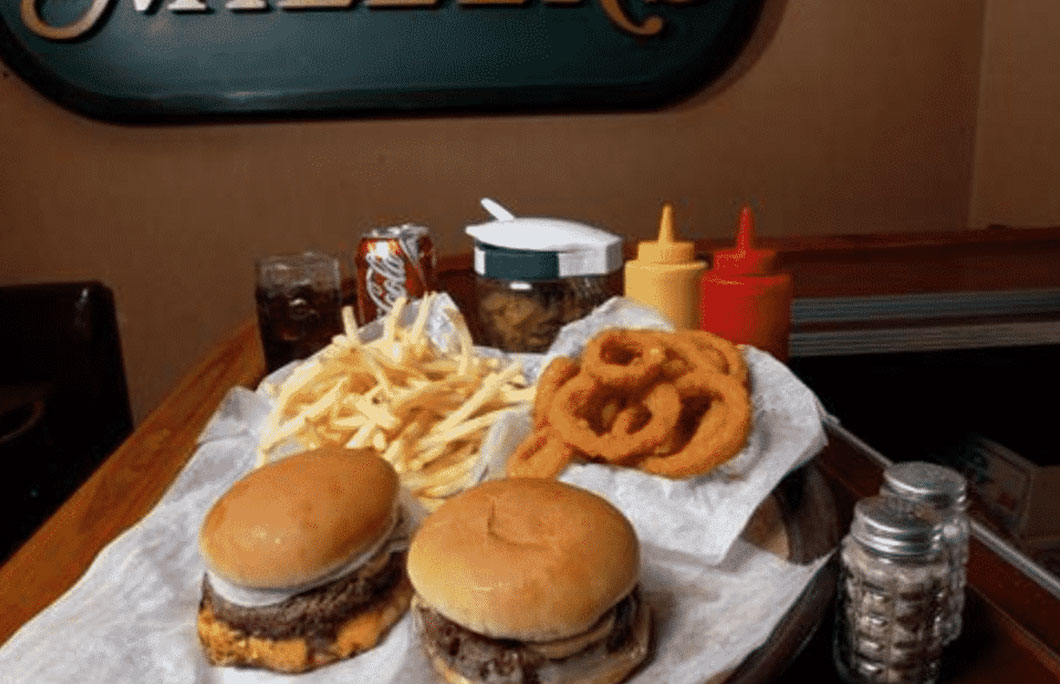 16. Millers Bar – Dearborn
When a restaurant has been serving burgers since 1941 and still draws in huge crowds on a daily basis you know they are doing something right. Juicy, perfectly formed and always incredibly fresh. A marvel of a burger.
---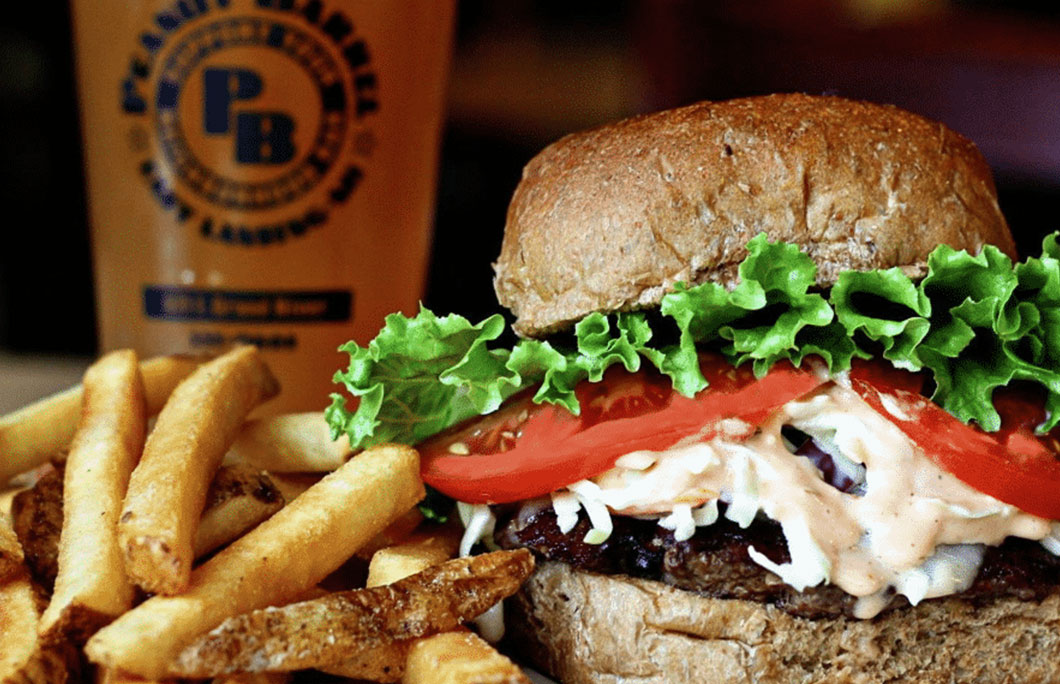 17. The Peanut Barrel – Lansing
The Peanut Barrel is best known for their huge selection of craft beers and if there is one thing that goes perfectly with a cold beer its a burger. They nail it here which makes it the perfect place to come for a night out with friends.
---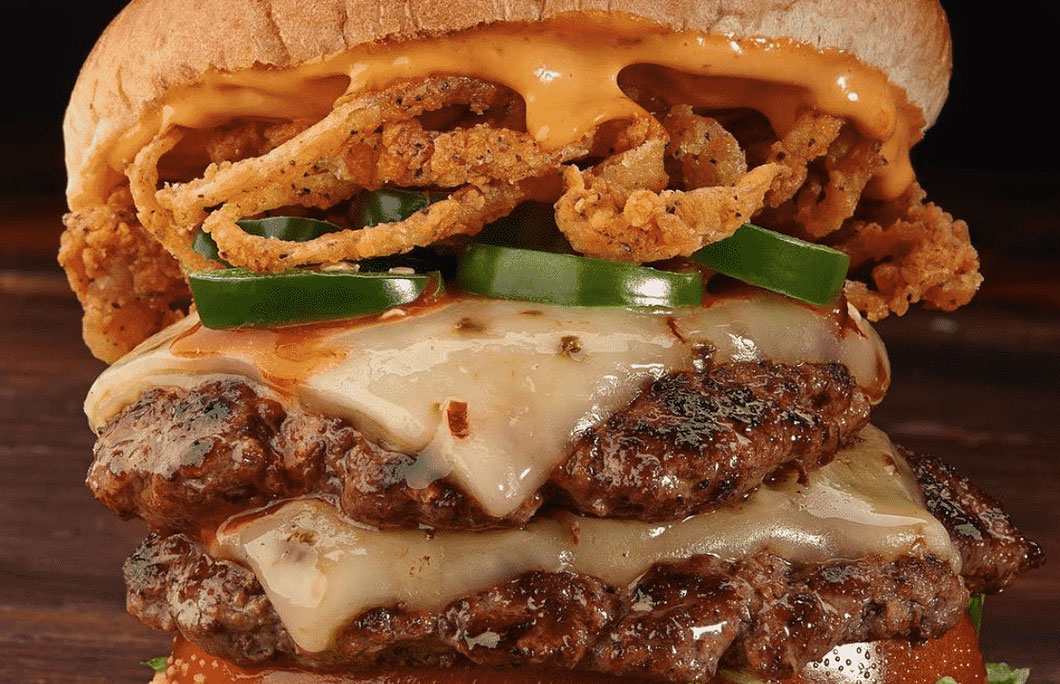 18. Freakin' Unbelievable Burgers – Flint
With a dozen gourmet burgers and 44 toppings this is the place to visit if you want some variety on your burger. The burgers are massive and full of flavour so you can sure you won't be leaving feeling hungry.
---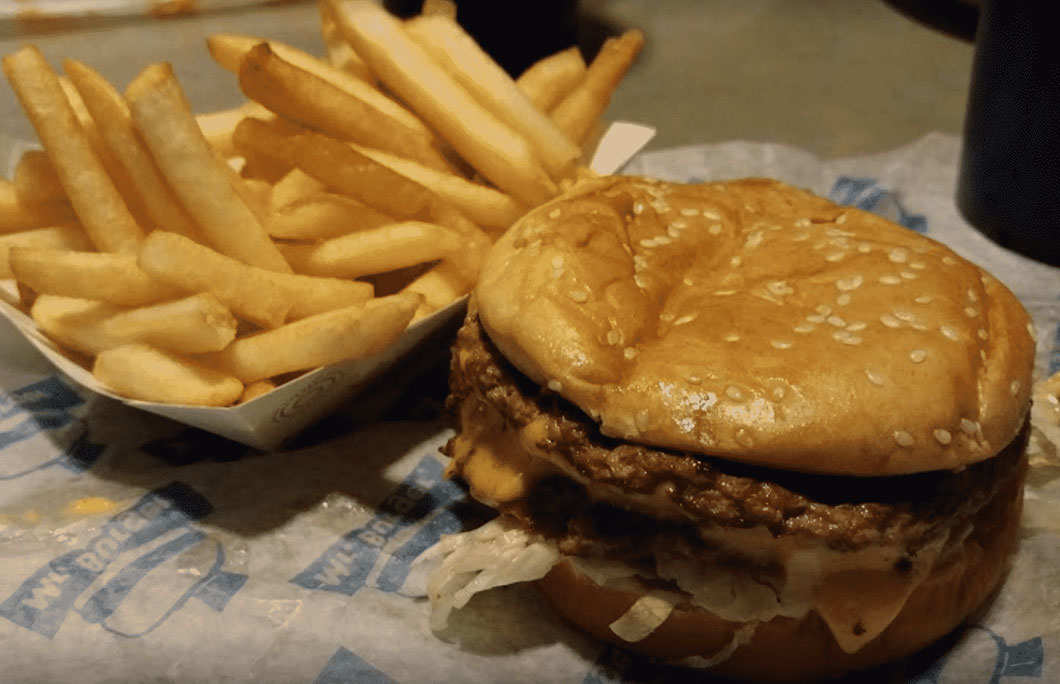 19. Mr. Burger – Grand Rapids
A classic diner with some of the very best comfort food and friendly service you could ever imagine. The burgers are simple, but tick the spot every single time. The perfect sized burger that doesn't need fancy toppings or any fuss to be amazing.
---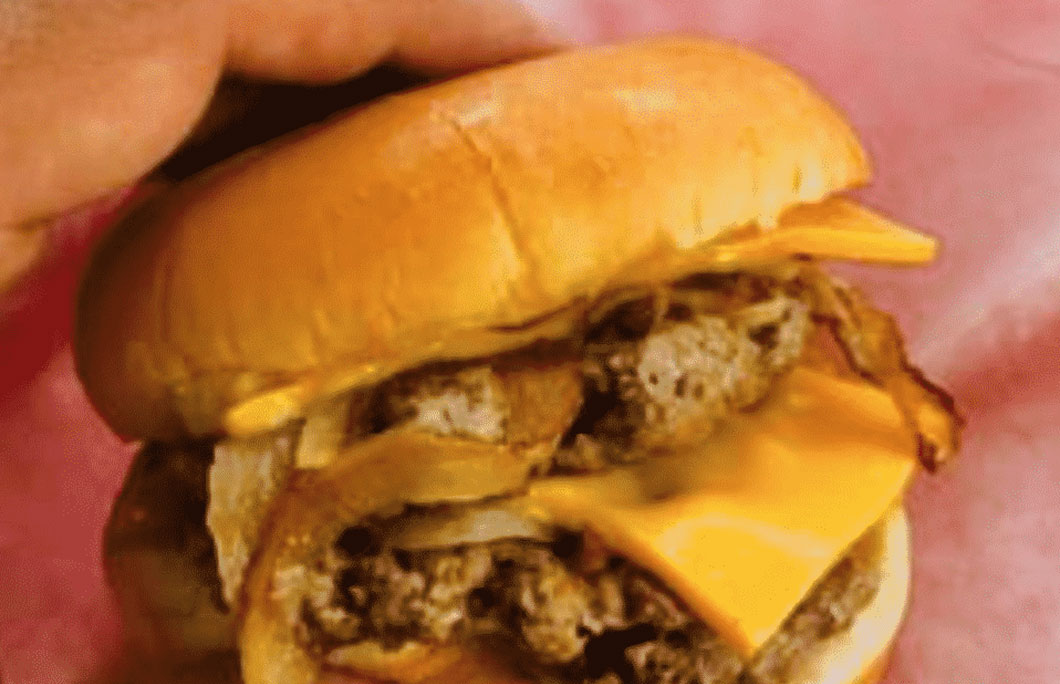 20. MOTZ'S Burgers – Detroit
---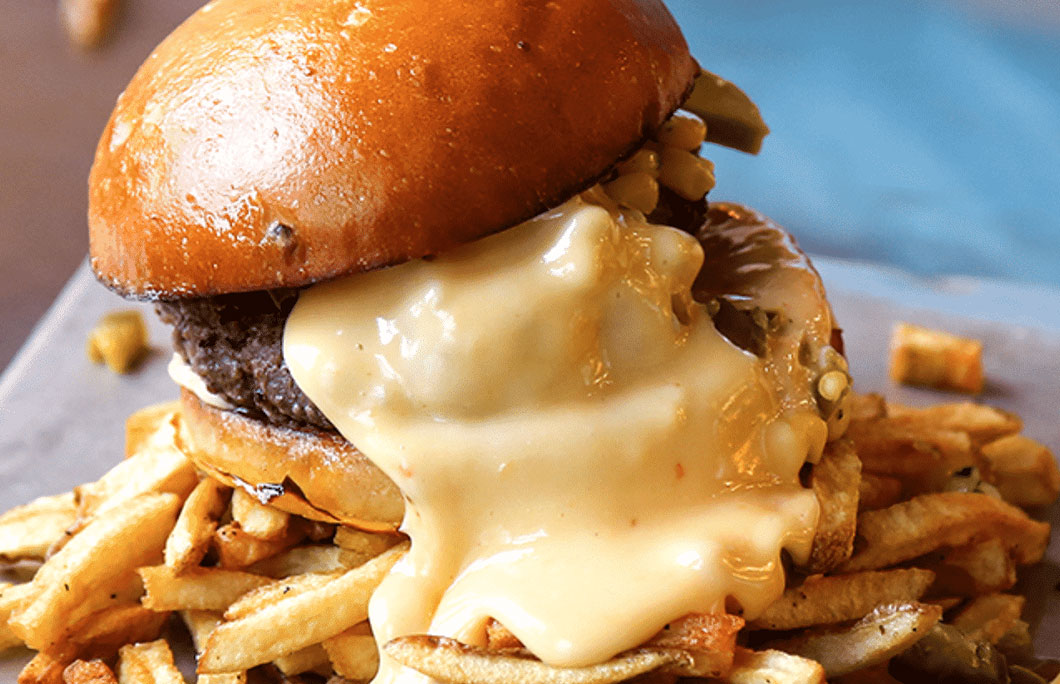 21. Brome Modern Eatery – Dearborn
They focus on organic cattle which are sourced from fully verified, independent, local ranchers from Sigourney, IA. Not only is the burger world class but they also aim to be a sustainable business doing good for the world by replanting forests and trying to make a positive effect on the planet.
---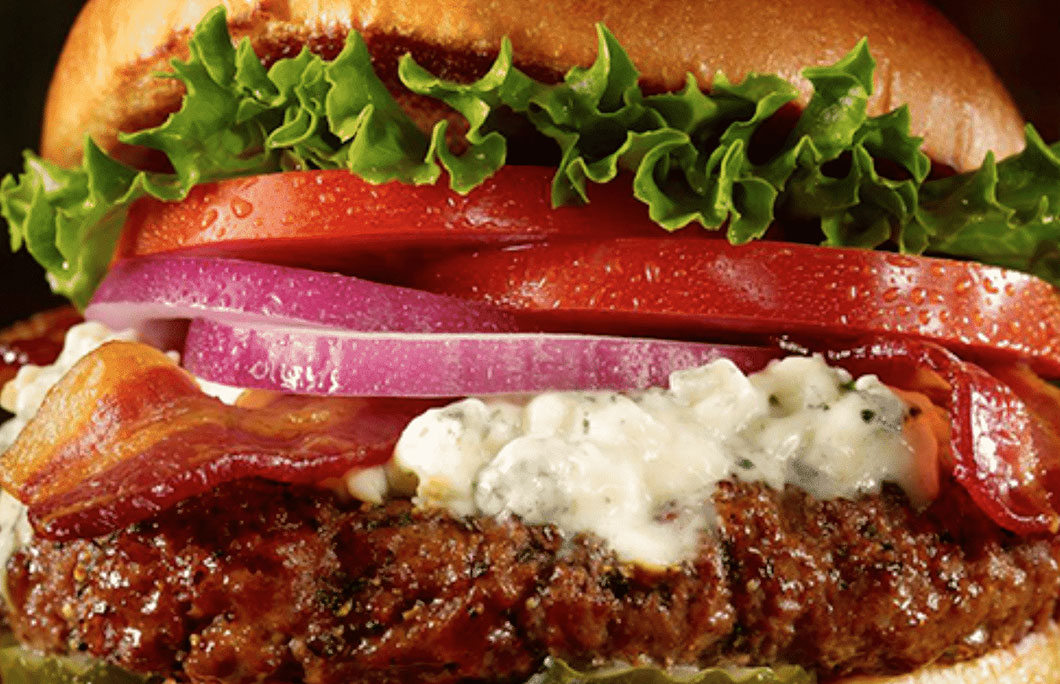 22. Bubba's – Traverse City
Bubba's was established in 2000 by Jeff & Trish Wiltse. Known for serving amazing hamburgers and burritos, Bubba's has become a favorite Traverse City restaurant for people who are also seeking good beer, great drinks and great times.
---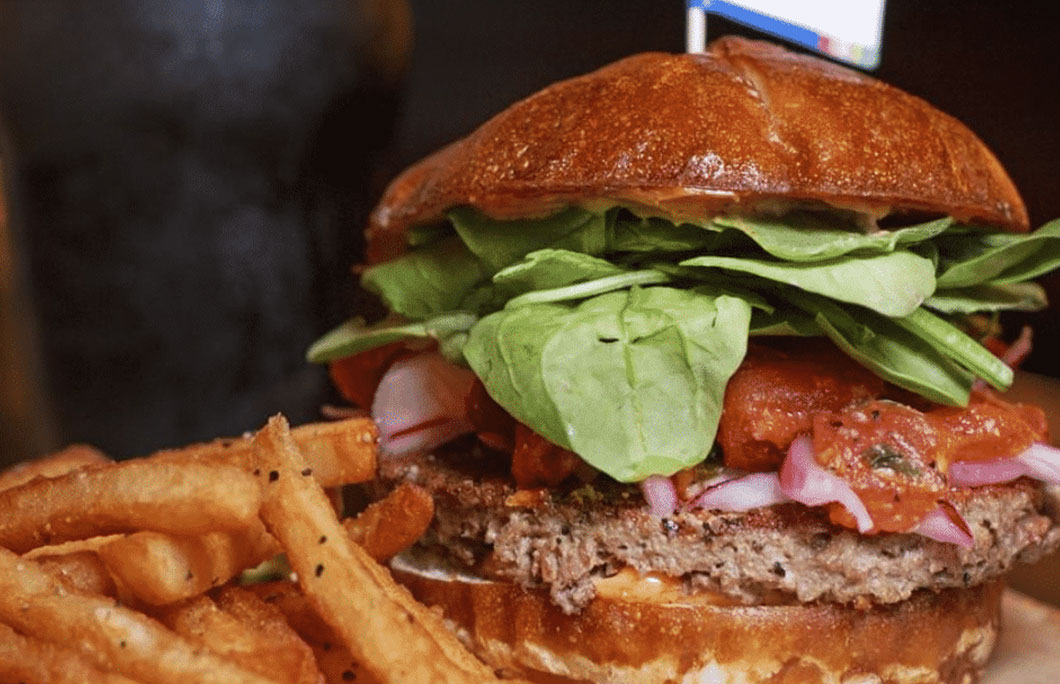 23. HopCat – Detroit
A place best known for their huge selection of great beers with an extensive and well thought out beer menu. Team up their burger with the company of some good friends, this is a place you'll visit once and quickly develop a love for.
---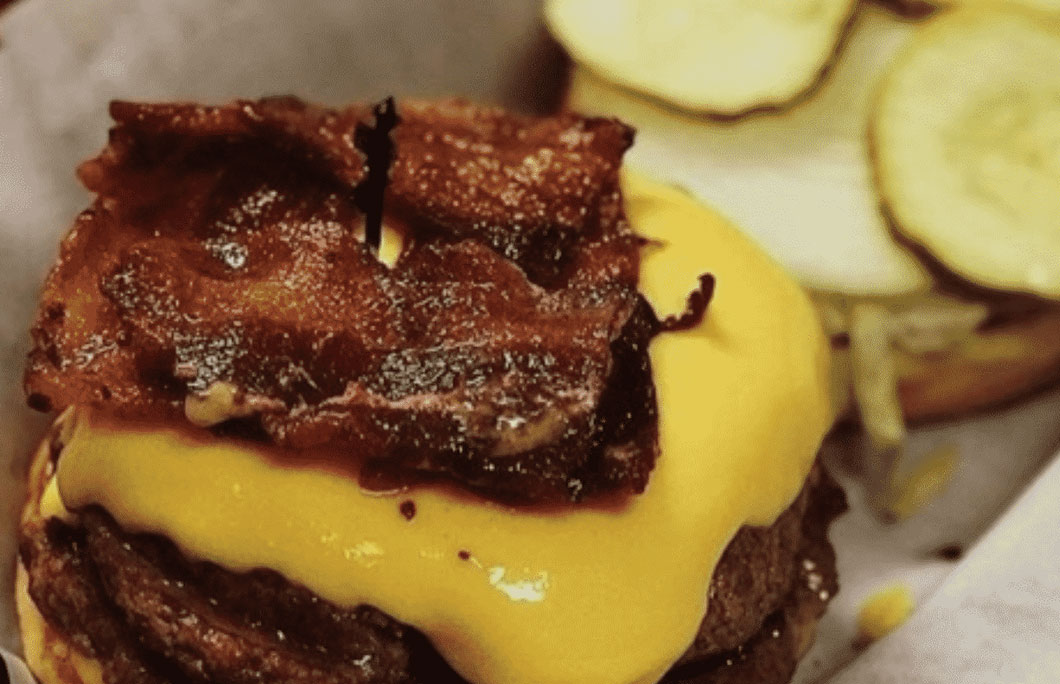 24. Falls Sports Lounge – Dearborn
A great sports bar in every sense of the world from their huge selection of beers, wide screen TVs dotted all around the venue and one of the tastiest burgers in the business. The double patty with crispy bacon and cheese is a pure work of art.
---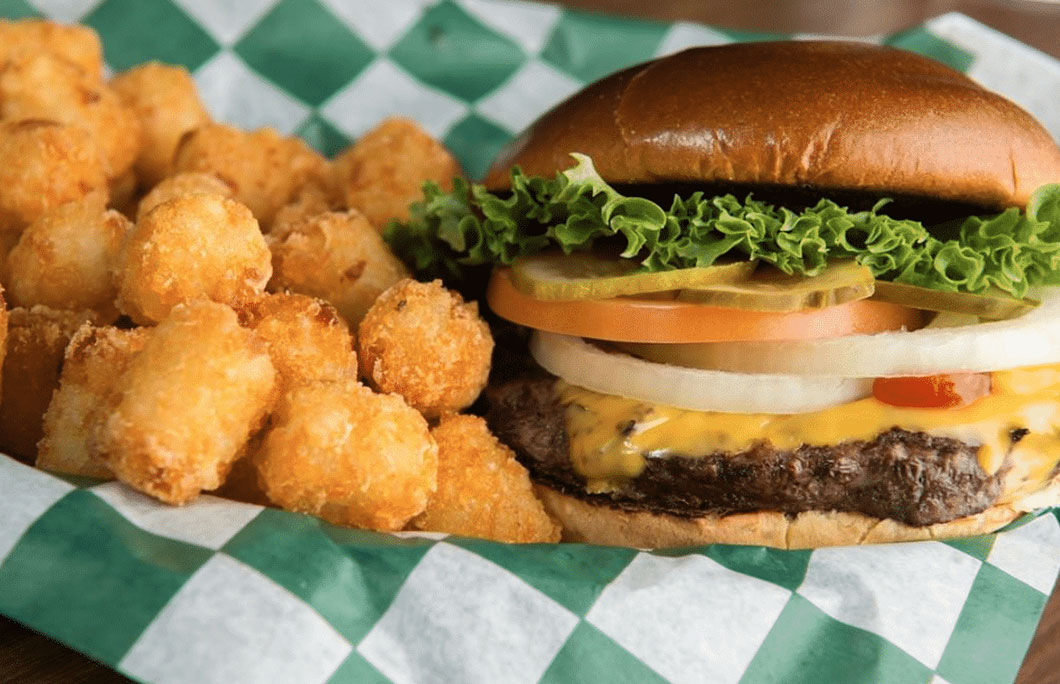 25. Crunchy's – East Lansing
The original craft beer bar in East Lansing, Crunchy's is a place where customers know exactly what they are going to get every single time. As well as unbelievable burgers that put on regular exciting events like karaoke and have some wonderful weekly specials and deals.
---
Check out the 7 most Instagrammable spots in Michigan.
---