7 Restaurants Worth Driving to from Chicago
There's no denying that Chicago has one of the best food scenes in the United States. Pizza, loaded hot dogs, and sandwiches are the bread and butter to the Windy City's food culture. And with a wealth of fine dining and international restaurant options, the city has rightly earnt its reputation as a foodie capital. But sometimes everyone needs a break from the city, and what better excuse for a road trip than to visit a new restaurant? The state of Illinois is full of towns and cities with exciting and tasty spots. From no-fuss eateries to fine dining fare, here are seven restaurants worth driving to from Chicago.
Time for a road trip – here are seven of the best restaurants worth driving to from Chicago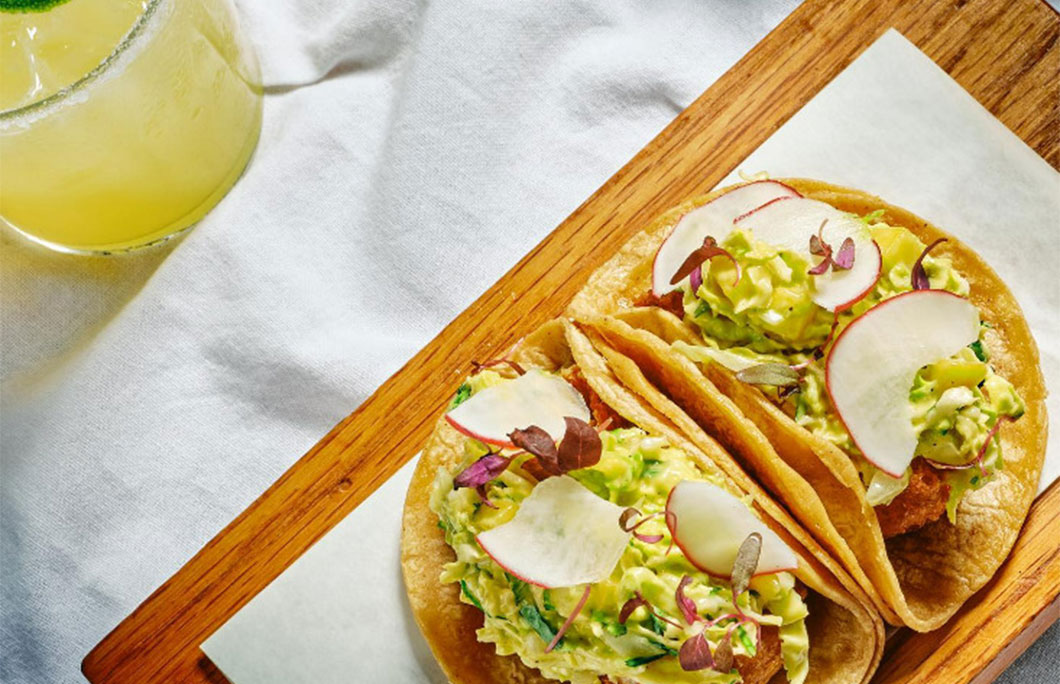 Photo: @brientrucha
1. Bien Trucha, Geneva, IL
Average driving time from Downtown Chicago to Geneva: 50 minutes
Chicago isn't lacking when it comes to taquieras, but this traditional Mexican spot out in Geneva has accumulated a loving following over the years. Laidback dining combines with authentic food here – on sunny days, a fresh avocado margherita out on the patio is a must. They've also introduced outdoor heated pods, keeping you warm through the colder months too. There's a lot that's sure to tempt you on the menu, but you can't come all the way from Chicago and not try the namesake taco. The Bien Trucha tacos come loaded with steak, chorizo, roasted salsa, and Chihuahua cheese.
---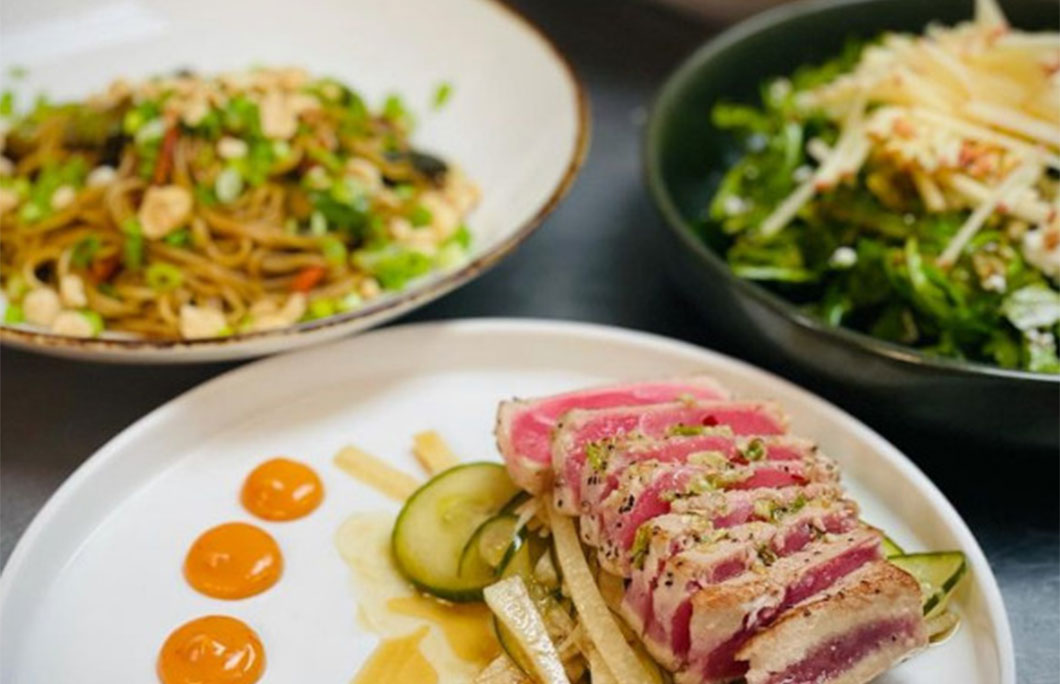 Photo: @abreo515
2. Abreo, Rockford, IL
Average driving time from Downtown Chicago to Rockford: 1 hour 25 minutes
Rockford might not be known for its food scene, but Abreo is changing that. The menu of American small plates combines unexpected and creative ingredients, using seasonal ingredients mostly sourced from local producers. Chef Paul Sletten is the mastermind behind their concept dining – you'll be thanking him when you're chowing down on duck nachos, cheese curds, and tuna crudo. On warm days, the extensive wine menu will tempt you for a tipple in the sun on the patio. Or get cosy in the heated outdoor patio area on those chillier evenings.
---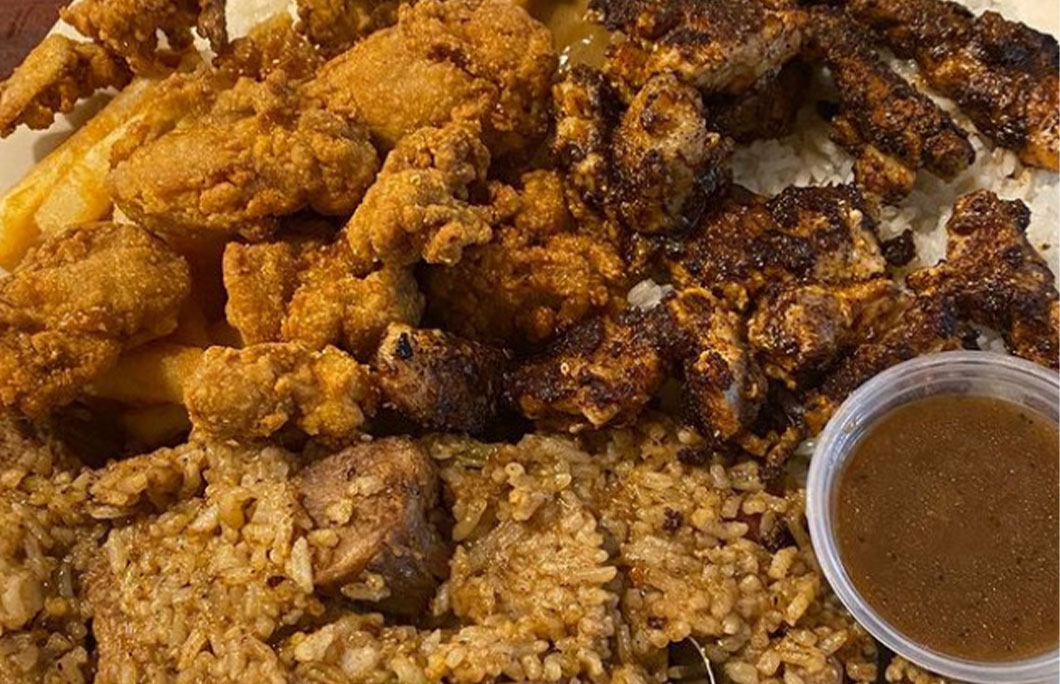 3. Ron's Cajun Connection, North Utica, IL
Average driving time from Downtown Chicago to Utica: 1 hour 30 minutes
You might not expect to find delicious Creole cooking in the Midwest but Ron's Cajun Connection transports you to New Orleans. You'll certainly feel a long way from Chicago when you're trying out the 'swamp to table' dishes, such as alligator po' boys, frog legs, catfish jambalaya, and more. Great food along with the buzzing atmosphere and friendly service makes Ron's Cajun Connection a must-try. And tucking into these heart-warming, homely dishes is the perfect way to wrap up a day exploring nearby Starved Rock State Park.
---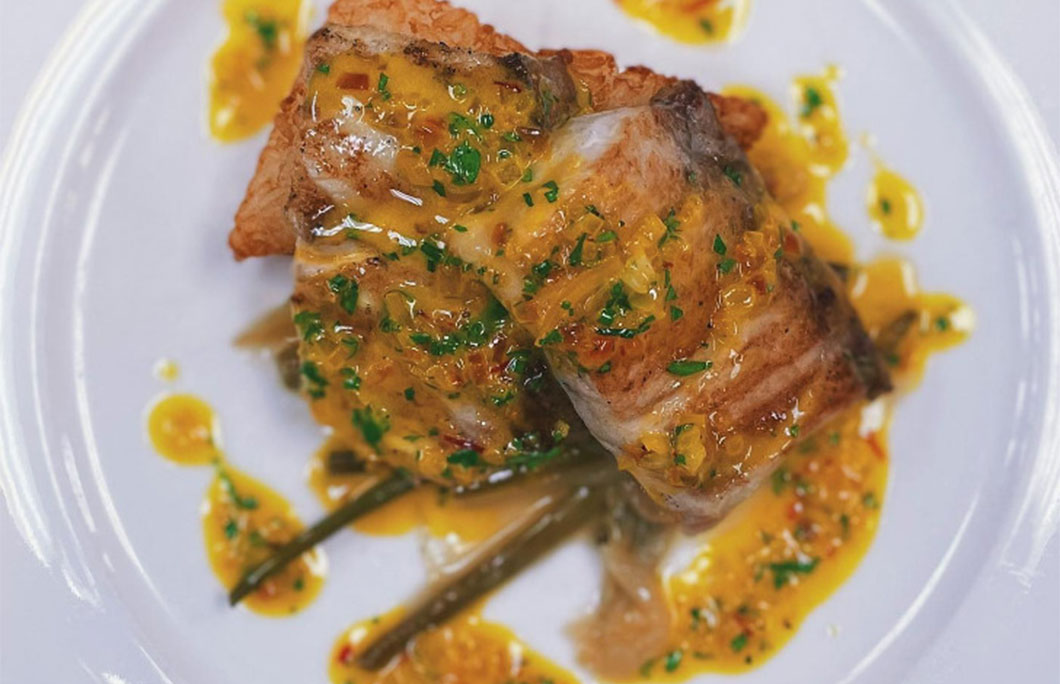 4. Vie, Western Springs, IL
If anywhere is worth driving to from Chicago, it's this Michelin-starred restaurant. The commitment to seasonal cooking and locally sourced ingredients makes this selection of signature dishes and lighter bites so impressive. Chef Paul Virant is also specialises in traditional methods of pickling and preserving fruits and vegetables to create an explosion of flavours. For the full experience, try out the three-course prix fixe menu. The building housed the first bar to sell alcohol after the prohibition, so a tipple is only right – especially when Vie offer half-price wine on Wednesdays.
---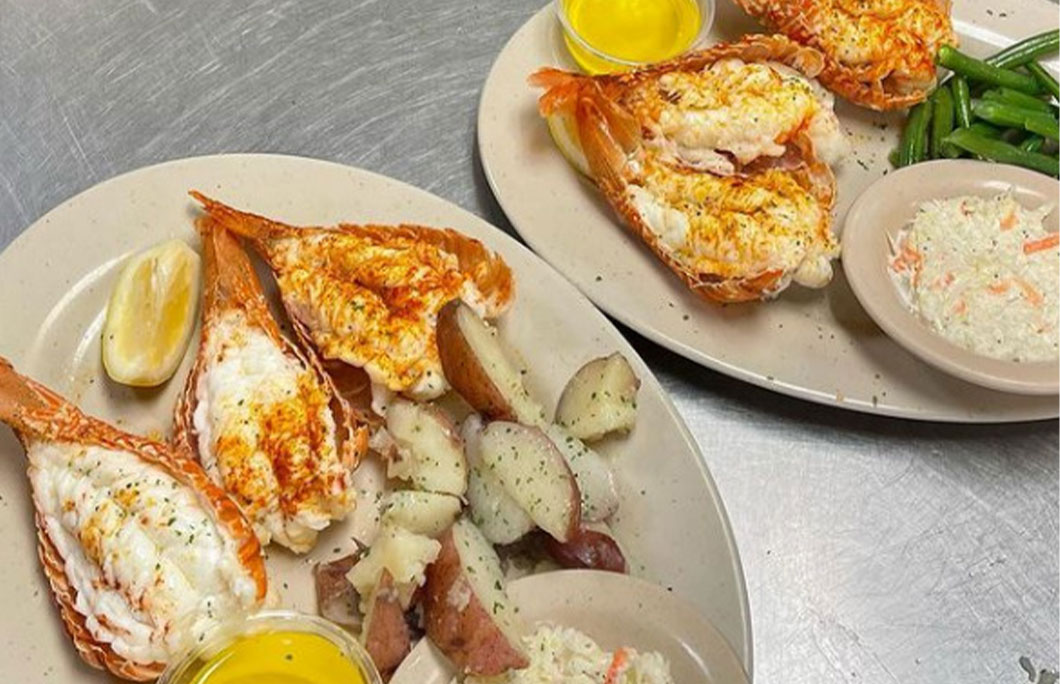 Photo: @bobchinnscrabhouse
5. Bob Chinn's Crab House, Wheeling, IL
You might not expect to find fresh, quality seafood in the Midwest, but Bob Chinn's Crab House source their products daily. Be transported to the seaside with their famous crab legs, as well as lobsters, plenty of fish, and other seafoods. They're also as famous for their mai tais as they are for their crab legs. Bobb Chinn's Crab House is actually in the top 100 grossing independent restaurants in all America, so it's certainly worth driving to from Chicago.
---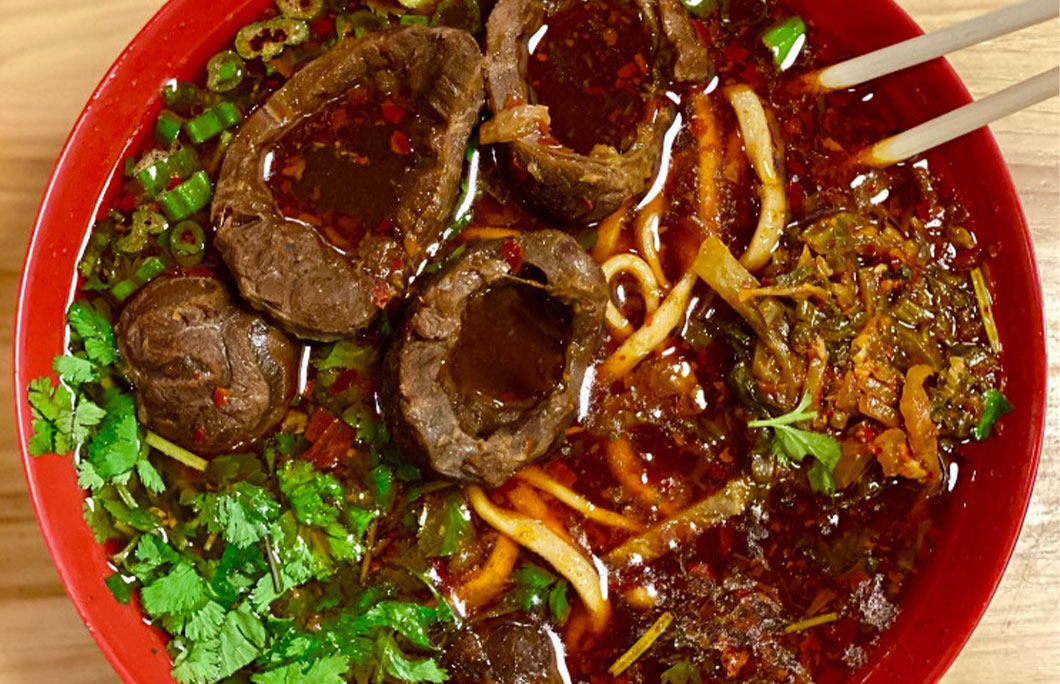 Photo: @katysdumplings
6. Katy's Dumpling House, Westmont, IL
Given the restaurant's name, you'd probably think that dumplings were the main draw here, but it's actually the fresh homemade noodles that have cultivated such a loyal following. It might seem like a long way to come for a strip-mall restaurant, but when the food hits the table you'll understand why so many people make the journey. Combining traditional recipes with local ingredients, the meals here are fresh and packed with flavour. Try out the beef tenderloin noodle soup, homemade dumplings, or yaki ramen stir fry for a meal you won't forget in a hurry.
---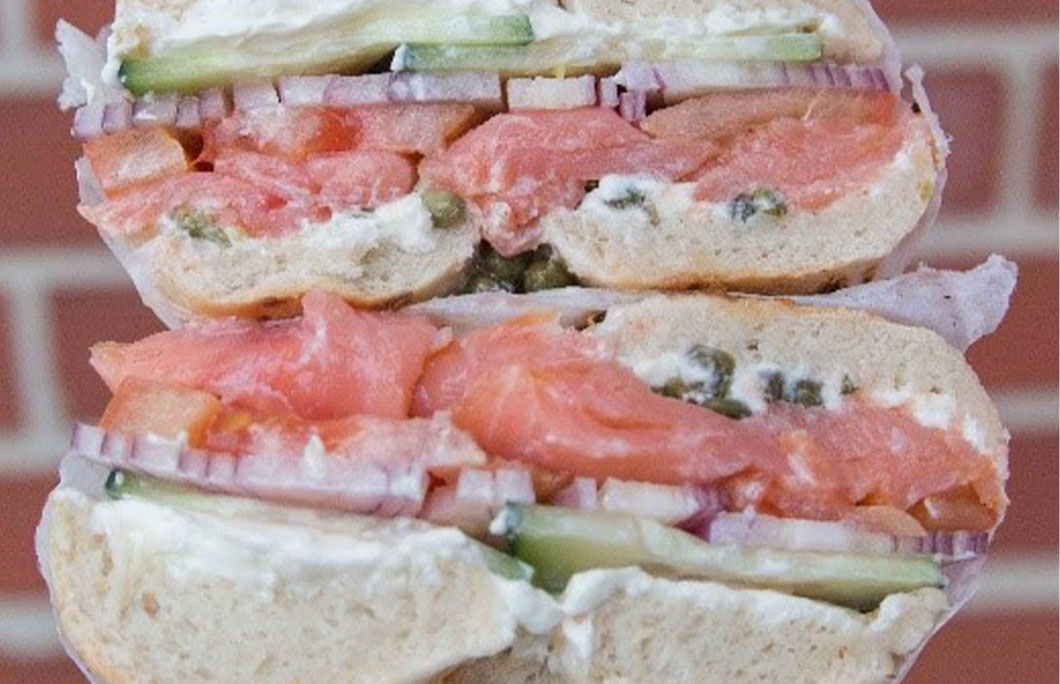 7. New York Bagel & Bialy, Lincolnwood, IL
For the best bagels in the Chicago area, head to New York Bagel & Bialy. No longer do you have to venture to the Big Apple to experience soft, chewy, doughy bagels. They've been around since 1965, so they certainly know a thing or two about bagels, even receiving high praise from New Yorkers that they're as good as can be. There might not be tables for dining in, but a classic pastrami and pickle bagel is worth the drive.
---