7 Things Germany Is Famous For
Set in the heart of Central Europe, Germany is a hub for all things art, culture and food. From its stunning Bavarian scenery, charming fairytale castles and deliciously hearty cuisine, there's lots to love about Deutschland. Narrowing down just seven things that Germany is famous for is a tough job, but we did it. After all, it's been centre stage in many of Europe's most monumental events and is one of the continents most beloved destinations.
Here is a List of The 7 Things Germany Is Famous For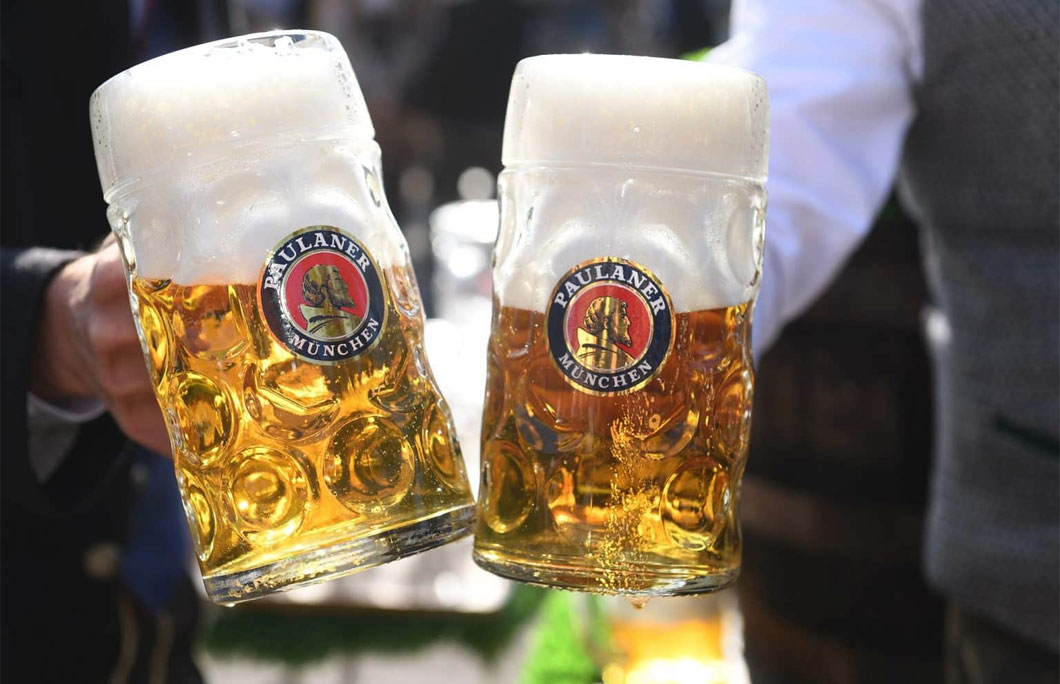 image: Paulaner/Facebook
1. Incredible Beer
It's no secret that beer is a huge part of German culture. With iconic festivals like Oktoberfest and globally known brands like Paulaner, Warsteiner and Krombacher; it's no wonder that overflowing steins are one of the first things that come to mind when Germany is mentioned. The fame isn't undeserved, either. Germany places quality above all else when it comes to their brews, and that's why they are known for producing some of the best in the world.
---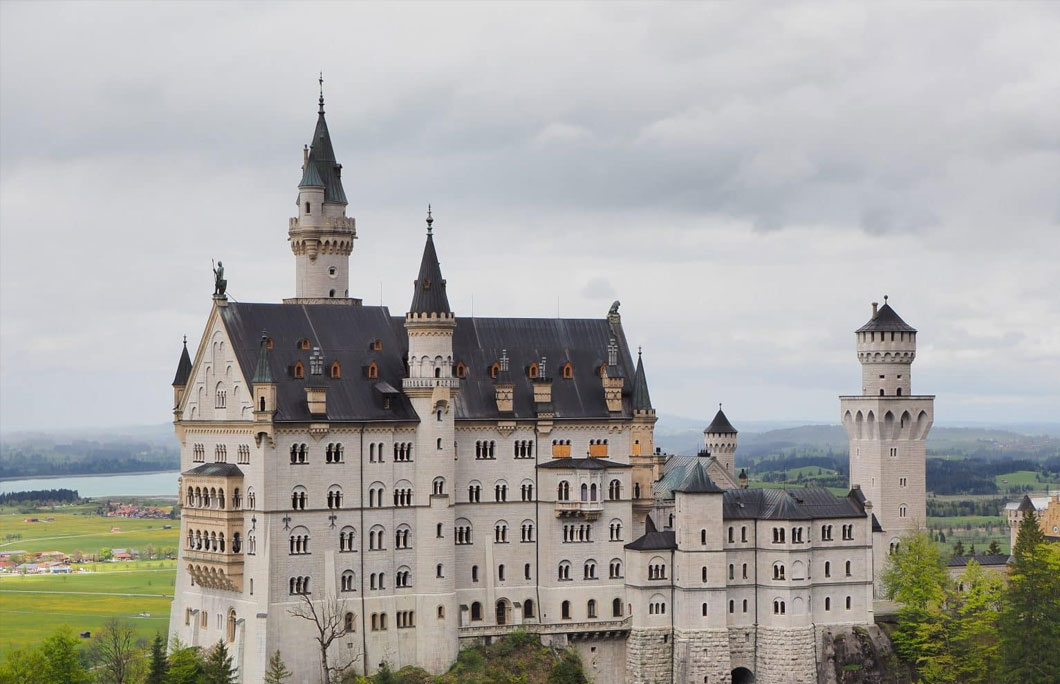 2. Fairytale Castles
From the Rhine Valley to Bavaria, Germany is chock full of fairytale worthy castles. One of the most famous is the ever enchanting Neuschwanstein Castle in Bavaria which towers high over the village of Hohenschwangau. It's so enchanting in fact, that it was the inspiration behind the castle in Disney's Sleeping Beauty. However, Neuschwanstein Castle barely scratches the surface. Germany is home to a whopping 20,000 castles, several of which are over 1,000 years old.
---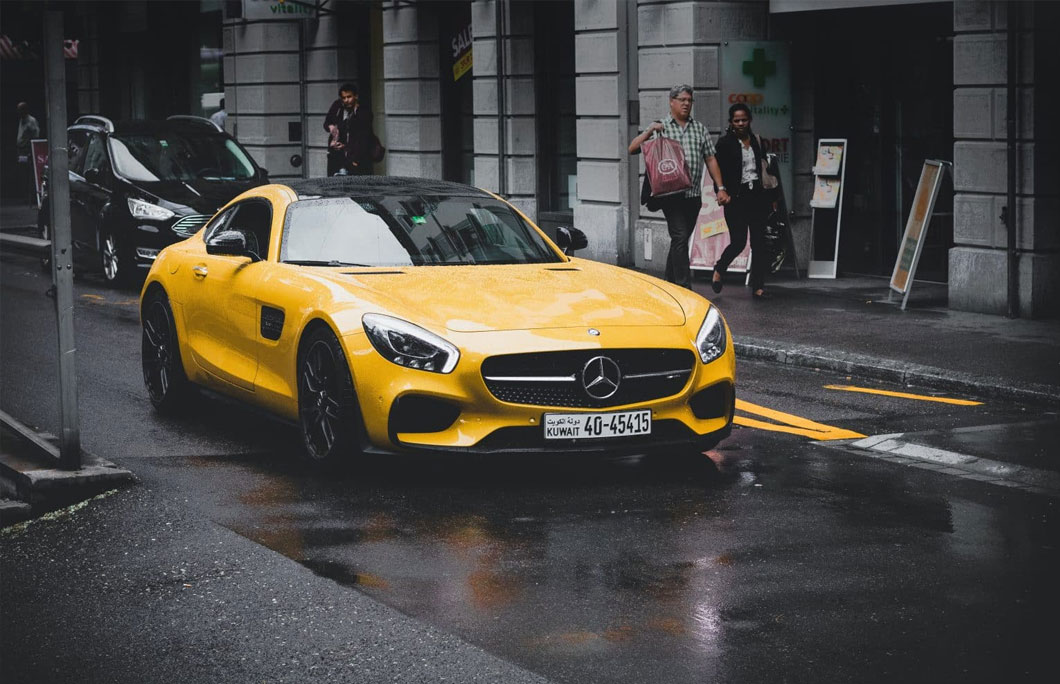 3. Automobiles and the Autobahn
An adrenaline-fueled drive down Germany's famous autobahn is on many a bucket list. In addition to boasting a highway with stretches that have "as fast as you want" speed limits, Germany knows a thing or two about cars. From luxury cars like Mercedes, BMW and Audi to more practical brands like Volkswagen, Germany makes some of the most recognized and high-quality automobiles on earth.
---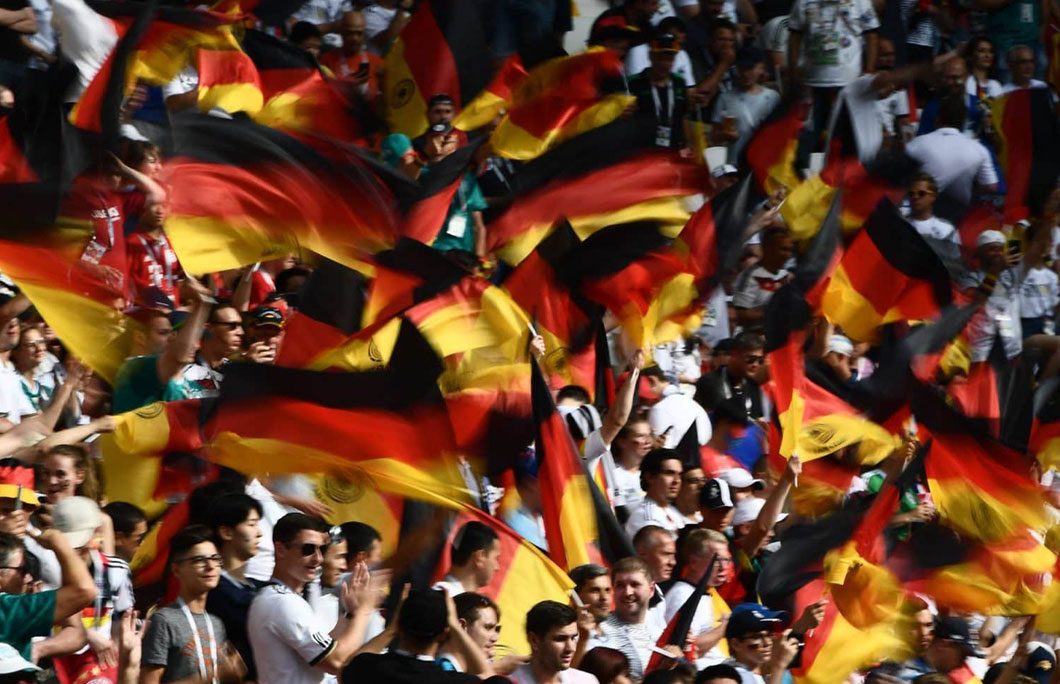 Image: Germany Football Team – Die Mannschaft/Facebook
4. Football
Football or, fußball is Germany's number one sport, and they've got a lot to show for it. The German national team, Nationalmannschaft is one of the biggest teams in the European football scene and has earned Deutschland 4 World Cups, and 3 European Championship wins. It's not just international football that is popular, either. Domestic teams such as the Bundesliga league is also legendary for their talents.
---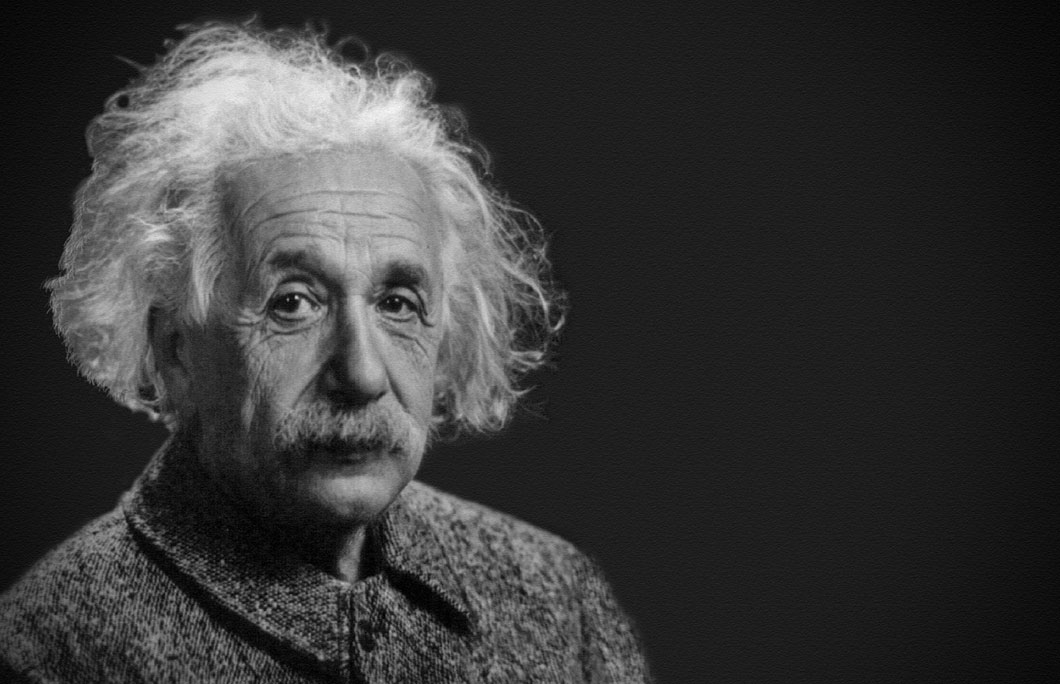 5. Albert Einstein
Yep, the godfather of quantum physics hails from Germany. The theoretical physicist who is known for the theory of relativity was born in Ulm, Germany and in the centuries since his death in 1955, has been celebrated as a national treasure. Einstein isn't the only German-born pioneer, either. Other notable figures include JS Bach, Johannes Kepler and Max Ernst are also famous for their German roots.
---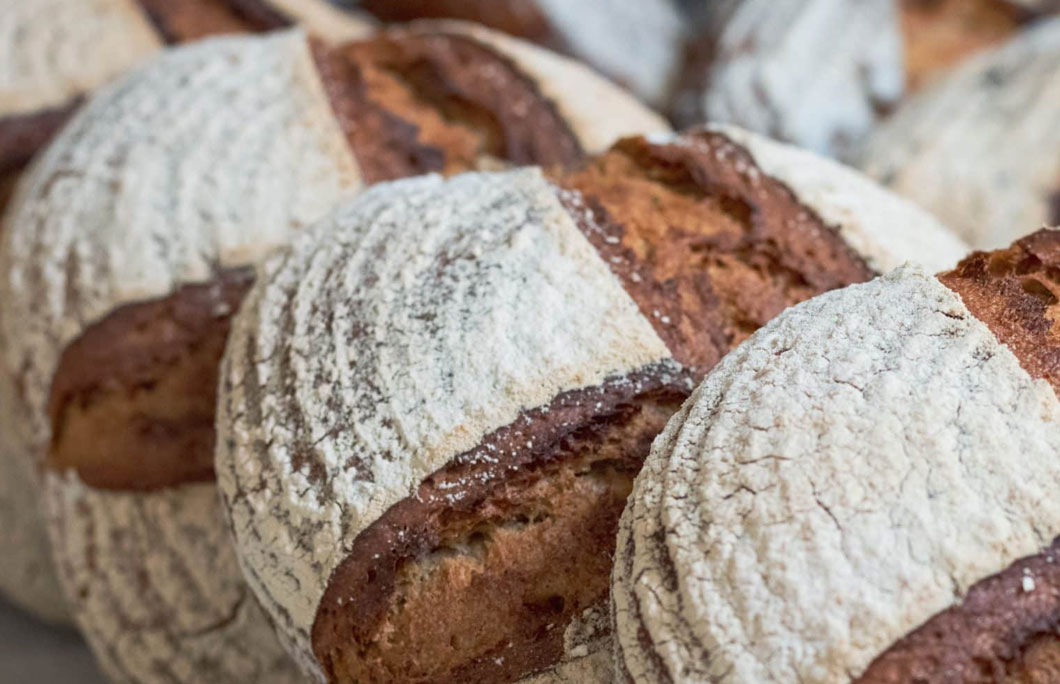 6. Bread…and lots of it
When most people think of German food, it's brats, pretzels and sauerkraut that comes to mind. However, did you know that bread is really Germany's strong suit? With each region having their own bread specialities, there are over 300 types of German bread putting the grainy loaves of goodness at the heart of German cuisine. And that's not even including cake of which there are even more. The most famous breads are typically dark breads or Schwarzbrot, made from rye grains and often flavoured with caraway or cardamom.
---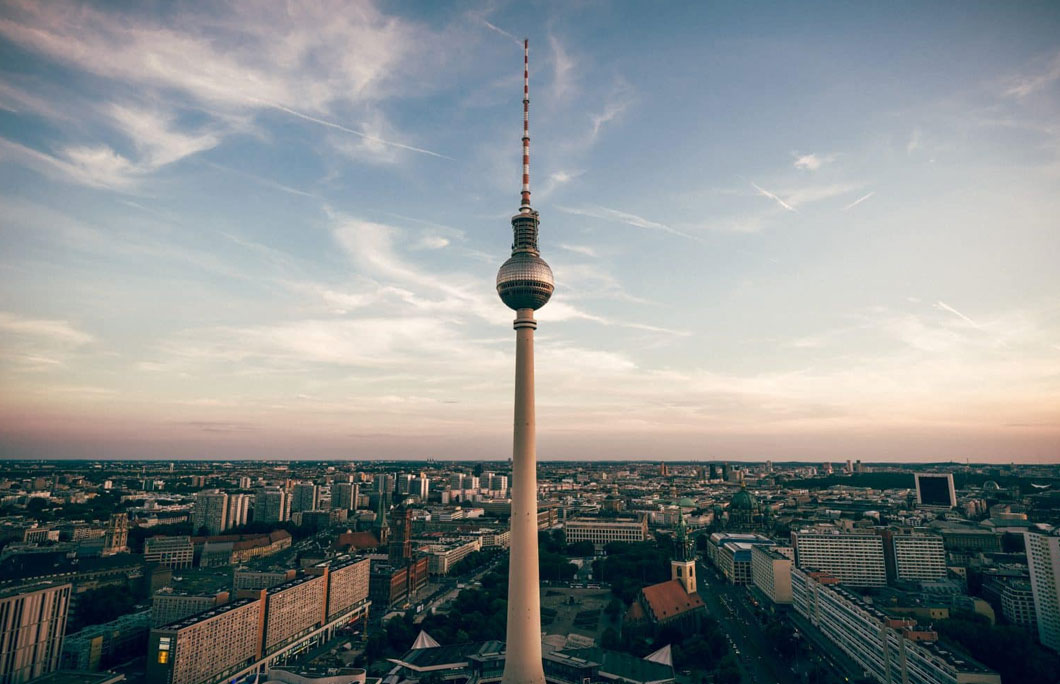 7. Berlin
One of Germany's biggest claims to fame is the ultra arty and hip city of Berlin. This vibrant historic capital is known for its complicated past in World War II in addition to a melting pot of cultures and thriving art scene. Whether you're after the nation's top music festivals, best museums or incredible international cuisine, Berlin has it all and then some.
---