7 New Hampshire Slang Words To Sound Like A Local
If you're spending some time in the state, you will want to know these New Hampshire Slang words to help you speak like a local. From great road trips to tasty burgers, as well as enjoyable cities like Manchester, this is a state you will want to get to know a whole lot better.
Here are 7 New Hampshire Slang Words To Sound Like A Local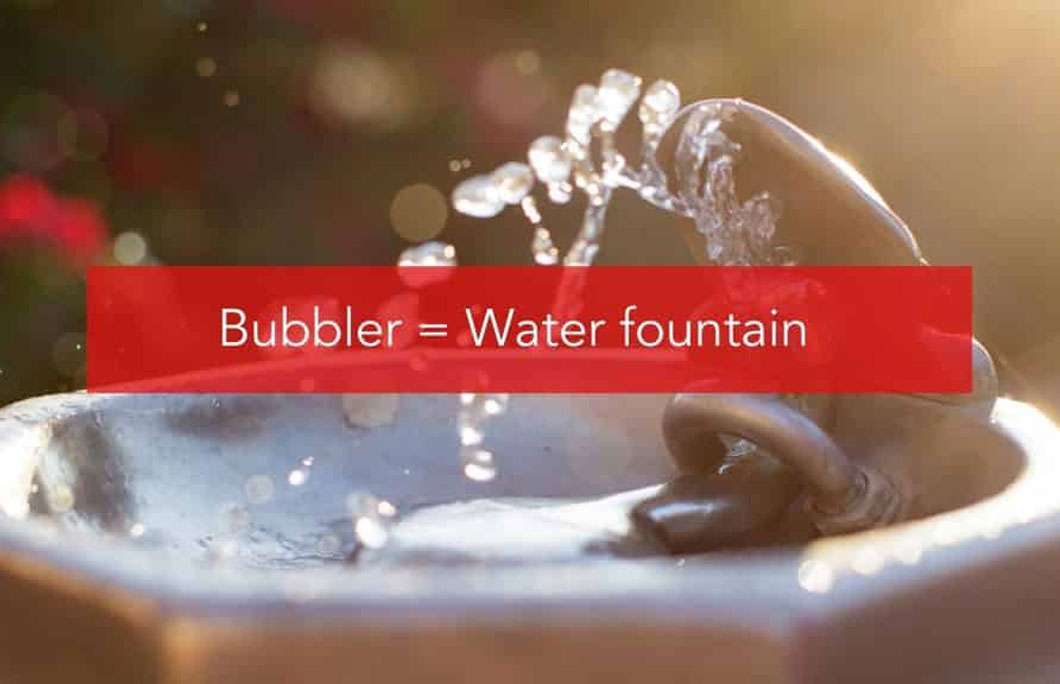 1. Bubbler = Water fountain
Otherwise known in mostly the rest of the country as a water drinking fountain!
---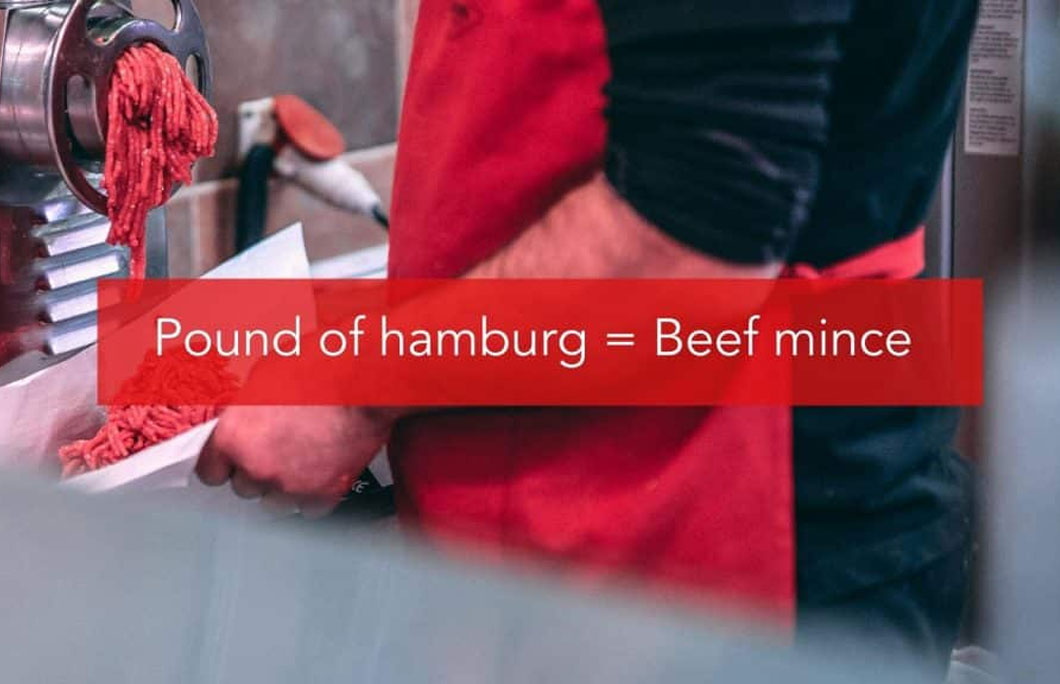 2. Pound of hamburg = Beef mince
One pound of ground beef mince.
---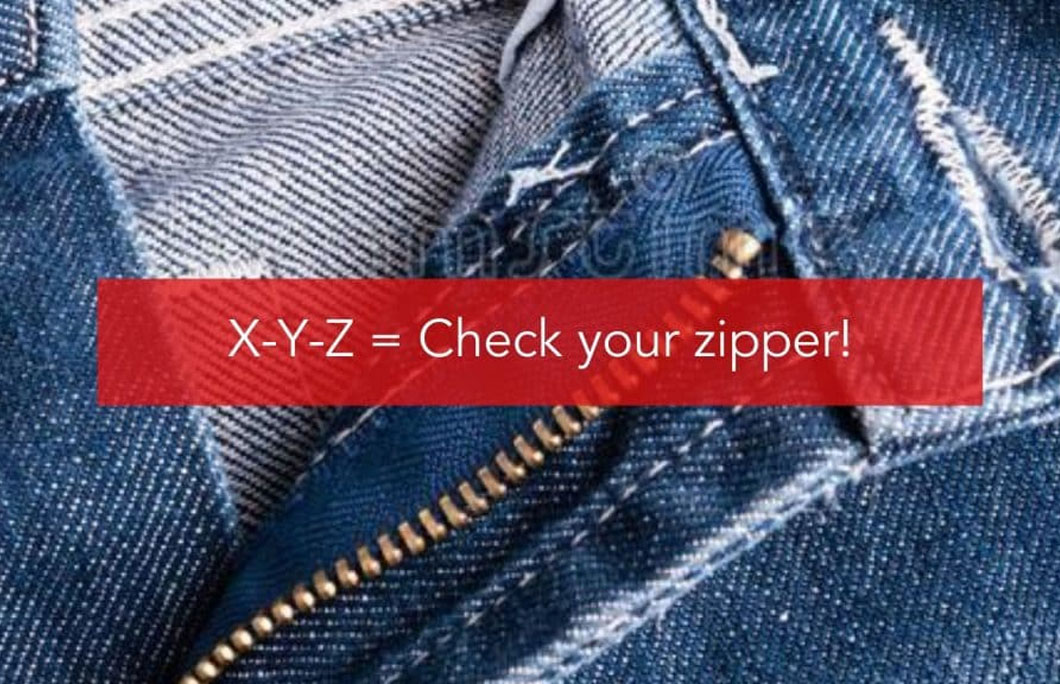 3. X-Y-Z = Check your zipper!
If your friend's fly is open, this is a handy way to tell them subtly. It's a clever abbreviation for "eXamine Your Zipper."
---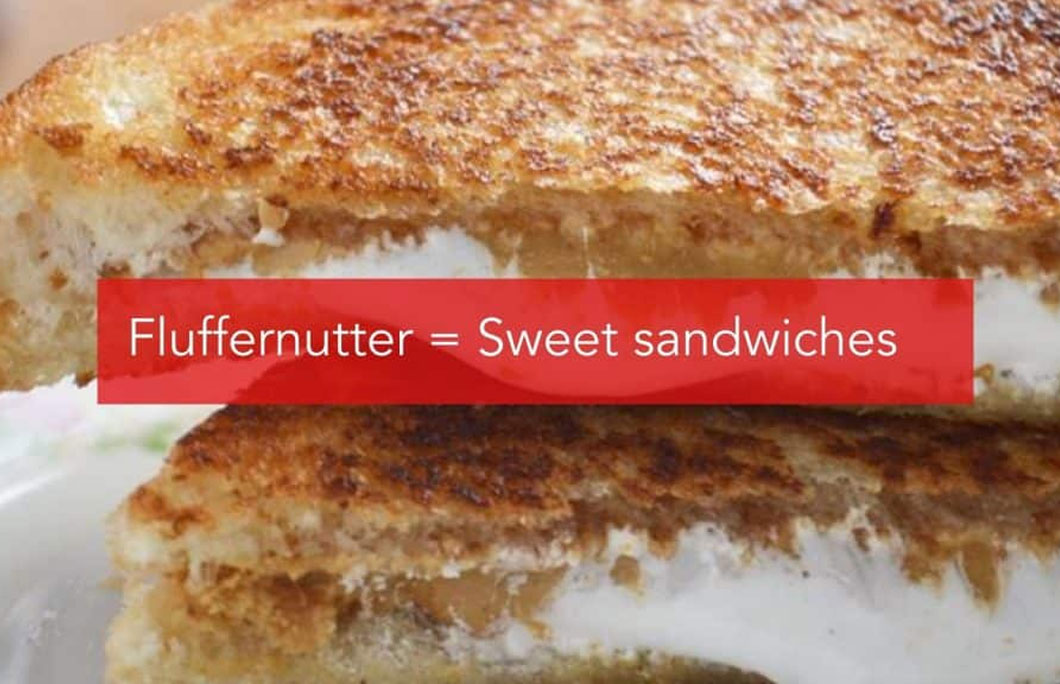 4. Fluffernutter = Sweet sandwiches
This is a tasty snack! Two slices of white bread, peanut butter and Fluff (marshmallow fluff).
---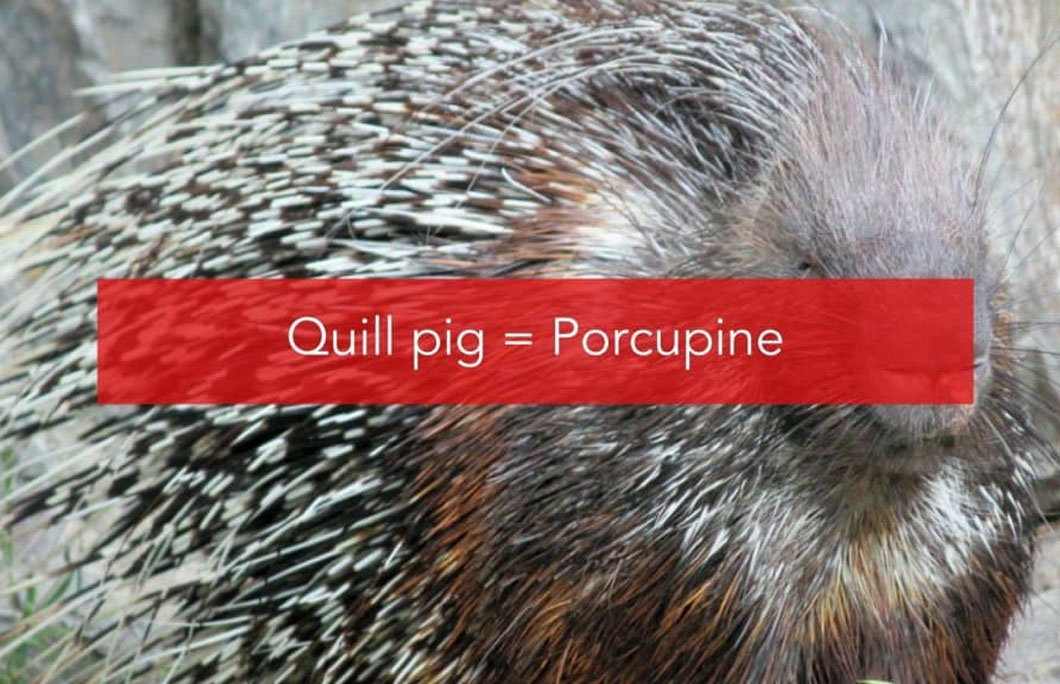 5. Quill pig = Porcupine
This is a uniquely New Hampshire name for a porcupine.
---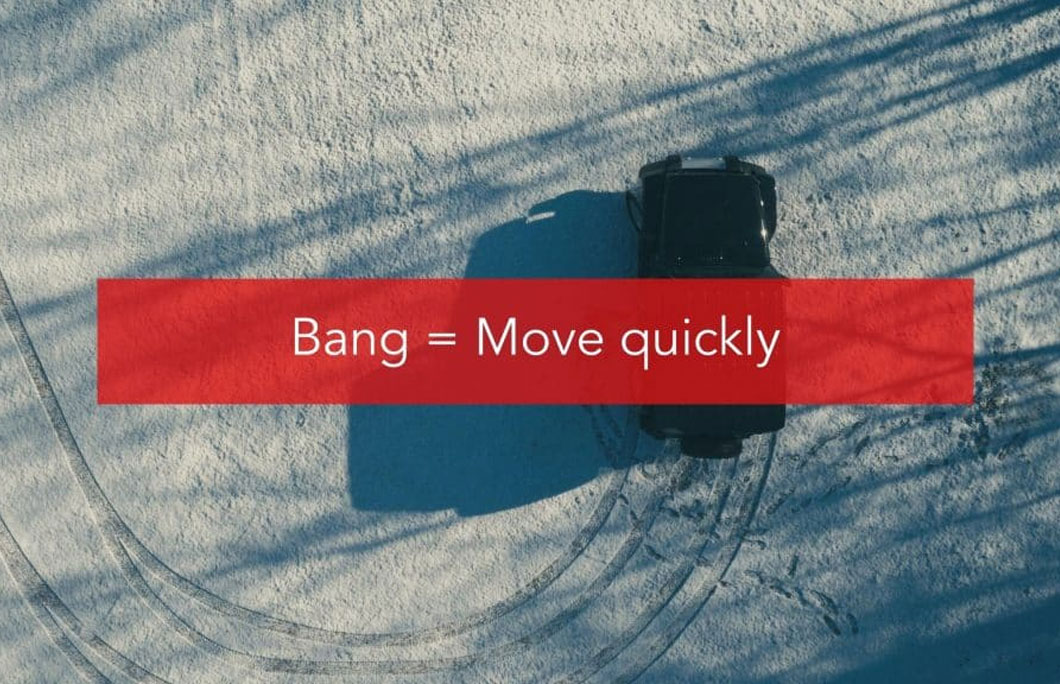 6. Bang = Move quickly
Use this to tell someone to make a quick move eg. "Bang a left" is to make a quick left turn, "Bang a U-ie" is to make a quick U-turn.
---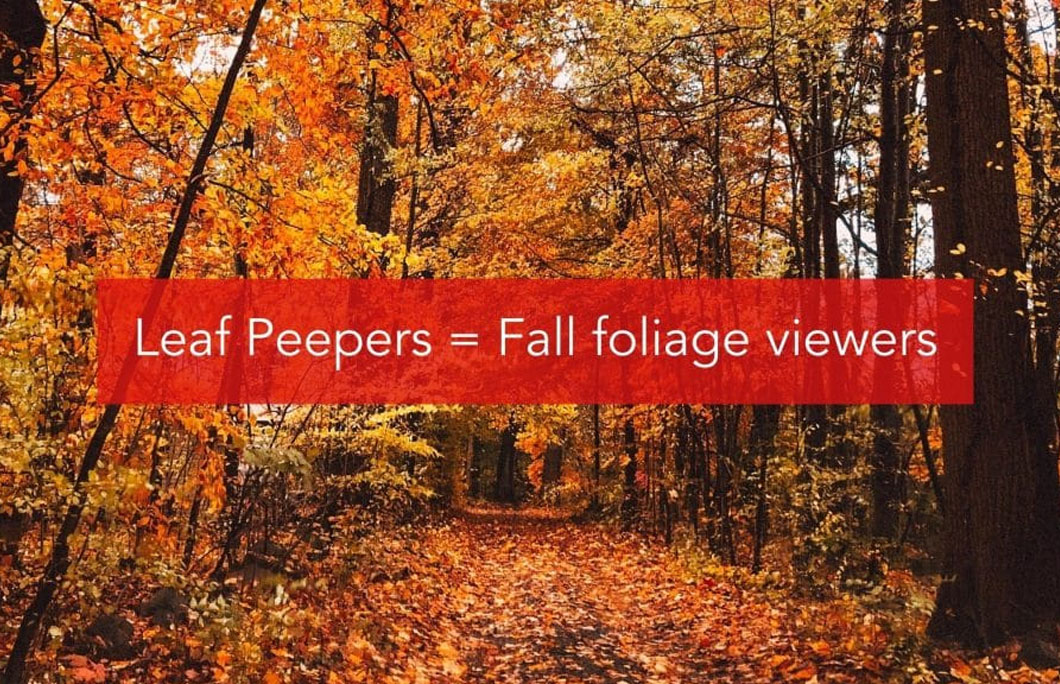 ---