25 Of The Best Egg Dishes From Around The World
No matter what corner of the world you happen to be in, breakfast is usually a pretty big deal. The best egg dishes in the world vary massively from country to country. But fom Turkish shakshuka to Indian egg curry, these egg recipes prove that you really can eat tasty egg dishes at any time of the day. We're including some of the most iconic dishes that show you how countries around the world eat their eggs. Drooling yet?
This is the perfect time to teach yourself some new cooking techniques. The recipes for these egg dishes come from some of the world's best bloggers. They've recreated local classics in meticulous detail so that you can follow along. Make sure you bookmark the recipes you like and check out their other content.
Time to immerse yourself in the world's different cuisines by cooking up some of the world's best egg dishes. The ideal way to start the day…
The World's Best Egg Dishes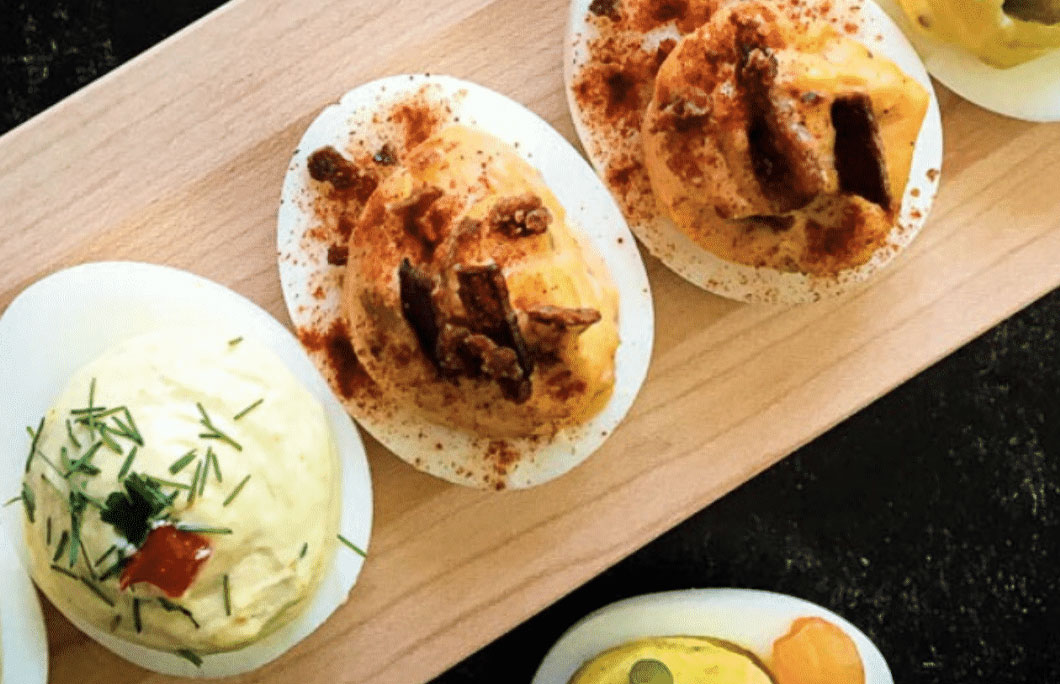 1. Italian Deviled Eggs
You might think this is a Southern tradition in the States, but this type of egg can be traced all the way back to the Romans and there are many different versions around the world.
Recipe created by Jenny.
---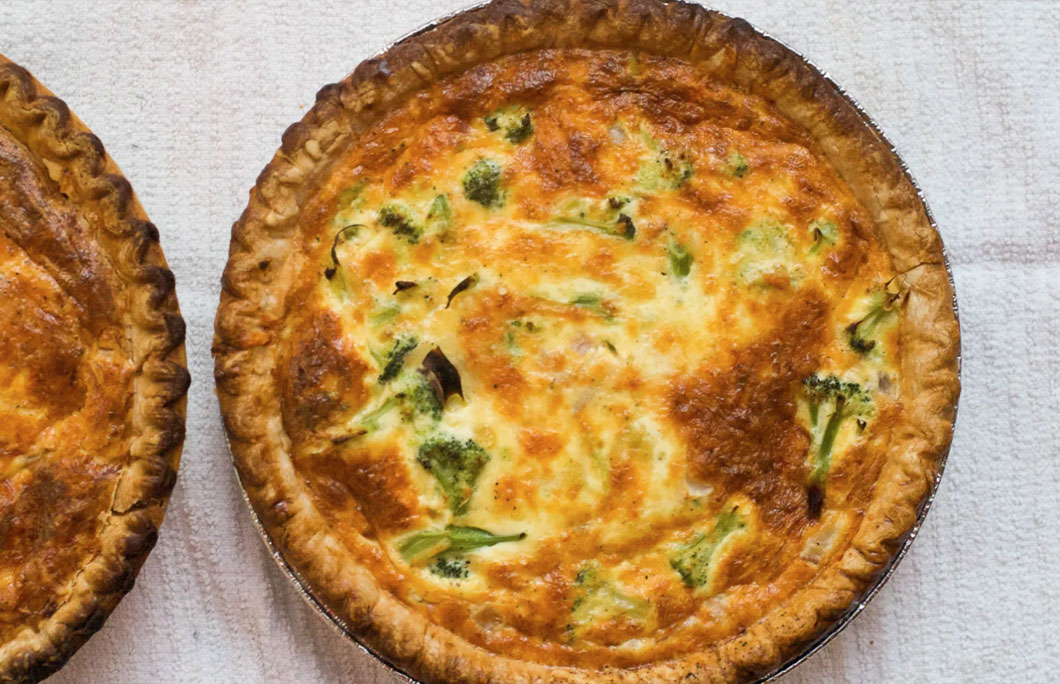 2. European Style Broccoli And Swiss Cheese Quiche
This easy and delicious Broccoli and Swiss Cheese Quiche recipe is perfect for Sunday brunch, a potluck, or a holiday gathering. Serve with a fresh salad and wash it down with a mimosa.
Recipe created by Beckie.
---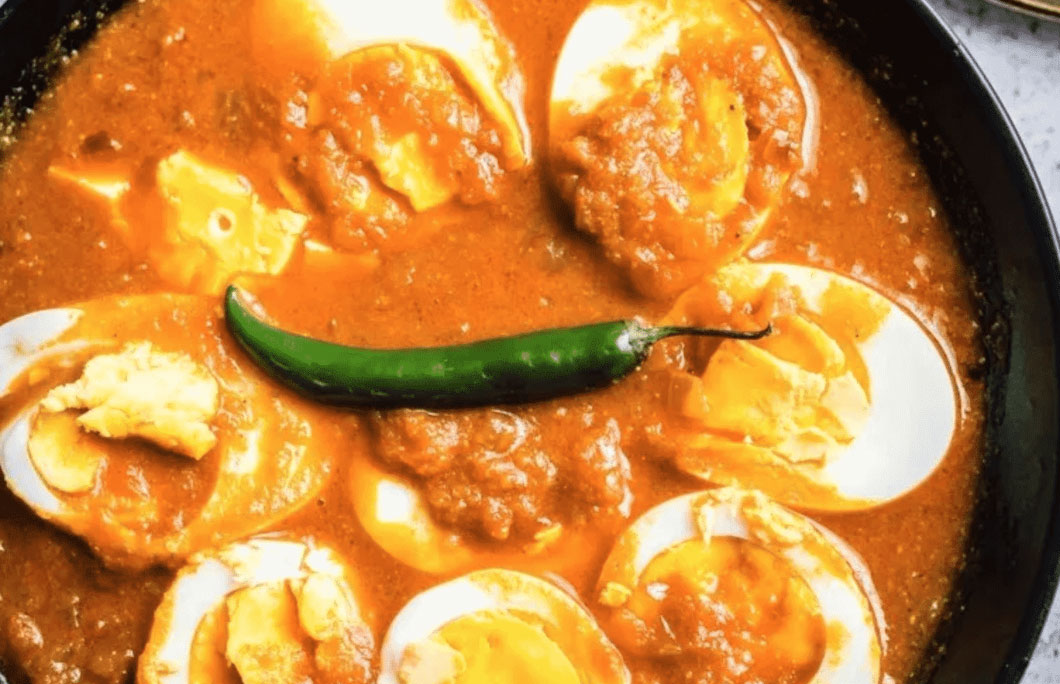 3. Indian Egg Curry
A popular Indian Egg Curry served with roti or rice. This is a spiced, aromatic and delicious recipe that is perfect for a healthy mid week meal.
Recipe created by Safira.
---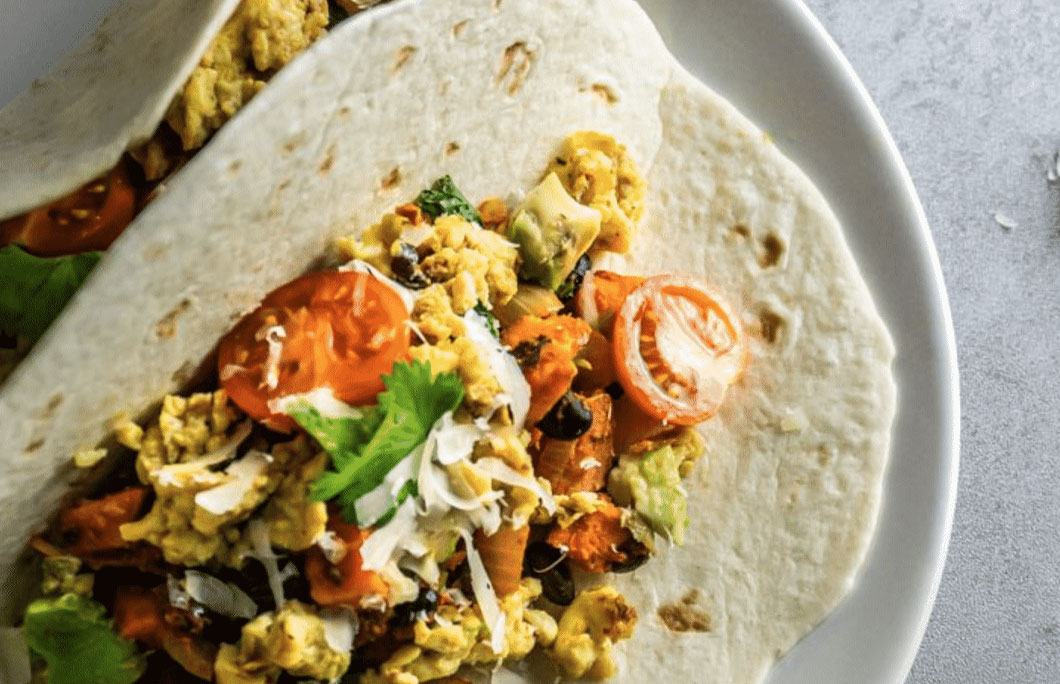 4. Mexican Breakfast Tortillas
This recipe is ideal for a really nice brunch, or even a fancy weekday breakfast. These tortillas are everything you can dream of. They contain a delicious sweet potato and black bean filling,
Recipe created by Ann.
---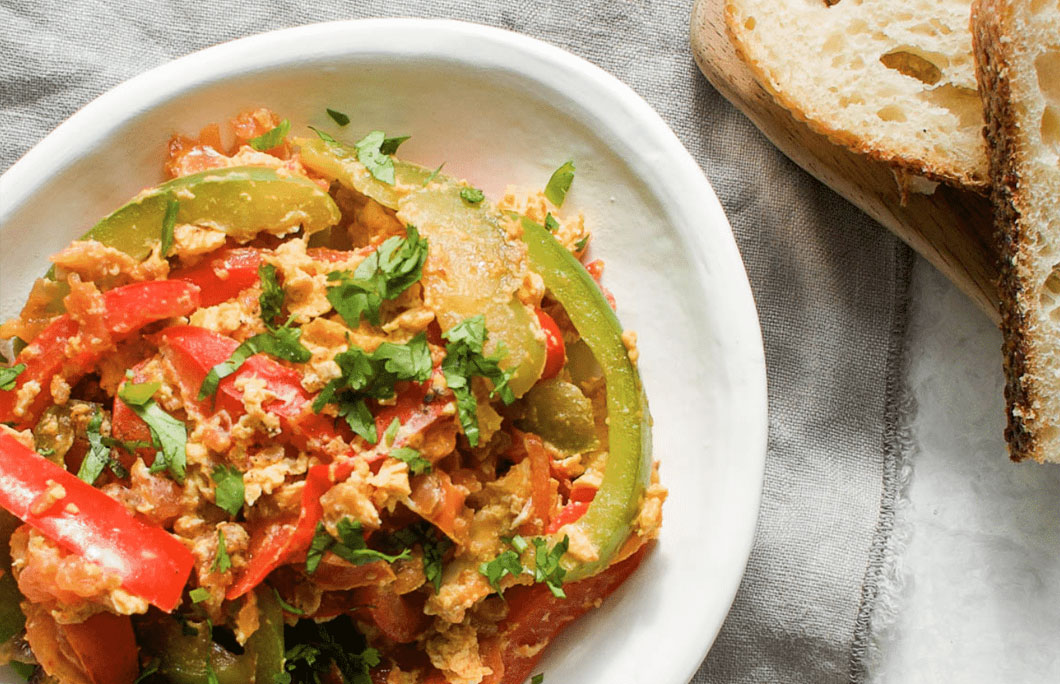 5. Basque Eggs Piperade
Piperade is a Basque dish made with onions, bell peppers/capsicums and tomatoes. It's with added eggs, which are scrambled with the vegetables you have a protein filled easy lunch.
Recipe created by Robyn.
---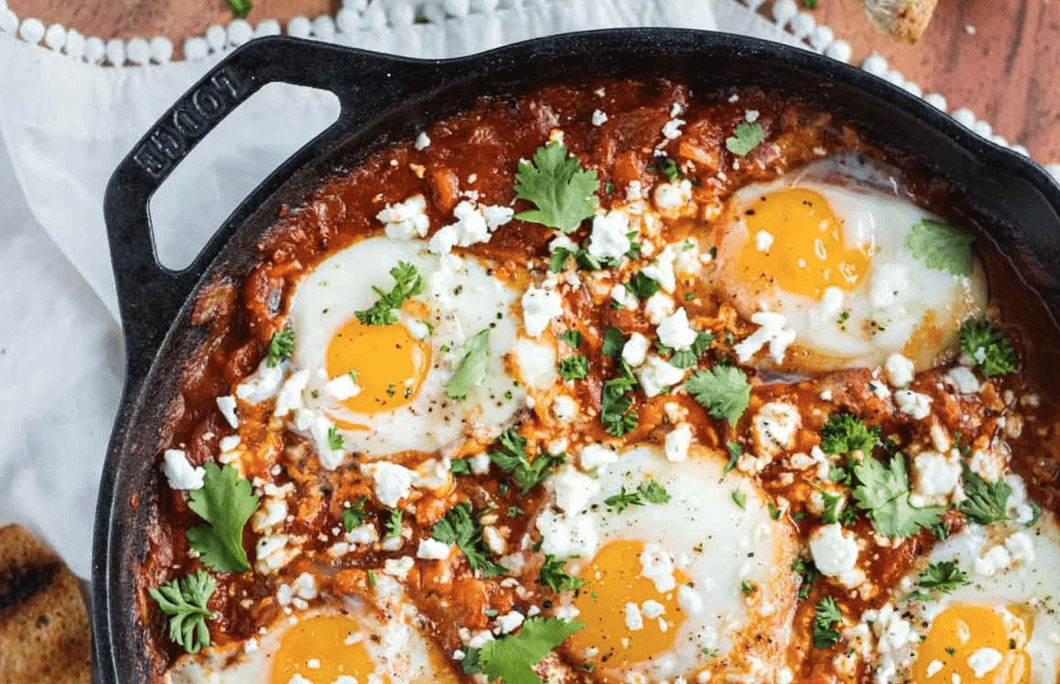 6. Middle Eastern Shakshuka
Shakshuka is an incredibly versatile egg dish that is so much more than a breakfast food. It's a simple, one-pan, super healthy meal that is hearty enough to be enjoyed any time of day.
Recipe created by Kendall
---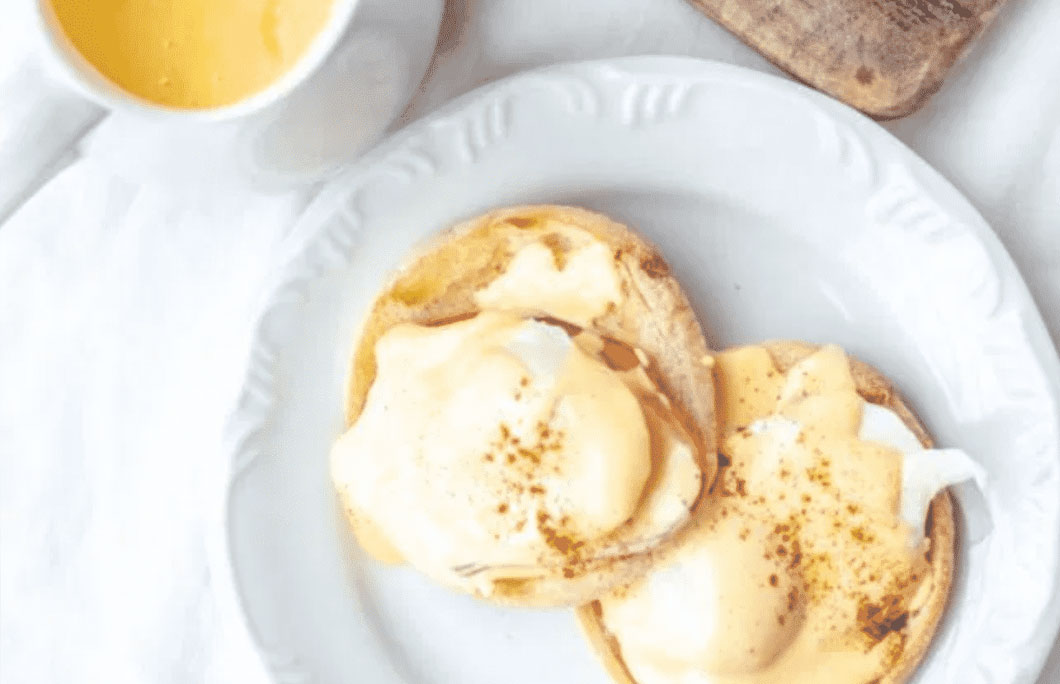 7. American Eggs Benedict
Just as good today as it apparently was at the Waldorf Hotel 120 years ago, but just easier now. This is a super easy eggs Benedict recipe that is perfect to get started with.
Recipe created by Chels And Josh.
---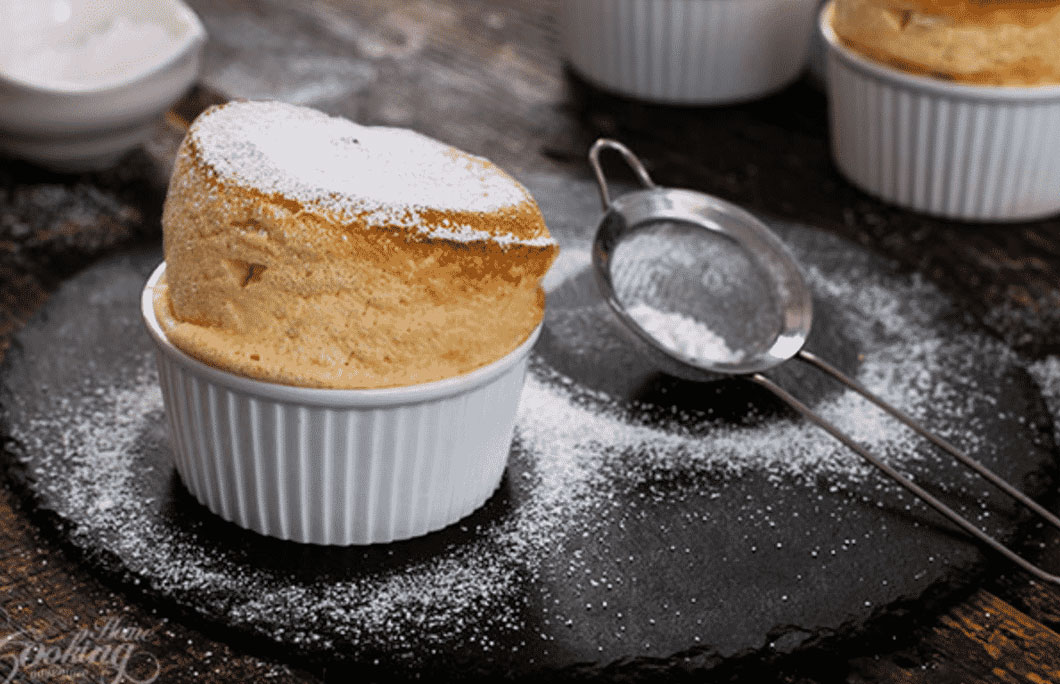 8. French Souffle
These vanilla souffles are simply out of this world. So fluffy with a mousse like texture, almost melting in your mouth, light and airy and full of vanilla flavour. Such an amazing way of finishing your lunch or dinner.
Recipe created by Ella.
---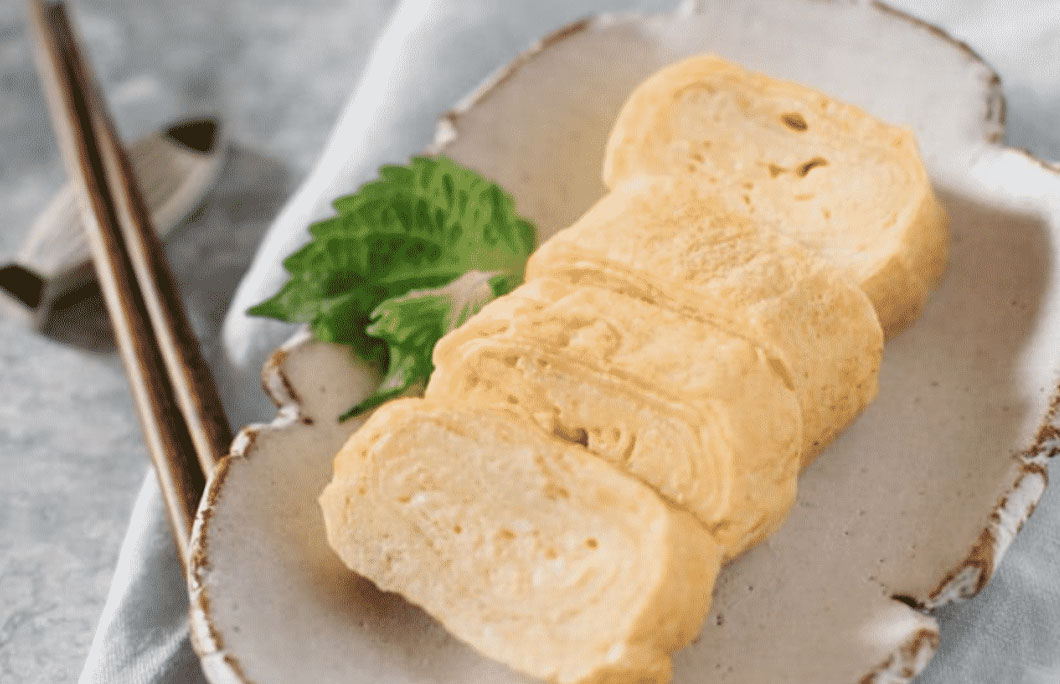 9. Japanese Tamagoyaki
Tamagoyaki is fluffy and bouncy Japanese rolled egg which is made using a simple technique, that once you master you will always go back to.
Recipe created by Shihoko
---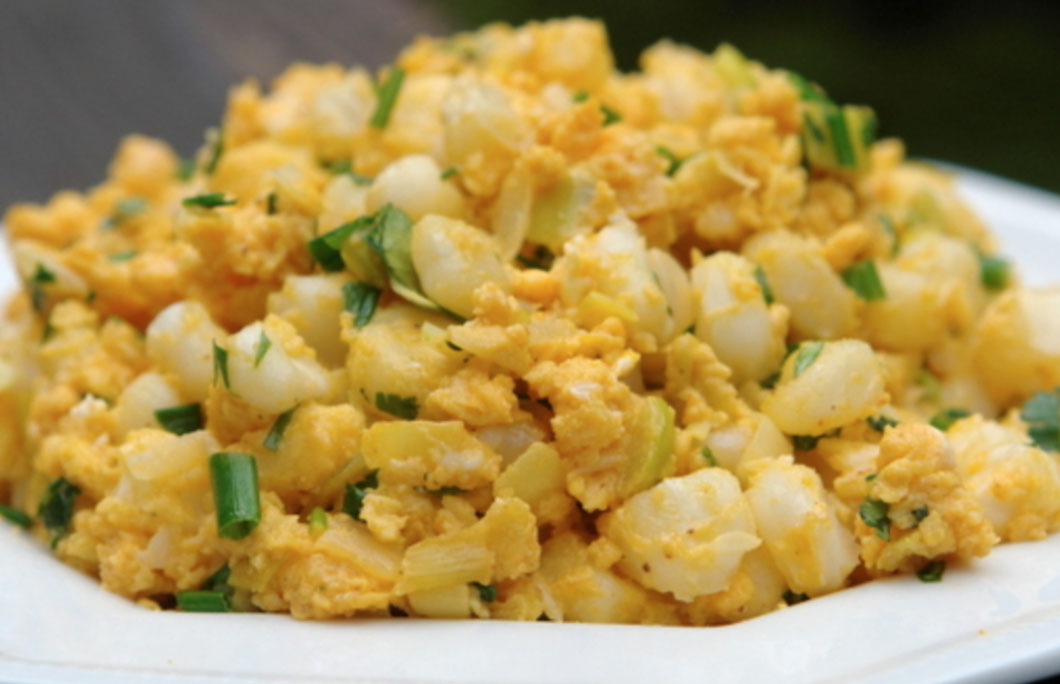 10. Ecuadorian Mote Pillo
This traditional breakfast dish consists of hominy sautéed with onions, garlic, achiote, eggs, milk, chives and cilantro or parsley.
Recipe created by Laylita.
---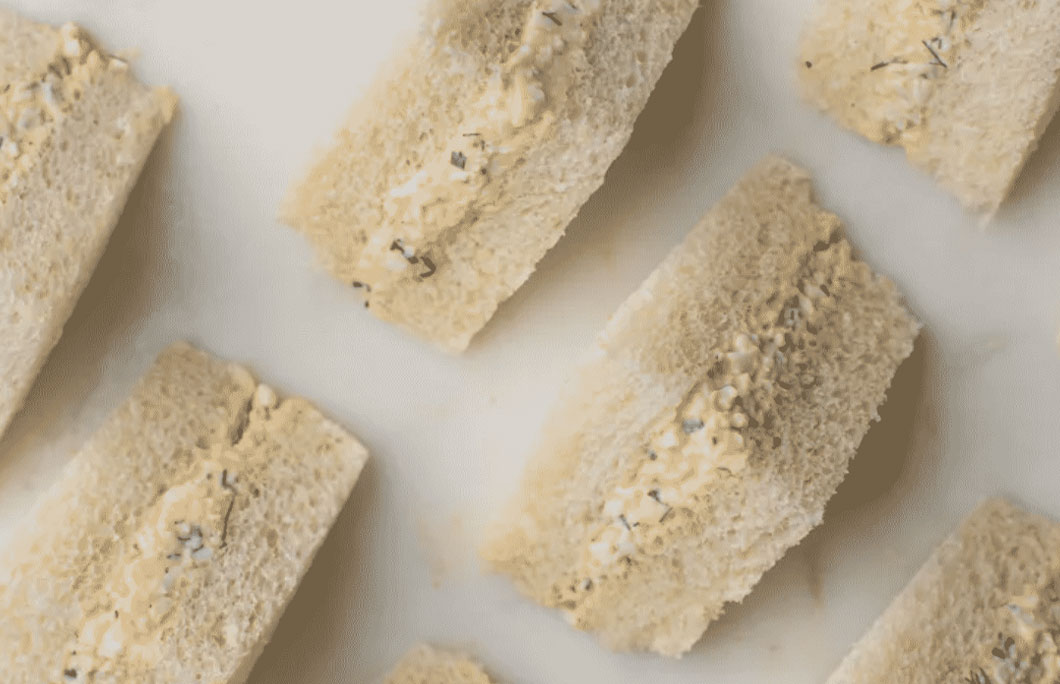 11. English Egg Salad Sandwich
This simple egg salad tea sandwich recipe is simple in its preparation method and its flavour. You can use dried or fresh herbs, depending on how much time you have to make them, and the eggs can be hard-boiled several days in advance.
Recipe created by Lindsey.
---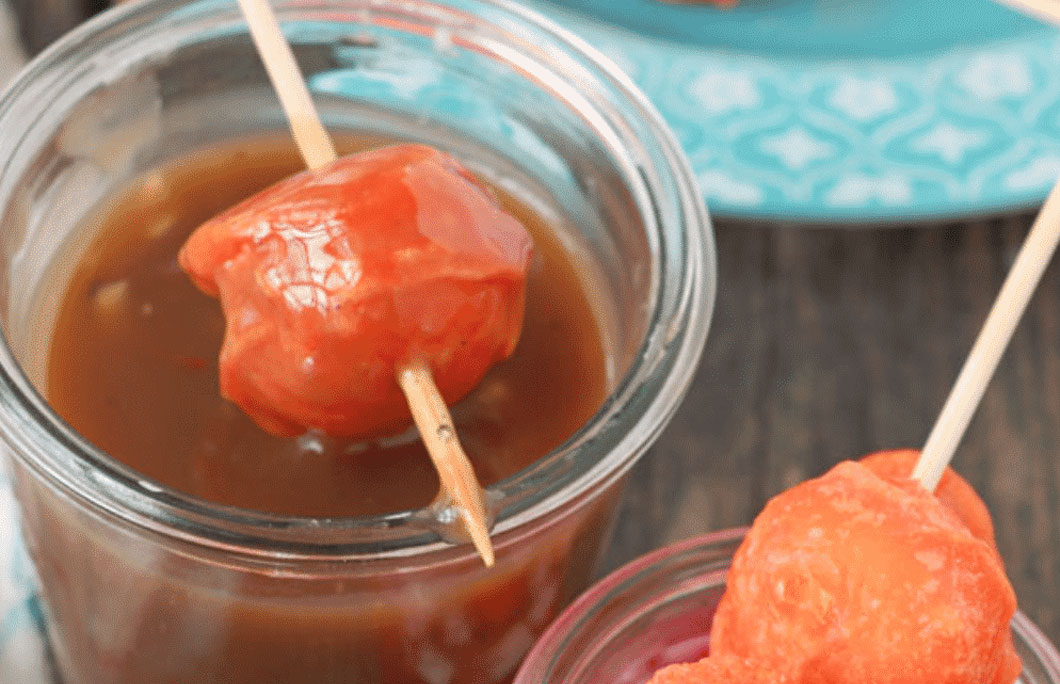 12. Filipino Kwek Kwek
'Kwek Kwek' is a beloved Filipino street food made of hard-boiled quail eggs covered in a savoury orange batter that is then deep fried. This is usually dipped in vinegar and a special sauce.
Recipe created by Bebs And Armin.
---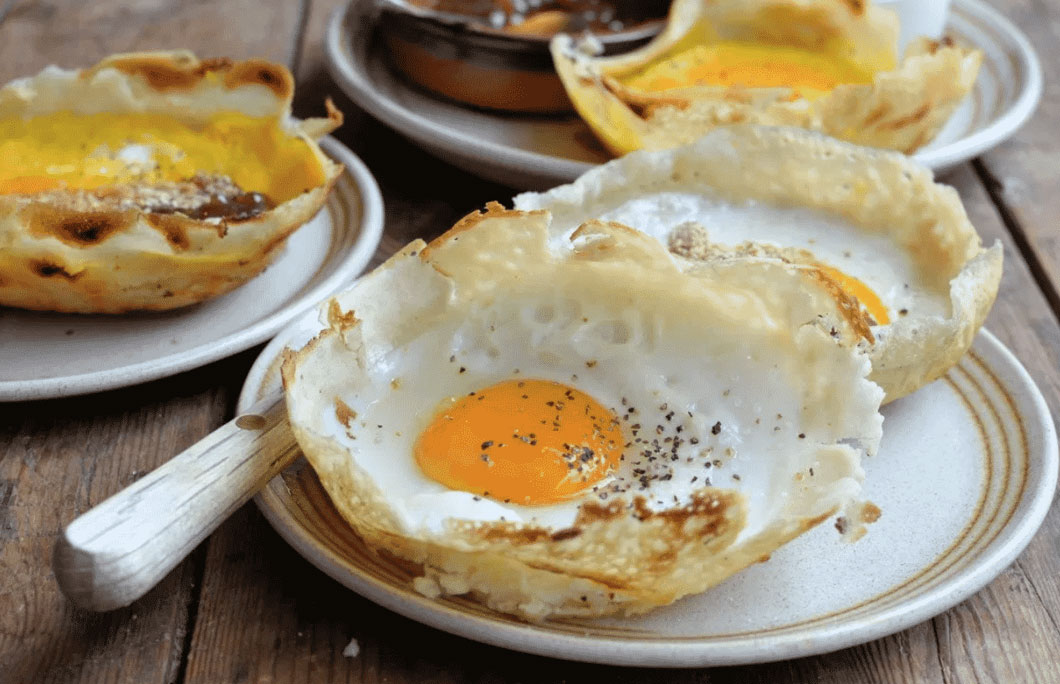 13. Sri Lankan Egg Hopper
These are like little egg 'pancake baskets' that you serve with a number of different side dishes and sauces.
Recipe created by Karen.
---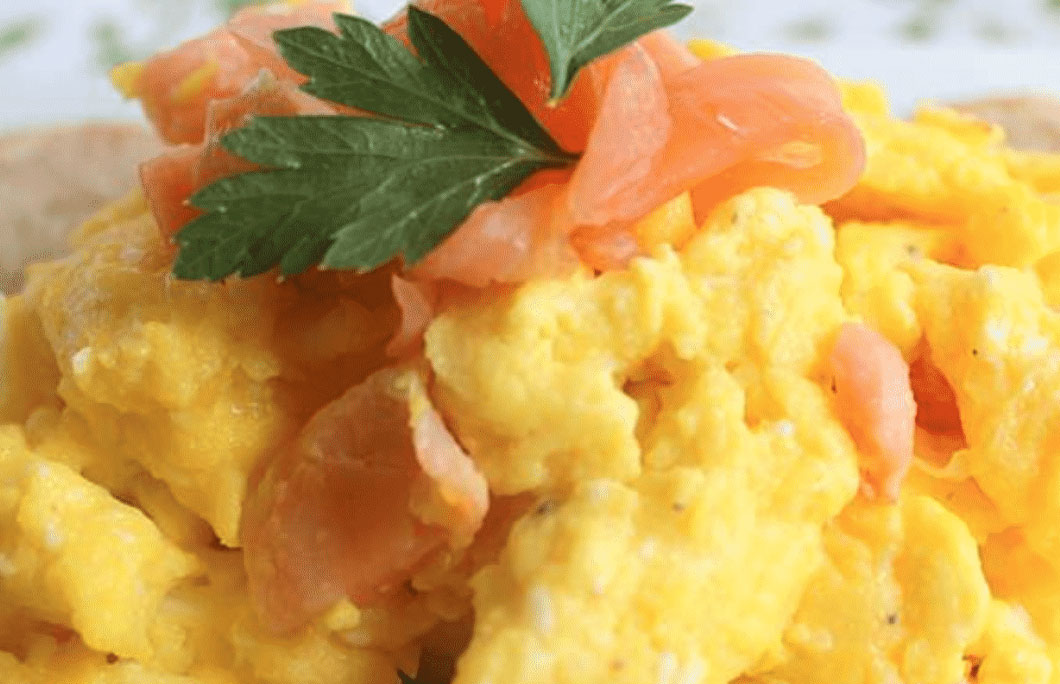 14. Irish Smoked Salmon Scrambled Eggs On Toast
Slivers of smoked salmon perfectly compliment creamy scrambled eggs cooked in a pan of melted butter, and served on toast.
Recipe created by Irish American Mom.
---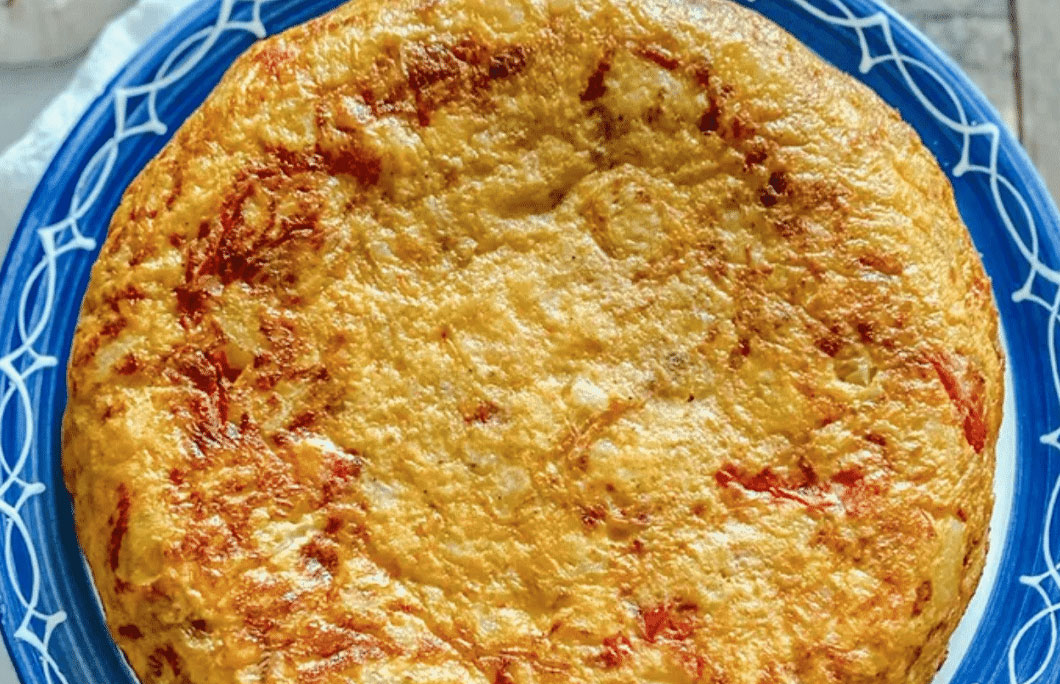 15. Spanish Tortilla
This Country-Style Spanish Potato Omelette, is very similar to the classic Spanish ¨Tortilla de Patatas¨. Which is made with just potatoes, eggs and extra virgin olive oil. This version is made with a few more ingredients, to really give it an incredible lift of flavors.
Recipe created by Albert.
---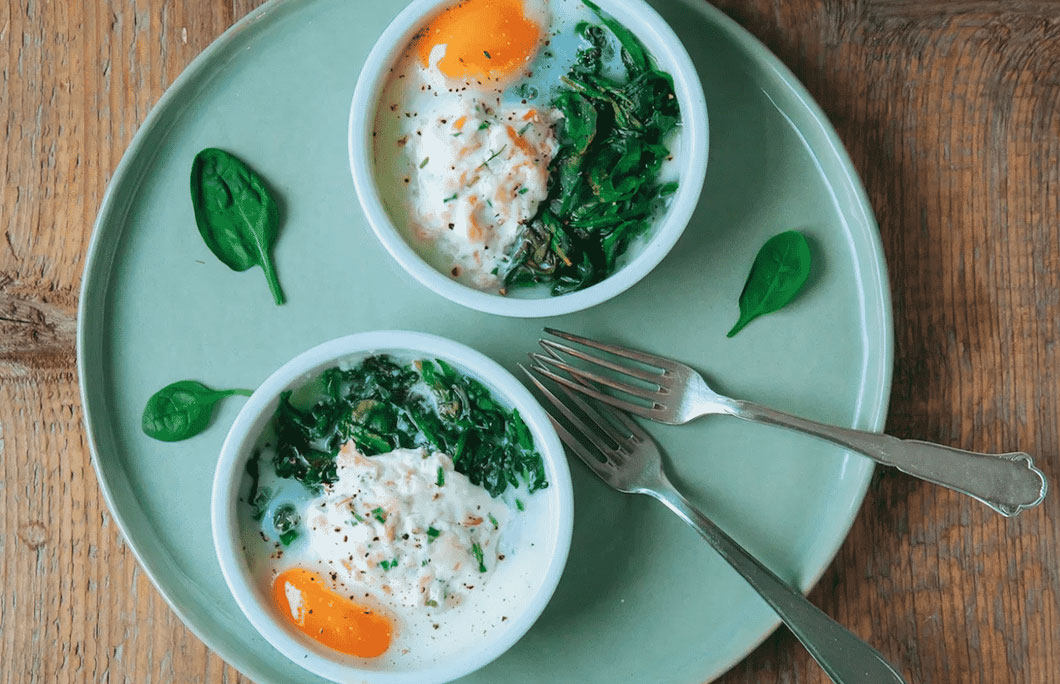 16. French Oeufs Cocotte (Baked Eggs)
You can easily vary with the fillings for these oven-baked eggs. Think: soft leeks with prosciutto, mushrooms and truffle or baby tomatoes and goat cheese. This version with smoked salmon and spinach is divine.
Recipe created by Denise.
---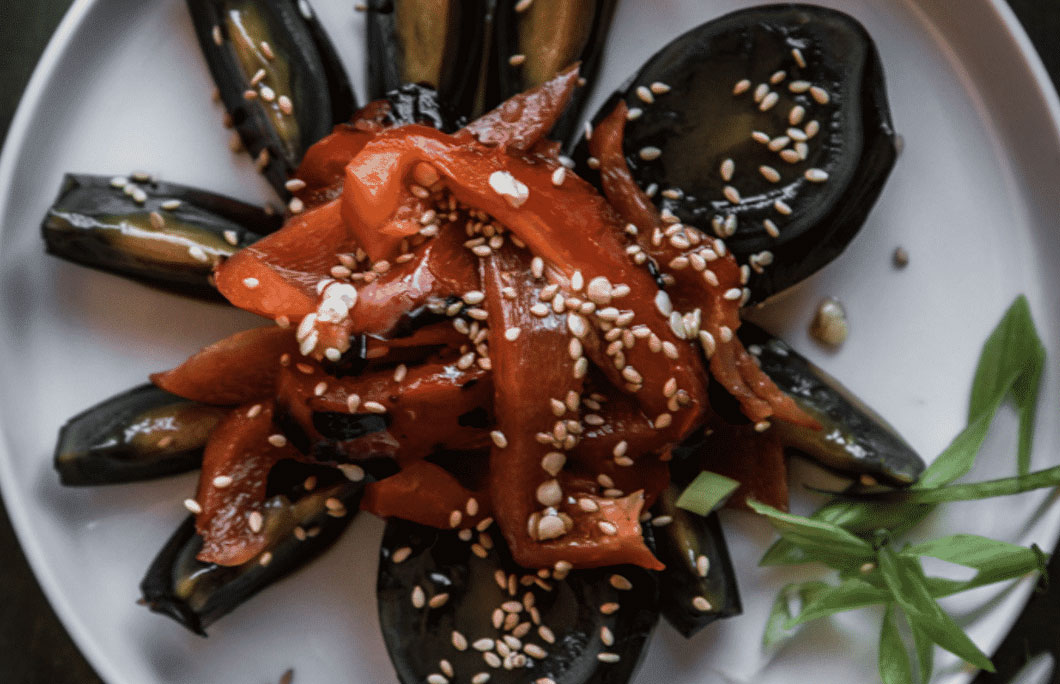 17. Chinese Century Eggs
Century egg, also known as preserved egg, hundred-year egg, thousand-year egg, thousand-year-old egg, and millennium egg (or Pidan in Mandarin). They are a Chinese cuisine ingredient made by preserving duck, chicken or quail eggs in a mixture of clay, ash, salt, lime, and rice hulls for several weeks to several months, depending on the method of processing.
Recipe created by Marvellina.
---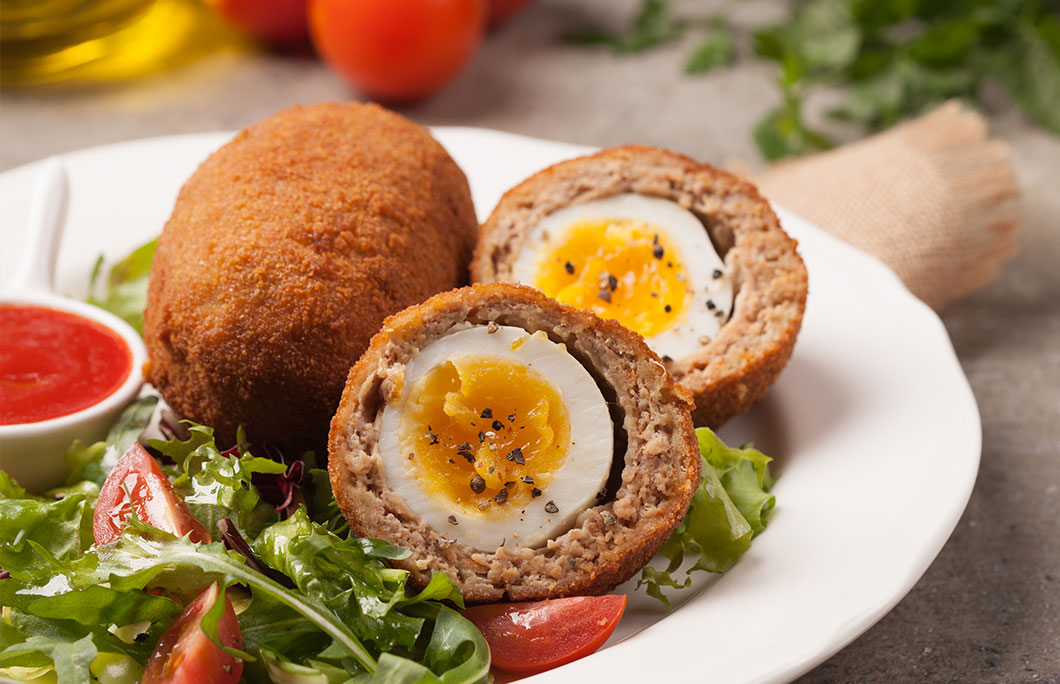 18. Scottish Scotch Egg
With crispy breadcrumbs, juicy pork sausage and an egg with just the right amount of slightly runny yolk, these are an instant success. One of the best egg dishes you will ever taste.
Recipe created by Chloe.
---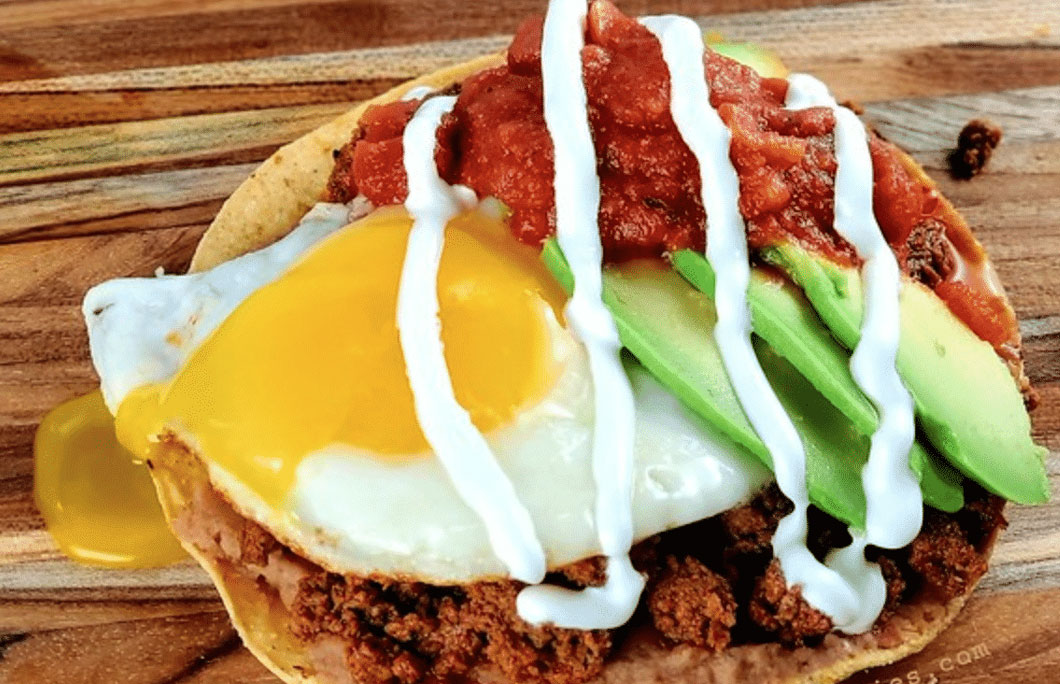 19. Mexican Huevos Rancheros
Huevos rancheros is great, but when you add chorizo and put it on a tostada it is even better. These huevos rancheros tostadas are topped with refried beans, chorizo, egg, avocado and salsa.
Recipe created by Monster Foodies.
---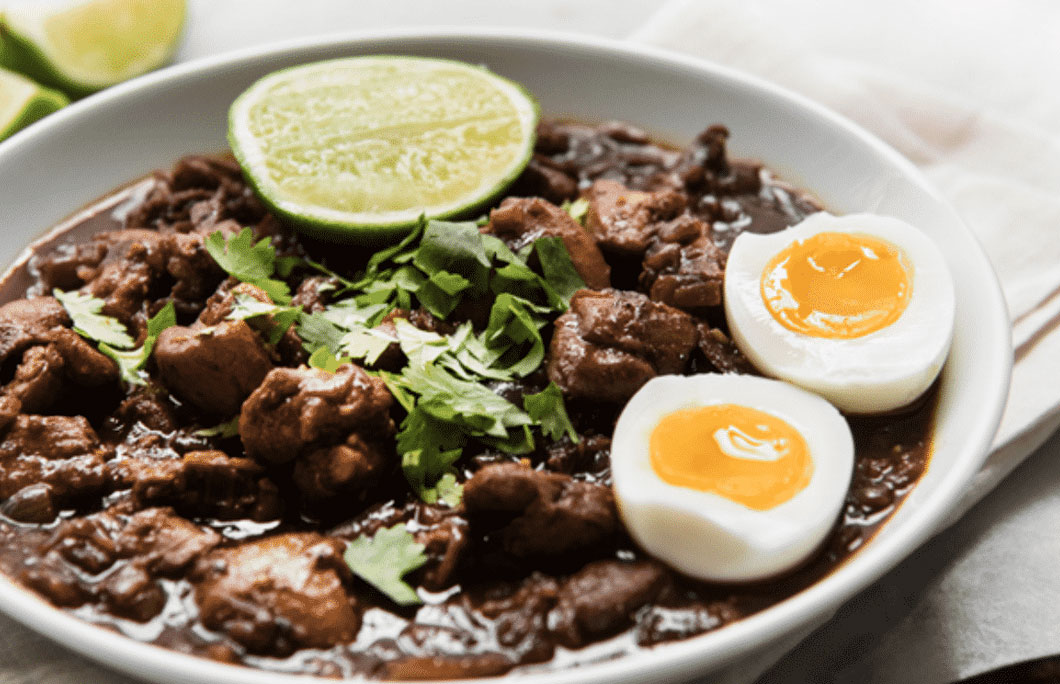 20. Ethiopian Doro Wat
Often referred to as the national dish of Ethiopia, this is arguably the most well-known African dish. The eggs are typically cooked within the stew although this recipe has a soft boiled version.
Recipe created by Kathleen.
---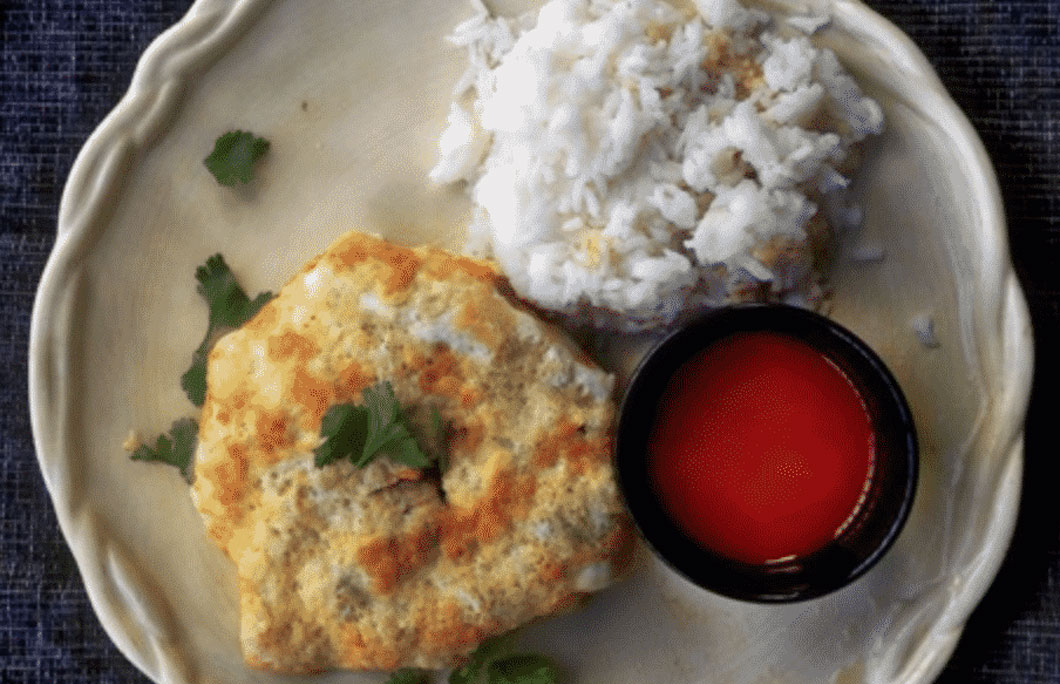 21. Thai Khai Yat Sai
A stuffed omelette that is typically served with ground meat in the middle although this version is a great veggie option. One of the best egg dishes in the world.
Recipe created by Sherri.
---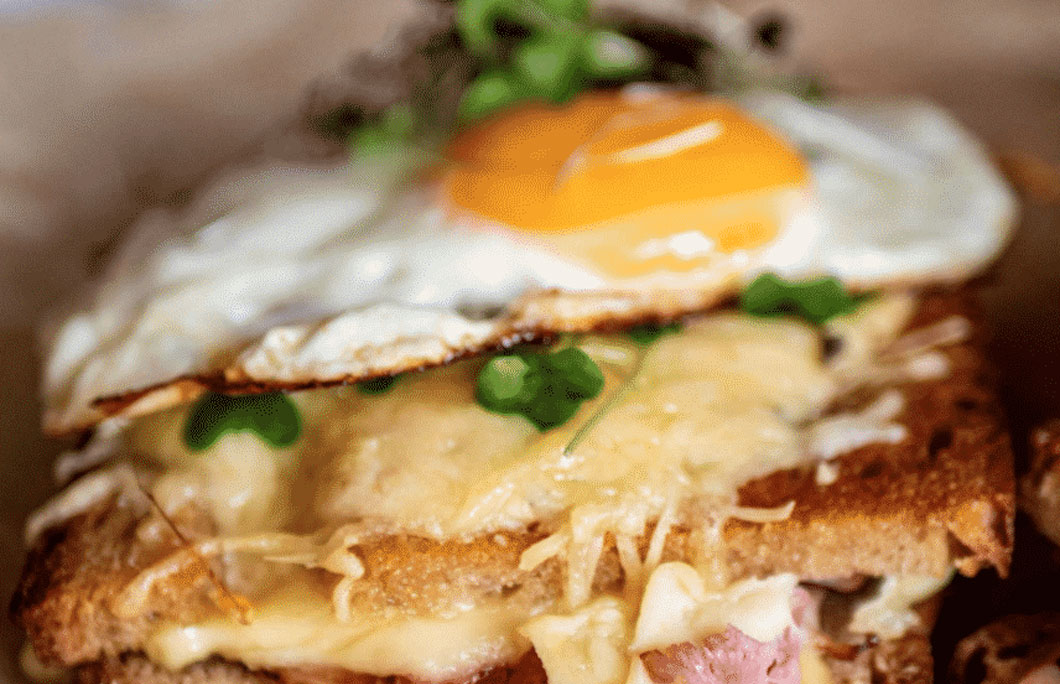 22. French Croque Madame
Croque Madame is a French classic that you'll find in any bistro across France. It's a quick, tasty, indulgent snack and the only difference from a Croque Monsieur is that lovely golden fried egg sitting on the top.
Recipe created by Virginie.
---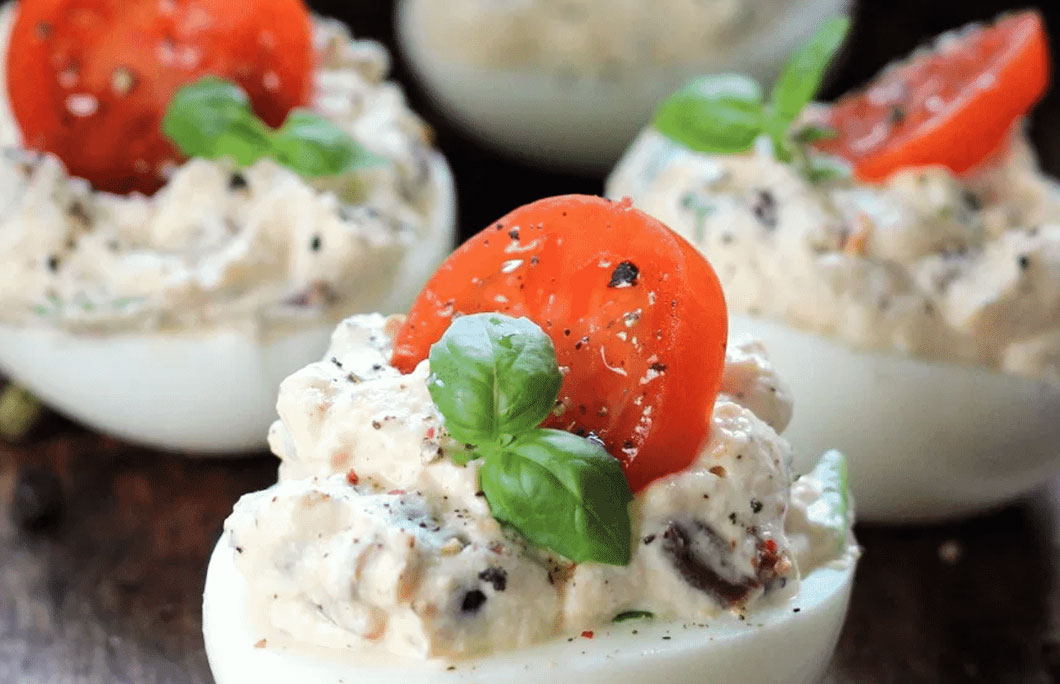 23. Polish Stuffed Eggs
These eggs have the yolks mixed with soft cheese and spices and piped back into the centre. They make the most wonderfully tasty snack.
Recipe created by BUSZUJĄCA W KUCHNI
---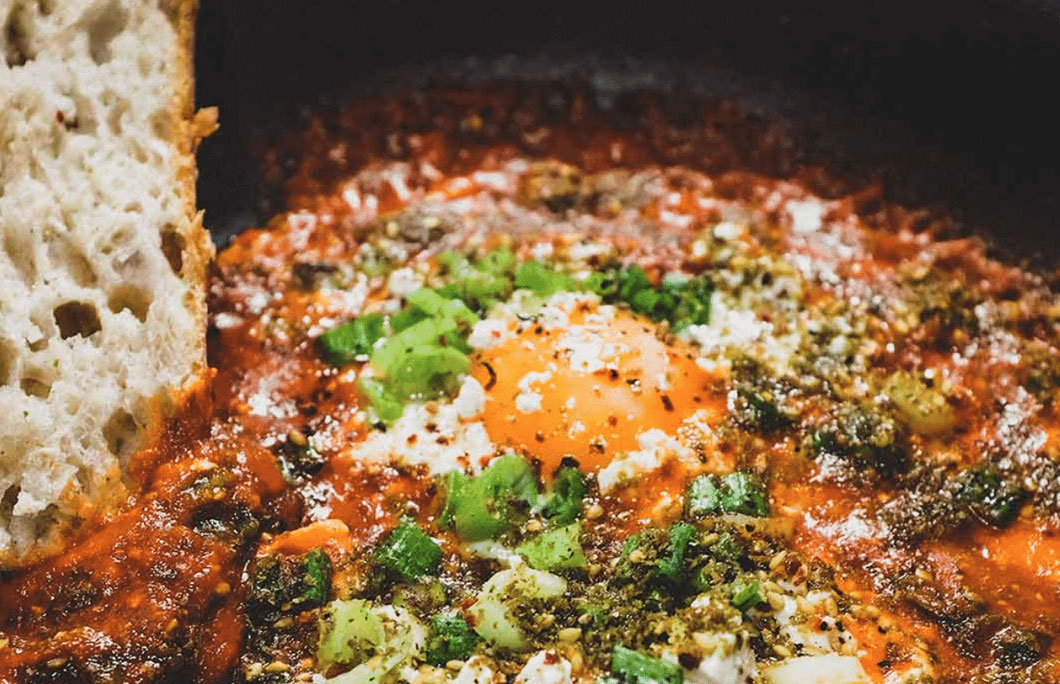 24. Turkish Eggs Menemen
A wonderful hot mix of eggs and tomato. It comes in many variations, but this recipe is a favourite preparation.
Recipe created by Lee.
---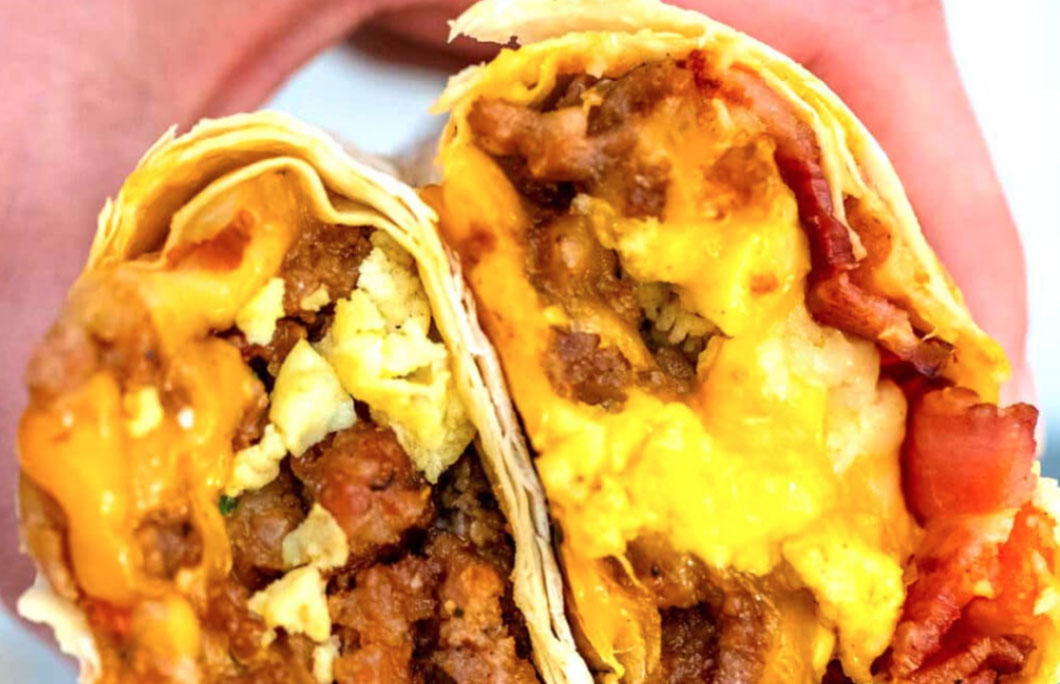 25. American Breakfast Burrito
Sausage Egg and Cheese Breakfast Burrito is the perfect grab-and-go meal loaded with eggs, sausage, bacon, and cheese, all wrapped in a flour tortilla.
Recipe created by Catalina.
---