The 7 Most Instagrammable Spots In Portland, Maine
When it comes to 'gram-worthy places, there are endless Instagrammable Spots across the globe, but which ones are the best Instagram Portland, Maine spots?
From urban skylines and tropical rainforest waterfalls to cotton-candy-hued cafés, we've rounded up the most photogenic places in every country in the world. The places where you'll capture travel photos that you'll want to share with everyone you know.
Visiting Portland, Maine?
These are the top seven most Instagram spots in Portland, Maine that you can't afford to leave off your feed.
Most Instagrammable Spots In Portland, Maine, How do these rankings work?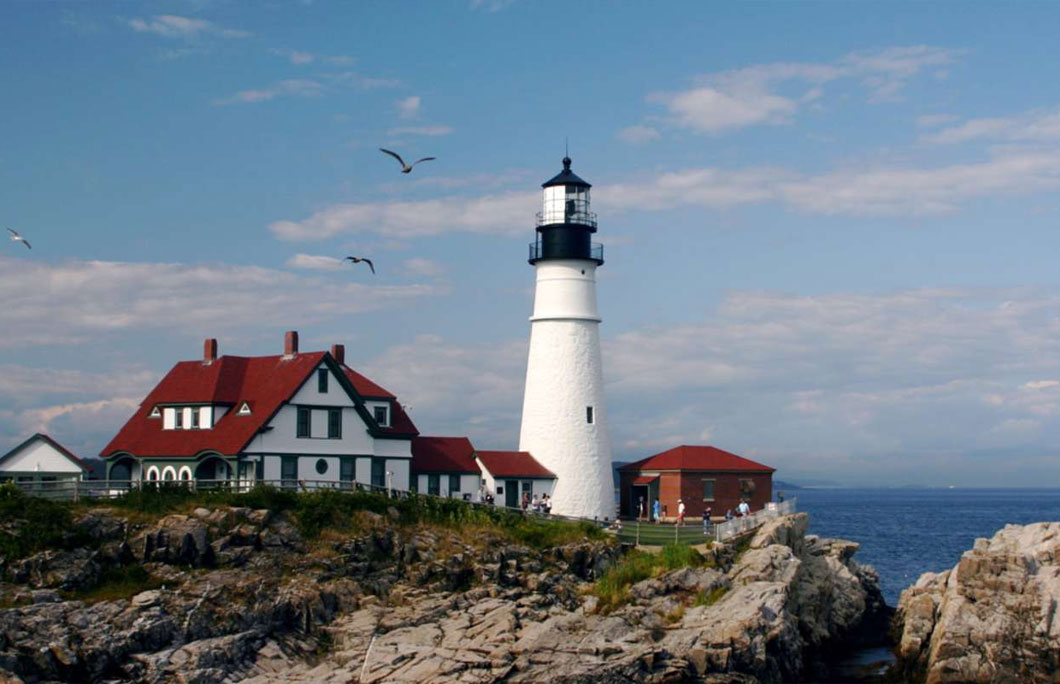 1. Casco Bay
From the beautiful twinkling lights that light up the islands in the distance to the stunning sunsets that the Maine sky puts on display, Casco Bay is definitely one of the best things to Instagram in Portland, Maine.
---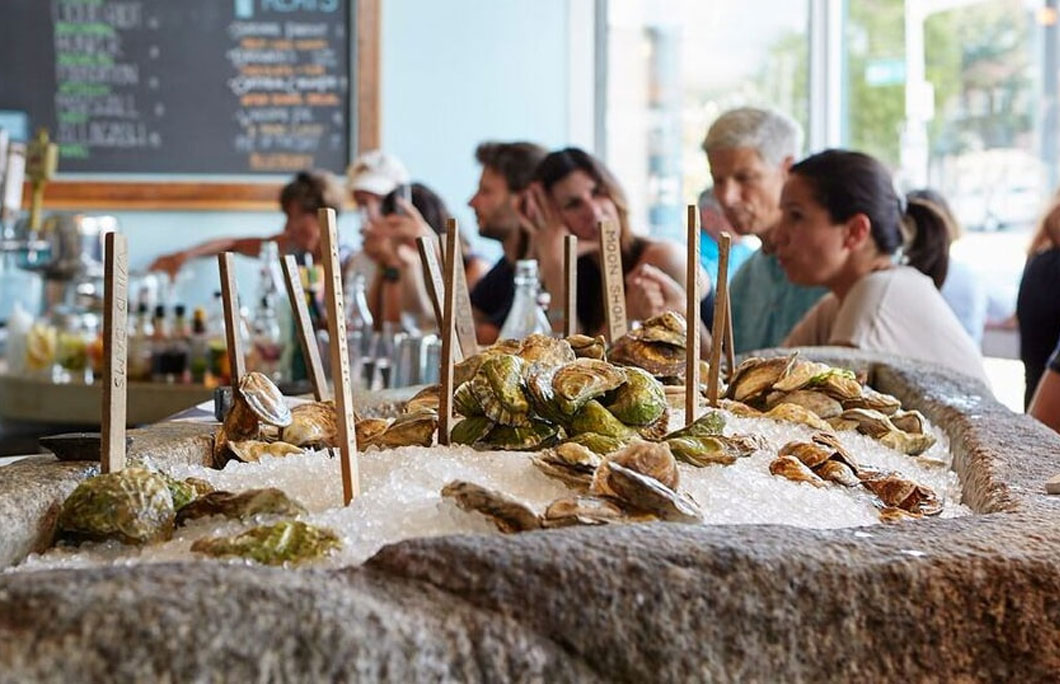 Image: Boston Magazine
2. Eventide Oyster Co.
It's hard to travel to the east coast of the United States and not indulge a bit in the local cuisine. Here, they serve oysters on ice with sticks that make for great photos.
---
3. Crown Jewel
Light pink walls enclose this super trendy bar, which also features a pink flamingo neon light, island escape vibes, and trendy looking food. There's nothing here that's not Instagrammable.
---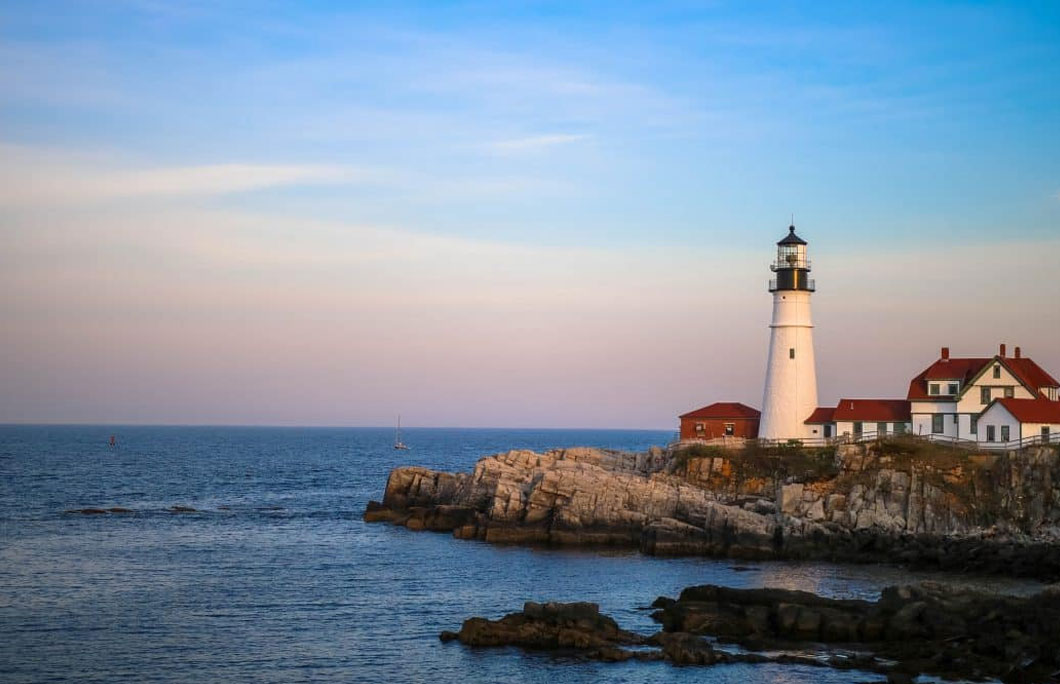 4. Portland Head Lighthouse
Set along the spectacular shores of Fort Williams Park, you'll find Maine's oldest lighthouse, The Portland Head Light. Incredibly photogenic.
---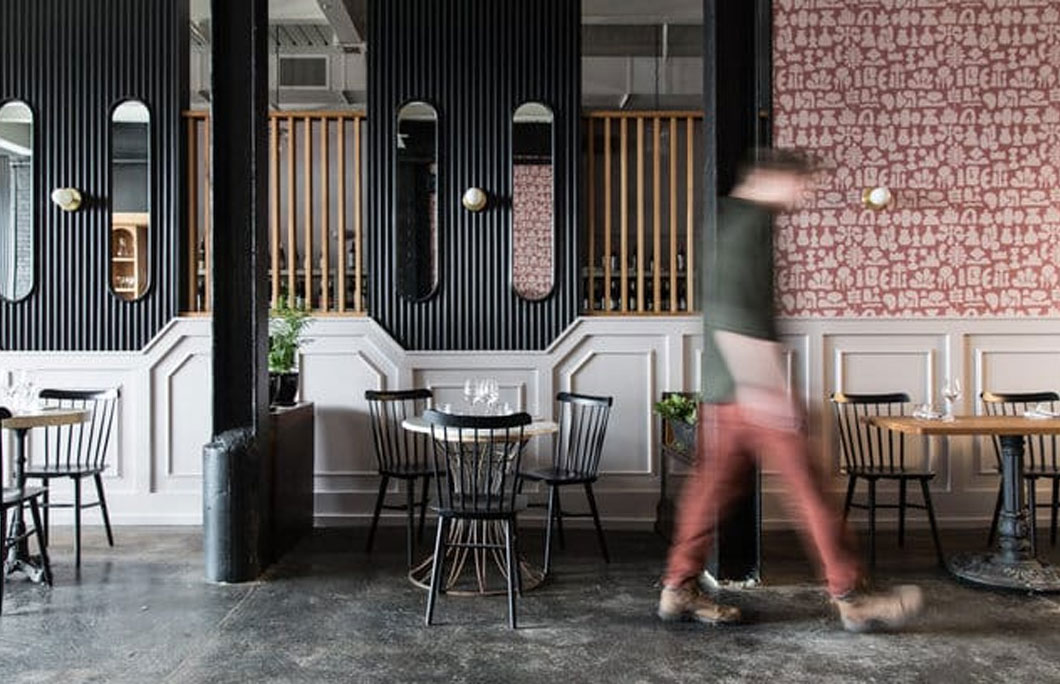 5. Drifter's Wife
The food here isn't the only thing you can Instagram in Portland, Maine. This restaurant also features dark black brick walls, lush green plants, and unique wallpaper. Choose your backdrop and start snapping photos.
---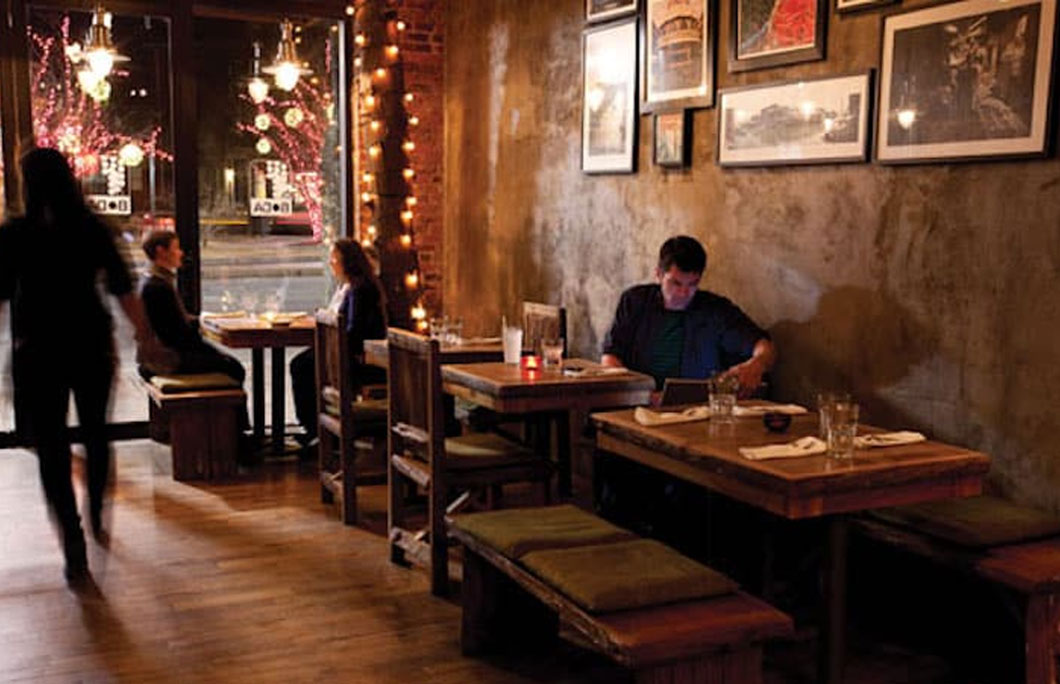 6. Boda Thai Kitchen
This "very Thai" kitchen and bar is pretty perfectly placed on a super Instagrammable street corner in Portland. If you go at the right time of the year, you'll get great shots of the light-covered trees outside. If not, then the restaurant's decor is modern and the food is just as photogenic (and delicious).
---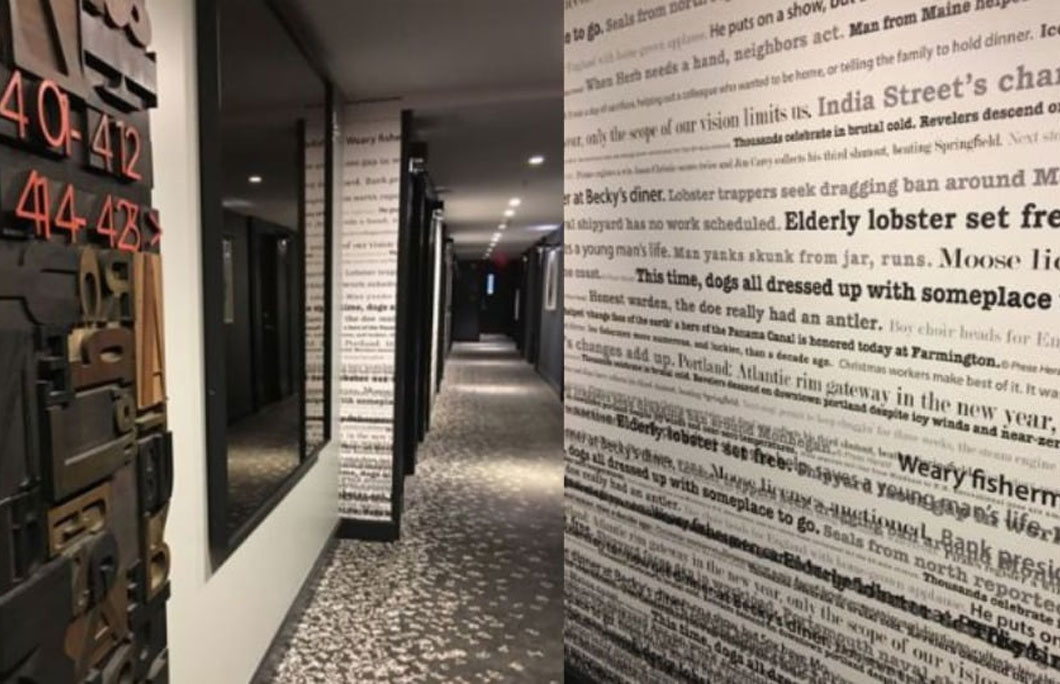 Image: Maine Travel GuyImage: Maine Travel Guy
7. The Press Hotel
There are few places in this hotel that aren't Instagrammable. From the impressive exterior to the newspaper-themed decor inside, this hotel's attention to detail makes it easy to photograph. This is by far one of the best spots for Instagram in Portland, Maine.
Looking for more Insta-worthy places? Add these beautiful destinations to your must-snap list…
Check out the Most Instagrammable Spots in America
Or, check out the Most Instagrammable Spots in Europe
We also ranked the 50 Most Instagrammable Cafes in the World
---