The 25 Best Coffee Shops In Texas
Craving the best coffee in Texas? The Lone Star State has incredible scenery, lively 'n' jively bars and some of the country's best meat (burger lovers, this one's for you), but it's also a solid state for caffeine obsessives.
From small independent roasters in Dallas to spacious Houston cafes that brew up a huge variety of beans, Texas is one place that you won't miss out on your daily cup of joe. Here's the 25 best places to grab a coffee from while you're here…
Best coffee shops in Texas, How do these rankings work?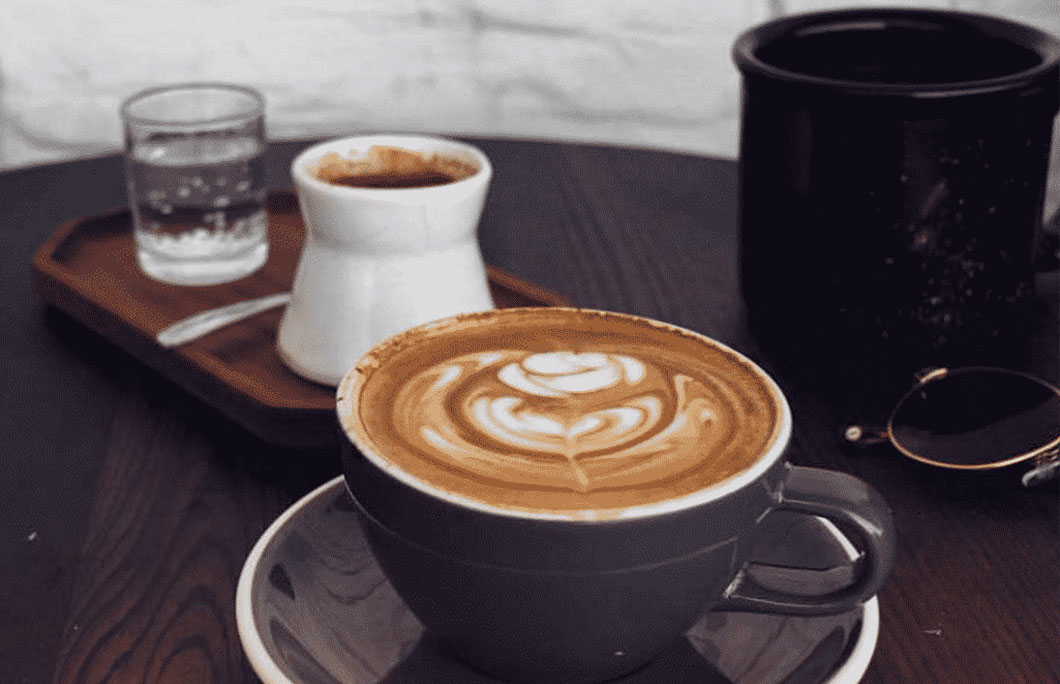 1. Giant Leap Coffee – Houston
Giant Leap Coffee sources their coffee locally (from Amaya Roasting) and this combined with their range of spectacular treats means it's the sort of place you visit once and then come back for life.
Coffee so good that you'll more than likely stay for that second cup.
---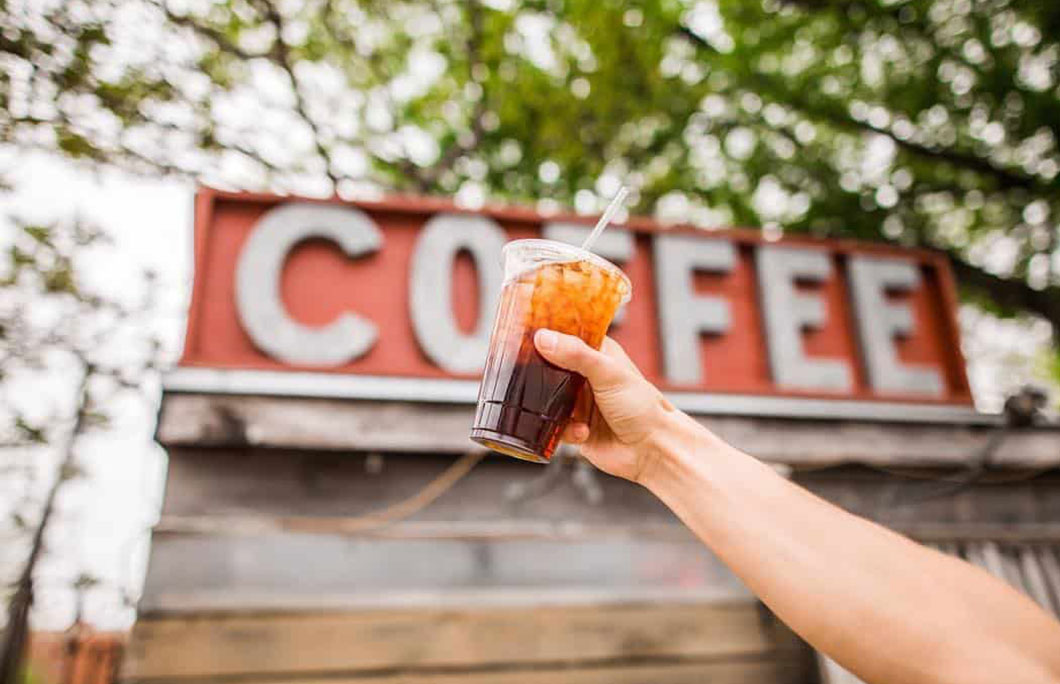 2. Common Grounds – Waco
Common Grounds is a charming coffee house and live music venue that's on the edge of Baylor campus, perfectly off I-35. They serve responsibly sourced coffees from all over the world and brew them up in drip, espresso and cold brew styles. Be sure to grab a signature Cowboy Coffee which is laced with their 'secret sauce'.
---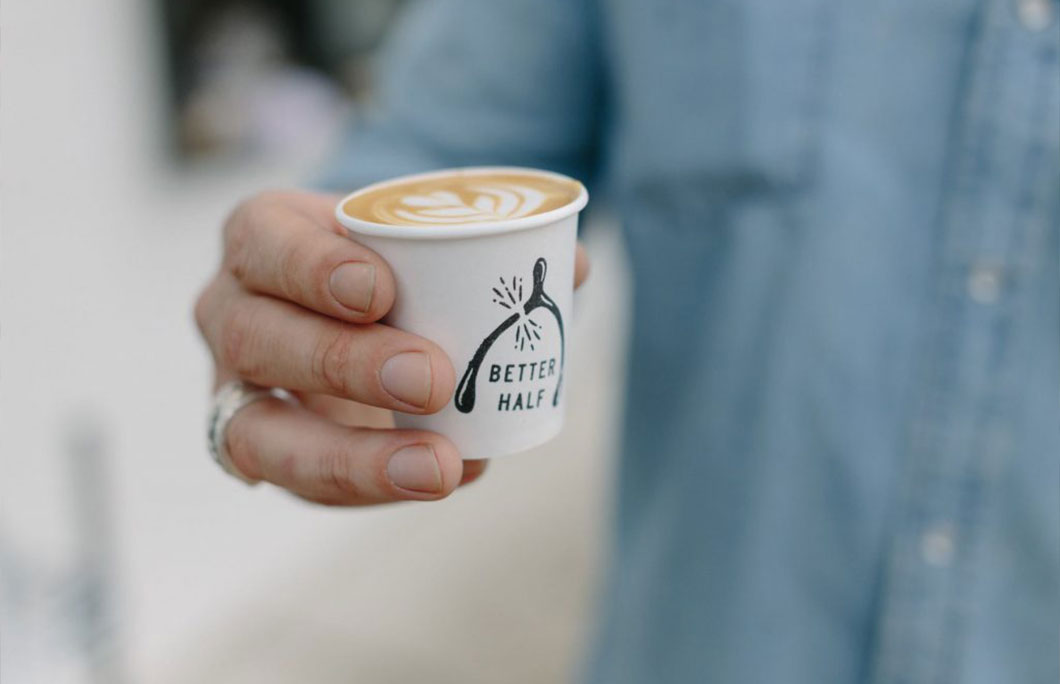 3. Better Half Coffee & Cocktails – Austin
Better Half has it all: coffee, cocktails, wine, neat spirits, draft beer, and a full menu from breakfast through dinner. It's a vibrant place that has a dog friendly patio, but it's made this list for it superb coffee alone – the baristas really know how to brew up a mean cup of joe.
---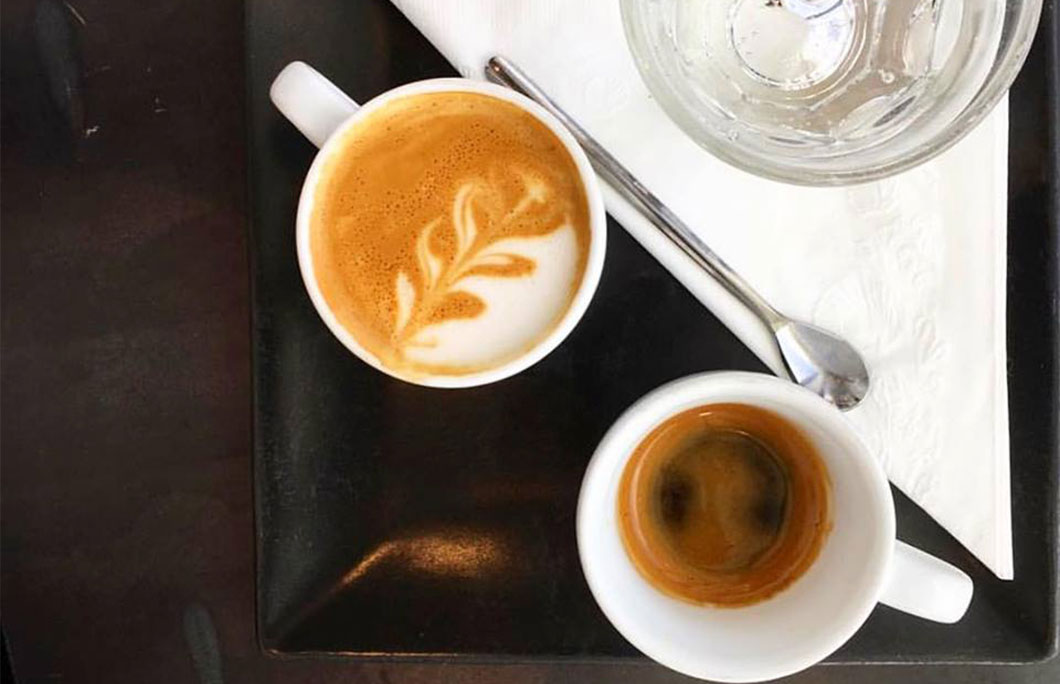 4. Cavo Coffee – Houston
Using their own freshly brewed beans from Cleo Roasting Co. and they serve them from specialty siphon brews. Their amazing cold brews come via glass towers that allow you to watch the four-hour process – if you're hanging around for that long, that is. A real joy of a place.
---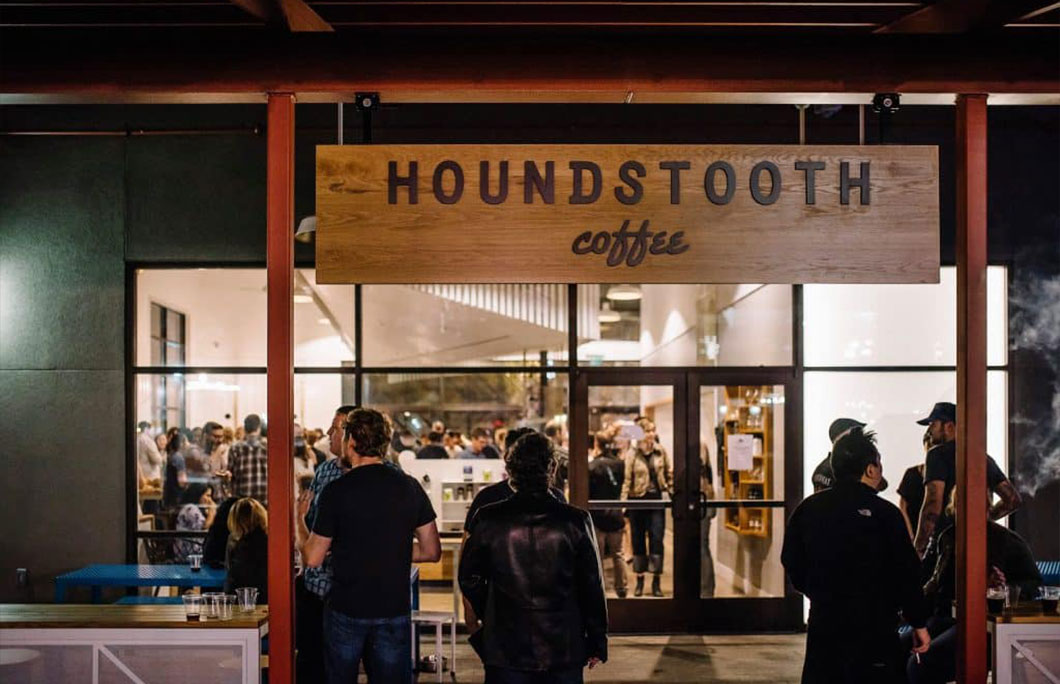 5. Houndstooth – Dallas
Houndstooth takes their coffee very seriously yet still manages to be a warm and welcoming place to spend a couple hours. The staff are all experts and always happy to chat about the beans or various coffee styles. There's three locations in Dallas, but swing by the Sylvan Thirty joint to discover the secret speakeasy bar, Jettison.
---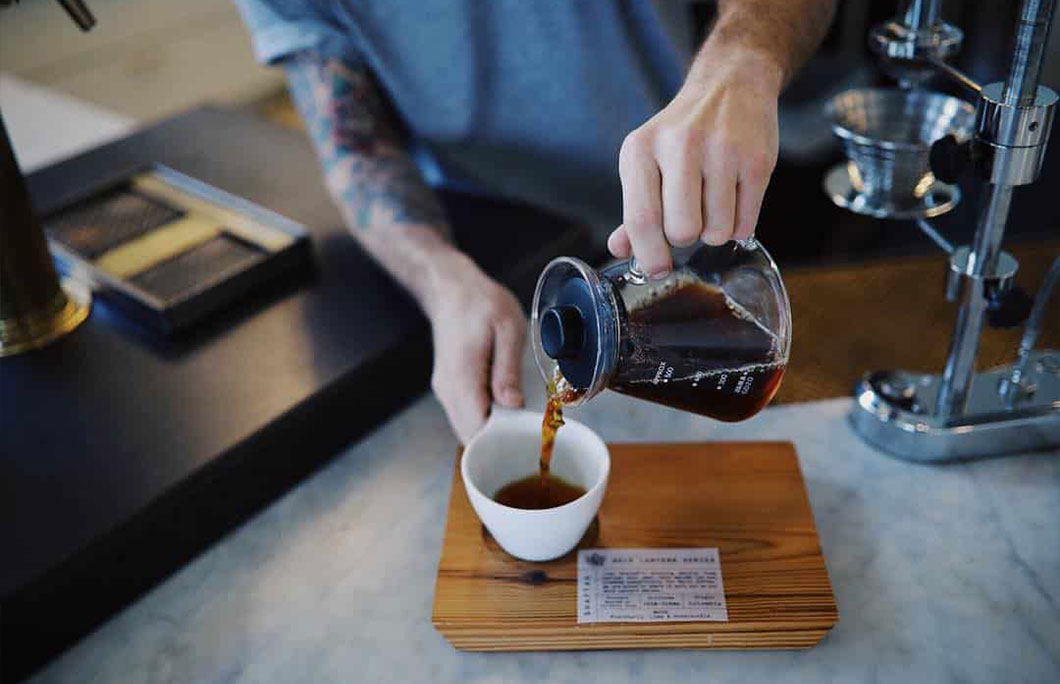 6. Merit Coffee – San Antonio
With an impressive six locations across San Antonio (and more in Dallas and Austin), Merit Coffee has a premium coffee roasting facility in an old warehouse on San Antonio's Southside. This is where all the beans come from, with their specialty beans coming from a single farm or even from a specific area on the farm (micro-terroir), so they are limited in quantity and superior in quality.
---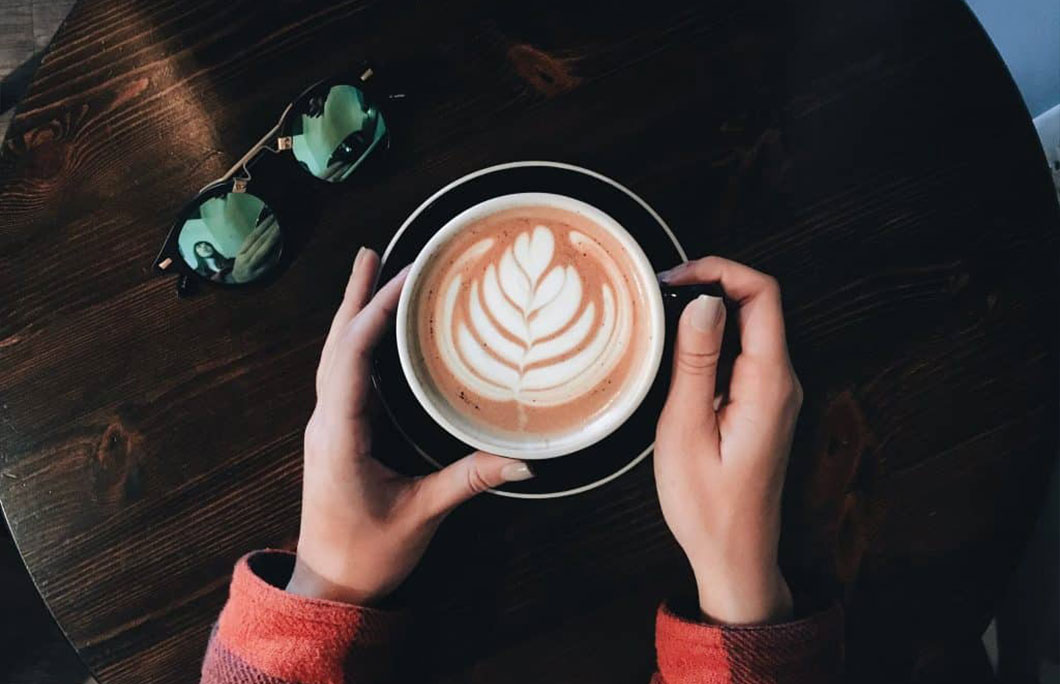 7. Liberation Coffee Co. – Coppell
All of the delicious coffee you'll taste here is locally roasted and the pastries are always fresh and prepared by local bakers. It's a cosy and welcoming coffee store that will soon convert you into a regular customer. The cold brew is a real treat on a hot Texan day.
---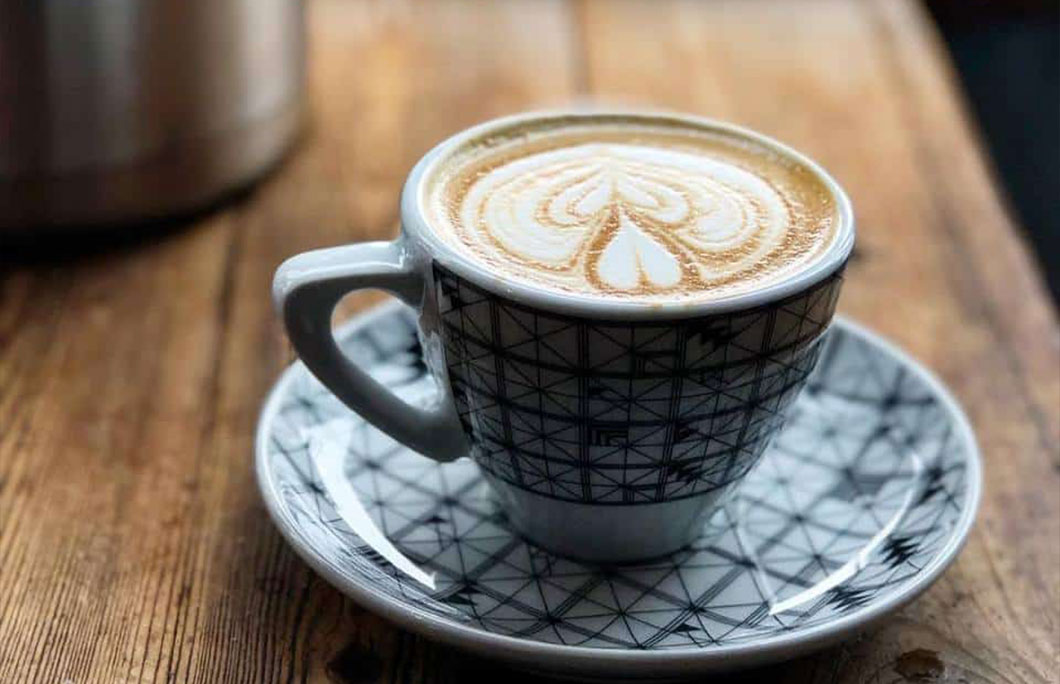 8. Blacksmith – Houston
This must-visit coffee shop has an industrial vibe yet still feels cosy, with truly expert baristas. Why the name? Well, Blacksmith lives up to it by making much as possible by hand and seeking out the best purveyors for the products they sell.
---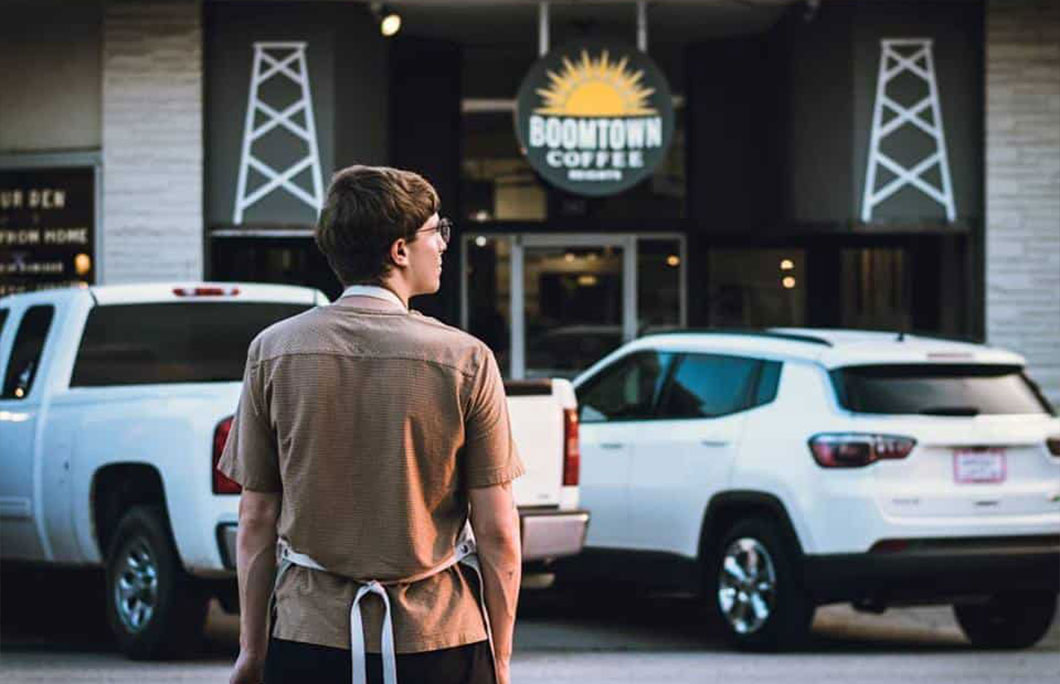 9. Boomtown Coffee – Houston
This craft coffee shop roasts its beans in super small batches, so they're as fresh as can possibly be. This is the sort of coffee place you want as your local. Plus, the staff are friendly and always happy to answer any coffee-related questions you might have – they're that passionate.
---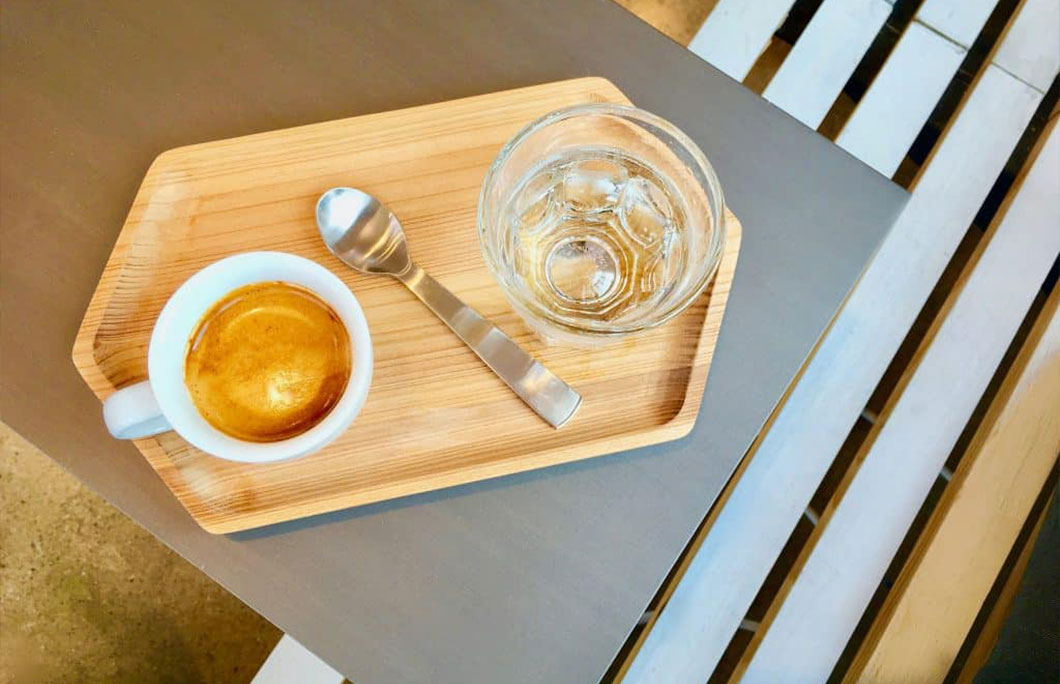 10. Greater Goods Coffee Roasting Co. – Austin
Greater Goods serves a carefully curated selection of specialty coffees from around the world, from Columbia to Kenya. Their unique single origins and laid-back blends are perfectly roasted in small batches in order to get the most flavour from the beans.
Plus, each coffee sold helps support one of four Texas non-profit charities. Feel good coffee.
---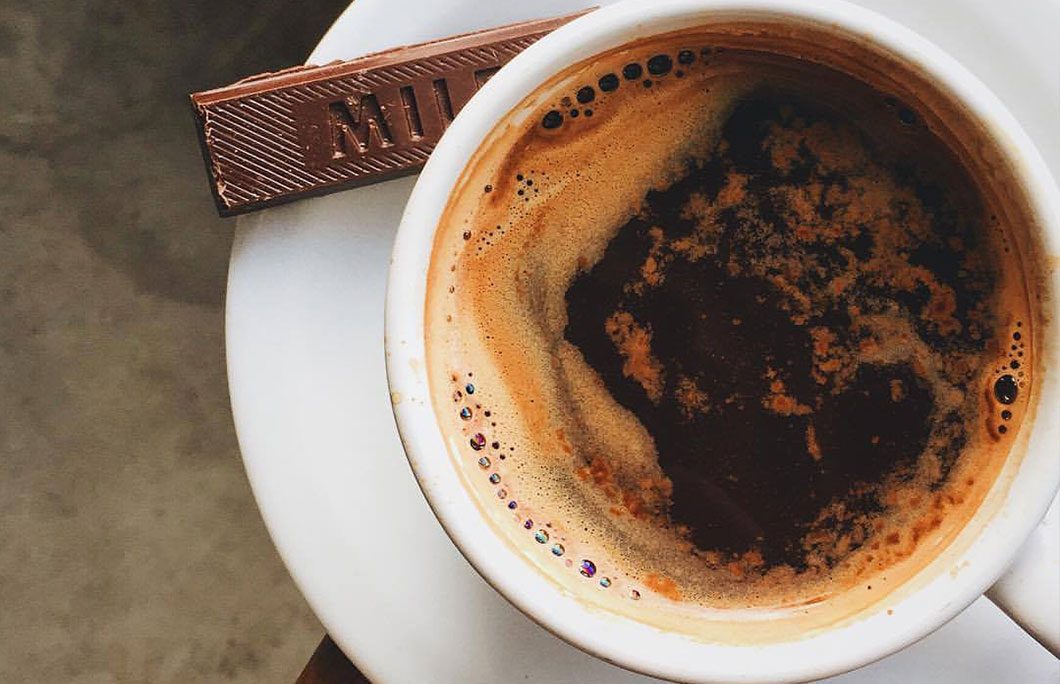 11. Davis Street Espresso – Dallas
This top notch coffee shop in Oak Cliff has highly knowledgeable baristas and a seriously beautiful interior. They roast their own beans so you know you'll always be getting the freshest coffee, and they even have cute coffee bean plants in the window.
---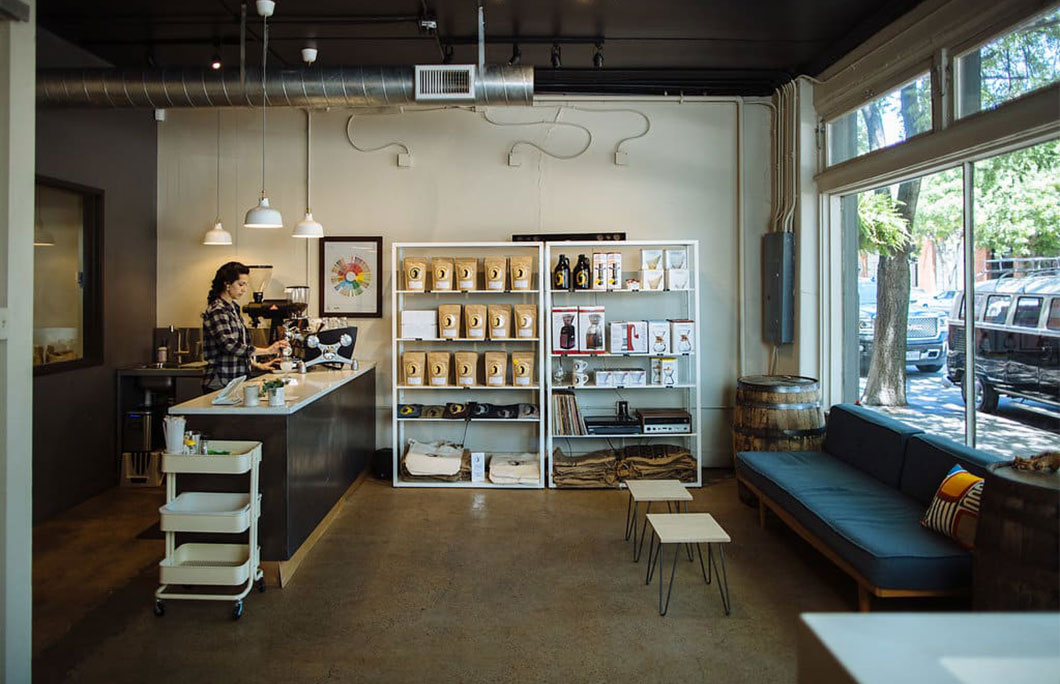 12. Noble Coyote Coffee Roasters – Dallas
With a keen effort on sustainability and ethical coffee sourcing, this is a haven for coffee lovers. Choose from Chemex, a weekly rotating espresso blend or Nitrogen cold brews, plus more.
Their award winning Brew Better Coffee education series is all about making the home coffee experience enjoyable and accessible, so you can stop by and learn all about making the perfect coffee.
---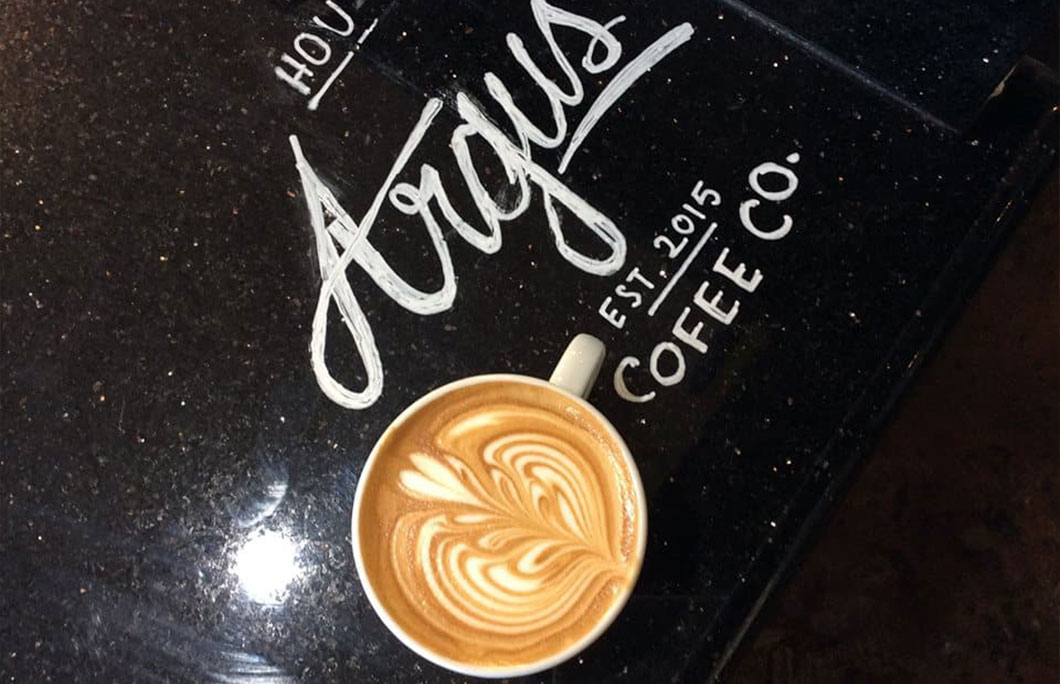 13. Ahh, Coffee! – Houston
A lovely neighbourhood coffee spot, they brew locally roasted coffee & espresso from Argus Coffee. It's basically a Houston institution at this stage, with locals and visitors loving it. Whether you get their Turmeric Latte or the expertly made Flat White, you'll be in coffee heaven here.
---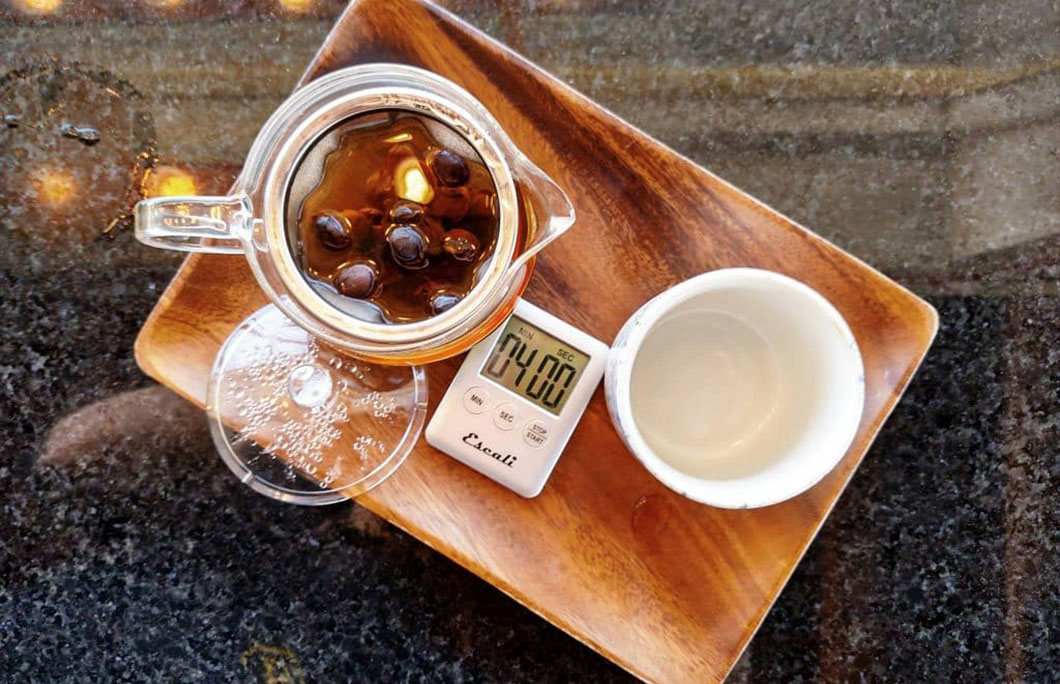 14. Yellow House Coffee – Lubbock
Yellow House aims to create an atmosphere of community, with lovely Southern hospitality bursting from every corner of the coffee shop. Their specialty grade coffee is ethically sourced from fair trade producers and the blends change every two weeks.
---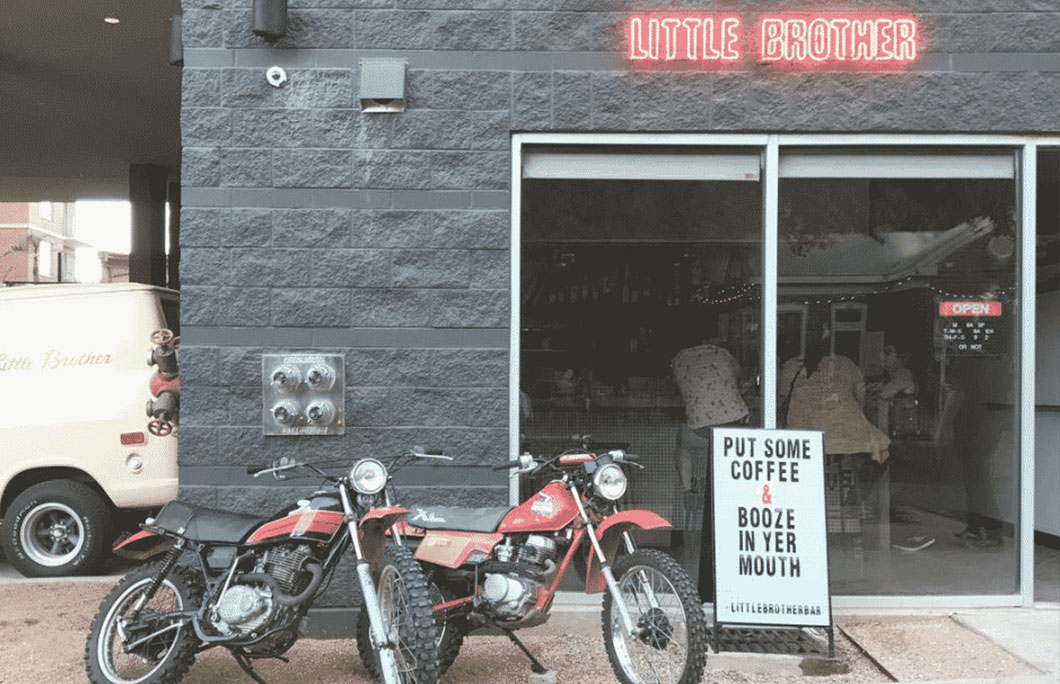 15. Little Brother – Austin
From the same highly skilled team behind Better Half (listed above), this retro-styled coffee and cocktail bar is the place to be for both early mornings and late nights. It might only fit about eight people, but the coffees are so good you won't mind the squish. Take it to-go if the four seater bar is full.
---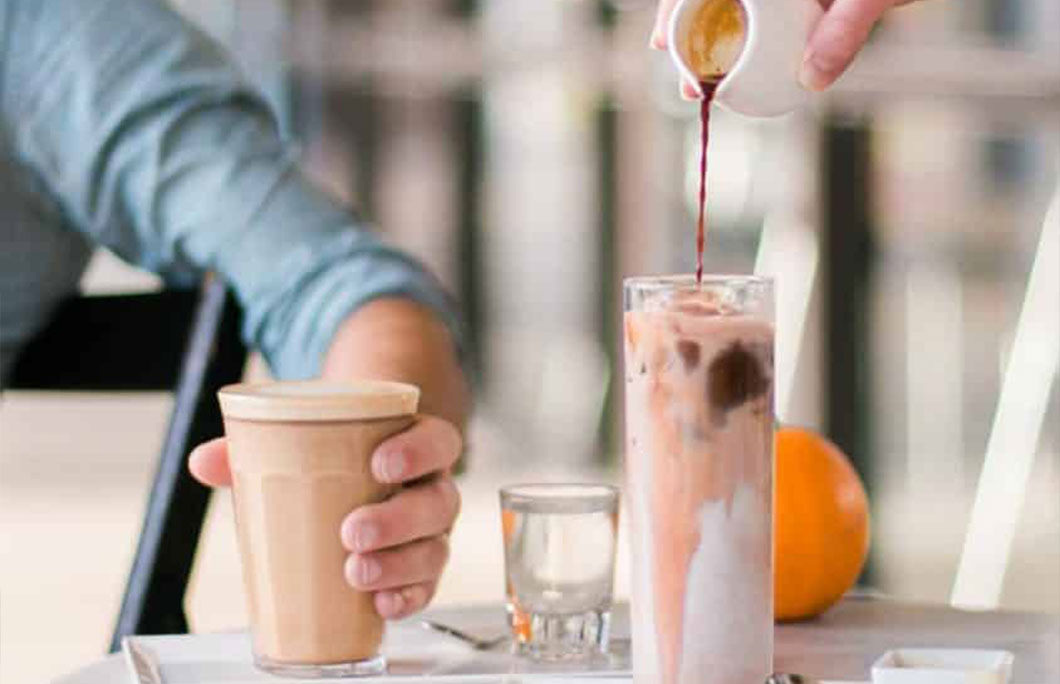 16. Evocation Coffee – Amarillo
Evocation Coffee are true coffee geeks in the best sense of the word. Each cup of coffee is brewed for you while you watch, each espresso drink is created on the spot and every bag of coffee on their shelf is roasted 72 hours ago or less. For a sweet treat add Vanilla, Honey, Maple, Chocolate, Caramel flavour to your latte – delish.
---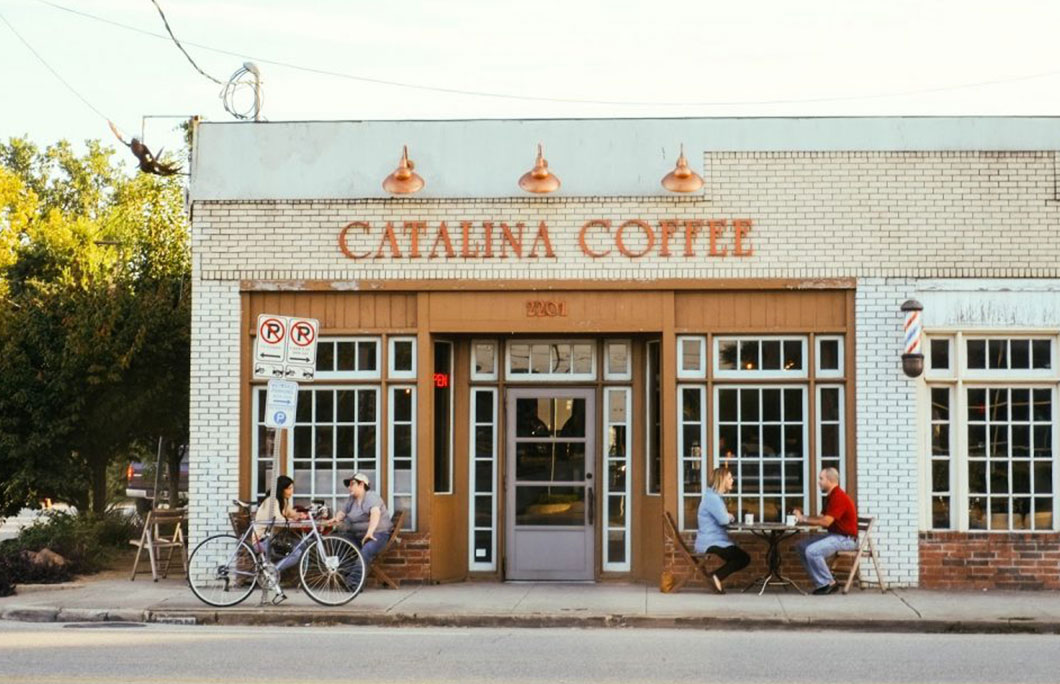 17. Catalina Coffee – Houston
Catalina Coffee is a super spot for getting some work done while sipping on a perfect coffee (and even a freshly baked pastry, if that takes your fancy!). Their coffee comes from sister company Amaya Roasting Co. which has ethically sourced beans from all across the world, roasted from a light to medium roast coloration.
---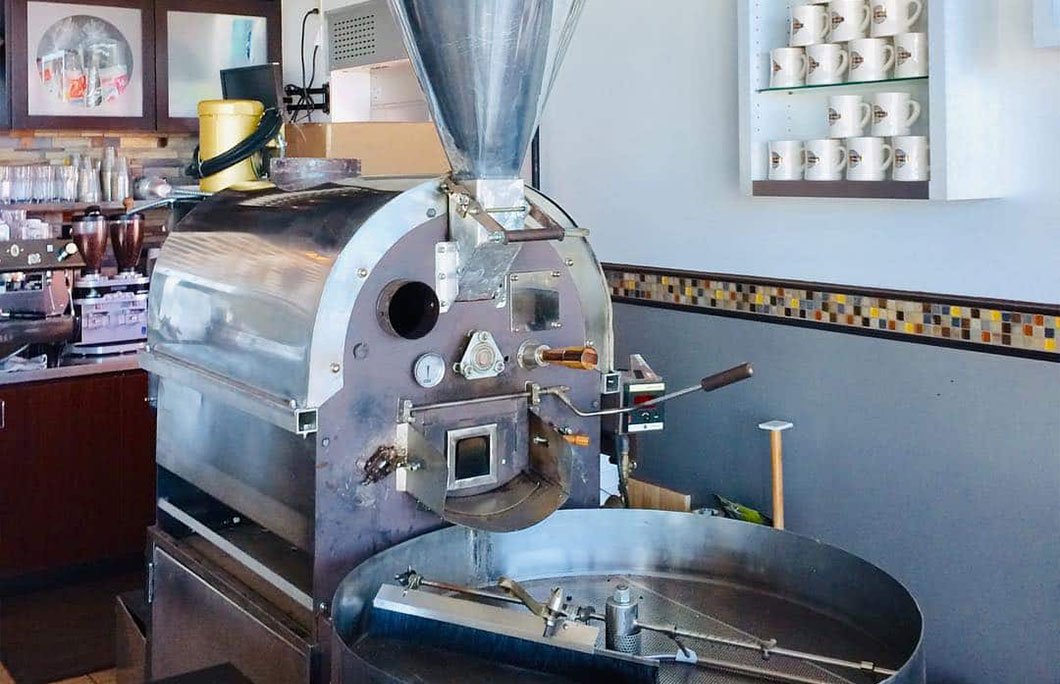 18. Gold Stripe Coffee – Lubbock
Gold Stripe Coffee began as a mobile espresso bar in 2012 known as Courier Coffee, and it still has its mobile coffee van that you'll see around Lubbock as well as their speciality coffee store. Their green coffee supplier sources coffees directly from farms around the world and they roast all the beans fresh themselves.
---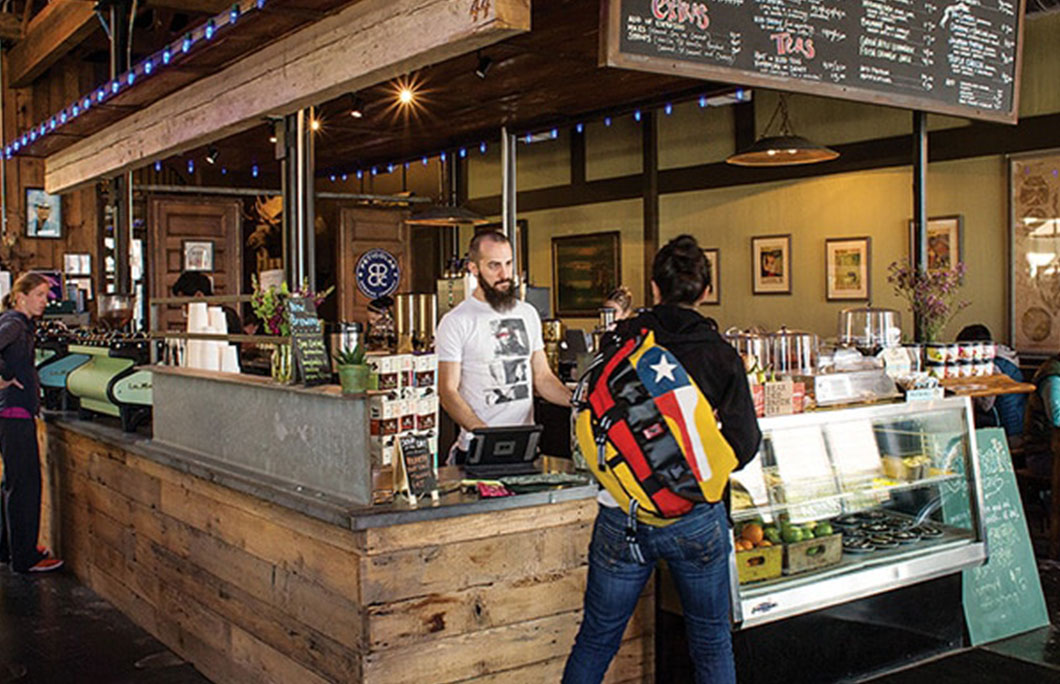 19. Mudsmith – Dallas
Located in Lower Greenville, Mudsmith stands out thanks to its unique vibes. Decorated with stuffed animals and offering a large space, this coffee shop offers a variety of drinks both coffee-based and off the tap. It serves Avoca coffee, so stopping here for a quick caffeine boost is a great idea.
---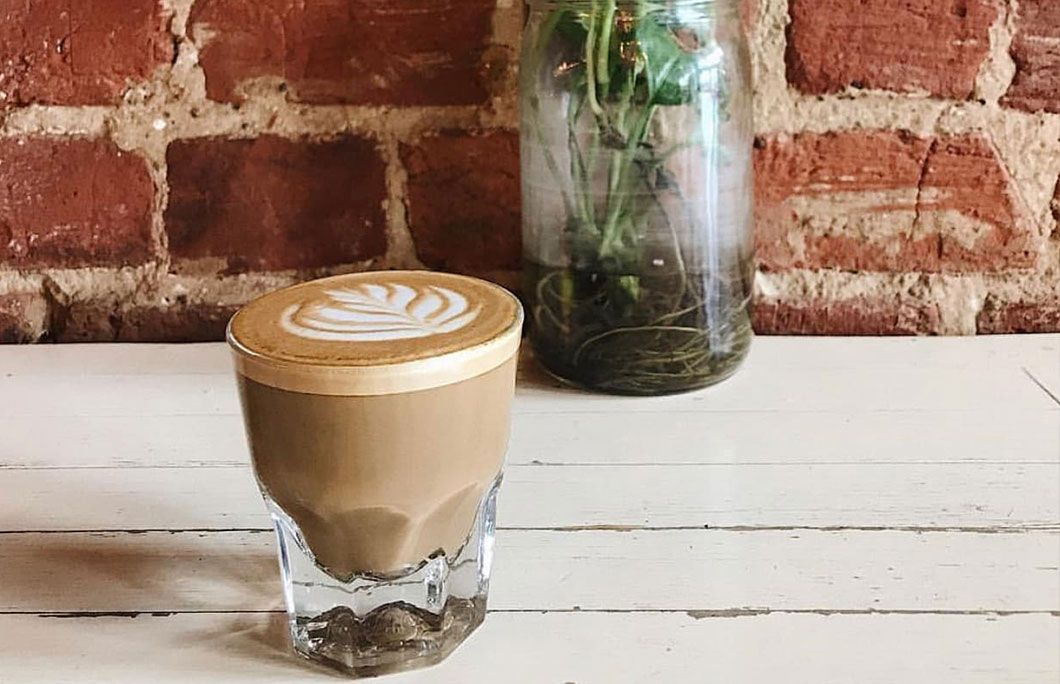 20. West Oak Coffee Bar – Denton
Founded by two local firefighters, Matt Fisher and Clay Rozell, and a friend, Owen Lyon, the short term goal was bring together people, coffee, and culture. This welcome addition to Denton has been serving sustainable coffee from Colombia, Thailand, Guatemala, Nicaragua, Indonesia, Burundi, and El Salvador and more. A real joy.
---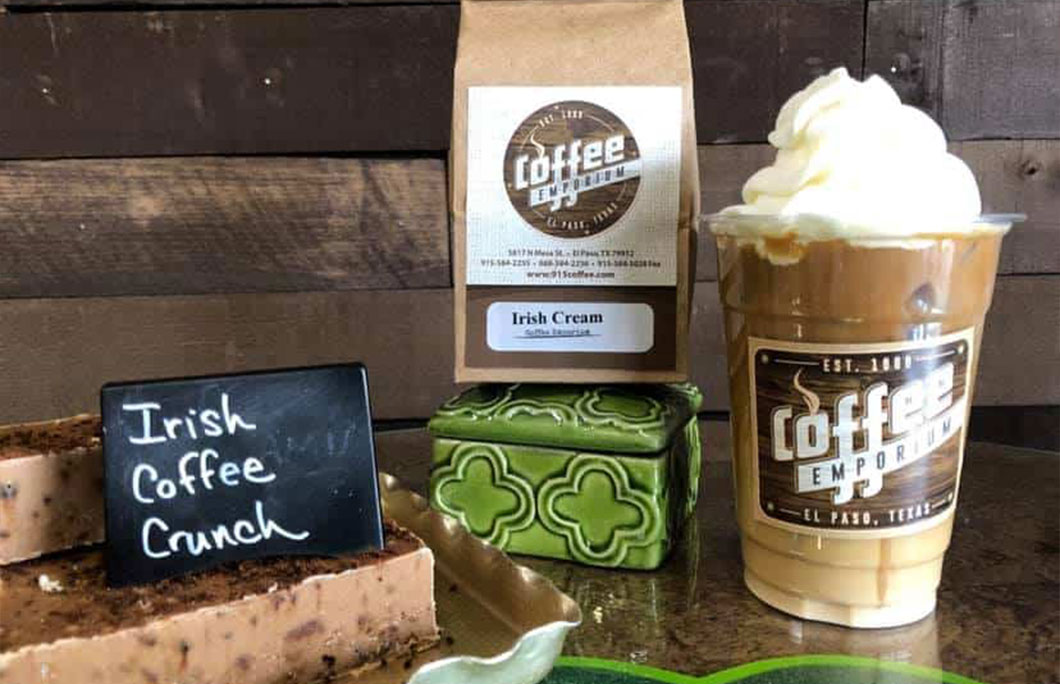 21. The Coffee Emporium – El Paso
Coffee Emporium is a locally owned business that has been a part of the El Paso community for over 36 years and has a lovely homely atmosphere and a wide selection of quality coffee beans. There's over 30 varieties of coffee from all over the world and gourmet treats to go with them, such as indulgent Godiva chocolate.
---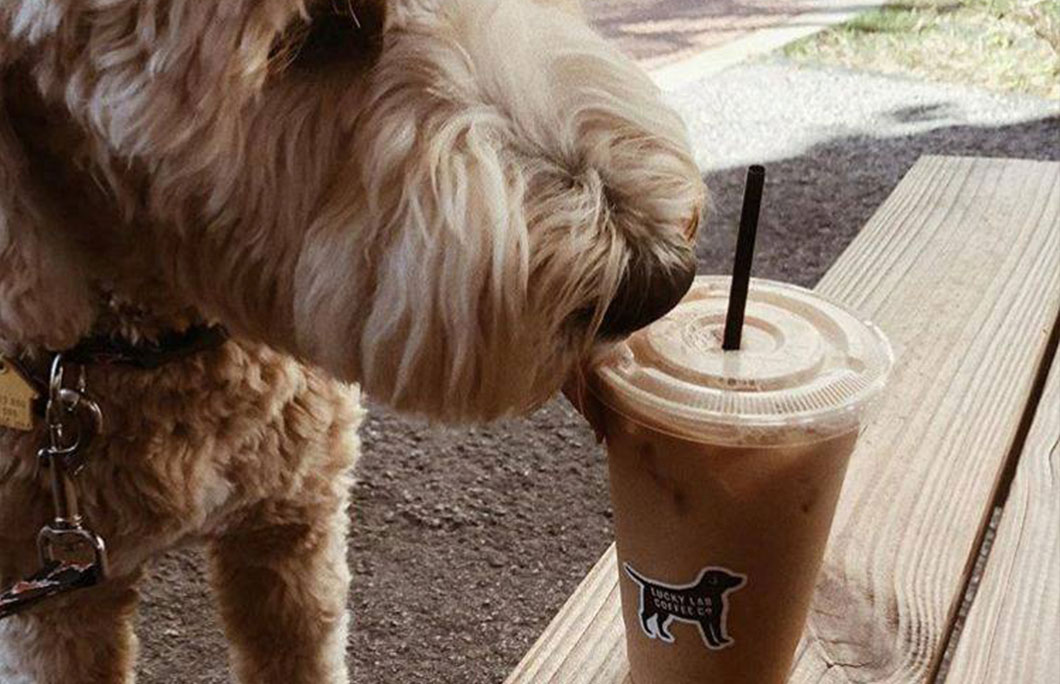 22. Lucky Lab Coffee Co. – Austin
Lucky Lab serves up quality coffee from local roaster Third Coast Coffee in its full service coffee shops, pop-up bars, and coffee truck with locations across Austin. The owners are super dog friendly so it's the ideal place to bring your pooch and have a perfect cup of coffee.
---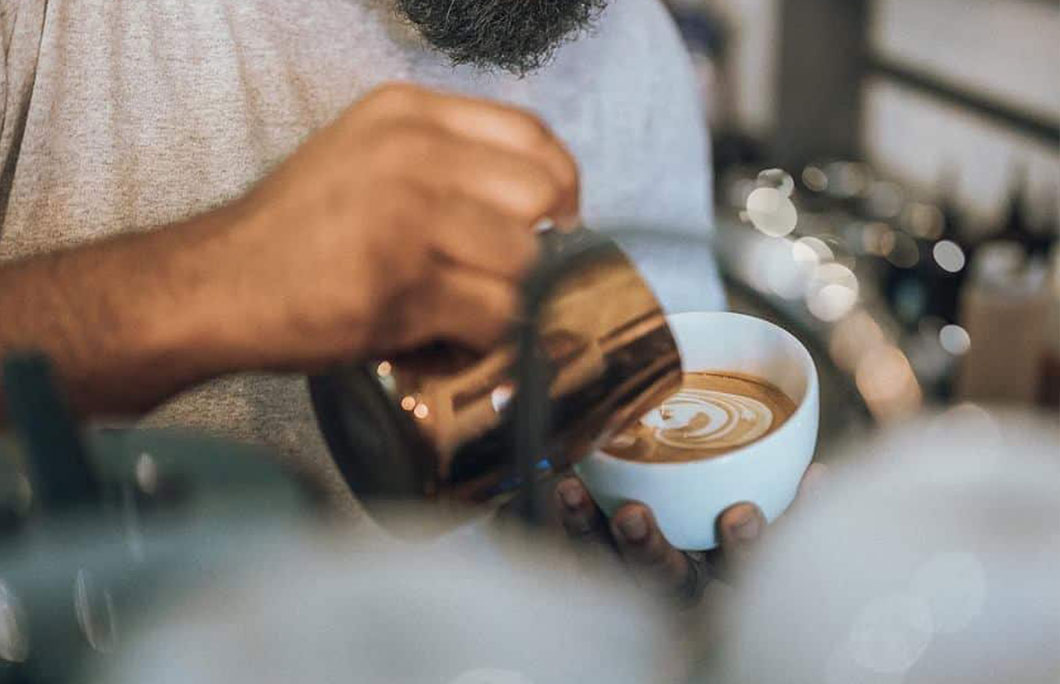 23. FIX Coffeebar – Houston
FIX Coffeebar serves up locally roasted specialty coffee from the Montrose district of Houston, always brewed to pure perfection. Tucked away in a small shopping center along Westheimer Road, it's worth seeking this place out for their excellent drip coffee and espresso drinks.
---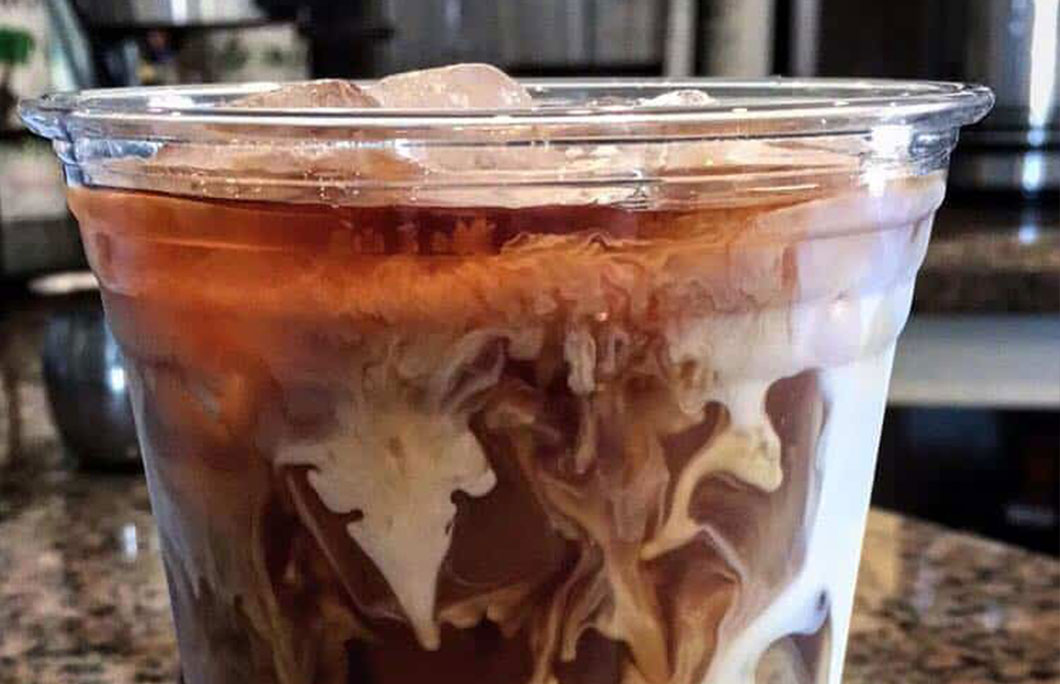 24. Sugar Bean Coffee and Cream – Galveston
This independent, west end coffee shop is located in Evia and is known for its locally roasted coffee and pastries freshly prepared by Gypsy Joynt. Be sure to order their Caramel Pecan cold brew: small batch Texas Pecan cold brew coffee swirled with caramel pecan ribbon and cream.
---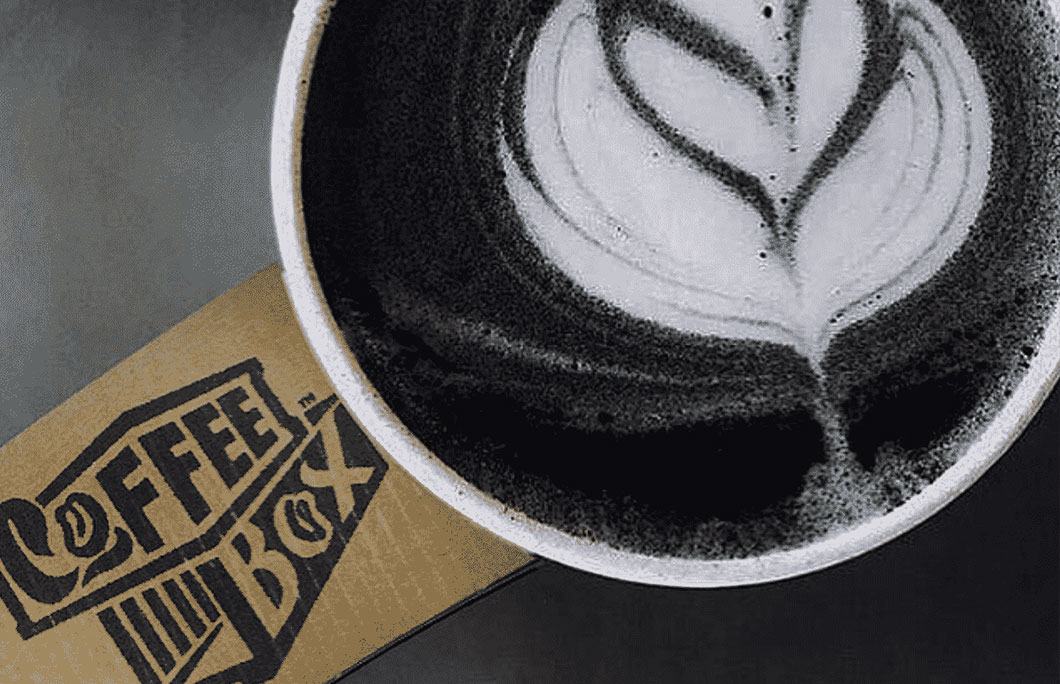 25. Coffee Box – El Paso
If you want coffee with a difference, this is the place. Choose from their brand new CBD oil addition or the activated charcoal coffees, which they combine premium, black onyx cocoa to bring you a new bold and rich spin on lattes and frappes.
---