7 New York City Boats You Can Stay Overnight On
Given the fact that New York City is made up of three islands, there are lots of New York City boats. But have you ever thought of staying overnight on one? Well, thanks to Airbnb that is now an experience you can have to enjoy the city from an entirely new perspective.
Why would you stay in a hotel or a regular apartment rental when you can see the city from the water? You will be able to create memories and tell your friends about something most people will only ever dream of.
Time to think outside the box a little and rent out one of these little floating havens for the night…
New York City Boats How do these rankings work?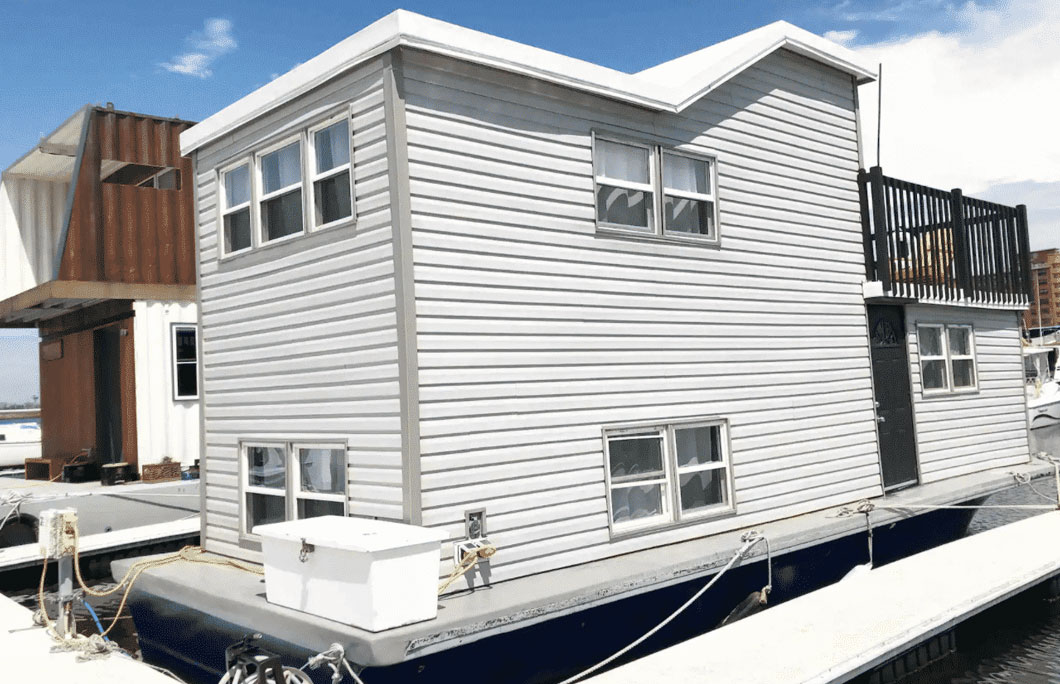 1. Salt Shack – Rockaway Beach, Queens
Come stay at the Salt Shack and unwind in style! You will be able to overlook the sunset before you fall asleep to the gentle rocking of the waves and wake up recharged on this bright and sun kissed houseboat.
You will the love the close proximity to the ocean and sitting back and relaxing on the deck. The houseboat accommodates up to four people and is perfect for beach goers, artists, thinkers, writers, the solo traveler, couples, and anyone looking for a break from the grind!
The boat will cost you about $130 a night and sleeps 4 people.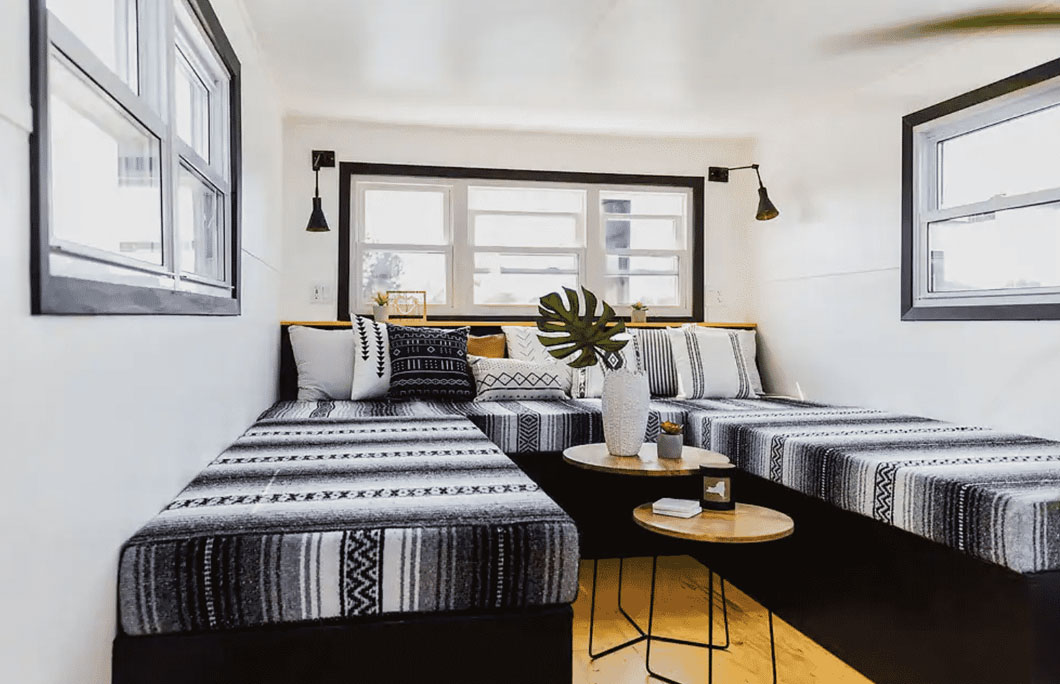 ---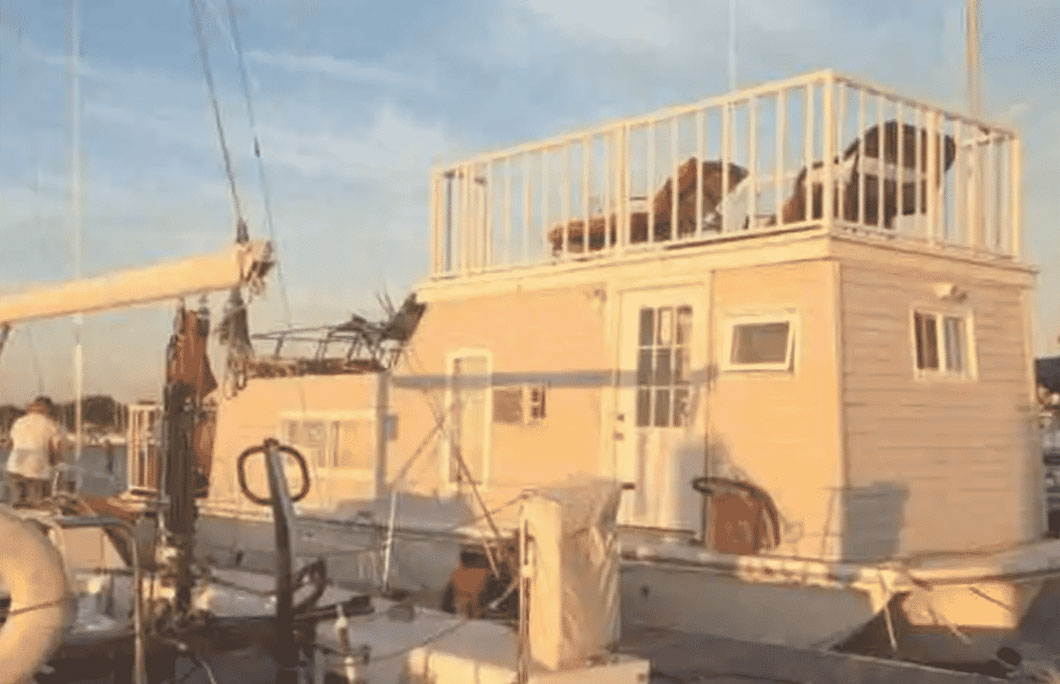 2. Tiny Home On Water – Marine Park, Brooklyn
If you love the water, then this is the place for you. A beautiful 35 foot houseboat surrounded by three beautiful beaches.
There are 3 different balconies with barbecue and beautiful outdoor furniture,  as well as a nice small pool on the side of the boat.
The boat also comes with the option of kayaking for those seeking some extra activity. They even have a jet ski that you can rent as an optional extra!
The boat will cost you about $150 a night for 2 guests.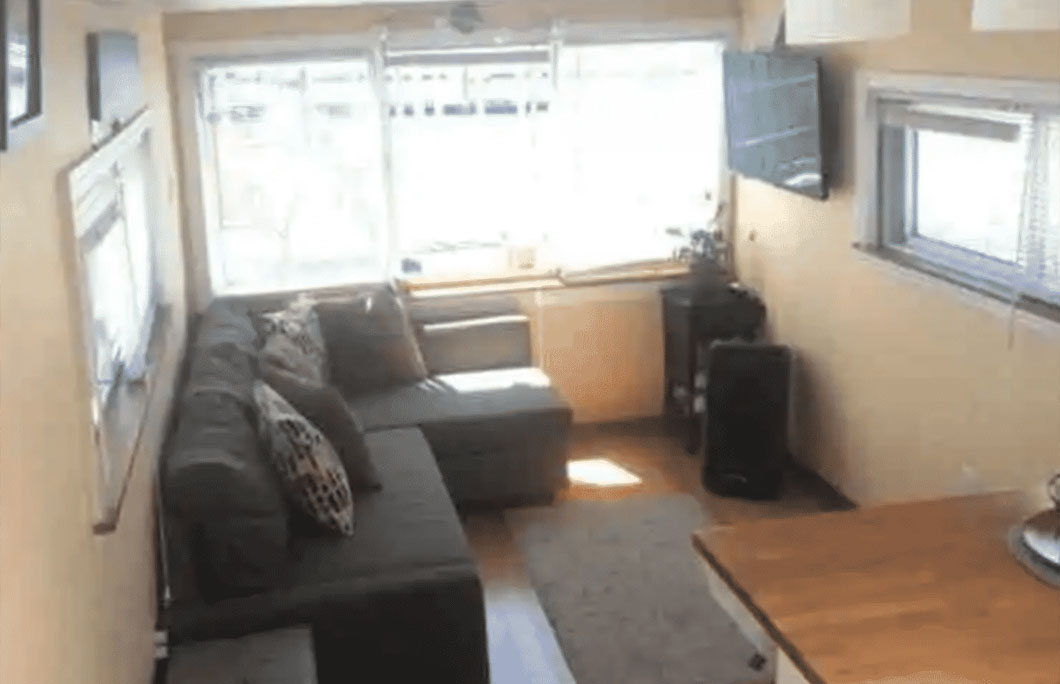 ---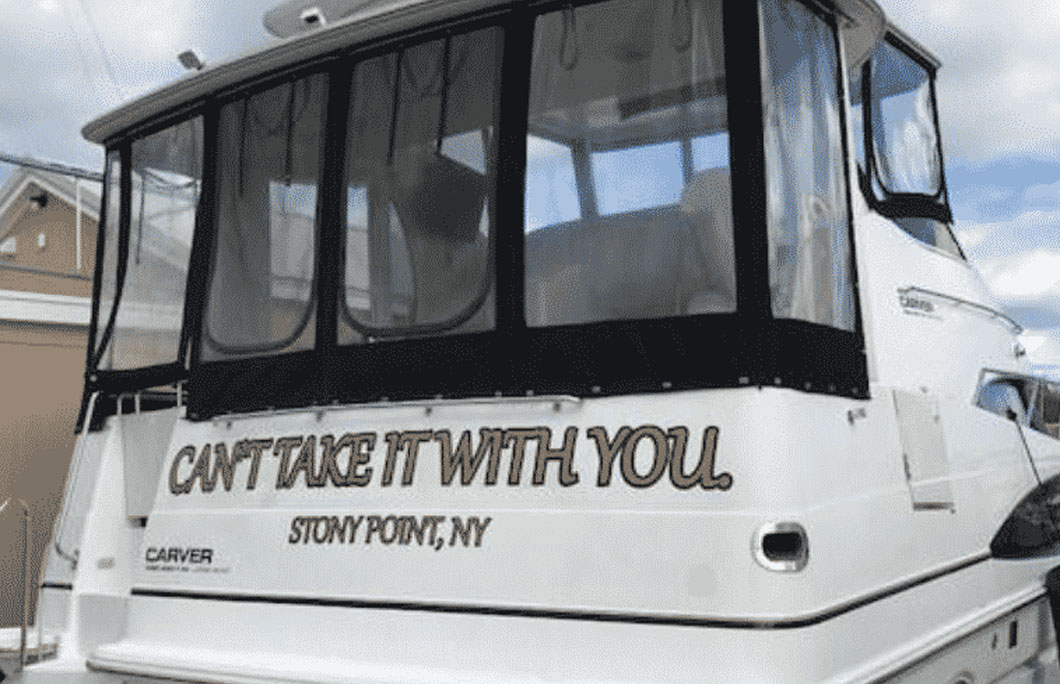 3. Luxury Yacht – Port Washington
This is a truly unique opportunity to come and stay on 41ft Motor Yacht in New York. This is an experience that you are not going to forget in a hurry.
The yacht is moored at a fun marina with a fantastic restaurant and outdoor tiki bar. There are bands most summer weekends which give it a party like atmosphere.
Onboard, you will have access to all the common areas, plus your own bedroom with full en suite bathroom and cedar hanging closet. It's not in the city, but the yacht is a 15 minute walk or 2 minute Uber to the LIRR, which is 35 minutes into midtown Manhattan. Your cabin has individual heat and A/C controls. Great for out of town visitors and tourists alike.
The yacht sleeps 2 people comfortably and will cost you about $150 a night.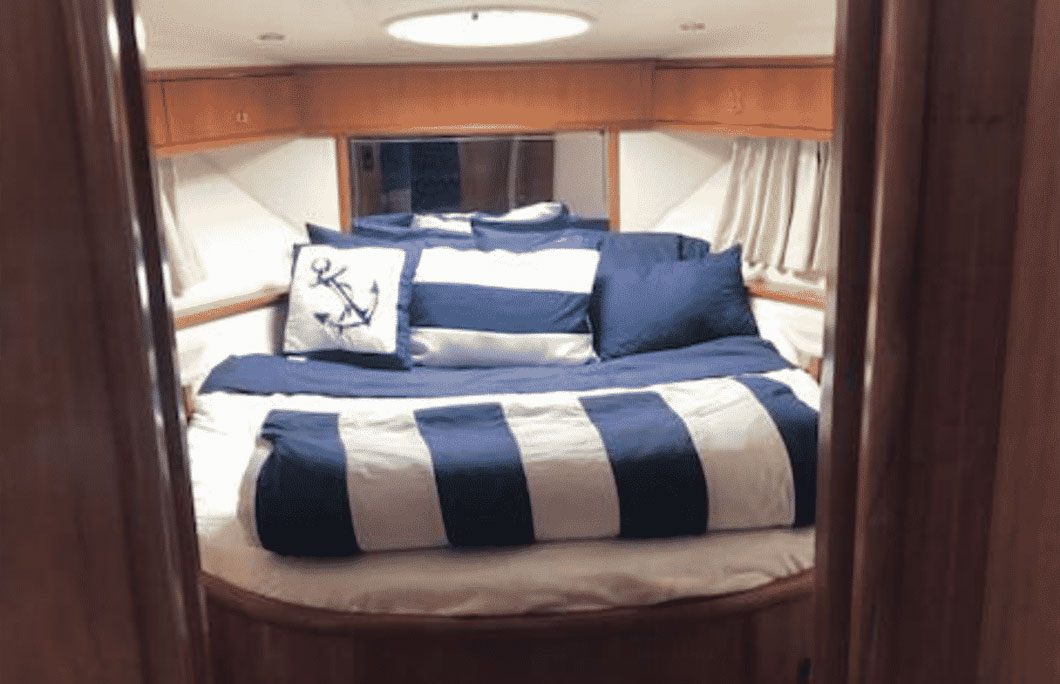 ---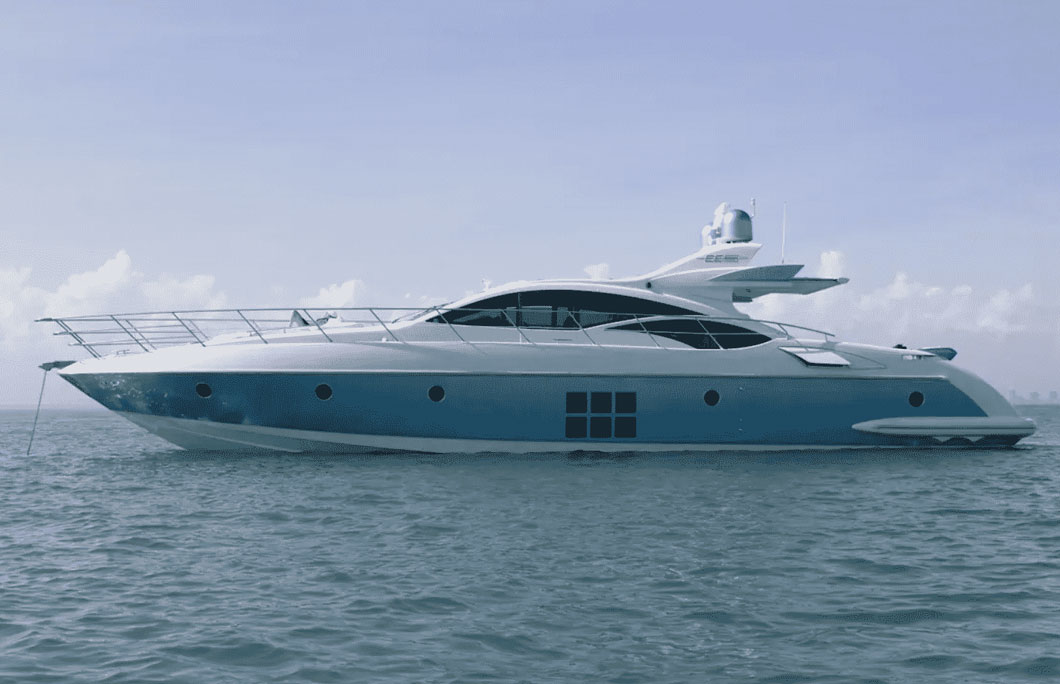 4. 70′ Luxury MotorYacht on the Hudson- North Cove Yacht Harbor, Manhattan
With over 2,000 sf the 70′ Luxury Motoryacht Tranquilo comes with captain, stewardess, food and beverages. It is at the high-end of the market for people who want to enjoy the city in a completely new way.
The spacious Italian motoryacht has all the comforts including three spacious bedrooms with bathrooms and showers for each. There is a full kitchen and outside grill, icemaker and refrigerator. You can have meals at a table for 6 inside the main salon or outdoors on the main deck. There are extra large sun cushions both forward and back.
The bad news? The yacht will cost you just under $10,000 a day, but it sleeps 6 and you can have 12 guests during the day. So splitting the bill might be an option to live it up a little!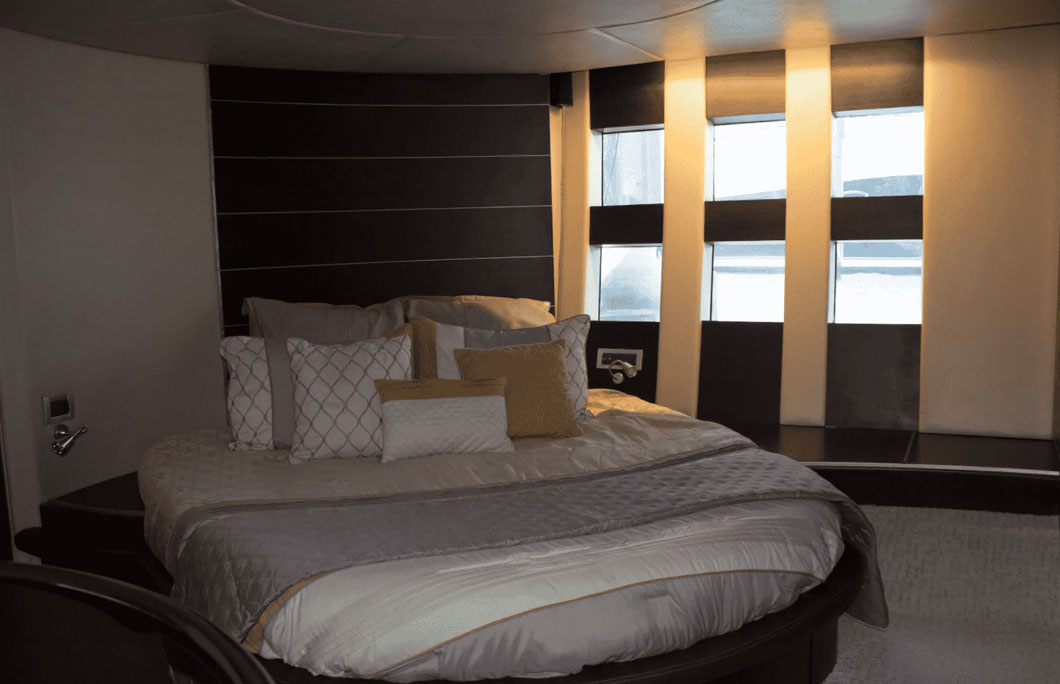 ---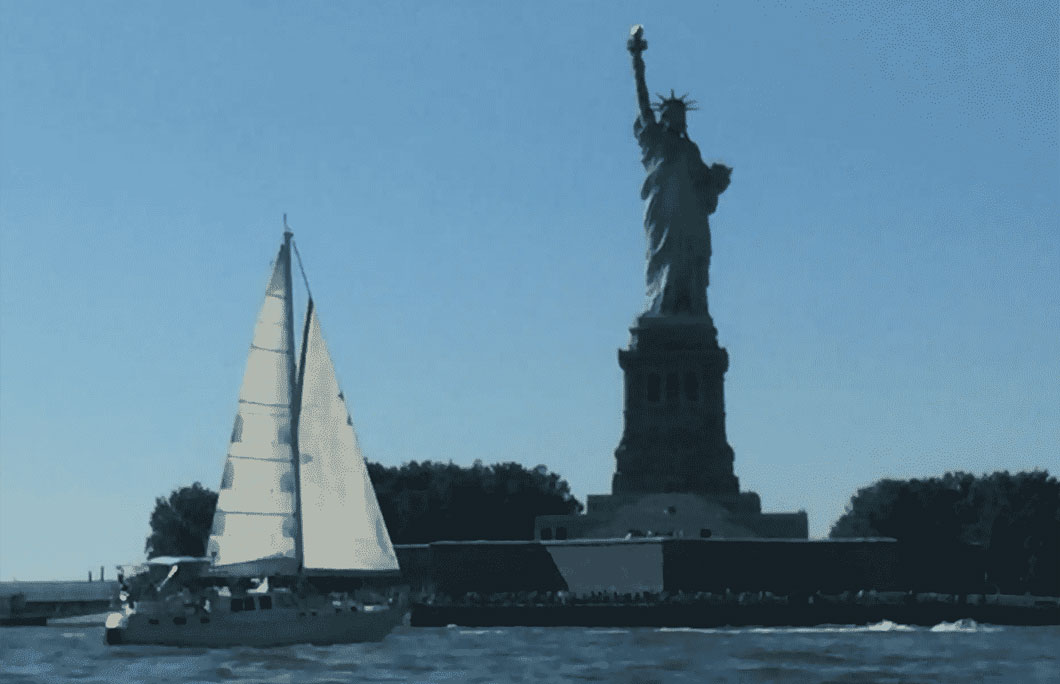 5. Manhattan and Statue of Liberty Room – Hudson River, Manhattan
Stay in Manhattan on a classic yacht with your own private captain on board this 52′ Bowman sloop, made in 1986.
A very heavy seaworthy vessel that has circumnavigated the globe and features a dinghy for transportation to dock, beaches and snorkel sights.
Other amenities include a stocked bar, ice, full galley, head, hot water shower and a BBQ . For entertainment you have paddle boards and a flat screen TV, DVD player.
If you want to open the charts and sail to that perfect little snorkelling island, chase regattas or dance it up at carnival this is the place for you. The experience will cost you $2,000 per night and is for 2 people.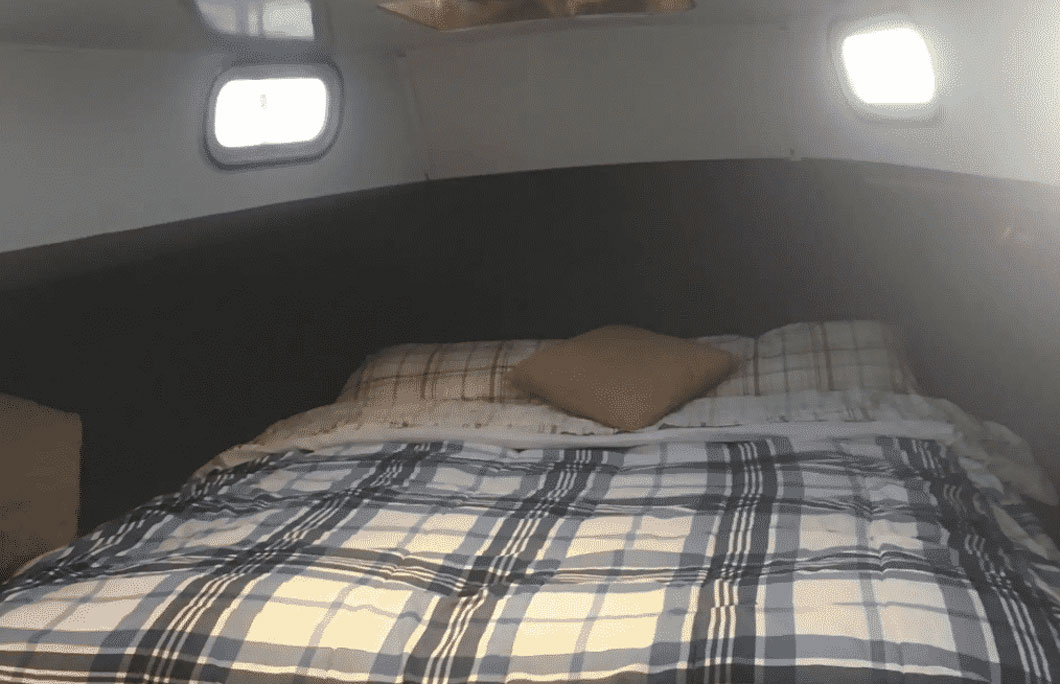 ---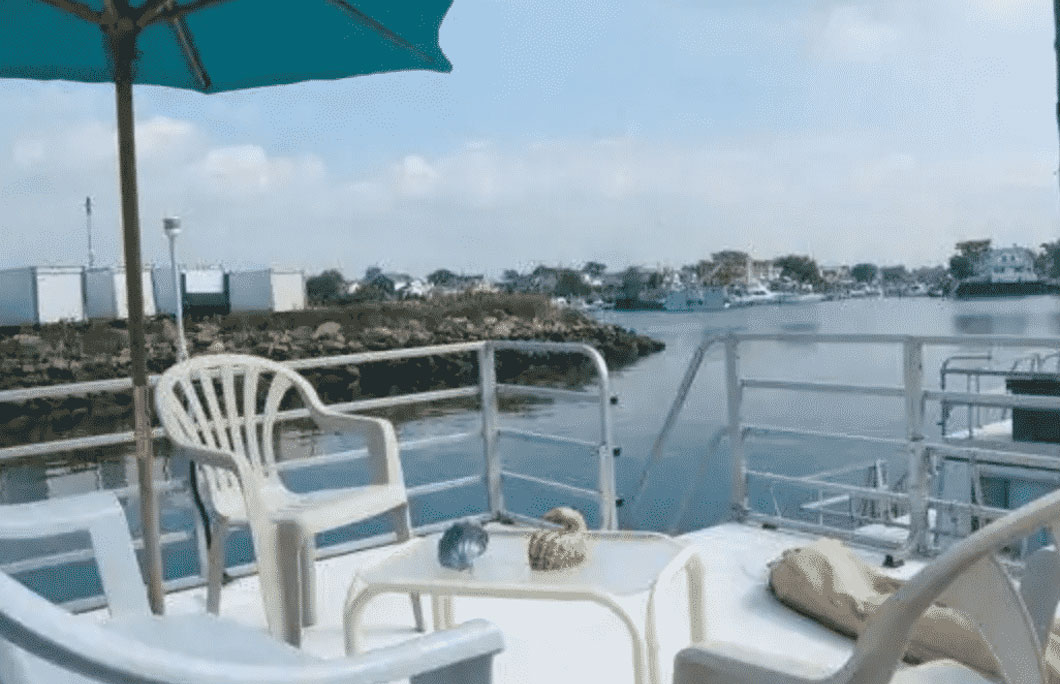 6. Charming House Barge With Outside Deck – Manhattan Beach, Brooklyn
You will be staying on a catamaran cruiser motor yacht moored in a marina. The boat is fully insulated and heated for winter but also has full air conditioning for the summer months.
The boat is just 13 miles from JFK Airport so you can be relaxing on the top deck with a drink in hand soon after landing. When it comes to New York City boats for relaxing with friends, this is ideal.
The good news is that it will cost you about $100 a night and sleeps up to 4 people.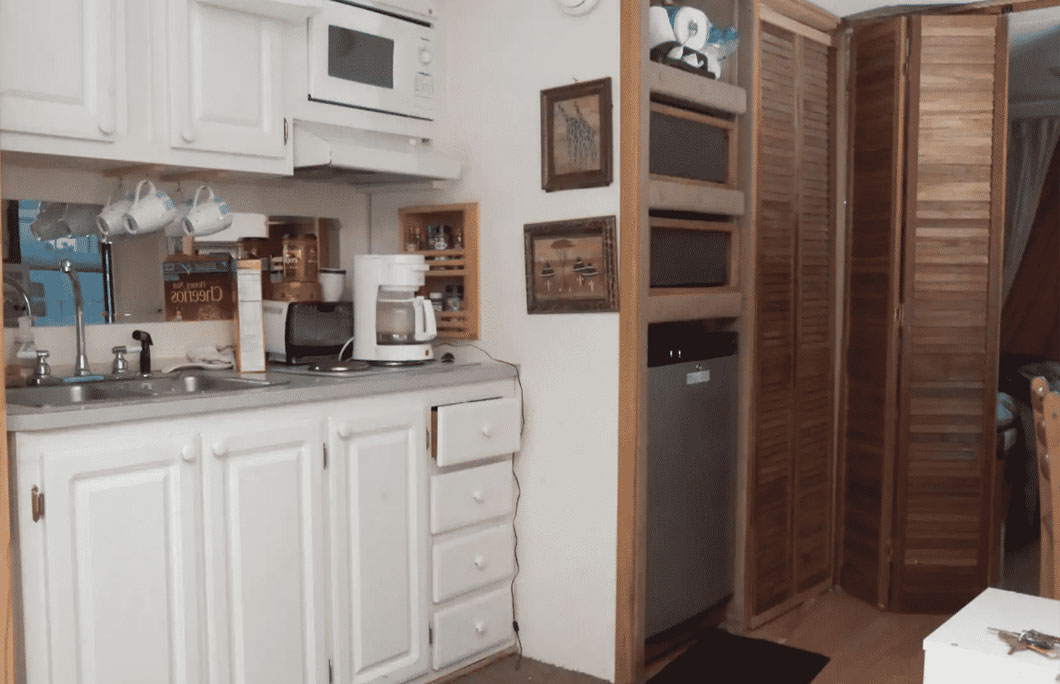 ---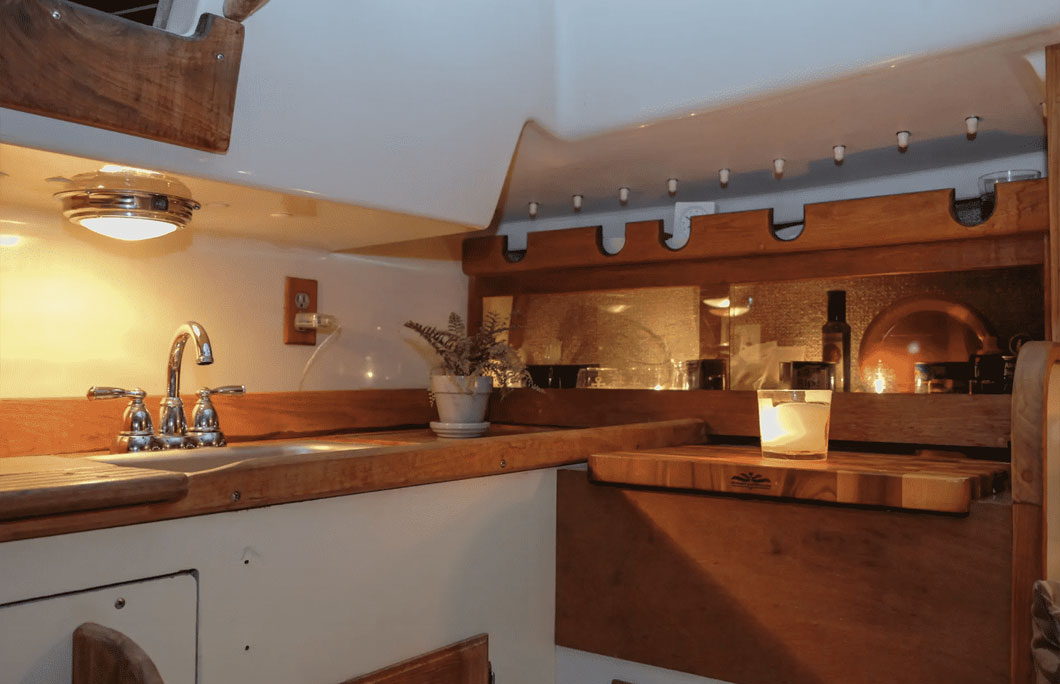 7. Brooklyn Sailing and Sleep Aboard – Flatbush Avenue, Brooklyn
A one of a kind on the water experience which is Ideal for the outdoor enthusiast, water lovers, adventurer or couples. You will set sail from a beautiful Brooklyn bay and head to Coney Island to check out the panoramic view from the water at sunset.
Once back in the bay, you'll have the boat to yourself to sleep aboard anchored out on the water. Fall asleep to a cool breeze and wake up to a beautiful sunrise!
The experience will cost you a little over $300 a night and you can sleep up to 3 people.
Planning on visiting the city? You might want to check out The 7 Best Places For Chicken Wings In New York City.
---