The 25 Best Burgers In Kentucky
The Bluegrass State might be best known for its bourbon, but the burgers in Kentucky are some of the tastiest in the US. From trendy restaurants in Louisville and Lexington to homey burger shacks in the countryside, you're sure to find a juicy burger to dig into. We've rounded up our picks of the state's very best burgers to give you a head start on your next burger-fest…
Best Burgers In Kentucky, How do these rankings work?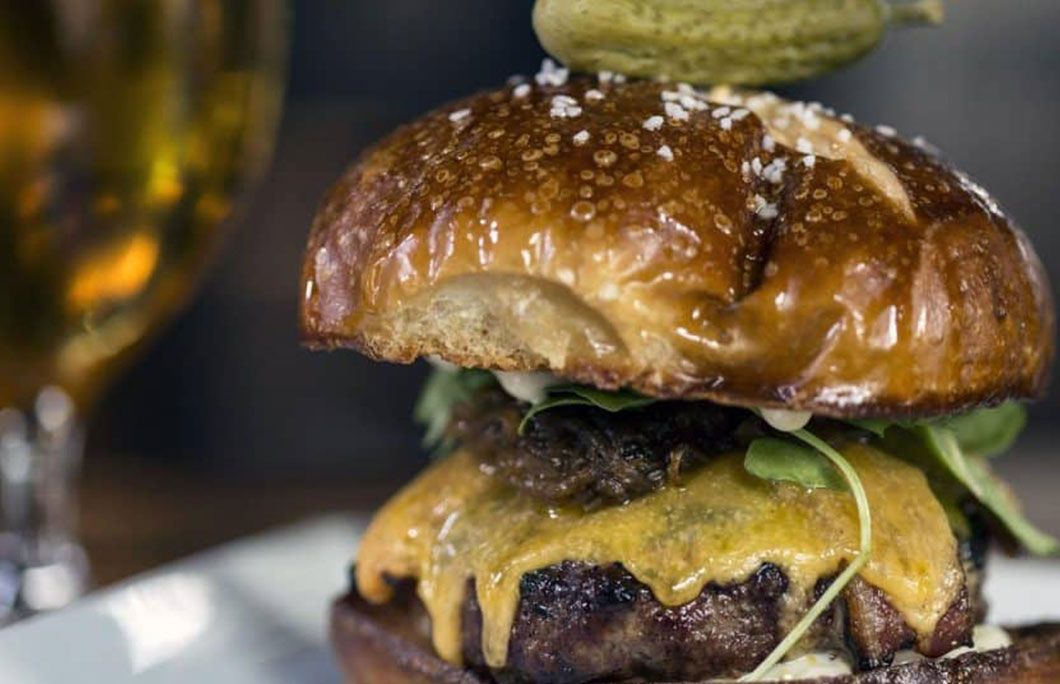 1. Holy Grale – Louisville
Can we say that Holy Grale is the Holy Grail of burgers in Kentucky? We reckon so. While they have a huge focus on beer here, with a variety of ever-changing beers from one of their 27 taps, the food menu is chockablock of delicious European-style dishes with a Southern flair. The juicy farm beef burger comes with Broadbent bacon, caramelized onions, cheddar, arugula and special frites sauce.
---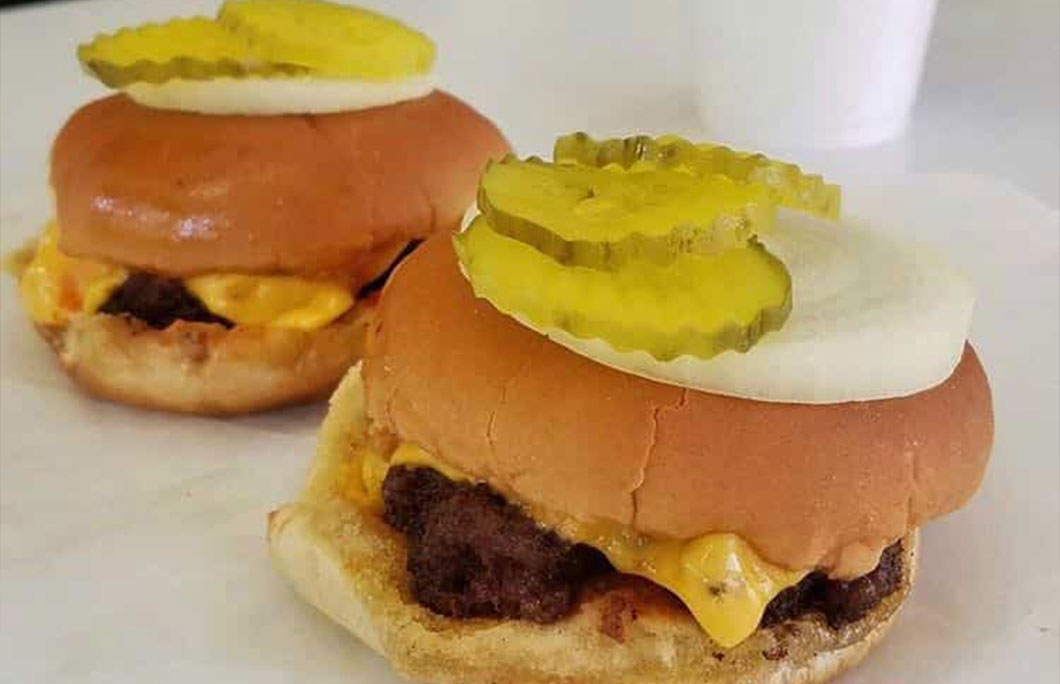 2. Dovie's – Tompkinsville
This legendary burger joint has been slingin' burgers in Tompkinsville since the 1940s, with locals and visitors alike claiming it's the best burger in the state. What makes Dovie's so special? It's all about the soft, almost-crumbly beef patty which is fried in soybean oil. Ask for it unsquozed to retain all that dripping juices and oil.
---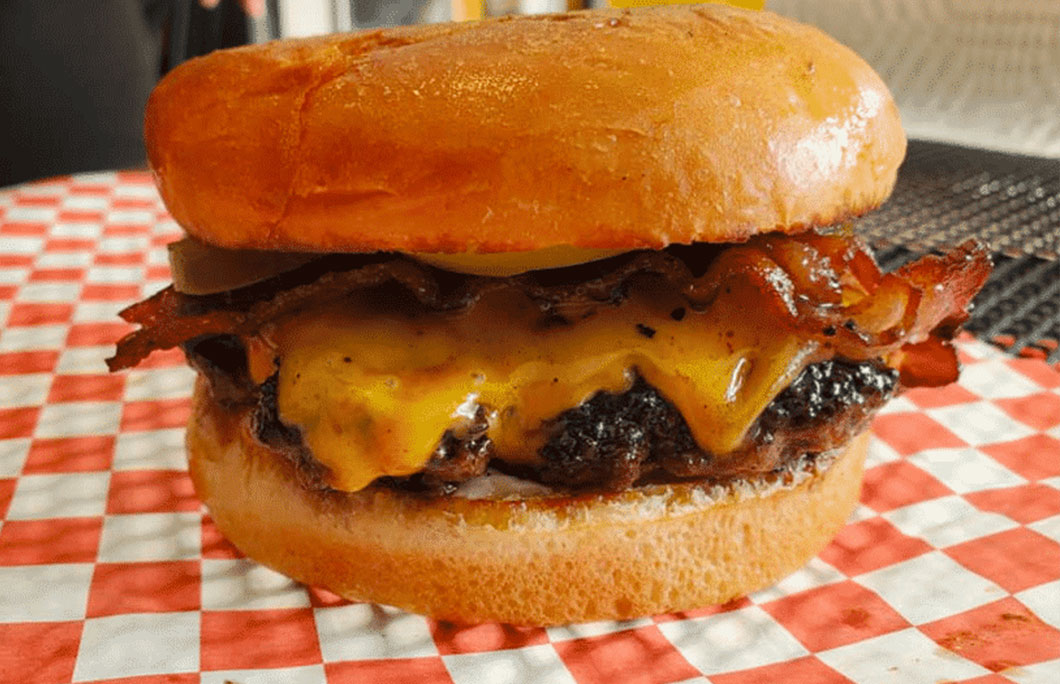 3. Bard's Burgers & Chilli – Covington
This popular fast food joint in Covington is famous for its Cincinnati-style chili and hefty burgers. While you could stick to a classic cheeseburger here, it would be a sin not to try the delicious Chili-Cheese burger. The tender, perfectly seared beef patties are smothered with melted cheese and flavoursome chili in a soft toasted bun.
---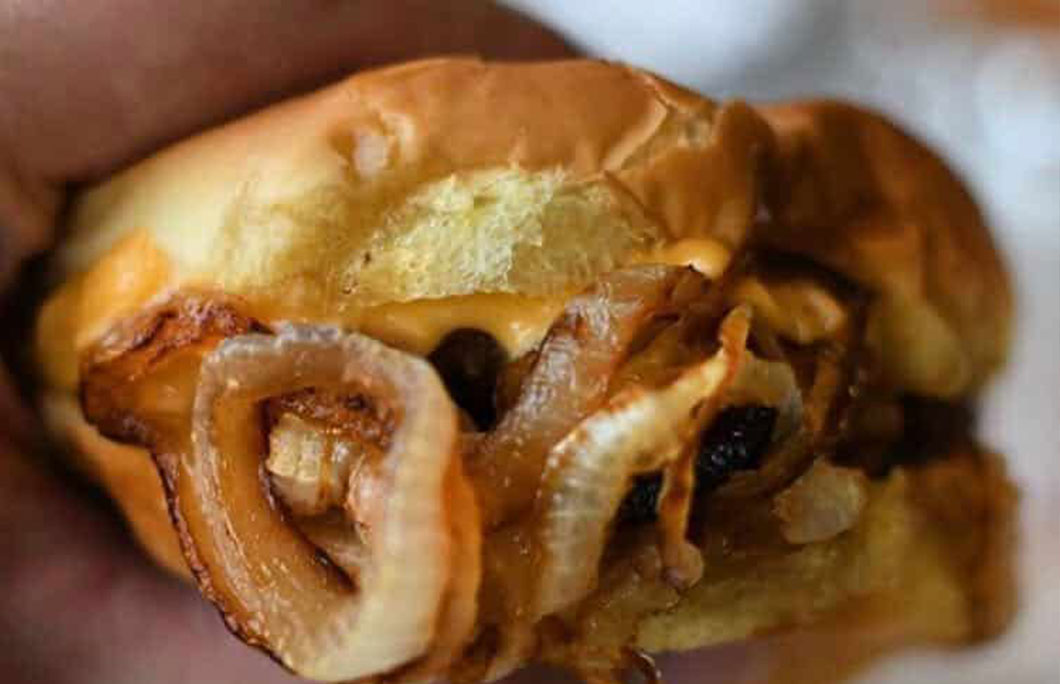 4. Pat's Snack Bar – Manchester
This 'world famous' snack bar in Manchester has a loyal customer base, with many Kentucky folk driving out of their way just to get a burger fresh off the grill from Pat's. With a country, hometown vibe and friendly staff, they focus on simple food done right. Stick to the classic cheeseburger for just $3.79 – a gooey, delicious feast.
---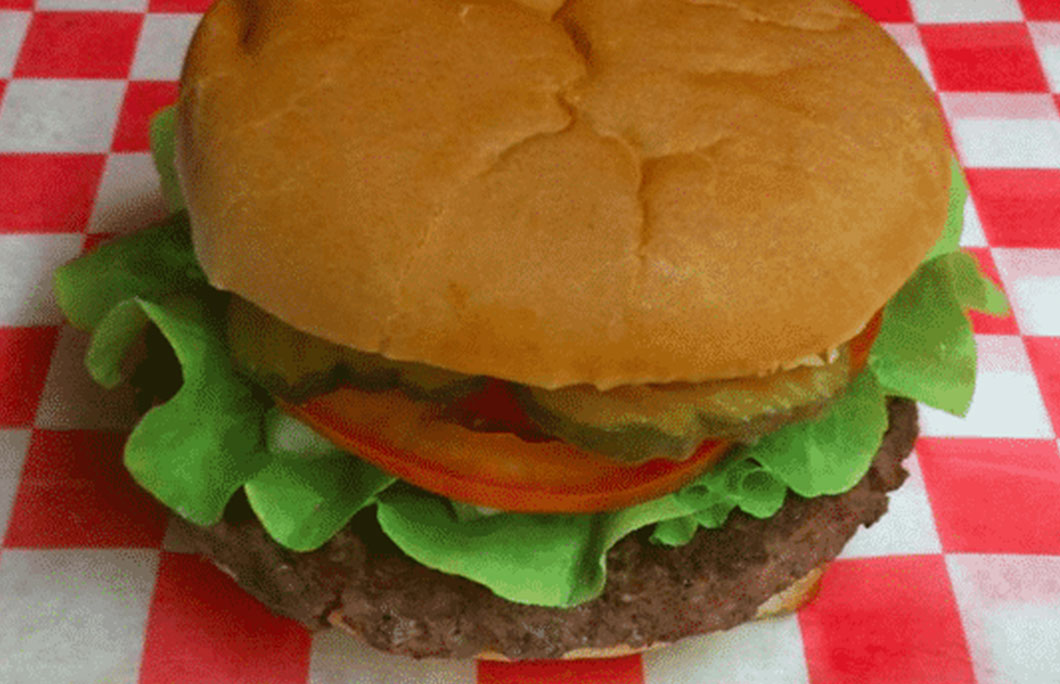 5. Gary's Drive-In – Owensboro
This old fashioned drive-in is locally owned and operated and is a foolproof go-to spot for some of the tastiest burgers in Kentucky. No airs or graces here, just proper good cooking and griddle smashed burgers. The fries are hot and crispy (and be sure to order some fried green tomatoes), but it's the oldschool beef burgers that are the true star.
---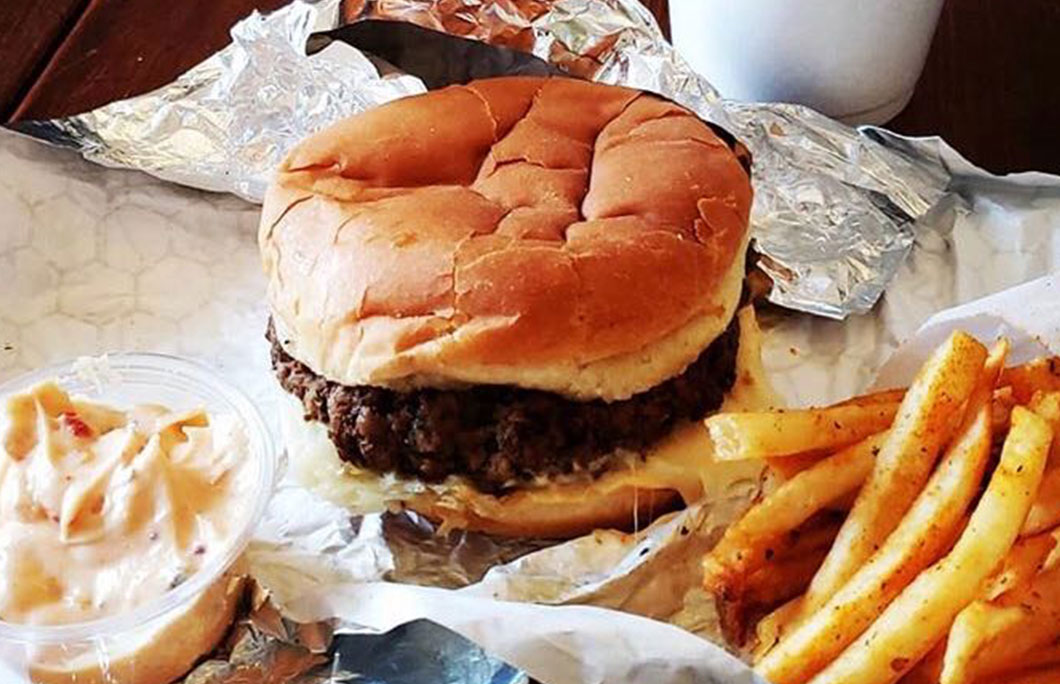 6. Ollie's Trolley – Louisville
No list of the best burgers in Kentucky is complete without an ode to this landmark burger joint serving takeaway snacks from an old trolley car. Ollie's has been a historical fixture in the city since the 1970s and has a rich and storied history. It's the burgers though, that stand the test of time.
The signature 'Ollie' burger is cooked in various spices and seasonings for a flavour that packs a real punch.
---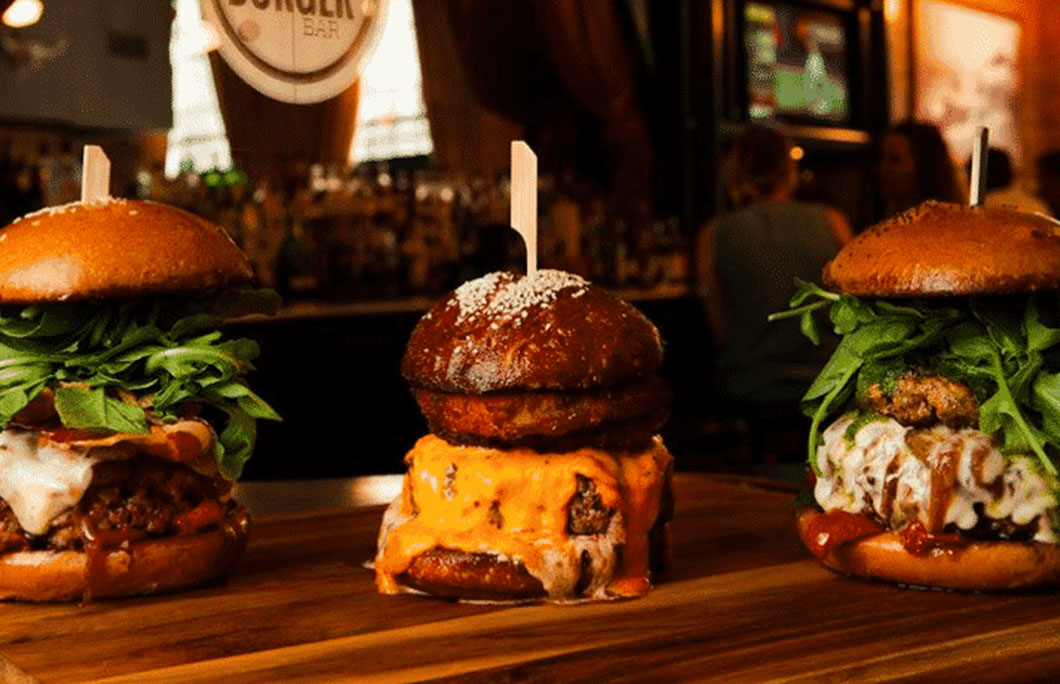 7. Mussel&Burger Bar – Louisville
The burgers at this stylish neighborhood bar and grill have won plenty of awards, both locally as well as being featured on national TV. What makes them so great? It's all down to the fresh, top-notch ingredients – Black Angus beef that you can even request to be cooked rare. Toppings such as fried cheese curds, Gruyere Cheese and truffle aioli finish it all off.
---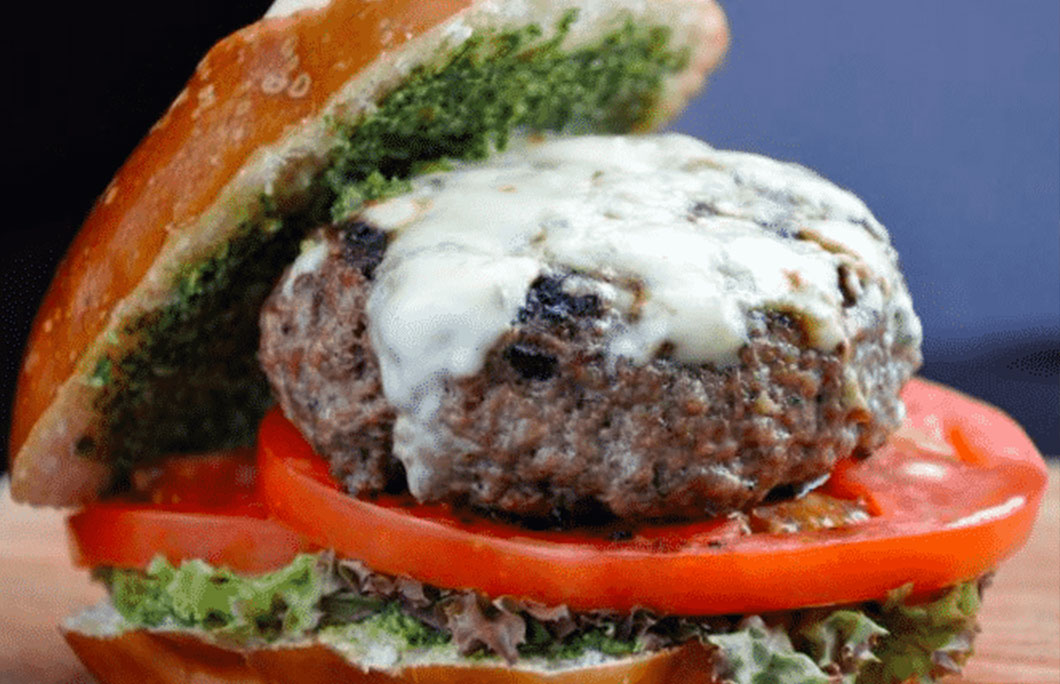 8. Game – Louisville
As the name of this innovative restaurant suggests, Game specialises in exotic wild game that is sourced from local farmers who pride themselves on supplying only the highest quality meats. With meats such as kangaroo, bison & alpaca on the menu, the burgers here are above and beyond any you've tried before. Want beef? Order the Wagyu burger with roast bone marrow for a real treat.
---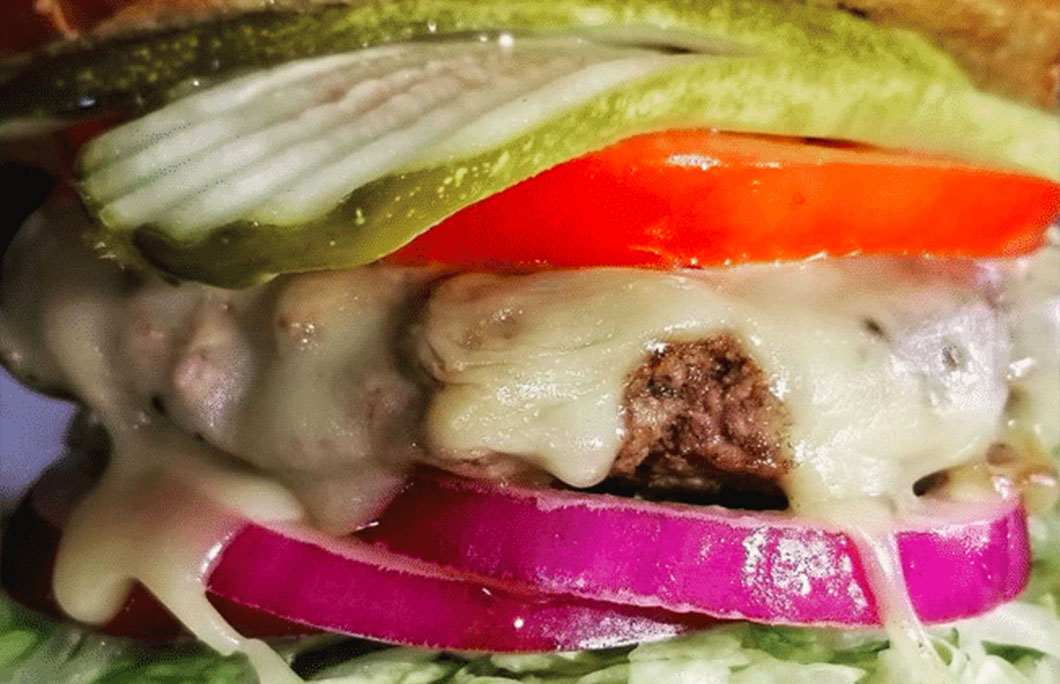 9. Bad Wolf Burgers – Lexington
This laidback all-American restaurant has a tempting menu of burgers, served up by welcoming and friendly staff. The classic Bad Wolf burger comes with a blackened burger patty, topped off with house-made beer cheese and fried onion straws on an onion and poppy seed brioche bun.
For a proper feed, order the bacon, egg and cheeseburger on a glazed donut from Spalding's Bakery.
---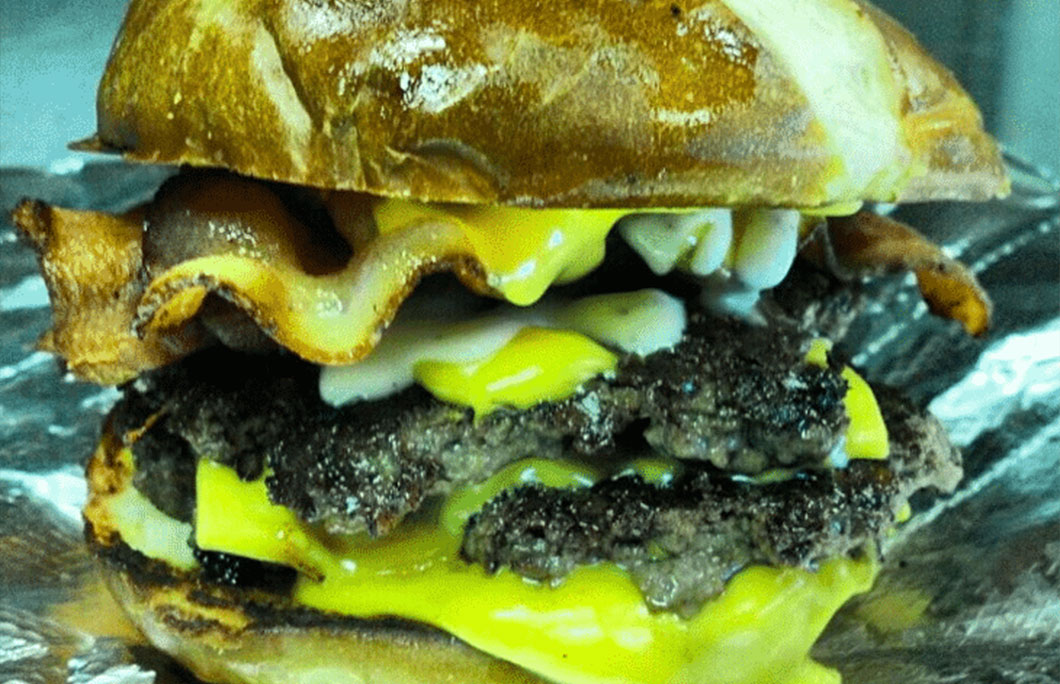 10. Mad Mike's Burgers – Newport
The burgers here are perfect for those of you who love a burger that's double (or triple!) stacked and piled high with toppings. Mad Mike's Burgers doesn't shy away from loading these bad boys up with layer of cheese, bacon and all sorts of other delights. Choose from their own creations or go wild and build you own.
---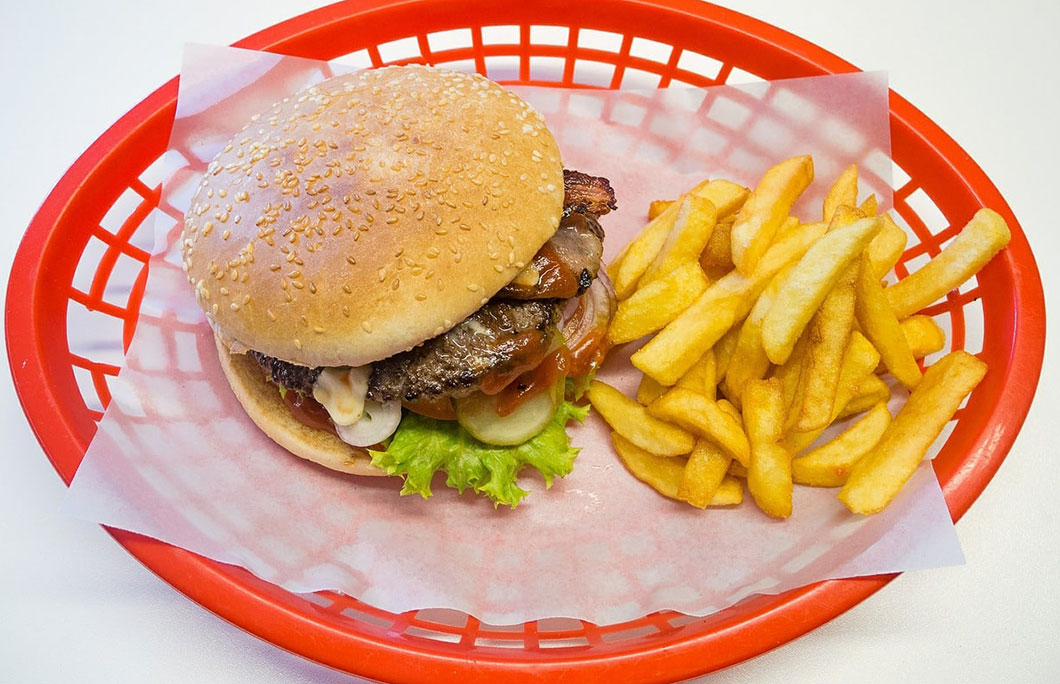 11. Burger Shake – Lexington
This homey, local burger joint has been a fixture in Lexington since 1957, with pretty much everyone who's ever lived in the area enjoying one of these burgers at least once. With a quaint 1950's feel and the smell of sizzling beef patties, it's the real deal. Burger Shake's basic burger comes with with pickle, mustard and onion slices and arrives packaged in an old-fashioned wax paper bag, just like the olden days.
---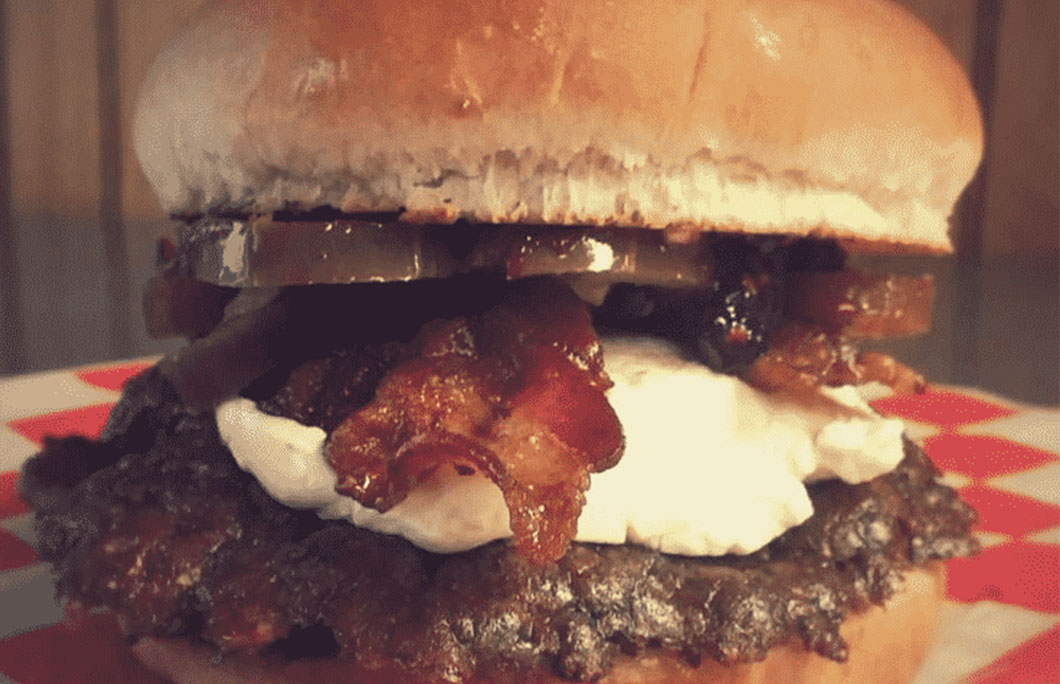 12. Just Hamburgers – Paducah
You might have to wait in a line at peak times to get a burger at this popular Paducah spot, but the queue moves fast and the wait is always worth it. There's two locations, both serving up grilled burgers that include unique creations thought up by employees and regular customers. Specials include the Codie Wodie, a double burger topped with homemade potato salad, homemade baked beans, bacon, and BBQ sauce.
---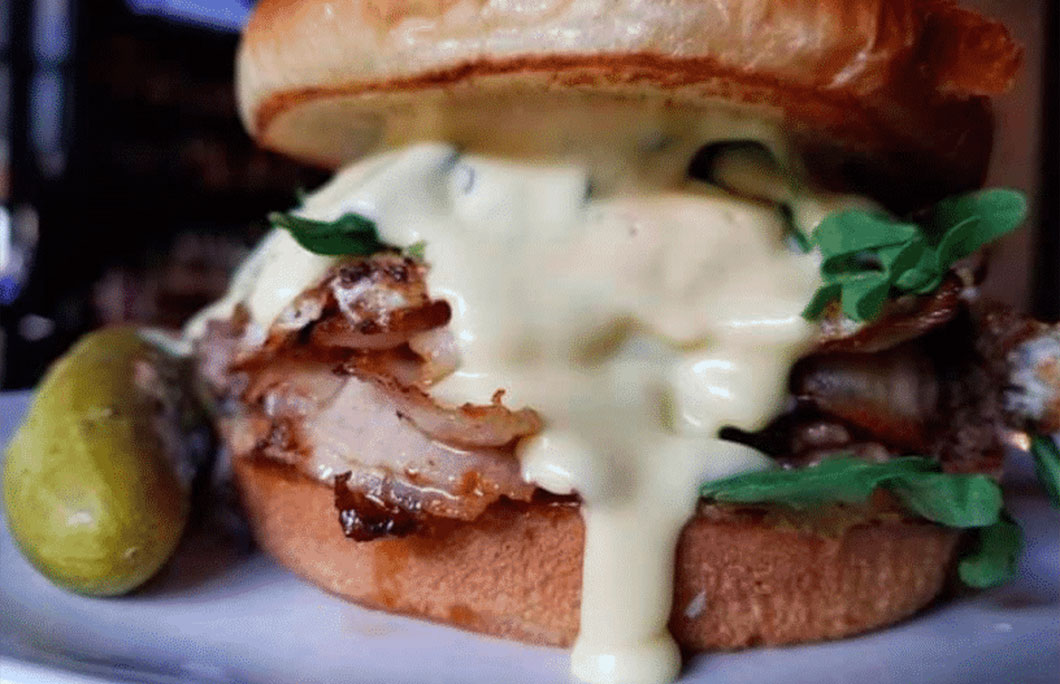 13. Sidebar at Whiskey Row – Louisville
This classy restaurant is all about bourbon, beers and burgers – the trifecta of flavour! Located inside the beautiful Whiskey Row Lofts, this sophisticated spot has tall 16ft ceilings and its own perfect burger blend. A mix of Angus beef, with chuck, brisket (for a buttery flavor) and short rib makes for one of the juiciest burgers you'll ever sink your teeth into.
---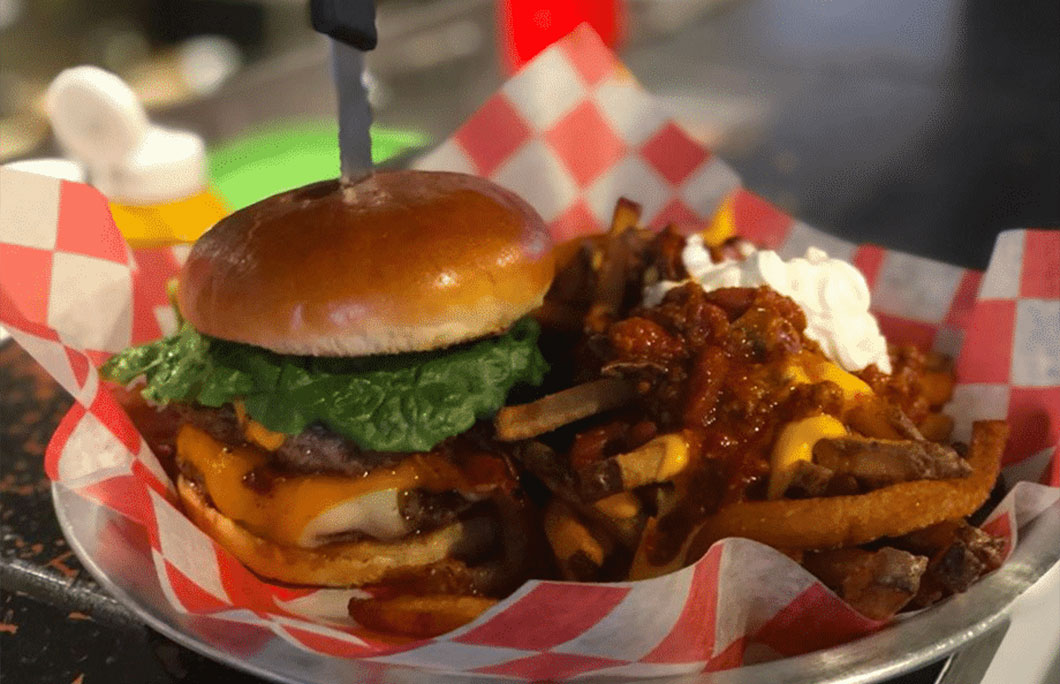 14. Burgher Burger 40475 – Richmond
This craft burger bar in Richmond serves up burgers dripping with flavoursome juices in soft, buttery toasted buns. The burgers are made with local Kentucky beef, and everything is made from scratch, right down to the hand cut fries. With a jukebox playing tunes and pool and dart tables, there's a lively atmosphere here too.
---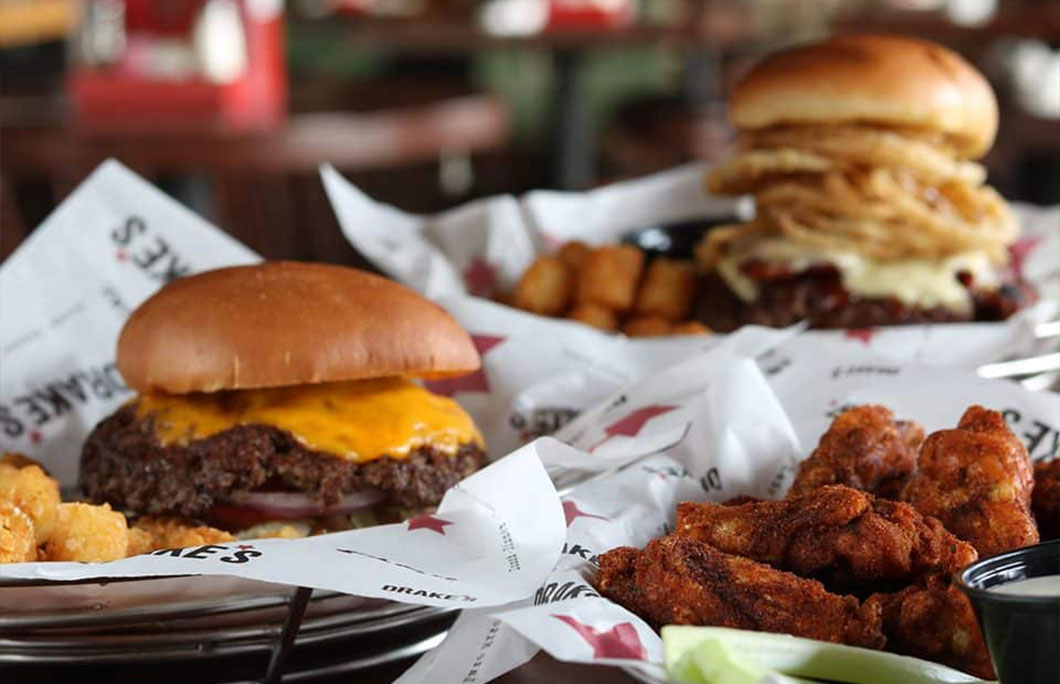 15. Drake's – Multiple
Drake's is family friendly by day, happening at happy hour, and all out party after hours, with a dancefloor and late night kitchen serving up taste bites. With seven locations across Kentucky, you're never too far away from their tender burgers. Opt for a griddle smashed hamburger or try the mini-Juicy Lucy's, each with triple American cheese, double patties, parmesan-garlic mayo.
---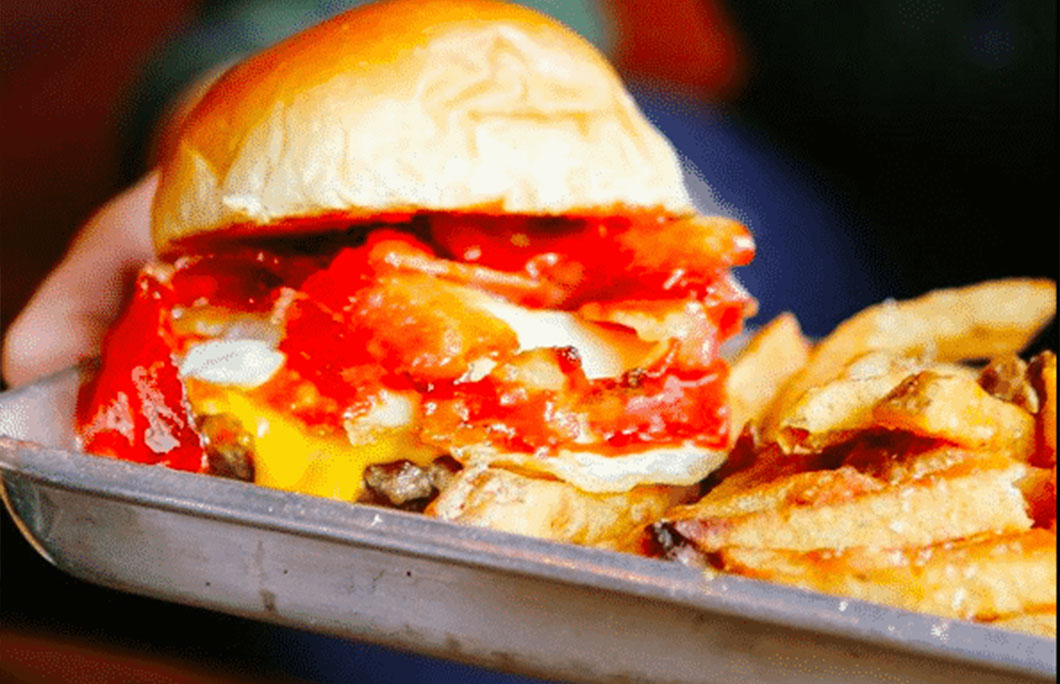 16. Oscar Diggs – Lexington
When a farm-to-table food ethos meets craft beer, you're left with something amazing such as Oscar Diggs restaurant. This locally owned downtown Lexington spot sources its meat from nearby Critchfield Meats, for a complete farm fresh dining experience. Toppings include a creamy Béchamel sauce and candied bacon, with all burgers served on an artisan bread bun.
---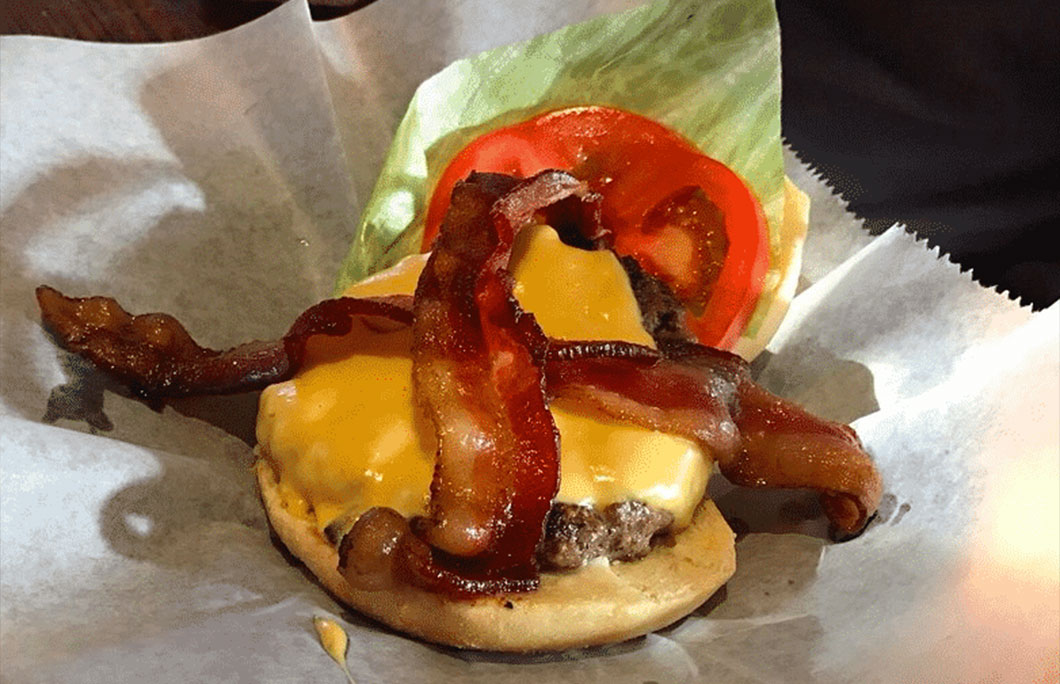 17. Double Dogs – Bowling Green
If you find yourself hit with a craving for a great burger in Bowling Green, look no further than Double Dogs for a classic burger that always hits the spot. It's a lively sports bar with tasty dishes, including Black Angus beef burgers with a variety of toppings. With locations also in Lexington and Louisville, you plenty of opportunities to call in.
---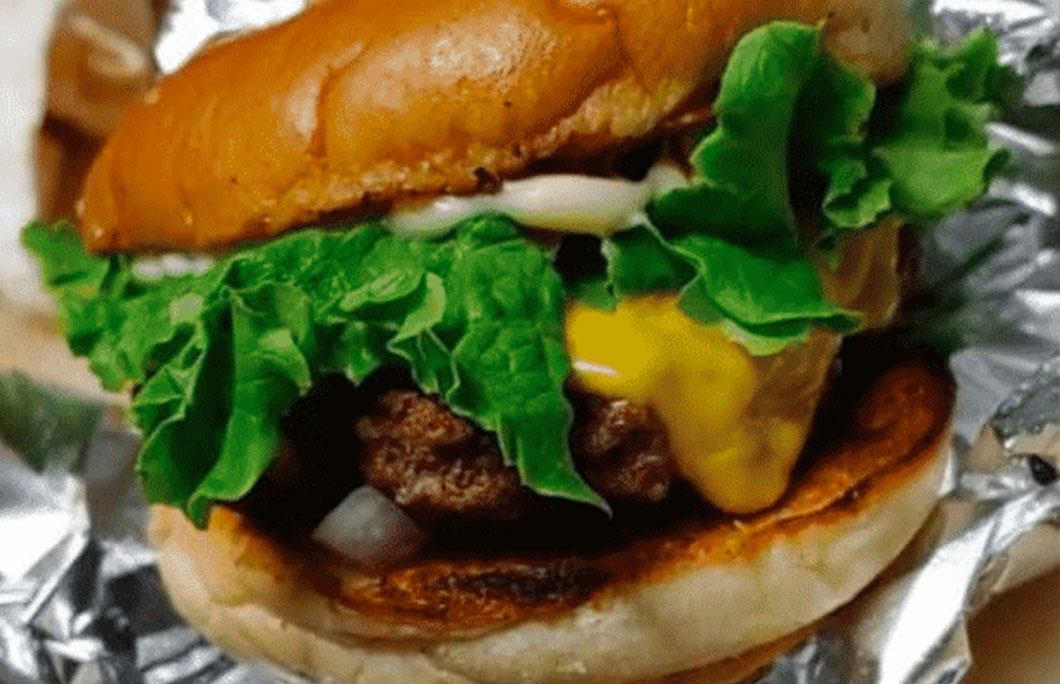 18. Bunz Burgers – Louisville
Bunz Burgers is a cosy Louisville burger bar that's know for its well seasoned and perfectly grilled beef burgers, as well as the option to build your own burger exactly how you like it. Choose from beef, turkey, chicken or salmon patties and lash on the toppings, or go with one of the signature creations. We love the one with homemade beer cheese, habagardil pickles, bacon, grilled onions, and bunz sauce.
---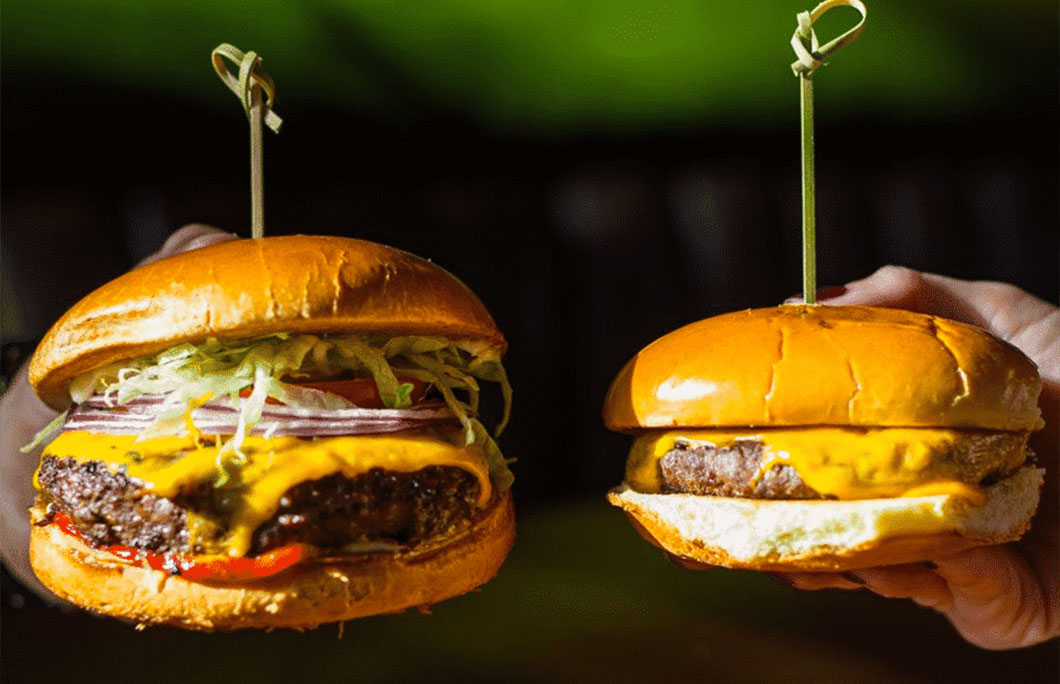 19. Bru Burger Bar – Lexington
The burgers here tick all the boxes: great burgers made from the best local meats, topped with the freshest ingredients and placed in freshly baked buns. What more could you need in life? They go to extra lengths on toppings too, with add-ons such as peppercorn-bourbon glaze, horseradish havarti, Taleggio cheese or a pear-bacon jam. Yum.
---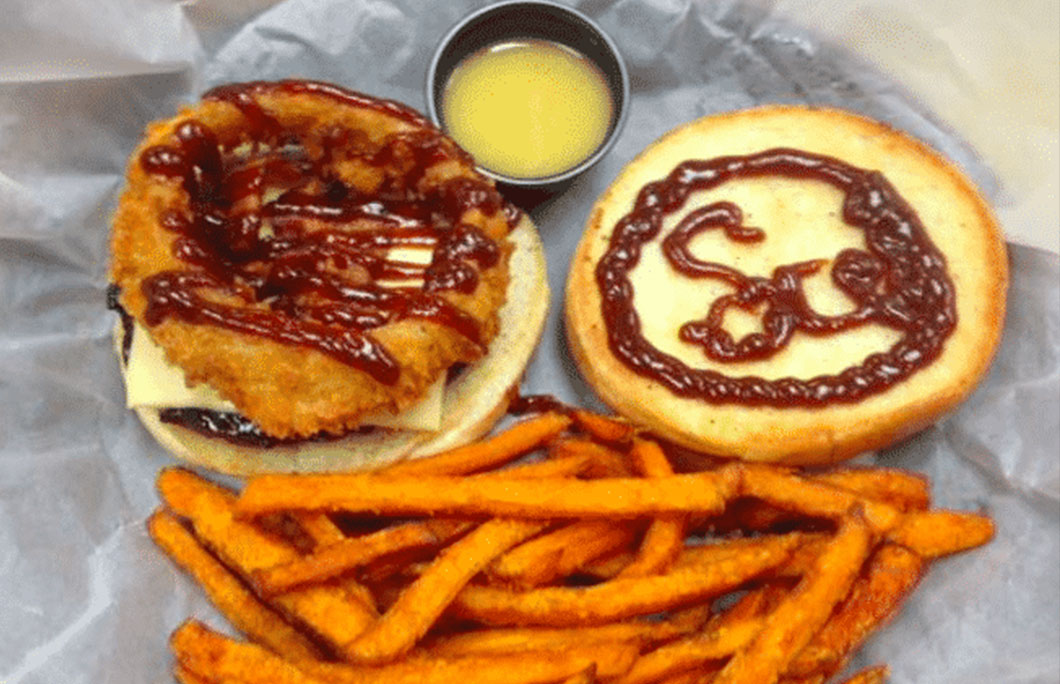 20. Davo's – Hopkinsville
This local favourite in Hopkinsville is always buzzing with people from all walks of life enjoying the quality burgers and friendly atmosphere. Davo's prides itself on its cosy vibe and premium beef burgers that will only hit the grill as soon as they're ordered. This means a wonderfully fresh burger that bursting with flavours and meaty juices. You can't beat it.
---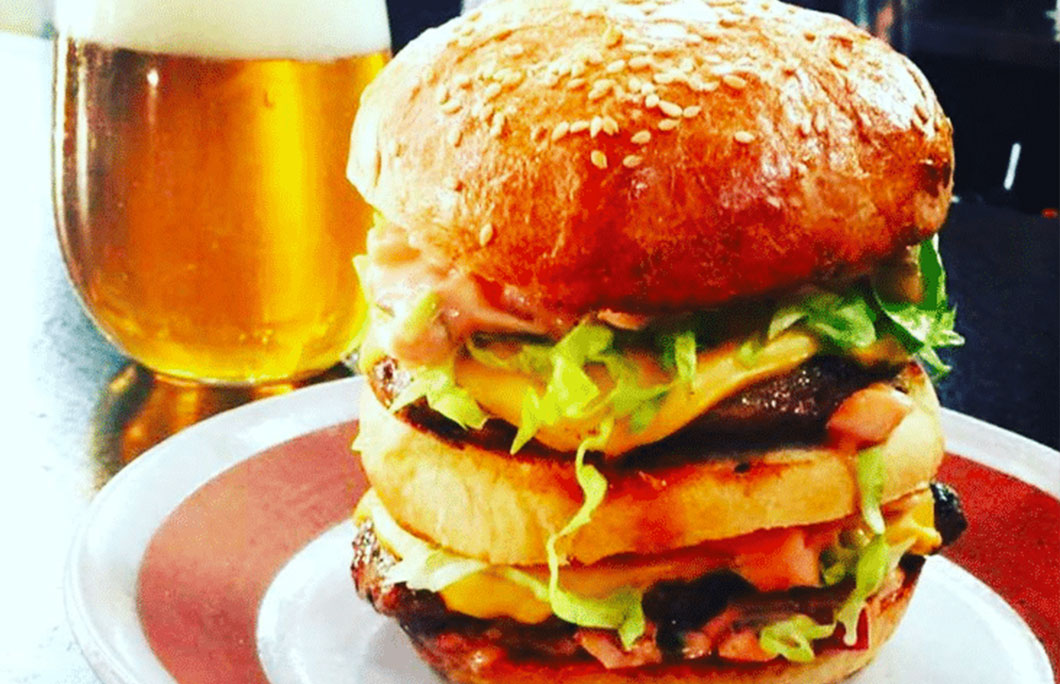 21. Local Feed – Georgetown
Local Feed is all about good, honest food (including their gourmet burgers), with with a an authentic farm to table concept, an ever growing bourbon list and fantastic craft cocktails. With all those tasty elements combined, it's no wonder this place is so popular. The burger here comes with fried onions and catsup and is a delicious eat.
---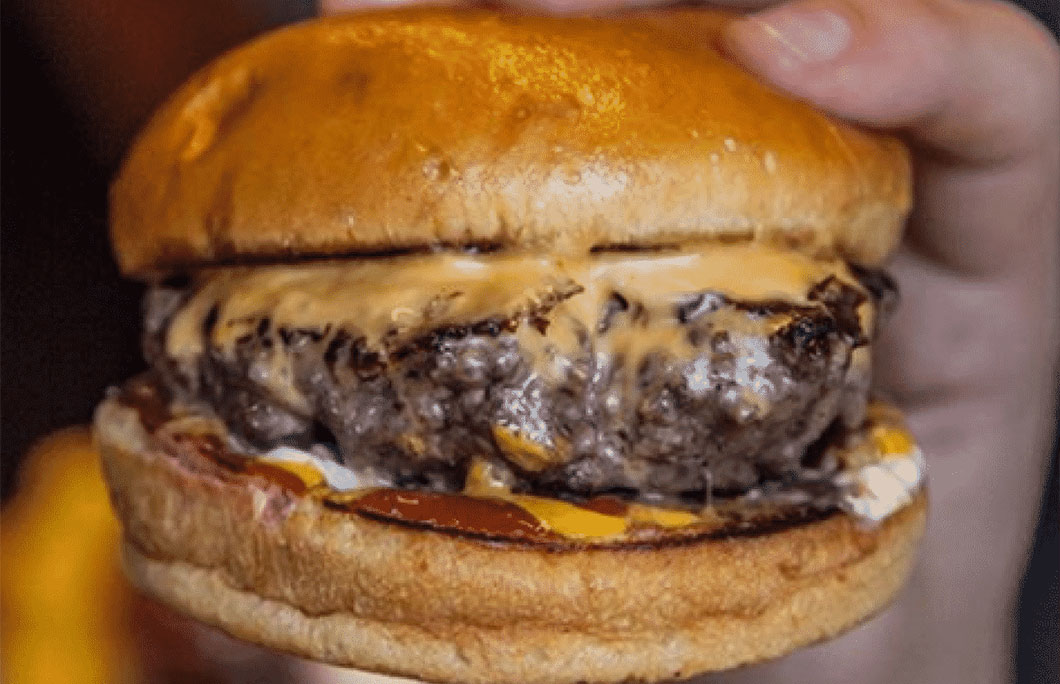 22. Big Dipper – Owensboro
The Big Dipper is well known all across the state for its thick, creamy milkshakes, homemade chili and incredibly juicy burgers. This little gem has been serving customers its legendary burgers for more than 60 years, and it's often the first port of call for KY locals when they come home. There's nearly always a line outside and they only take cash, but you'll be rewarded with a great feast.
---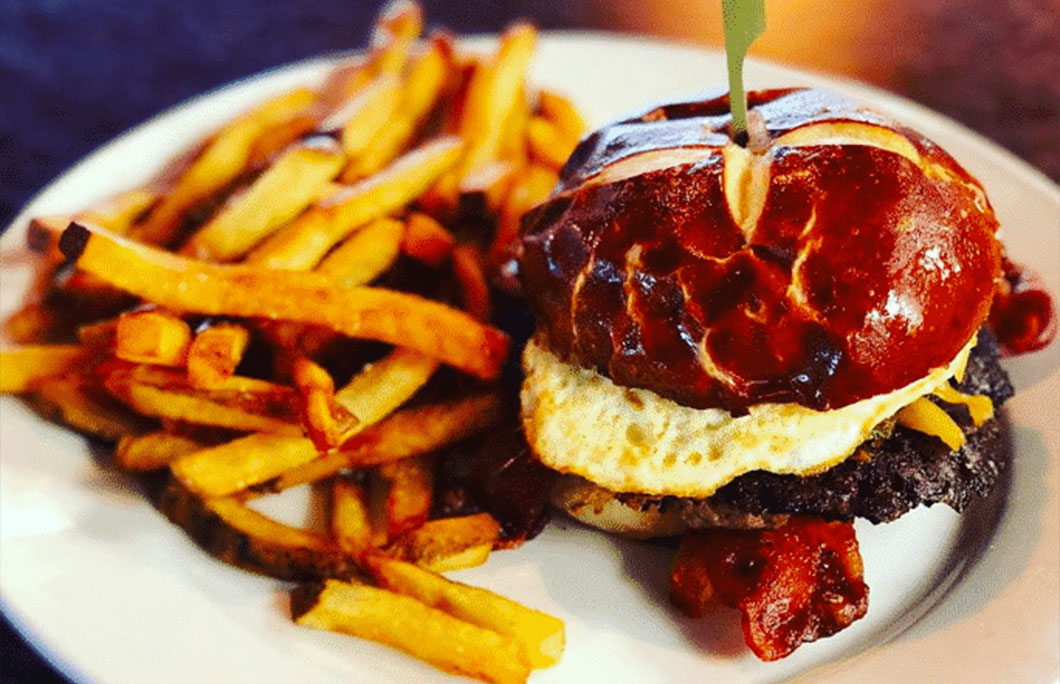 23. Novo Dolce – Bowling Green
This gastro pub in the heart of Bowling Green perfectly blends innovative, chef-led cuisine with a relaxed atmosphere. So, it's an ideal place to come with friends for a chilled night gorging on incredible local eats. While there's plenty on the menu to tempt you, the Novo burger with Blackhawk Wagyu beef, aged cheddar and housemade sauce is too good to resist.
---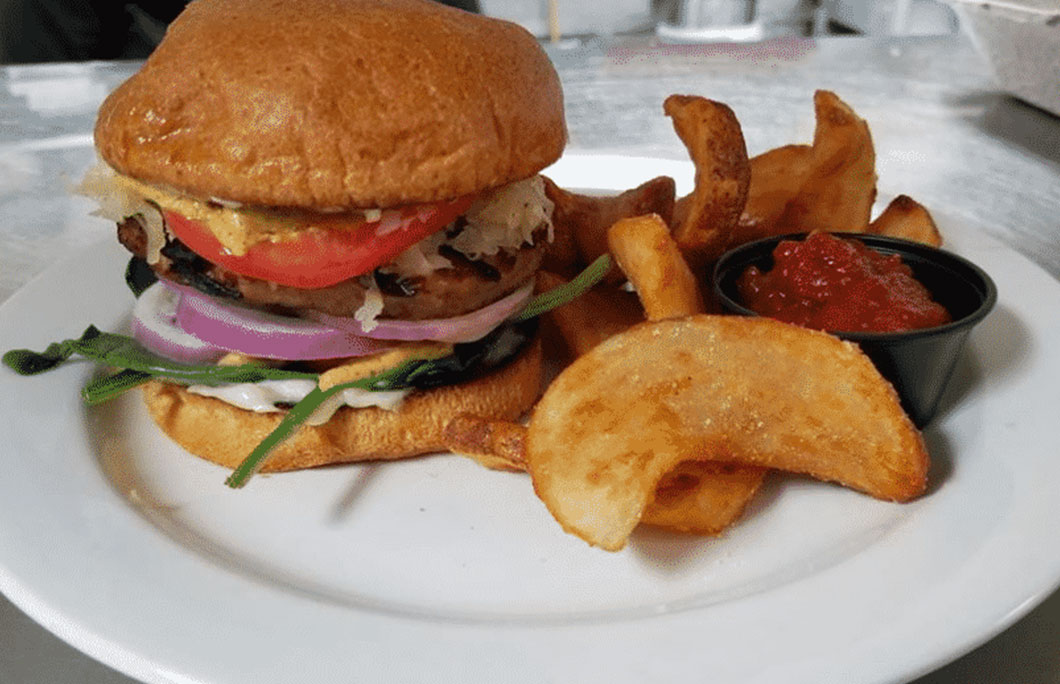 24. Shandies – Paducah
This Paducah restaurant specialises in American comfort food made with the freshest and best ingredients they can source. A prime example of this is the Americana burger. It's a half-pound Hereford beef burger with sharp cheddar cheese, sweet spiced bacon and greens on a pillowy soft bun. Wash it down with a refreshing Shandy!
---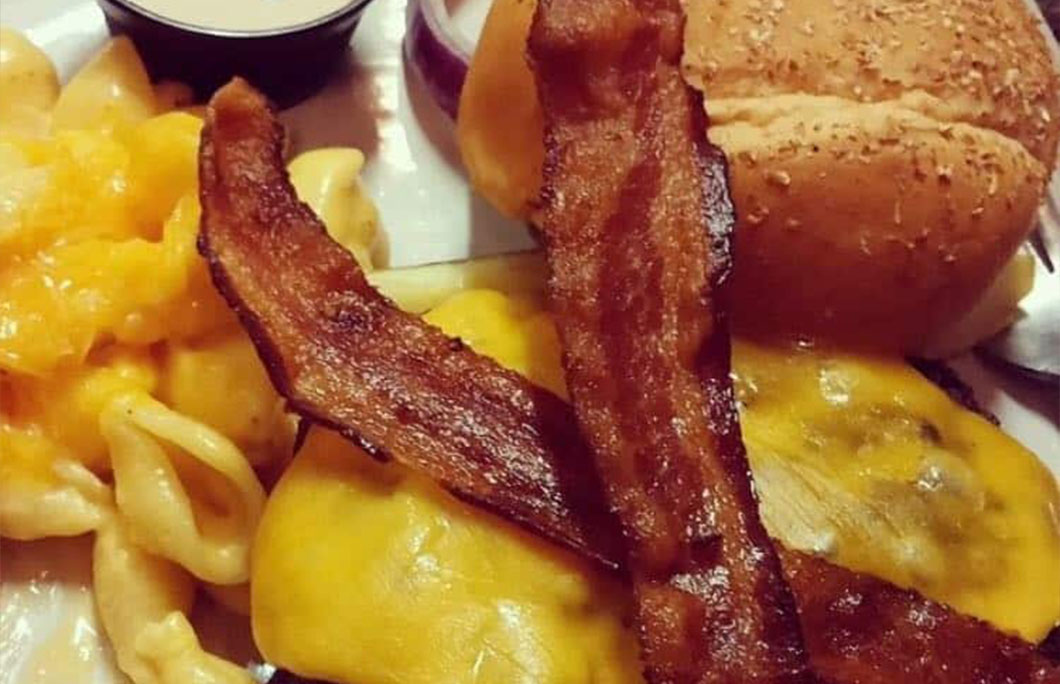 25. Blinkers Tavern – Covington
Blinkers Tavern is an intimate restaurant with horse racing-inspired decor in the plush dining rooms and has been voted "Best Steak" of Northern Kentucky for 7 years as of 2019. With such a superb track record for its beef, you can bet they do a great burger. The burgers come served on a fresh potato bun with dill pickles and all sorts of cheeses to add on top.
---