15 Essential American Bbq Dishes To Master At Home
American BBQ dishes are one of the most comforting (and delicious) types of food in the world. The sort of meal that you have on a cheat day or just in the mood for a huge, belly-busting feast.
You might not be able to travel to America's top barbecue regions and eat all these dishes, but the good news is you can cook them up yourself. These recipes come from some of the worlds best bloggers, so make sure to bookmark the ones you love. You might not be able to make them all in one go but mixing and matching a handful will give you a great BBQ feast.
There is no excuse not to get cooking these classic American BBQ dishes. Prepare to drool…
The Best American BBQ Dishes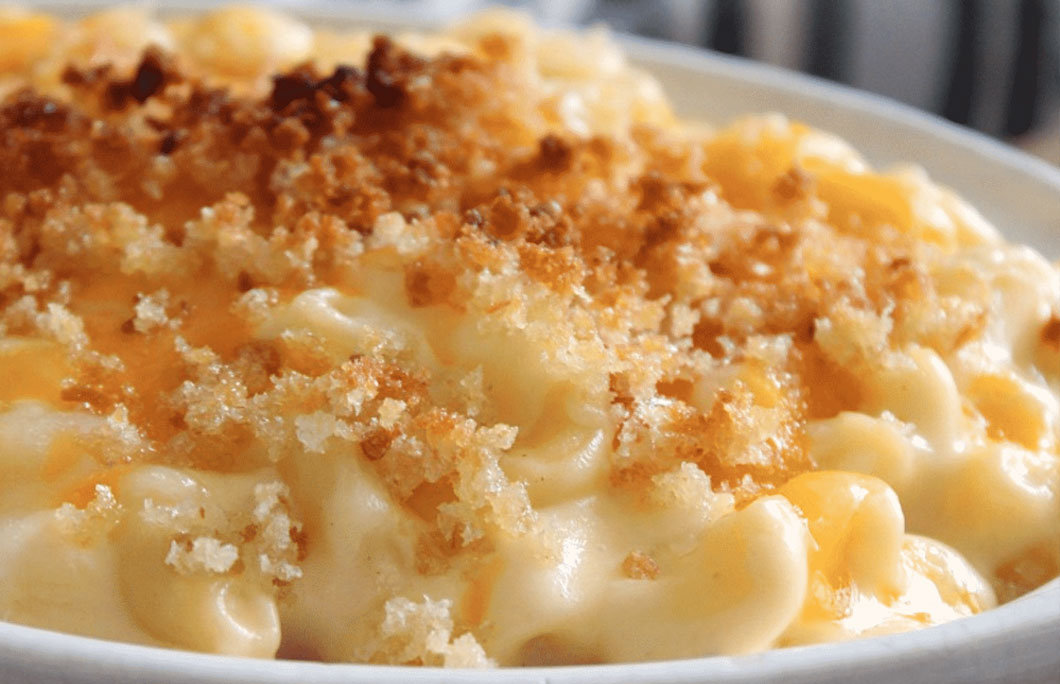 1. Mac And Cheese
An easy homemade mac and cheese that is made from scratch. Cooked on the stovetop or baked with a buttery crisp breadcrumb topping. It's total comfort food in a bowl.
Recipe created by Bernie.
---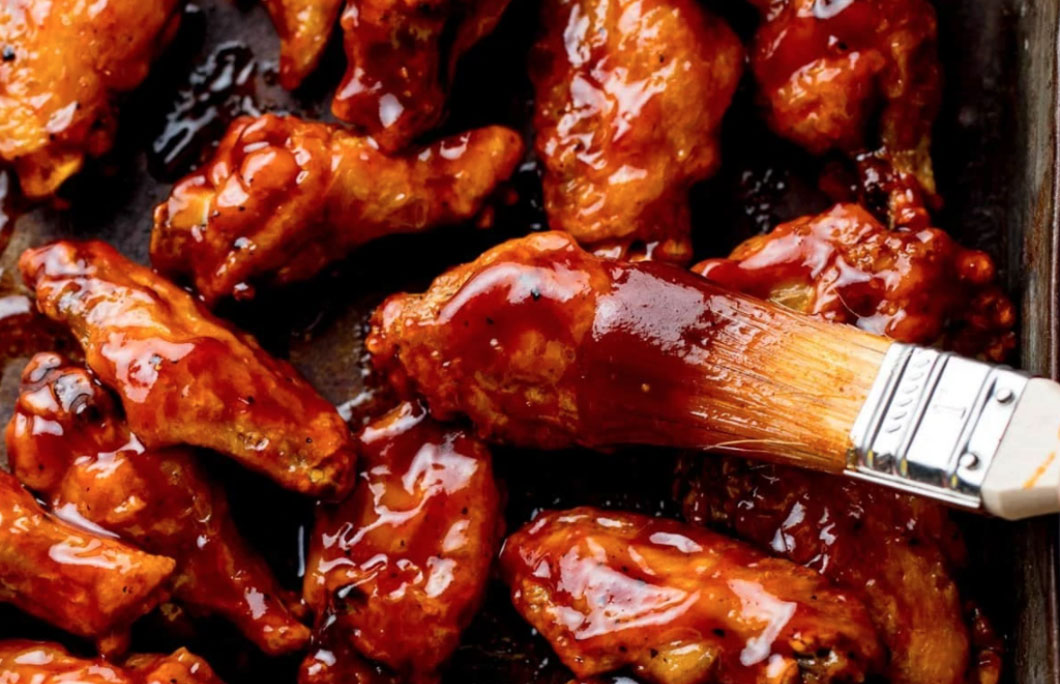 2. BBQ Chicken Wings
Crispy baked chicken wings smothered in a sweet and tangy homemade barbecue sauce. The perfect dish on their own or as part of a wider BBQ spread.
Recipe created by Nicky.
---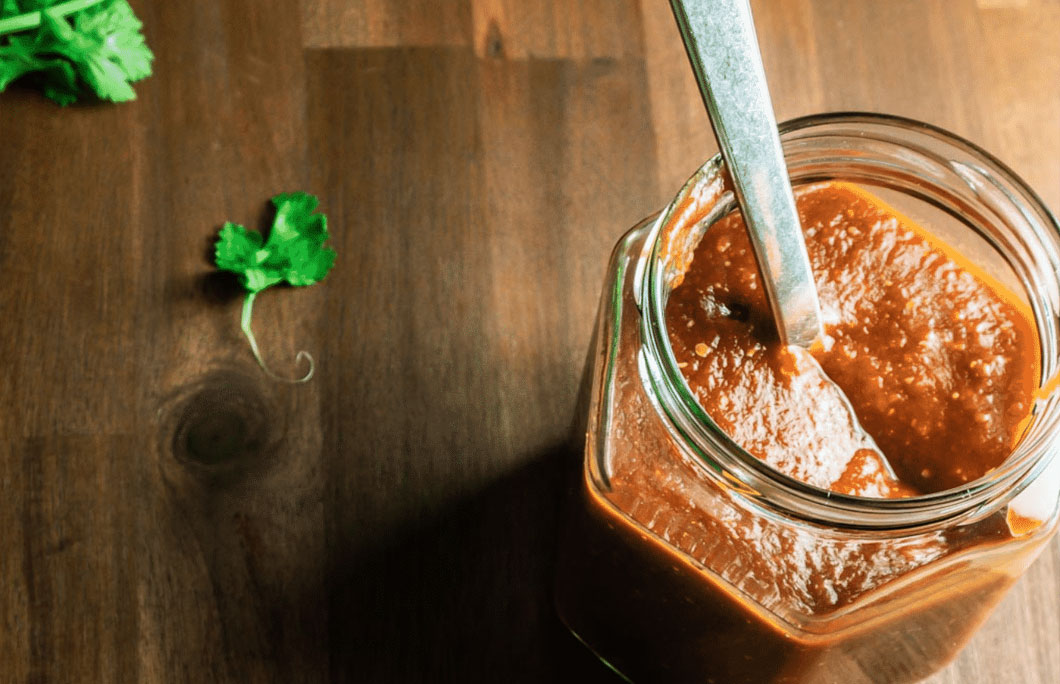 3. Classic BBQ Sauce
The list of ingredients for this Homemade BBQ Sauce is, truthfully, quite short. This is great – as it makes the recipe super easy and you likely already have everything at hand!
Recipe created by Ann.
---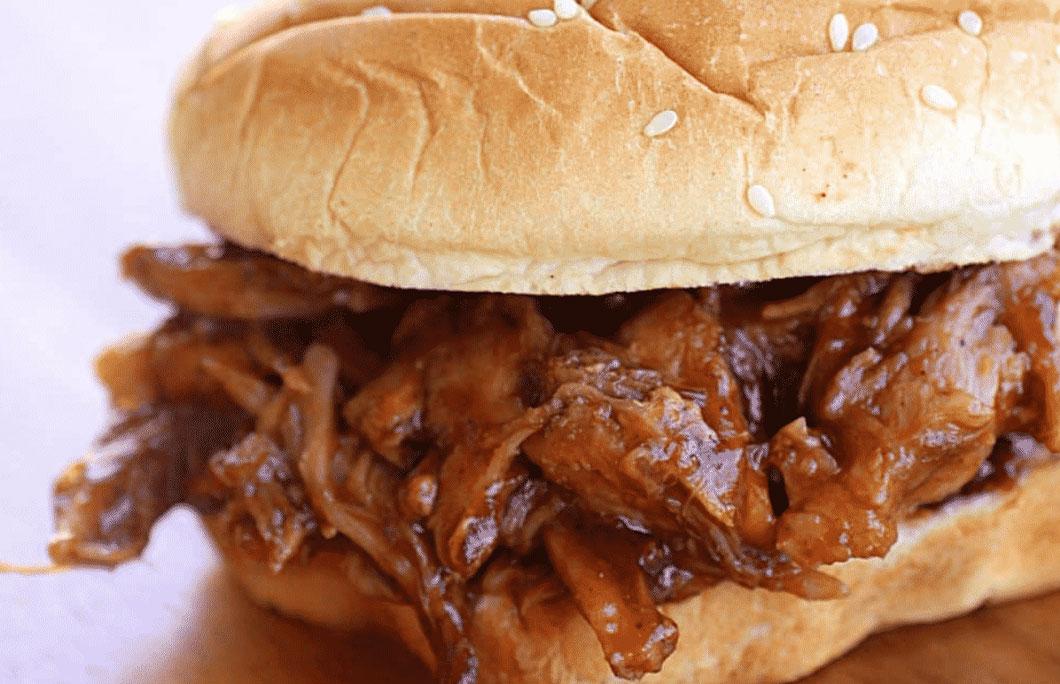 4. Pulled Pork Sandwich
These Root Beer Pulled Pork Sandwiches are made from only 3 ingredients and are great for feeding a crowd. This pork dinner can be made in the crockpot, slow cooker, or Instant Pot.
Recipe created by Christy.
---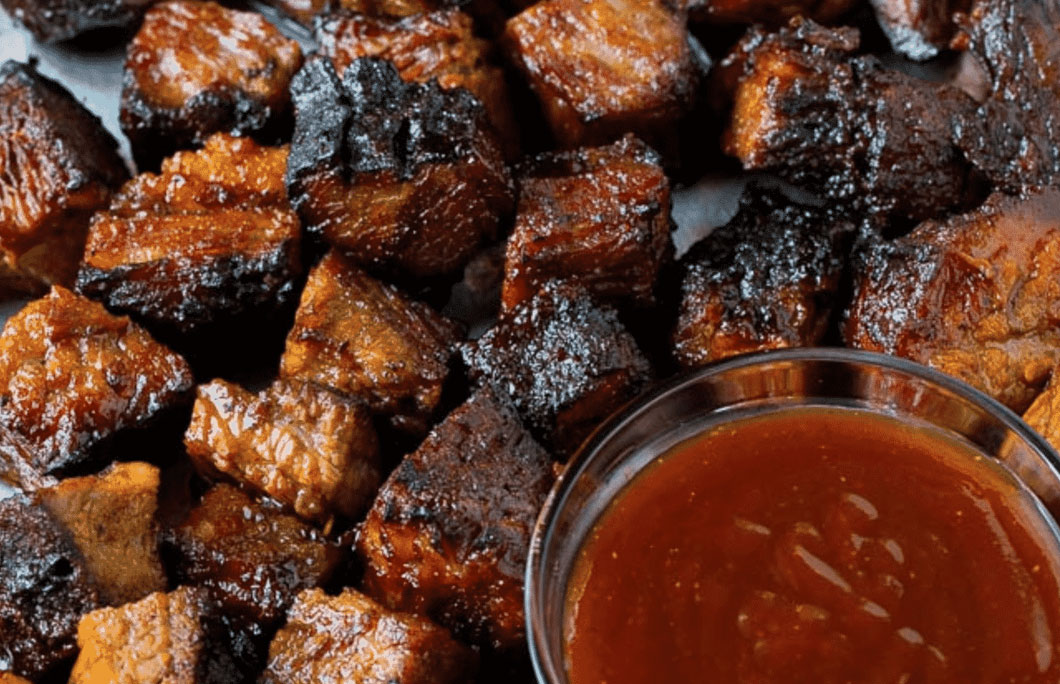 5. Burnt Ends
This recipe for burnt ends is tender cubes of brisket coated in BBQ sauce, then cooked until caramelized. The most delicious way to enjoy brisket, burnt ends are the perfect main course or appetiser option!
Recipe created by Sara.
---
6. Brisket
Beef brisket is very easy and straight forward to make, the only problem, it does take a long time to cook. There a few ingredients due to making a BBQ paste rub, as well as a BBQ sauce.
Recipe created by Tom.
---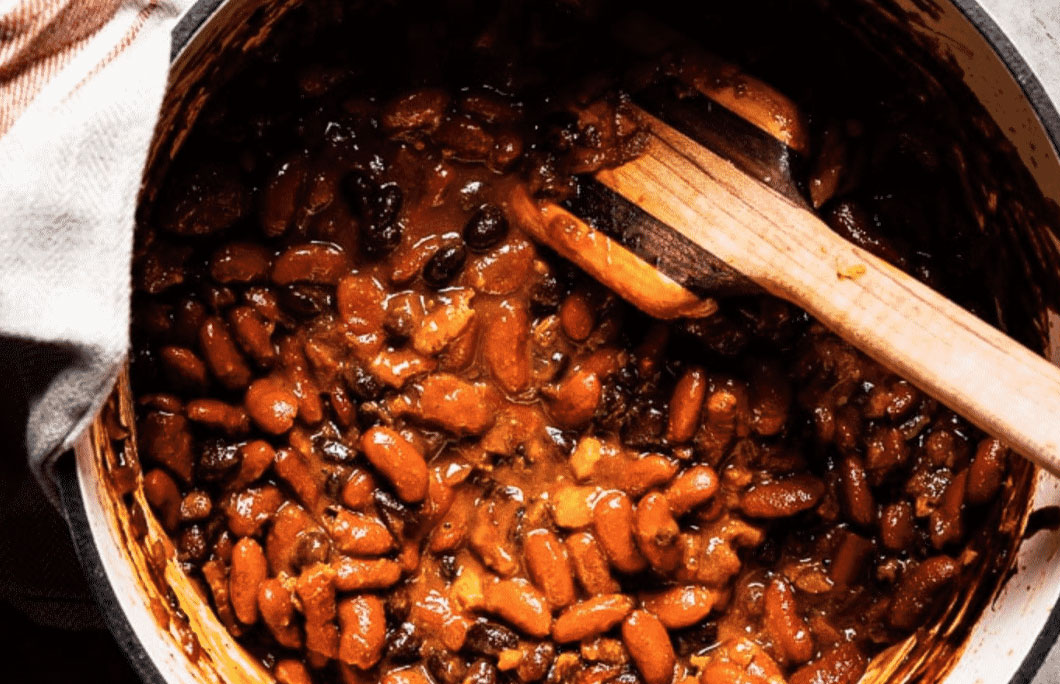 7. Baked Beans
Sweet, smoky and bacony with a little zing. How can you go wrong? An essential side for your favourite barbecue spread, or any comfort food that is ready for a crowd to devour in about 90 minutes.
Recipe created by Justin.
---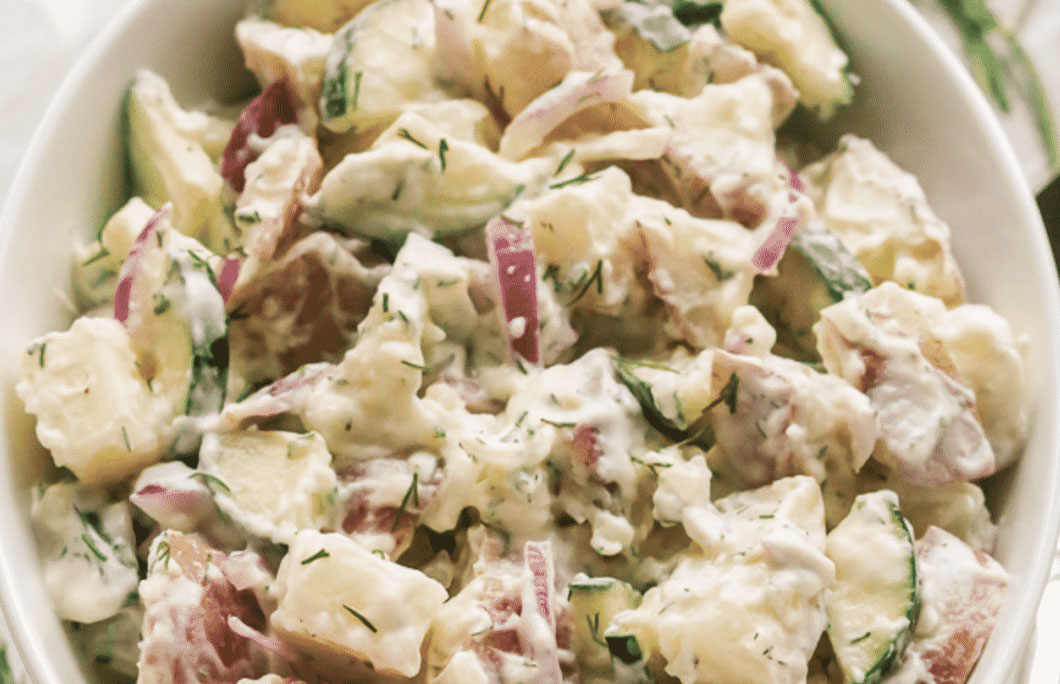 8. Creamy Potato Salad
This Creamy Dill Potato Salad recipe is a cool, tangy twist on a classic potato salad. A quick and easy cold side dish that is perfect for your next potluck, BBQ or everyday dinner!
Recipe created by Alia.
---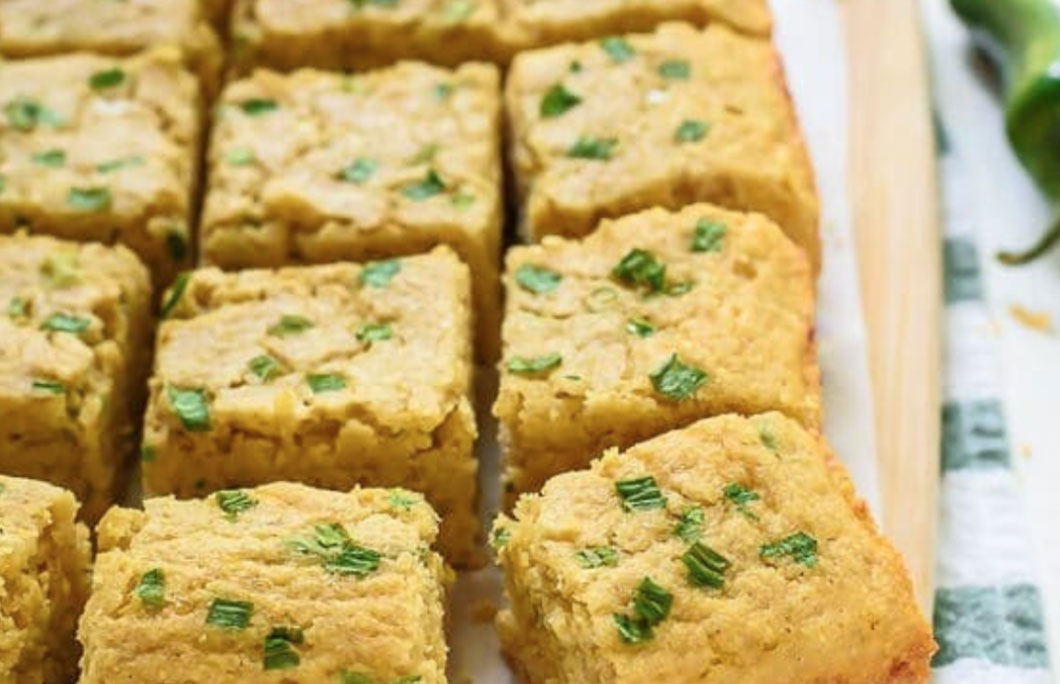 9. Corn Bread
The perfect filling side for any BBQ spread and the ideal way to mop up some of those great juices and sauces.
Recipe created by Erin.
---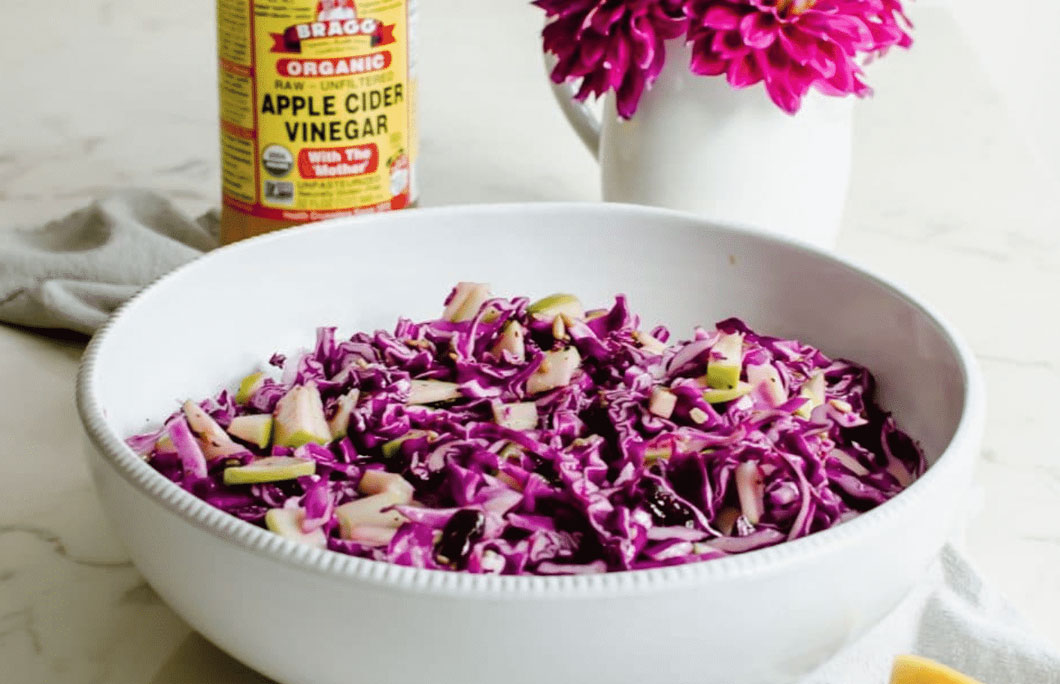 10. Red Cabbage Slaw
This Red Cabbage Apple Slaw is a wholesome and delicious side that we love to pair with BBQ chicken or pork in the late summertime!
Recipe created by Whitney.
---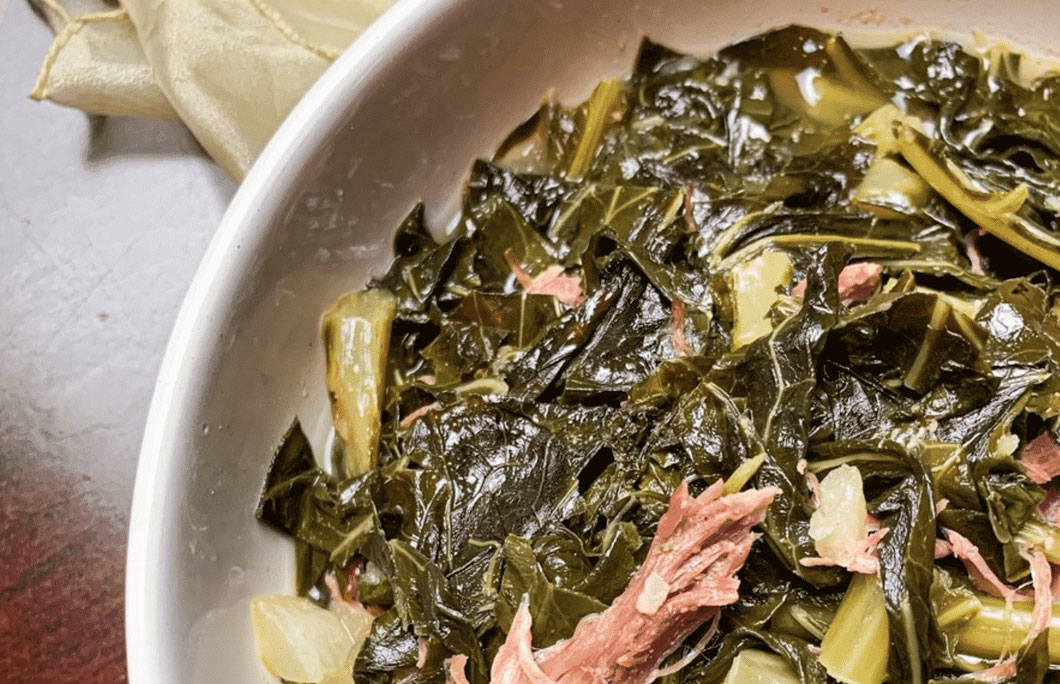 11. Collard Greens
Tried and true southern greens are truly something amazing! Smoked neck bones offer an amazing smoky flavor; and all of the seasonings and spices kick the flavors into a whole different dimension.
Recipe created by Tamara.
---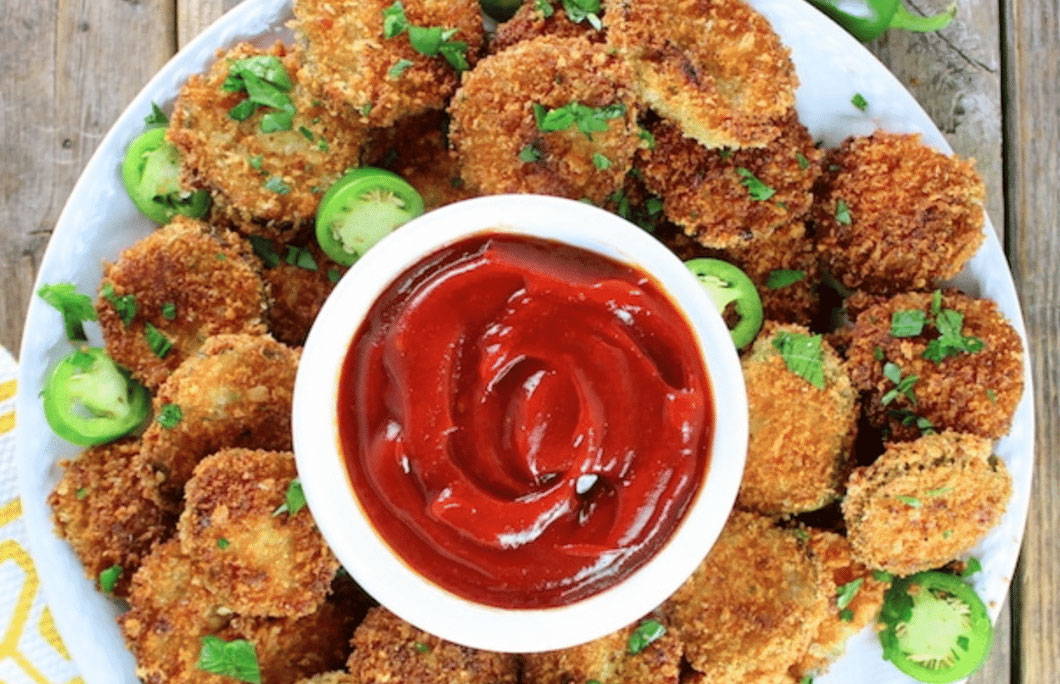 12. Fried Pickles
These Fried Pickles with Sriracha Ketchup are tangy sweet spicy delights! There are literally 5 ingredients. And they are completely, mouth-wateringly delicious.
Recipe created by Holly.
---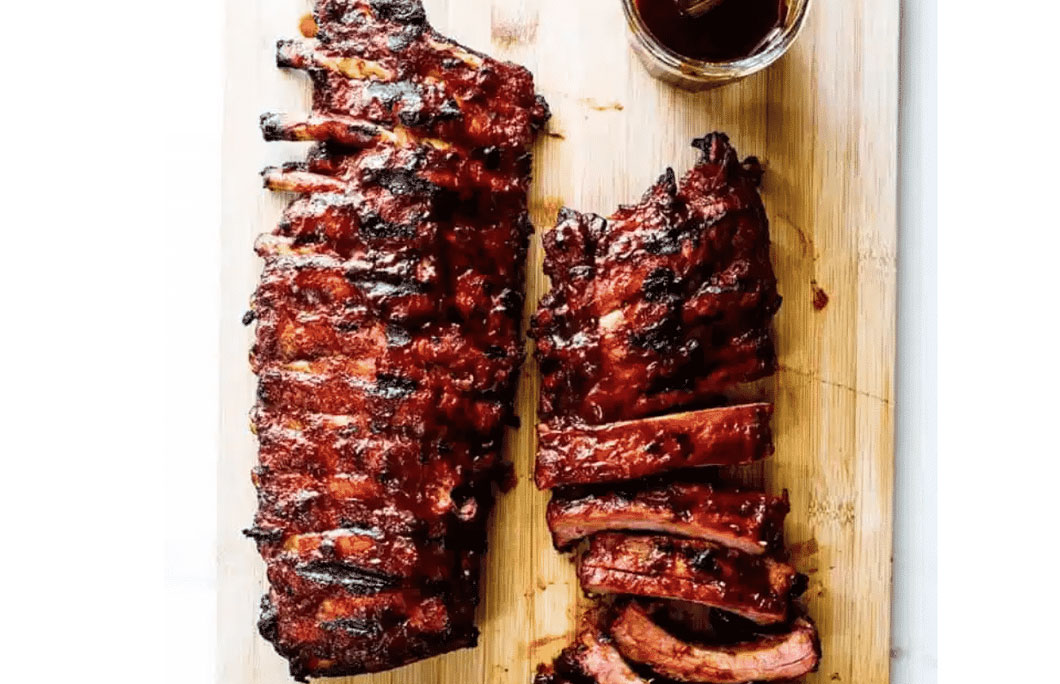 13. Smoked BBQ Ribs
Whether slow-roasted in the oven or grilled over hot coals, each bite is more flavourful and tender than the last. There's nothing like fall-off-the-bone ribs.
Recipe created by Jocelyn.
---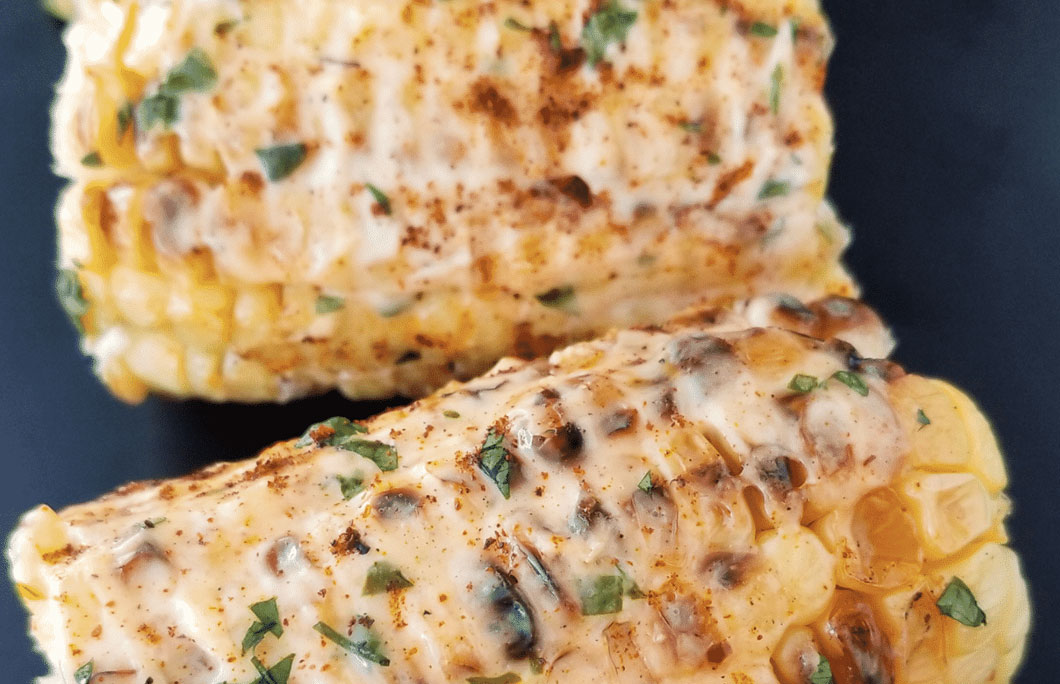 14. Grilled Corn
Also known as "Mexican Street Corn" or "Elote". This grilled corn is perfect for your upcoming summer BBQ's! First the corn is grilled and then basted in a delicious creamy lime sauce sprinkled with fresh cilantro and chili powder.
Recipe created by Amanda.
---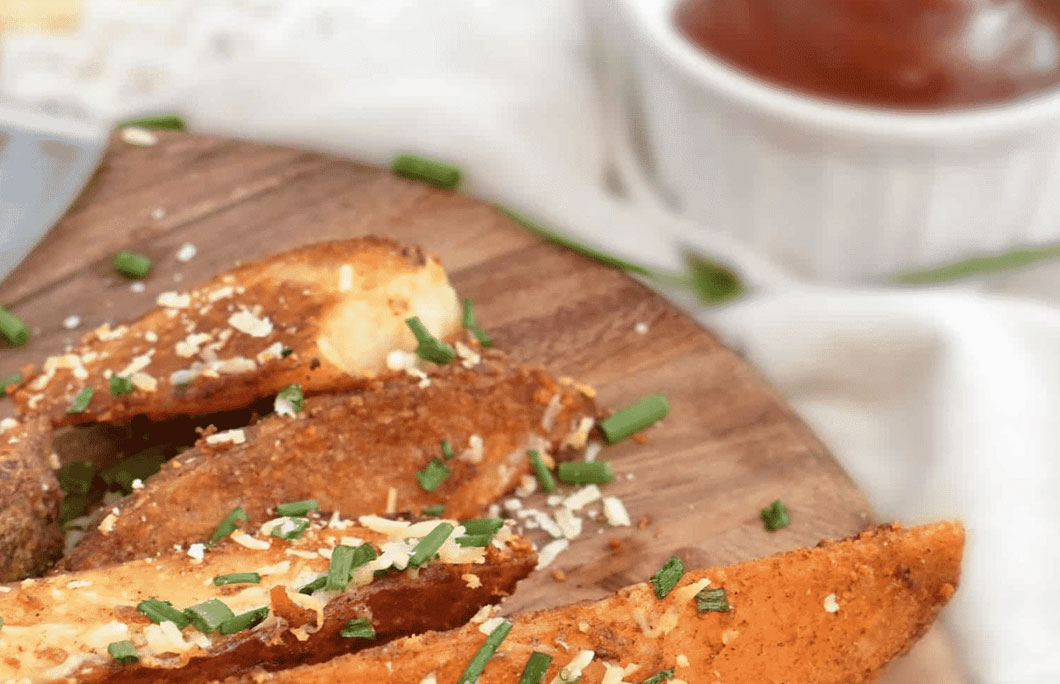 15. Spicy Potato Wedges
Tender and seasoned with parmesan cheese and fresh herbs. Serve with ketchup, marinara sauce, any meat dish or salad. A delicious alternative to french fries or baked potatoes. So easy and less messy to make.
Recipe created by Olga.
---