The 7 Best Coffee Shops In Little Rock
Little Rock may not necessarily have the coffee culture that a big city like New York or Seattle has, but the boutique coffee scene here is slowly growing. Today, there are quite a few great shops where you can get coffee in Little Rock.
These are the seven best places for coffee in Little Rock.
Best places for coffee in Little Rock, How do these rankings work?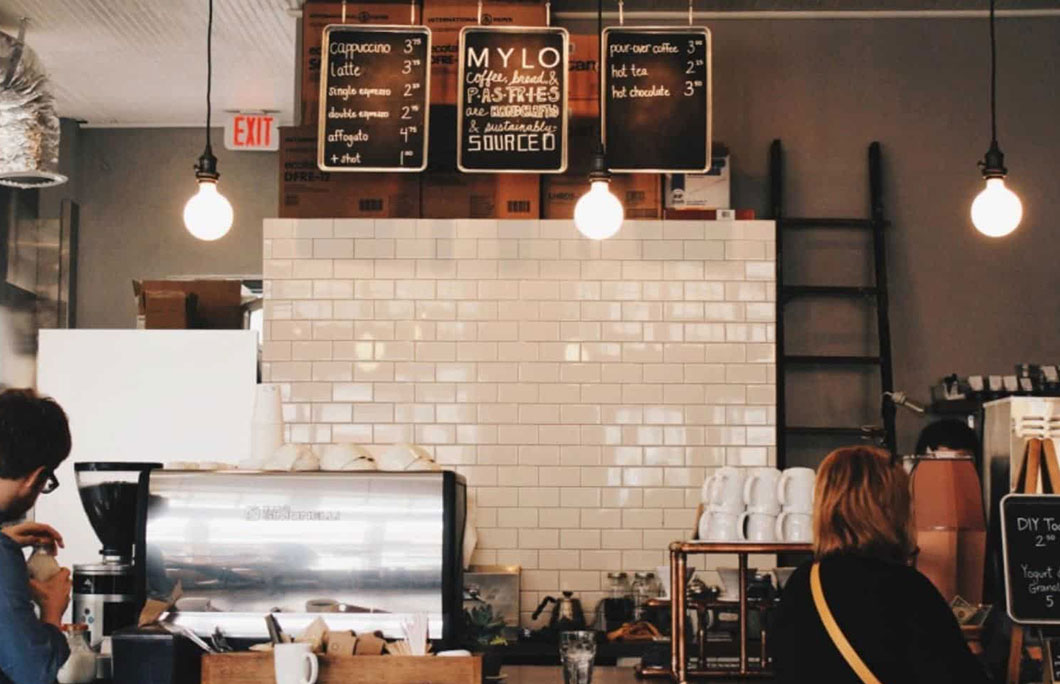 1. Mylo Coffee Co.
Mylo Coffee Co just might be Little Rock's favourite local go-to coffee shop thanks to their smooth-tasting coffees. While you can get a regular brewed coffee here, they are also well-known for their specialty coffees here as well that are creative and unique.
Get a smooth cup of coffee here or for more adventurous tastes, try their delightful Maple Cinnamon Cappuccino.
---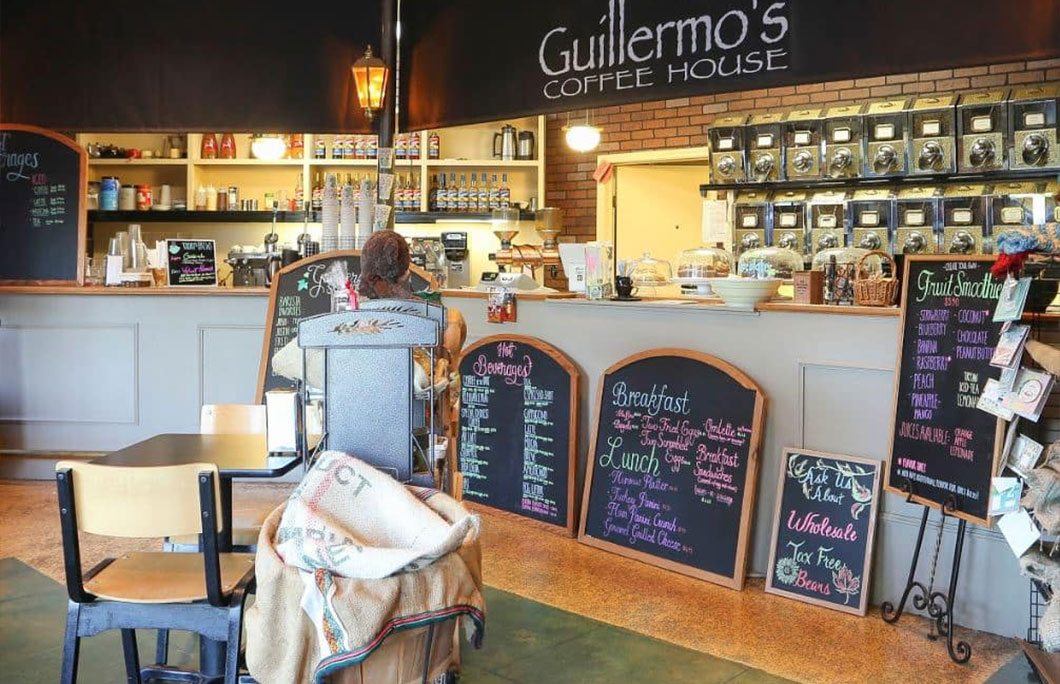 2. Guillermo's Coffee
Guillermo's Coffee was one of the original coffee shops in Little Rock back in 2006 and since then have undergone massive changes. Originally specializing in just coffee, this Little Rock original has now incorporated teas into their offerings and consider themselves a coffee and tea shop.
At the end of the day, get their brewed coffee here.
---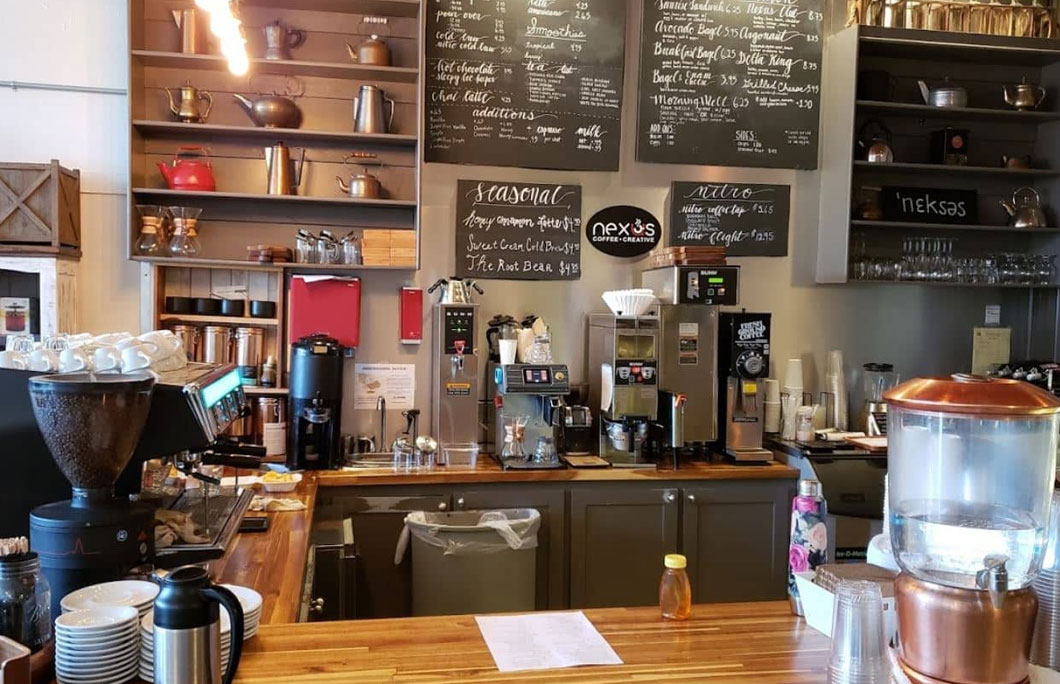 3. Nexus Coffee & Creative
Nexus Coffee & Creative is one of the more innovative and inspiring coffee shops not just in Little Rock, but anywhere. They focus on the three c's, coffee, community, and creativity. They invite people to come for a cup of coffee or even a business meeting, which they can conduct in a private meeting room at the back of the Nexus shop.
Come to this shop and support their mission for inspiring their community by having a cup of their local brew.
---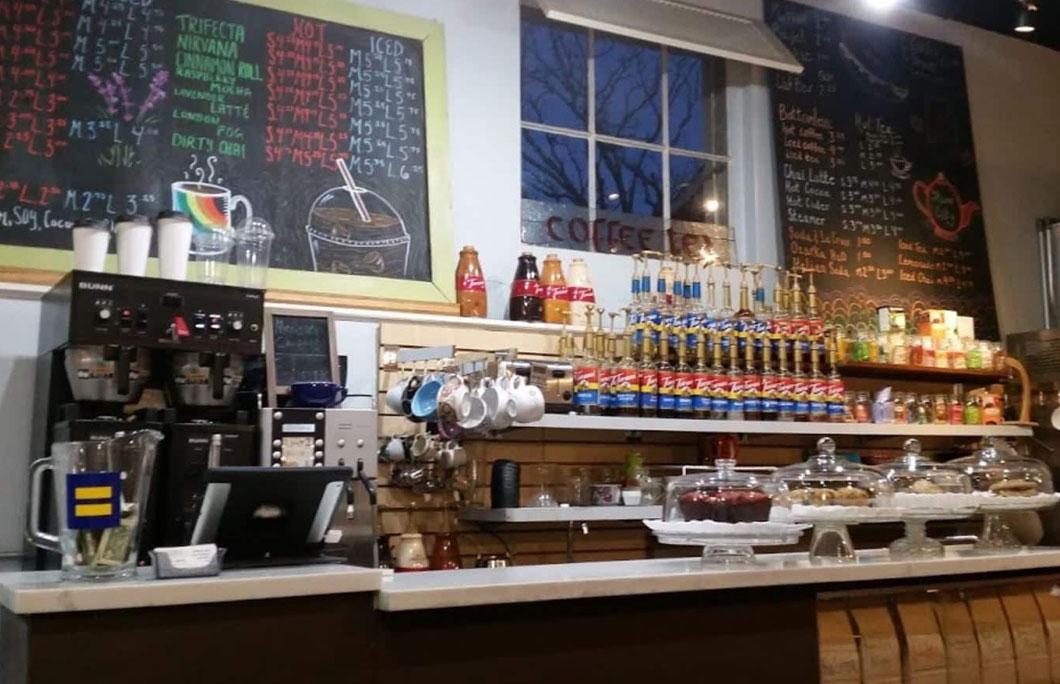 4. River City Coffee
River City Coffee is a personable and affable coffee shop that is passionate about coffee and their baristas! Each barista is featured on their website and includes a short description as to why they enjoy making coffee for the folks in Little Rock.
River City is known for their bottomless coffees but even more popular are their seasonal specialty coffees. If you happen to be here in the fall, their Pumpkin Latte is definitely a must-order.
---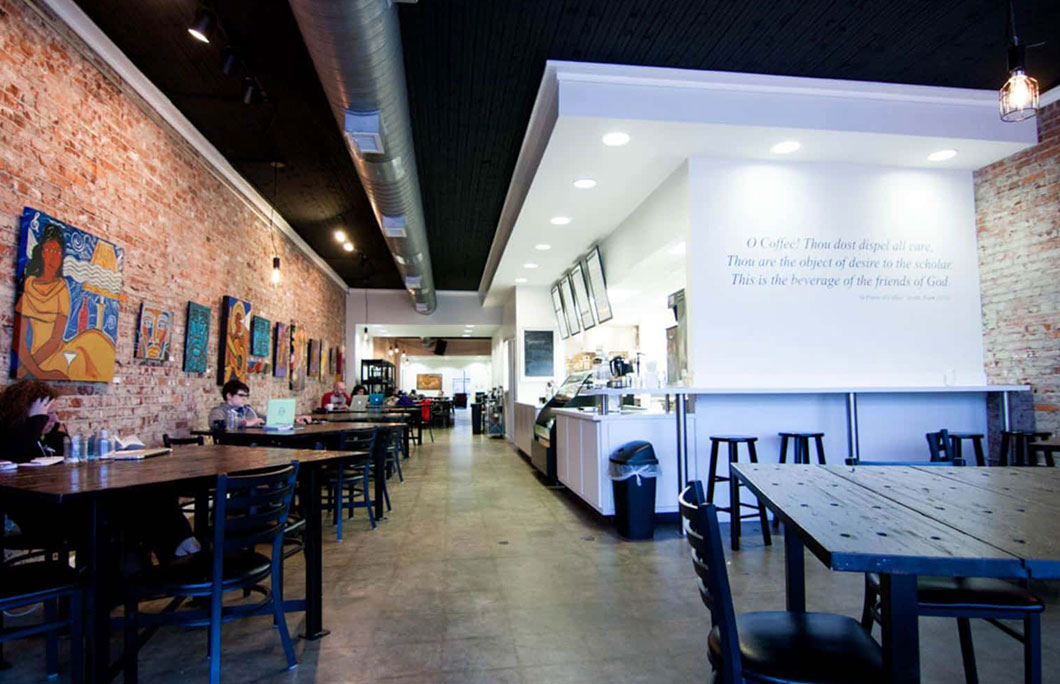 5. Mugs Cafe
Mugs Cafe is a cosy and friendly neighbourhood coffee shop that has welcoming decor and friendly staff. Their coffees here are second to none in Little Rock and many of their java drinks have a heavy Spanish-influence.
For espresso lovers, try their Cafe con Miel, a combination of espresso, honey and cinnamon. Or, for something cold, give their Tahitian Vanilla Frappuccino a try as well.
---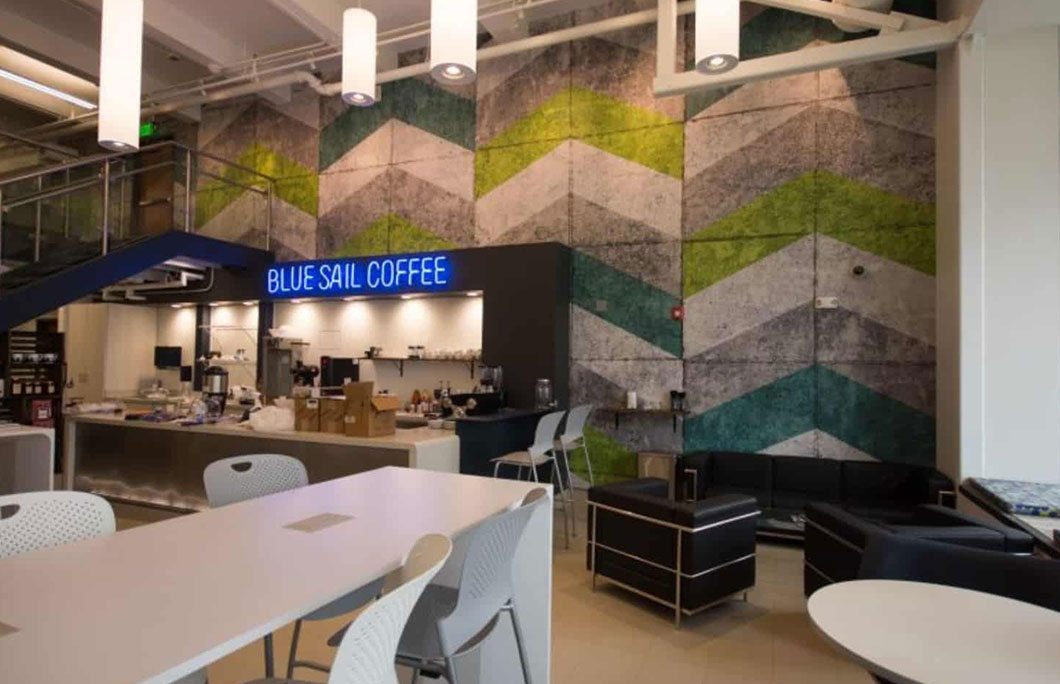 6. Blue Sail Coffee
Blue Sail Coffee founder, Kyle Tabor, created this store with the idea that "coffee connects community." It certainly rings true here, as cosy leather sofas heave with locals while chatting to the friendly baristas.
Their coffee is ethically sourced from around the world – think the Congo, Burundi, Colombia and Brazil. Word to the wise: their cold brew is STRONG. In the best possible way.
---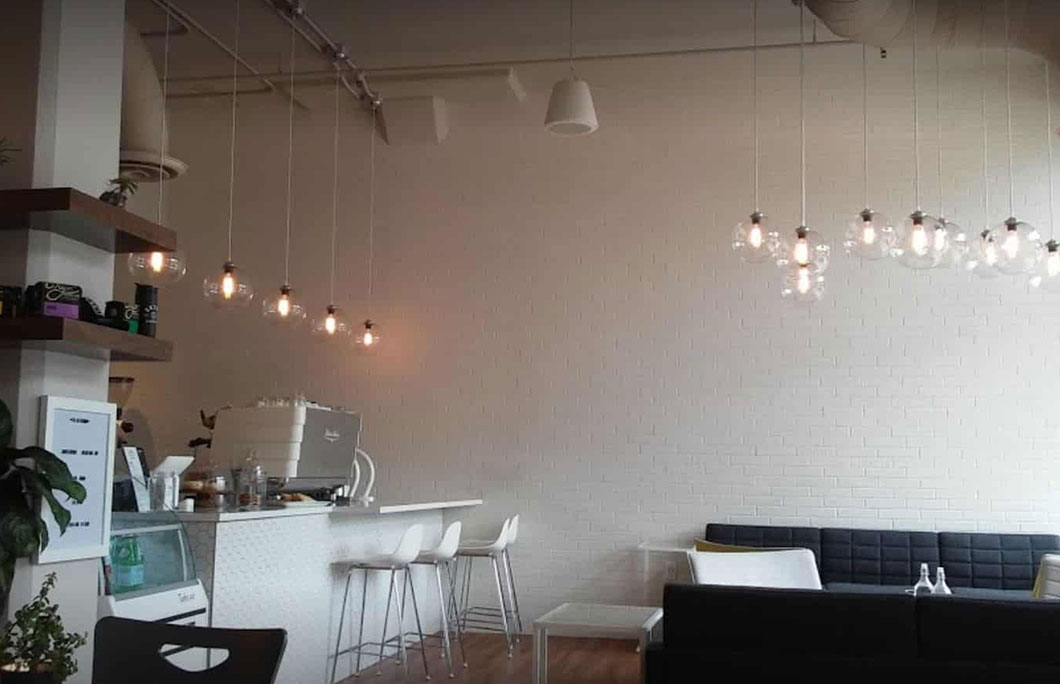 7. Zetêo Coffee
Zetêo Coffee is an inspiring coffee shop that is dedicated to brewing great java beverages and the idea that third world countries deserve fresh and clean drinking water. They brew locally-sourced coffee beans and this place is a hit among the locals for their support of local roasters and their mission to help others less fortunate.
At this coffee shop that donates five percent of their revenues to a nonprofit that promotes clean drinking water, come and enjoy a local brew and have a chat with the bartenders about their incredible mission.
---