Where to Find the Best Nightlife in Latin America
Latin America is the home of 24-hour partying. Full of soul, dancing, music, and free-spirited locals and visitors, Latin America is one of the best places to enjoy a good party. Whether you're backpacking, on holiday, or simply exploring this corner of the world, there's something for everyone here. From bustling cities to laidback beach towns, here's where to find the best nightlife in Latin America.
Best Nightlife in Latin America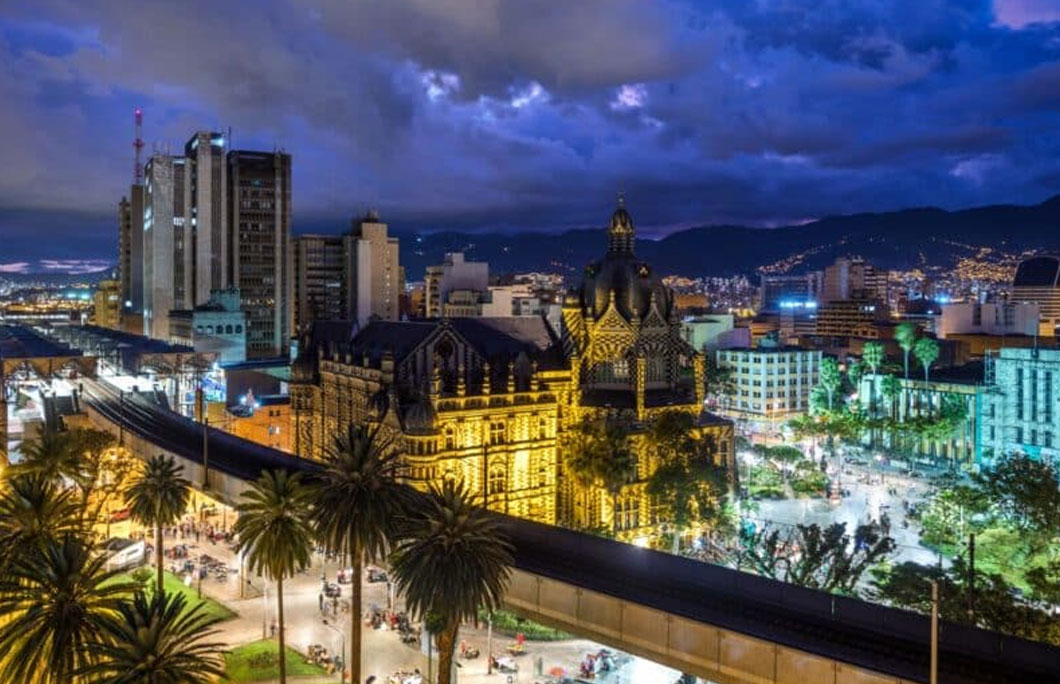 1. Medellín, Colombia
Medellín is considered to be the reggaeton capital of Latin America, so you know it's going to be a good time. But for a lot of people, Medellín's past reputation has preceded it. As the birthplace of Pablo Escobar and the centre of Colombia's drug trade, it's thought of as a dangerous place. But the government and the locals have worked to counteract that reputation, and it's now one of the trendiest places in not just Colombia, but the whole of Latin America.
The vibe, day or night, is incredible – fun-loving and wild. There are various nightlife districts, specifically Parque Lleras and Provenza in El Poblado, that are just lined with open-air lounges, rooftop bars, clubs, and plenty of places where you can salsa 'till dawn. Bar Rumba, Son Havana, and El Eslabon Prendido are fabulous spots for getting your boogie on. There's something on every night of the week – you certainly won't get bored in Medellín.
---

---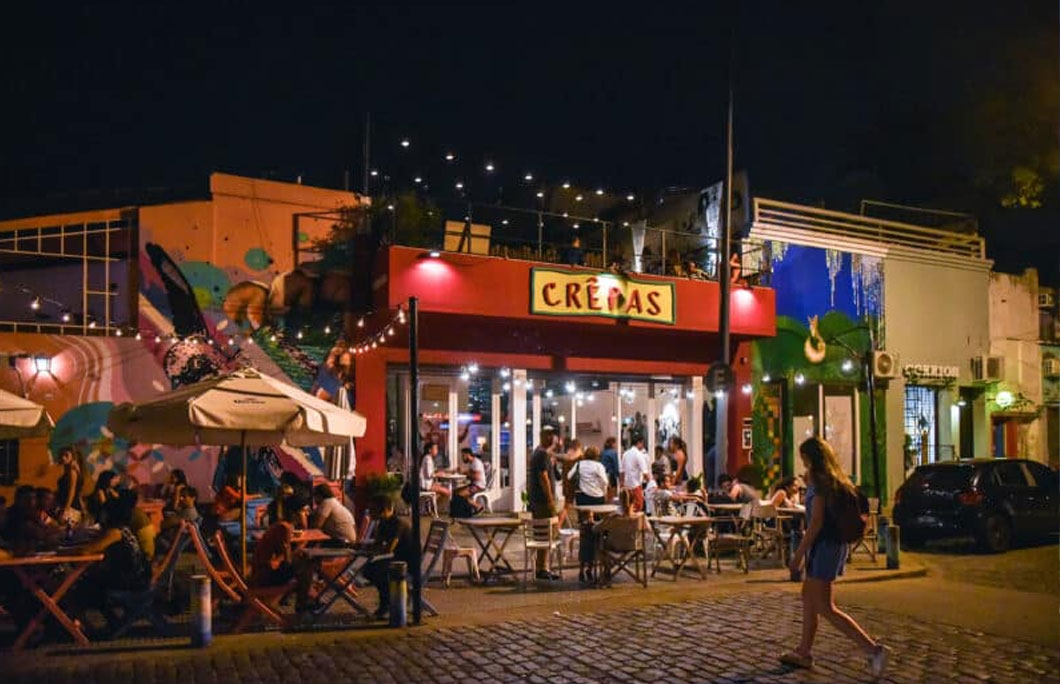 2. Buenos Aires, Argentina
Buenos Aires is known as the 'Paris of the South' – it's sophisticated, classy, and romantic. The city is also the soul of tango, so you'll easily find tango halls, bars, clubs, and so on to embrace the sultry dance. But the cocktail bars, wine bars, and sophisticated speakeasies are just one side of Buenos Aires. It's got a wild streak, too. It's truly a 24-hour city, rivalling New York City with its renowned nickname. Many don't even start eating their dinner until midnight, and the clubs don't even open until 1 or 2am. If you go clubbing in Buenos Aires, be prepared to stick it out for the long haul. It's a haven for party animals. It's also one of the most LGBTQ+ friendly cities in Latin America – there are plenty of gay clubs and bars but the open-minded spirit persists across the city.
---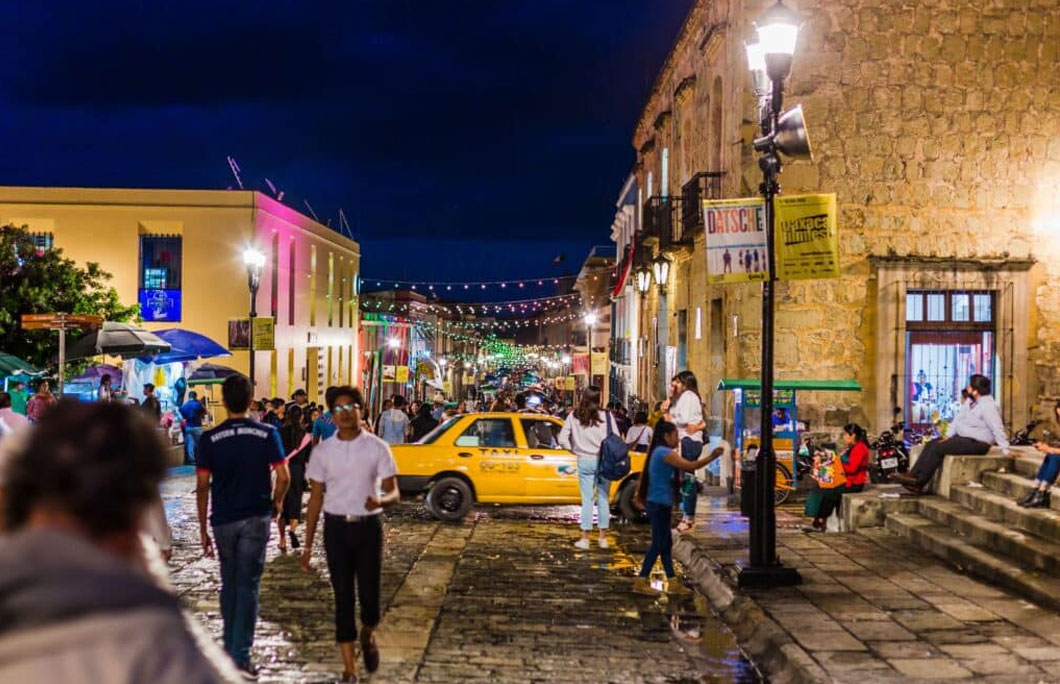 3. Mexico City, Mexico
As one of the biggest cities in the world, it might not come as a surprise that Mexico City has some of the best nightlife in Latin America. With a mix of young people, ex-pats, and fun-loving locals, Mexico City is certainly one that knows how to have a good time. You'll find most of the nightlife in three main areas – Condesa, Polanco, and Roma Norte. All three are bustling neighbourhoods with strings of bars, restaurants, and clubs.
We advise sticking to one area a night – Mexico City is huge and getting around can be a pain. Anywhere you go, you'll find a wonderful mix of DJs blasting out house music, reggaeton, Latin pop, rock, hip-hop, and more. Like many Latin American cities, Mexico City thrives in the later hours – most clubs won't get going until at least 2am. And of course, no trip to Mexico City is complete without visiting a Mezcal bar.
---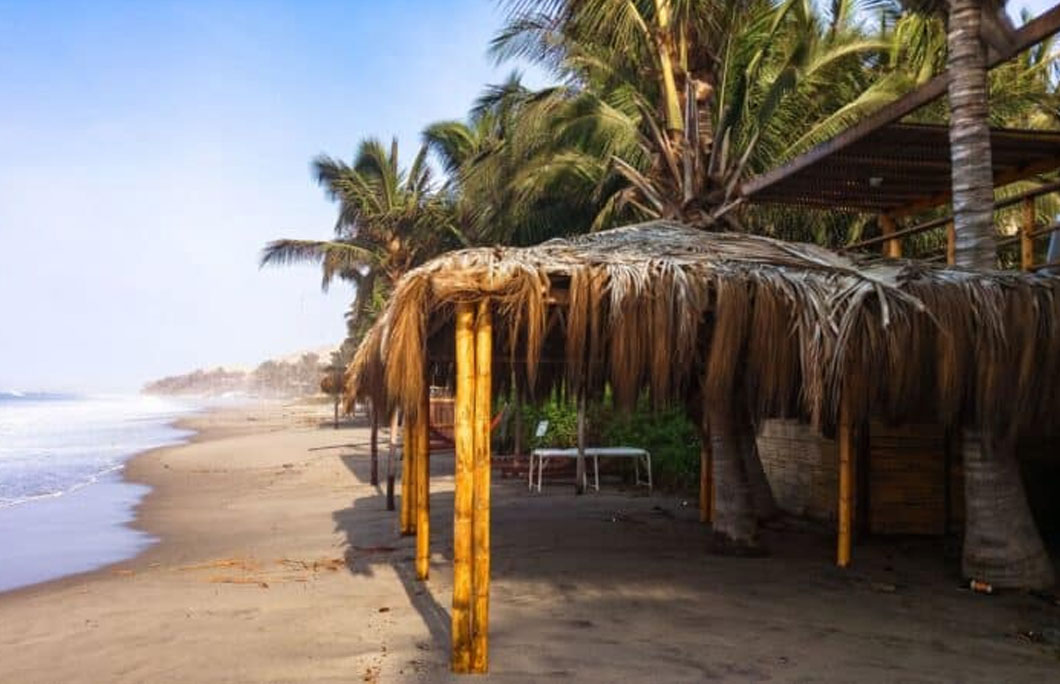 4. Máncora, Peru
Máncora was built for party people. The beachside resort feels a little out of place in Peru where the beaches are generally skipped over. But in Máncora, lucky visitors experience crystal clear water, palm-tree-fringed beaches, and crazy nightlife. It draws in a young, hip, and wild crowd. Interestingly, most of the nightlife revolves around hotels and hostels, rather than clubs and bars. But either way, you won't be disappointed. A lot of parties tend to spill out onto the beaches too, sipping no-frills cheap Peruvian beer and dancing on the sand.
---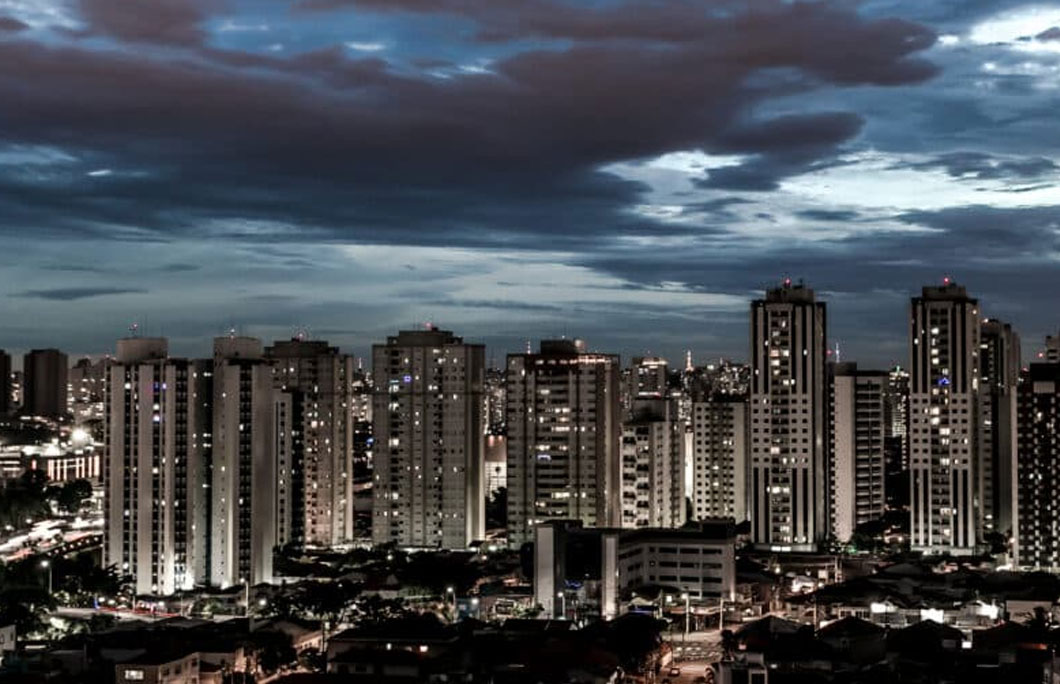 5. São Paulo, Brazil
Not only is São Paulo one of the world's most LGBTQ+ friendly cities, but it also has some of the best nightlife in Latin America. The city has everything you could want from a night out – rooftop bars for sunset catching, laid-back restaurants, and all-night clubs. São Paulo is a global, buzzing city, where the nightlife runs 24 hours a day, 7 days a week. International DJs, reggeaton clubs, LGBTQ+ bars, and live music venues are crowded all night long. You'll find the main drag along Rua Centro, which is also known as Baixo. To experience the city's famous and extremely fun gay scene, head to Vila Madalena and bar-hop until the wee hours.
---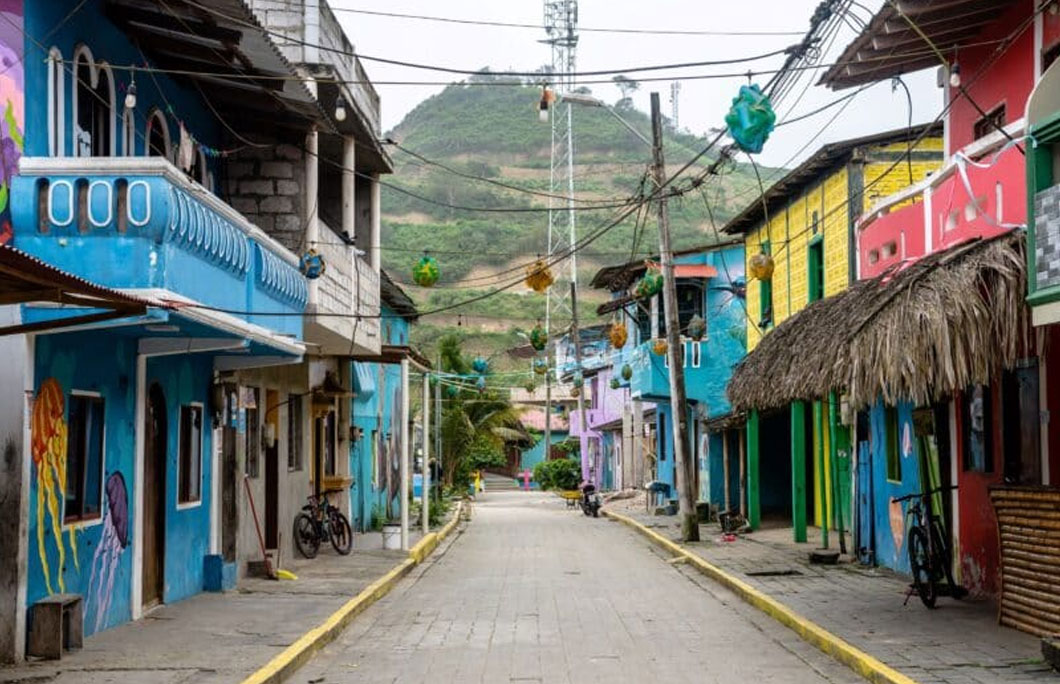 6. Montañita, Ecuador
Montañita is similar to Máncora. It's a surf-by-day, party-by-night kind of place that deserves your attention. The town is full of backpackers looking for a party, with a wild and raucous nightlife scene. It's slowly but surely becoming more Bali-esque, with yoga studios and trendy cafes. But it firmly sits as having some of the best nightlife in Latin America, with its 'anything goes' attitude. There's even a street dedicated to cocktails, the perfect spot for watching mesmerising sunsets. This dream world of cocktails, fun nightlife, surfing, mountains, and more feels like just that – a dream. But one night in Máncora and you'll see it lives up to the hype.
---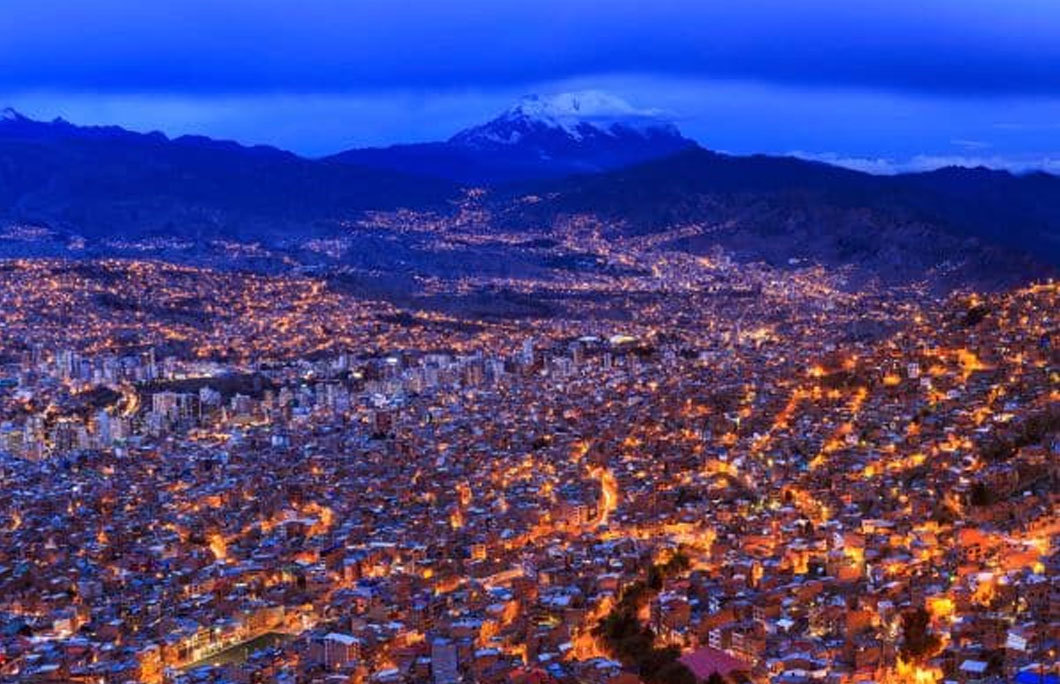 7. La Paz, Bolivia
Unlike a lot of other Latin American countries, Bolivia is wonderfully inexpensive. The clubs and bars aren't as modern as in other cities, but we think that's what makes La Paz so special. There's something undiscovered about this city, but once you've been here you'll be convincing everyone to pay it a visit. It's down-to-earth, unjudgemental, vibrant, and wild. With a great mix of free-spirited locals, backpackers, ex-pats, and slow travellers, the crowd here certainly knows how to party.
---