The 7 Best Spots For Chicken Wings In Berlin
Spending time in the city and want to find the best Berlin chicken wings? Don't worry, we have you covered.
If there's one dish that brings pleasure to the masses, it has to be a humble portion of chicken wings. Something so simple, yet with so many varieties that never fails to deliver happiness. The fact that you usually wash them down with some beer is just an added bonus…
Berlin has some great spots for wings, so we wanted the find the best of the best. Those chicken wings that are so good you'd travel all the way across the city for them…
Best Chicken Wings in Berlin, How do these rankings work?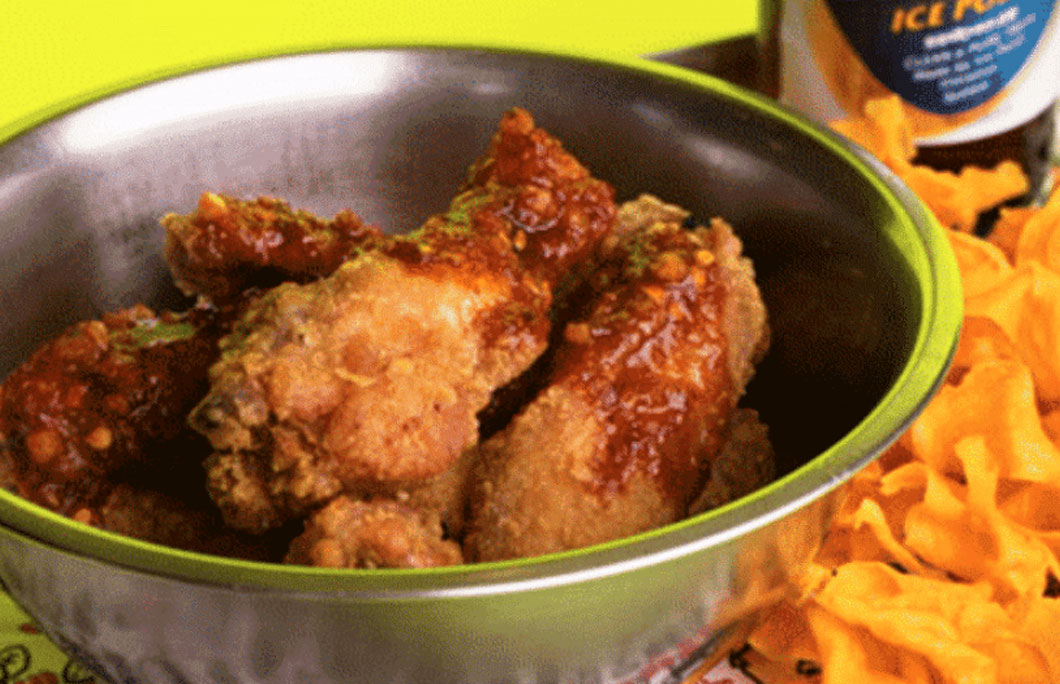 1. Angry Chicken
They serve up chicken wings with various marinades, burgers, bibimbap and other Korean Street food in this hip eatery.
It is all served in a tiny spot in Kreuzberg, which looks like a neon coloured comic. Their wings are quite simply some of the juiciest and tastiest you will ever get your teeth stuck into.
---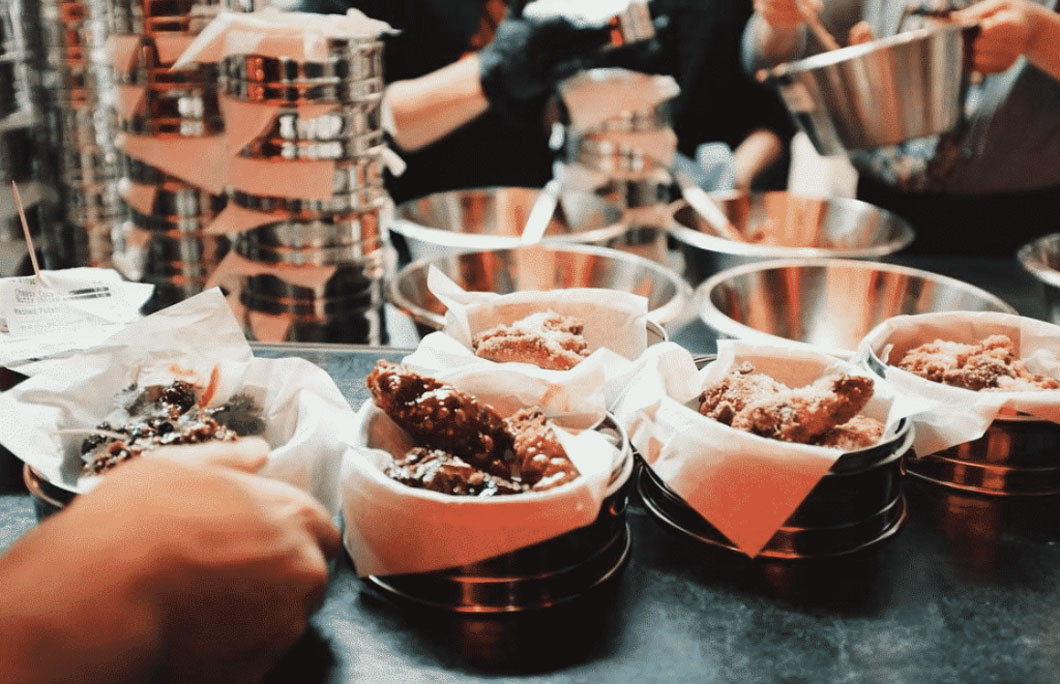 2. ChickenBuzz
Head to this super trendy spot in Berlin where they are masters of creating a great vibe and pay homage to all things chicken.
The portions are all bit sized, so you can order several dishes to taste between friends. The perfect communal way to eat and a great place to come for wings before a night out.
---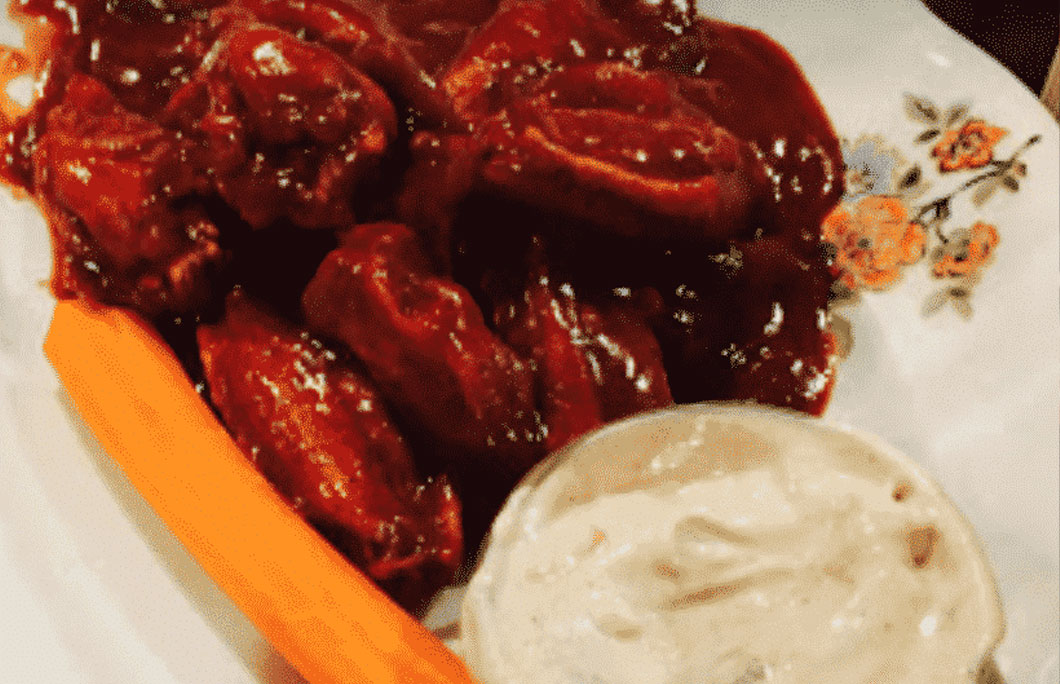 3. The Bird
A New York-style steakhouse, you can't go to Berlin and not have a meat feast in The Bird. Everything is made from scratch in house – including sauces – and the crispy wings come with a choice of mild, hot or napalm (crazy hot) sauce.
---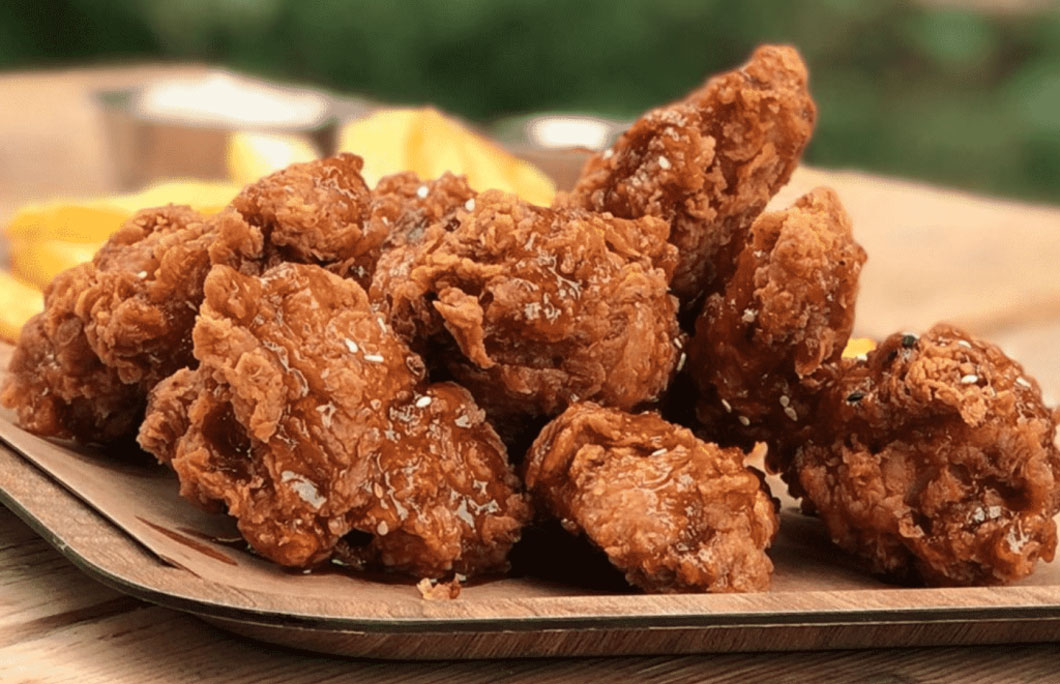 4. Chibee Korean Chicken & Beer
They feature a trendy vibe, with a tantalising menu, and are known across the city for their Korean fried chicken. With the amount of competition among Germany's chicken wings you can imagine just how good these crispy wings are!
---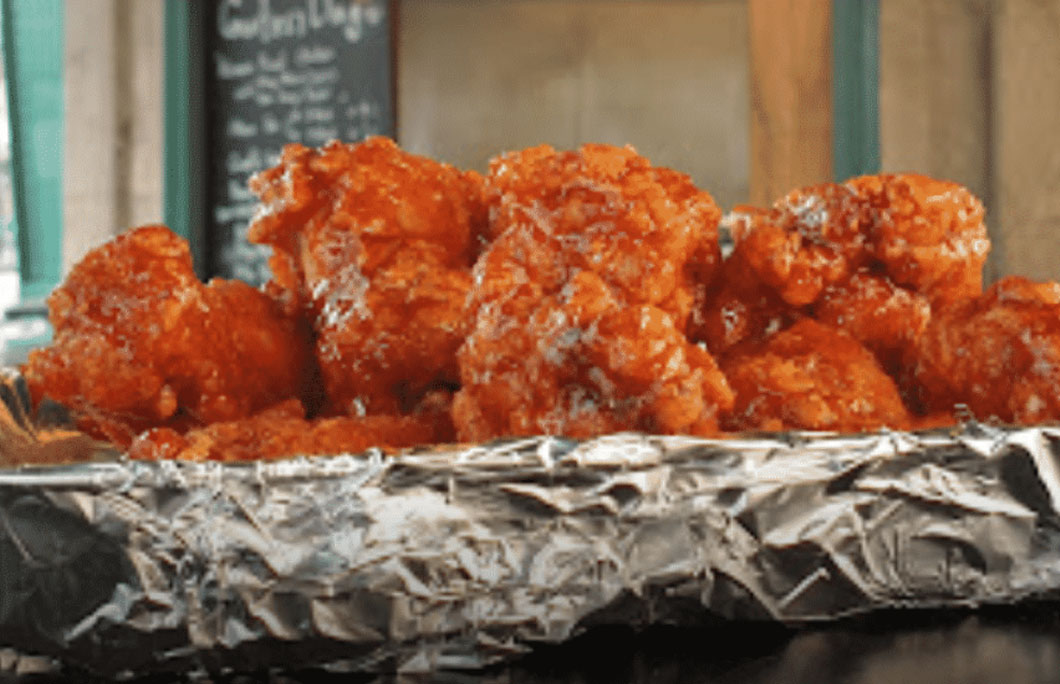 5. Guten Dag Korean Fried Chicken
These are proper Korean BBQ style wings that are so perfectly sticky, sweet, chewy and juicy all at once. Once you've had these you may never want to go back to another type of wing ever again.
---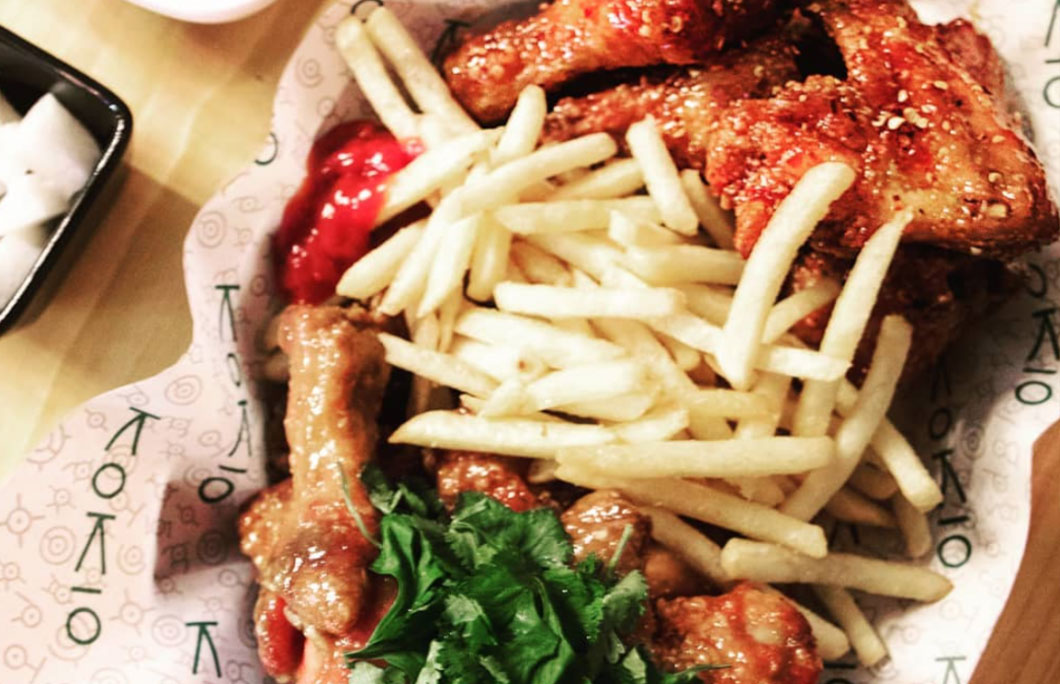 6. KOKIO
The crispy wings here are perfectly marinated in Korean spices for a crispy coating. It comes with pickled radish and sliced cabbage salad on the side for extra flavour. And of course, you need to wash it down with an ice cold beer for the proper Korean experience.
---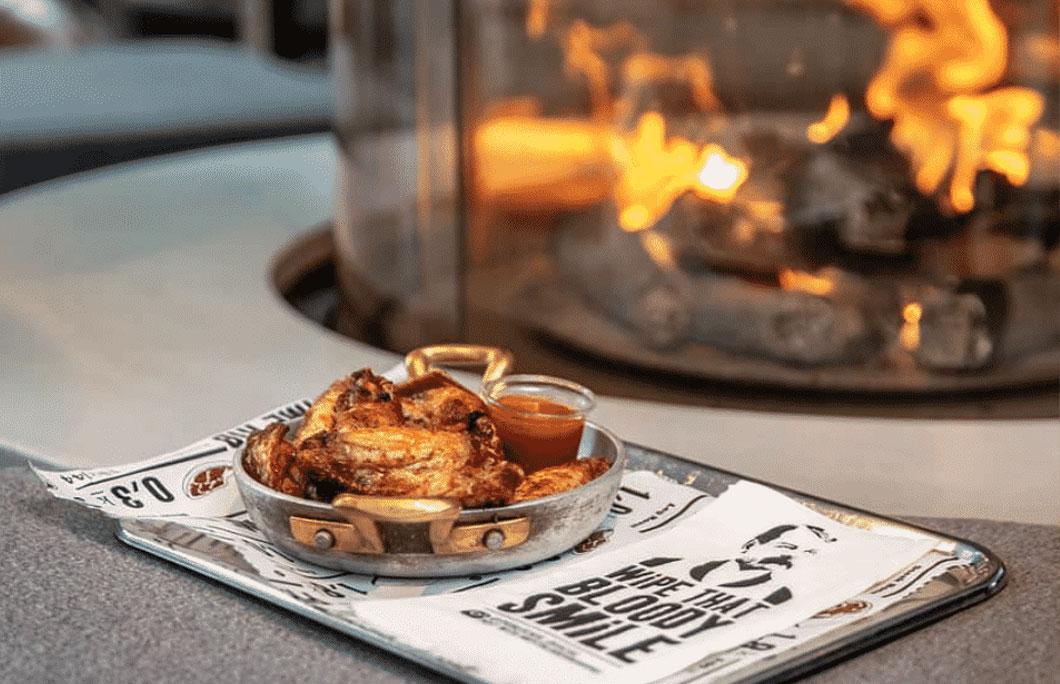 7. The Butcher
This stylish burger bar is best known for its juicy burgers, but we urge you to give their chicken wings a try – you won't regret it. Crispy on the outside and wonderfully juicy and tender on the inside, they're the ultimate hangover cure.
Check out The 7 Best Bars For Craft Beer In Berlin
---