The 25 Best Coffee Shops In Florida
So many of us simply can't start the day without a cup of joe, which is why we wanted to highlight the vert best Florida coffee shops.
These are the places that take things to a whole new level, pushing a third-wave of coffee forward across the state. From ice brews and lattes to nitro coffee and everything in between, there's the perfect brew here for everybody.
You simply cannot afford to miss any of these best Florida coffee shops…
Best Coffee Shops in Florida, How do these rankings work?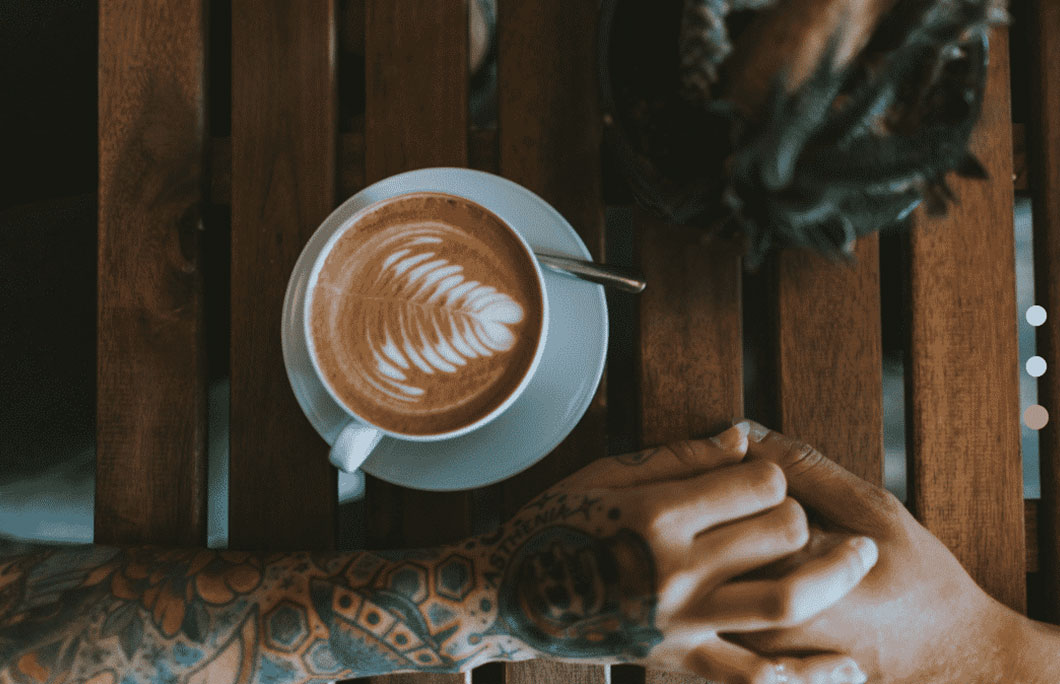 1. The Blind Tiger Cafe – Tampa
The Blind Tiger is a speakeasy-themed cafe where they put an emphasis on the whole experience from the second you walk in the door.
That means a combination of stunning decor and coffee that as they say is so good it "should be illegal". Expect silky lattes, fresh roasts and satisfying coffee hits every single time.
---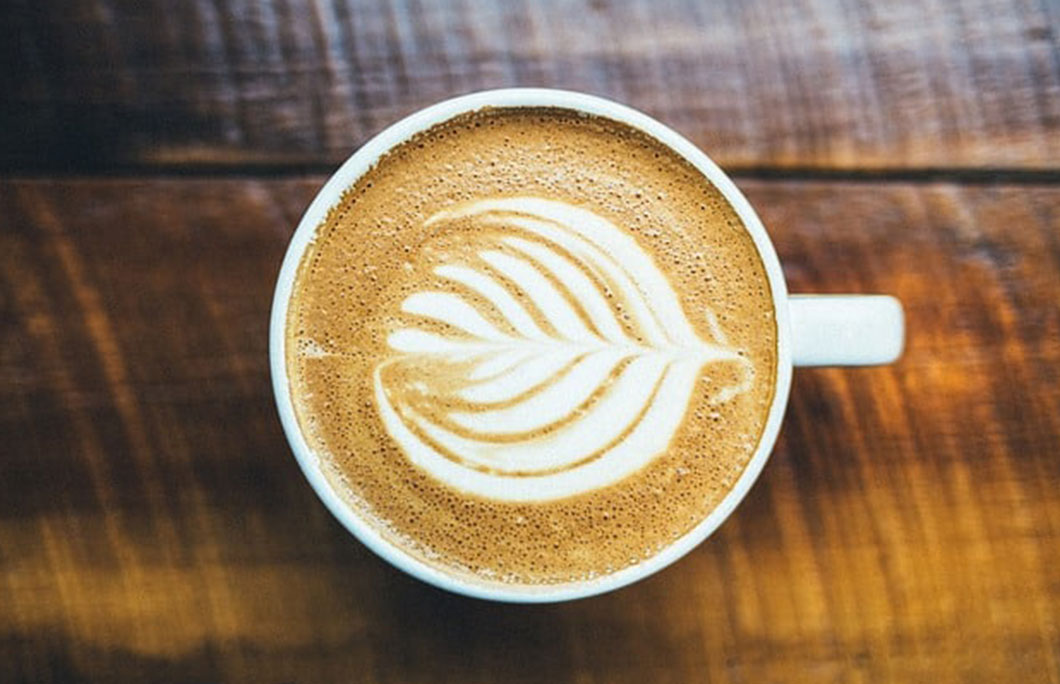 2. Silver Cow – Jacksonsville
The place to come if you want a huge selection of drinks that includes teas, Vietnamese Italian Cream Sodas and craft artisan beer. In short, there is a drink for you here no matter what your tastes are.
The coffee though is the star of the show, especially if you like an iced style as they absolutely nail that.
---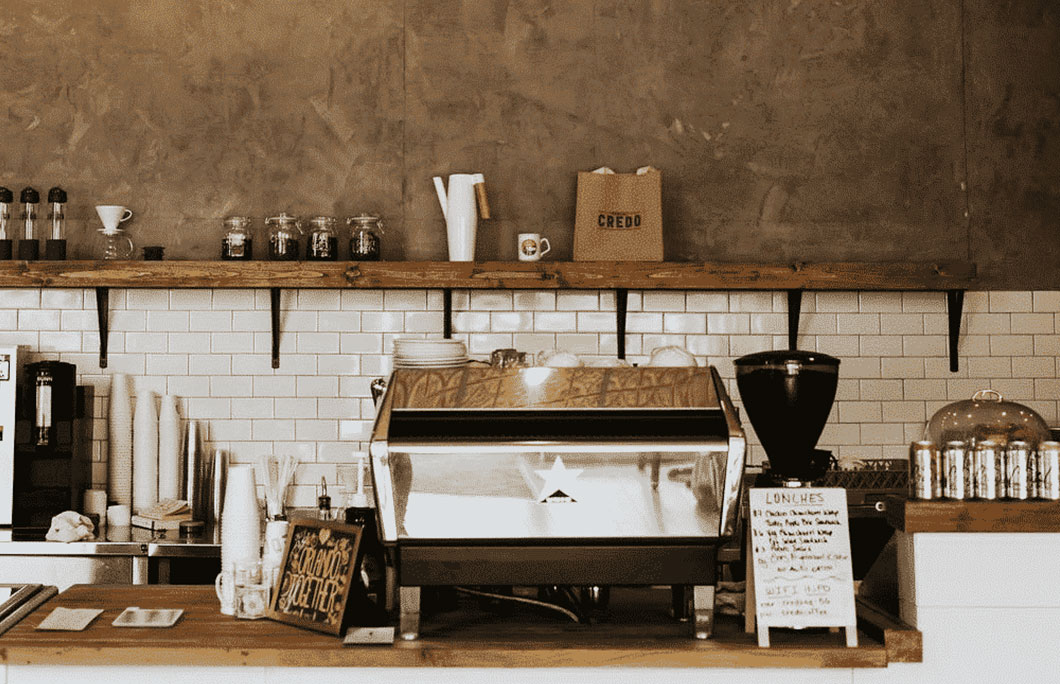 3. Downtown CREDO – Orlando
We recently named this Orlando cafe as one of the 50 best coffee shops in America and as soon as you walk in it isn't hard to see why.
What really sets them aside (apart from stunning drinks) is the "name your price" policy. Most customers are more than fair and happily pay extra for the quality.
---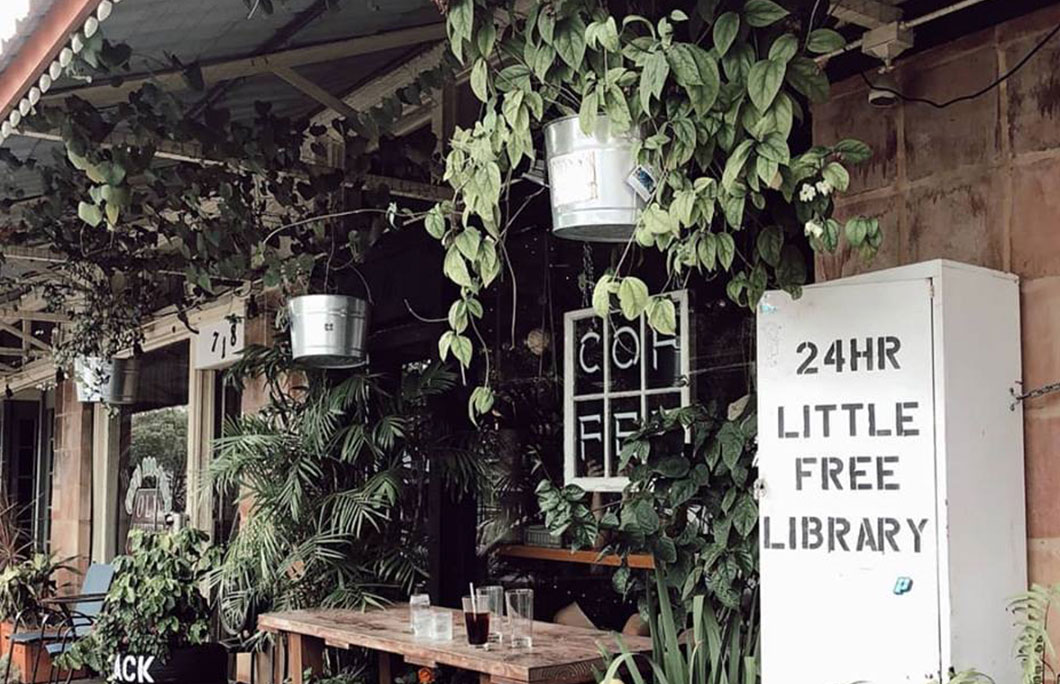 4. Black Crow Coffee Shop – St Petersburg
The Black Crow Coffee Shop puts huge effort into the appearance of the shop and it looks like walking into a pretty botanic garden at times. The interior and the staff make the place just as welcoming.
They are also into sustainability in a big way, and was even one of the first "zero waste" coffee shops in the state. You'll also find them popping up at local markets and events.
---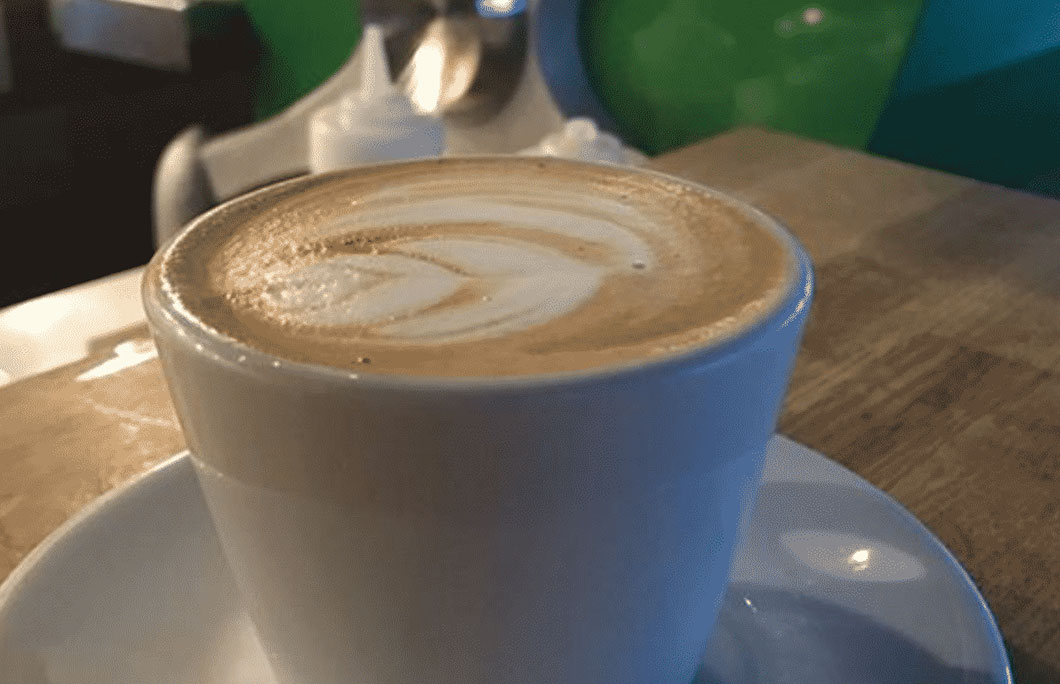 5. Perq Coffee Bar – Sarasota
Perq is a great place to come for single origin specialty coffee and a little bit of breakfast in the mornings. They have their own bakery and the coffee itself tastes like liquid gold.
If you fancy something a little stronger, they also have a nice selection of beer and wine. You'll quickly fall in love with this place.
---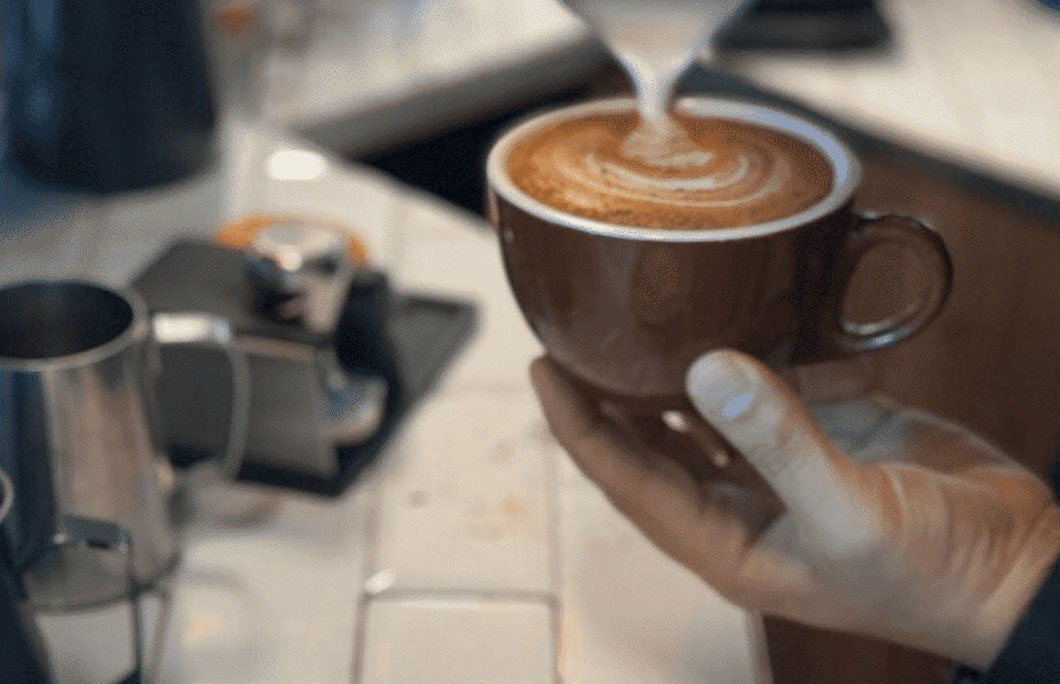 6. Macondo Coffee Roasters – Doral
This is a story of carrying forth a love for a heritage and culture; a tradition of showcasing the attributes of Colombian coffee to the world. What does that mean? Well, excellent coffee!
They work with small local farmers who have less than 2,000 plants and pride themselves massively on their sourcing. The end product is some of the best coffee you'll get in the whole state.
---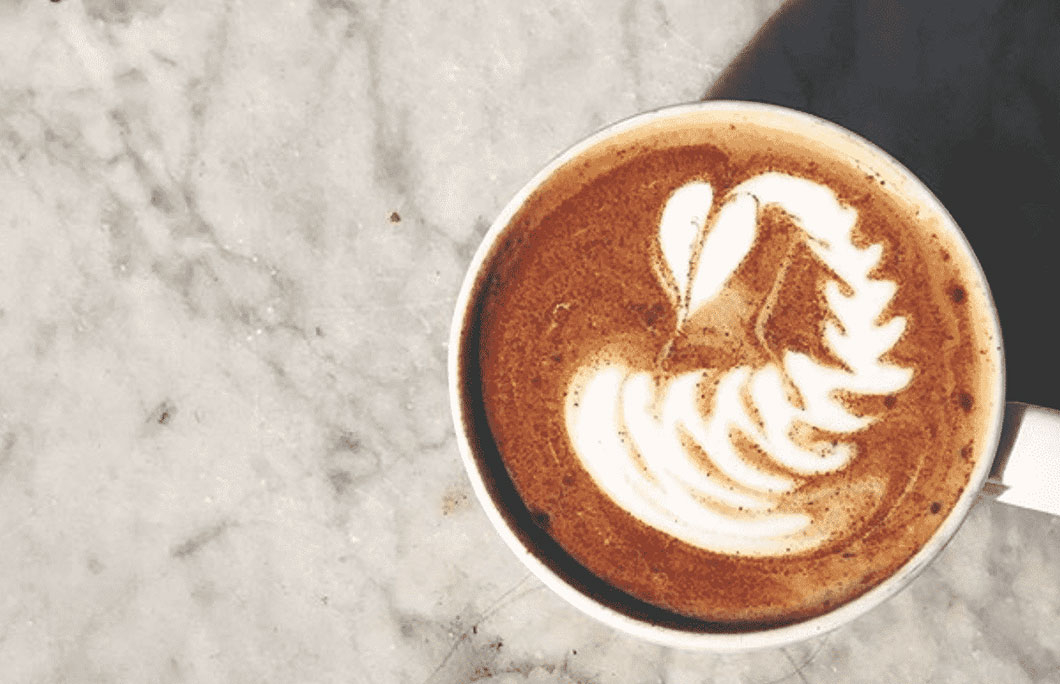 7. Subculture Coffee – West Palm Beach
Subculture Coffee are just as much about creating great community and a a create culture and space as they are about great cups of coffee. Make no mistake about it though, the coffee is what draws people here in huge numbers.
Chilled vibes, great drinks and friendly people make this exactly what you'd exact a Palm Beach coffee shop to be like!
---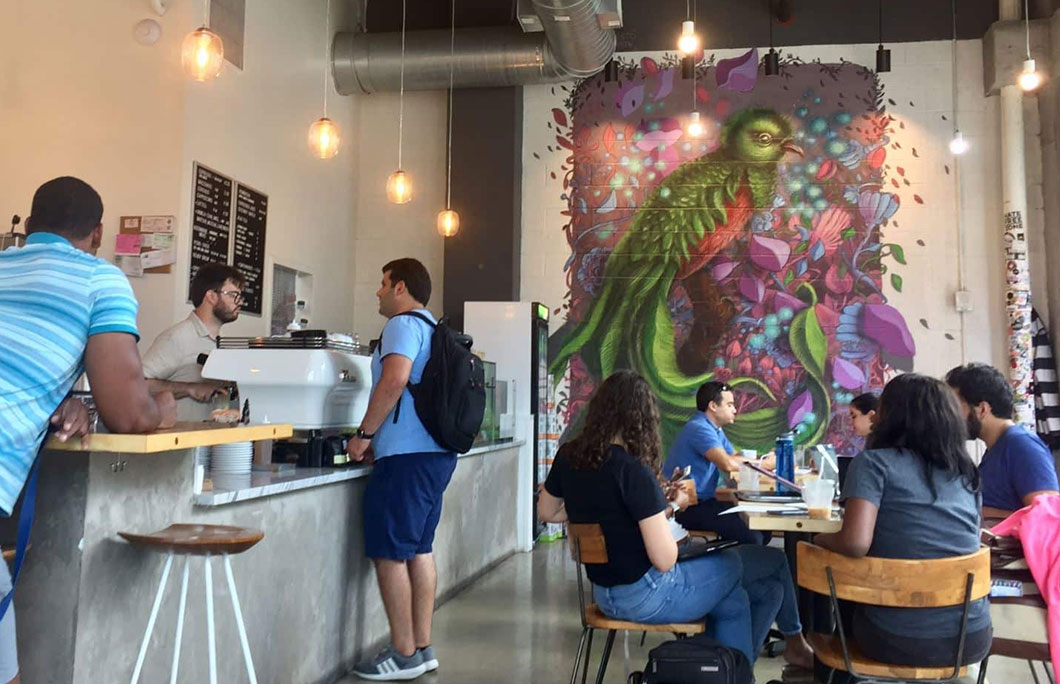 8. Vice City Bean – Miami
One of the most vibrant and exciting places to come for food and coffee in the city. Their menu is super creative with amazing sandwiches, bowls and delicious cakes.
The coffee really does come out on top, however, with roasts from top class suppliers. As soon as you have your first experience here you will quickly be planning your next visit.
---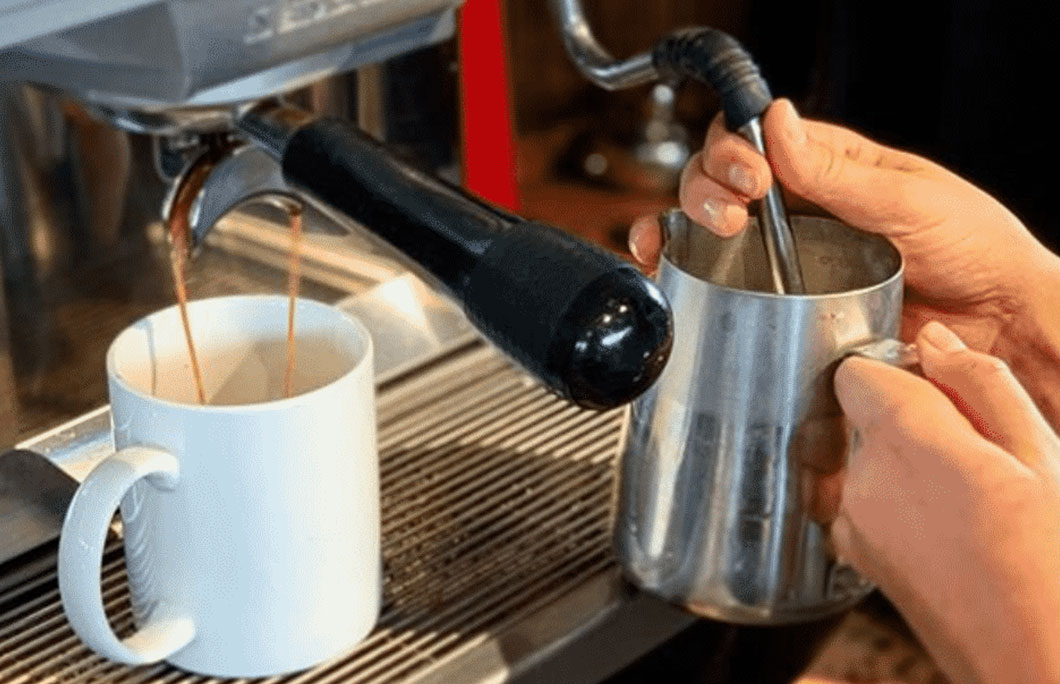 9. Kunjani Craft Coffee – Naples
Kunjani Craft Coffee opened in February 2016 as an independent and women-owned coffee shop, combined with a gallery featuring handmade and fair trade items from Africa. This is a beautifully curated space where the coffee lives up to all the hype.
They have a loyal following of passionate fans who know that this is quite simply some of the best coffee in the state.
---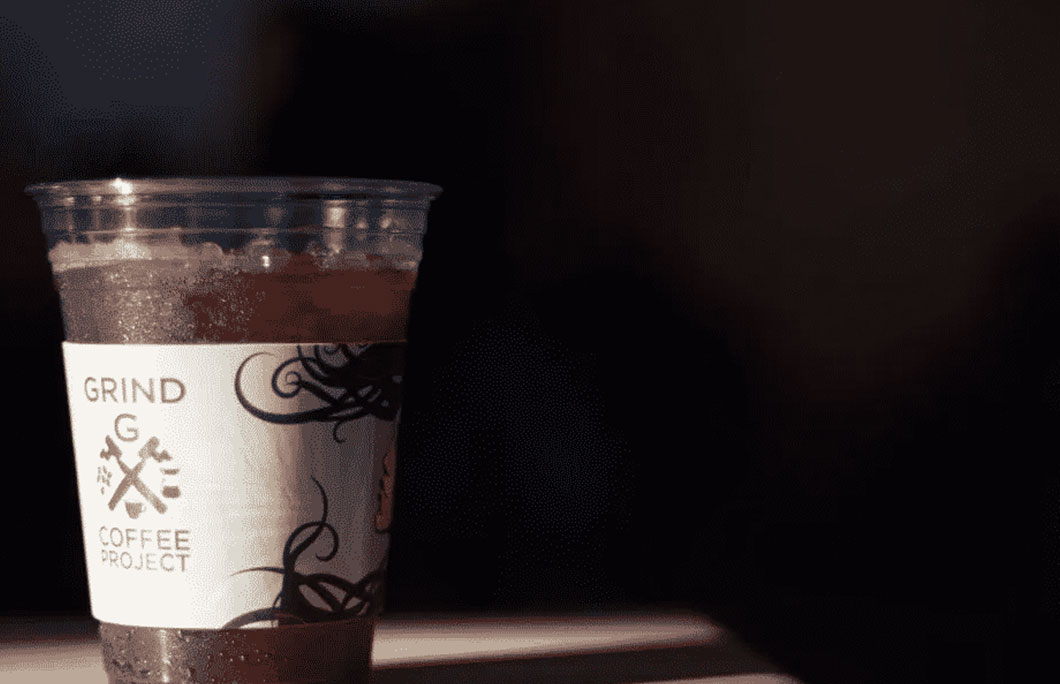 10. The Grind Coffee Project – Fort Lauderdale
What started as a home espresso bar and roaster in the founder's garage moved onto farmer's markets and now has a full time home.
Customers come from miles around to sample the stunning coffee; you'll be hooked after that first first sip. As well as great coffee, the strong community around the shop is what sets it apart.
---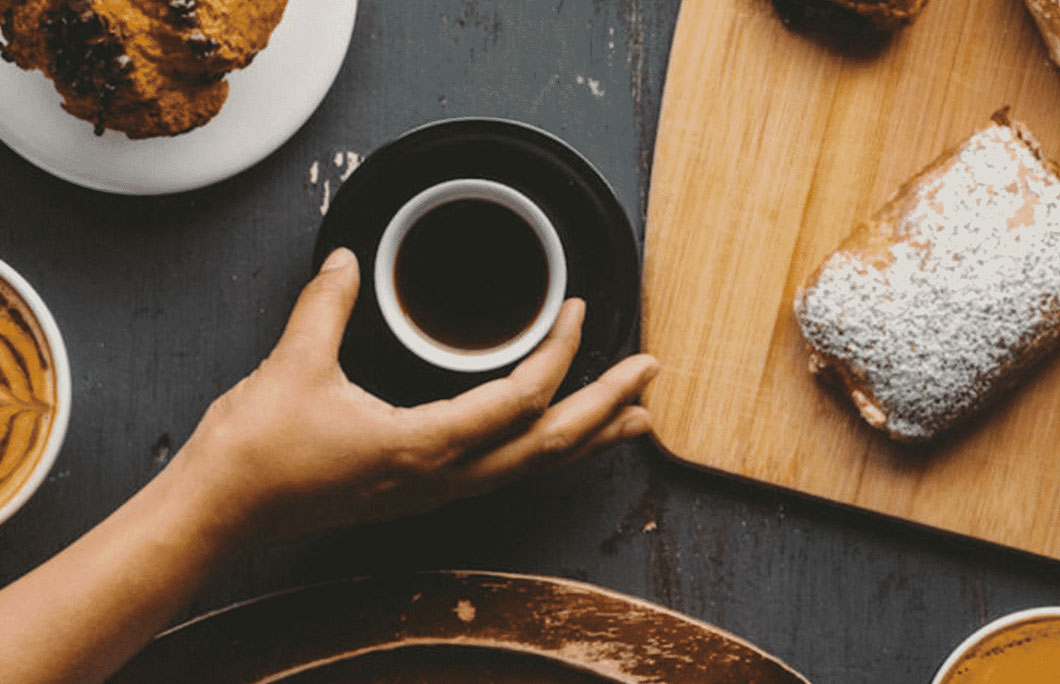 11. Brew Urban Cafe – Fort Lauderdale
One of the prettiest cafes you will ever walk into, so much so that it will take your breath away. The books and setting mean many customers think an Instagram picture is an absolute must when here.
Their coffee is world class and they put huge effort into sourcing the very best quality. Teamed up with one of their famous pastries, you will be in absolute heaven.
---
12. Grassroots Kava House – St Petersburg
Kava is a drink that is famed for giving you natural energy and a some say a certain type of high. While that might be what attracts many here, the coffee is every bit as good.
The shop has a great sense of a community around it and many happy customers leaving with a big smile on their faces. That might be down to the coffee, the kava or the service, Usually, it is a combination of all three.
---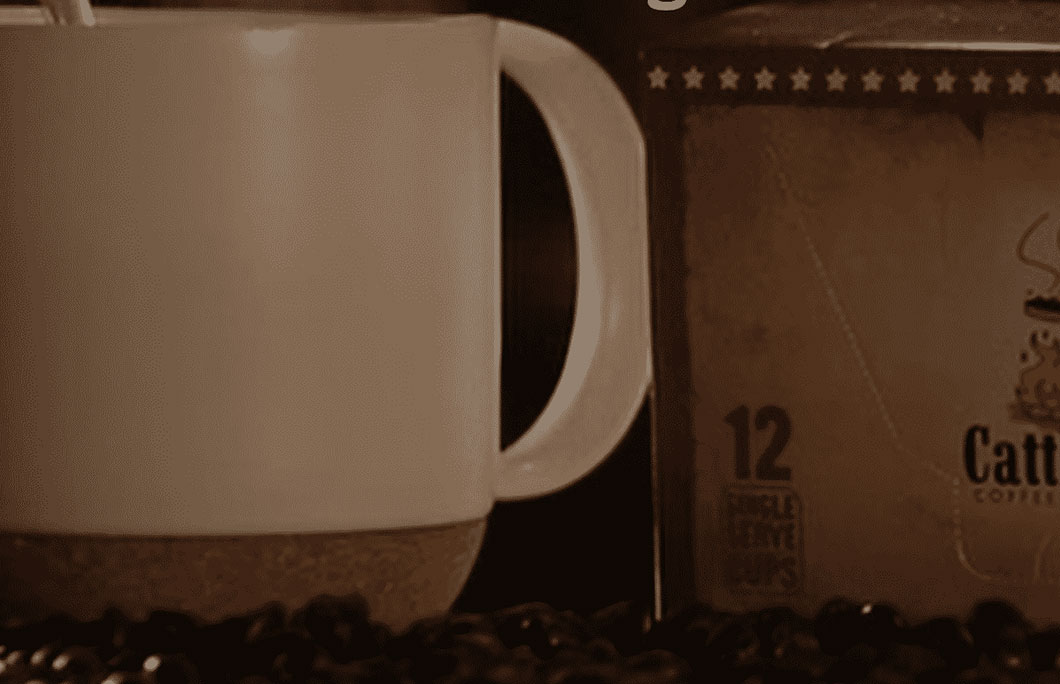 13. Cattle Dog Coffee Roasters – Harnando
Cattle Dog Coffee Roasters now have five locations and a legion of happy customers that rely on their coffee to give them that kick every single morning. As well as some great breakfast options they have a lunch menu that is truly delicious.
Want to brew at home? They also sell coffee and loose leaf tea online, as well as their own merchandise.
---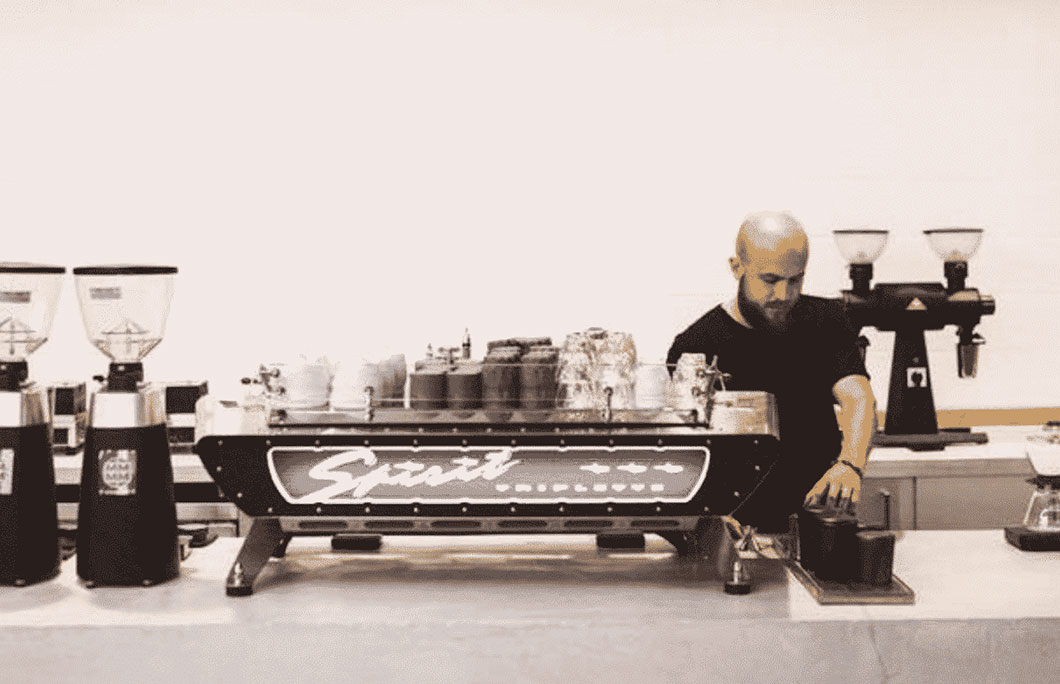 14. Deeply Coffee – Orlando
The first thing you notice when you walk in the door is the sleek design. It feels like walking into the equivalent of an Apple store for coffee lovers.
The best machines, equipment and some seriously talented baristas combine to make this one of the best coffee experiences you can have in Florida.
---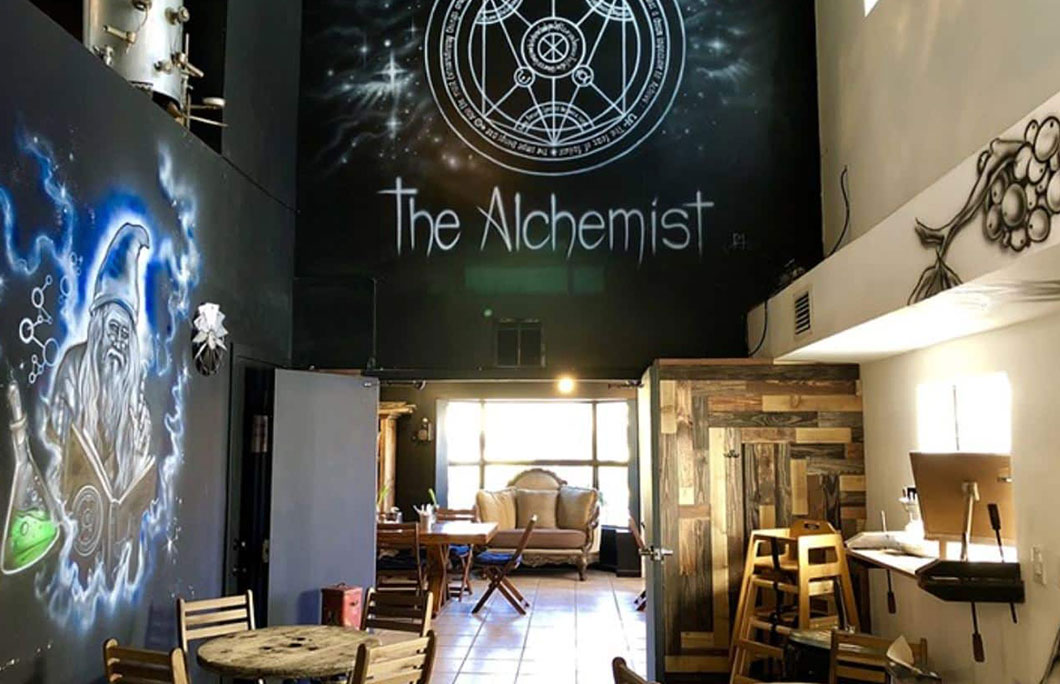 15. The Alchemist – Miami
With two locations in the city, The Alchemist is known for their excellent service and healthy food served up in a relaxing atmosphere.
The name comes from their desire to create amazing combinations with both their food and their drinks and they do that in style. The sort of place where you will find yourself lingering over a second cup.
---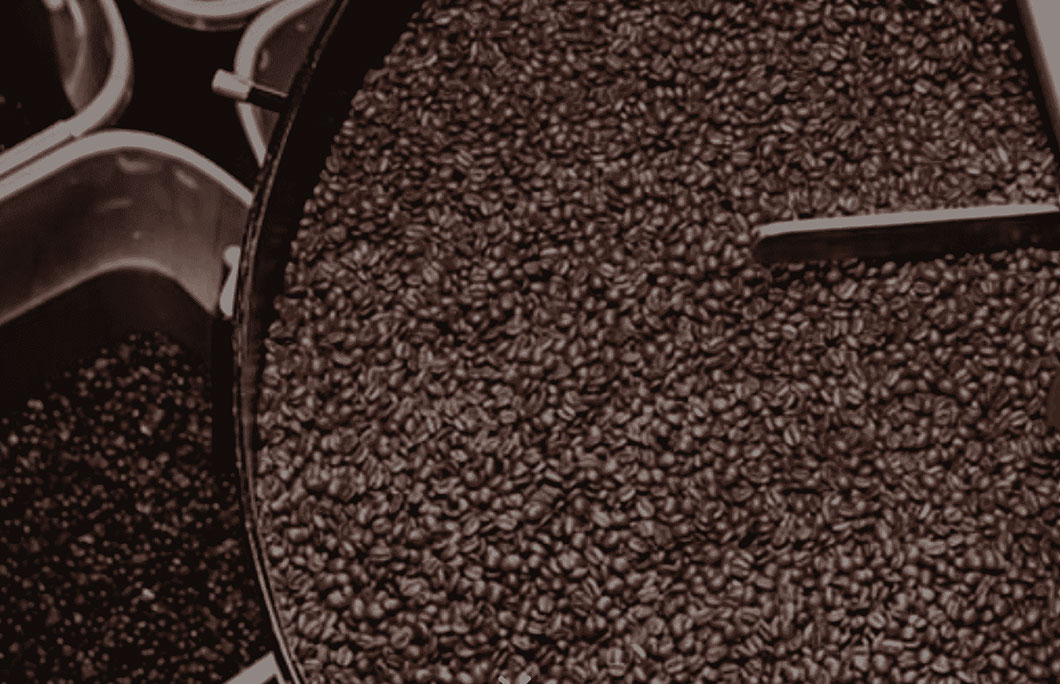 16. Black Gold Coffee Roasters – Venice
The company's slogan and mantra is "From Tree to Cup" and their founder Gary Lauters II ensures they source only the very best beans. By the time you are taking your first sip of coffee, not only will you know it has been superbly sourced, but you'll also instantly taste how much effort goes into the process.
An absolutely world-class coffee experience.
---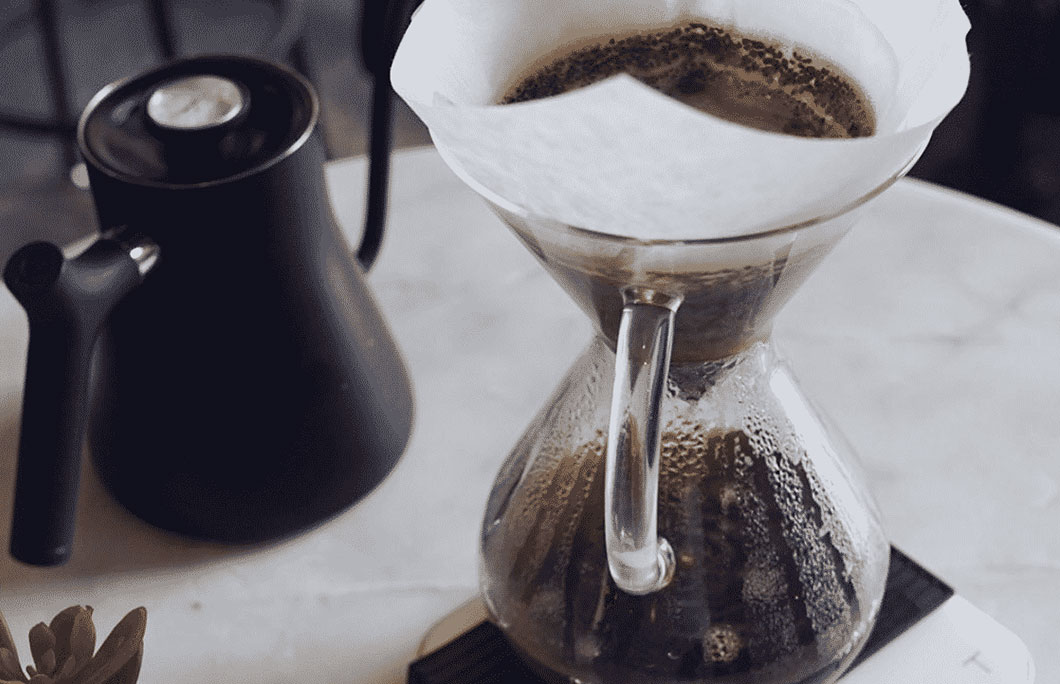 17. Concord Coffee – Lakeland
When it comes to coffee there isn't much that Concord Coffee don't offer in terms of the overall experience. From an online store, guides on how to make a perfect brew and talented baristas, they have it all.
Throw in some of the best food you will ever taste in a coffee shop and this is a place that you simply cannot afford to miss.
---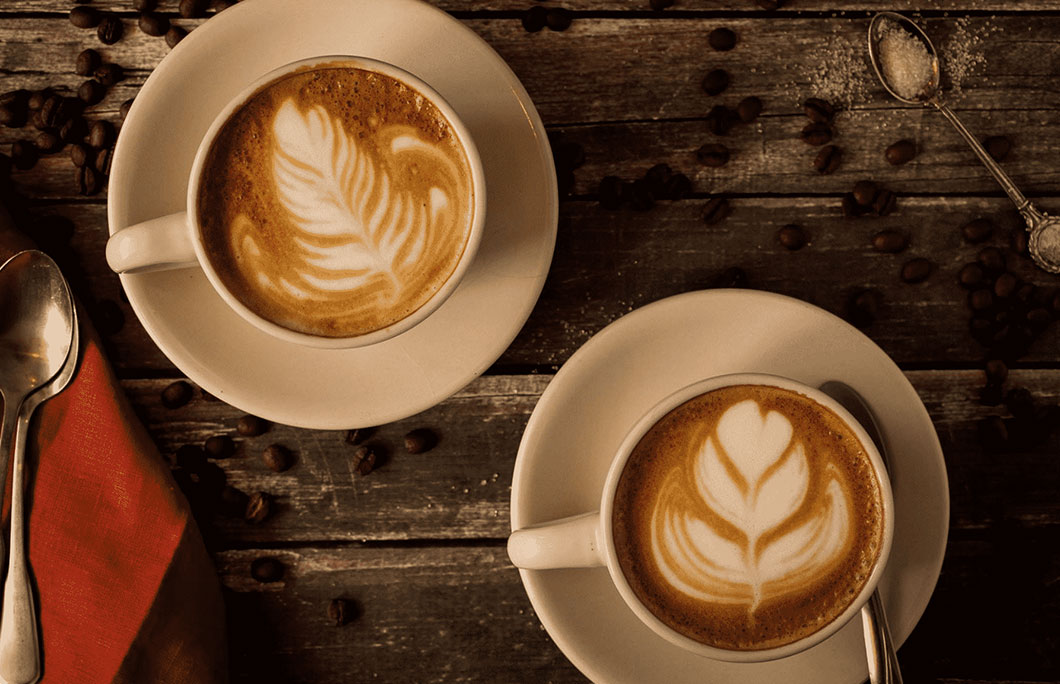 18. Oceana Coffee Cafe – Tequesta
It's not just the coffee that is amazing here, but the all round vibe they create which means there is something for everybody. That could mean using it as a place to get some work done, reading a book or enjoying their regular community events.
A coffee shop with a real community feel where the drinks are all made with a huge amount of love.
---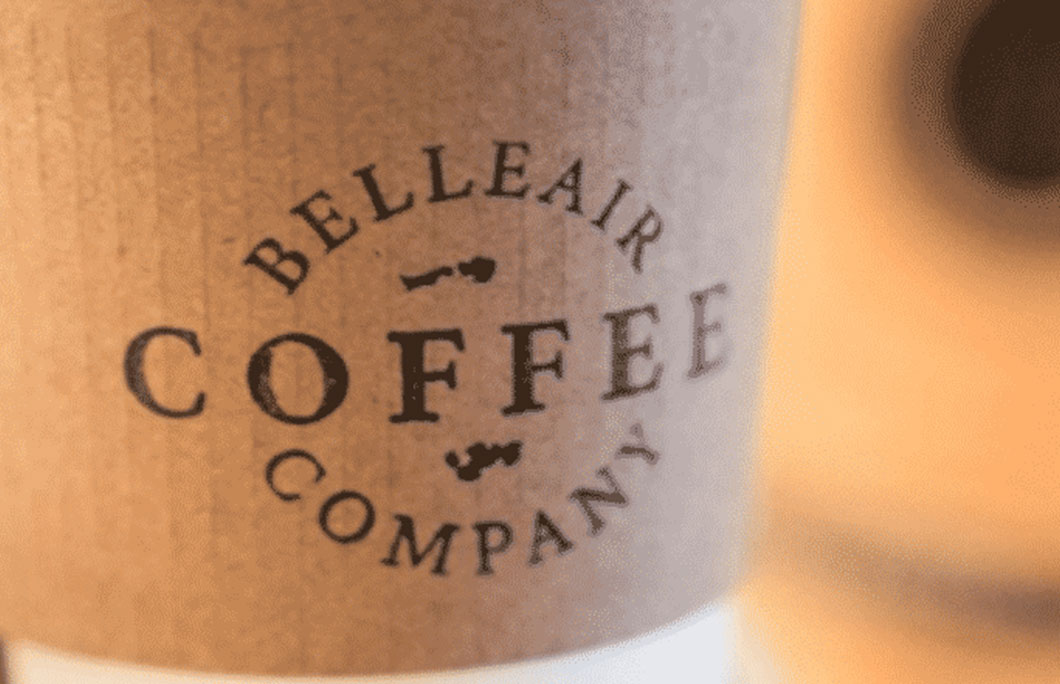 19. Belleair Coffee Company & Roastery – Belleair Bluffs
No list of the best coffee shops in Florida would be complete without this local, passionate cafe. They serve delicious espresso drinks, homemade baked goods, organic yogurts, breakfast sandwiches, and lots of savoury items.
They also use organic, sustainable products whenever possible, which gives you even one more reason to visit.
---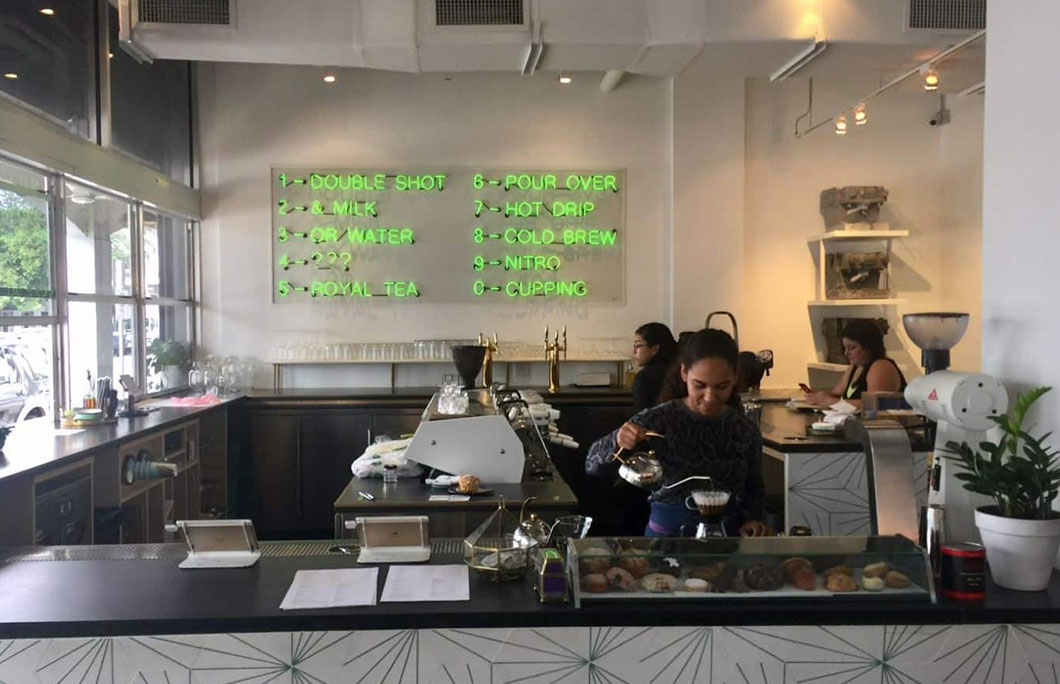 20. All Day – Miami
All Day are constantly winning awards at both a local city level and nationally. When it comes to drinking coffee in this most vibrant and exciting of cities, this should be one of your very first stops.
Add in some terrific breakfast and brunch food item, grab a seat on the terrace in the sun and you will feel like you are in heaven.
---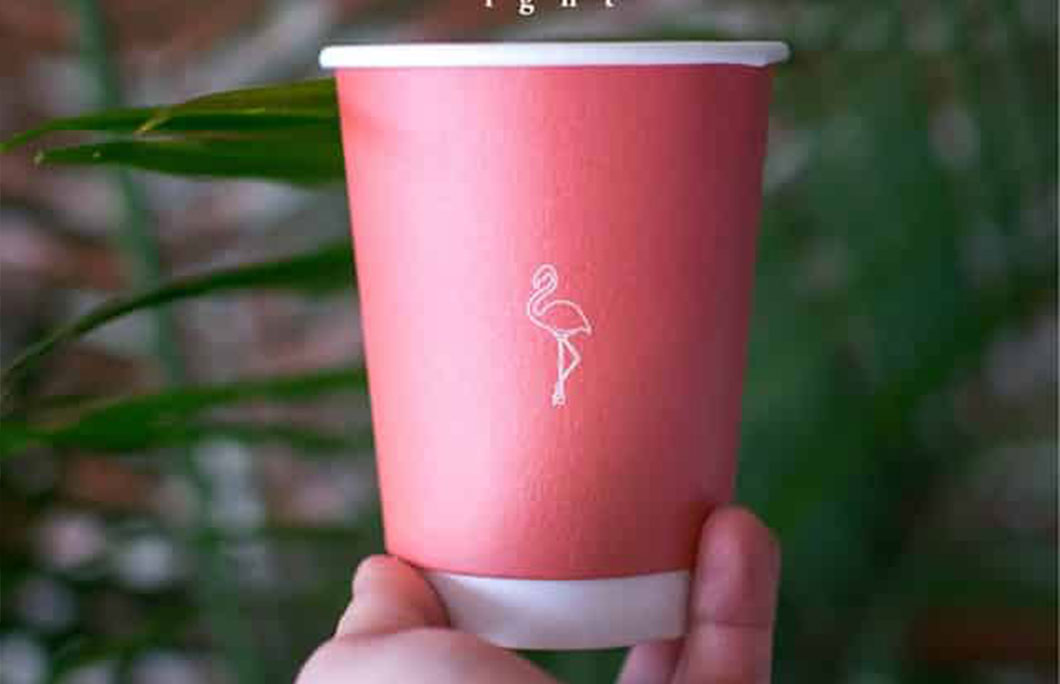 21. The Flamingo – Jacksonsville
They serve coffee from 7am but also stays open to midnight in this unique venue where they have a huge selection of exciting drinks.
Alongside the coffee you'll find organic wines, great beers and some of delicious cocktails both with and without alcohol. Let's be real, it's all about that quality coffee though!
---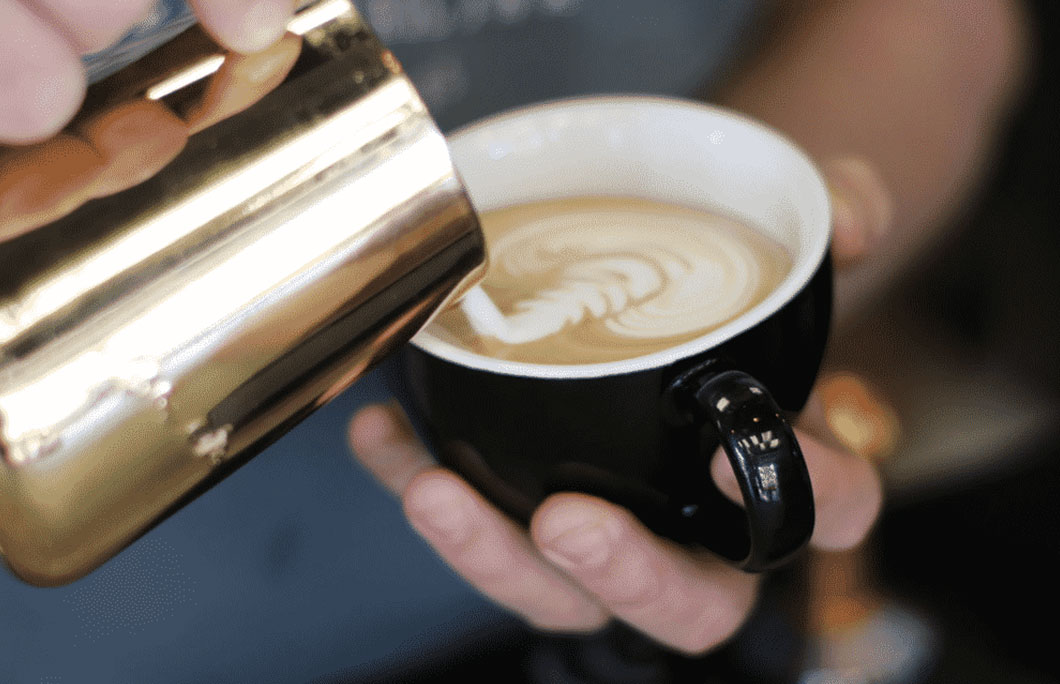 22. Symmetry Coffee Crepes – Ocala
It might be the crepes that draw most people in and they truly are fantastic and a treat worth experiencing. But please, order a cuppa.
What you quickly realise is that it is the combination of the coffee and those wonderful sweet crepes that make this place shine. The perfect combination and a treat that you absolutely need to experience.
---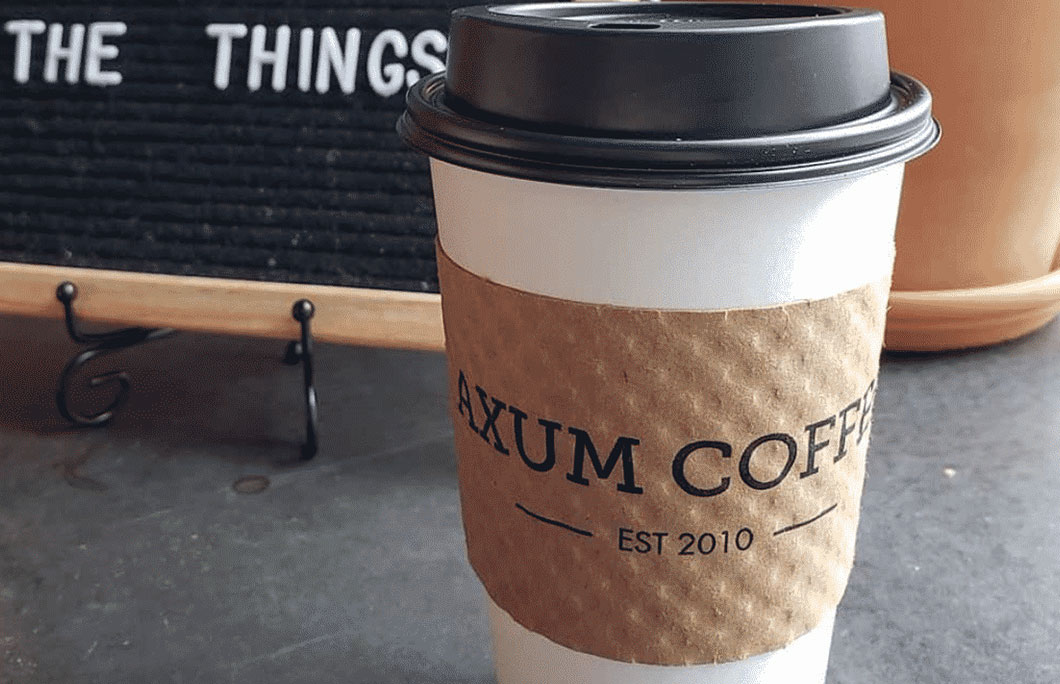 23. Axum Coffee – Winter Garden
Axum Coffee is all about small batch and locally roasted beans that are always expertly prepped and lovingly poured. They are proud of their independence, and their staff make you feel warm and loved as soon as you walk in the door and that is before you taste their beverages.
Coffee really doesn't get much better than this.
---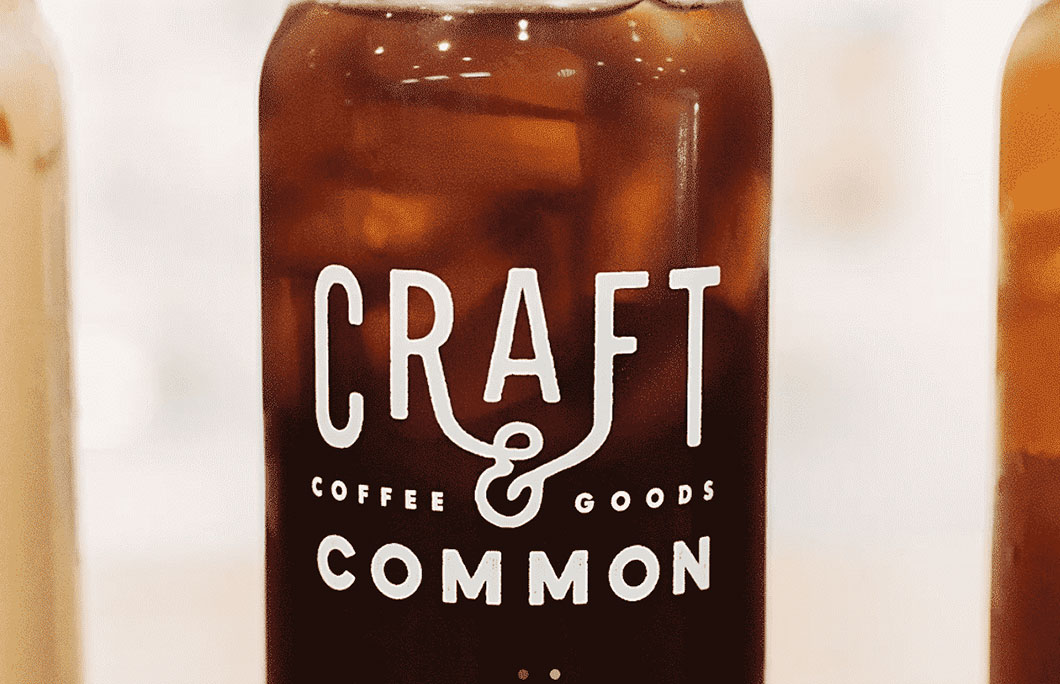 24. Craft & Common – Orlando
Everything they do here they do it with style and substance. That includes dairy products that come from 100% grass-fed cows and vegan dishes that make for a spectacular breakfast.
Their cold brew coffee on a hot day is one of the best things that you will ever taste – possibly only topped by their fun, exciting decor and charming interiors.
---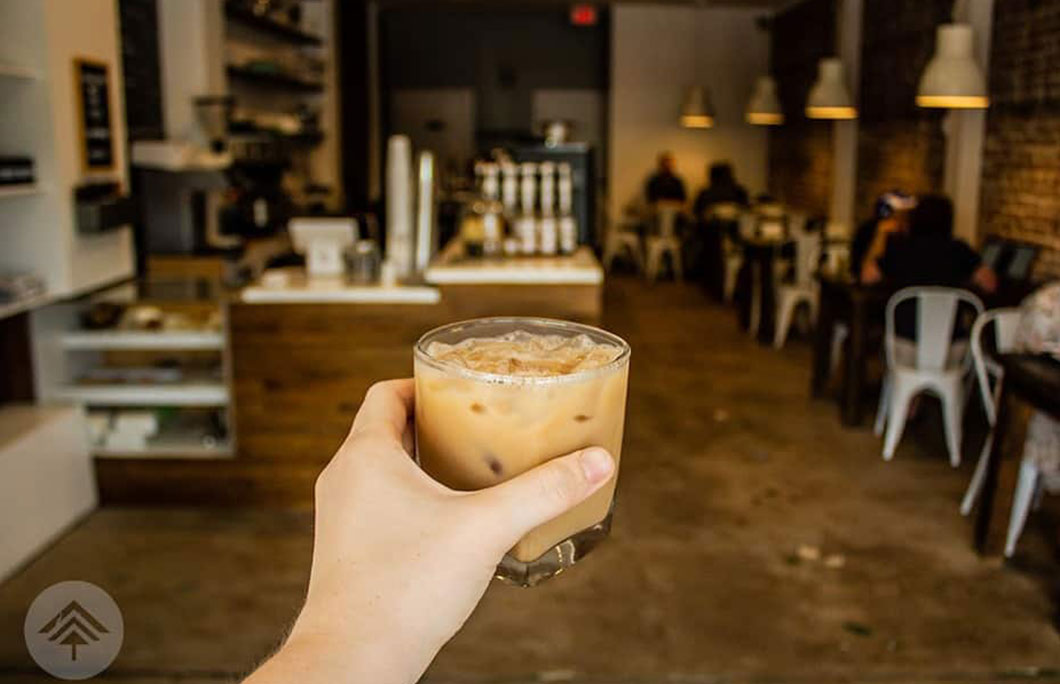 25. Social Grounds Coffee Company – Jacksonsville
Social Ground Coffee Company have been opened 2015 and have amassed a loyal and passionate following. Once you taste the specialty beverages it isn't hard to see why.
They source from some of the world's best coffee farms, roast the beans themselves, and then prepare them for you to take home and enjoy.
---