25 of the Best Steakhouses in Pennsylvania
Chasing after the best steak dinner in Pennsylvania money can buy? From cosy country-style eateries to swanky fine-dining joints, the Quaker State has you covered. Whether you're marking an occasion or just treating yourself, these are the best steakhouses in Pennsylvania.
Best Steakhouses in Pennsylvania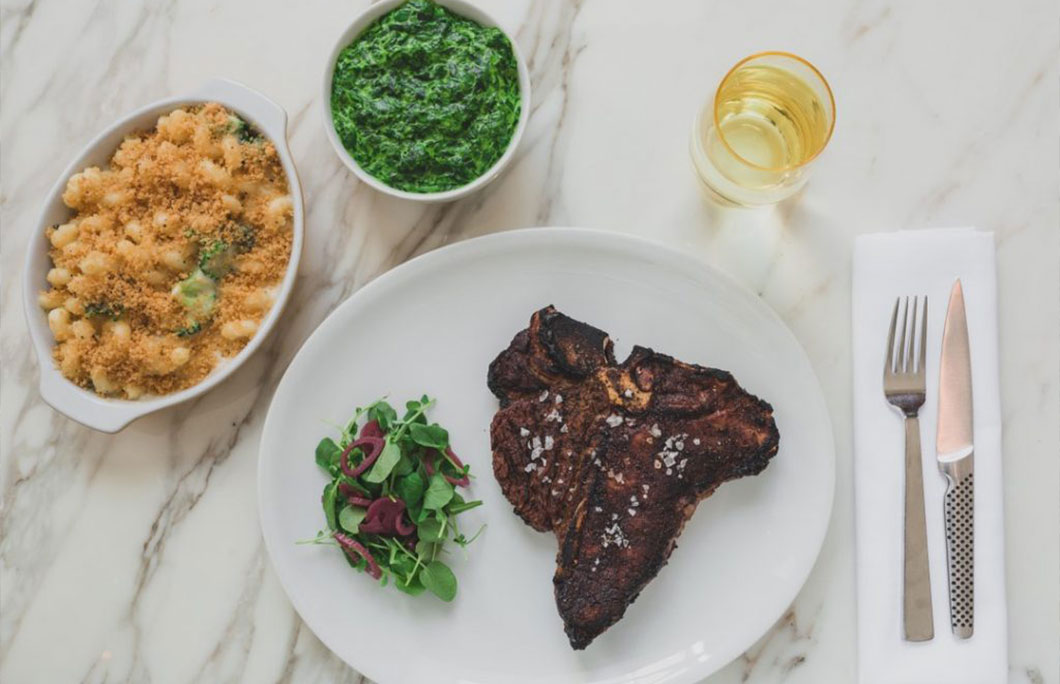 1. Barclay Prime – Philadelphia
Run by acclaimed chef Stephen Starr, Barclay Prime is a big name. Beyond its notoriety, however, this boutique steakhouse is loaded with charm and sophistication while serving some of the best steaks and seafood in town. Be sure to start with their chilled Maine lobster cocktail and don't forget an actual cocktail to match.
---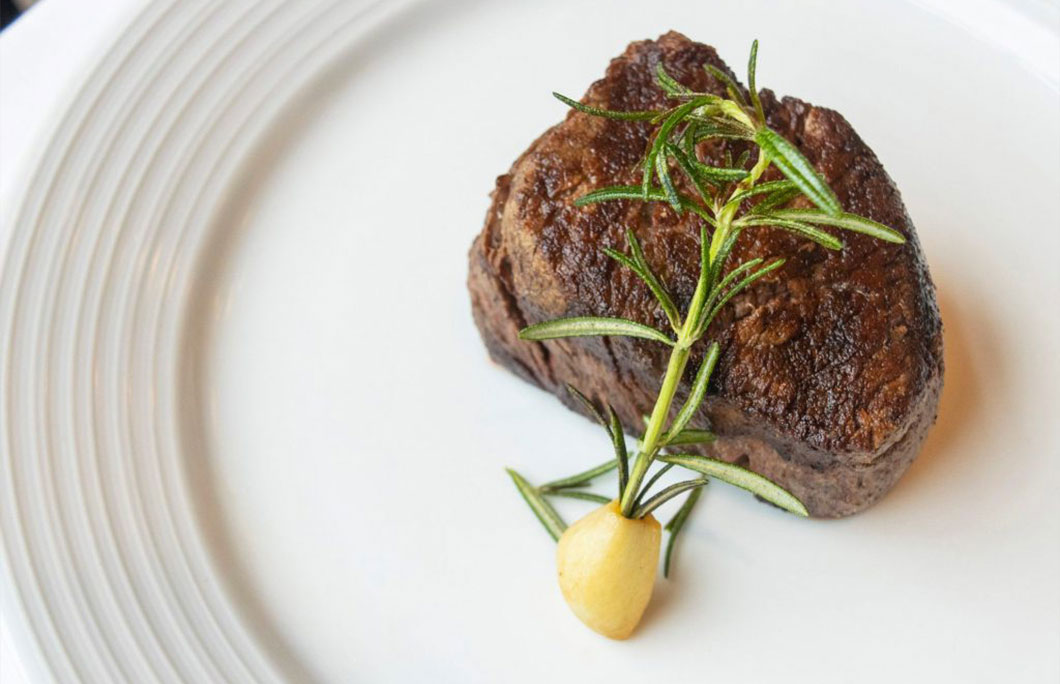 2. Top Cut Steakhouse – Center Valley
This elegant and sophisticated eatery is just the place to spend a special evening dining on delectable steaks and drinks. In addition to churning out the most delicious and high quality USDA Prime steaks, they also serve only 100% purebred Black Angus. Get started with a pick from their raw bar before choosing your meaty entrée.
---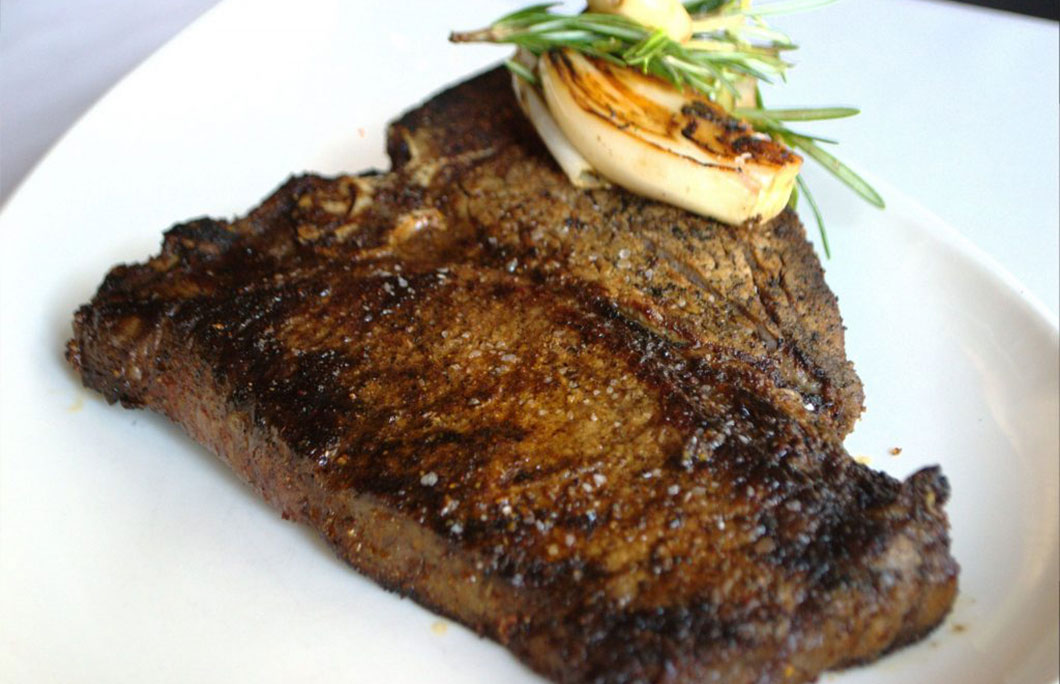 3. 1700 Degrees Steakhouse – Harrisburg
If you're looking for a steakhouse that's somewhere between casual and fine dining, head to 1700 Degrees. This cosy Harrisburg gem has all your steakhouse faves in a setting that fits a relaxed weeknight or swanky date. Be sure to start with their oysters on the half shell and go from there.
---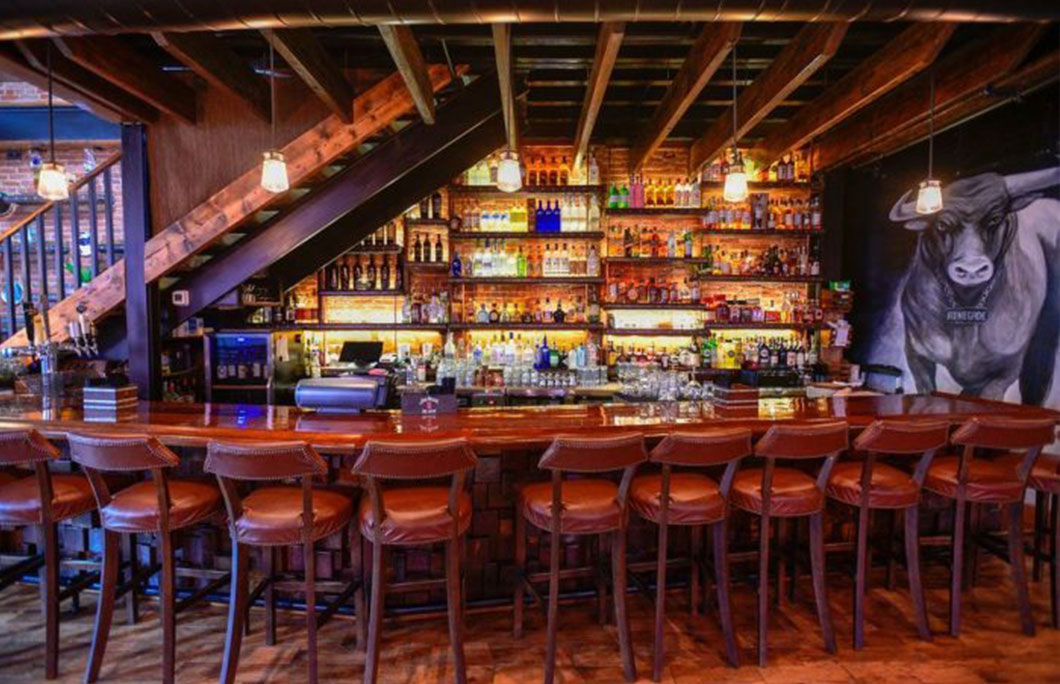 4. Three Oak Steakhouse – Easton
Set in the historic district of Easton, Three Oak Steakhouse comes with all the charm you'd expect. In addition to a warm and romantic atmosphere, the food and service elevates it to a whole new level. Get started with a glass or bottle from their award winning wine list and them move on to the 24 oz dry-aged porterhouse.
---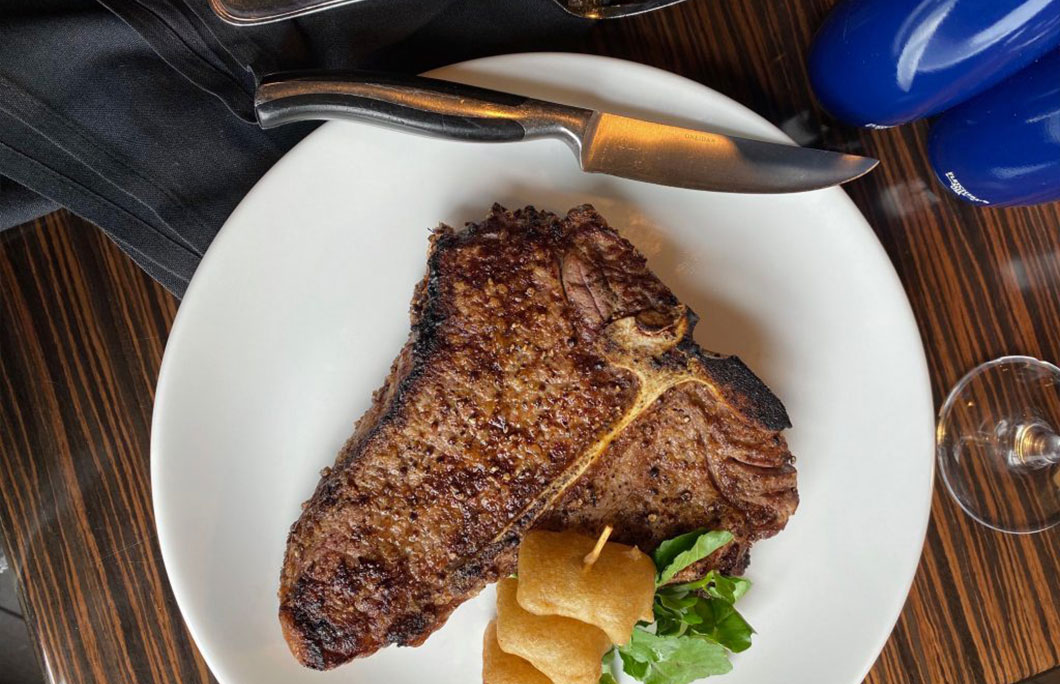 5. Blue Grillhouse – Bethlehem
With a slogan that says their cuisine isn't simply enjoyed, it's experienced, you can rest assured you're in for the meal of a lifetime at Blue Grillhouse. From their raw bar and innovative apps to the variety of 100% Black Angus steaks and drool worthy deserts, it's easy to become a regular. Start off with the duck confit flatbread made with brie cheese and port wine reduction and go from there.
---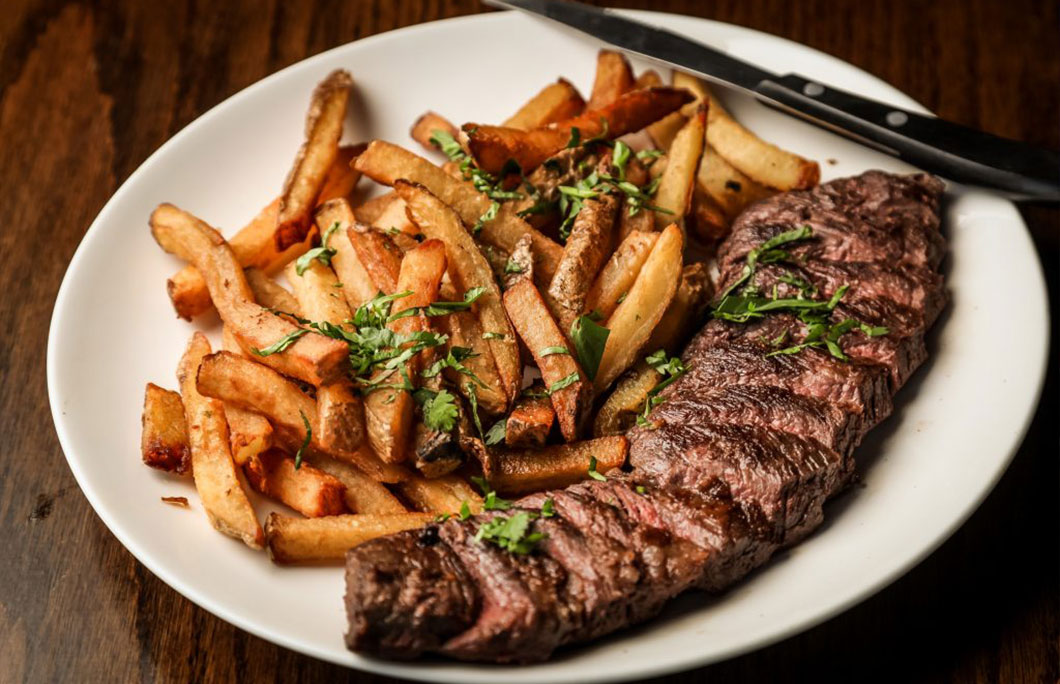 6. Bridgets Steakhouse – Ambler
This Ambler favourite takes your idea of a traditional steakhouse and modernises it to amplify creative dishes and unique flavours. Their kitchen is constantly coming up with innovative spins on steakhouse classics and keeps you guessing in all the right ways. Opt for the Bridget's filet mignon. Trust us.
---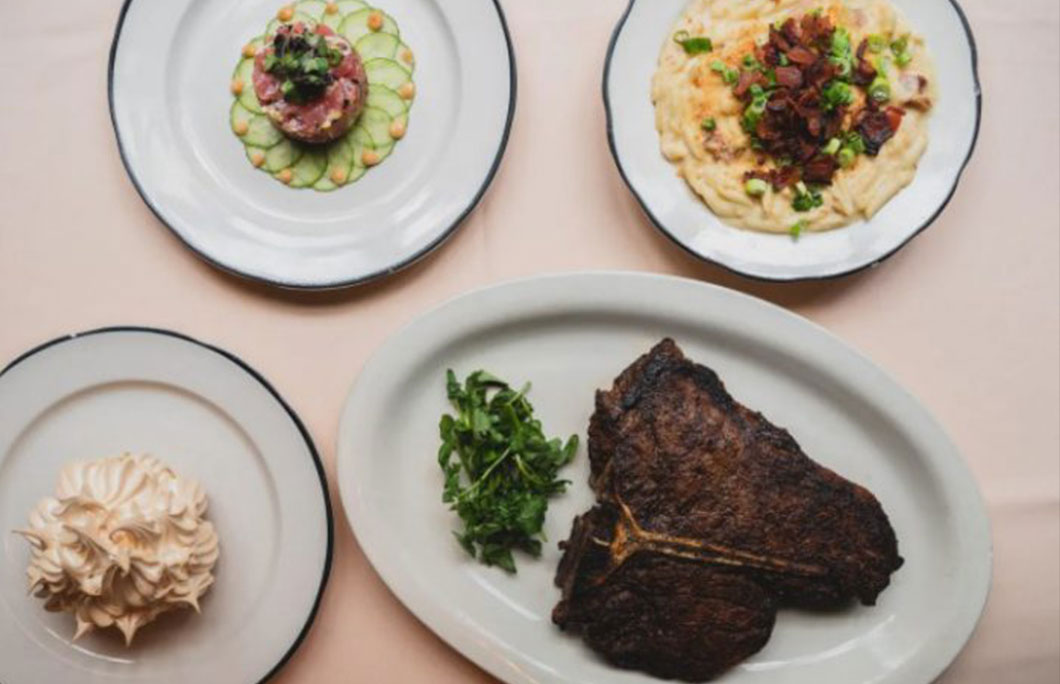 7. Butcher & Singer – Philadelphia
This self proclaimed Old Holywood chophouse in just the place to get your steak fix in Philly. Inside you'll find some of the states best steakhouse fares complete with a raw bar and stellar house cocktails all framed by a vintage and trendy atmosphere. Begin your evening with a splurge on the king crab cocktail and a wine pairing.
---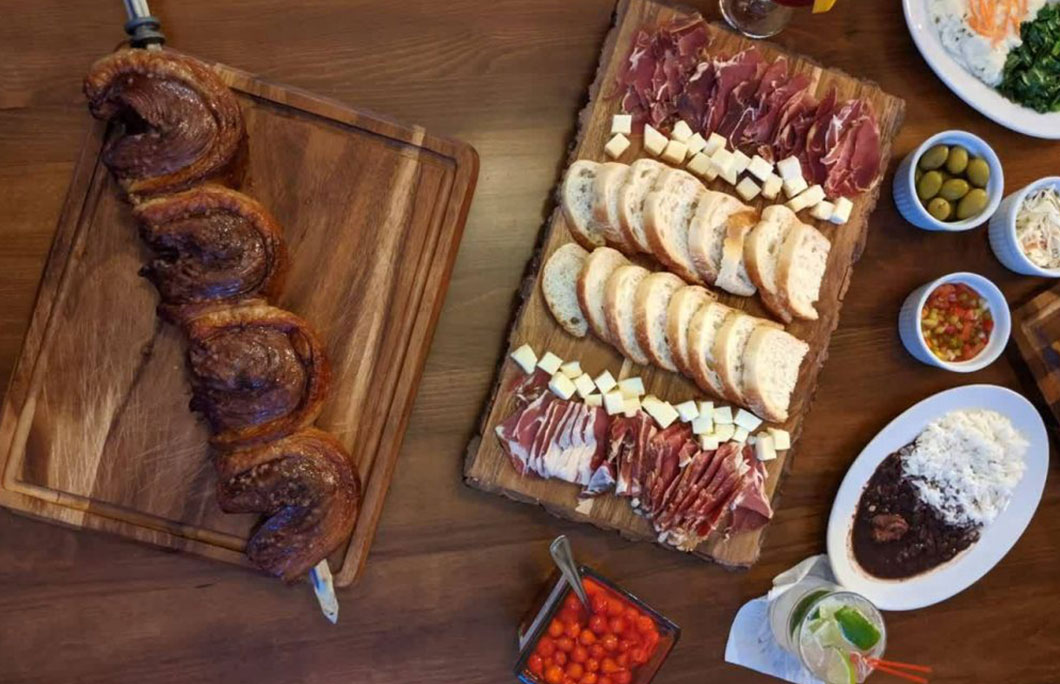 8. Rios Brazilian Steakhouse – Nazareth
For authentic Brazilian bbq, head to Rios in Nazareth where they tirelessly dedicate themselves to serving up the very best churrascaria fares. Start with some of their feijoada, a zesty black bean soup and then dig in to your fill of expertly seasoned lamb, beef, pork and so much more.
---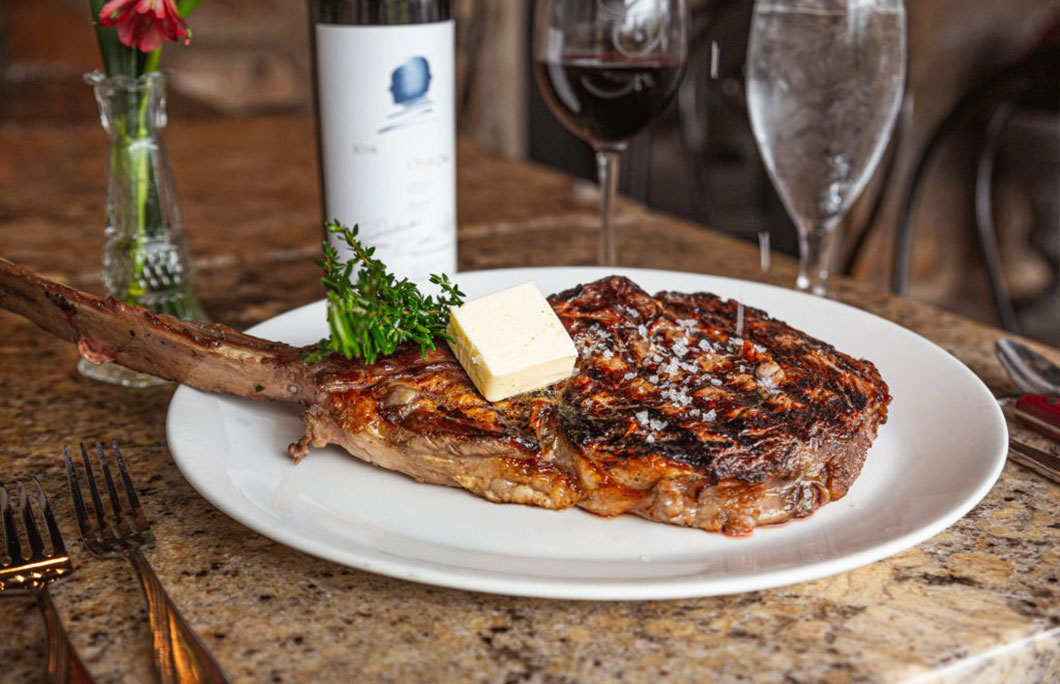 9. Creed's Seafood & Steaks – King of Prussia
Creed's Seafood and Steaks has been the place to be for, well, seafood and steak for decades. Complete with a Wine Spectator Award of Excellence, they have all the fixin's to bring your steak dinner full circle like worldly wine, fine sides and stellar service. Did we mention they also prioritise sustainable ingredients above all else? Start with the lobster bisque and a wine pairing.
---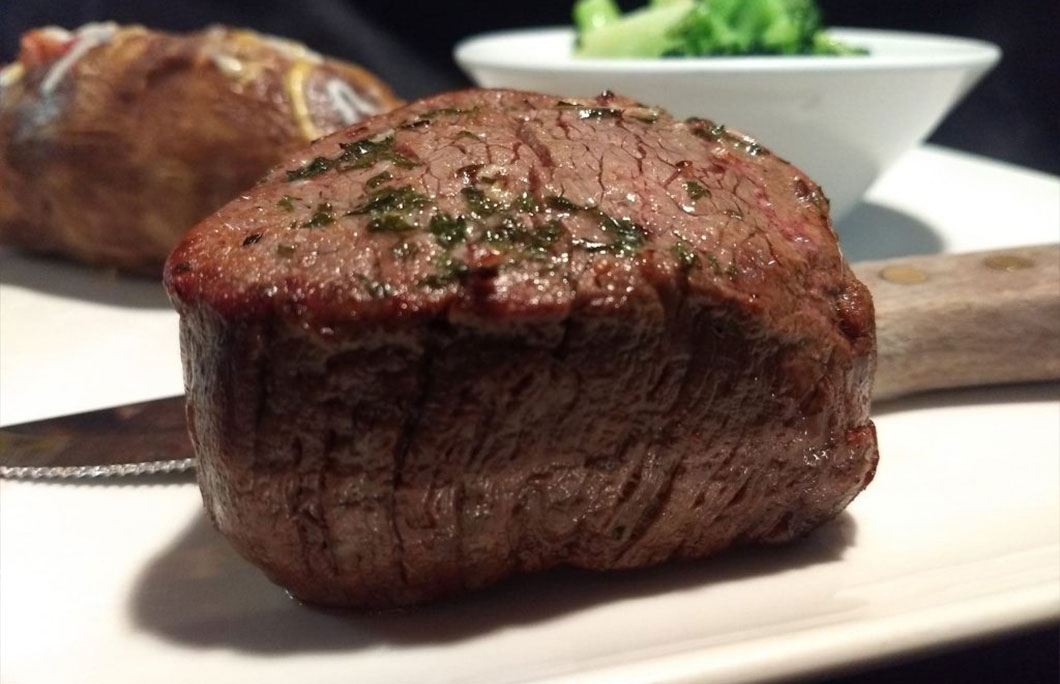 10. Black Bull Steakhouse & Saloon – Rural Valley
For a little bit of the Wild West, head to Black Bull Steakhouse & Saloon. As the name suggests, this Rural Valley steakhouse is known for its country charm. And that means hearty sides, quality meats and winning hospitality through the entire evening. Start with a drink at the saloon and go from there.
---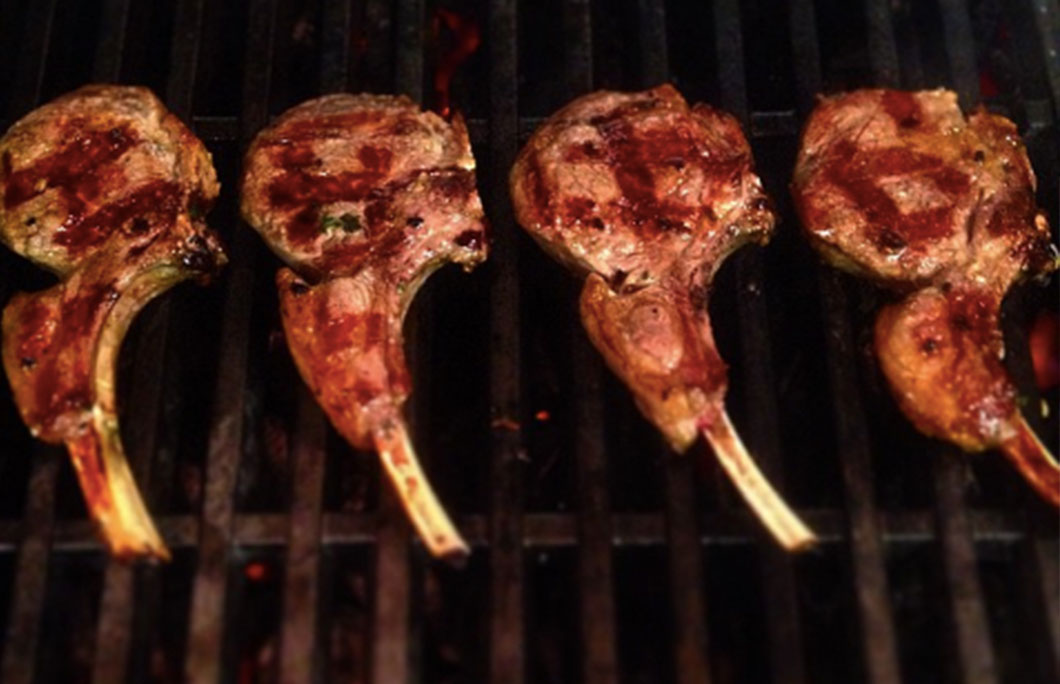 11. Ipanema Grille – Scranton
This Brazilian steakhouse, or churrascaria, is famous for its rodizio style service that really takes your dining experience next level. From the all-you-can-eat options to the more than 12 different types of meats carved tableside for your convenience, it's pretty much impossible to have a bad meal here. As they say in Brazil and at Ipanema Grille, bom apetite!
---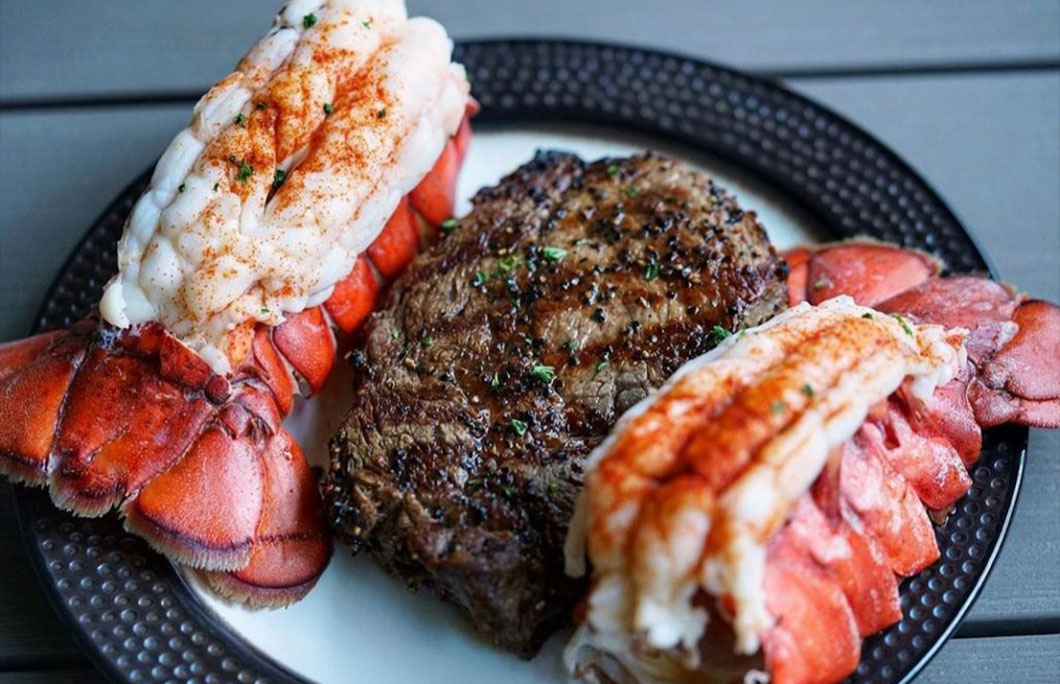 12. Fleming's Prime Steakhouse & Wine Bar – Radnor
Fleming's is one of those places that just oozes with sophistication and is the definition of a classic steakhouse. Complete with white linens, excellent service, top notch wines and steaks, you really can't go wrong. Begin with the roasted mushroom ravioli and work up to the ribeye.
---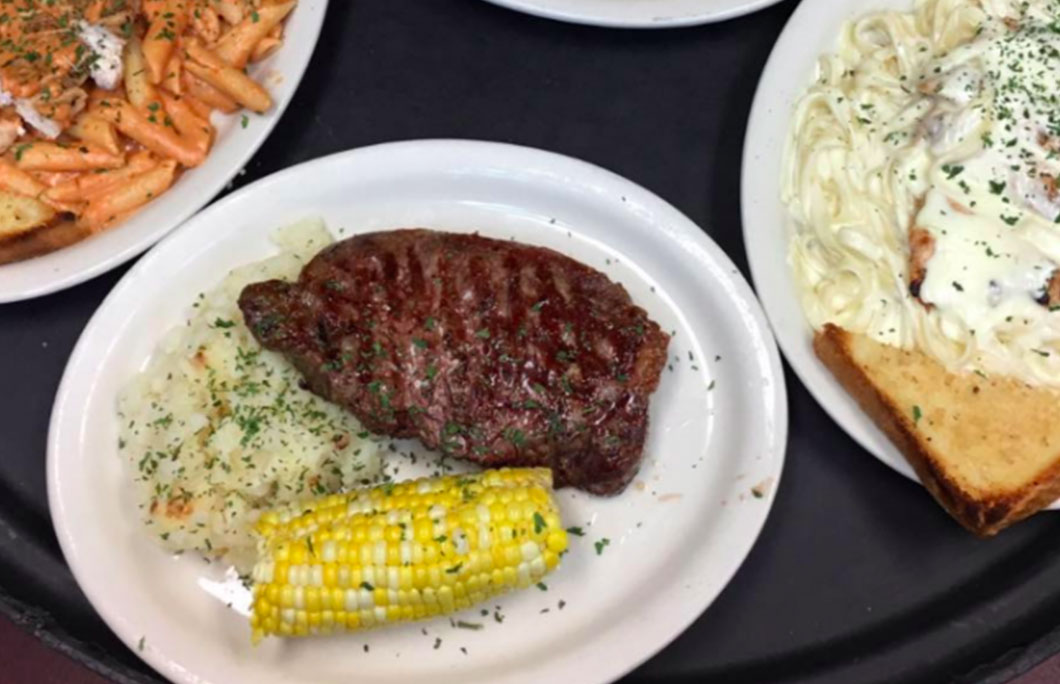 13. White Owl – Beach Lake
Ask anyone in Beach Lake where to enjoy the best steak dinner and they'll send you to The White Owl. And from the delectable picks of only the best, certified Angus beef, to the zesty seafood and hearty sides, it's easy to see why. You'll also find a homey, relaxed atmosphere that makes it easy to kick back and enjoy your meal with good company.
---
14. Johnny's Bar & Steakhouse – Stevens
From the retro setting with Sinatra on blast to the glitzy lounge feel, there's alot to love about Johnny's Bar and Steakhouse. And that's not even counting the drool-worthy menu. From the crab dip right on to the NY strip, you can rest assured you'll be in good hands.
---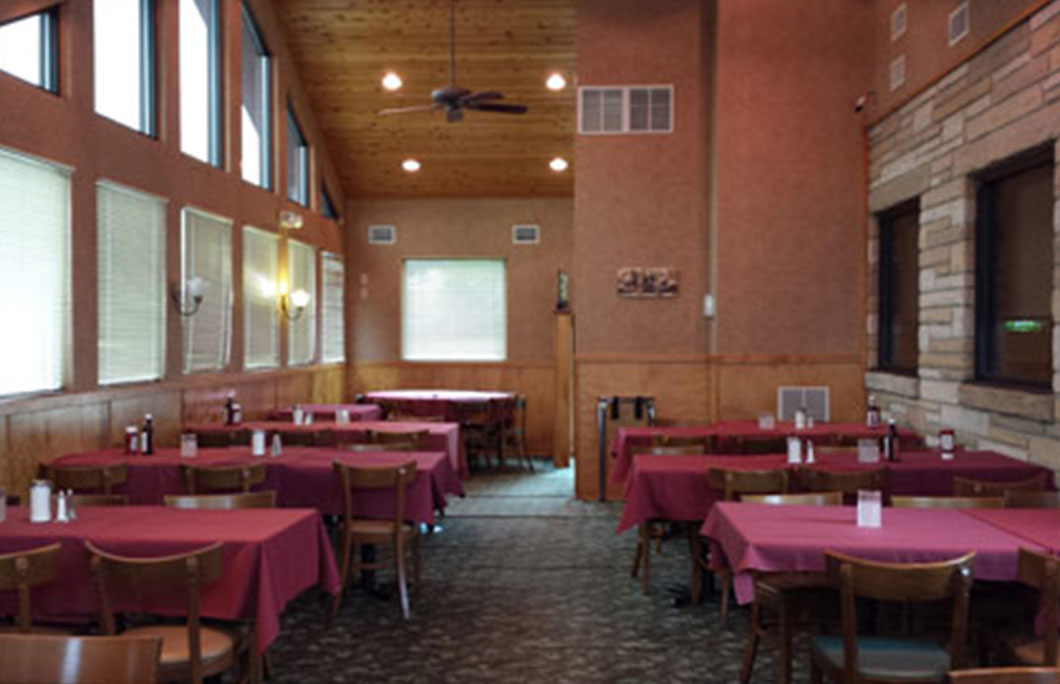 15. Culhane's Steak House – New Cumberland
Since 1956, Culhane's Steak House has been a staple in the New Cumberland dining scene. Famous for its laid-back atmosphere paired with elegant eats, it's perfect for a casual get together or marking a special occasion. Start with an order of their stuffed mushrooms filled to the brim with jump lump crab meat, you won't regret it.
---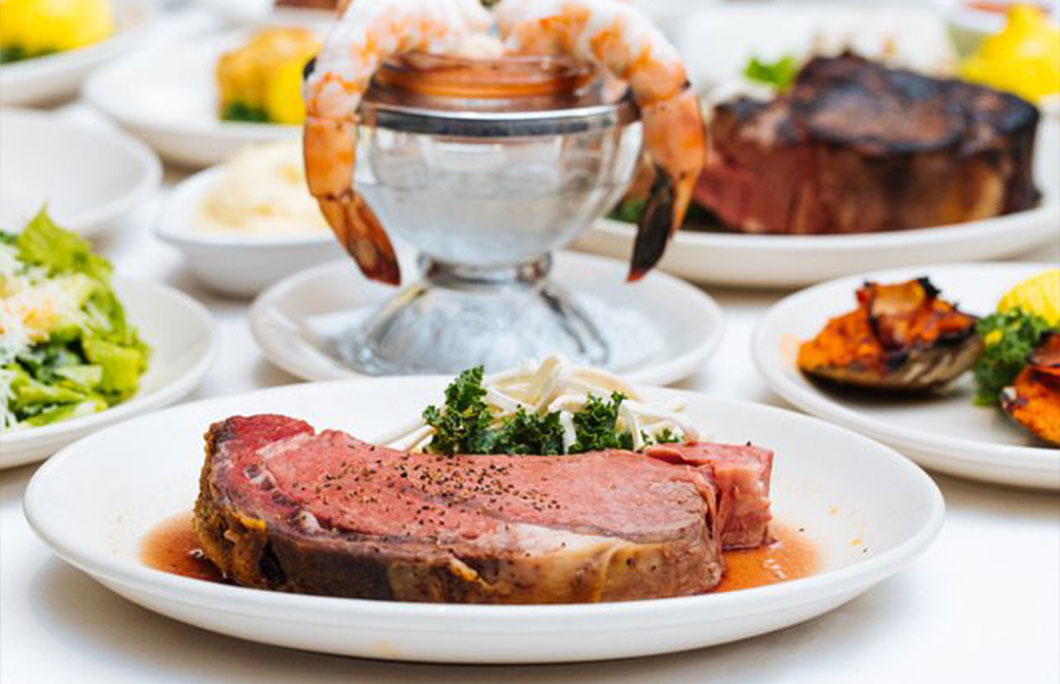 16. Rittenhouse Grill – Philadelphia
Clubby, fun and always delicious are a few ways to describe this Philly fave. Rittenhouse Grill sings a song of the supper club days and transports guests right to the 1940s. Moreover though, is the food and service. The staff goes above and beyond to make sure each meal is as delicious and memorable as the last.
---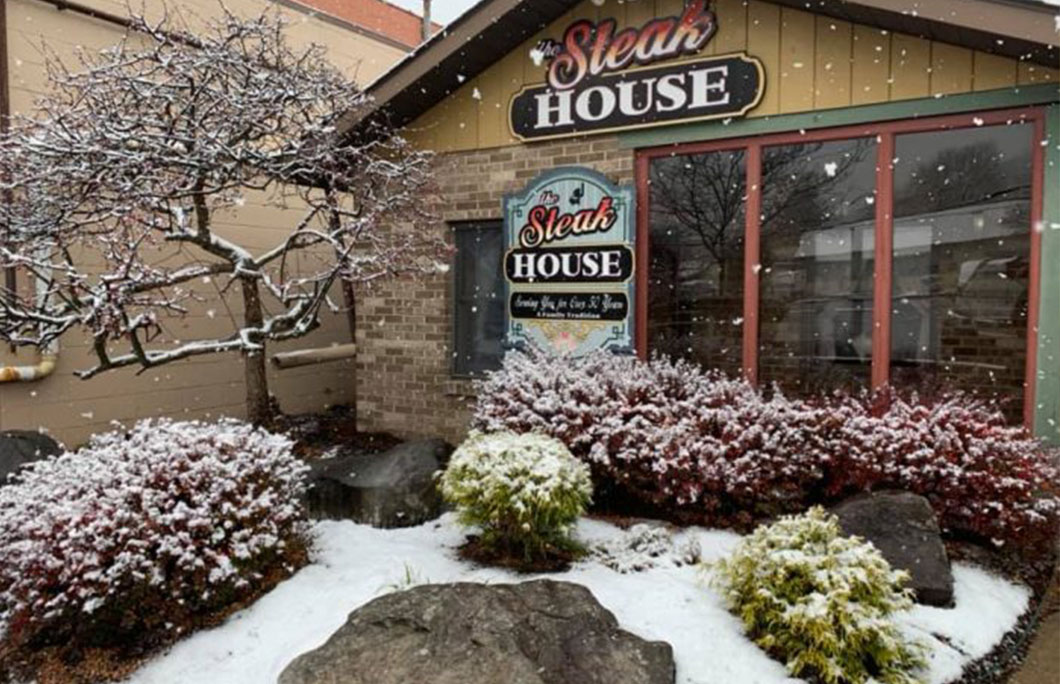 17. The Steak House – Wellsboro
As the name suggests, The Steak House is just that. They keep it simple by prioritising the highest quality food and service without worrying about any of the other frills. Be sure to start with their famous shrimp cocktail and work up to the ribeye. Oh, and do not leave without dessert.
---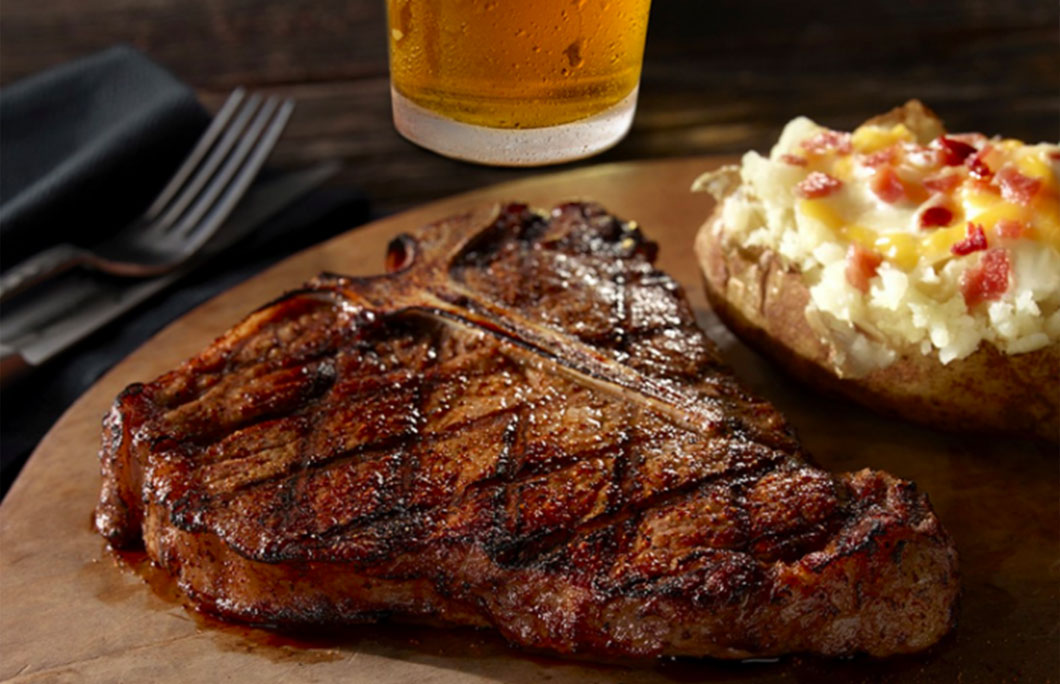 18. LongHorn Steakhouse – Lancaster
Don't let the chain status fool you, LongHorn Steakhouse has earned every last one of its stripes. Famous for its ranch-style atmosphere, hearty, home-style sides and top-notch steaks, you'll become a regular in no time. Be sure to start with one of their signature apps like the Texas Tonion or the Wild West Shrimp.
---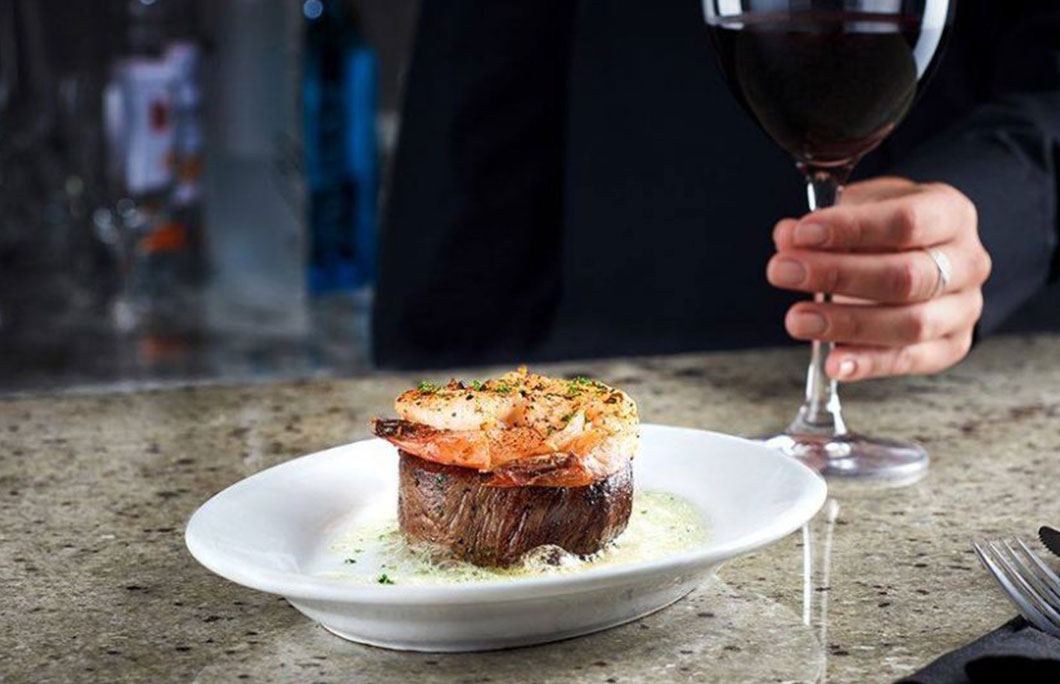 19. Ruth's Chris Steak House – Philadelphia
Ruth's Chris has been a big name in the world of fine dining, world class hospitality and delicious steaks for decades. Since it first opened its doors in New Orleans back in the 60s, it's become a favourite across the nation for sophisticated suppers. In short, you can't ever go wrong with an evening here. Get started with a classic like the shrimp cocktail or French onion soup.
---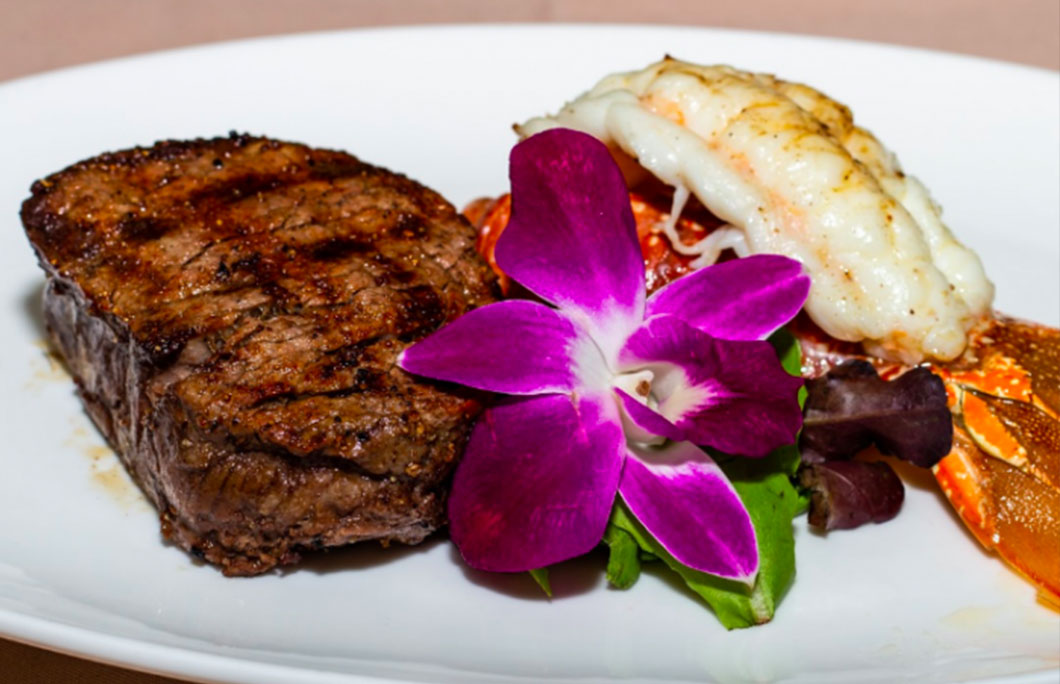 20. Pietro's Prime – West Chester
Happy hours, live entertainment, super chic and stylish atmosphere – these are just a few things that make Pietro's Prime one of the best steakhouses in Pennsylvania. On the menu you'll find all sorts of goodies like classic crab cakes and elevated apps like their Pietro's tuna skins; plus only the finest steaks and chops.
---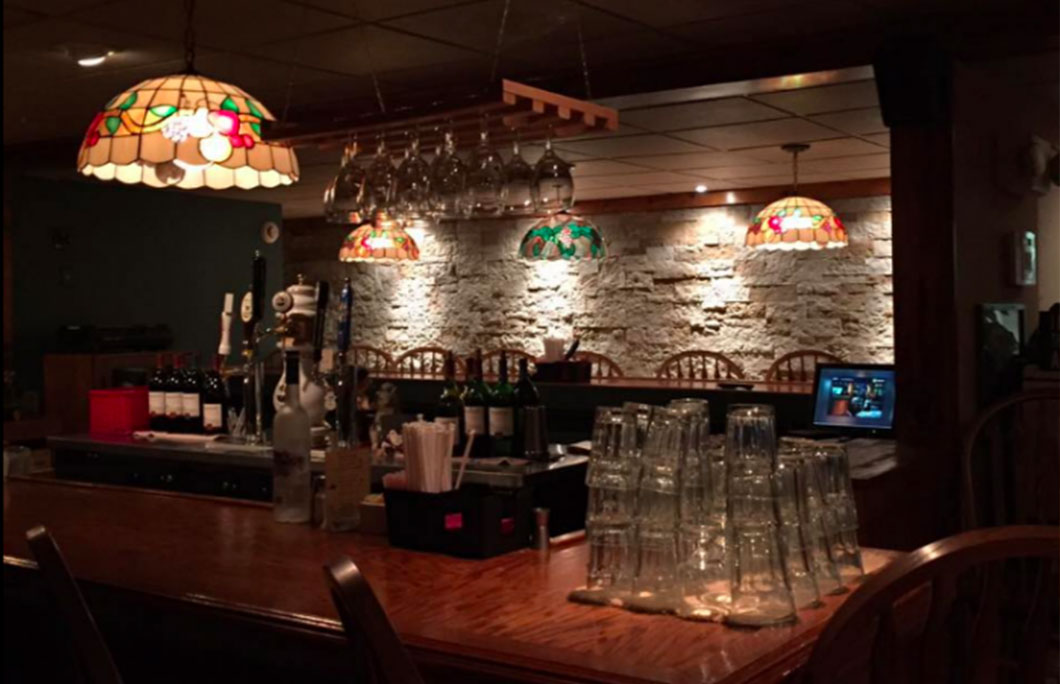 21. The Meating House – Drums
Set in a historic building and known for their casual fine dining atmosphere, The Meating House (great play on words) is a great choice for your next steak dinner. From their incredible range of soups, starts and salads to their mouthwatering steak cuts that have been charred to perfection, you're in for a treat. Be sure to opt for a scotch or whiskey to match.
---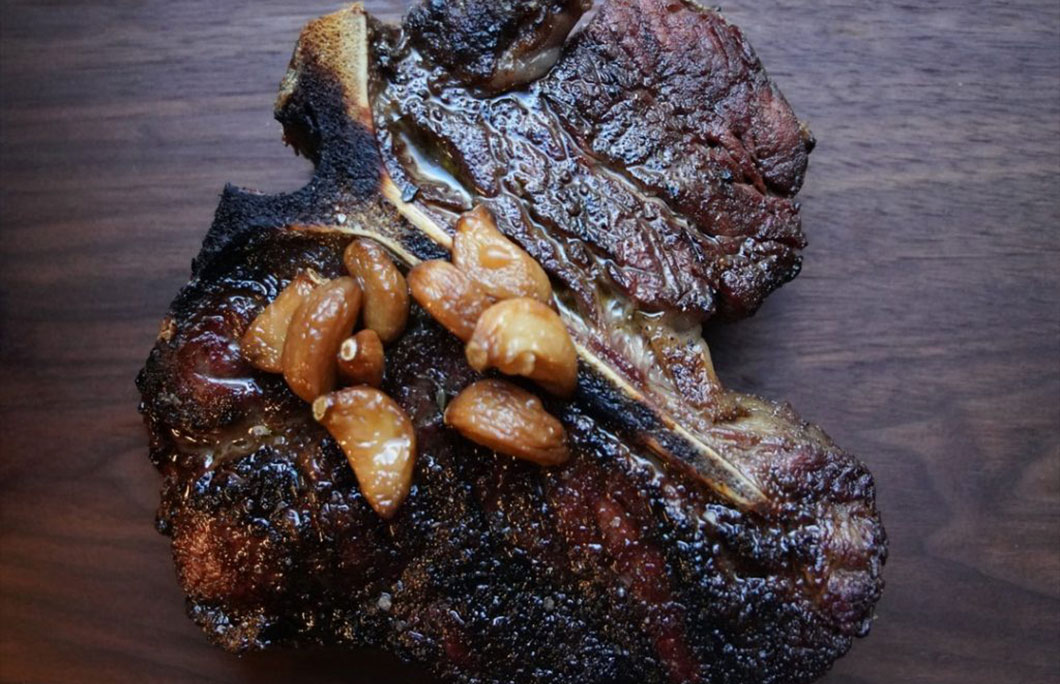 22. Alpen Rose – Philadelphia
Alpen Rose is the epitome of a classic steakhouse with their in house aging process, award winning wine list and delightful touches that bring your meal full circle. Splurge by beginning with a pick from their caviar service or an order of the octopus ceviche. Then indulge in their dry-aged beef with the NY strip, tomahawk, porterhouse or ribeye.
---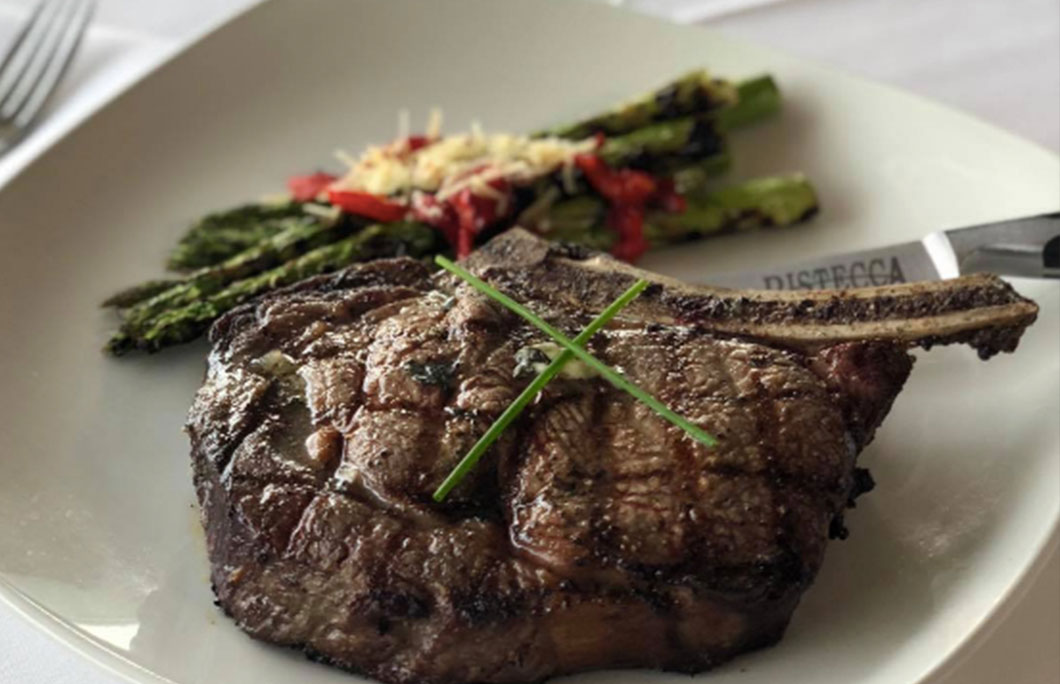 23. Bistecca Steakhouse & Wine Bar – Washington
Have a fancy date coming up? Or just looking to splurge a bit? Bitecca is for you. This uber classy steakhouse comes complete with all your steak and seafood faves plus a cigar bar and an enormous wine list. Start with a bottle and make your selection from their delicious natural angus beef, prime and dry aged steaks.
---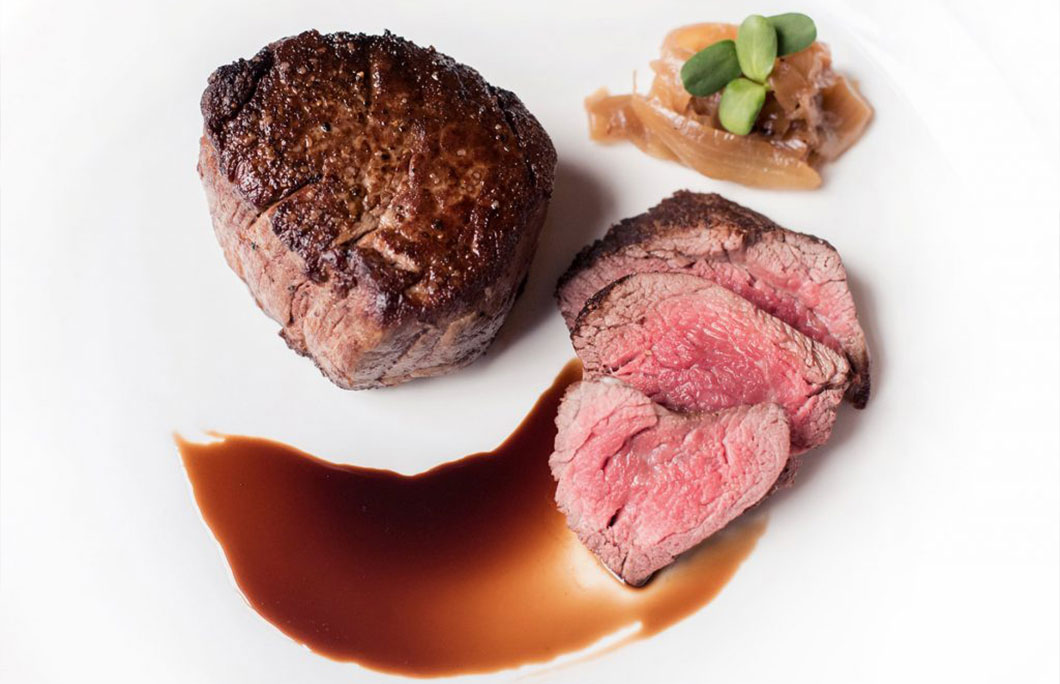 24. Davio's Northern Italian Steakhouse – King of Prussia
Is there any better duo than Italian wines and steak? At Davio's they combine the very best of traditional Italian fares and wines with classic steakhouse picks to make the best of both worlds. Start with the grilled octopus or the kobe beef meatballs with caciocavallo.
---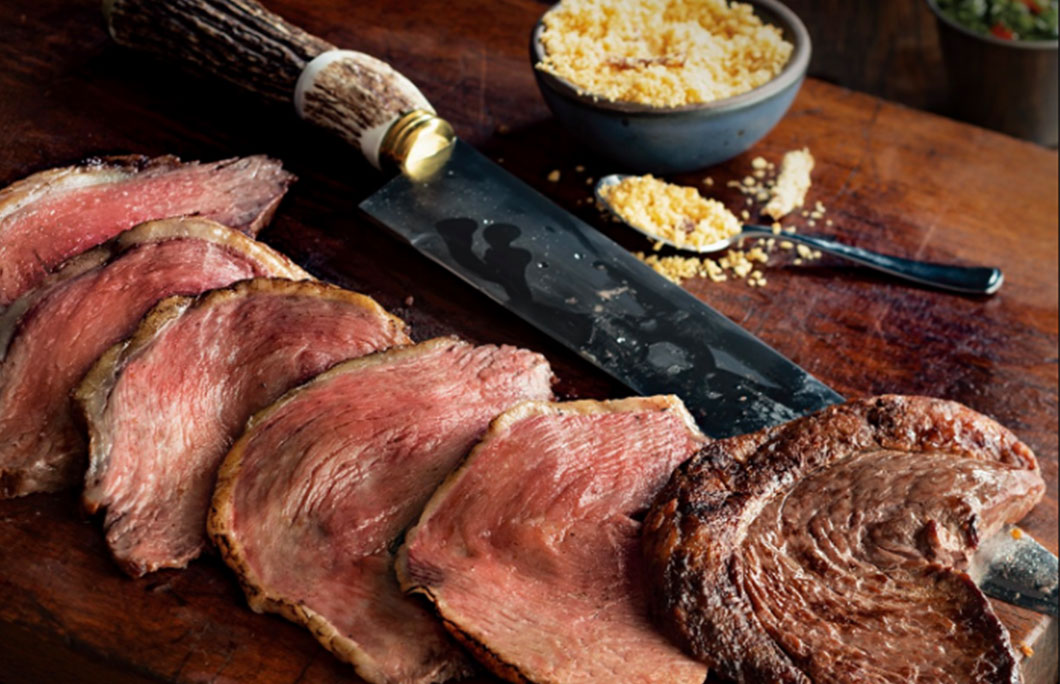 25. Fogo de Chao Brazilian Steakhouse – Philadelphia
At Fogo de Chao you'll be transported straight to Rio without ever crossing so much as a state line. This all you can eat steakhouse serves up traditional churrascaria style meats and has the zesty Brazilian wine to match. Did we mention it's all carved table side? Fogo de Chao is a no brainer.
---