7 Places for the Best Nightlife in Chicago
Chicago is a good time city with every kind of bar, pub, lounge, and club that you could think of. Due to the sheer variety of places open after dark, a great night out is guaranteed, no matter your style. Chi-Town is particularly popular in the month of March, around St. Patrick's Day, when the river runs green and alcohol flows freely. To help you plan your party holiday, here are some of our favourite places for the best nightlife in Chicago.
Best Nightlife in Chicago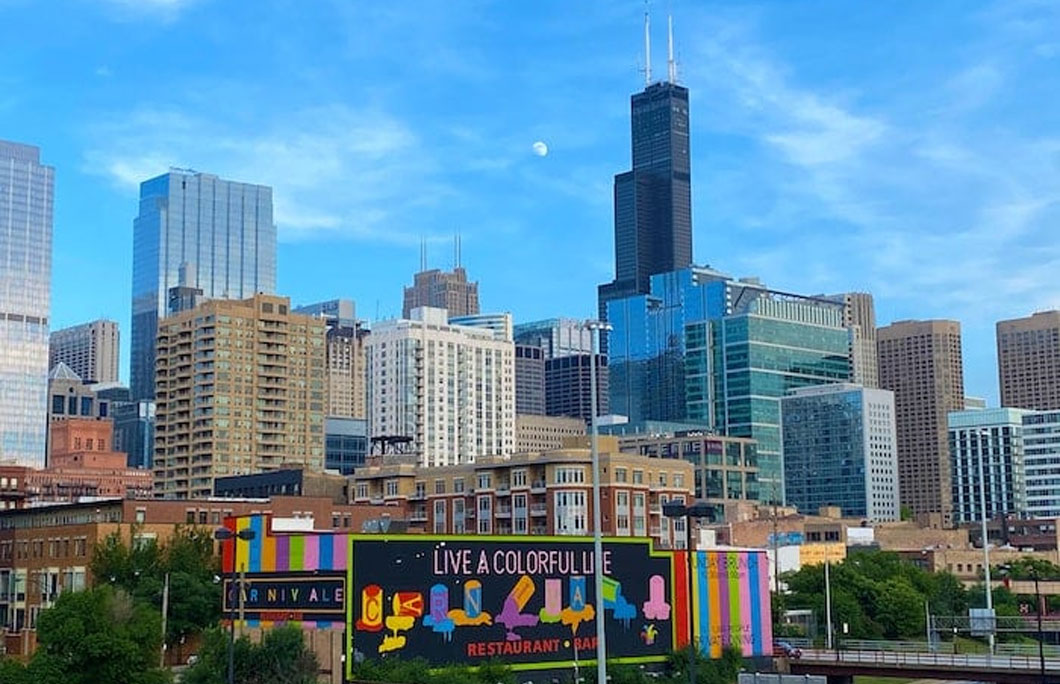 1. West Loop
Looking for a memorable night out in Chicago? Then make your way to West Loop, one of the hottest neighbourhoods in the city. West Loop is home to some of the most celebrated restaurants in the city, where you can start your night out with a delicious slap-up meal. This area also has some very cool cocktail bars. Some of our favourite venues in this neighbourhood to check out include Lazy Bird, Bar Kumiko, The Aviary, Lone Wolf, CH Distillery, Haymarket Pub & Brewery, Bandit, Moneygun, and PB&J: Pizza Beer & Jukebox.
---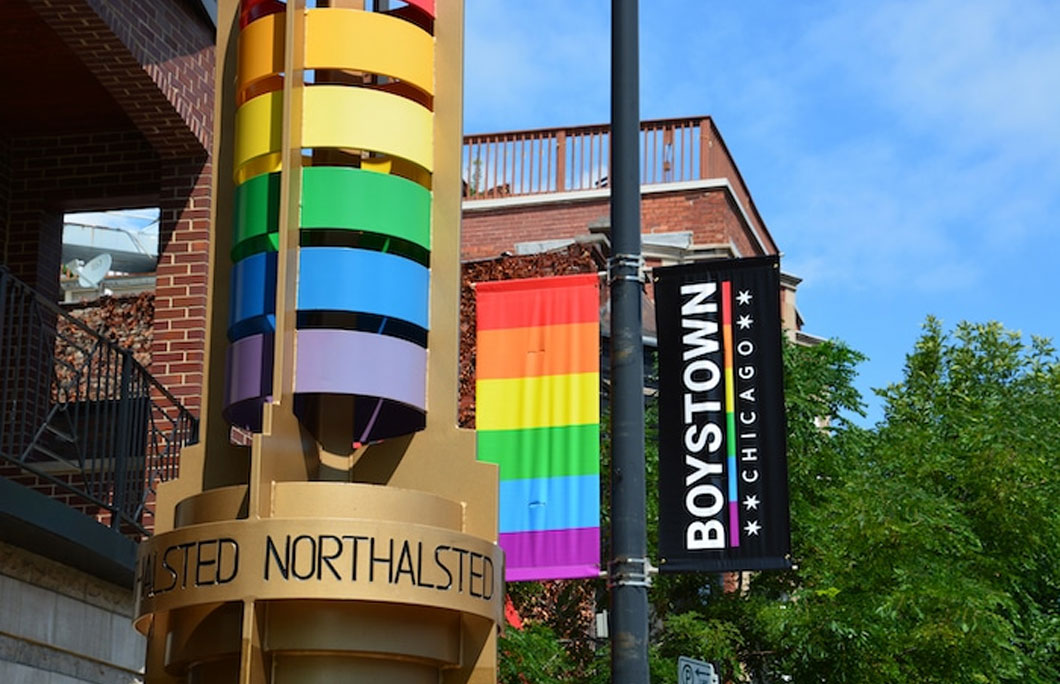 2. Boystown
Boystown was the country's first LGBT community recognised by the city government. You'll know you are in this neighbourhood when you spot the rainbow pylons that line the streets. Queer-oriented restaurants, stores, and bars line the main strip of Boystown, and every June, Chicago's Pride Parade takes place here. As for the nightlife? Well, it is electric and eclectic and welcomes all with open arms. For a great night out, we love to hit up The North End (a low-key gay sports bar in operation since the 1980s), Bobby Loves, Cell Block, Charlie's Chicago, Hydrate, The Twisted Vine, and the Kat Lounge.
---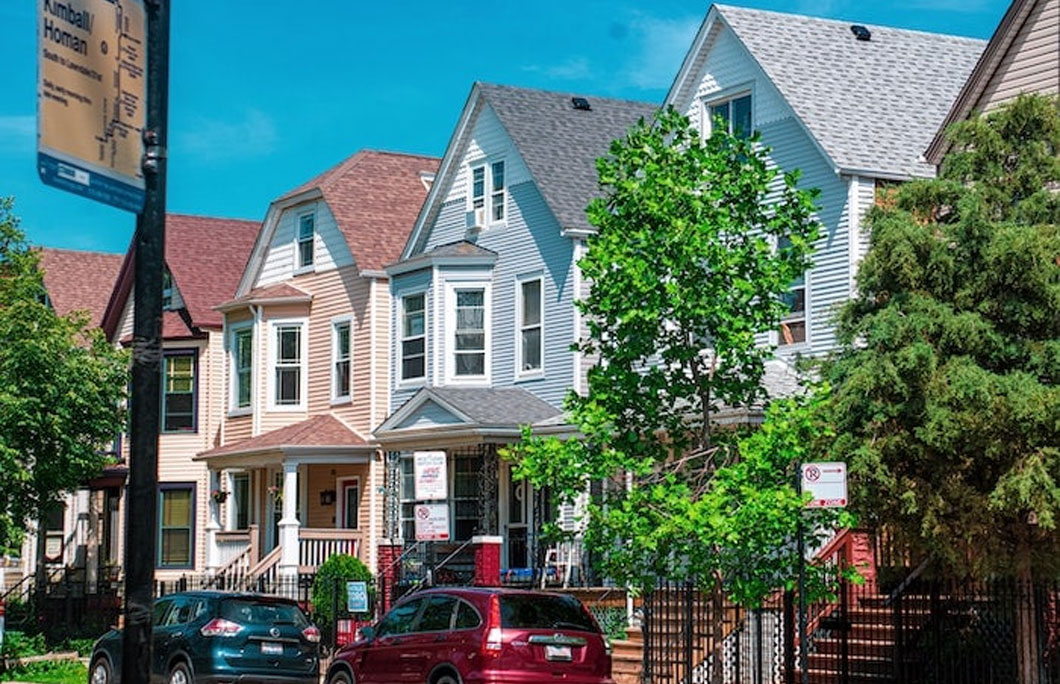 3. Logan Square
Logan Square is one of the best districts for bar hopping in Chicago. You'll find lots of lovely wine bars, laidback breweries, and pubs here. A few of our favourite hotspots here are Estero and Easy Does It. Local hangout joints include The Native, Spilt Milk Tavern, and Pilot Project Brewing. If you want to explore and see which places have a great vibe when you arrive, walk down Milwaukee, Armitage, or Diversey Avenue and just pop into the spots that you like the look of.
---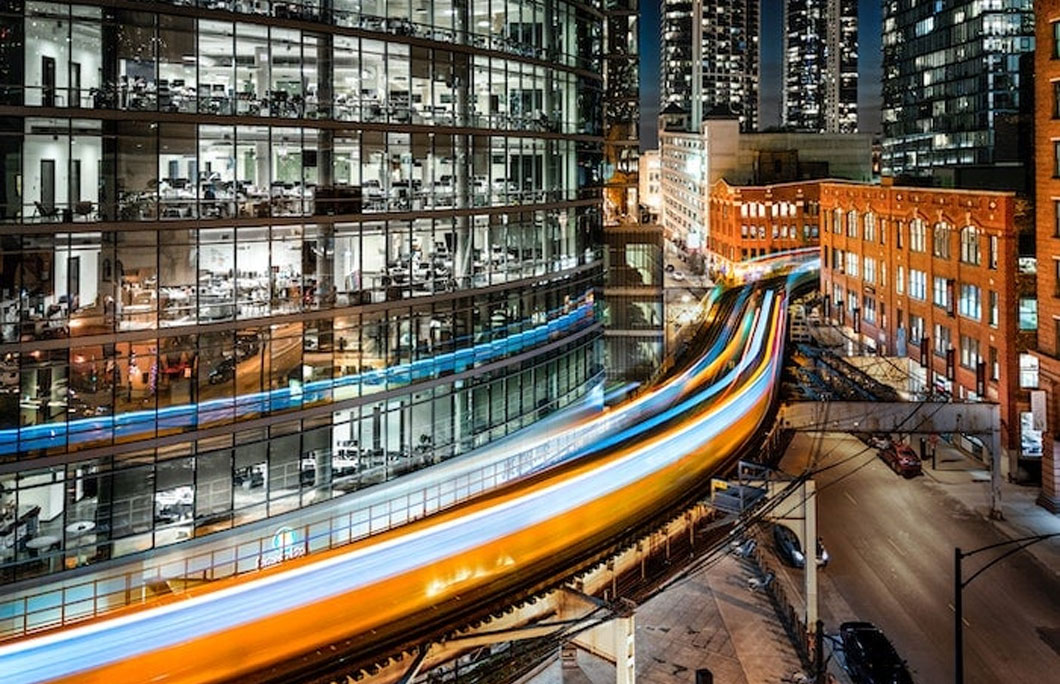 4. River North
The beautiful neighbourhood of River North is packed with clubs, restaurants, and nightlife. It is a popular spot for after-work drinks. There are plenty of after-dark venues to tempt you, but some of the hottest right now include El Hefe, Howl at the Moon, Hubbard Inn, Joy District, Mother Hubbard's, O'Callaghan's, and Three Dots and a Dash. You'll find the best selection of nightlife on the stretch between Hubbard to LaSalle.
---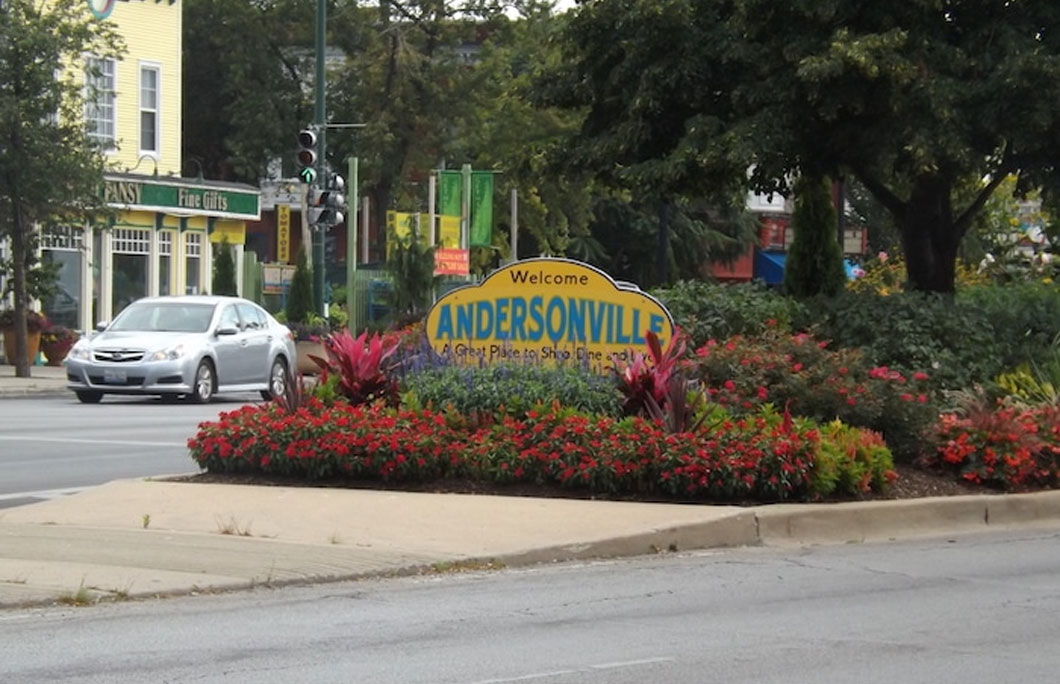 5. Andersonville
Originally founded by Swedish immigrants in the late 19th Century, Andersonville stays true to its Scandinavian roots with a flourishing bar scene. The neighbourhood is also home to one of the city's largest LGBTQ communities. Loads of cool, independent businesses and venues offer a great selection of nocturnal activities, from late-night restaurants to nightclubs. One of our favourite spots in Andersonville is Little Bad Wolf. We also adore Nobody's Darling, a queer cocktail joint and Chicago's second Black-owned LGBTQ bar.
---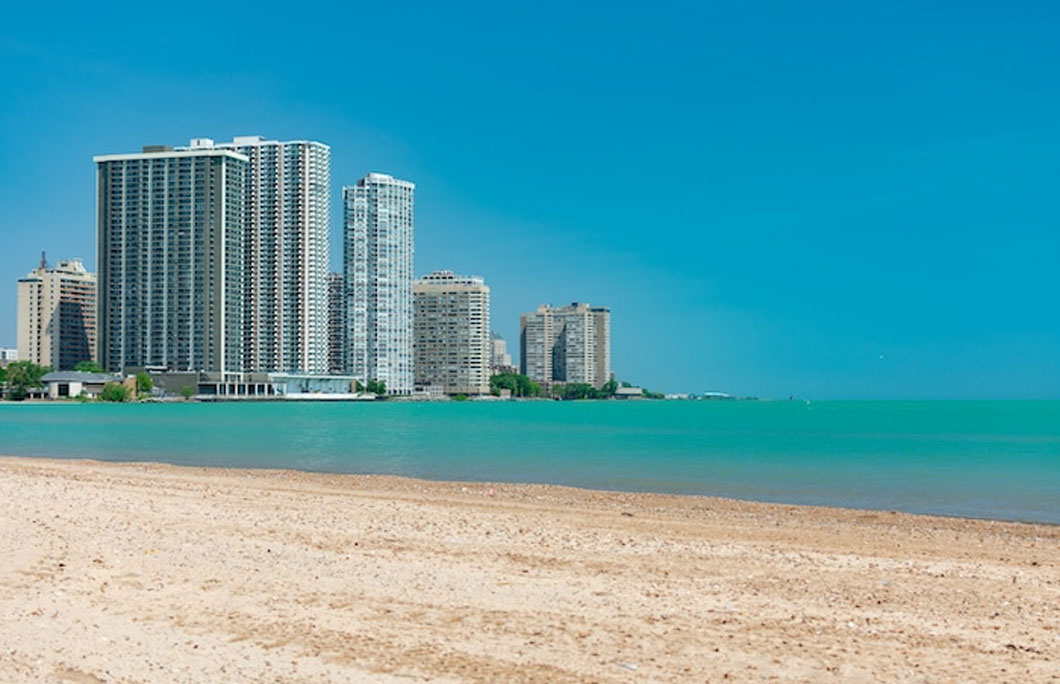 6. Rogers Park
This beautiful lakeside neighbourhood is home to Loyola University as well as being home to a large immigrant population. Therefore, you'll find many restaurants, bars, pubs, and clubs to suit various tastes and moods. One of the best things about this area is that many restaurants are open 24 hours a day, so you can grab a bite in-between bars before you head home. Some of the most lively nightlife spots in Roger's Park include Bulldog Ale House, Cunneen's, Jackhammer, Lighthouse Tavern, Rodgers park Social, R Public House, and The Glenwood.
---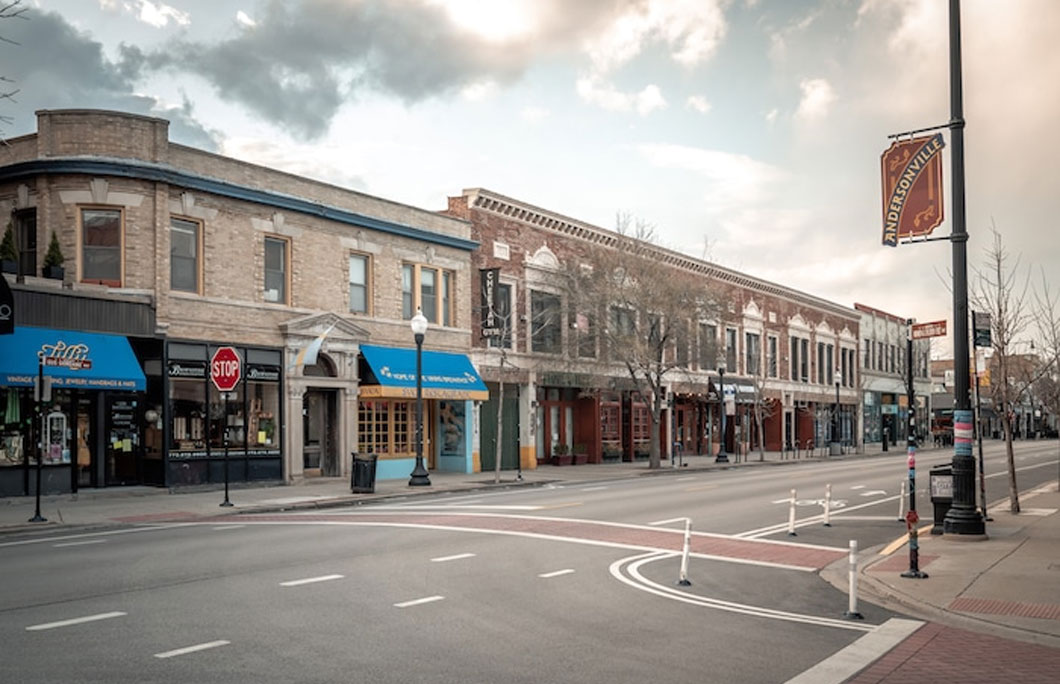 7. Clark Street
Though this street is in the Andersonville area, it is so legendary for its nightlife that we had to give it its own place on this list. Clark Street is the place with the most nightlife venues in Chicago. Stretching 12 miles (19km)  from Rogers Park to Chinatown, Clark Street has more than 20o places that serve alcohol. That's about 17 per mile. To put that another way, you can go drinking every night for nearly seven months along Clark Street and never stop in the same place twice. You won't go thirsty here, that's for sure. If you are a craft beer enthusiast, Hopleaf provides a decadent beer selection, and Simon's Tavern is a classic neighbourhood joint known for its glögg slushies. Glögg is a fragrant Swedish spiced wine punch spiked with whiskey and rum. It is like a mulled wine, which you can enjoy in slushy form in the summer.
---