How To Get From Flagstaff To The Grand Canyon
Flagstaff is a U.S. state of Arizona city surrounded by mountains, desert and ponderosa pine forests. It is famous for its breweries, observatory, and for being located on Route 66. It is located just 80 miles from the South Rim of the Grand Canyon. There are a few ways to make the journey between the two places. How you get there depends on how you like to travel, what you're interested in seeing along the way, and how much time you have.
Getting from Flagstaff to the Grand Canyon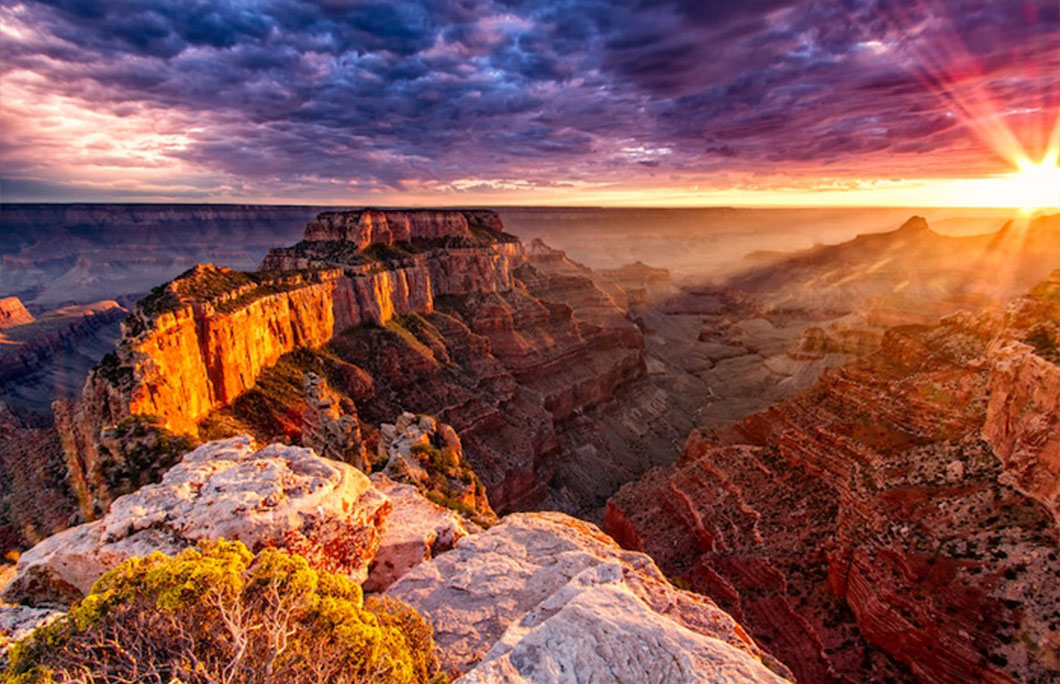 Car
The easiest way to get from Flagstaff to the Grand Canyon is by car. And for those who love epic road trips, this is a particularly fun one. There are plenty of places in Flagstaff to hire a car in case you don't have access to your own vehicle. Then, you can get your motor running on the scenic drive to the Grand Canyon. Without stopping, you'll get there in around one and a half hours. But we're almost certain you're going to want to stop a lot along the way.
You start on Highway 180, past the soaring Mount Humphreys, through a pine forest and into the high alpine desert before linking with Highway 64. You then take a right and continue north through Grand Canyon Junction and Tusayan before arriving at the park.
---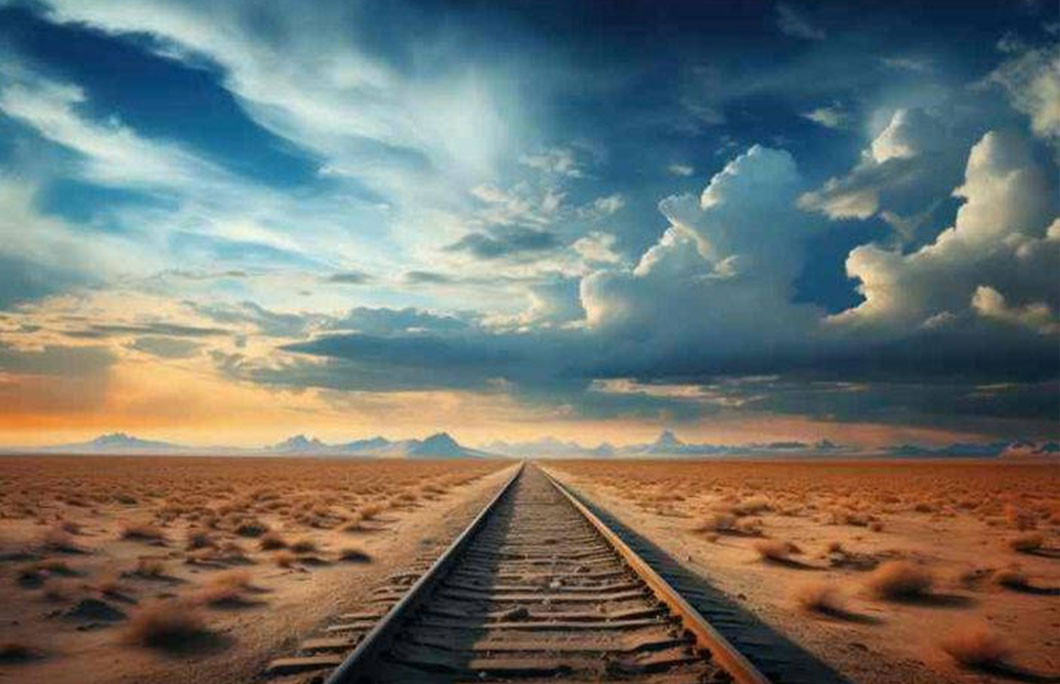 Train
If you're looking for a wonderfully relaxing and romantic way of getting to the Grand Canyon from Flagstaff, make your way to Williams and take the train. The historic town of Williams is 33 miles away from Flagstaff, but the detour is worth it. The train takes about 2 hours and 15 minutes, with the first train leaving at 9:30 am. Onboard, you'll experience what passengers experienced back in 1901. That's because the train carriages date back to 1901, and the entire route is narrated by a team full of knowledgeable guides. The train from Williams takes you straight to the Grand Canyon, so you don't have to worry about further travel once you're there.
---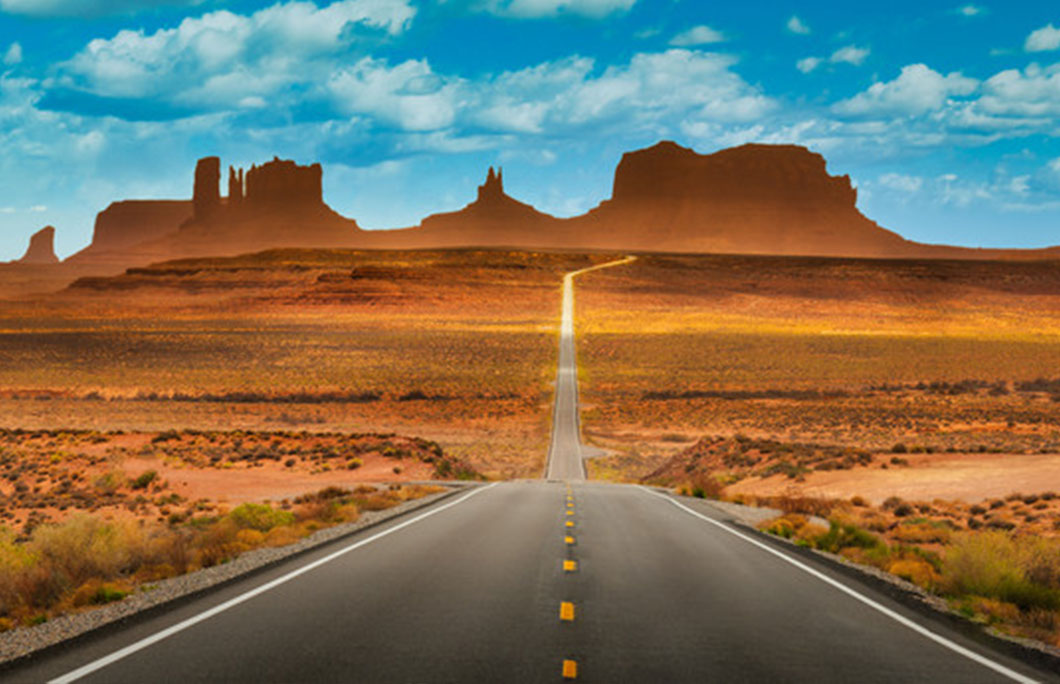 Tour
If you're a visitor, don't have a car, or are not a confident driver, then a tour is a great option. Flagstaff has an array of tour operators who operate luxury sightseeing tours that pick you up and drop you off from your hotel. These tours often take you to more places en route to the Grand Canyon. Check your itinerary to be sure, but more tours will take you along the South Rim, giving you time to stop and take in the wonderful Desert View Watchtower before heading to Cameron Trading Post.
The region has a rich Native American history, so booking a tour that covers some of this is highly recommended. These tours take you to Sunset Crater and the historic ruins at Wupatki. The Cameron Trading Post is a great place to see crafts and artwork made by Navajo artisans.
---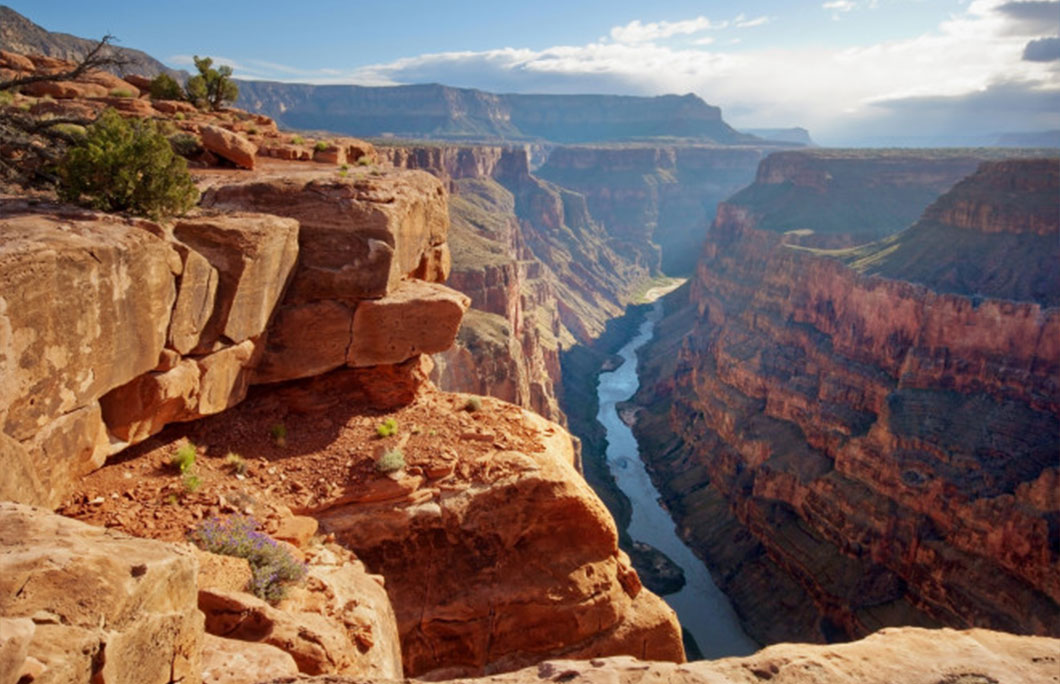 Shuttle
If you don't fancy driving yourself but don't want to go on a group tour, then a private shuttle could be the best option. While it's the most expensive of all the options, you get access to secret spots where tour operators can't go. For example, the historic lodge that was once the hideaway of President Teddy Roosevelt. Private shuttles tend to allow a maximum of six people, with admission to the park included in the price.
---