7 Best Places for Snorkeling in Texas
Texas is famous for its 367 miles (591 km) of coastline and many beaches, perfect for a good snorkeling session. However, Lone Star State also has gorgeous swimming holes and springs with great visibility and calm waters. These are perfect for beginners, nervous swimmers and children. Ready to seas the day? Here are some of the best places for snorkeling in Texas.
Best Places for Snorkeling in Texas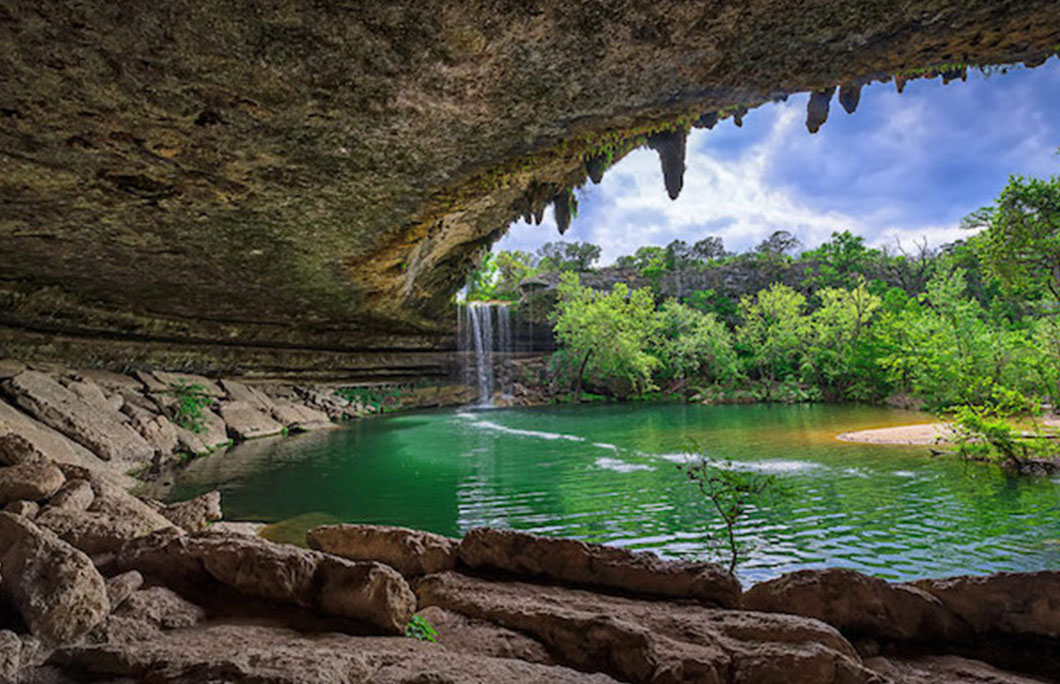 1. Hamilton Pool Preserve
You'll find this swimming hole below a 50-foot waterfall outside Austin in Travis County. It's one of Texas's most popular swimming holes. As a result, there's a reservation system in place from March through October, as well as on Saturdays, Sundays and official Travis County holidays from November through February. If you get a reservation, the water here is clear enough for snorkeling.
---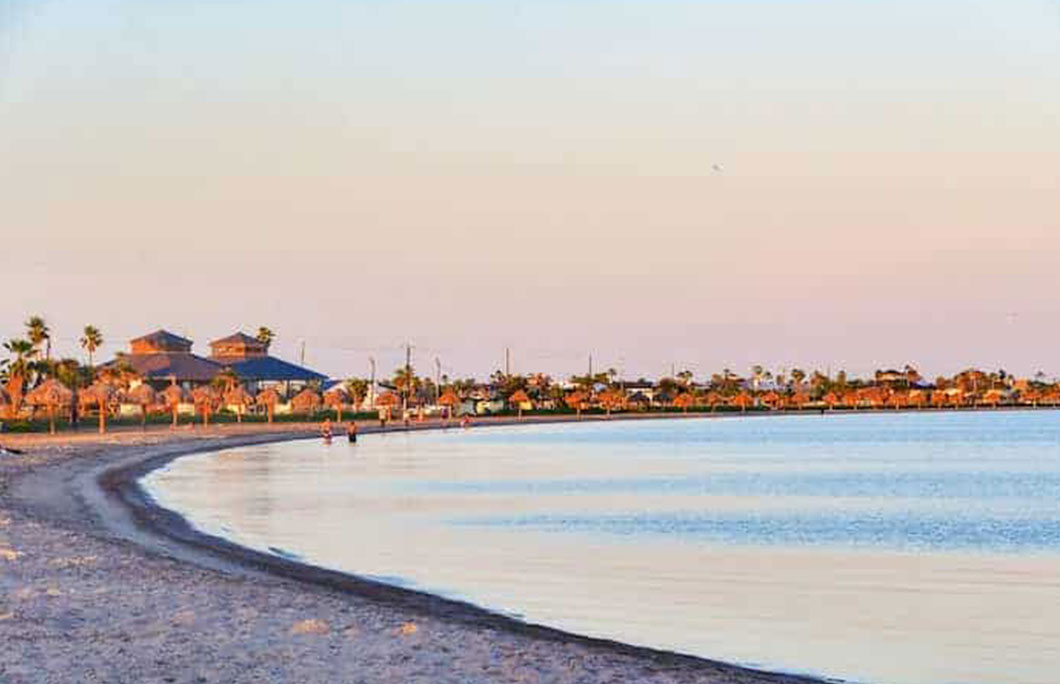 2. Rockport Beach
Rockport Beach overlooks Aransas Bay in southwest Texas. The beach is clean, and the water is beautifully clear. In fact, Rockport Beach was recognised as the first Blue Wave Beach in Texas by the Clean Beaches Coalition. As a result, this is one of the best sandy beaches for snorkeling in Texas.
---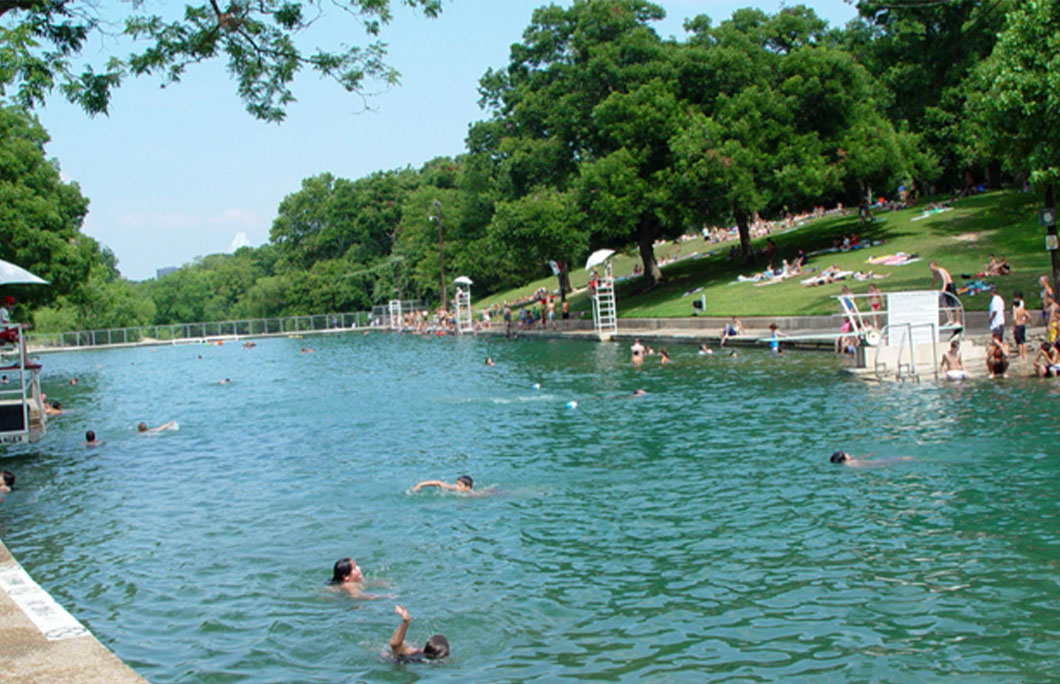 3. Barton Springs Pool
You'll find this 1,000-foot-long swimming hole in Austin's Zilker Park. The water is spring-fed, and temperatures stay a cool 68 degrees year-round. It's very popular in the summer. Due to its clear waters, this is a great spot to don some goggles and enjoy a snorkel session. You'll be able to see various tiny fishes along with other underwater creatures.
---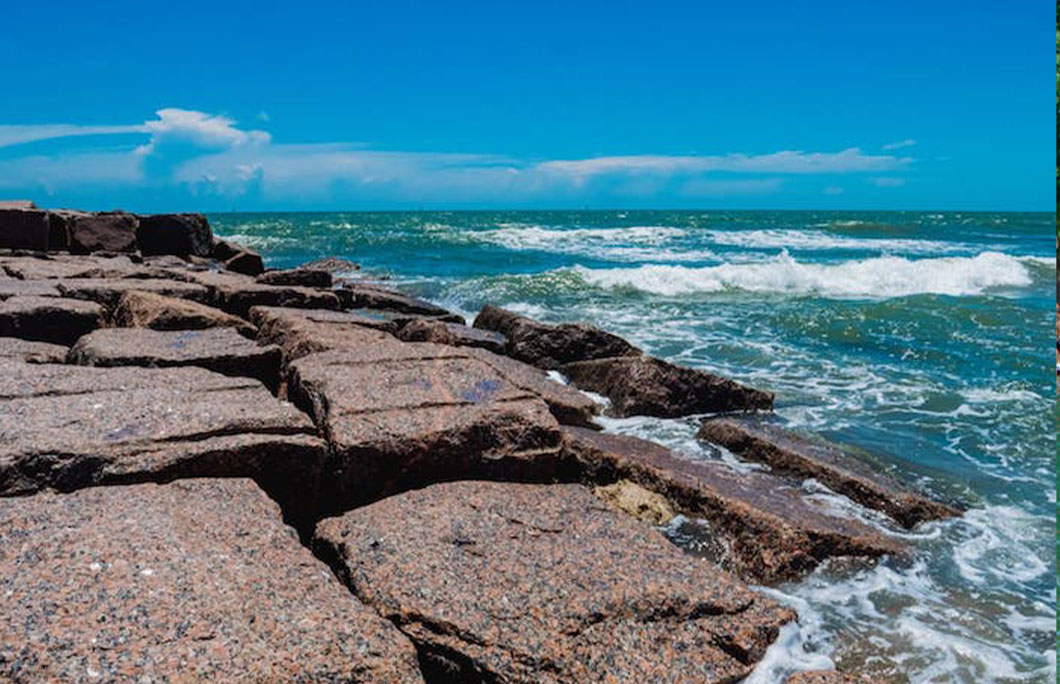 4. Mustang Island
Mustang Island is part of a chain of barrier islands which run along the Texas Gulf Coast. Barrier islands protect the bays and the mainland from the Gulf of Mexico's waves, wind, tides and storms. It's a popular spot amongst families, and whilst snorkeling you might be lucky enough to spot dolphins in the sea.
---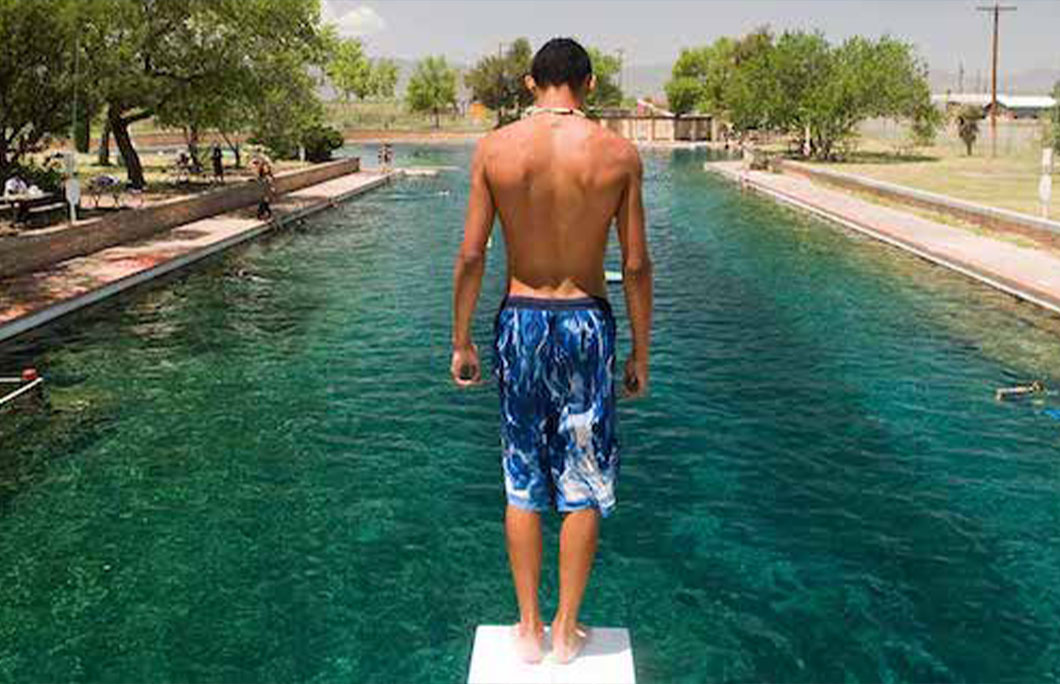 5. Balmorhea State Park
You'll find the world's largest spring-fed swimming pool in Balmorhea State Park. This water is cold but refreshing in the middle of the hot summers of Big Bend. You'll see plenty of catfish whist snorkeling and two small, endangered desert fishes: the Pecos gambusia and the Comanche Springs pupfish.
---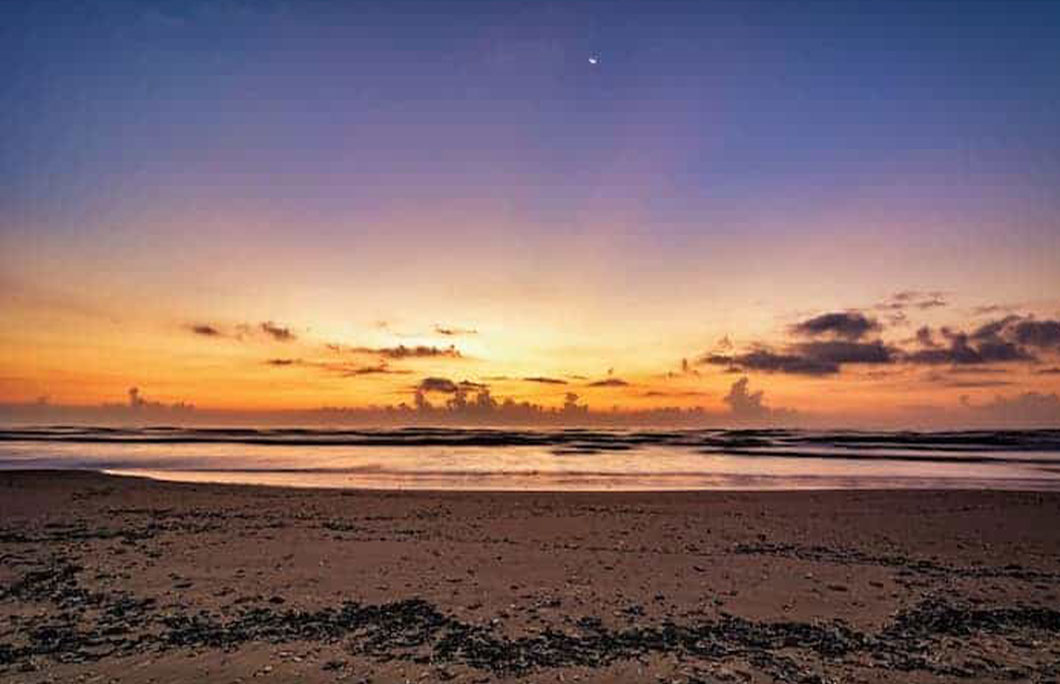 6. Boca Chica Beach
Boca Chica Beach is as close to Mexico as you can get without actually crossing the border. The 8-mile-long stretch of sand is a rustic escape with little to no facilities. So, you'll have to bring enough food and water to last the day, but it all adds to the secluded feel of this untouched beach. The beach is great for snorkelling, but you'll have to bring your own snorkeling gear as there is nowhere to rent equipment.
---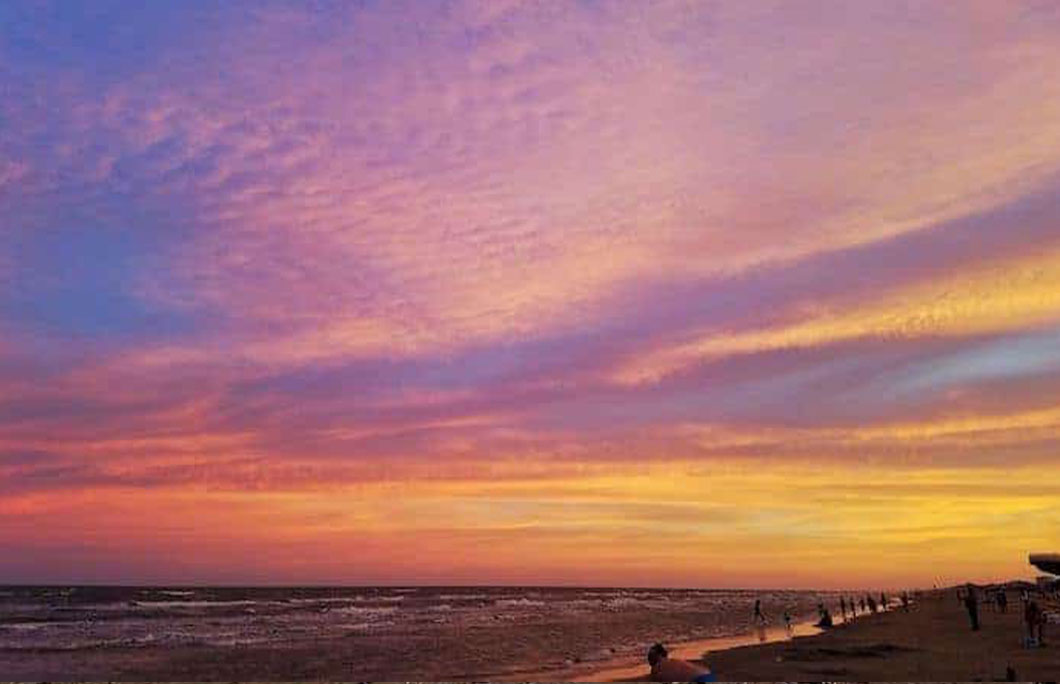 7. Jamacia Beach
Jamaica Beach is located off the southeast coast of Galveston Island on the Gulf of Mexico. It is within an hour's drive from Houston, so it is a popular weekend day trip out of the city. It is an ideal beach for snorkeling with young children due to the calm water and safe conditions. The soft sand is also perfect for sunbathing, sandcastle building, and beachcombing.
---