The 7 Most Instagrammable Spots In Cincinnati
Cincinnati is one of the three big C cities in the state of Ohio (Cleveland and Columbus being the other two). Despite sharing the glory with two other big cities in this state, there is plenty of great history and things to check out that make some top-notch Instagrammable places in Cincinnati.
Here are the seven most Instagrammable places in Cincinnati.
Most Instagrammable Spots In Cincinnati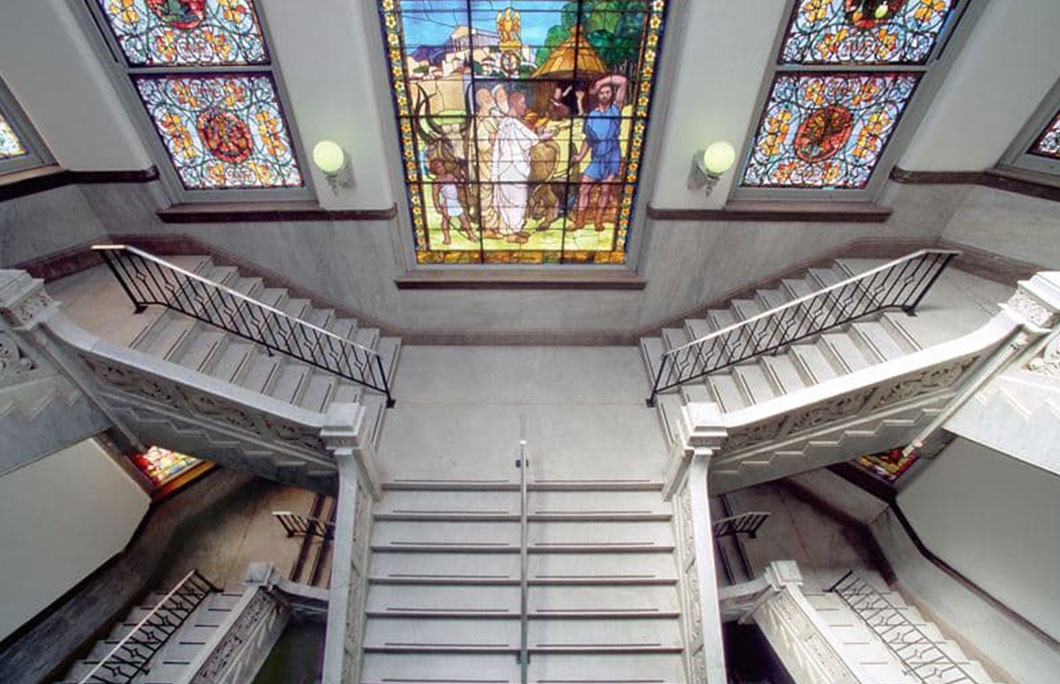 1. City Hall
Beautiful on the outside and simply amazing on the inside, the design of City Hall is just spectacular. Whether you choose to go inside City Hall or not, the building's architecture is a photographer's dream.
We recommend you do head inside where you'll find some great stain-glass windows and large granite columns. Insta-worthy stuff for sure.
---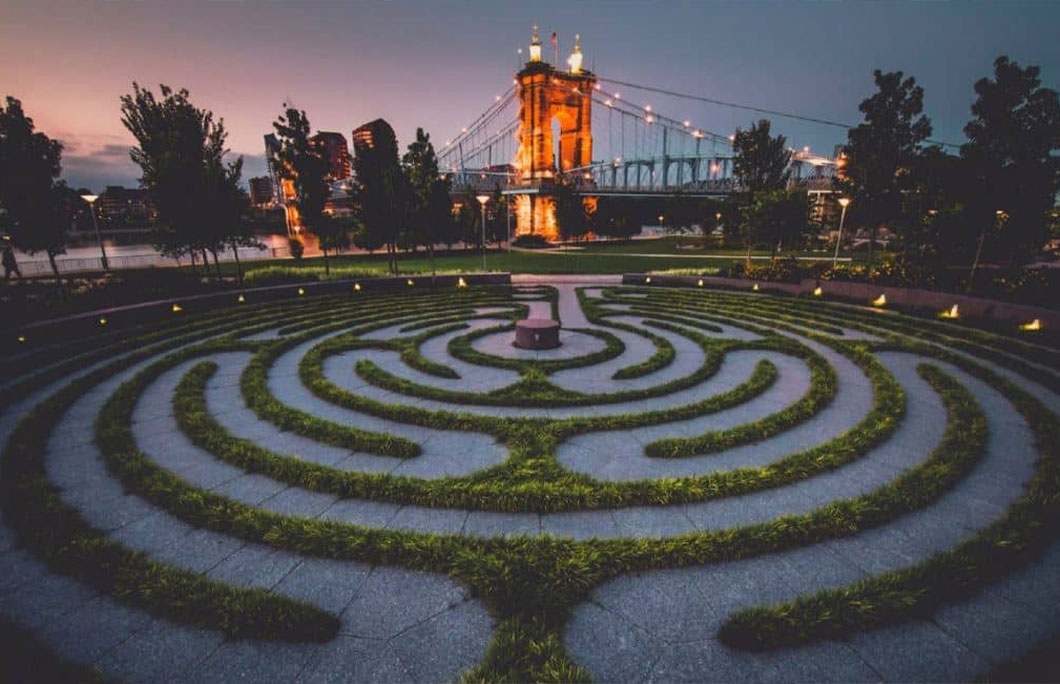 2. Smale Riverfront Park
Smale Riverfront Park is a lovely and charming downtown riverfront park that has a bit of everything. From porch swings to fountains and even a giant piano, there are just so many things you can snap here at this park.
Join the community at this park and snap your way through some cool stuff here.
---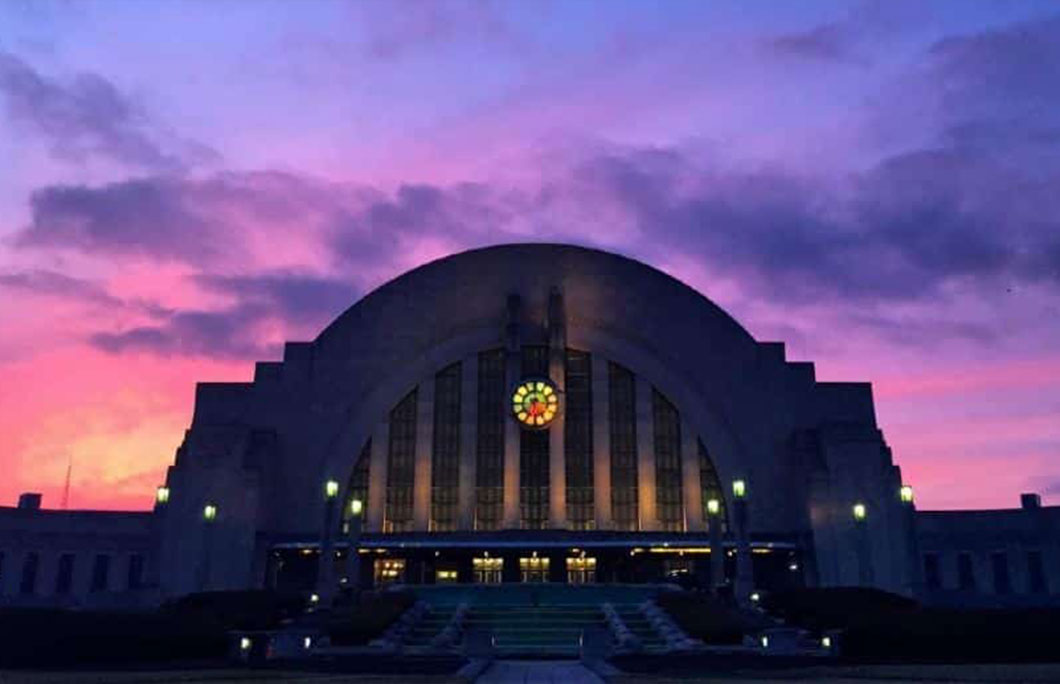 3. Union Terminal
Union Terminal in Cincinnati is a National Historic Landmark and for good reason. Its architecture is wonderfully distinct and massive, with the Cincinnati Museum Center calling it home.
Make your way inside Union Terminal and capture the 16 murals that were commissioned specifically for this terminal back in 1931.
---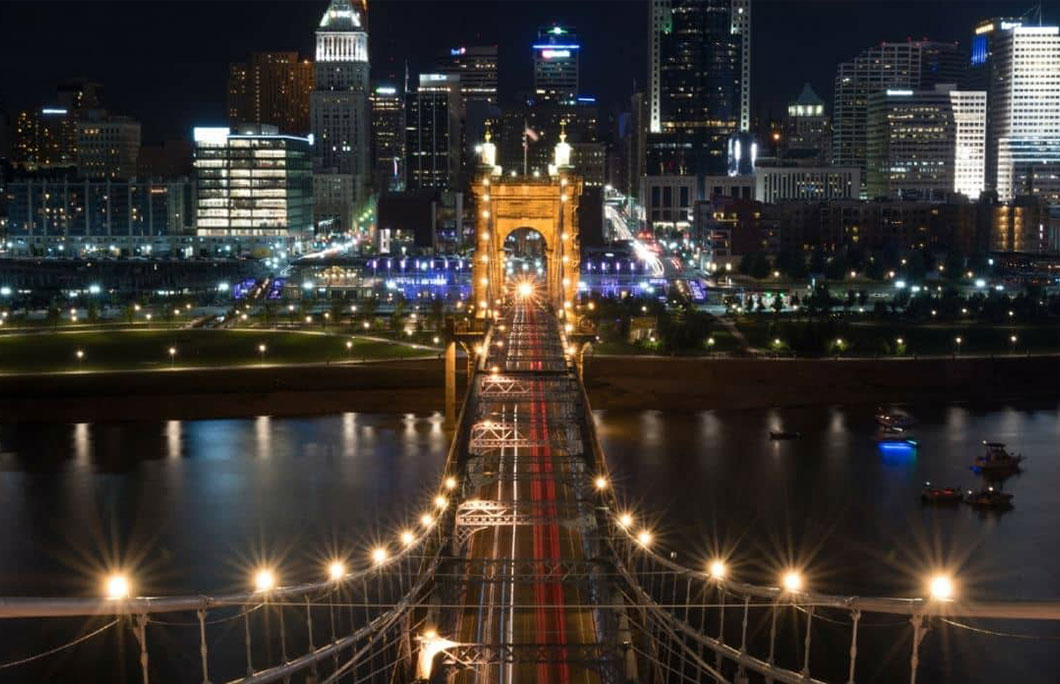 4. Roebling Suspension Bridge
The Roebling Suspension Bridge runs above the Ohio River and has been operating for over 150 years! It was once the longest suspension bridge in the world at over 1,000 feet.
Like most locals, you can walk on this bridge where you can take some pretty cool pictures, especially at night.
---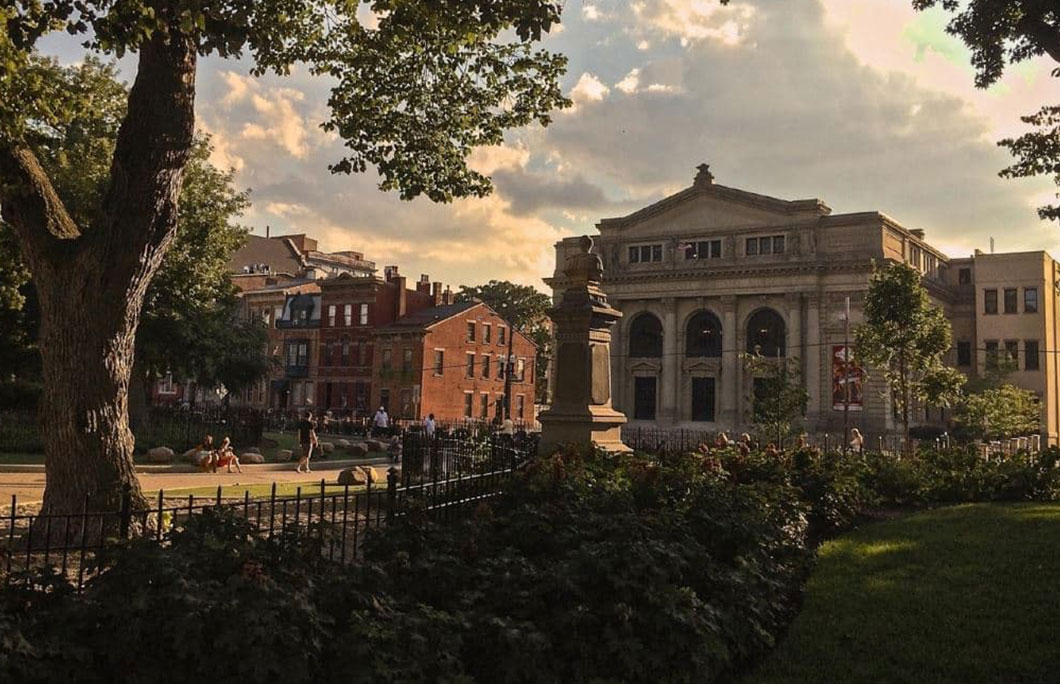 5. Washington Park
Washington Park has undergone a makeover and is now a haven for families and people alike. There are play areas for kids and a very cool and interactive water display with 130 different jets that pop-up water to provide some cool and fresh reprieve on hot days.
Your social posts will look even better if there is a festival or an event happening at this hip and trendy park.
---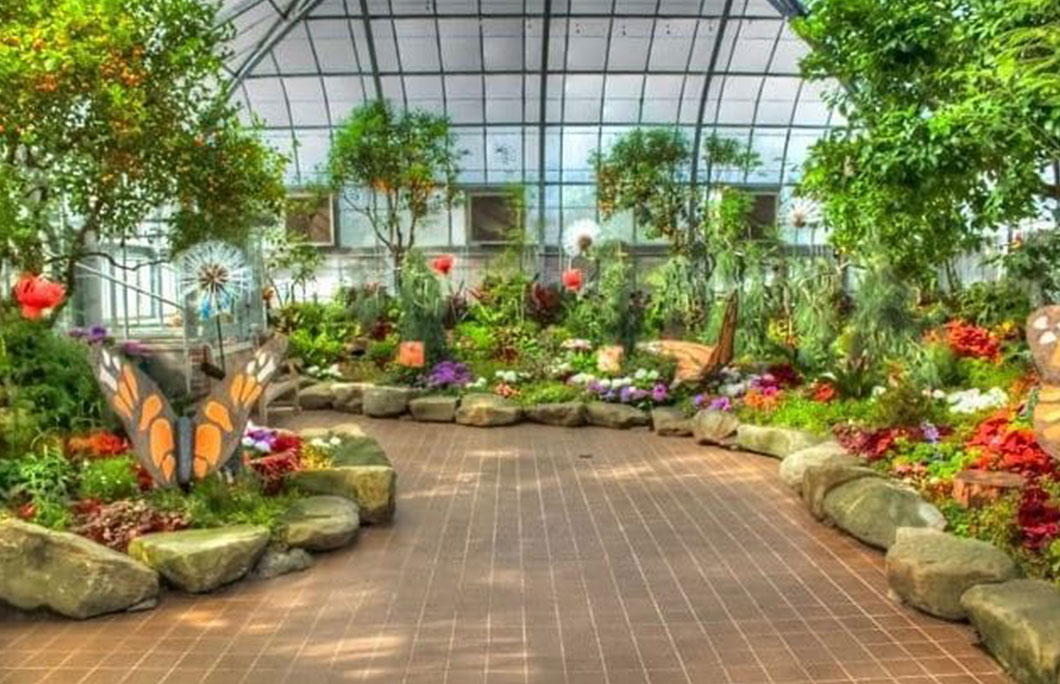 6. Krohn Conservatory
Krohn Conservatory is a peaceful place that has a fabulous collection of butterflies that they showcase here. Their Palm House is also another real treat and is a great place to capture some photos.
There are different pockets throughout this Conservatory that just scream Instagrammable place and you'll just have to find that perfect shot.
---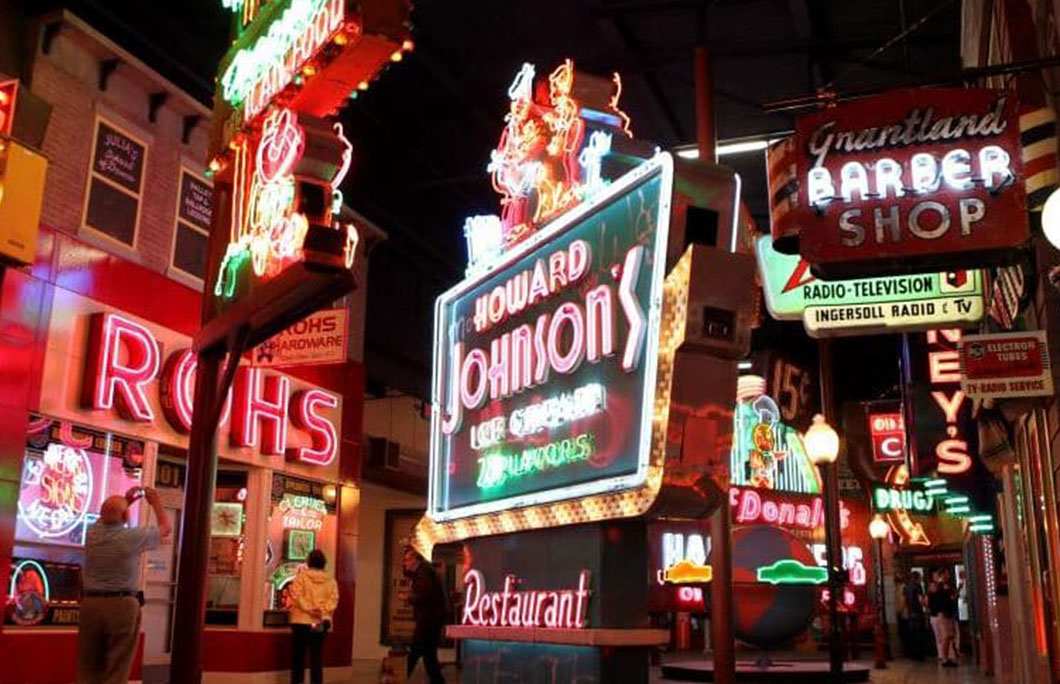 7. American Sign Museum
Perhaps one of the coolest things to do and see in Cincinnati is visit the American Sign Museum. All sorts of signs that are brightly-lit are on display here and at times, it can get a bit overwhelming.
Nonetheless, if you're on the prowl for an Insta-worthy shot, I can guarantee you'll find it at this nifty museum!
---