The 7 Best Pizzas In San Jose
This slick Californian city has a diverse, exciting and vibrant foodie culture, so today we wanted to highlight the seven best San Jose pizza spots.
Sometimes you just get the idea for pizza into your head and you simply have to have it. We get it. We're all pizza fiends at heart. From thin and crispy to deep dish or simple slices, you'll find the sweet spot in San Jose.
So grab a couple of friends, work up an appetite and start work your way through these awesome San Jose Pizza joints..
Best pizzas San Jose, How do these rankings work?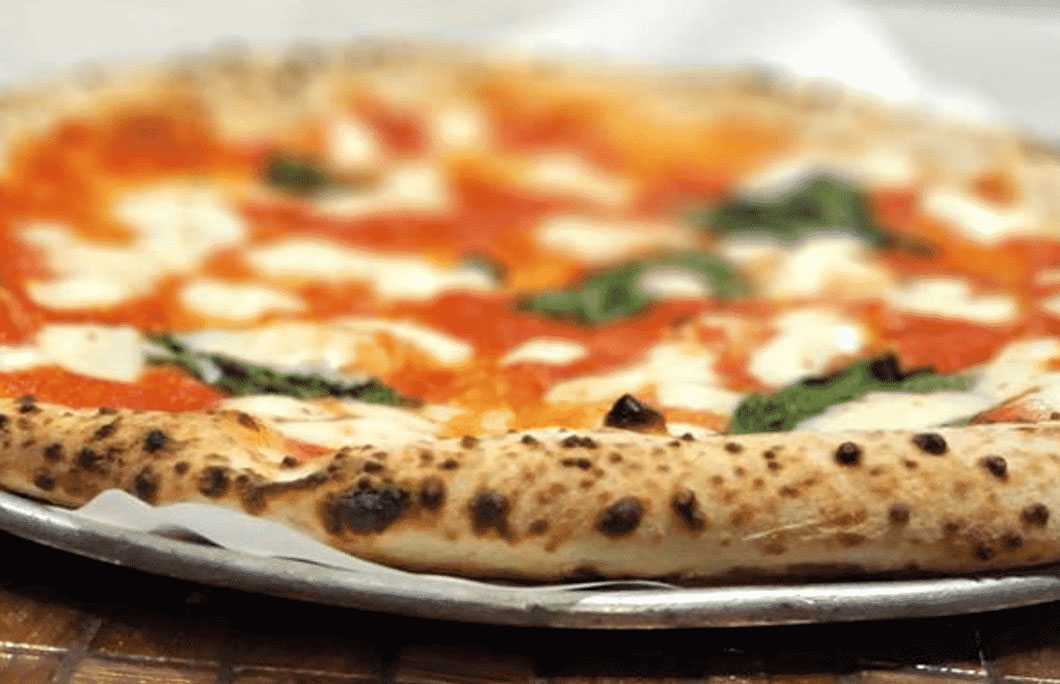 1. Pizza Bocca Lupo
This pizzeria is serious about creating authentic pizza that they've imported their wood-fired oven all the way from Napoli in Italy. It's all about delicious artisan, thin crust, hand stretched, wood fired pizzas, made to order.
The ingredients are all imported from Italy which makes a huge difference: Fior de Latte mozzarella, parmigiano reggiano, crushed San Marzano tomato sauce, basil and Extra Virgin Olive Oil.
---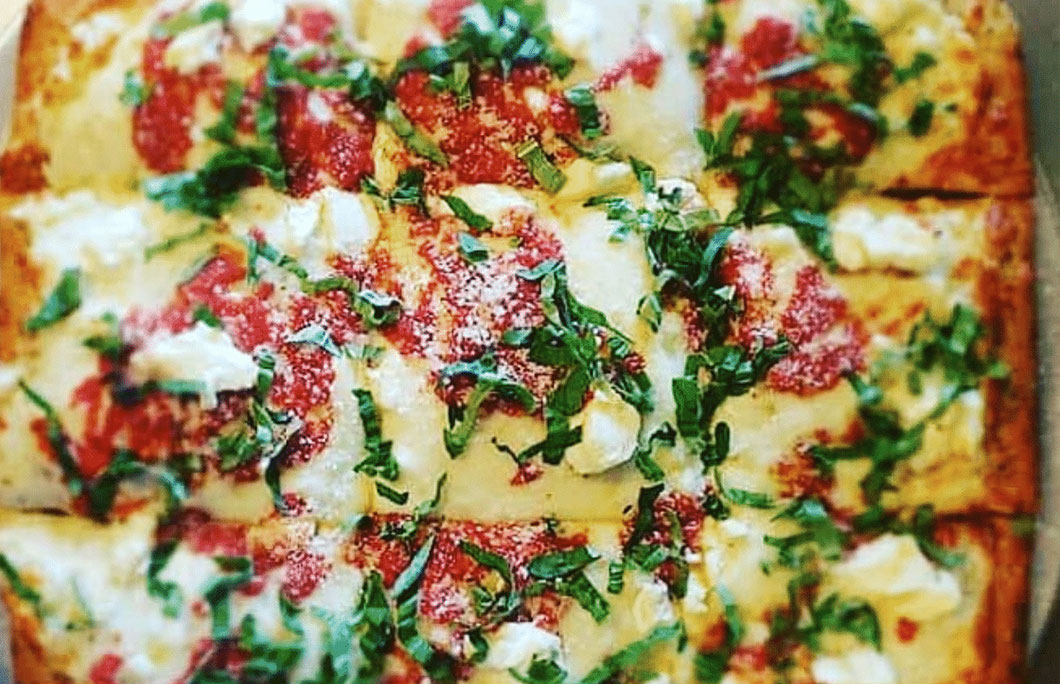 2. A Slice of New York
Come to this casual pizza joint for some of the best New York-style pizza you will find outside the Big Apple itself. The two stores in San Jose are wildly popular and have a super loyal fan base. What makes them really interesting is that the business is run as a worker co-operative, meaning employees run the show and share the profits.
Whether you're having a whole pie or just a quick slice you will be leaving here with a big smile on your face.
---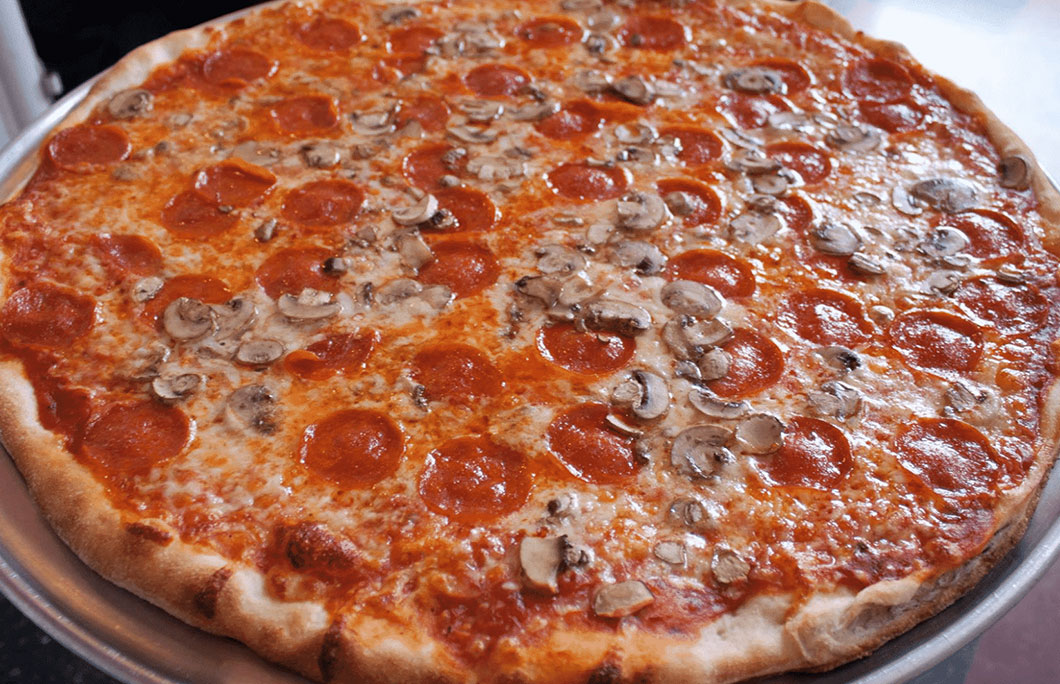 3. Bibo's NY Pizza
Bibo's make their dough and rich tomato sauce fresh every single day and you can taste the difference.
They're actually so confident about the basic product that they say if you are trying the pizza for the first time, do so without toppings. The reason? The dough, sauce and cheese is so good it doesn't even need toppings.
Huge portions that always leave you happy and they deliver, which is a big bonus.
---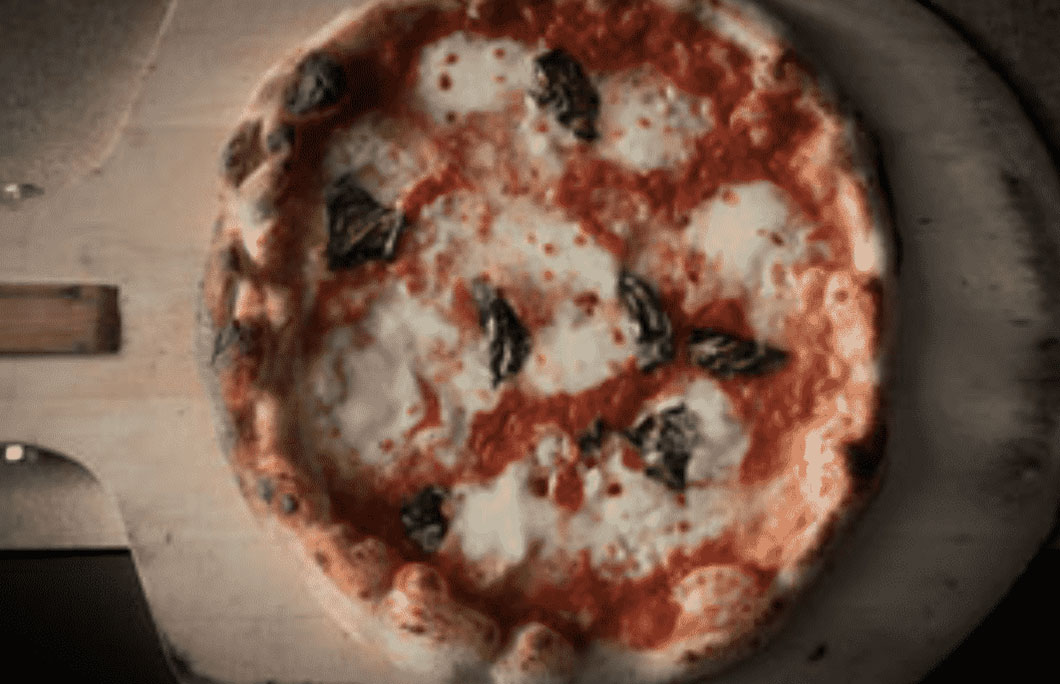 4. Pizzetta 408
This is one for the Italian pizza traditionalists. The owner Dave Perez perfected his trade in the home of pizza in Naples, Italy and has brought it home to San Jose.
The key is a mixture of carefully selecting fresh, locally sourced ingredients and premium imported ingredients, such as as D.O.P. San Marzano tomatoes from Southern Italy. The end result is simply breathtaking in texture and taste.
---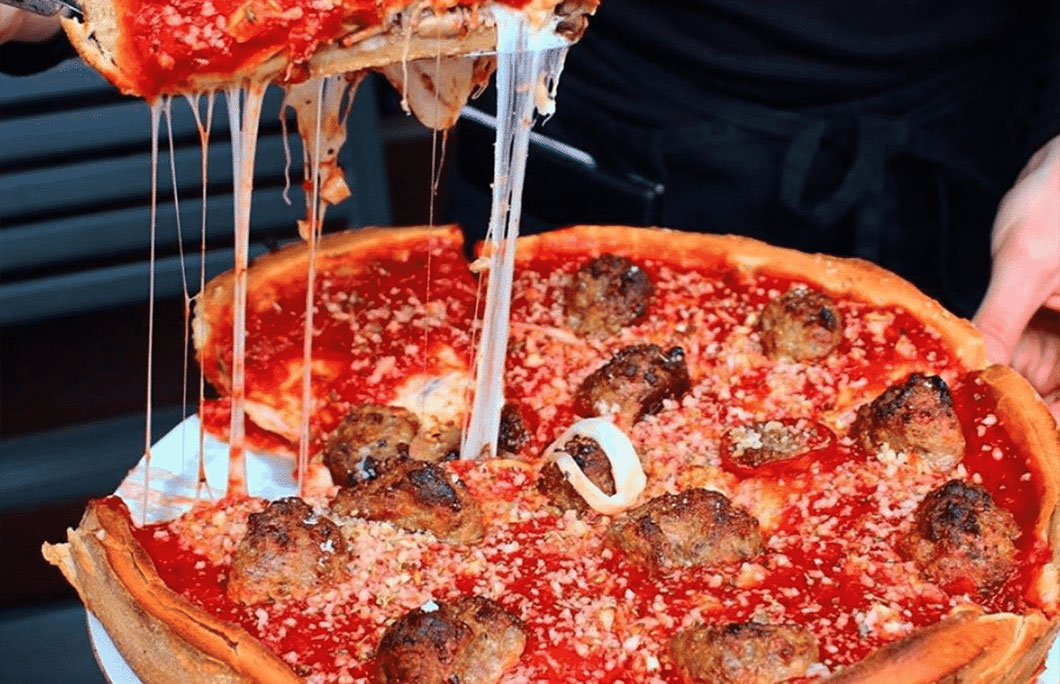 5. Patxi's Pizza
A small and intimate chain (17 restaurants across Washington, California and Colorado) that serves awesome Chicago-style pizza. It still manages to keep a local vibe in every restaurant and retain the high quality of the food.
The flavours are intense and work perfectly with the large selection of great craft beers that they have both on tap and by the bottle.
---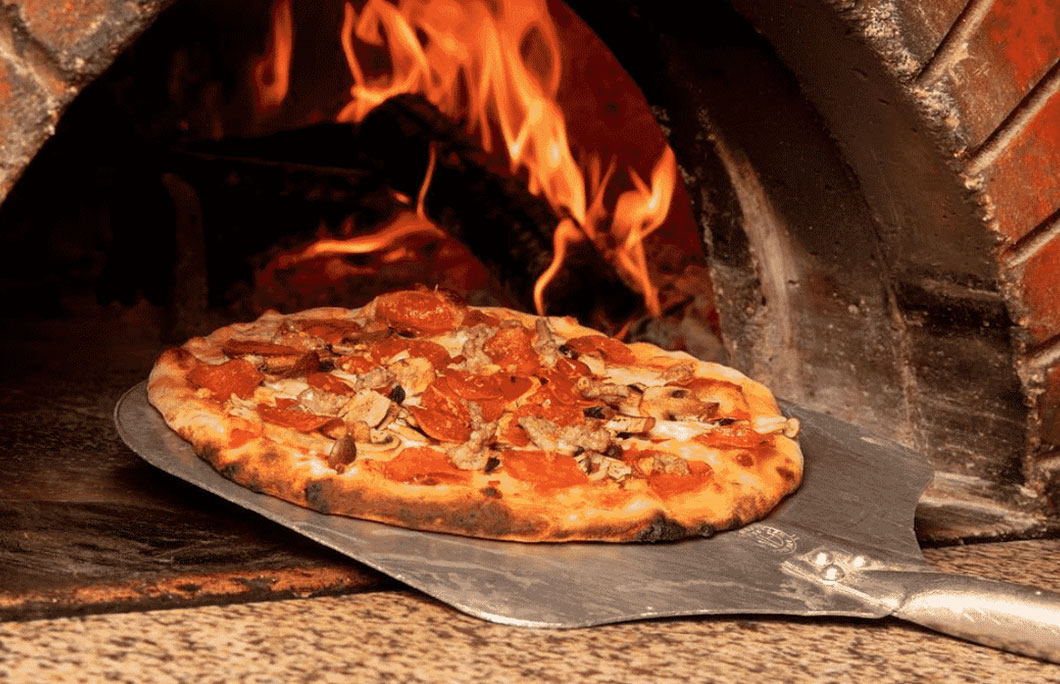 6. Willow Street Wood-Fired Pizza
With locations in Willow Glen and Los Gatos, they serve up a great selection of comfort food dishes. The cooking is simple yet bursting full of flavour and although they do great tacos and chicken wings we'd urge you to try the pizza.
Cooked in a wood-burning oven the pizza comes to the table piping hot like molten lava. Best enjoyed with one of their delicious house cocktails.
---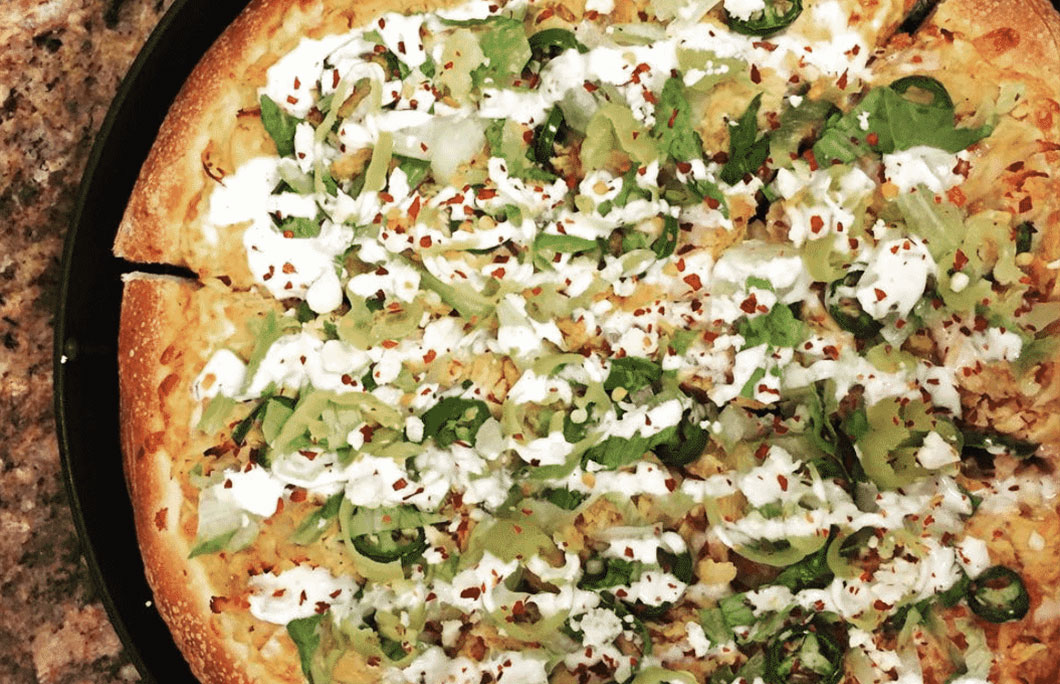 7. Pizza California
Super fresh pizzas with innovative toppings that pair perfectly with their large selection of tap beers on tap.
The pizzas are on the healthier end too, and leave you feeling totally satisfied without being bloated. What a dreamy combination. We'll take a pie each for breakfast, lunch and dinner thank you very much.
Pizza not your thing? Check out the 7 best burgers in San Jose instead.
---