The 7 Best Coffee Shops In Cartagena
Even though the city isn't anywhere near Colombia's coffee-growing region, the best coffee shops in Cartagena rival those in other more coffee-filled cities in the country.
From quaint espresso bars to speciality coffee shops, Cartagena has a lot to offer any coffee lover. The best part? All of the coffee you'll find here is top-notch and extra tasty.
Here's our list of the seven best coffee shops in Cartagena for travellers looking for a caffeine kick or quiet place to get some work done.
Best Coffee Shops In Cartagena, How do these rankings work?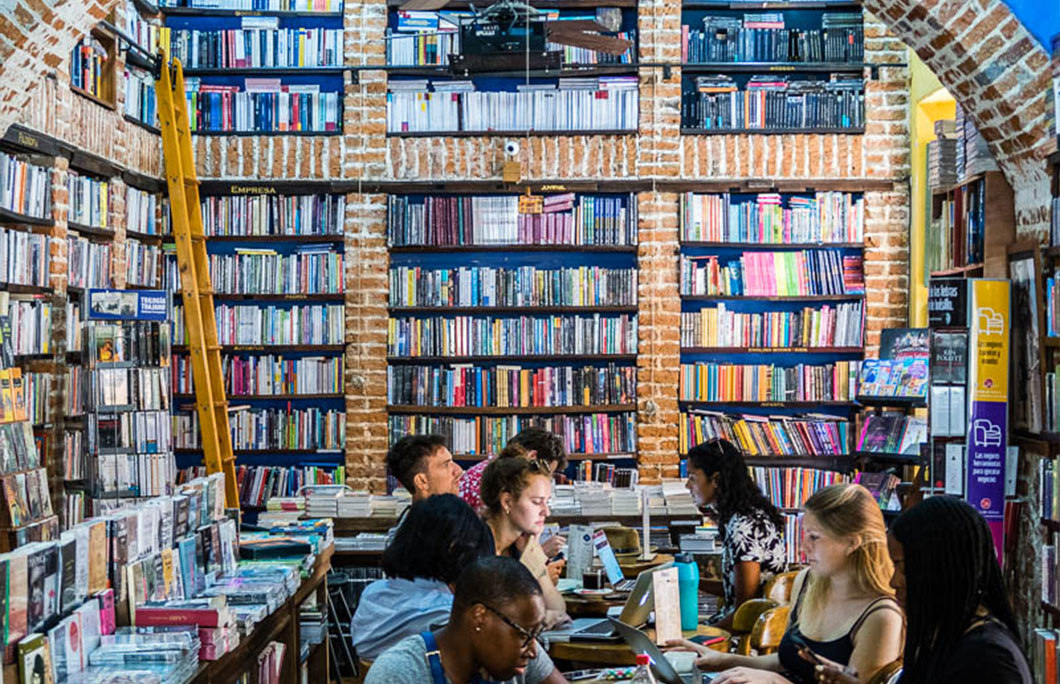 1. Ábaco Cafe y Libros
Not only is this one of the best coffee shops in Cartagena, but it's also one of the most Instagrammable spots in Cartagena.
The locale of this cute little cafe was a library for years before the owners decided to add a coffee bar. Now, it's one of the most popular cafes in all of Cartagena.
The baristas here really know their coffee, but their mixologist makes some of the best cold brew cocktails. Make sure to try the Soul Brew while you're there.
---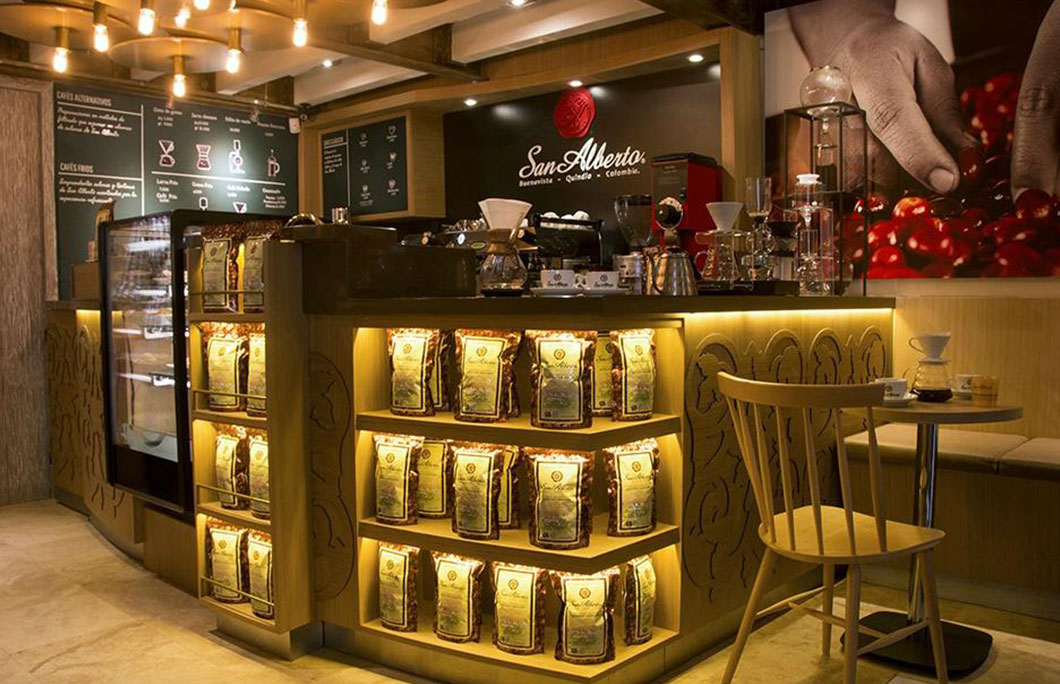 2. San Alberto
The coffee from this farm comes from a small family farm located in the heart of Colombia's coffee region, so you know it's absolutely divine.
The baristas there are also incredibly well-trained and will prepare your coffee for you in a variety of different ways. Order the syphon and expect a delicious drink with spicy notes.
---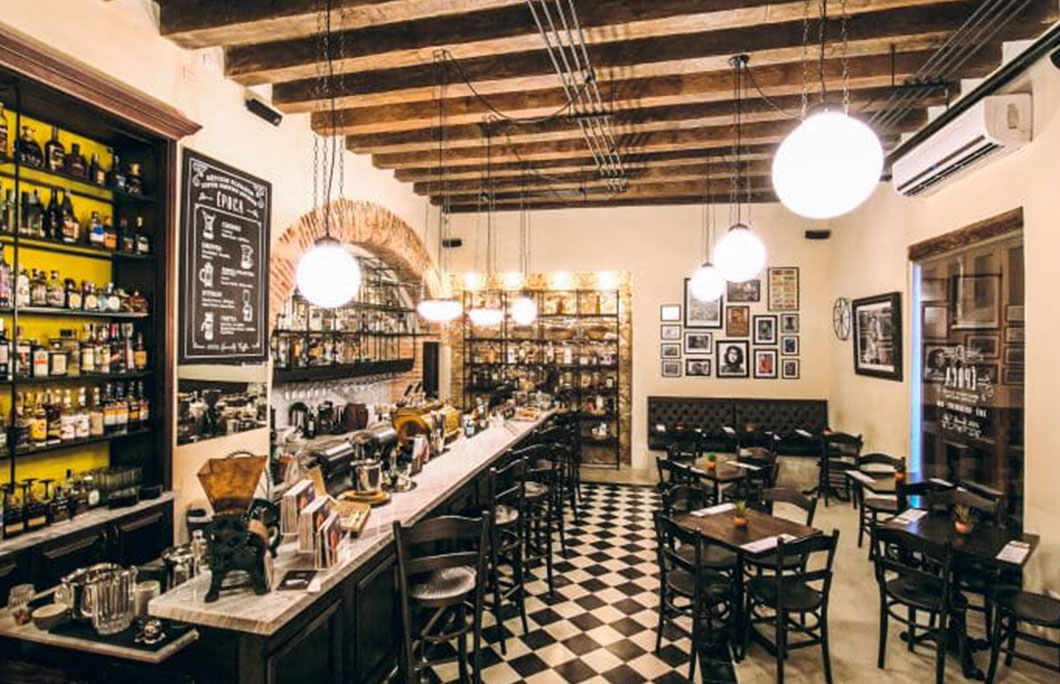 3. Epoca Espresso Bar
In terms of quality, Epoca serves some of the best coffee in all of Cartagena.
The cafe itself exudes style, and if you're lucky enough to snag a spot at one of the tables outside, you'll have found yourself with a prime spot to people watch.
What's so great about Epoca is that they sell direct trade coffees and even green beans if you're truly a coffee fan. Make sure to try their famous pastries. Even the locals love them.
---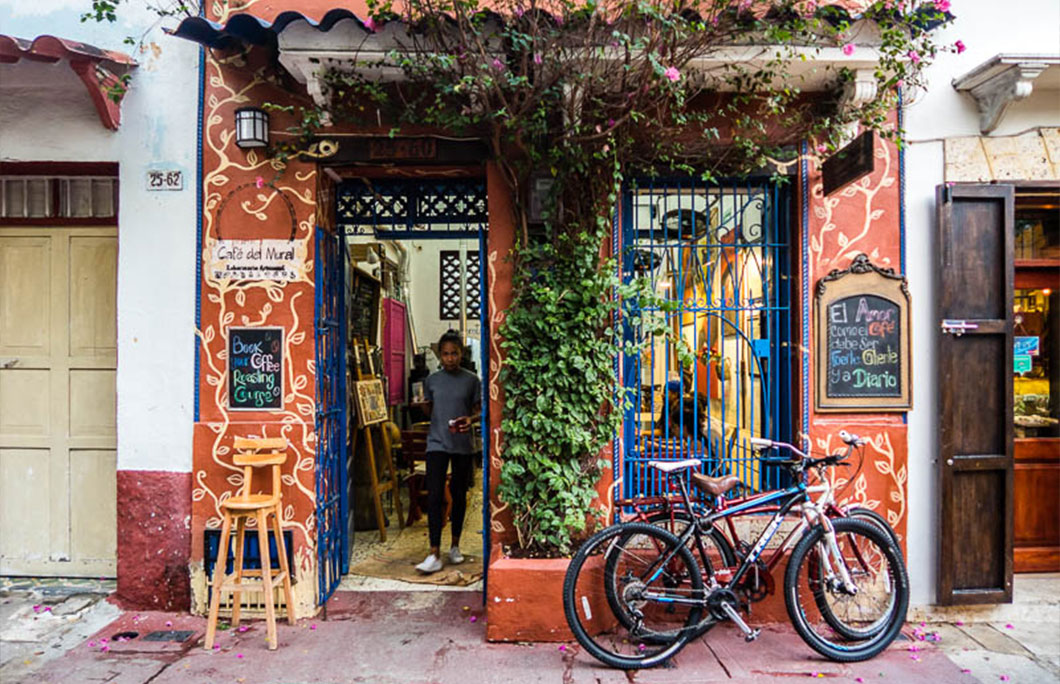 4. Cafe del Mural
Even if you don't like coffee, you should stop by Cafe del Mural to snap a pic of the beautiful decor outside of the cafe.
This is one of the best coffee shops in Cartagena if you're looking for style and art. Because it's in the trendy neighbourhood of Getsemani, you'll be able to enjoy lots of local street art in the surrounding area once you grab your coffee.
The interior design of the cafe is just as quirky and trendy, and the coffee is some of the best in the city.
---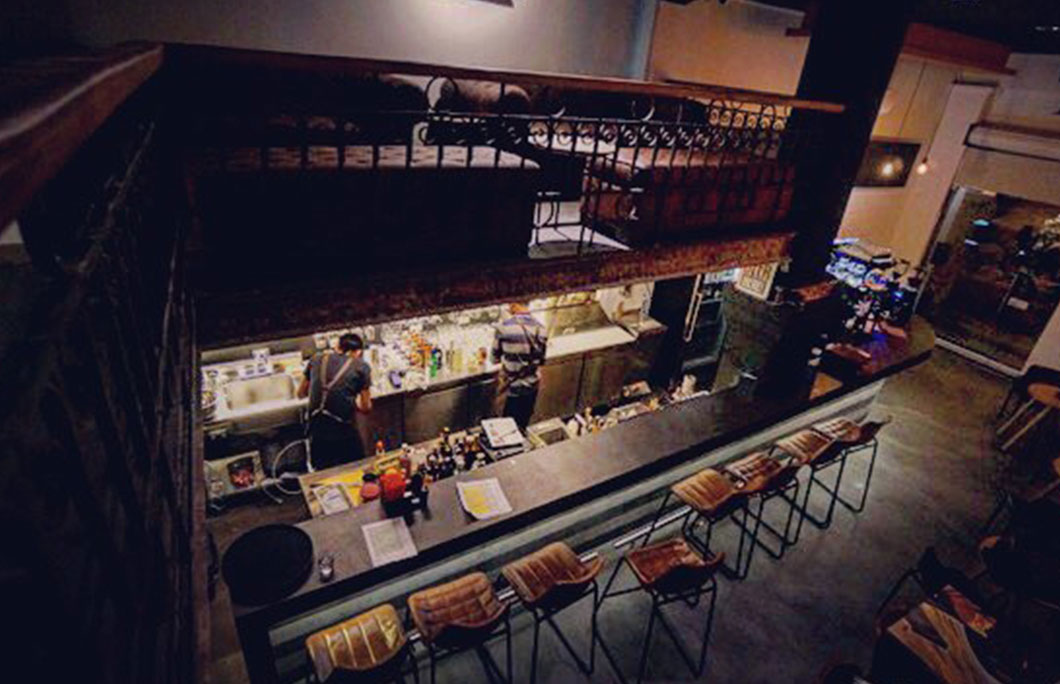 5. Boundless Coffee
Coffee and cocktails? What more could you ask for?
Boundless Coffee is a unique mixture of cafe and mezcal bar that results in one of the most intriguing spaces to visit if you're travelling through Cartagena.
The space itself is incredibly cosy, and guests love the fact that you can participate in a mezcal tasting. Since the cafe is super close to the town's famous clock tower, it makes for the perfect spot to indulge in some caffeine and liquor after a day of sightseeing.
---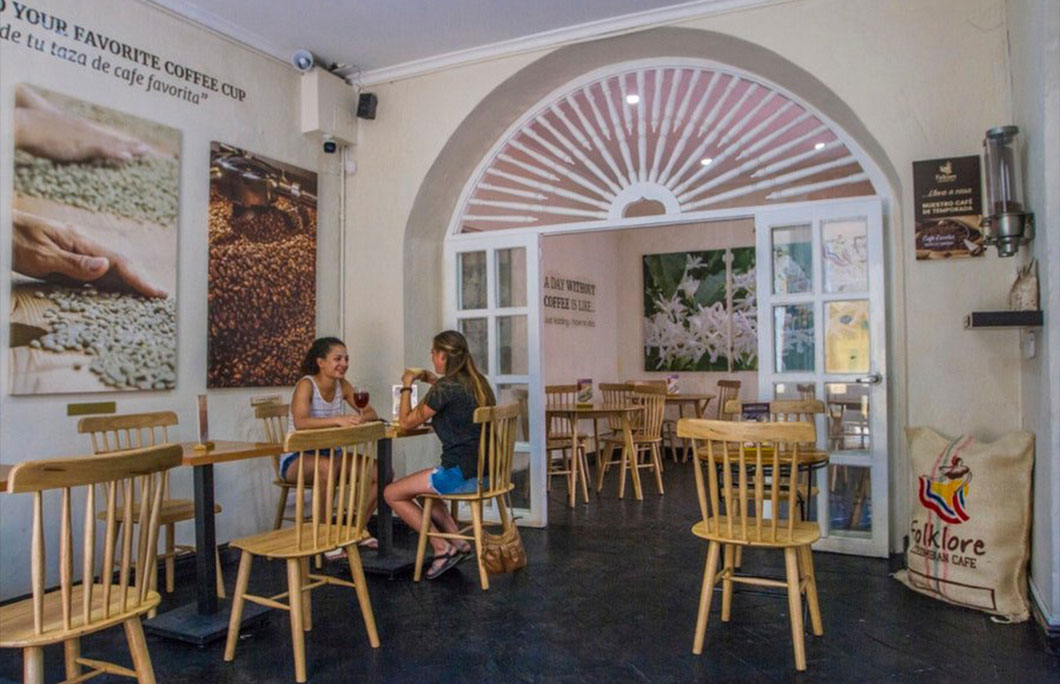 6. Folklore Colombian Coffee
If you're looking for good breakfast, then definitely head to Folklore Colombian Coffee. They serve waffles.
They also serve great single-origin coffee from various different regions all over Colombia that pair great with their breakfast offerings.
The walls of this cafe are unique in that they tell the story of what goes into harvesting coffee. If you're interested in the full story, just ask one of the knowledgable baristas.
---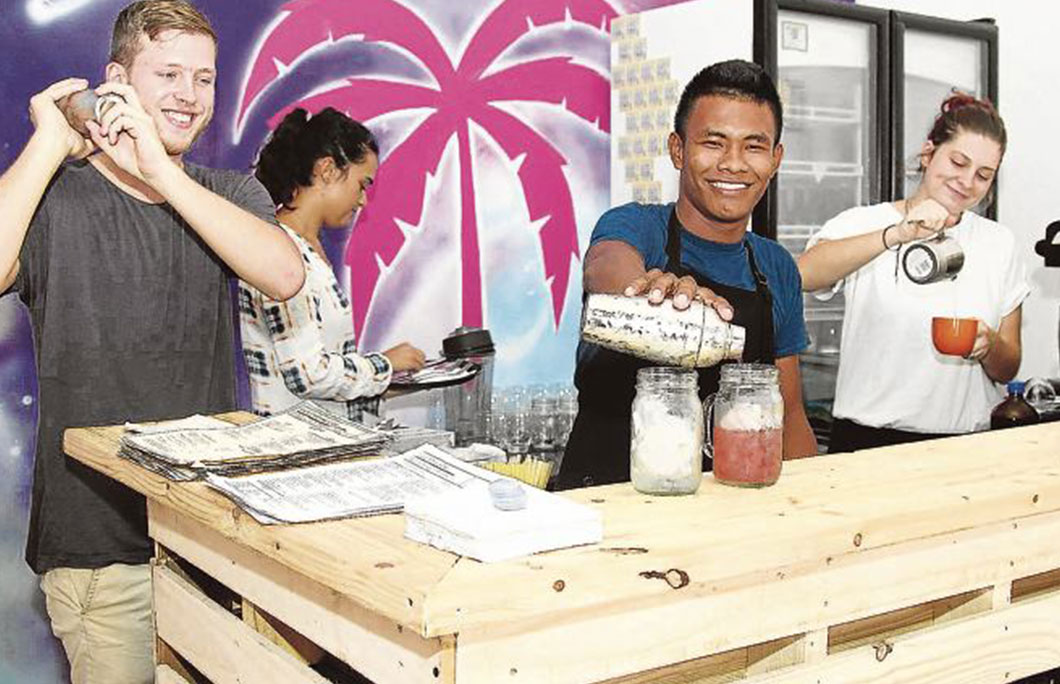 7. Cafe Stepping Stone
Cafe Stepping Stone is perhaps the most socially-conscious cafe in all of Cartagena. They're all about fighting social injustice, and they do that by training disadvantaged youth to work at the cafe.
By giving them the skills and confidence they need to succeed, they're able to give back to the youth of Cartagena all while serving up high-quality coffee.
The food here is also great, and incredibly nutritious if you're looking for a quick, healthy option as you tour Cartagena on foot.
---