10 New York Slang Words To Sound Like A Local
New York slang words can be tricky to get the hang of. Sure, it's technically English, but it can sound like a different language. Arriving to NYC without a grasp of the lingo can be confusing, especially if English isn't your native language.
New York slang is so much more than just an accent. From trending words that are popular with younger generations to just standard words you'll be hearing in New York for decades to come, this is a city that makes its own rules.
Would you understand if someone said they were going to "cop" a sandwich from the "bodega"? What about having "beef" with someone? Don't worry. These handy phrases will help you fit in.
Here's a list of 10 commonly used slang words in New York, and often America in general. You'll be speaking like a real born 'n' bred New Yorker in no time.
Here are 10 New York Slang Words To Sound Like A Local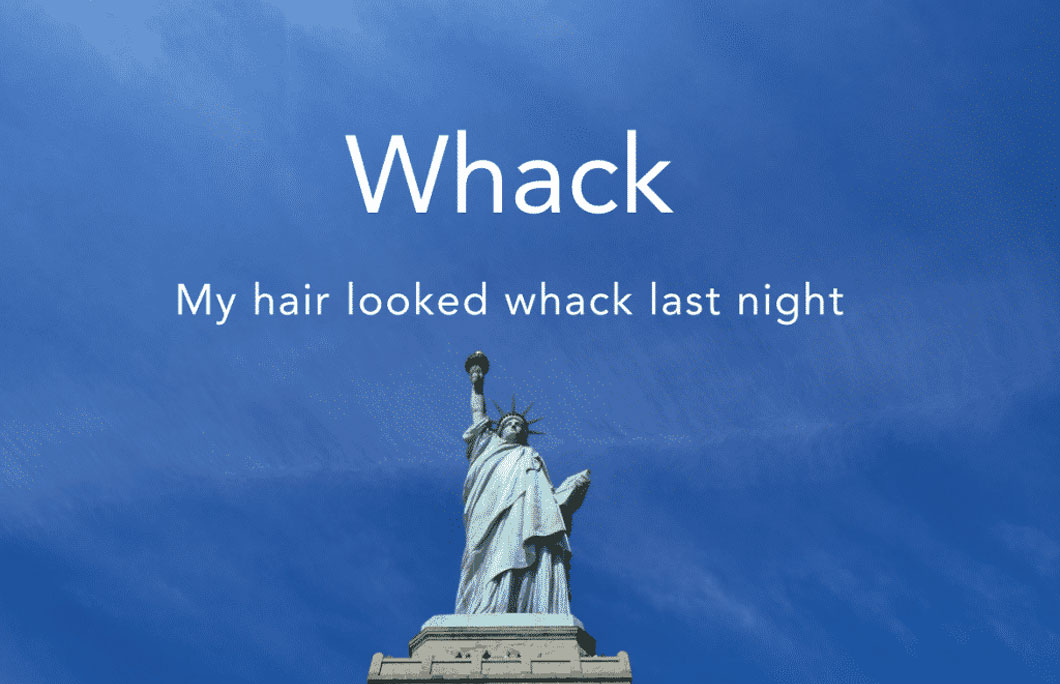 1. Whack = appalling/crazy!
---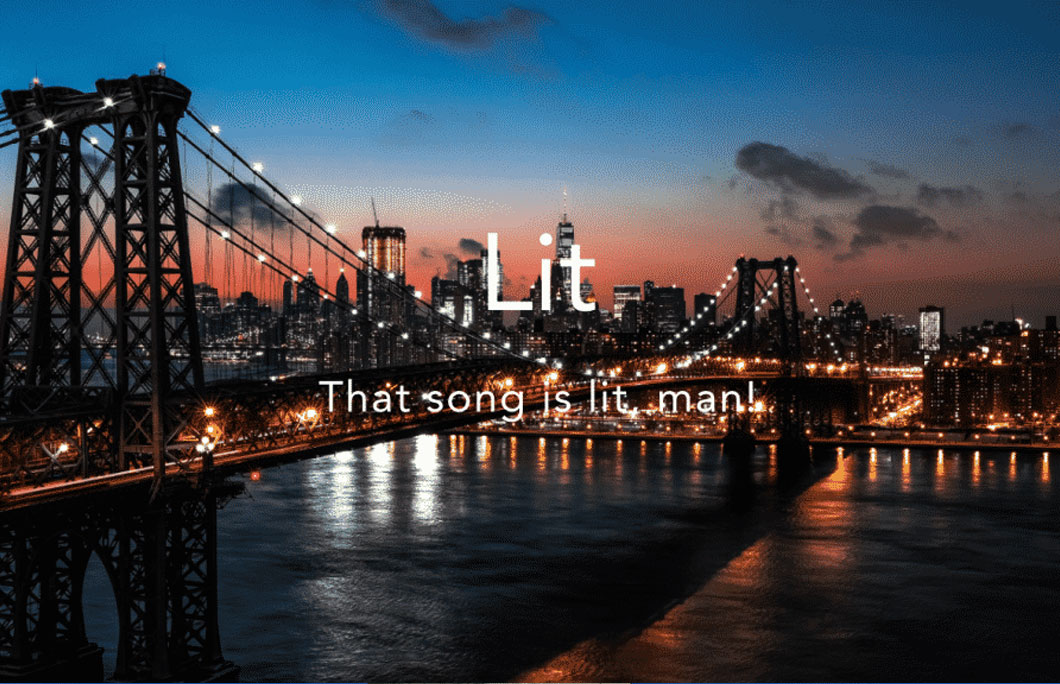 2. Lit = amazing/super cool
---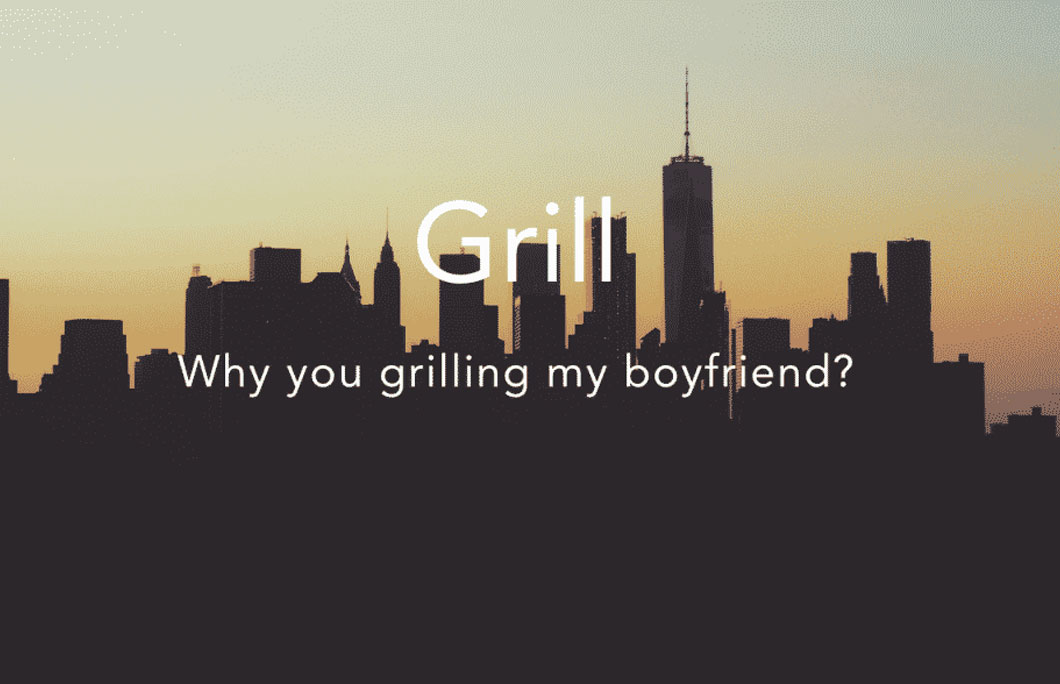 3. Grill = staring rudely
---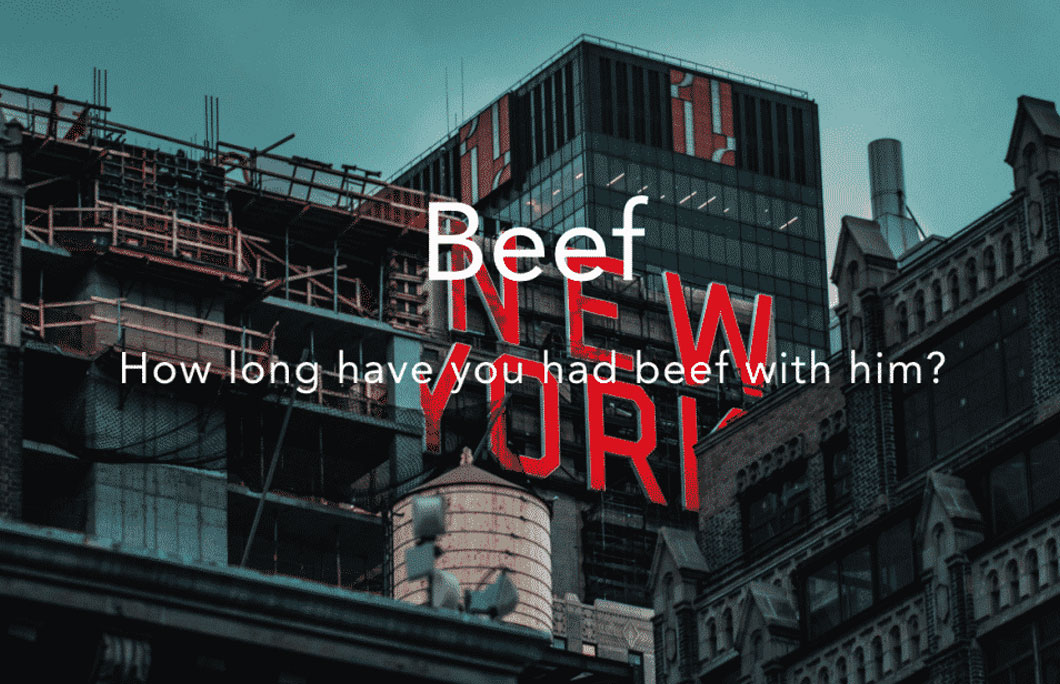 4. Beef = having a grudge with another person
---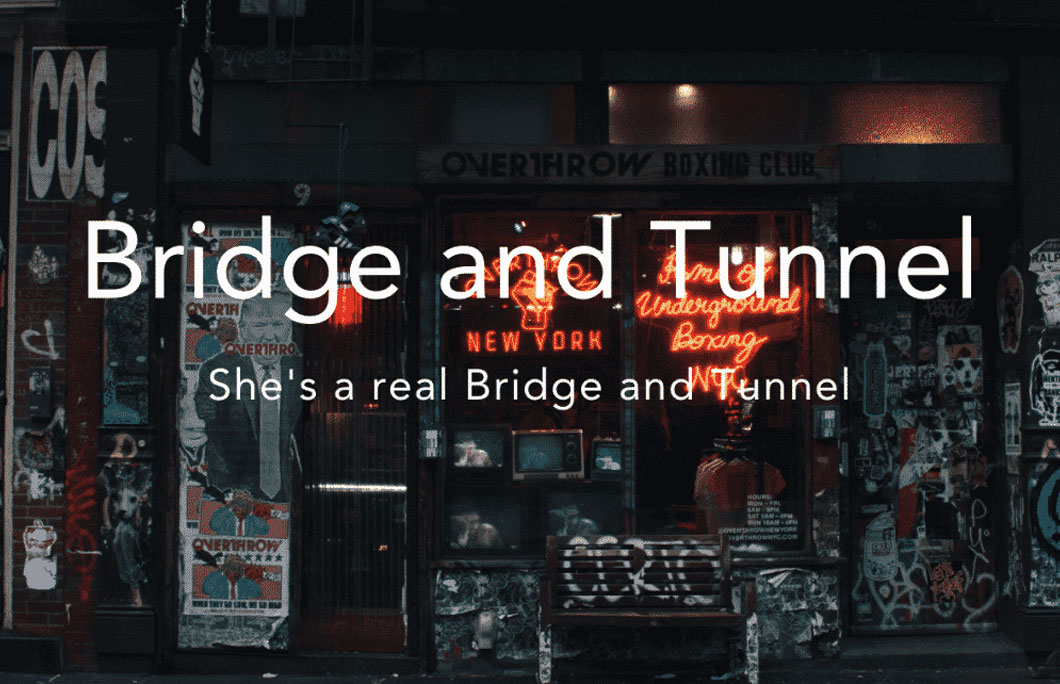 5. Bridge and Tunnel = anyone from outside of NYC (usually New Jersey)
---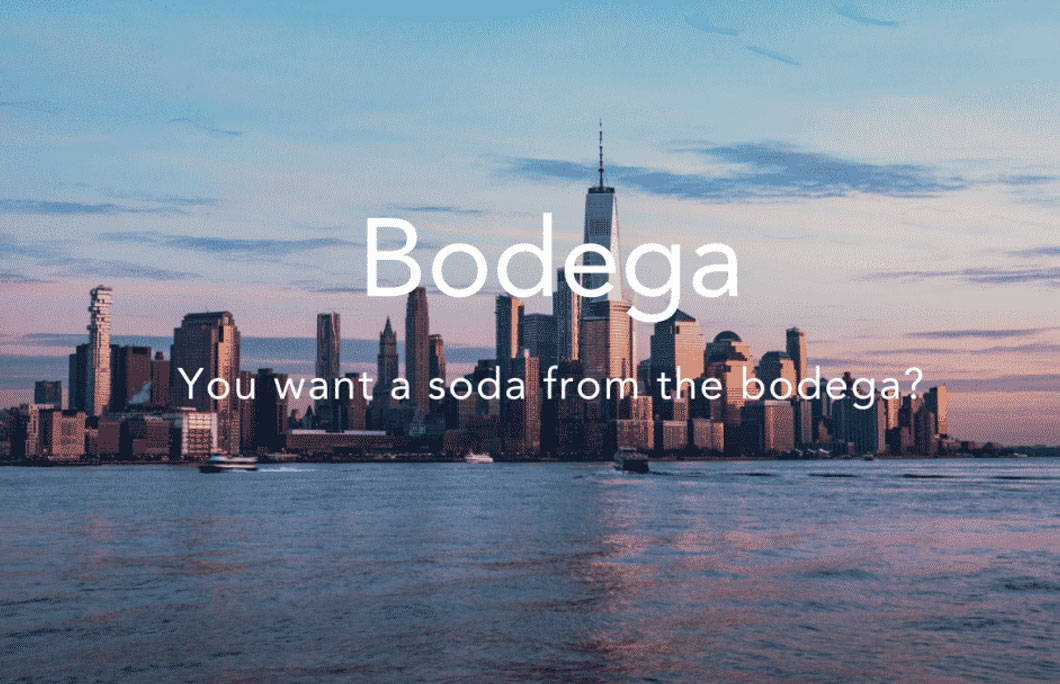 6. Bodega = convenience/grocery store
---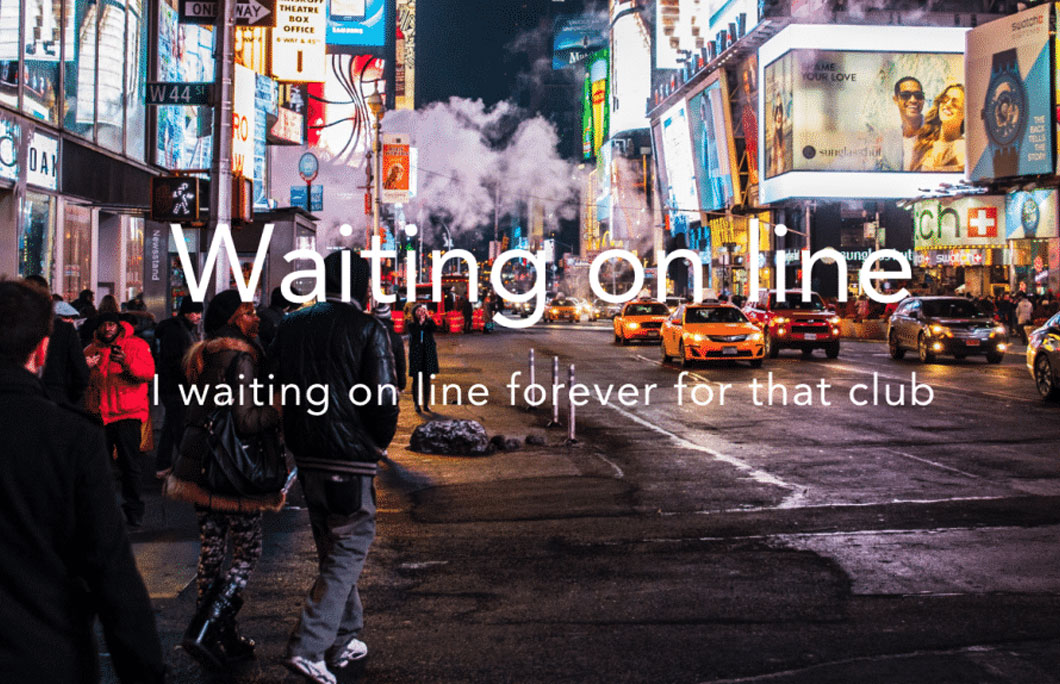 7. Waiting on line = waiting in line/waiting in a queue
---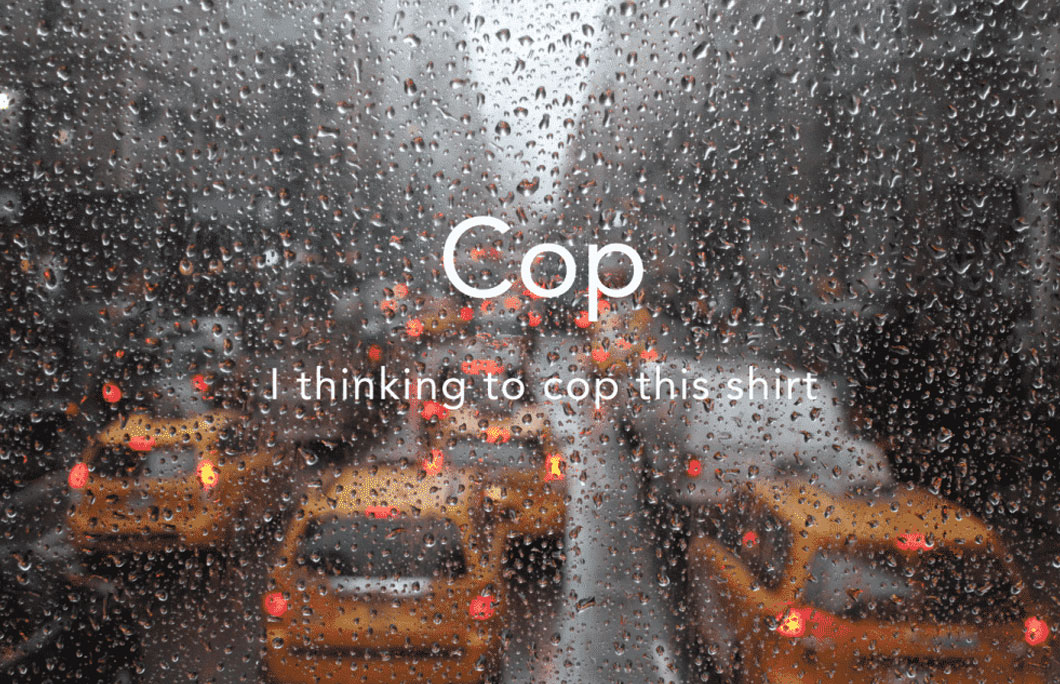 8. Cop = buy or shop
---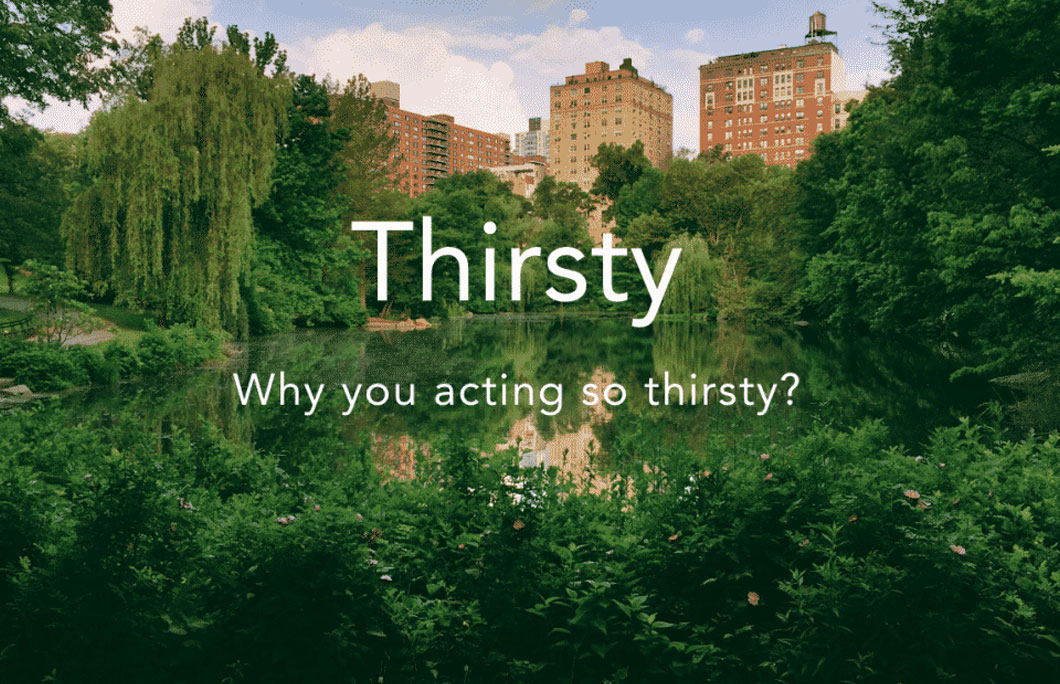 9. Thirsty = acting desperate
---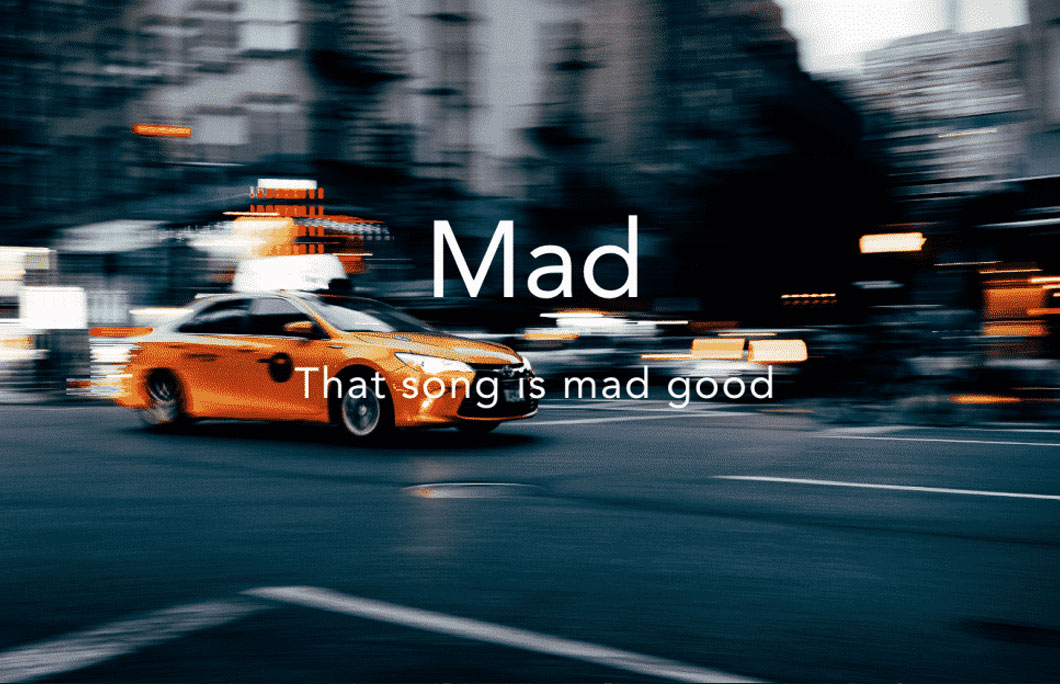 ---
---
Where to stay in New York?
Looking for the best hotels in New York? Check out where to stay in New York
---