The Most Scenic Drives in Tennessee
From Route 66 all the way to The Loneliest Road the United States is filled with fantastic road trips that have long been alluring travellers out onto the open road. With so many different routes to take, it's near impossible to decide on just one road trip to take. These Tennessee road trips are a great starting point for an adventure with friends.
From the Great Smoky Mountains to the Mississippi River, road trippin' through Tennessee will uncover incredible sights along the way, as well as delicious Southern foods and of course, plenty of whisky.
The Best Tennessee Road Trips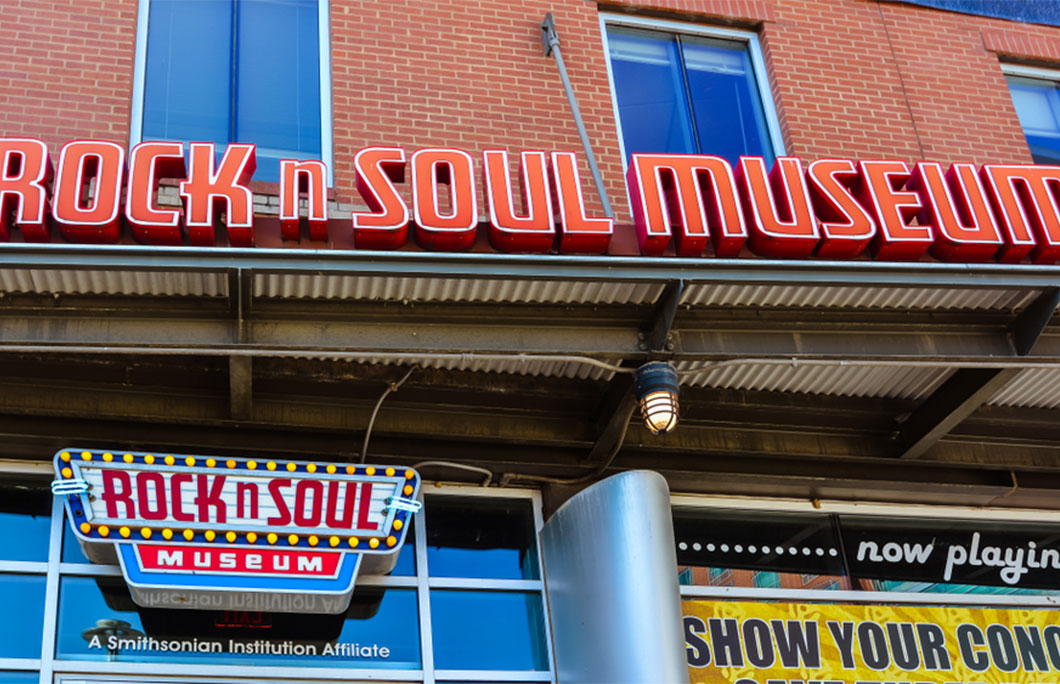 Cotton Junction Trail
Renowned music legends, history, food and nature combine for an unforgettable road trip through Tennessee's West Tennessee region. The trail gets its name from the region's signature cotton fields in early fall. Take the Tina Turner Highway to the Brownsville/Jackson area for Helen's Bar-B-Q and stop off at the National Civil Rights Museum.
Distance: 320 miles.
Route highlights: Memphis Rock 'n' Soul Museum; Cypress Grove Nature Park; Gus's Fried Chicken.
When to do it: Year-round.
---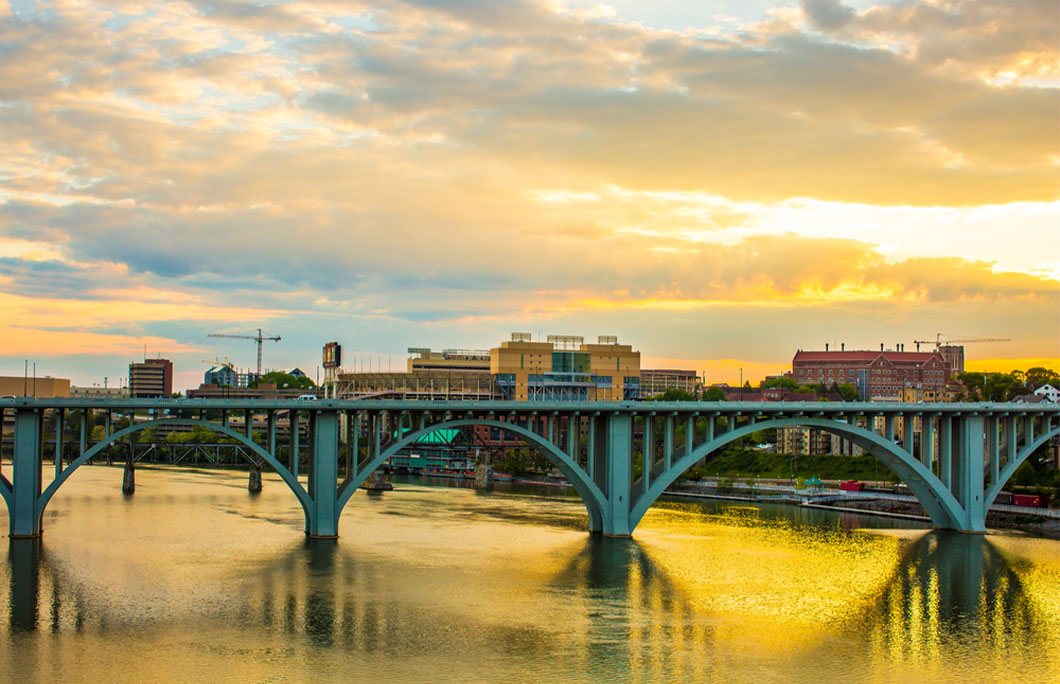 Top Secret Trail
From settlements to Civil Rights, the Secret City to State Parks, wineries, dining, and even the Devil's Triangle, there's so much to be discovered here on this self-guided "Top Secret" drive. With nearly 200 stops along the route, you'll begin in Knoxville, drive to the 'Secret City' of Oak Ridge which was hidden from maps until 1946, before breezing along the 72-mile stretch of winding road known as the Devil's Triangle.
Distance: 465 miles.
Route highlights: Tennessee River; Knoxville; Manhattan Project National Historic Park; Devil's Triangle.
When to do it: Year-round, but spring and summer is best.
---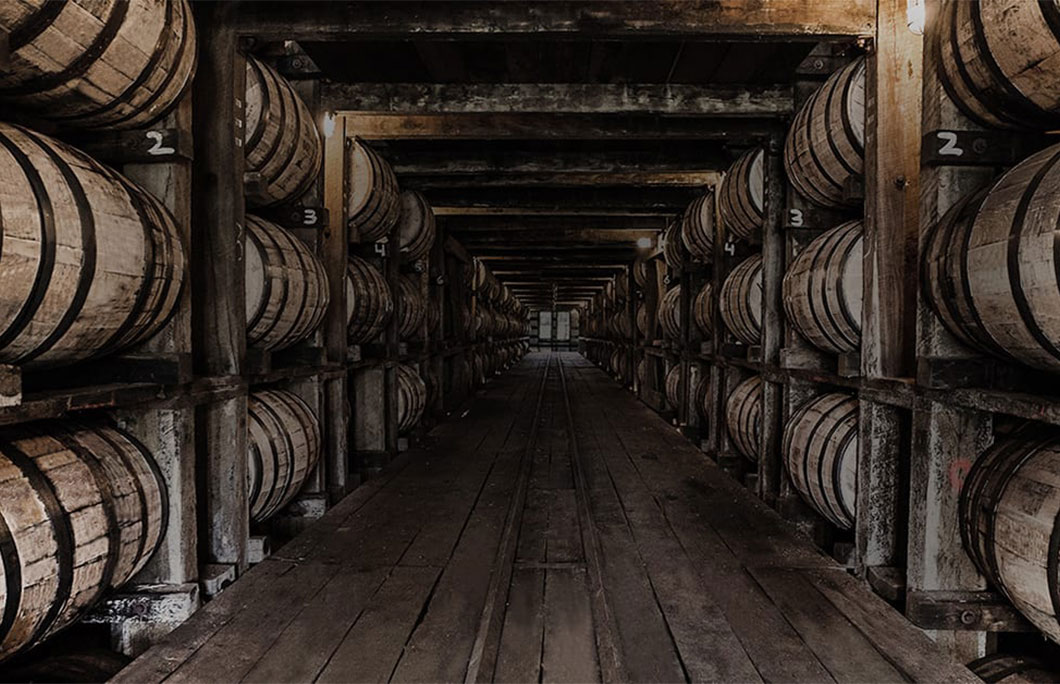 The Jack Trail
Yep, this is exactly what it sounds like – a road trip filled with whisky making, history, music, and horse racing. You'll want to get a designated driver for this one! Stop along your journey for a sip at legendary distilleries, pass by farms in Tennessee Walking Horse country and get a taste of Tennessee at the many country restaurants along the way.
Distance: 87 miles.
Route highlights: Jack Daniel Distillery; Country Music Hall of Fame and Museum; Nashville's Music Mile; Big Creek Winery.
When to do it: Year-round.
---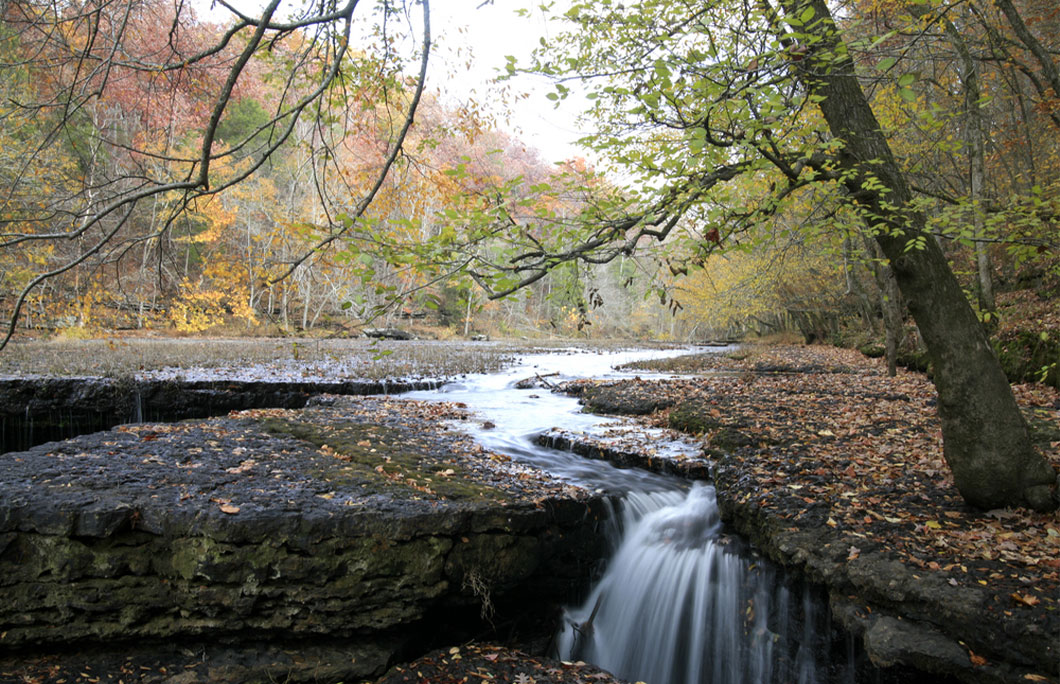 Screaming Eagle Trail
This route is packed full of adventure, from Music City to the backroads of Middle Tennessee, ending at the home of the 101st Airborne Division, the Screaming Eagles. It starts in Nashville, then heads west, through small towns built in the 1800s. Stop to canoe along Harpeth River, dig into BBQ ribs and family-style soul food and learn about the Civil War stories of Fort Donelson National Battlefield.
Distance: 353 miles.
Route highlights: Country Music Hall of Fame and Museum; Johnsonville State Historic Park; Dickson.
When to do it: Year-round.
---
Antebellum Trail
This is a 90 mile looped trail of historic antebellum homes and museums open daily for tours in the heart of middle Tennessee. The route begins just outside of Nashville and winds through the heart of middle Tennessee, passing through five communities and eight beautiful antebellum homes and plantations. There's no set route, but this trail map showcases all the best stops.
Distance: 90 miles.
Route highlights: Belmont Mansion; Carnton Plantation.
When to do it: Year-round.
---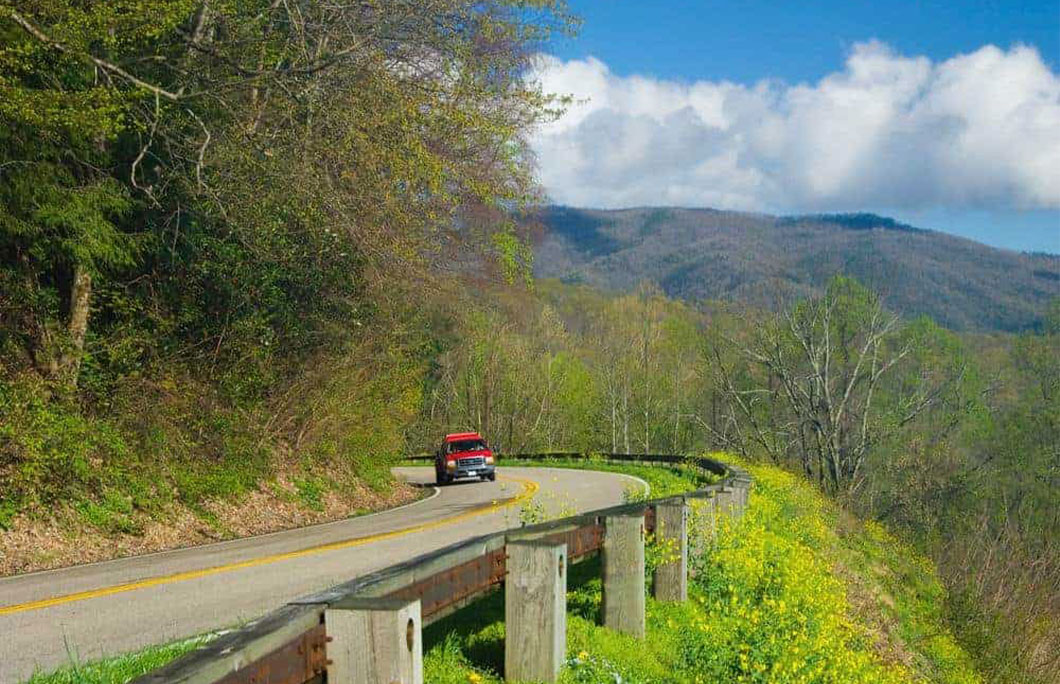 Newfound Gap
At an elevation of 5,046 feet, Newfound Gap is known as the lowest pass through the Great Smoky Mountains. The road passes through a variety of forest ecosystems ranging from cove hardwood, pine-oak, northern hardwood, and spruce fir, similar to forests in New England and eastern Canada. Make sure you bring a jacket for the viewpoints, as temperatures can be 10° F lower up here!
Distance: 33 miles.
Route highlights: Views of Great Smokies; Appalachian Trail.
When to do it: April – November.
---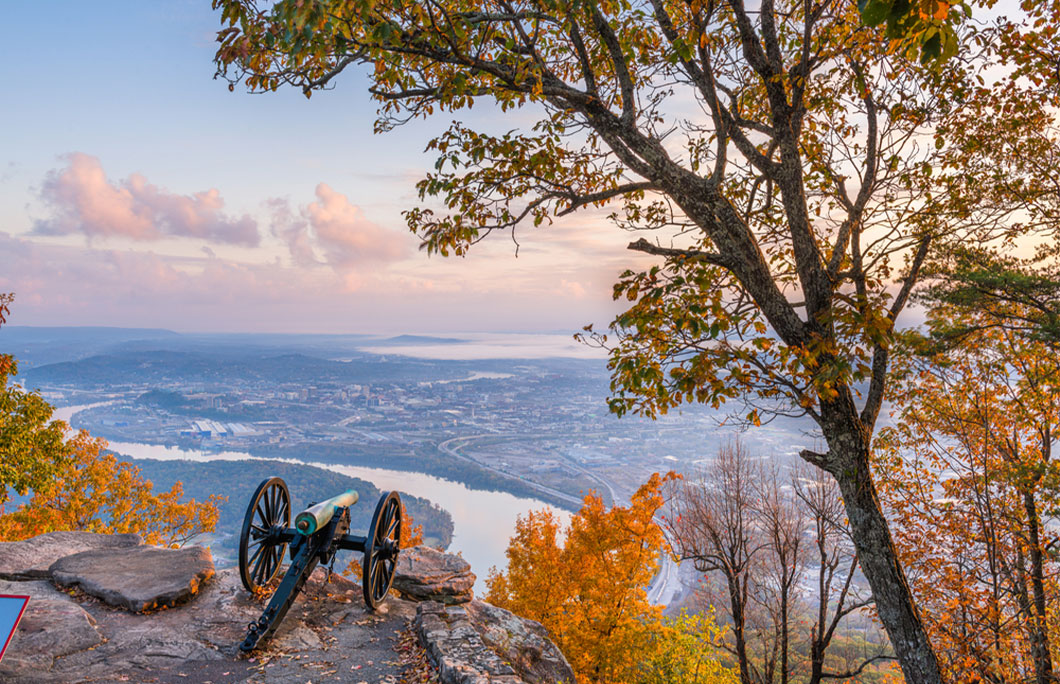 Pie in the Sky Trail
The views on this mountain trail are some of the best Tennessee has to offer. This route is named for one-of-a-kind Moon Pies, great bakery experiences, like Dutch Maid Bakery and South Pittsburg's Cornbread Festival. The trail begins in Chattanooga, before setting out to discover Tennessee's back roads, with county museums, historical sites and bluegrass music along the way!
Distance: 363 miles.
Route highlights: Fall Creek; Cumberland Caverns; Chattanooga; Lookout Mountain.
When to do it: Year-round, but summer is best.