The Things You Should Know About Abu Dhabi
Home to soaring skyscrapers, razzle-dazzle hotels and a striking traditional centre, Abu Dhabi occupies most of a small triangular island of the same name, just off the Persian Gulf coast. One of the UAE's most famous emirates, the once laid-back fishing village transformed into a mad and modern city-state in just four decades. Curious? From the Leaning Tower of Abu Dhabi to air-conditioned bus stops, here are a few fun facts about Abu Dhabi that might surprise you.
If you are planning a trip to Abu Dhabi, Here are 7 interesting facts about Abu Dhabi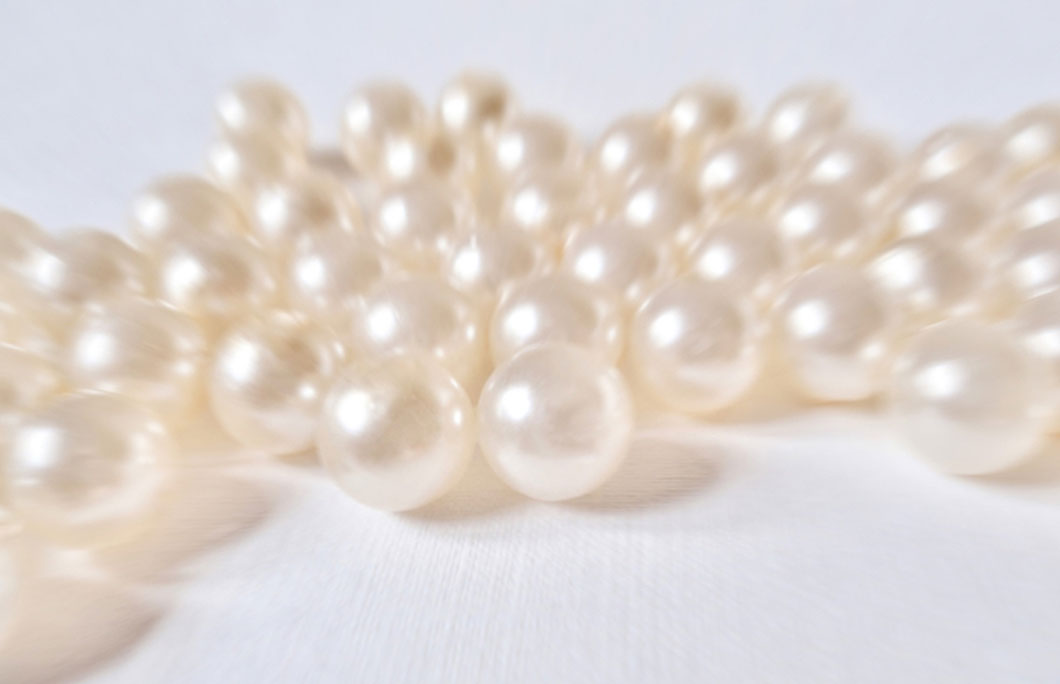 1. Abu Dhabi was once famous for its pearls
Like most of the UAE, pearl trading accounted for most of Abu Dhabi's GDP for centuries. Divers would plunge to the bottom of the ocean – often without breathing equipment – to scour the surface for the precious gems. But with the rise of synthesised pearls, the industry spiralled into decline but the mid-1930s.
In 2019, archaeologists discovered the oldest known natural pearl in the world while working at a Neolithic site on Marawah Island. Dubbed the 'Abu Dhabi Pearl', they found layers of carbon dating back to 5,800-5,600 BCE. This proves that the pearling industry in the UAE dates back nearly 8,000 years.
---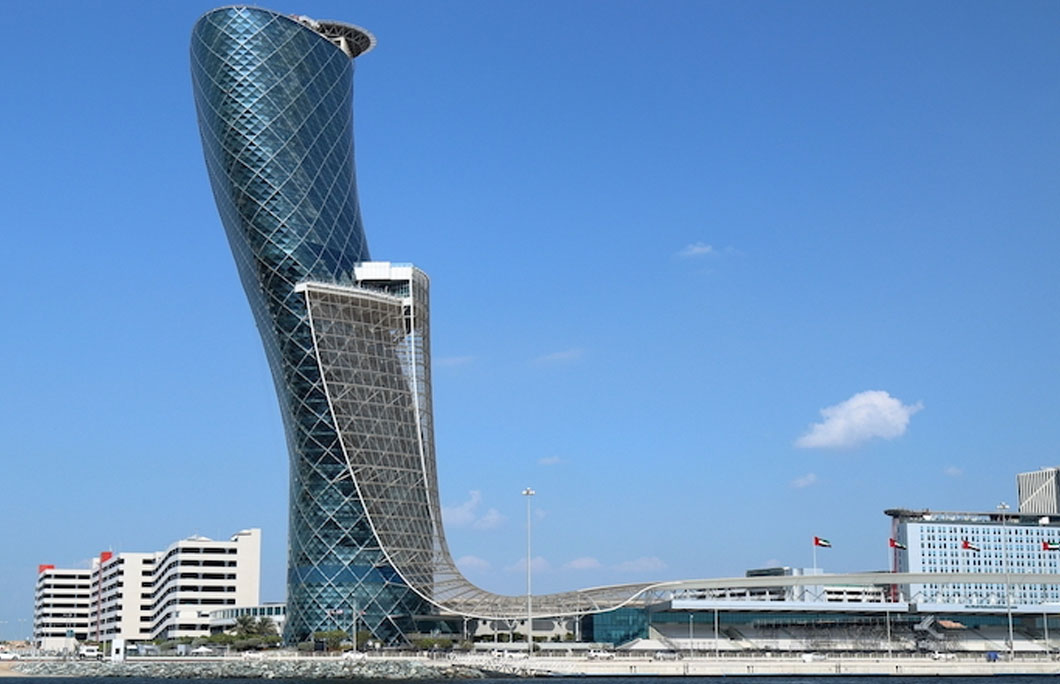 2. It boasts a building with more lean than the Tower of Pisa
The Capital Gate Building, also known as the "Leaning Tower of Abu Dhabi", is a 35-storey skyscraper that reaches over 160 metres (520 ft) high. It inclines at an angle of 18° westward, which is 14° more than Italy's Leaning Tower of Pisa.
Commissioned in 2011, the building costs around £231 million to construct and boasts 30 meeting rooms, a helipad, a food court and conference facilities for 1,200 people.
---
3. Abu Dhabi was designed by a Japanese architect
Japanese architect Dr Takahashi, with guidance from Sheikh Zayad, designed the city in 1967. Originally built for 40,000 people, today it can accommodate over 600,000 people.
---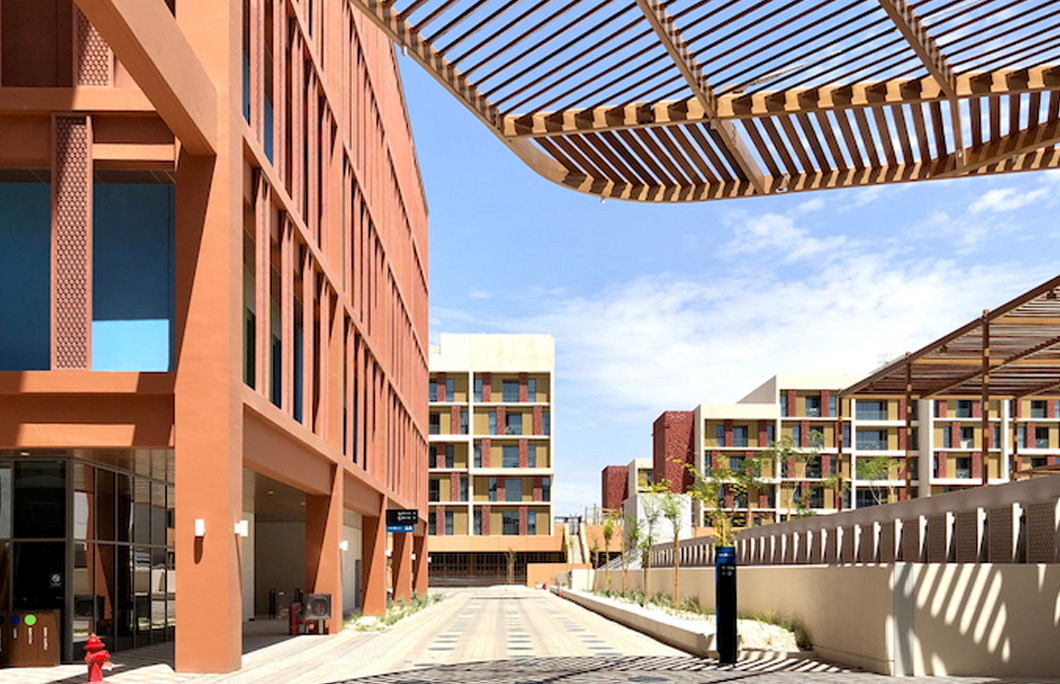 (Photo: Editorial credit: Anna Ostanina / Shutterstock.com)
4. It's home to the world's first zero-carbon, zero-waste, car-free city
Masdar City in Abu Dhabi was one of the world's most ambitious urban planning experiments. The UAE first announced its plans for an innovative city in 2008. It was set to be the first-ever human settlement with no negative environmental impact—zero waste, zero carbon and fed by recycled water. Unlike the rest of Abu Dhabi, the streets here are made for walking too.
The first phase cost an estimated USD 20 bn. Originally authorities planned for a 50,000 population but today there are only 1,300 residents living here. There are around 4,000 office workers – mostly working for the renewable start-up firms – working here.
---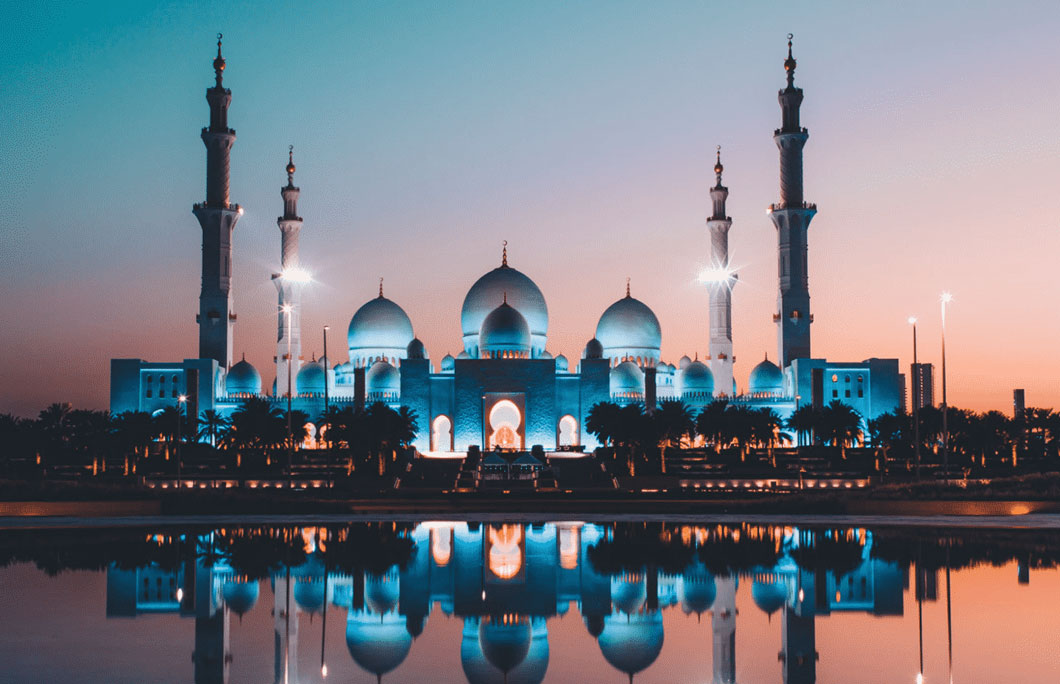 5. Abu Dhabi is one of the safest cities in the world
Abu Dhabi is one of the world's safest cities. The Numbeo Safety Index has voted Abu Dhabi the safest city in the world for six years running. The list ranks 459 cities around the world based on user feedback relating to costs of living, safety, pollution and crime. Abu Dhabi ranked 'very low' when it came to crime, fear of being robbed and drug use. It also scored 'very high' when it comes to feeling safe when walking alone.
---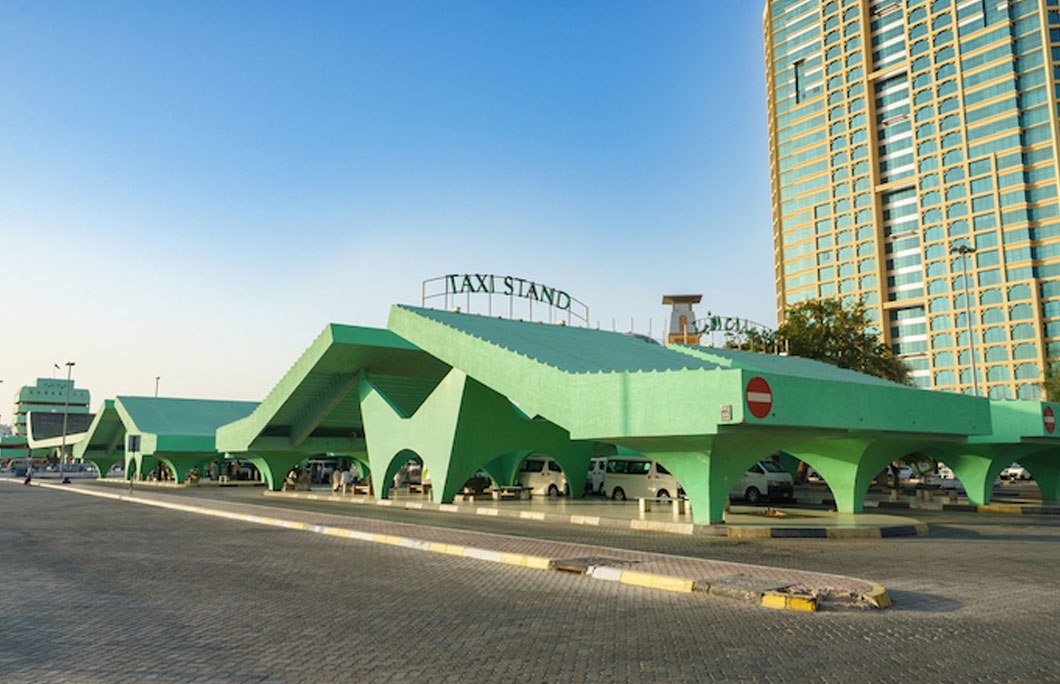 Editorial credit: Pajor Pawel / Shutterstock.com
6. The bus stops are air-conditioned in Abu Dhabi
If you do plan to take public transport in Abu Dhabi, you'll be pleased by this next fact. Most bus stops are kitted out with air conditioners, seats and floor-to-ceiling glass panes, so you won't miss out on the views. Currently, over 100 bus stops feature the facilities, though there are plans to build more. That's one way to beat the heat!
---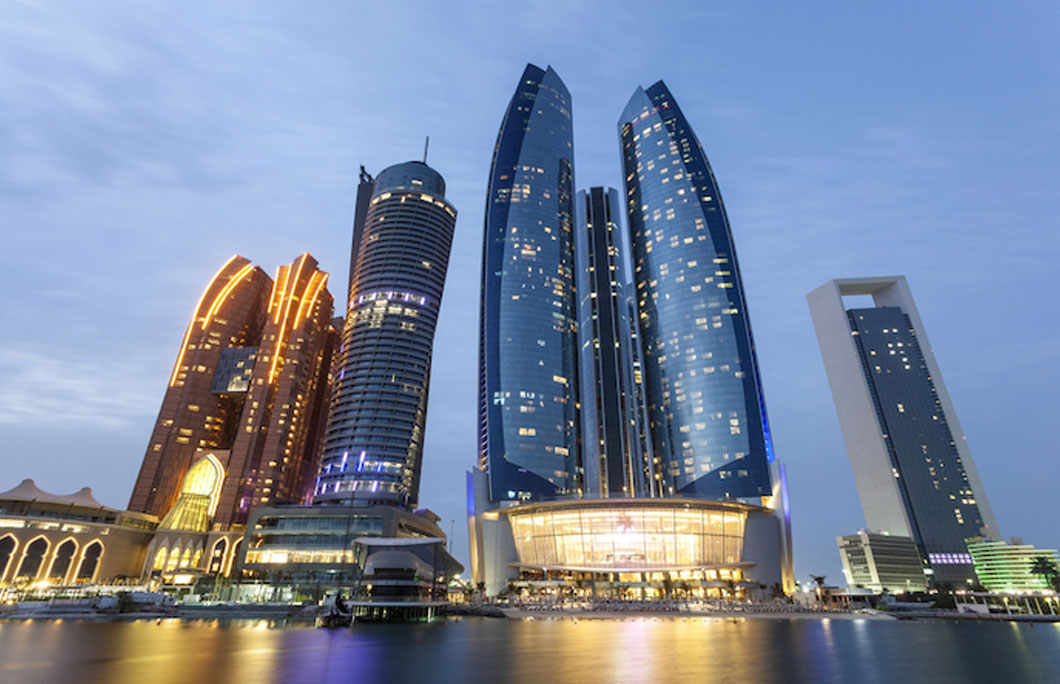 7. It's home to its fair share of wacky buildings
This Emirati skyline has a real head for heights, as well as unusual architectural designs. Take the Al Bahr Towers, often dubbed "the pineapple building" due to its quirky, energy-saving facade that looks notably pineapple-like too. then there's the Aldar Headquarters, a soaring coin-shaped structure designed by MZ Architect and the Burj Mohammed, the tallest building in Abu Dhabi and the 25th tallest in the world.
---