The 7 Best Wineries Near Melbourne
People enjoy Australian wine the world over. However, there is something very special about sipping a glass of vino amongst the vines. It just tastes better. Winemaking takes place in every state and territory in Australia. In Victoria, the scenic wine region is just a short distance away from the city of Melbourne. Looking to escape the city to wine country, but don't want to spend all day travelling? Here are some of the best wineries near Melbourne.
Best Wineries Near Melbourne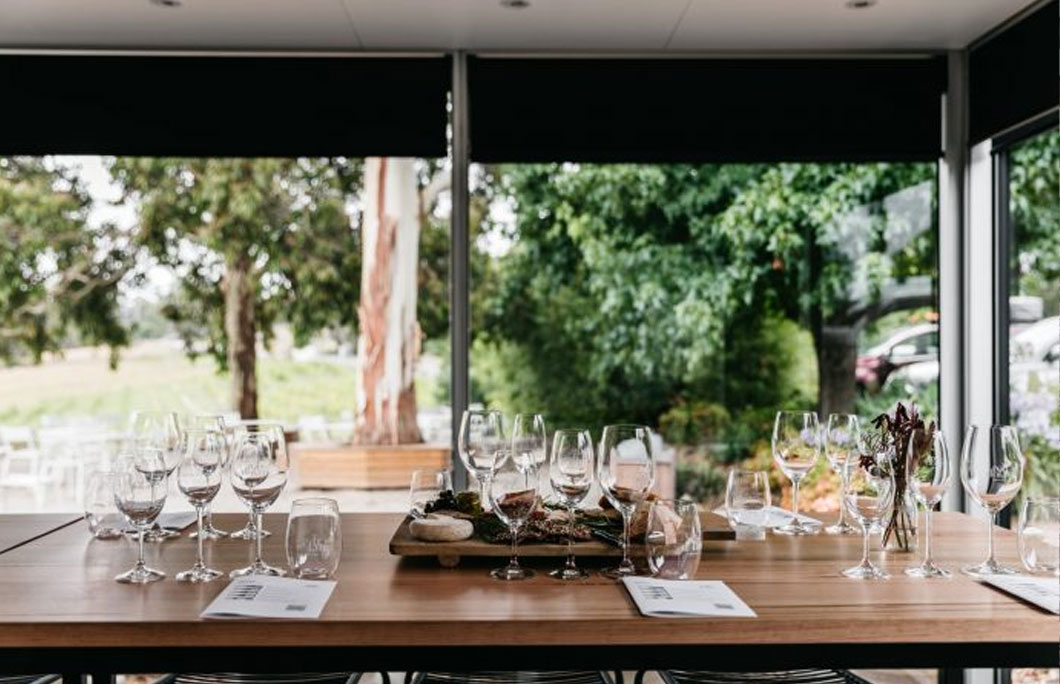 1. Rob Dolan Wines
The Yarra Valley is the most prestigious and well-known wine region in Victoria. One of the nearest wineries to Melbourne is Rob Dolan Wines. This winery is just a 30-minute drive from Melbourne's CBD (of course, you should never drink and drive). The winery and cellar door are located in leafy Warrandyte South, a beautiful part of the Yarra Valley. When you visit Rob Dolan Wines you can enjoy a tasting of its wines with a wine specialist. Overlooking the vineyard, you can sip and sample some local produce before buying bottles to take home with you.
---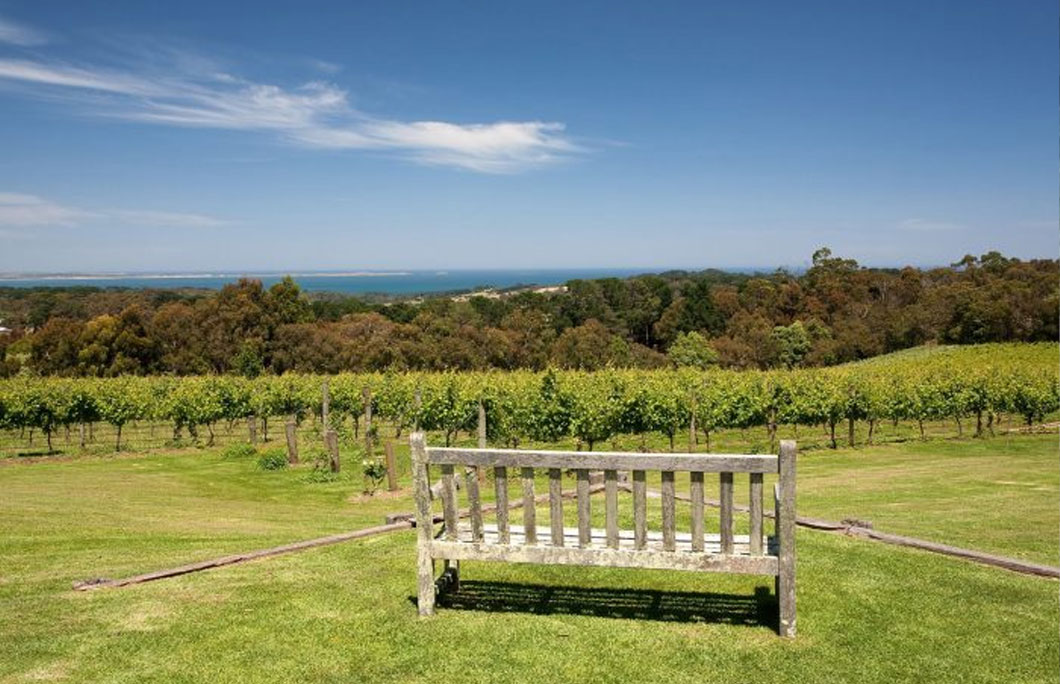 2. Red Hill Estate
Just an hour from Melbourne, on the Mornington Peninsula, is Red Hill Estate winery. A stunning property in a stunning setting, this is the place to come and sip wine amongst the vines. You'll also soak up the fabulous views of Westernport Bay. The estate produces delicious pinot noir, shiraz and chardonnay. However, it produces lots of other wines too, for instance, its delicious prosecco.
---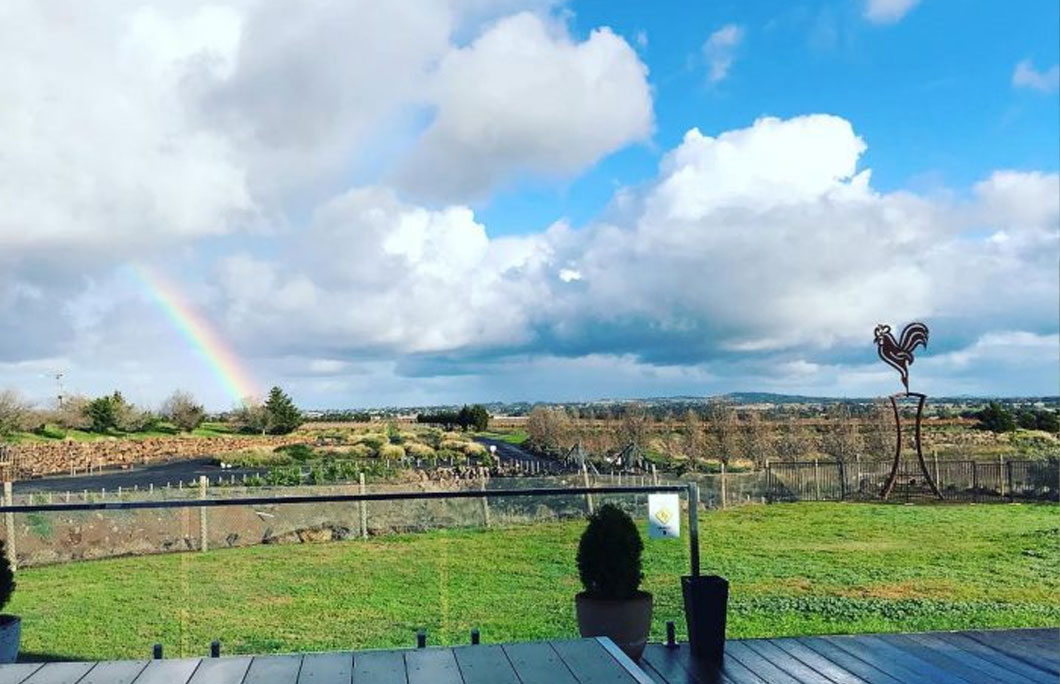 3. Galli Estate Winery
Some 35km from Melbourne in the Heathcote and Sunbury wine region lies the Galli Estate Winery. This winery uses sustainable vineyard practices, for instance using natural fertiliser and minimal spraying. It produces a variety of wines, including sauvignon blanc, viognier, chardonnay, shiraz, viognier, tempranillo, Nebbiolo and Sangiovese. The best way to enjoy these wines is to visit the impressive cellar door and restaurant. Enjoy sweeping views over the vines as you sample as many wines as possible.
---
4. Bellbrae Estate
If you are travelling along the Great Ocean Road, the Bellbrae Estate is an ideal stop-off. This winery is five minutes from Bells Beach, and we swear you can taste the ocean in the glass. The wines made here are a true expression of the region. As such, we suggest pairing them with local produce too. You can do so at the estate's cellar door and you can also enjoy a tasting on the veranda accompanied by live music.
---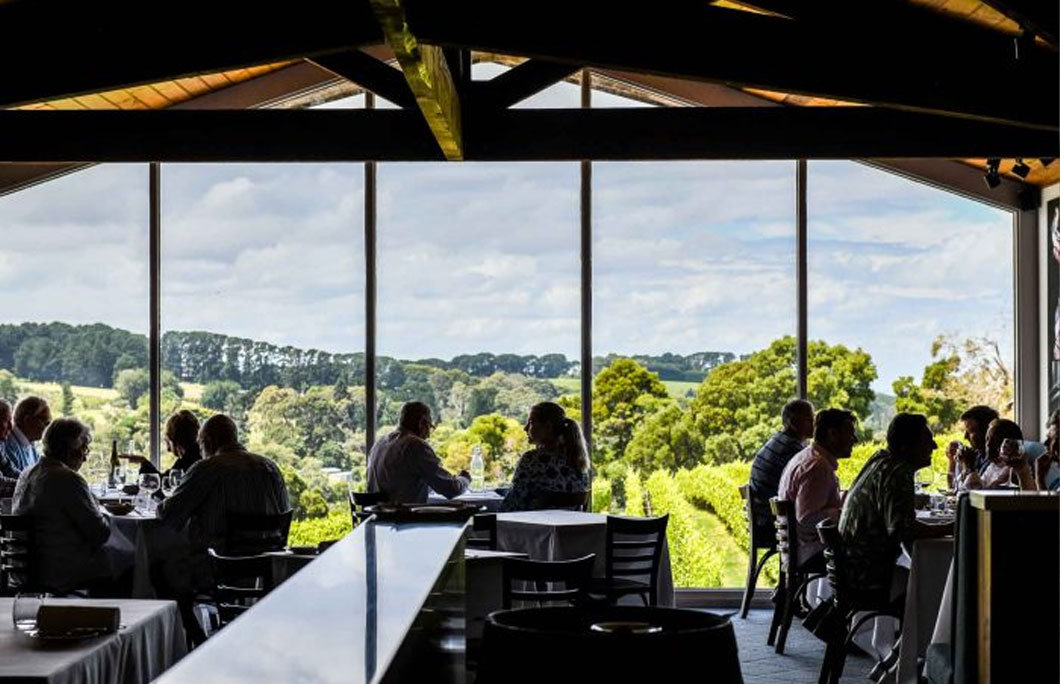 5. Paringa Estate Winery
For wines with magnificent valley views, the Paringa Estate Winery on the Mornington Peninsula is beautiful. The restaurant is practically in the vineyard and as a result, you feel like you are dining in the vines. This estate is most famous for its chardonnay and pinot noir. It also makes one of the countries top cool-climate shiraz. You can taste these wines in the cellar door with the guidance of experienced cellar door staff. This is one slick winery with sensational views and just over an hour from Melbourne.
---
6. Cannibal Creek Vineyard
Cannibal Creek Vinyard is conveniently located an hour east of Melbourne. It is in the Gippsland wine region and has an award-winning restaurant and cellar door. This single estate vineyard makes French-inspired wine on-site using hand-picked grapes, traditional methods and French oak. In the restaurant, chefs create dishes using French techniques and local ingredients. At a cellar door experience, you can taste the winery's extensive range. Wines include sauvignon blanc, chardonnay, pinot noir, merlot, cabernet merlot, cabernet sauvignon, blanc de blanc and vin de liqueur. Enjoy the views of Mount Cannibal as you drink wine straight from the vineyard.
---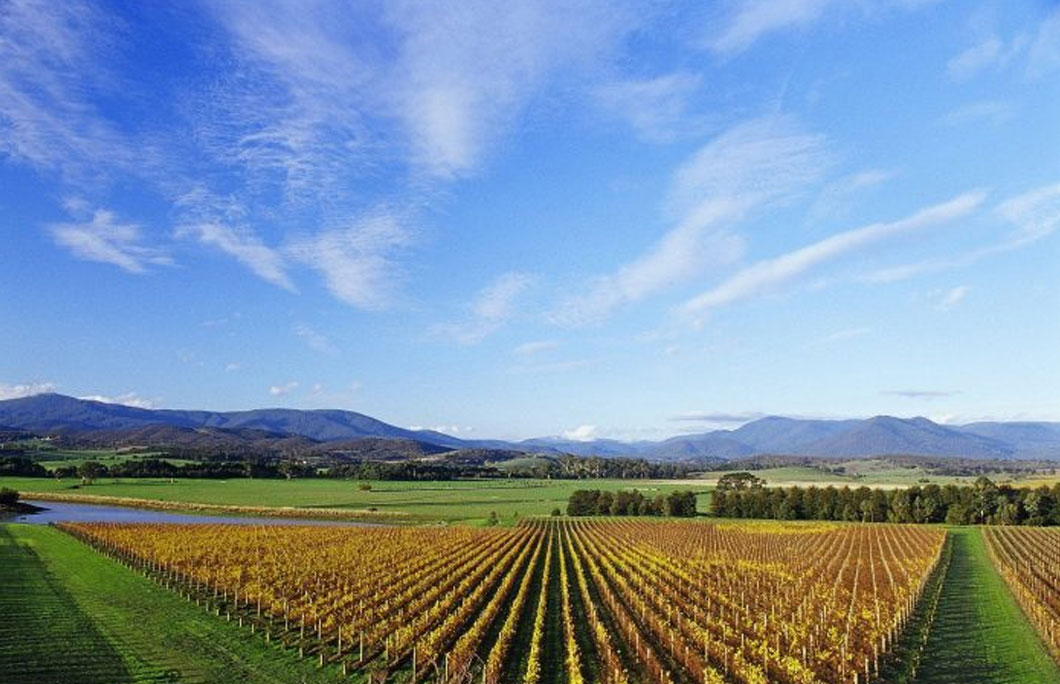 7. Chandon
Within 50 minutes of leaving the centre of Melbourne, you can be popping corks and sipping bubbly at Chandon Australia. Located in the heart of the Yarra Valley, this popular winery specialises in sparkling wine. Its traditions hail from grand Champagne house Moët & Chandon. The winery has one of the largest ranges of premium, méthode traditionnelle sparkling wines in Australia. On a visit, there are lots of things to do, for instance, you can enjoy the tasting bar, restaurant and lounge bar. Be sure to spend some time relaxing on the outdoor terraces with magnificent views of the Yarra Ranges.
---