The 7 Best Places For Ribs In Perth
After recently ranked the Best Burgers in Australia for 2020, we thought we'd dive more into the meat scene in each of the country's most foodie-filled cities. A Perth burger joint took the No. 3 spot on the national list. But, what about other meaty dishes?
Yep, we're talking about BBQ and more specifically about succulent ribs. You know, the kind you dive into with messy hands, maybe some fries and definitely an ice-cold beer. These are the kind of ribs you'll find only in Perth.
So, prepare to visit these seven great spots and add them all to your Perth foodie bucket list. They're all serving up massive plates of some great ribs, which range from pork and beef straight on through to mouthwatering lamb ribs.
Best Ribs In Perth, How do these rankings work?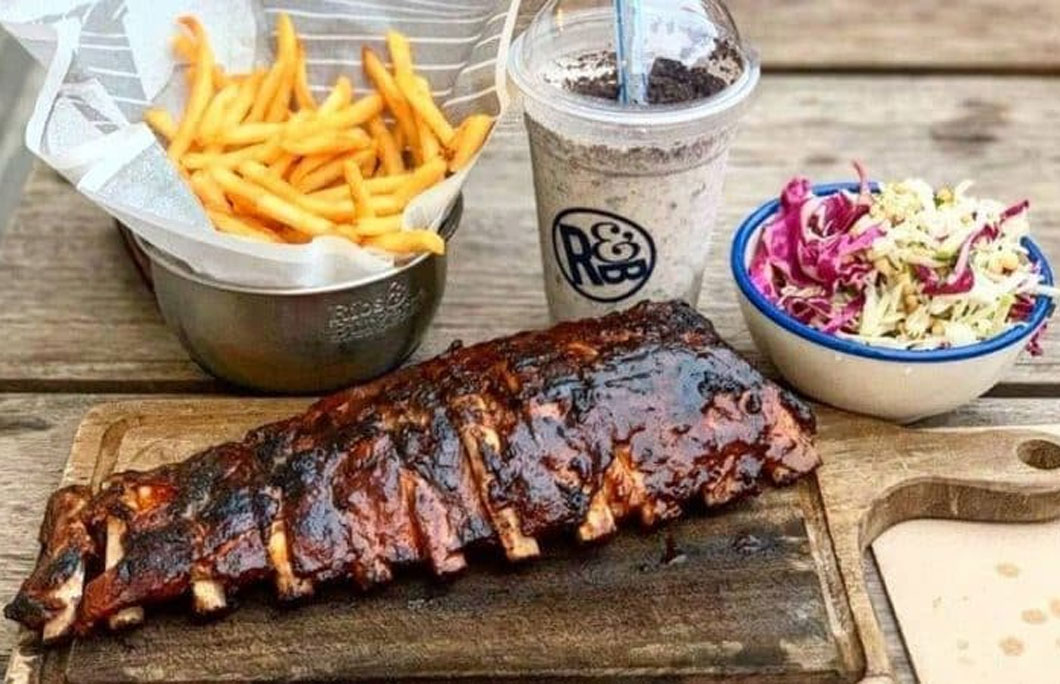 1. Ribs & Burgers
With a name like Ribs & Burgers, it's pretty easy to see that these guys are masters at meat. And, sure, they do serve up some of the country's tastiest burgers. But, we're here to talk about their mouthwatering ribs. They're cooked low 'n slow then grilled with their own homemade basting. Order 'em with beef or pork or opt for the St. Louis-style ones. You're eventually going to want to try them all.
---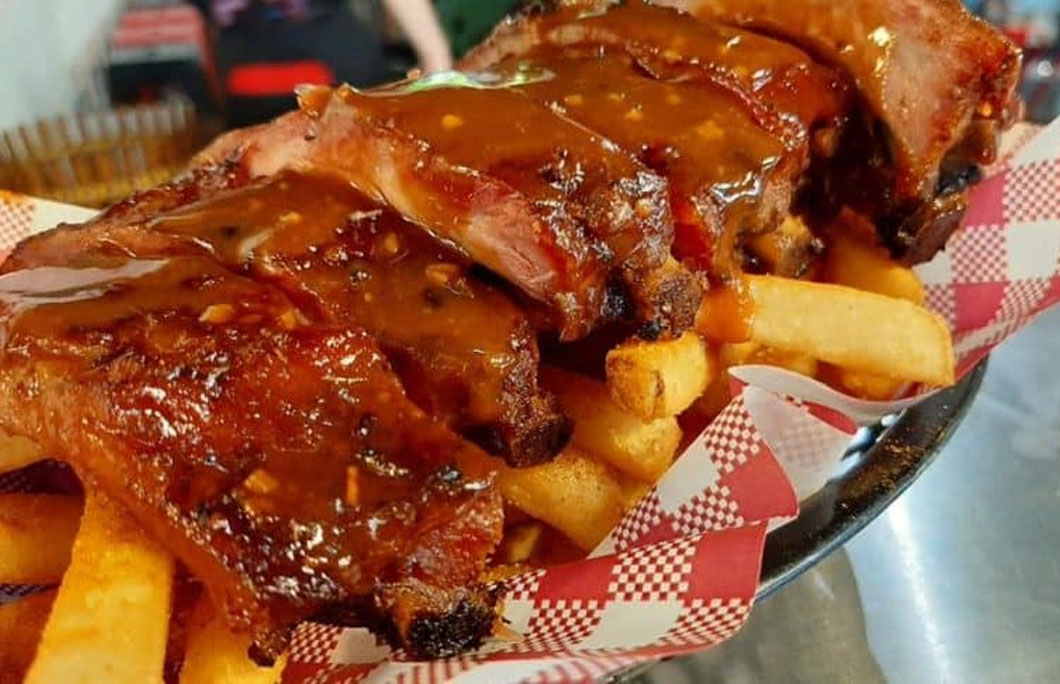 2. Porkies Barbecue
When you're craving true, authentic American BBQ, head straight over to Porkies Barbecue. Not only do they serve some of the best ribs in Perth, but they also serve other tantalising dishes such as savoury chicken wings, pulled pork and gravy and even loaded burgers. If your mouth is watering now, just wait until you bite down into a rack of their super saucy ribs. They're irresistible.
---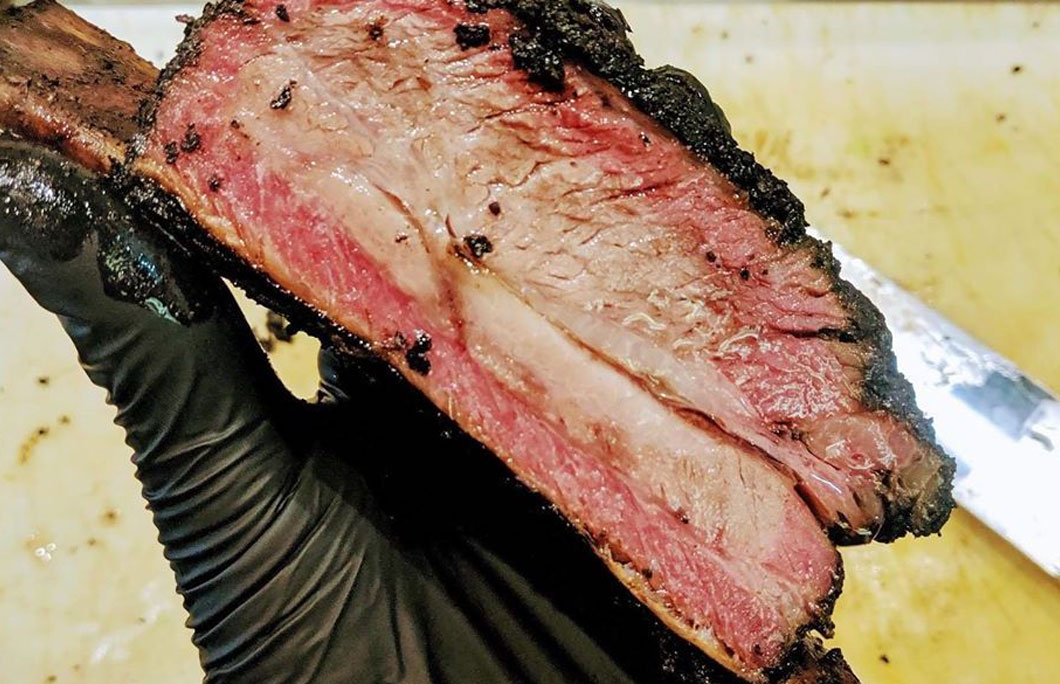 3. Old Faithful Bar & BBQ
Known as Perth's first traditional American-style BBQ joint, Old Faithful gets everything right. Influenced by the low and slow cooking style made famous in America's Southern states, you'll find that their meats are incredibly juicy and practically melt in your mouth after 12 hours in a smoker. Order the beef short rib for a true treat. Or, stick with the regular pork ribs, which are char-grilled and topped with a house rub.
---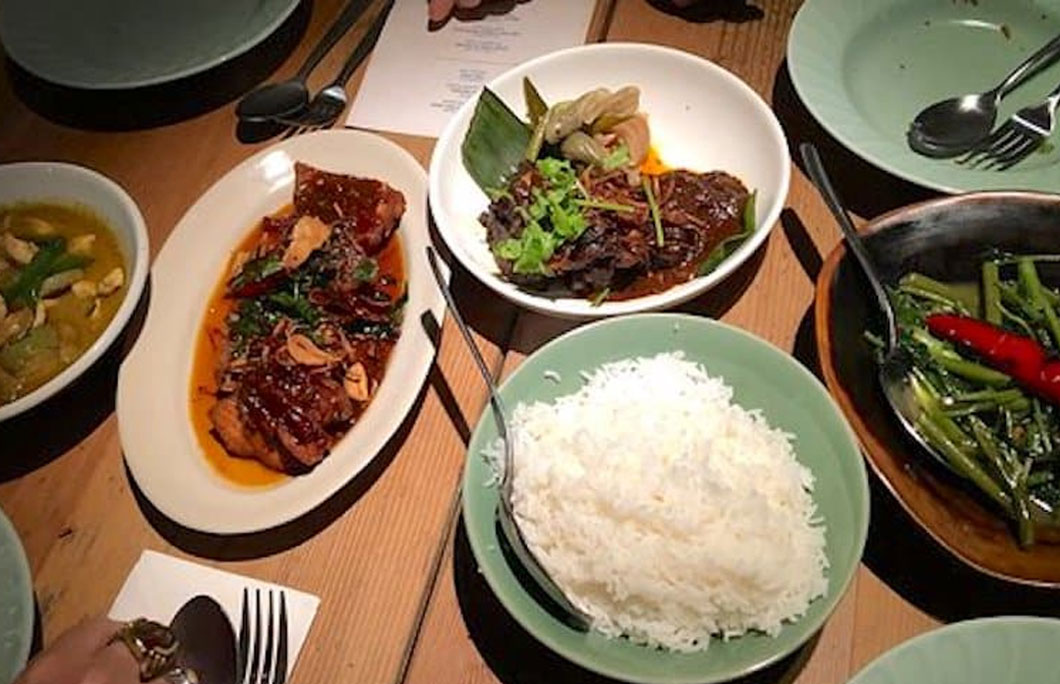 4. Long Chim
A Thai-inspired street food-style restaurant might not be the exact spot where you'd expect to find some of the best ribs in Perth. But, then again, Long Chim is full of surprises. There are numerous different types of ribs, and when you're craving lamb ribs, this is easily the best spot in the city for you. Topped with chilli, cumin and a touch of coconut cream, you'll be drooling after just the first bite.
---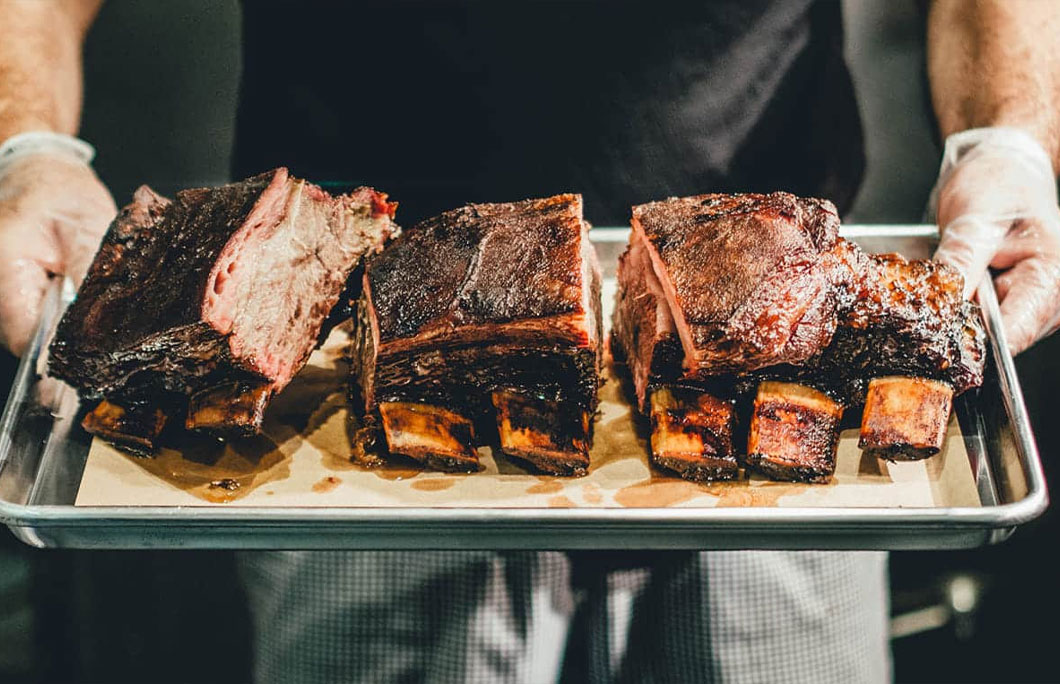 5. Side Door BBQ
Smokey, seasoned meats steal the show at Side Door BBQ. It's all cooked to perfection, from the beef short rib, brisket and pulled pork straight through to their pork belly and chicken wings. Truly, they're killing it in terms of infusing it all with fantastic Southern USA flavours. Order their St. Louis-style pork ribs and enjoy all of the fantastic sides that come along with them. Craving BBQ in the morning? They serve breakfast, too!
---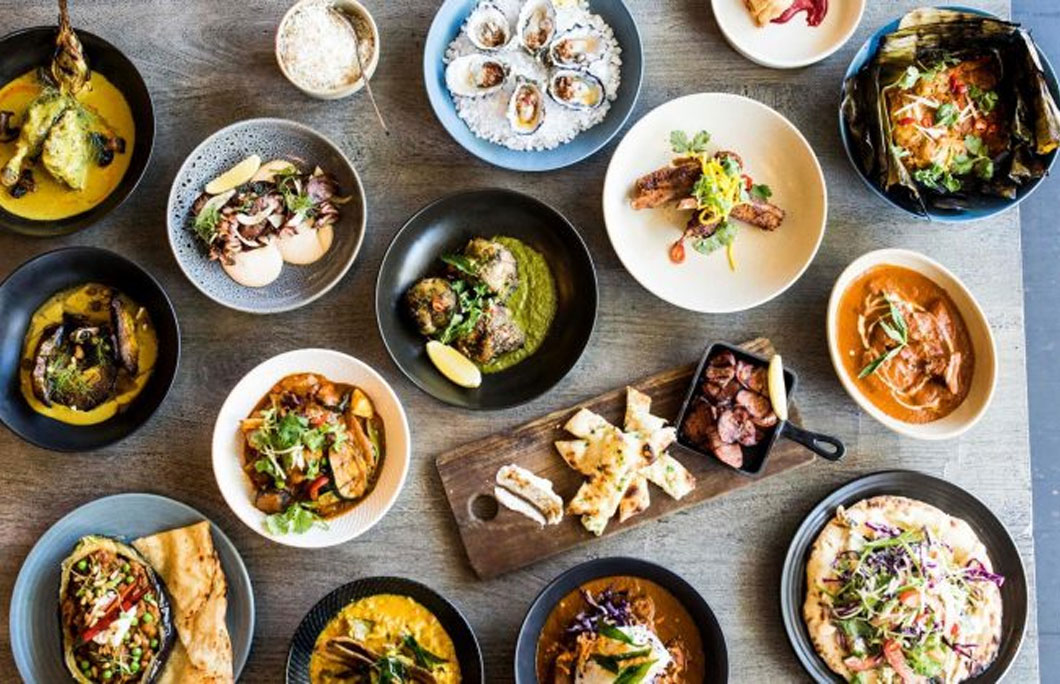 6. Sauma
Another unlikely spot that's serving some of the best ribs in Perth, this upscale yet laidback Indian restaurant sure knows a thing or two about flavours. Indian street food-style dishes come out bursting with rich, authentic flavours. And, that's especially true for their lamb ribs. They're twice cooked and features sweet tamarind, black salt, chilli, radish, and coriander.
---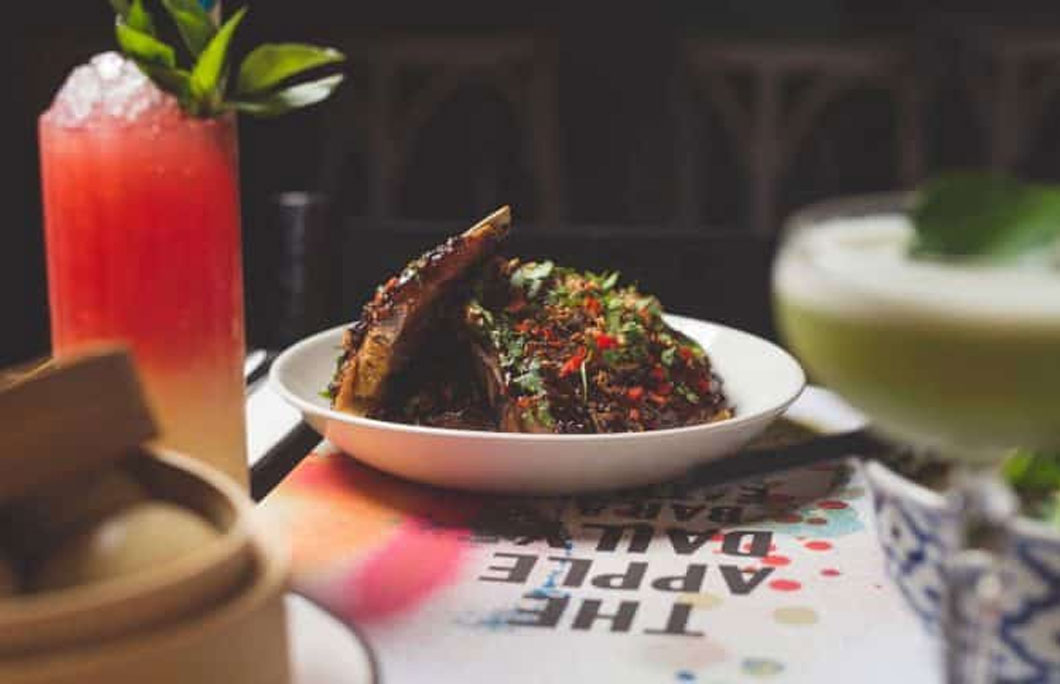 7. The Apple Daily Bar & Eating House
This Asian fusion restaurant is a great place to indulge in a variety of elevated eats and creative craft cocktails. They perfectly mix and balance flavours from different cuisines, creating inventive dishes you can't wait to sink your teeth into. Craving something sticky and sweet? Order the pork spare ribs with tamarind and chilli. In the mood for beef? They've also got sticky coconut braised beef short ribs. Yum.
---