The 7 Most Romantic Restaurants On Maui
Hawaii honeymoon bliss is real, and it's what makes this chain of US islands one of the hottest vacation spots for couples all around the world. Cascading mountains, larger-than-life waterfalls, and some of the finest beaches in the entire country make island hopping all over Hawaii a treat for two.
And, you'll find that when you're on Maui, you're surrounded by numerous romantic restaurants offering intimate dining rooms and beautiful backdrops that create a momentous evening you're sure never to forget.
Whether you're planning on popping the question, are visiting for your honeymoon, or simply want to indulge in a special night out while on vacation, here are the seven most romantic restaurants on Maui to help you plan a spectacular evening.
Most Romantic Restaurants On Maui, How do these rankings work?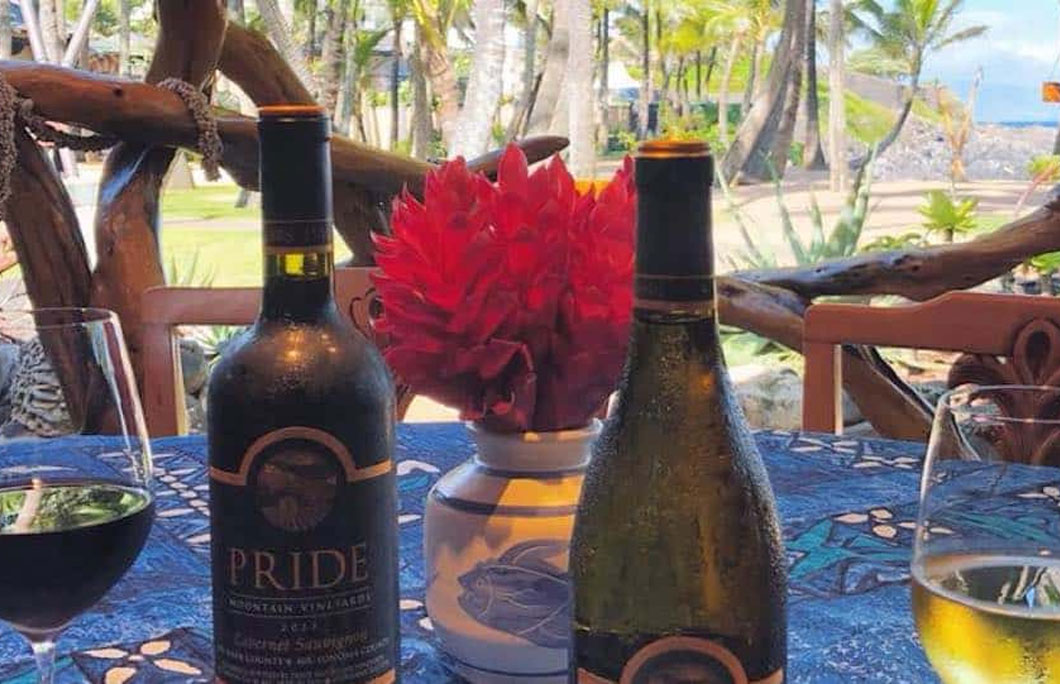 1. Mama's Fish House
Journey through the thick of the palm trees along the beach in Maui and you'll eventually stumble upon Mama's Fish House, one of the most romantic restaurants on the entire island. It's been the site of many proposals, anniversaries, and first dates for over a few decades. Why? The fresh fish tantalises your tastebuds while the tropical decor makes it feel as if you're dining in paradise.
---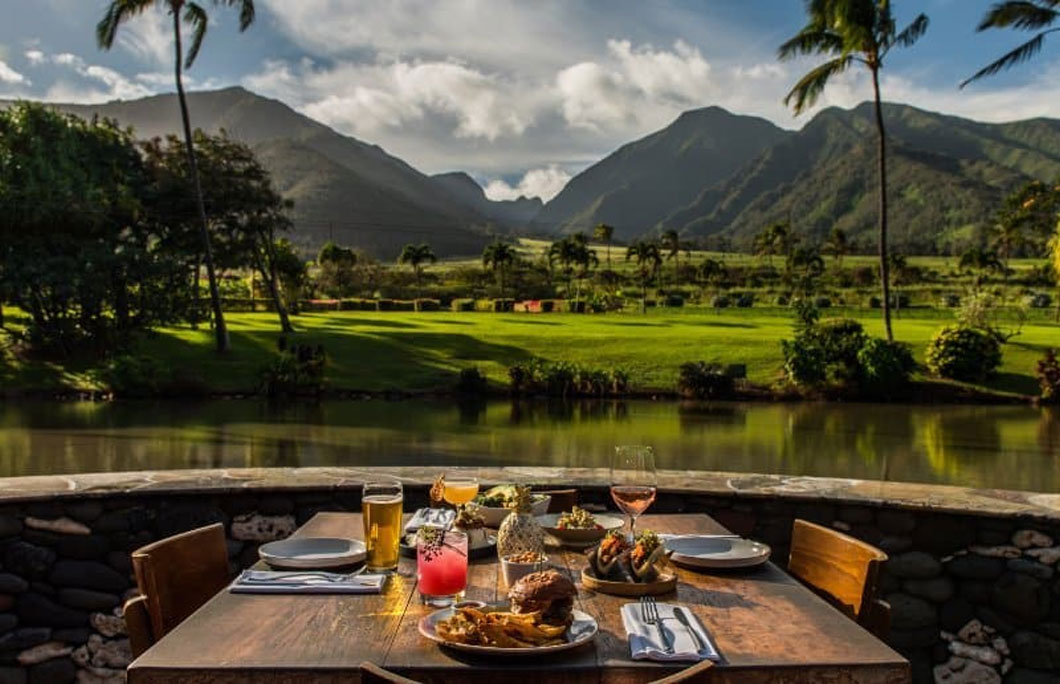 2. The Mill House
At The Mill House, farm to table dishes are served mountainside. Expect equal parts world-class food and stunning views to round out date night here, making it one of the most romantic restaurants on Maui by a mile. The picturesque setting is complimented by delicious hand-crafted cocktails and superb service. Just be sure to make a reservation before sunset to catch the place when golden hour hits.
---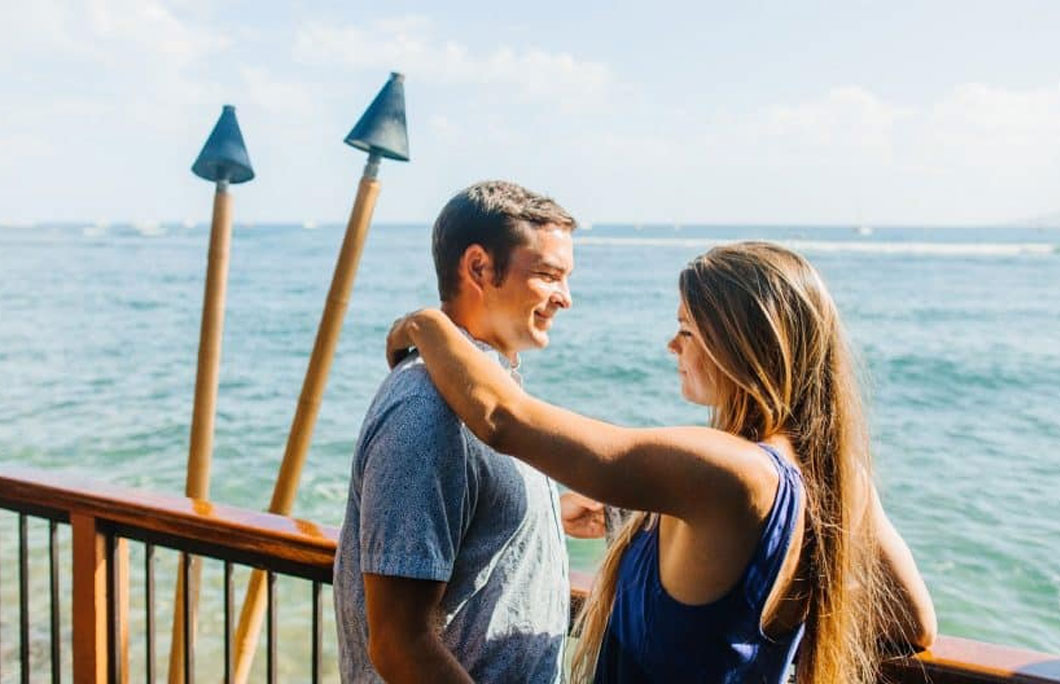 3. Kimo's
It's date night in Hawaii and you're looking for a quality spot to enjoy something special but not too upscale and stuffy. Head to Kimo's. This relaxed seafood spot serves up harbor views and local seafood. Outdoor seating makes it a great place to sip a cocktail and enjoy some casual conversation. Just be sure to save room for their delectable Hula Pie dessert.
---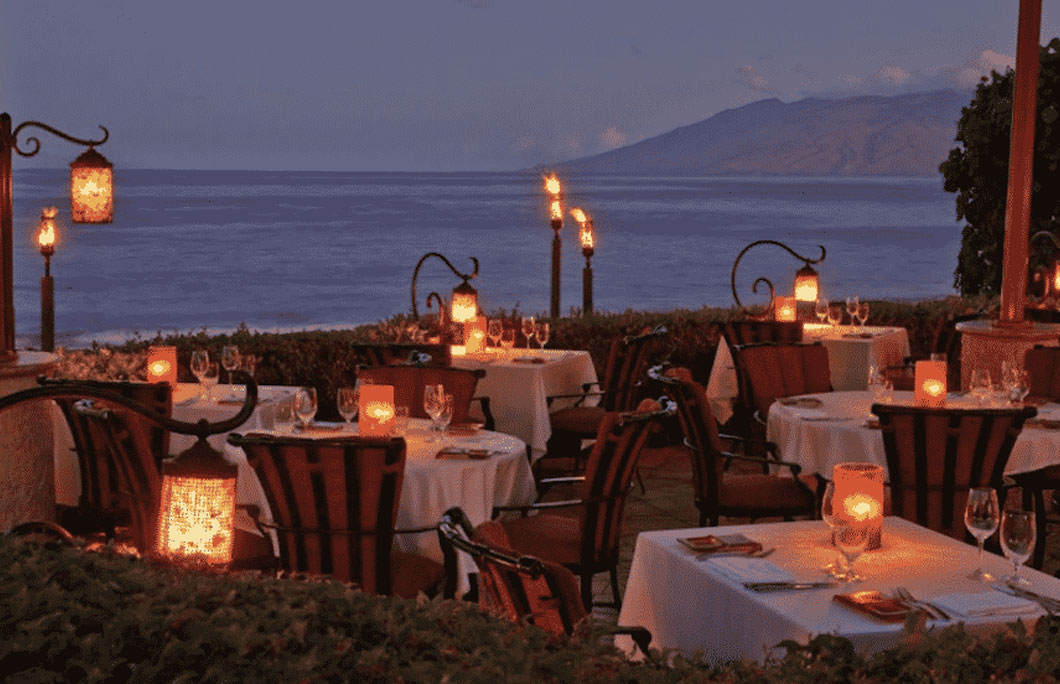 4. Ferraro's Bar e Ristorante
Orange-red hued candles flicker on top of the cosy, private tables at Ferraro's Bar e Ristorante at the Four Seasons Resort Maui. An outdoor patio is the perfect spot to gaze into your partner's eyes as you listen to the sound of crashing waves below. As for the food, expect nothing less than authentic Italian "cucina rustica." It's tasty and tantalising.
---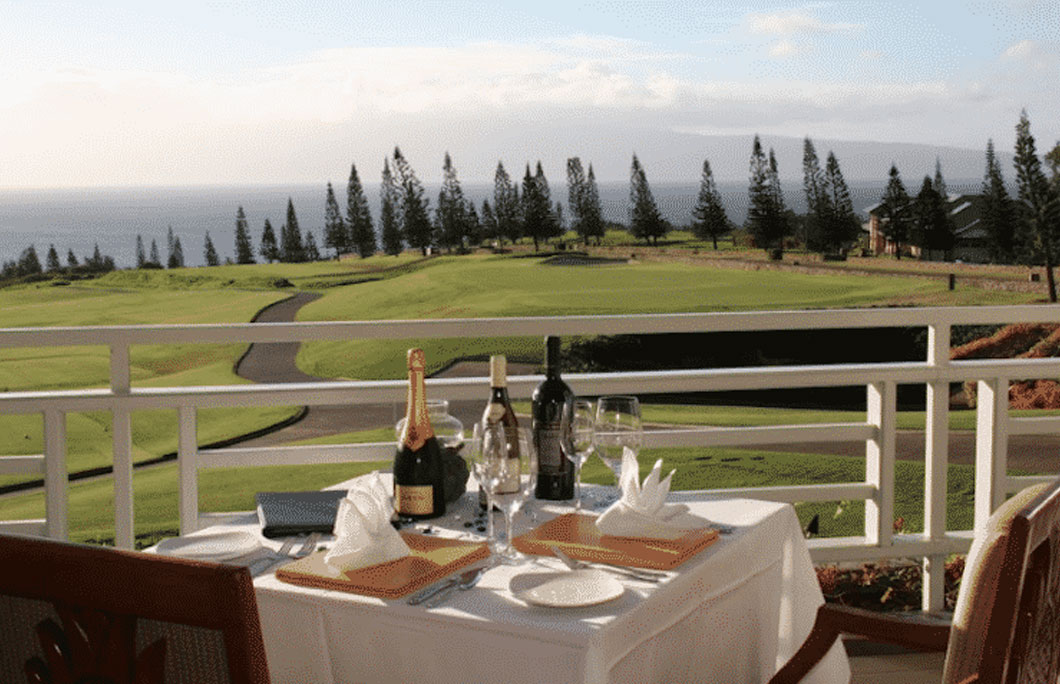 5. The Plantation House
Elegant island fare melts with some undeniably breathtaking views at The Plantation House to create the perfect plan for any date night or intimate dinner for two. This is the spot to head if you think charming views will get your blood pumping. Star the evening off with a glass of champagne then indulge in some local dishes as you relish in the panoramic ocean views.
---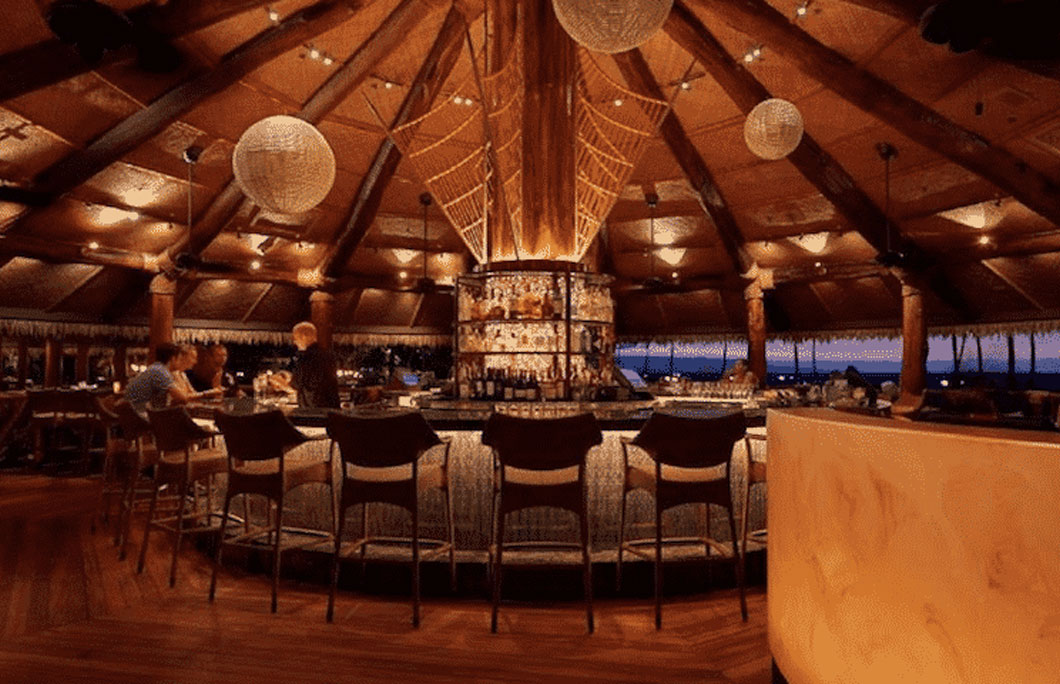 6. Humuhumunukunukuapua'a
Try to say this restaurant's name five times fast. Or don't and simply sit back and enjoy a pretty opulent environment that exudes intrigue. A Polynesian-style thatch-roof covers this floating restaurant., offering up jaw-dropping views of Hawaiian waves and sunsets. Flavourful dishes dominate the menu which is sure to top off any romantic evening you plan here.
---
7. Lineage
Lineage made our list of the hottest new restaurants in America for 2020. It's in part due to the impressive family-style feast they offer. However, you'll also find that the environment feels a bit elevated and upscale. They create the perfect setting for those interested in treating their partner to a fun new dining experience on Maui. Stay for hours sipping on fun cocktails as you work your way through sampling the entire menu.
---