Perth Foodie Bucket List : 21 Dishes To Try Before You Die
Perth is home to some of the very best food in Australia, but with so many incredible dishes to try, it can be hard to know where to start.
We've already shared the best places in Perth for coffee and the best bars in the city but today it's all about the bucket list foodie items. Those dishes that are so sinfully good you'll want to work your way through all 21 of them one by one.
You'll be drooling over this screen before you know it…
Best Perth Foodie Bucket List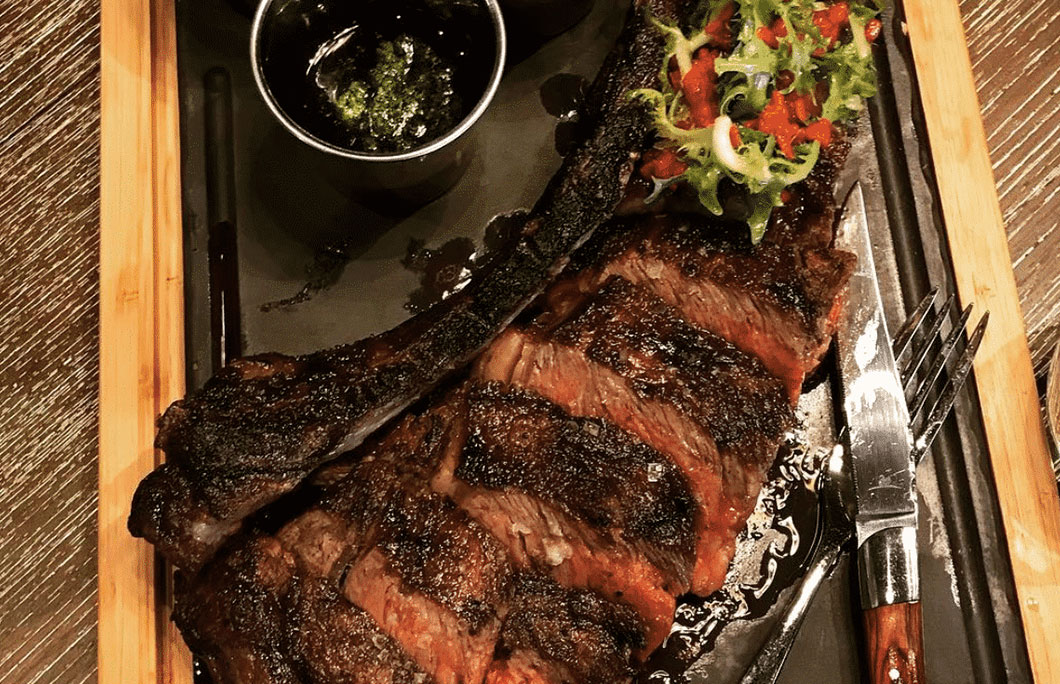 1. Beef Tomahawk Steak – Ascua
A Spanish-focused restaurant that serves up one of the very best steaks, not just in Perth but possibly in the entire country. Come with an appetite, because this is a serious hunk of tasty beef.
---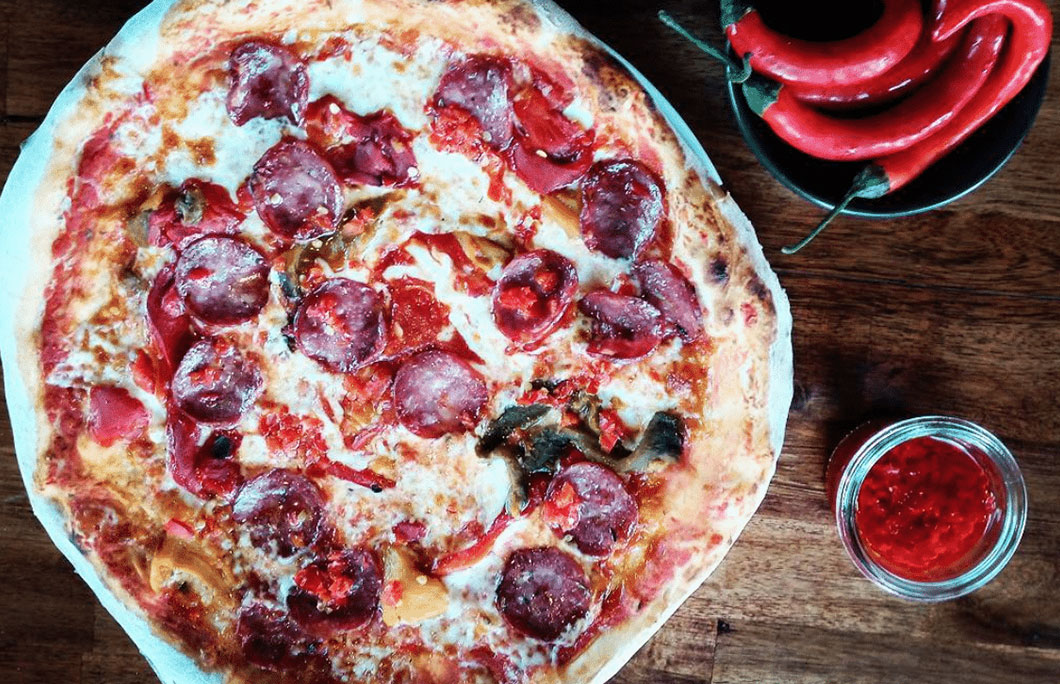 2. Spicy Sausage Pizza – The Dough Room
Their regular pizzas are good but when you try this spicy version with sausage and a blend of fiery chilis, you'll know you've hit the pizza jackpot. The big question is, can you handle the heat?
---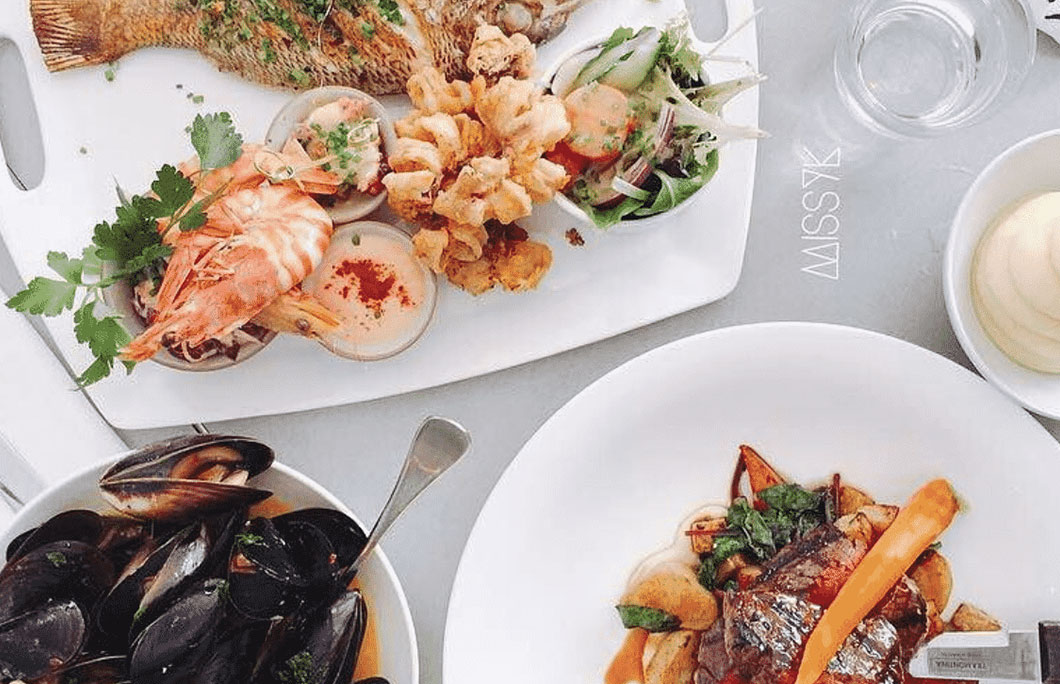 3. Seafood Platter – Bathers Beach House
Perth is blessed with so many great seafood options and it's the city's dedication to sourcing fresh produce that's the key. The mixture of seafood on this platter -as well as the scenic setting – make this a must-try. The mussels here are also absolutely perfect if you fancy ordering something simpler.
---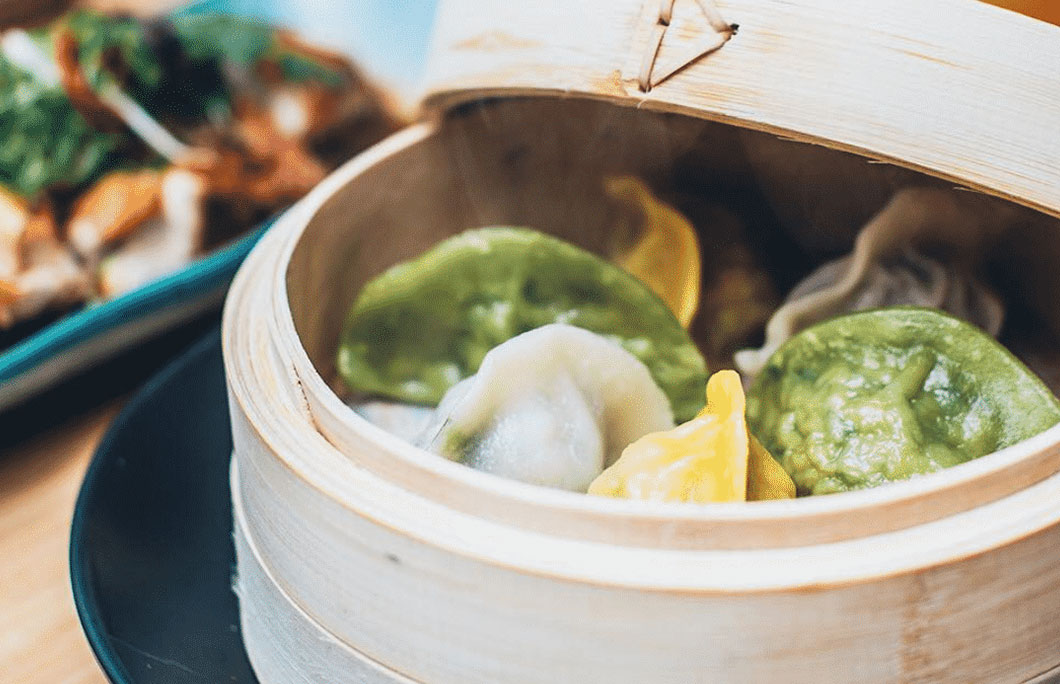 4. Steamed Dumplings – Rice Baby
Rice Baby serve up an assortment of some of the lightest and most perfectly steamed dumplings you're ever likely to taste. Choose fro veggie, pork and seafood options or combine all three for a little taste of everything.
---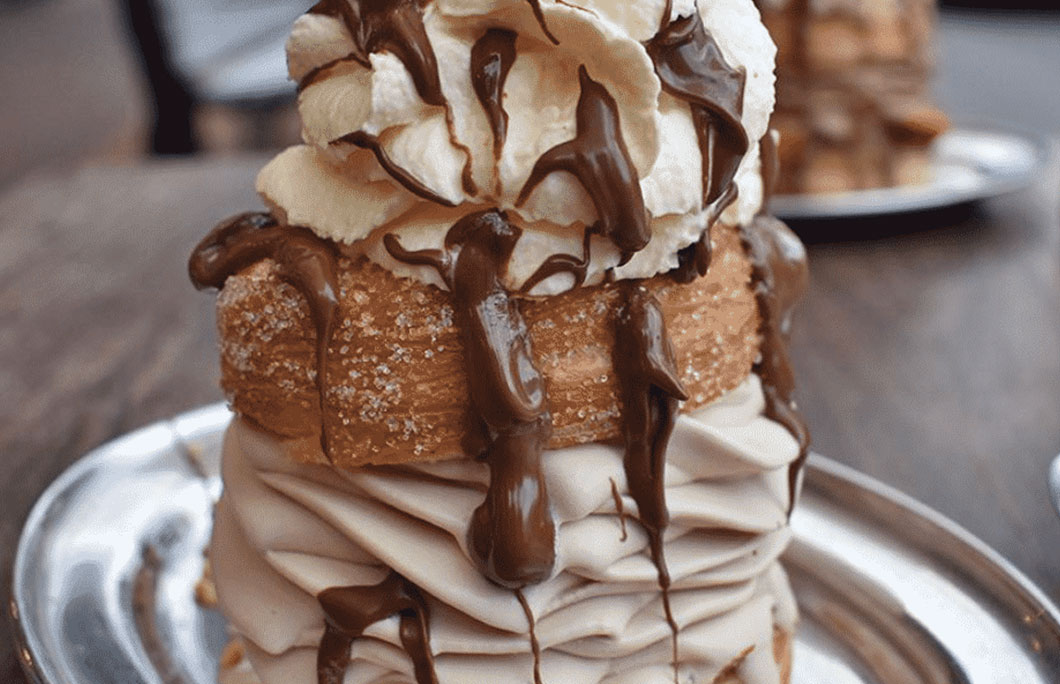 5. Hazenut Ice Cream Sandwich – Whisk Creamery
You won't be able to resist this flaky cronut sandwich filled with roasted Italian hazelnut gelato, Nutella and fresh whipped cream. One for your cheat days when you really want to go all out.
---
6. Mix Vegetable Curry – Annalakshmi Restaurant
A Temple-themed vegetarian restaurant that offers North and South Indian cuisine made from recipes that have been passed down through generations. Each and every bite will blow your mind with just how tasty it is, with plenty of variety.
---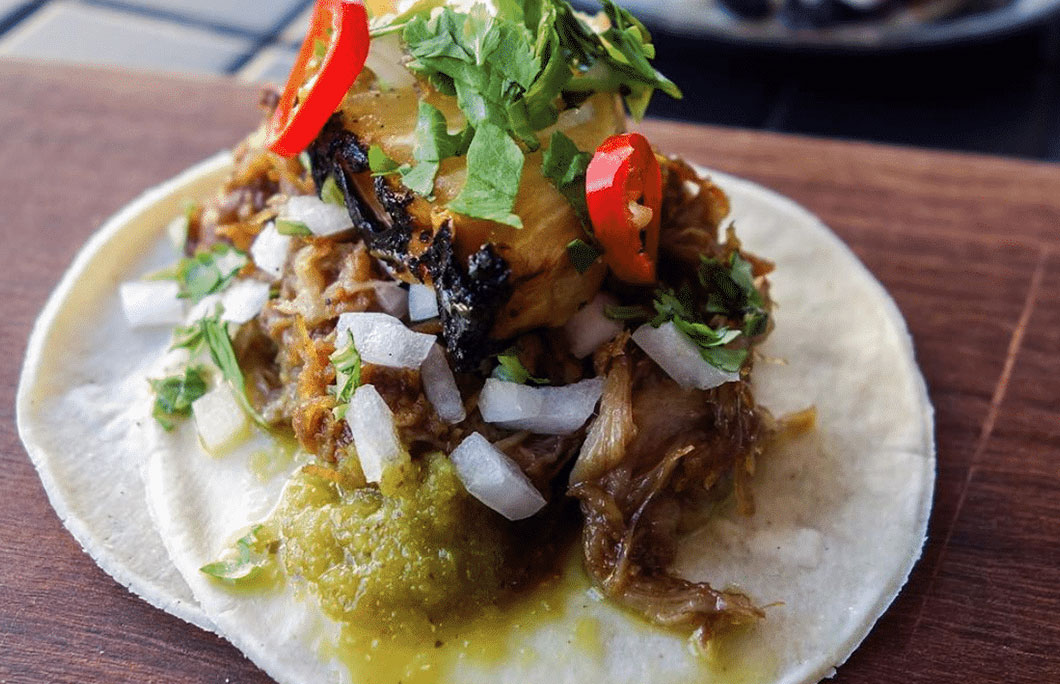 7. Duck Tacos – El Publico
El Publico dish up some seriously tasty Mexican food and although all of their tacos are mouthwatering, the Duck Tacos are a winner. It's a dish of such complex flavour profile yet so much polish that you'll be dreaming about it for days afterwards.
---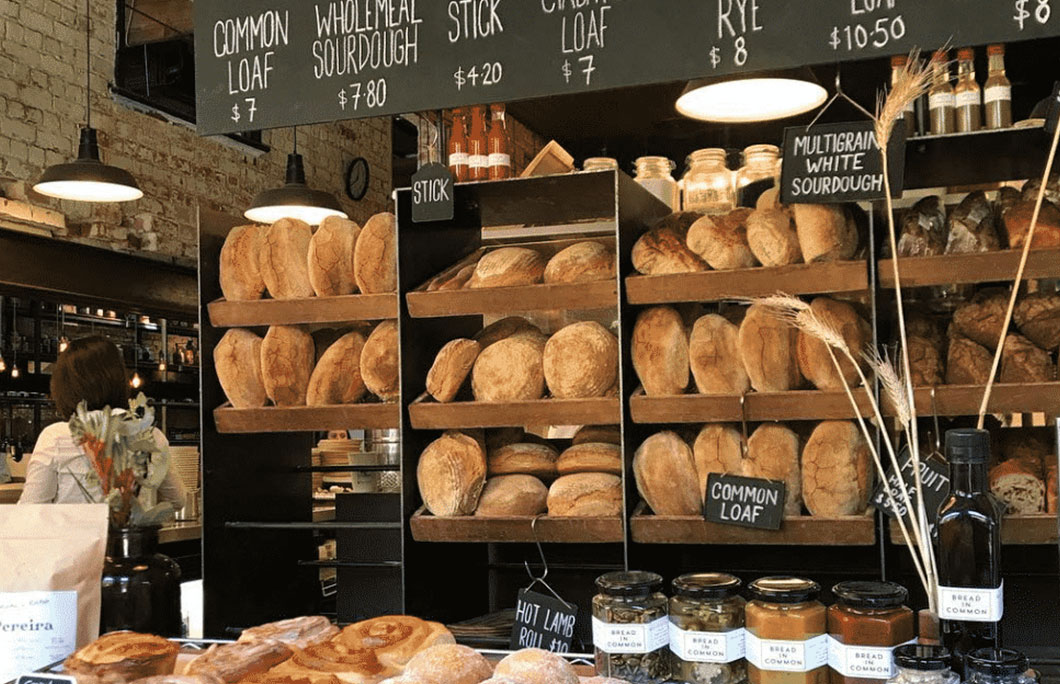 8. Sourdough – Bread In Common
They've some great sweet treats and their hot cross buns are insanely good, but it's their fresh-outta-the-oven sourdough loaf that steals the show. Take it home and get creative. Why not stuff it with some Camembert cheese like this?
---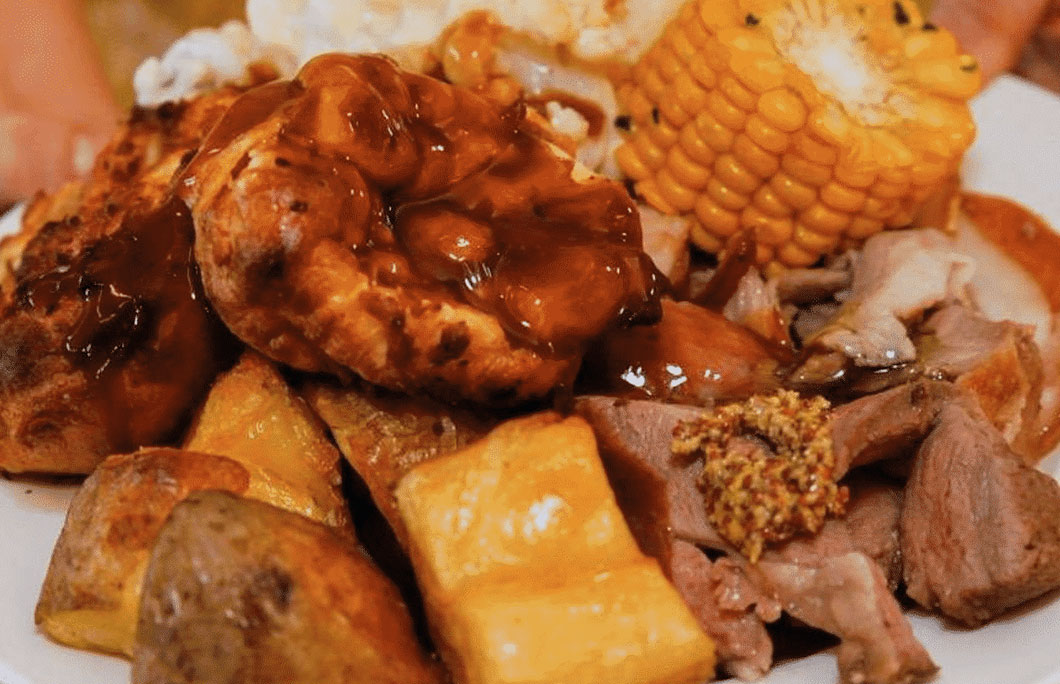 9. Sunday Roast – The Duke Bar And Bistro
Now this is what we call a proper feed. The meat and veg are piled high, the Yorkshire puddings are homemade, fluffy and taste unreal. You'll never go short of gravy either, making this a wonderful way to end the week.
---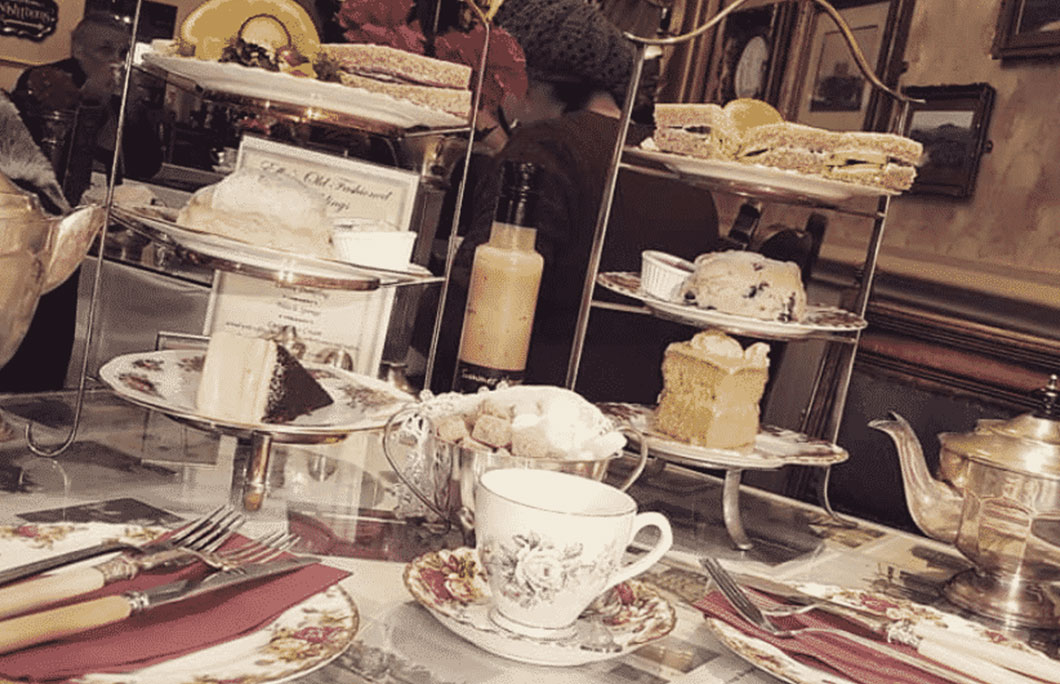 10. Afternoon Tea – Effies
Effies is an old-school tea room where the sandwiches and cakes are all presented in a beautifully elegant way. This is an place to bring a good friend who deserves some pampering – or just go yourself and eat all those dainty treats. We won't judge.
---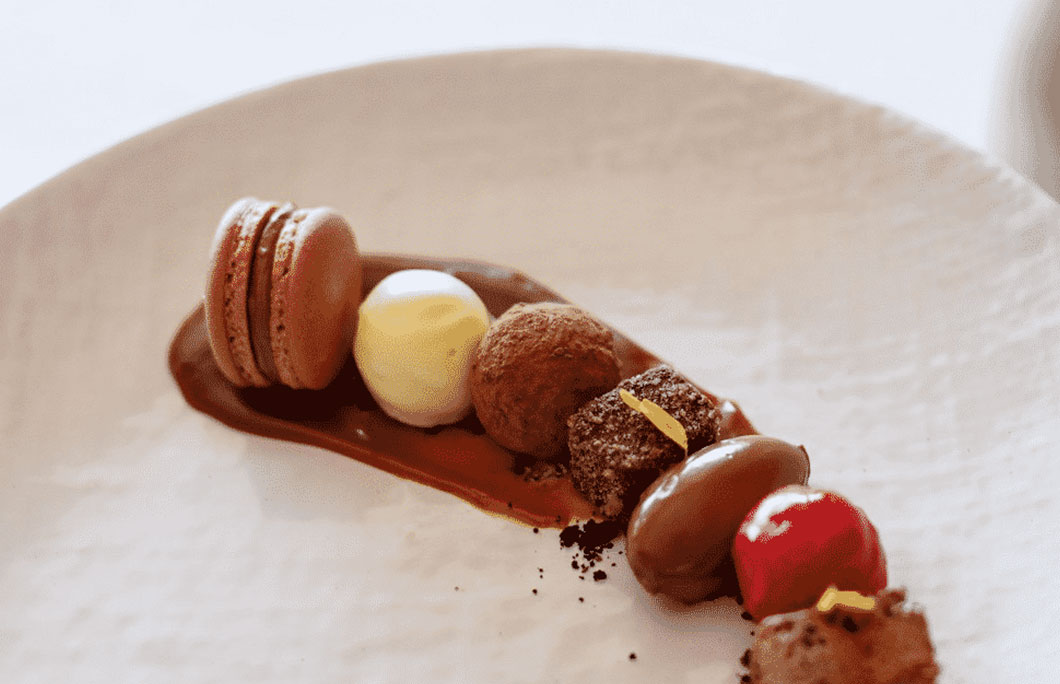 11. The Tasting Menu – Petite Mort
Petite Mort is home to some of the very best fine dining in the whole country and their huge roster of awards shows just that. Their 9-course tasting menu will take you on a culinary journey of delight, with plates including a Celeriac & Horseradish Veloute, Oyster, Blini and Caviar, as well as 'Death by Chocolate'.
---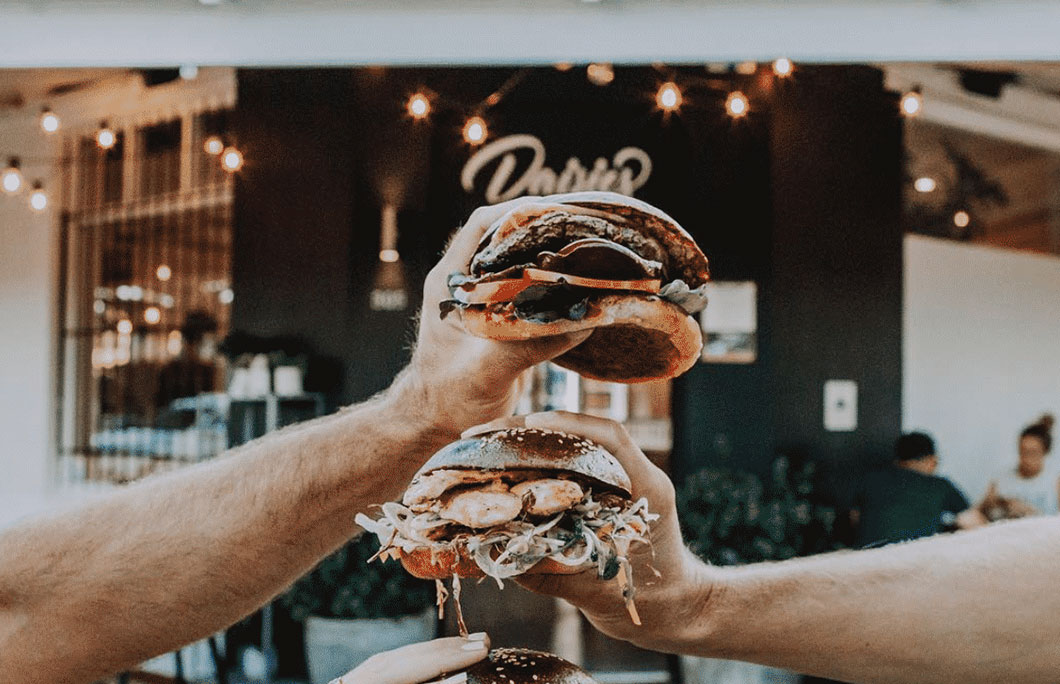 12. Almighty Cheese Burger – Daisies, Cottesloe
A super popular neighbourhood cafe and deli with a huge selection of great food. The burgers are on the menu Thursday-Sunday so don't miss out their pure beef with double cheese. Their BYO booze policy makes this a really fun and seriously tasty place to hang out with friends.
---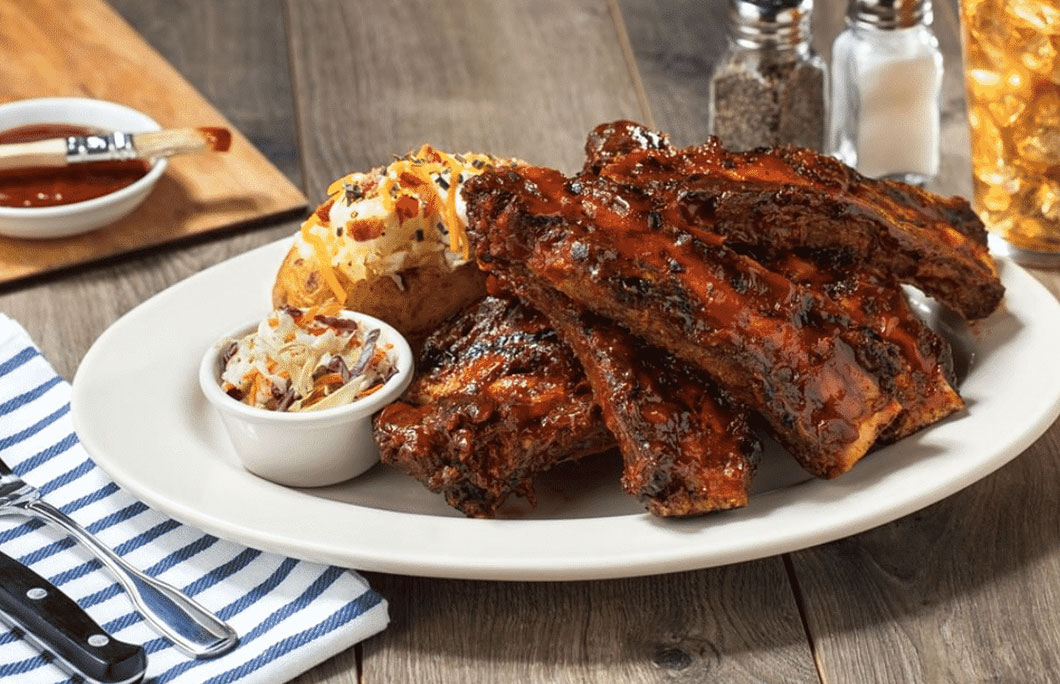 13. Ribs – Tony Roma's
Tony Roma's are experts in huge portions, tender meat that falls off the bone and some wonderful side dishes. You know the ribs are going to be messy, tasty and delicious when they hand you a bib. You'll need it.
---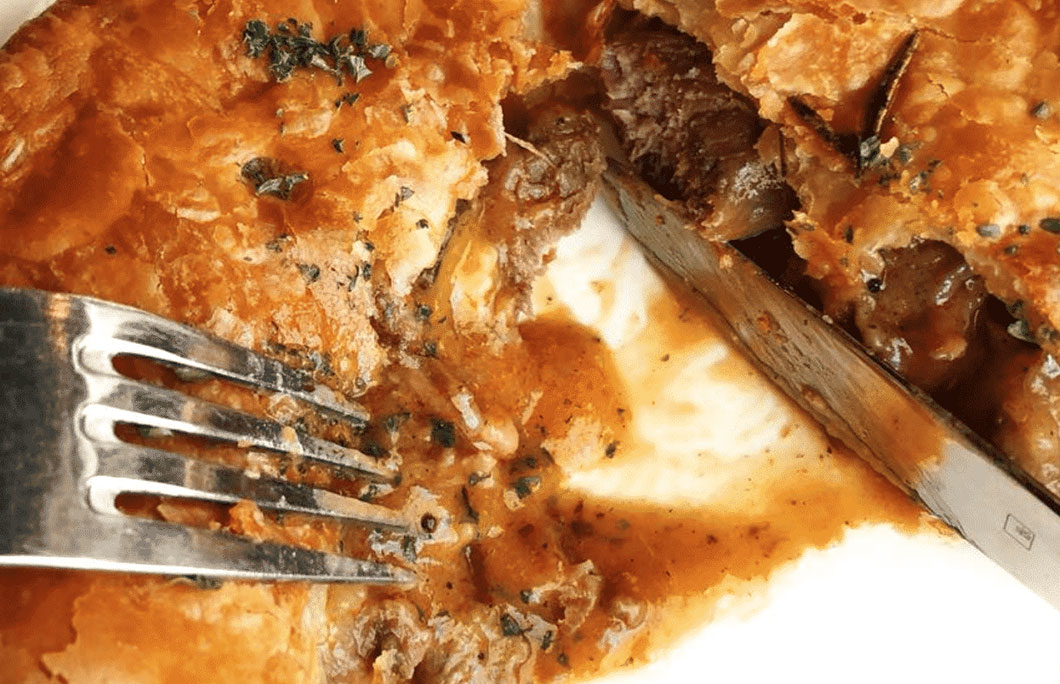 14. Meat Pies – Tuck Shop Cafe
The pastry is flaky, the meat tender and the pies absolutely packed full of flavour. So good you'd nearly think about having a second one. And you know what? You should.
---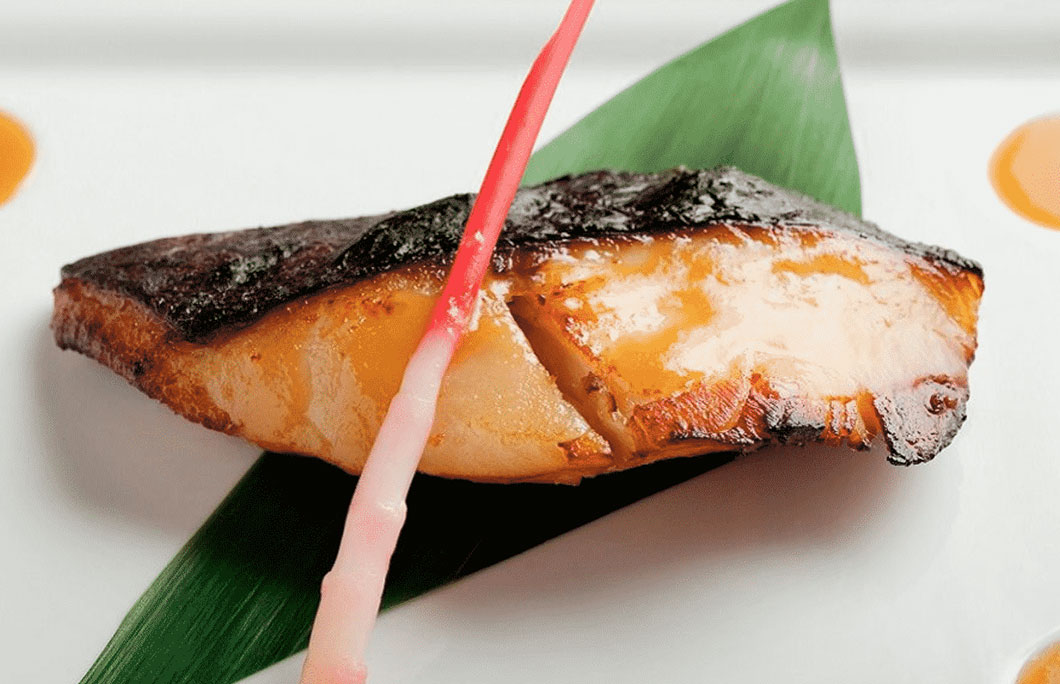 15. Black Cod Miso – Nobu
Nobu is one of the most famous restaurants in the world and after trying this signature dish you'll see why. It melts in the mouth and tastes absolutely delectable.
---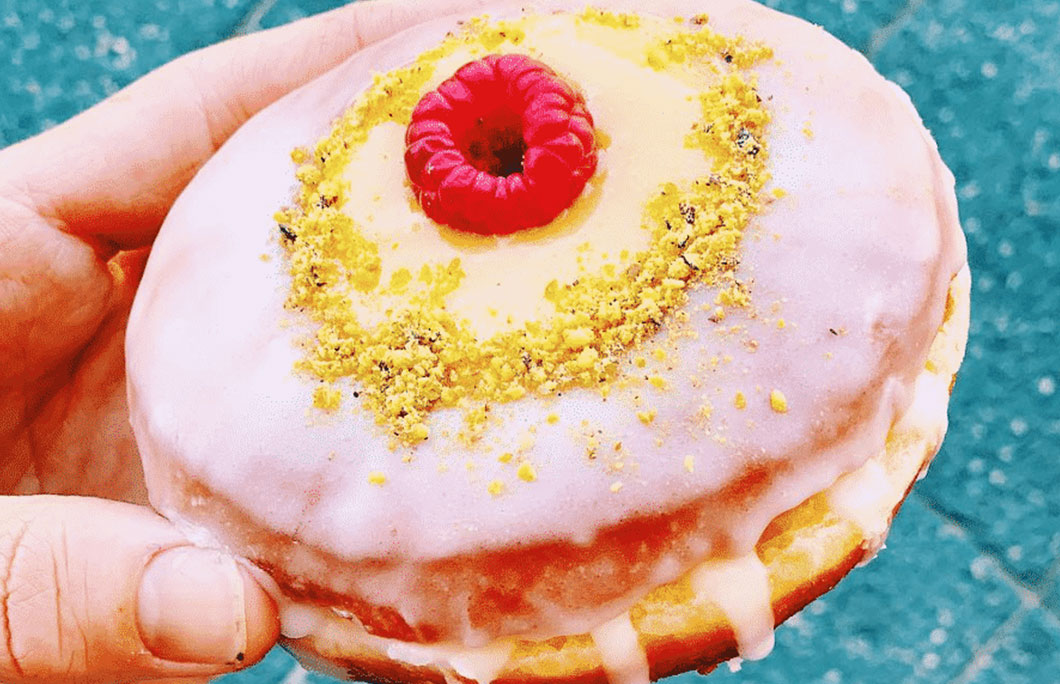 16. Lemon Sherbert Deluxe – Top Dup Donuts
They've a huge range of wonderful doughnuts and brioche style buns but this lemon beauty is the one that steals the show. It absolutely explodes with flavour in your mouth as soon as you bite into it.
---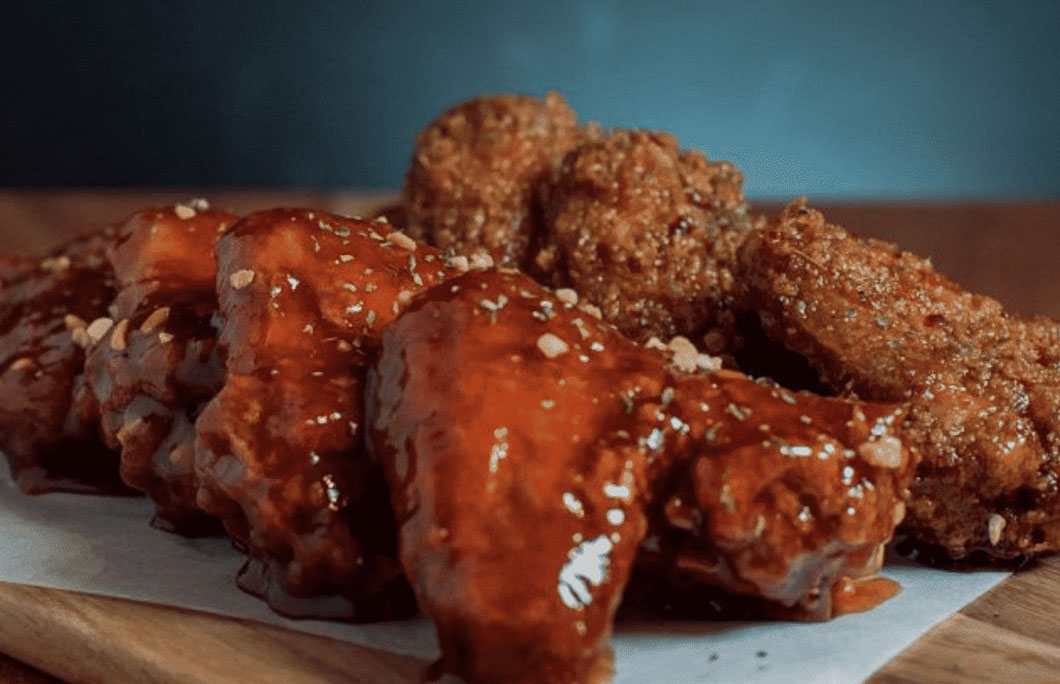 17. Chicken Wings – 7 Grams Chicken And Cafe
Choose from several different varieties here, with their sweet sticky and spicy sauces bringing the wings to life and giving you the ultimate treat. Wash them down with a couple of beers – it's the only way to do it.
---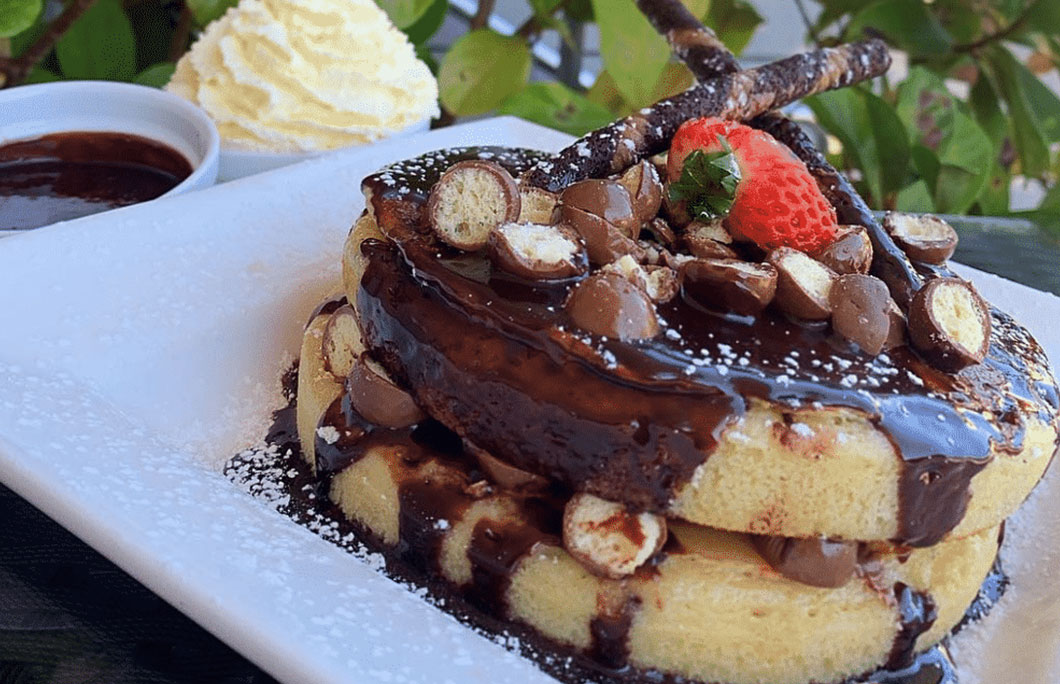 18. Malt-Teaser Pancakes – Elixir Cafe
Elixir Cafe pride themselves on their all-day breakfasts and although there are some other stunning brunch options, the Malt-Teaser pancakes are like a work of art. Loaded with choc chips and Malteasers and topped with a hot choc-malt sauce.
---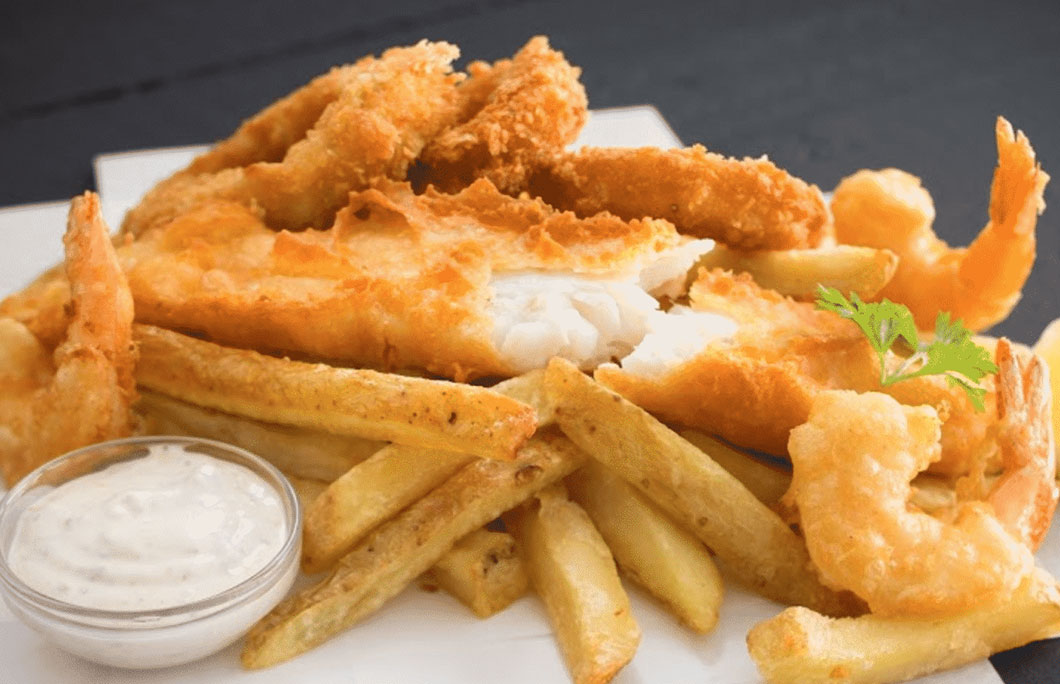 19. Fish And Chips – Grand Lane Fish House
When you're craving a simple-but-brilliant Fish and Chips this is the only place in Perth to go. Thick flaky white fish with perfectly crispy batter is always cooked to perfection and comes with tartar sauce. You'll have everything you need in life when you take a bite of this.
---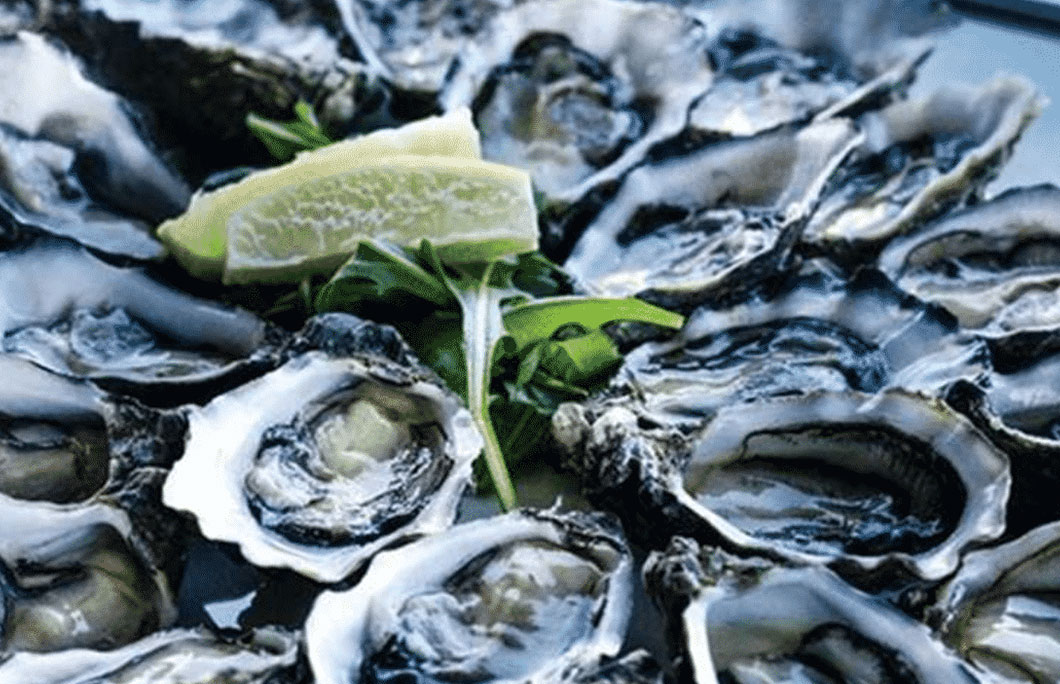 20. Fresh Oysters – The Oyster Bar Elizabeth Quay
You know the oysters are going to be outstanding when an entire restaurant is dedicated to them. Choose from oysters 'chilled' and oysters 'grilled', with lots of tasty toppings and sauces. Our tip? Oysters this good should sometimes just be enjoyed as they are, so go with the Natural.
---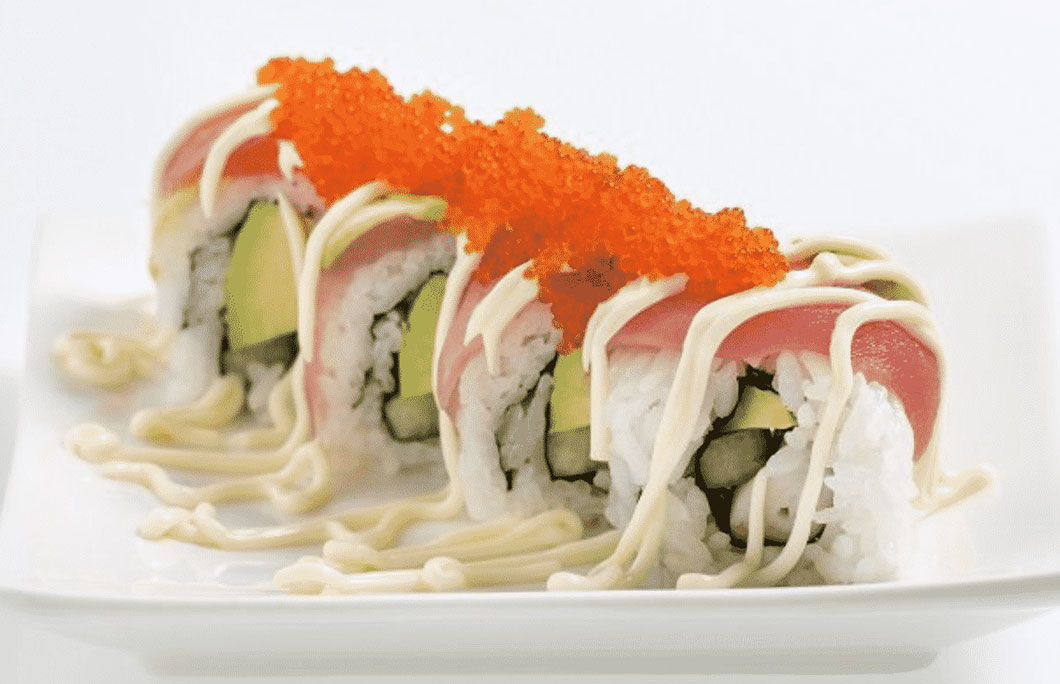 21. Sushi – Aisuru Sushi
Watch serious sushi masters at work here, who treat the fish, rice and top-class produce they procure with passion, skill and finesse. An absolute delight of a restaurant that will transport your straight to Japan.
---