The 7 Best Coffee Shops In Taipei
The coffee scene in Taipei has really been on the upswing the last few years. New and trendy coffee shops are opening up in Taipei constantly. Each new coffee shop adds their own unique and distinct brews to the growing coffee scene in Taipei.
Basically, this is a city where java-nuts will be in their absolute element.
Here are seven of the best places to grab a morning brew in Taipei.
Best Places for Coffee in Taipei, How do these rankings work?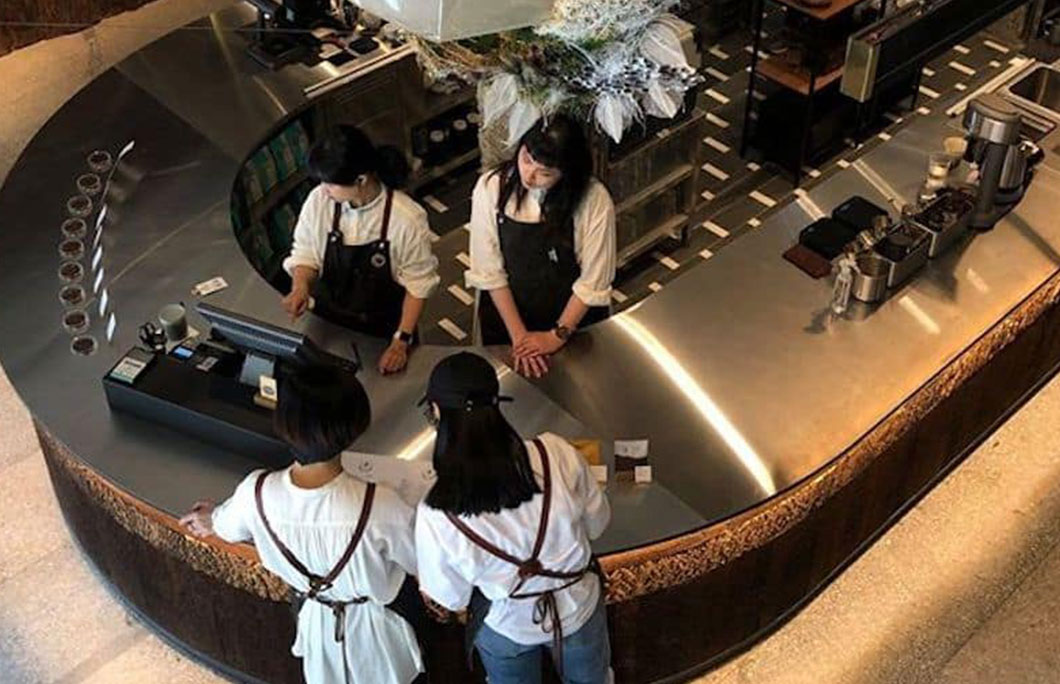 1. Simple Kaffa
You can't visit Taipei and not stop by Simple Kaffa. Last year, it earned a No. 1 spot on our list of the 50 Best Coffee Shops in Asia. As the love child of a former Taiwan and World Barista Champion, it's easy to see why the coffee here is so quality. They're particularly well-known for their cappuccinos, but guests often stop by to marvel at the unique space as well. It's hidden, tucked away inside of the Hotel V, giving it a bit of an exclusive vibe that makes the experience that much more unique.
---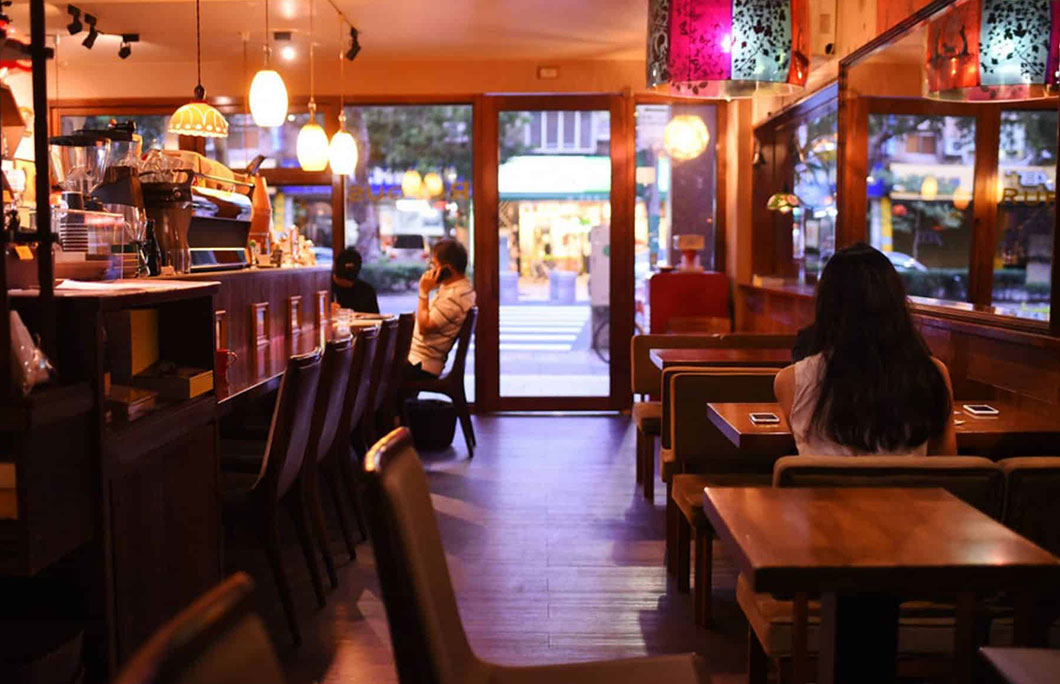 2. Rufous Coffee
Rufous Coffee is a hip coffee shop with interesting decor. It looks like a 1960's diner with hints of modern wood finishings to give it a new look and feel.
The coffee here is fantastic and is roasted in-house. They have a proud collection of roasts from South America that they expertly brew. Try their Maragogype roast from Guatemala for a lighter-tasting roast.
---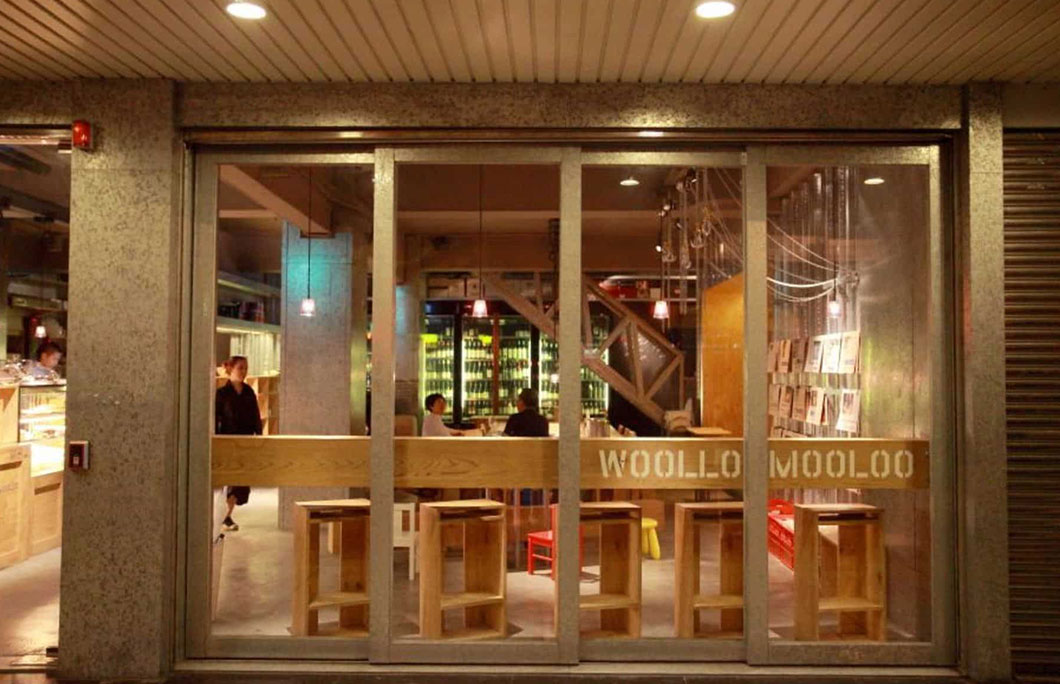 3. Woolloomooloo
An Australian coffee shop in Taipei, Woolloomooloo also doubles up as a cocktail bar as well. Their beans here are imported from Australia and their most popular drink is their flat white.
Come here for a late afternoon Aussie coffee and stay put for a glass of Aussie Chardonnay after. The best of both worlds.
---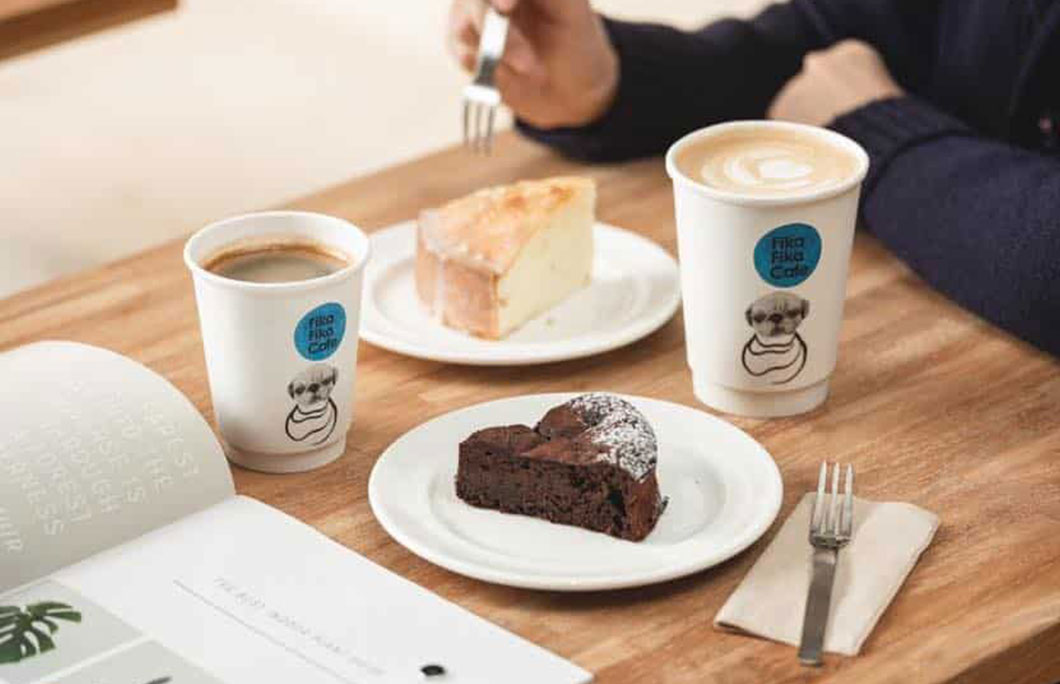 4. Fika Fika Cafe
If you've travelled to Sweden then you'll undoubtedly know the term "fika," which means "coffee break" in Swedish. At Fika Fika Cafe in Taipei, that's what you'll get, a delightfully slow, flavourful break from the hustle and bustle of the city. And, as to be expected, the decor is very IKEA-esque as well. Try their Rosetta-Laced Latte for a new latte experience that'll tantalise your taste buds and leave you craving more and more.
---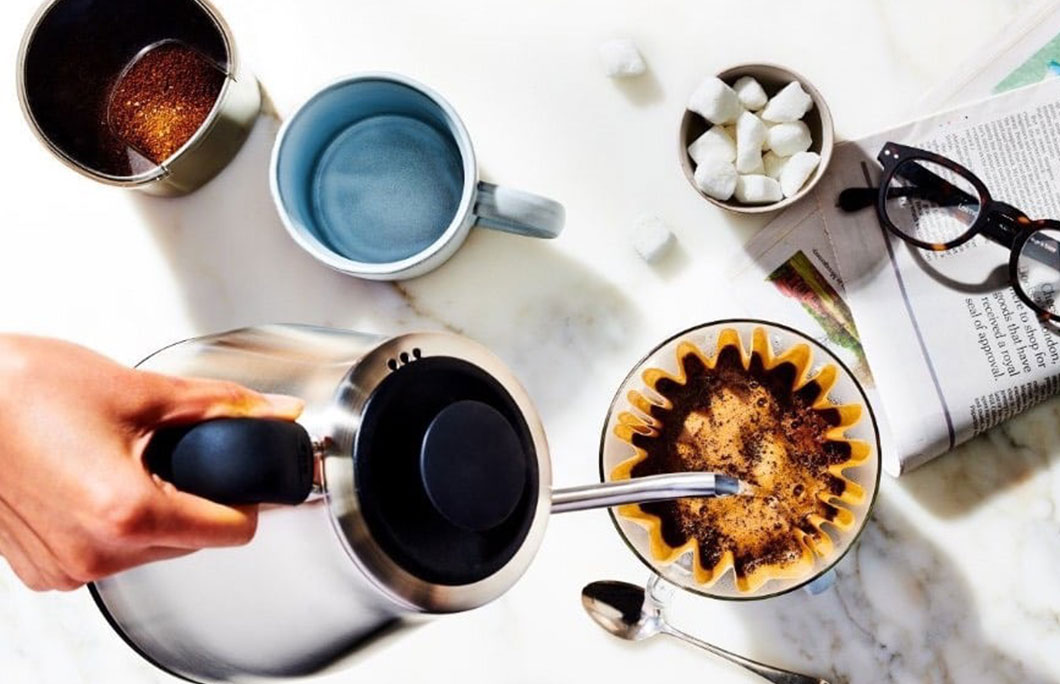 5. All Day Roasting Company
The industrial charm at All Day Roasting Company is surely enough to win you over well before you even taste the coffee. However, their coffee offerings, which are expertly roasted on a Diedrich IR series roaster, are so extensive that simply their single-origin beans fill up a whole page of their menu. If you truly love coffee and want to sample varied fresh tastes, this is one of the best coffee shops in Taiwan for you.
---
6. Coffee Lover's Planet
As a coffee lover in Taipei, you simply can't pass up the chance to visit Coffee Lover's Planet. This bright, airy space is located inside of the four-story SOGO Dunghua, serving up single-origin, on-site roasted coffee beans. It really does feel like a little coffee lover's planet, with baristas ready to help walk you through their menu of beans. Choose your bean, choose the brewing method, and then enjoy some of the best coffee in Taipei.
---
7. GaBee Coffee
Gabee means "coffee" in Taiwanese and at GaBee Coffee, creativity rules the day. Guests here can try coffees flavours including pumpkin, lychee, sweet potato, and watermelon to name a few. Creative, right?
Aside from the flavours, you should try their carbonated coffee which is just as interesting as it sounds. Gabee Coffee is definitely the spot if you want that unique caffeine fix.
---