The Things You Should Know About Uluru In Australia
Uluru is one of the most recognisable natural landmarks in Australia and a popular tourist destination. Visitors have been coming to admire the red beauty of this sandstone rock since the late 1930s. In fact, over 250,000 people visit Uluru each year. It is also one of Australia's most important indigenous sites. Curious to know more about this sacred place? Here are some of the most interesting facts about Uluru in the Northern Territory, Australia.
If you are planning a trip to Australia, Here are 7 interesting facts about Uluru In Australia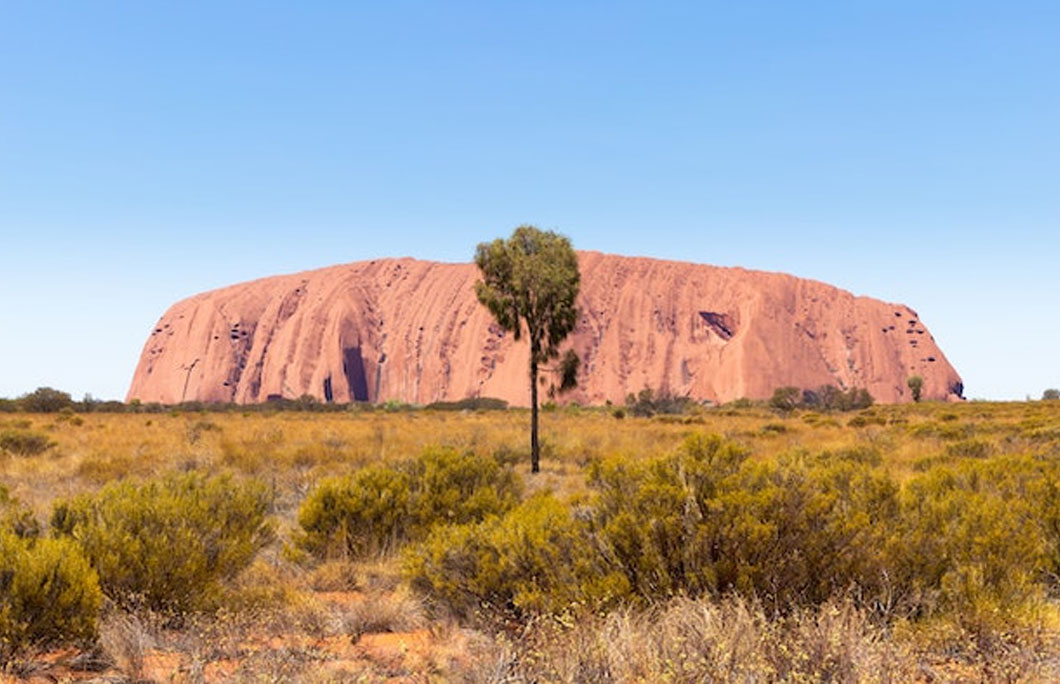 1. It has two names
The local Anangu people call the landmark Uluru. It is also known as Ayers Rock. English explorer, William Gosse in 1873 was the first non-Aboriginal person to see Uluru. He named it Ayers Rock after Sir Henry Ayers, who was the Chief Secretary of South Australia at the time.
---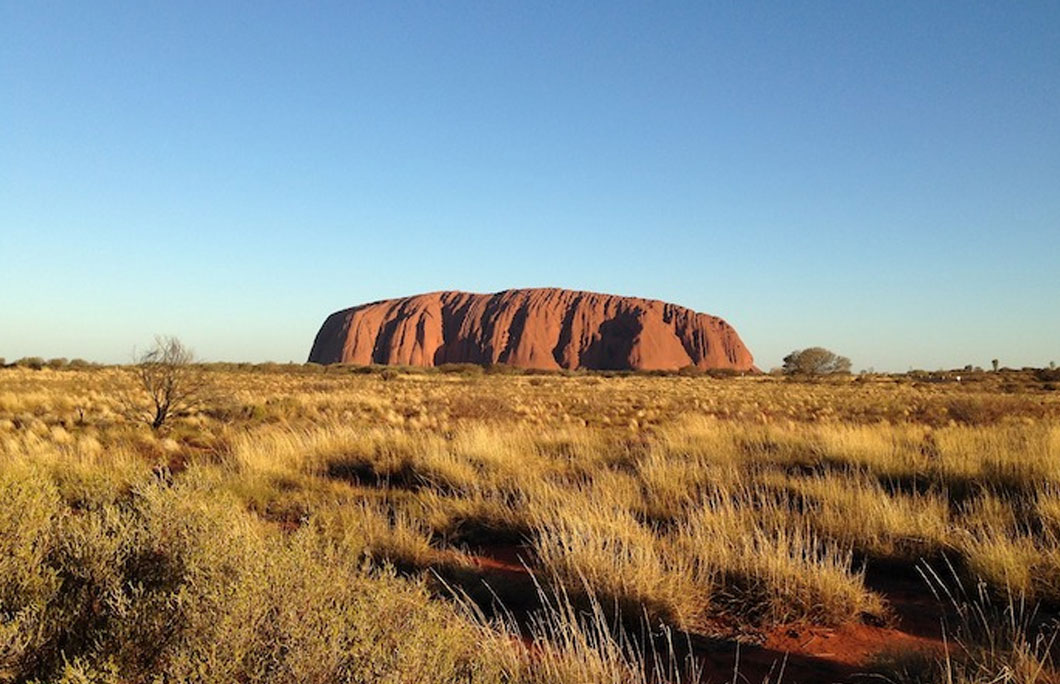 2. Uluru is a sandstone island mountain
Uluru/Ayres Rock is located in Australia's Red Centre in the southern part of the Northern Territory in Australia. It is an inselberg which means an island mountain – an isolated hill that stands above well-developed plains. Geologists refer to the rock that makes up Uluru as Arkose, a type of sandstone. Geologists believe Uluru dates back around about 500 million years. Erosion of the surrounding soft rock is what formed Uluru.
---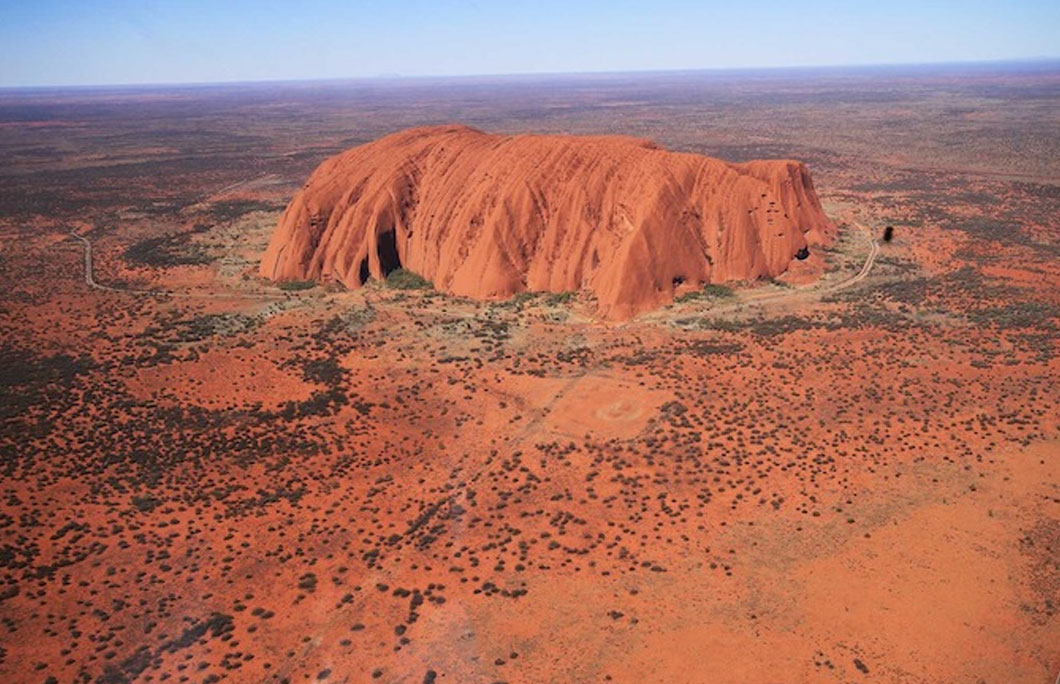 3. Uluru is higher than the Eiffel Tower
Uluru is 2.2 miles (3.6km) long and 1.18 miles (1.9km) wide and has a total circumference of 9.4km. It takes about three and a half hours to walk around its base. Uluru rises 1,142 feet (348 metres) above the surrounding desert plain and reaches a height of 2,831 feet (863 metres) above sea level. It is higher than both the Eiffel Tower in Paris and the Chrysler Building in New York.
---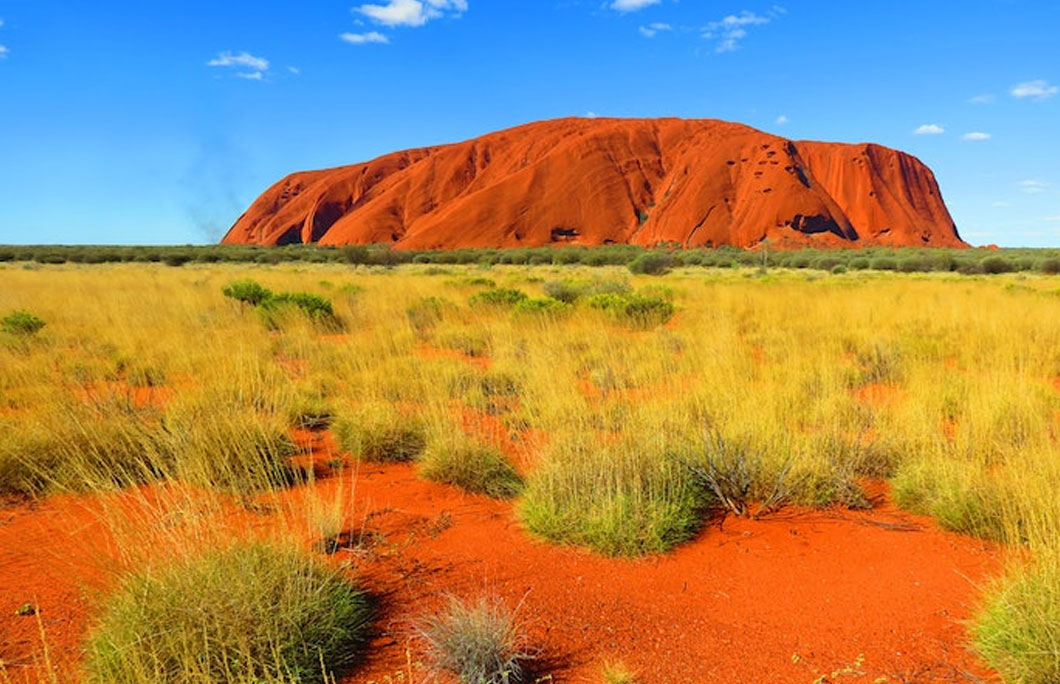 4. It has two UNESCO listings
In 1987, UNESCO inscribed Uluru into its World Heritage List for its unique geology. In 1997, UNESCO also recognised Uluru's cultural significance to the Aboriginal people.
---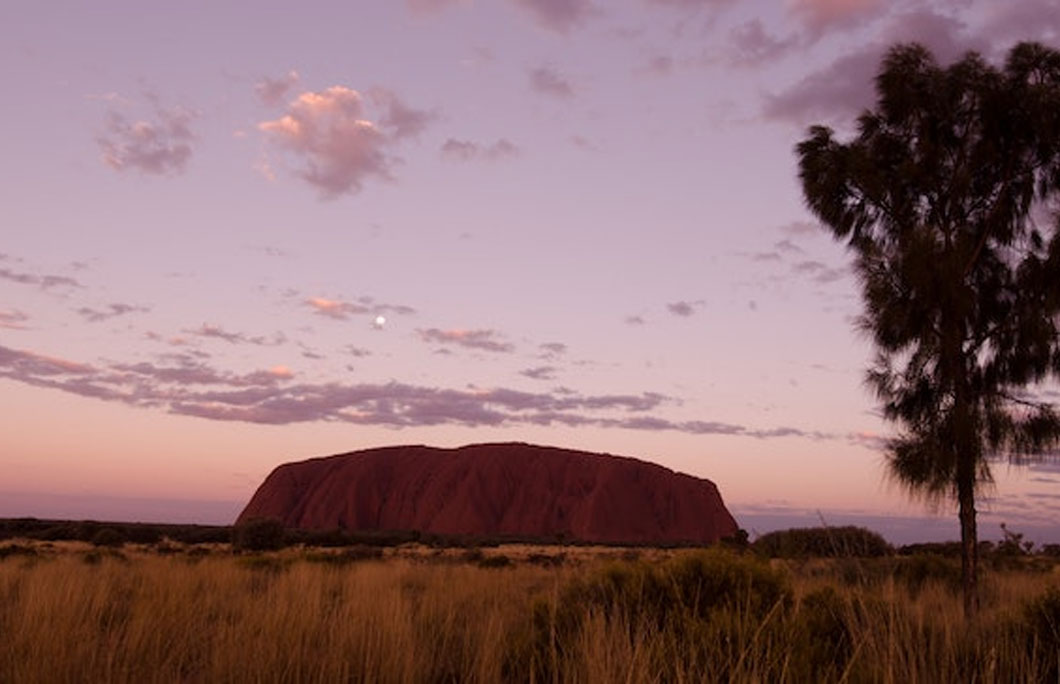 5. Climbing Uluru is prohibited
For those wondering if you can climb Uluru, the answer is no. The Pitjantjatjara people native to the area consider Uluru sacred and for years they have requested that people do not climb the rock out of respect for their ancient culture. Finally, in October 2019, officials banned climbing and the climbing chain that was attached to the rock was permanently removed.
---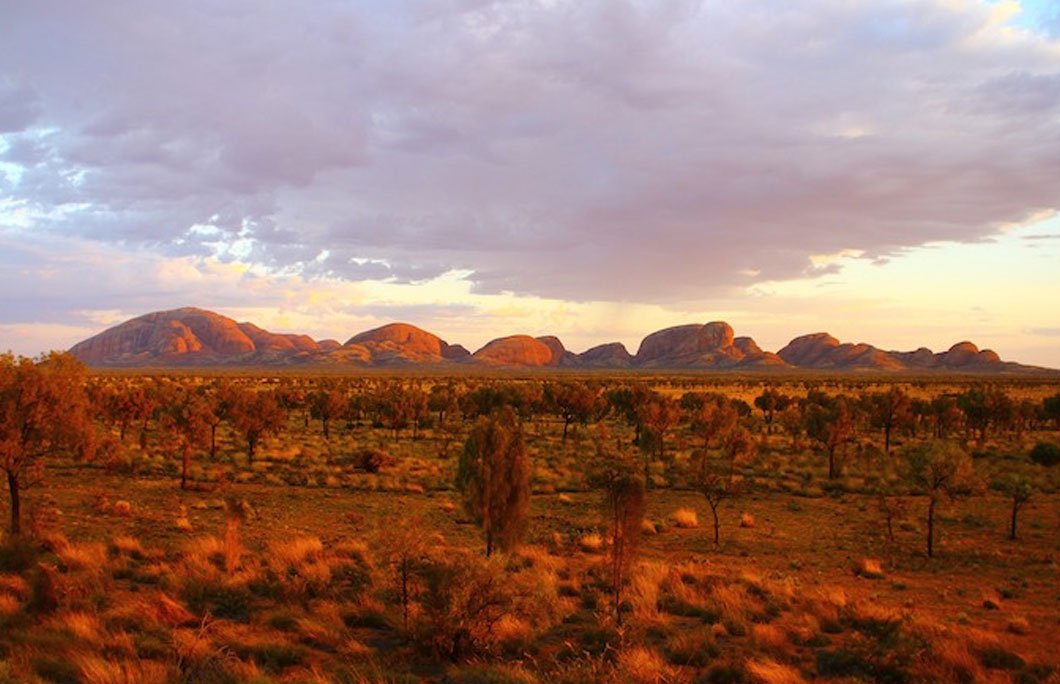 6. Uluru and Kata Tjuta are two geological landmarks
Uluru is located in the protected area of Uluṟu-Kata Tjuṯa National Park. The local Anangu people own this land. They have inhabited this area for over 30,000 years. Kata Tjuta, also known as the Olgas, is a group of large, domed rock formations some 58km from Uluru. These, along with Uluru are the two major landmarks within the Uluṟu-Kata Tjuṯa National Park. These spectacular geological formations dominate the vast red sandy plain and, according to UNESCO "form part of the traditional belief system of one of the oldest human societies in the world."
---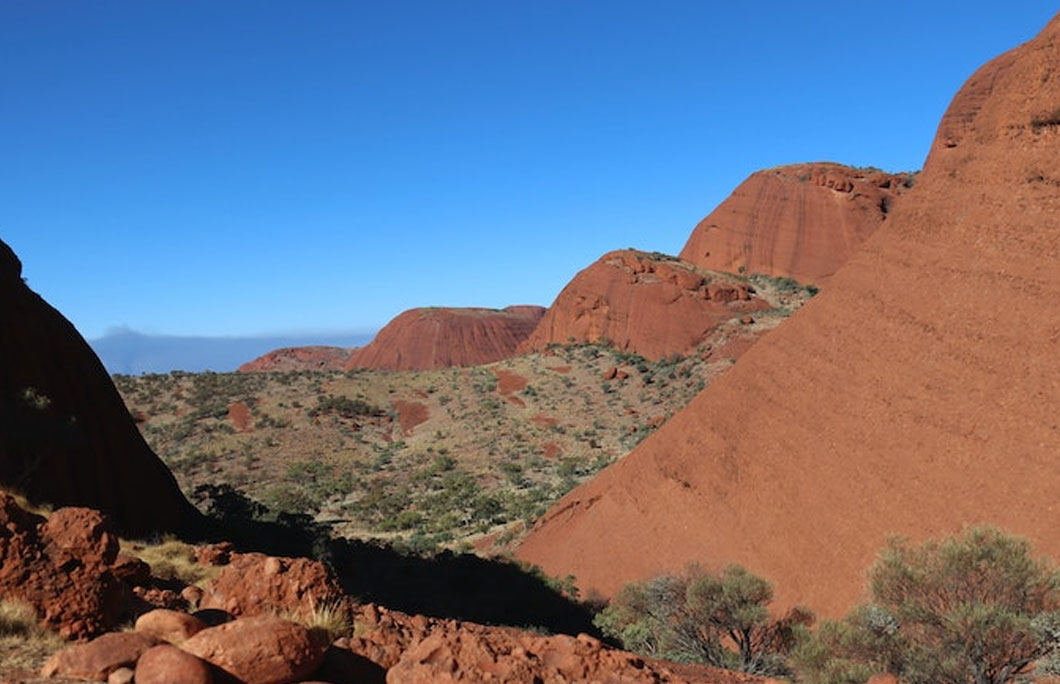 7. Lots of wildlife live at Uluru
Uluṟu-Kata Tjuṯa National Park is home to a wide variety of wildlife, for instance, there are 21 different mammals, including dingoes, red kangaroos and the spinifex hopping mouse. There's also 73 reptiles, 178 birds and 4 desert-dwelling frog species. You'll also find over 400 plant species, which have traditional uses in Anangu culture as food, medicine and tools.
---