The 7 Best Beach Bars In Sydney
From Bondi Beach hotspots to trendy bars serving up stunning views of the famous harbour, there are plenty of cosy waterfront bars in Sydney to choose from when you feel like kicking back with a quality drink.
Whether you're a local looking for a new haunt or plan on travelling through this Australian city on holiday, we've got something for you on this list.
Here are the seven best beach bars in Sydney, ranging from pubs that spill out onto the sand straight through to the elegant waterfront bars along the Sydney Harbour.
Best Beach Bars In Sydney, How do these rankings work?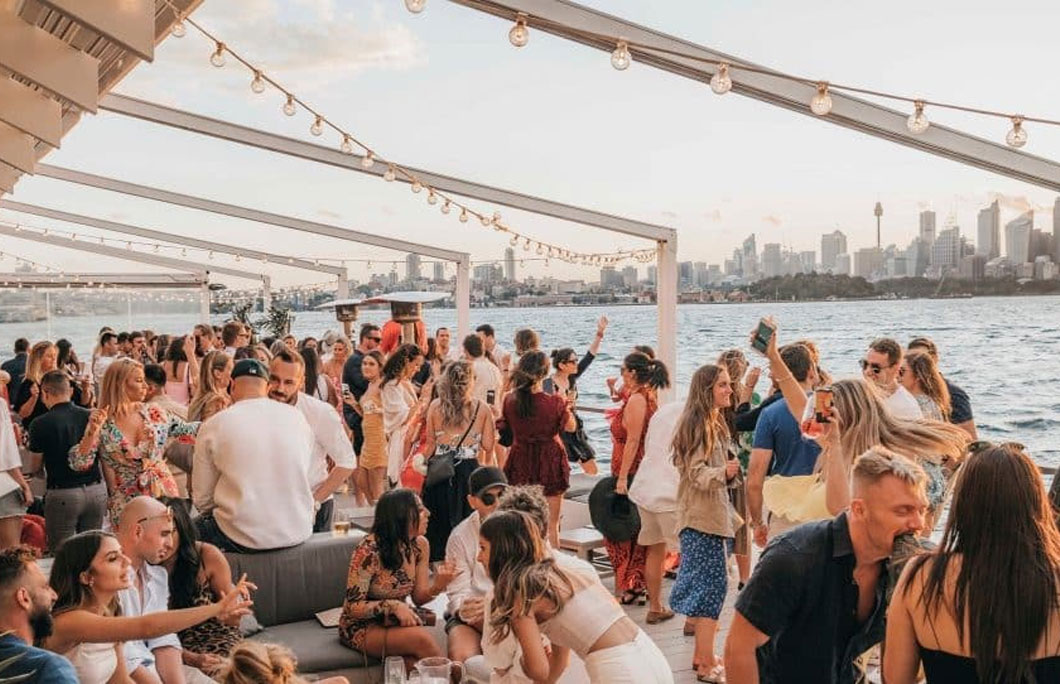 1. The Island
The Island is Australia's first and only floating beach bar, making it, without a doubt, one of the best beach bars in Sydney. Floating away on an island made up of party music, strung fairy lights, strong drinks, and superb vibes? Sign us up. One visit to this vibrant floating paradise and you're never going to want to leave.
---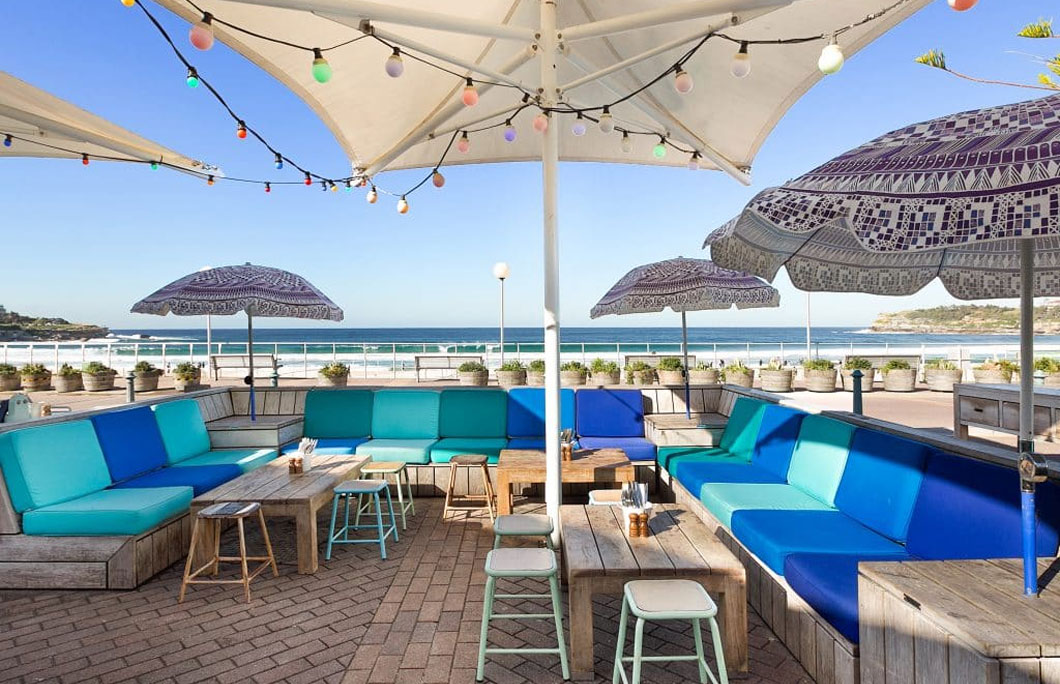 2. The Bucket List
Perched alongside a prime stretch of sand on Bondi Beach, The Bucket List is one of Sydney's most famous beach bars. Really, there's nothing here they don't offer eager visitors. Nightly specials each day of the week, Beach Club Sundays, and super beach-inspired food all make this place truly spectacular.
---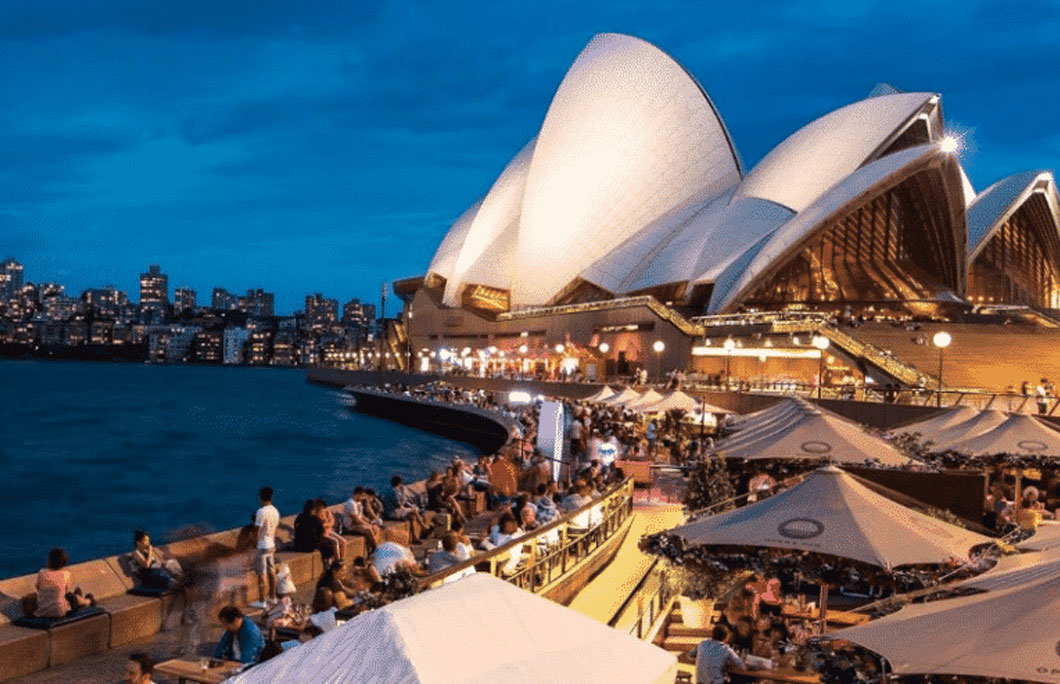 3. Opera Bar
Described as the "best beer garden in the world," the Opera Bar in Sydney is perfectly positioned right next to…you guessed it, the Sydney Opera House. Few bars in Sydney offer such stunning views of both the Opera House and the Sydney Harbour, making this a trendy spot to be any night of the week.
---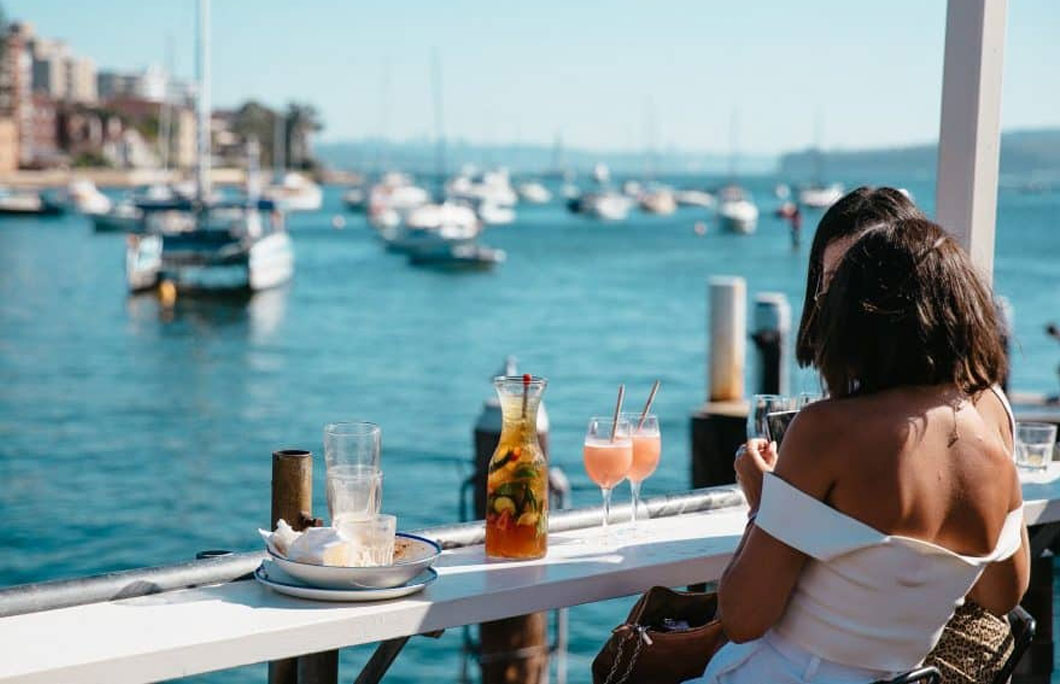 4. Manley Wharf Hotel Bar
Equal parts casual pub and poppin' seaside bar, the Manley Wharf Hotel Bar is where the locals go to enjoy a strong drink or two. If you're interested in tasting Australian beers then this is definitely the place for you. However, wine, cocktails, and a relaxed atmosphere are also on the menu every day of the week.
---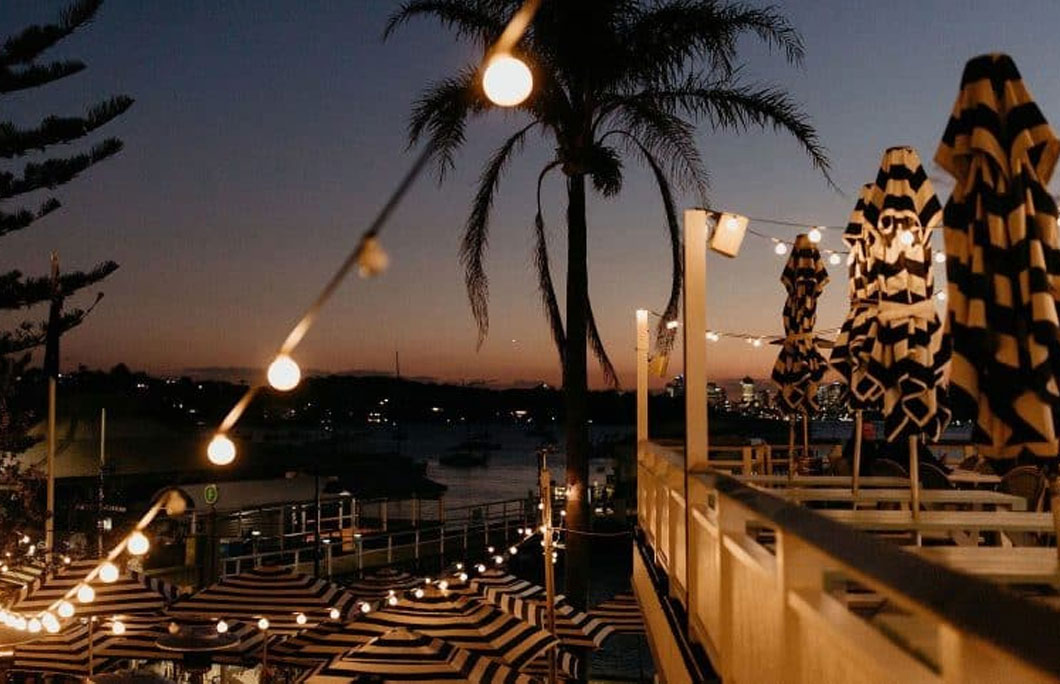 5. Watsons Bay Beach Club
Once voted as Sydney's most Instagrammable beach bar, Watsons Bay Beach Club offers trendy little corners to cosy up into. And, so much more. Here, the good times spill out onto the waterfront, which is lit up by enchanting lights strung high above the private tables. Enjoy quality eats or stick with a drink, it doesn't matter. It's all good here.
---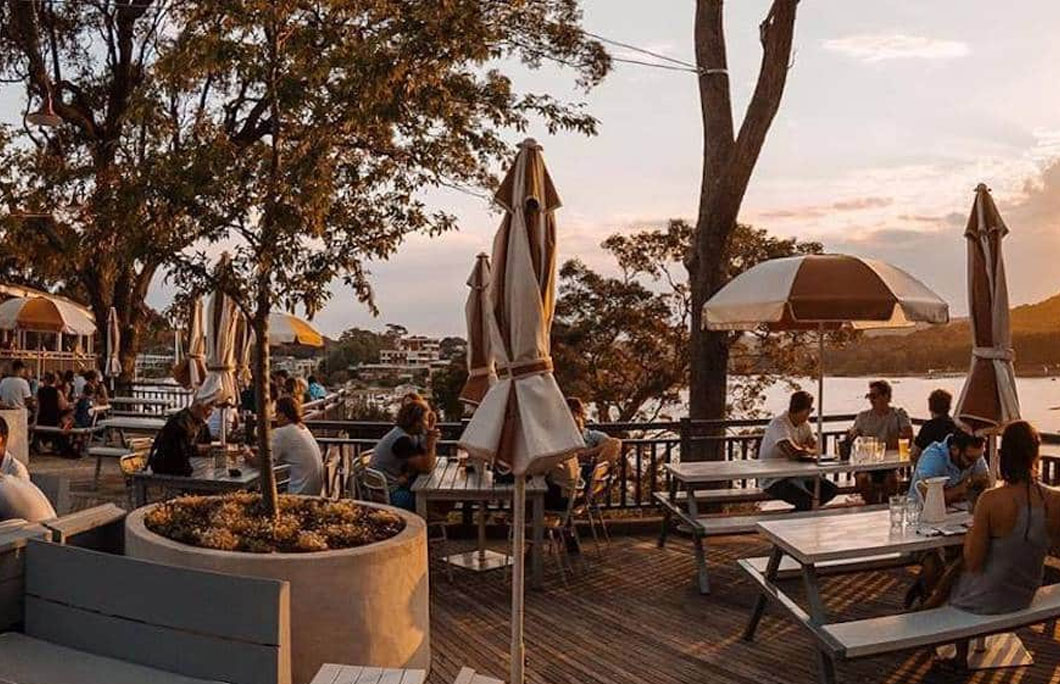 6. The Newport
The Newport is surrounded by enchanting gardens and idyllic waterfront views. So, it's no surprise that it's one of the best beach bars in Sydney. Here, you can enjoy tranquillity with a twist. Head here for breakfast, lunch, dinner, or after-work drinks. They serve food for every occasion and drinks to match. Our pro tip? Make sure to try their Acai Bowl Slushie.
---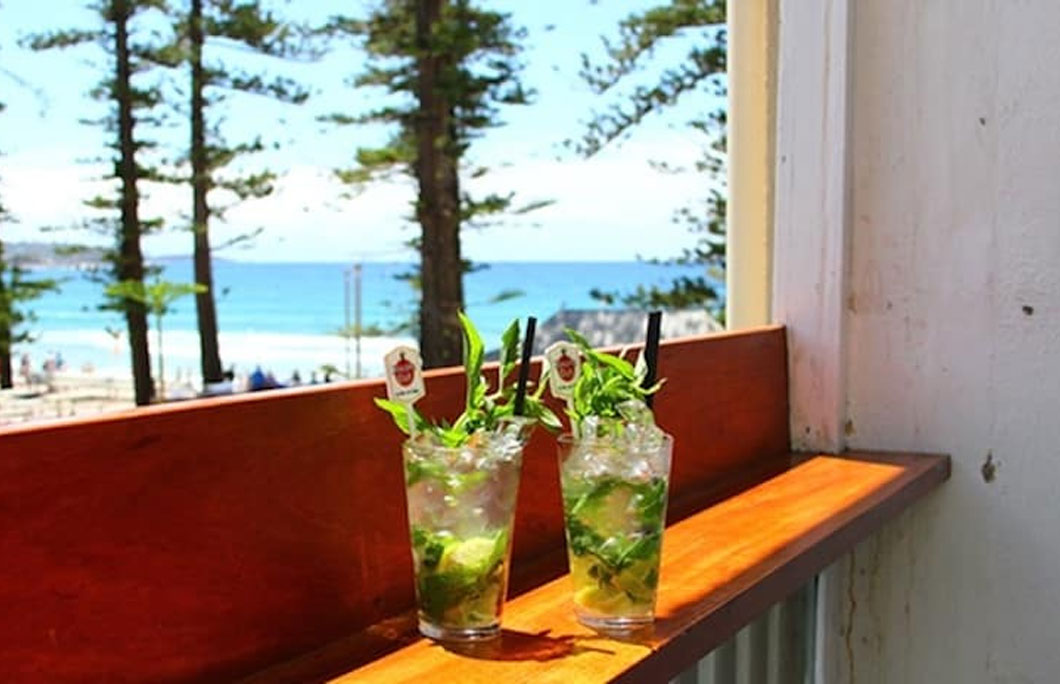 7. Havana Beach
With a hashtag like #havanagoodtime, it's no surprise that Havana Beach is one of the most popular places to be in Sydney. The theme here is Cuban, which they've infused in everything they do. From the delectable food menu to their authentic, classic Cuban Mojito, everything is just as vibrant as any bar you'd find on the streets of Havana.
---