7 of the Best Places for Snorkeling in Indonesia
This sprawling archipelago of 17,000 islands is located right in the heart of the Coral Triangle. Home to 20% of the world's coral reefs, the waters surrounding Indonesia are teeming with marine life, including over 2,000 recorded species of fish and 500 coral reef species. For the most part, the water is calm and gin-clear too. Planning on traveling to this showstopping snorkel destination? From national parks to secluded bays, we've rounded up our favorite places for snorkeling in Indonesia.
Where are the best places for snorkeling in Indonesia?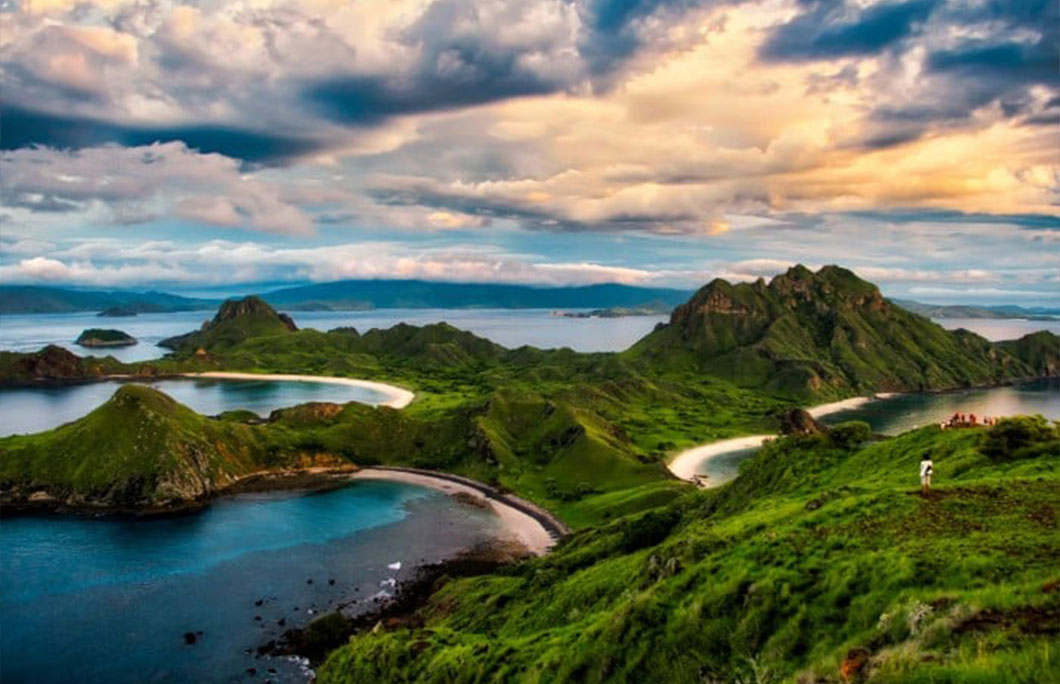 1. Komodo National Park
The Komodo National Park is best known for its population of the world's largest lizard, but it offers some superb snorkeling spots too. It packs a staggering diversity of marine life, thanks to the convergence of several currents and deep upwellings. The waters are also packed with nutrient-rich plankton. Highlights include mantas, sharks, and pygmy seahorses.
---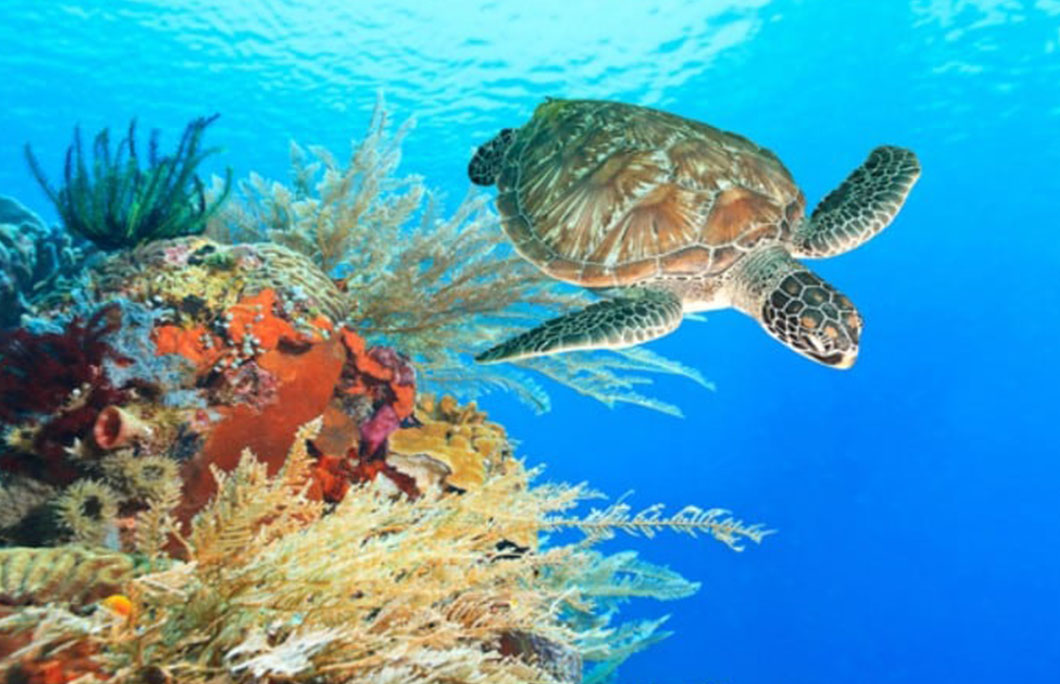 2. Bunaken National Park
Set off the coast of Sulawesi, Bunaken National Park is widely recognized as one of the world's best destinations for diving and snorkeling. Close to 400 coral species support a jaw-dropping range of marine creatures, including clownfish, pink skunk, boxfish, and porcupine-fish. If you're swimming around the drop-off, you might spot sea turtles too.
The park comprises five small islands, in addition to the reefs, where you'll find an array of restaurants and facilities too.
---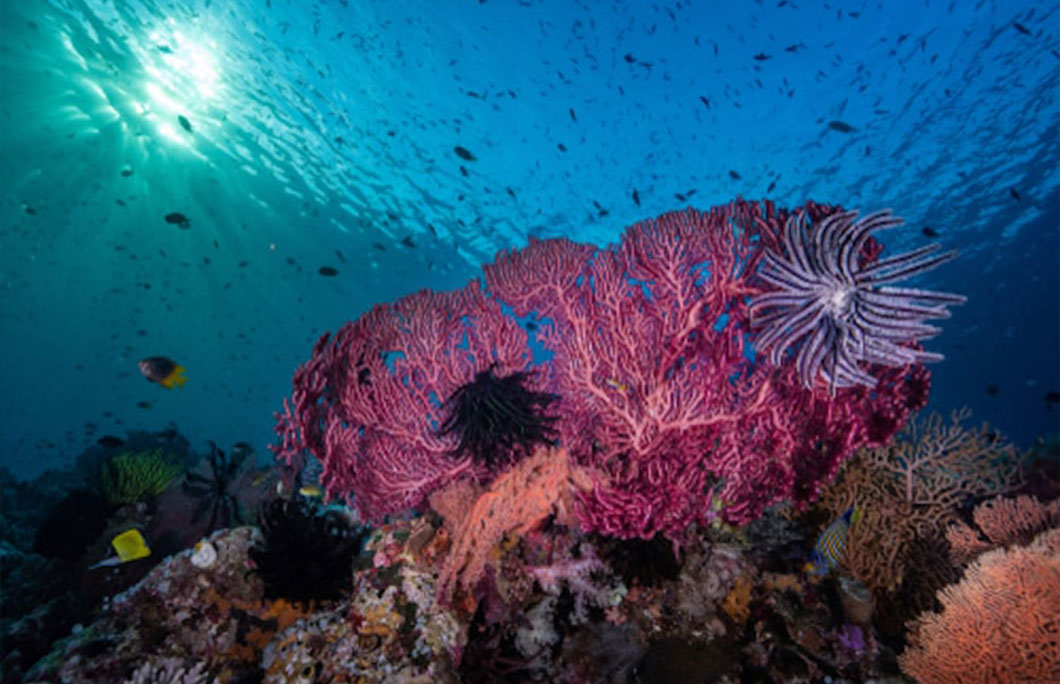 3. Wakatobi Island
Located southeast of Sulawesi, Wakatobi Island is home to colorful coral reefs, as well as unusual snorkeling spots like the Sombano Lake. Also known as Akku'a Nu-lumu, this 500-meter long lake averages depths of just one meter, fringed by mangroves filled with thousands of blood-red shrimp The Wakatobi Resort frequently ranks as one of the world's best house reefs too.
---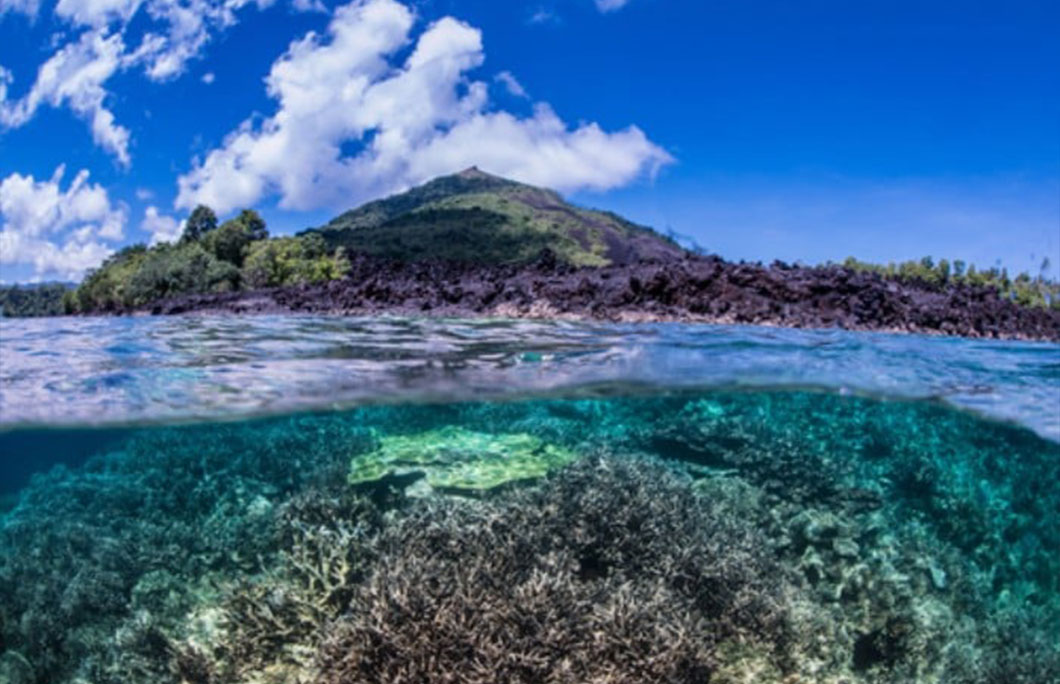 4. The Banda Islands
Formerly known as the Spice Islands, the Banda Islands have only recently opened up as a prime snorkeling spot. It boasts some of the most dramatic underwater landscapes in the region, with sweeping coral gardens and plentiful fish. Beyond the drop-off, snorkelers can encounter blockbuster big predators like hammerhead sharks and Napoleon Wrasse. Combining spectacular reefs and exhilarating marine life encounters, it's a must-visit for adventurous divers. Its deep water basin and powerful currents have created the perfect environment for migrating scalloped hammerheads. For the best chance of seeing these shy and ethereal predators, schedule your trip for the second season which runs from September until November.
---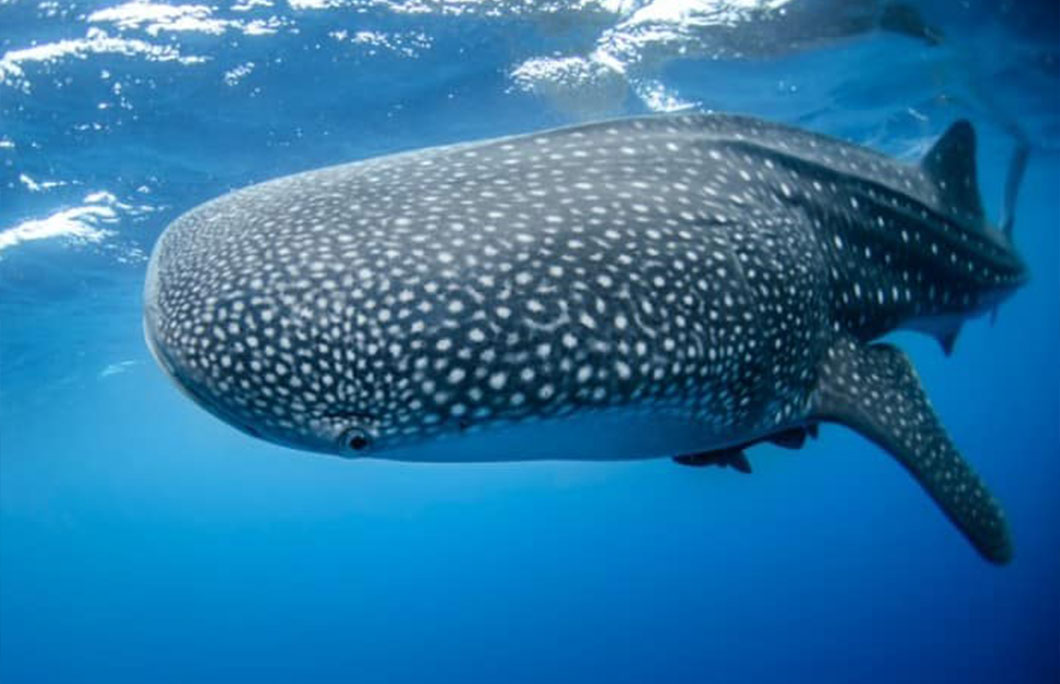 5. Cenderawasih Bay
If you're looking to snorkel alongside whale sharks, it's hard to find a better spot than Cenderawasih Bay. Known as the "Galapagos of the East", there's a whole host of dedicated tours offering up the chance to swim with the beautiful beasts. It's also home to more than 1,000 species of fish and 500 corals. As snorkeling spots go, Cenderawasih Bay is less visited than its popular counterparts like Raja Ampat, which makes it a good option for those looking to avoid the crowds too.
---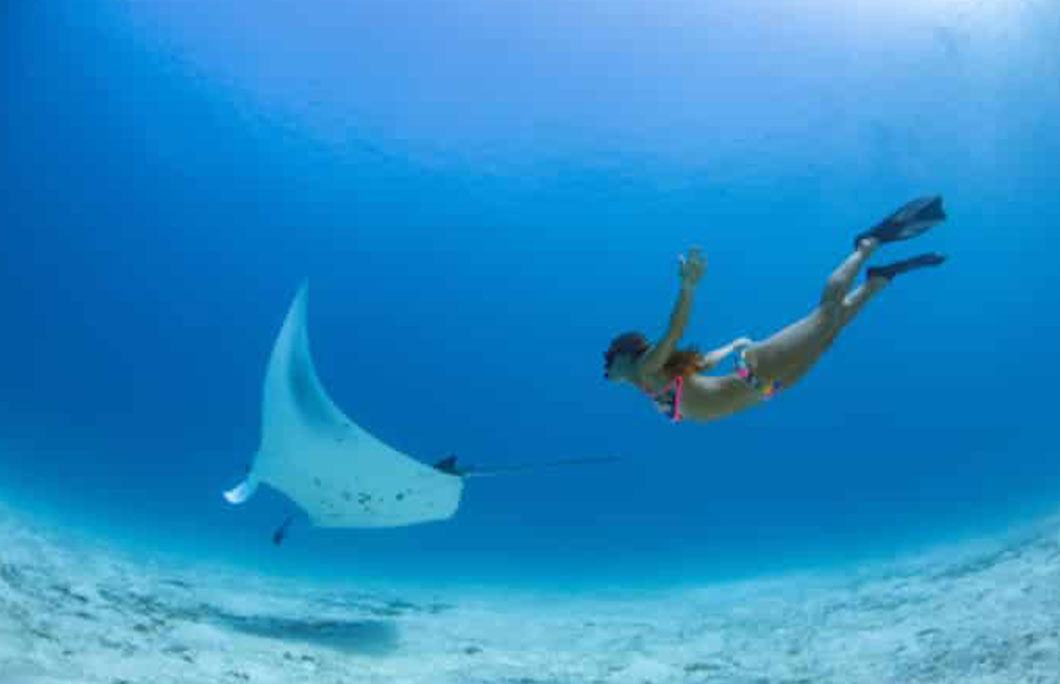 6. Nusa Lembongan and Nusa Penida
Northeast of Nusa Lembongan is Mangrove of Nusa Lembongan, a sprawling underground forest teeming with tiny colorful fish. A short distance away, Nusa Penida is home to one of the world's best spots for swimming with manta rays. You can combine both destinations on a boat tour; there are dozens of reputable companies offering access to both points.
---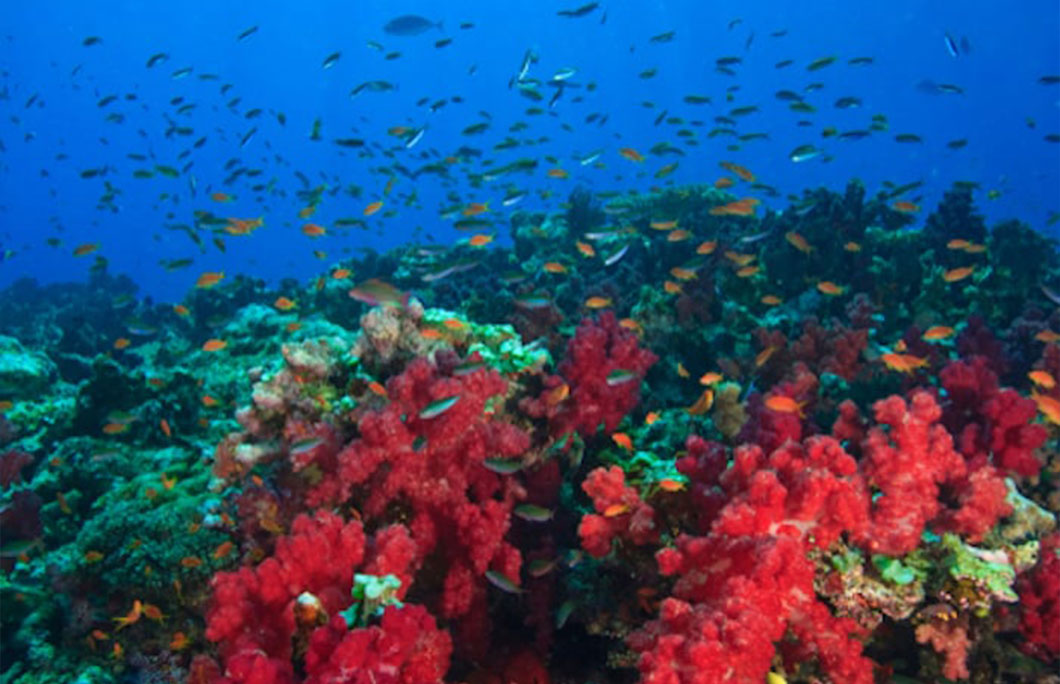 7. Jemeluk Bay
Set right in the heart of Amed, this tiny bay offers one of the most secluded snorkeling experiences in the region. Its reef drop-off is teeming with kaleidoscopic colourful fish, including schools of green chromis and bright yellow damselfish. It's best suited for confident, fit swimmers though since the drop-offs are dramatic and small fishing boats also move through the waters.
---