The Things You Should Know About Heraklion
Heraklion – or Iraklio – is the capital of Crete. It's the second-most visited city in Greece, with thousands of visitors flocking here every year for easy access to world-famous archaeological sites and museums, wildlife-rich ecosystems, pretty towns and secluded beaches. While it might not be quite as pretty as Chania, the islands' other blockbuster city, it's packed with personality. Planning a Cretian getaway? From centuries-old Venetian buildings to Europe's oldest city, here are a few interesting facts about Heraklion.
If you are planning a trip to Greece, Here are 7 interesting facts about Heraklion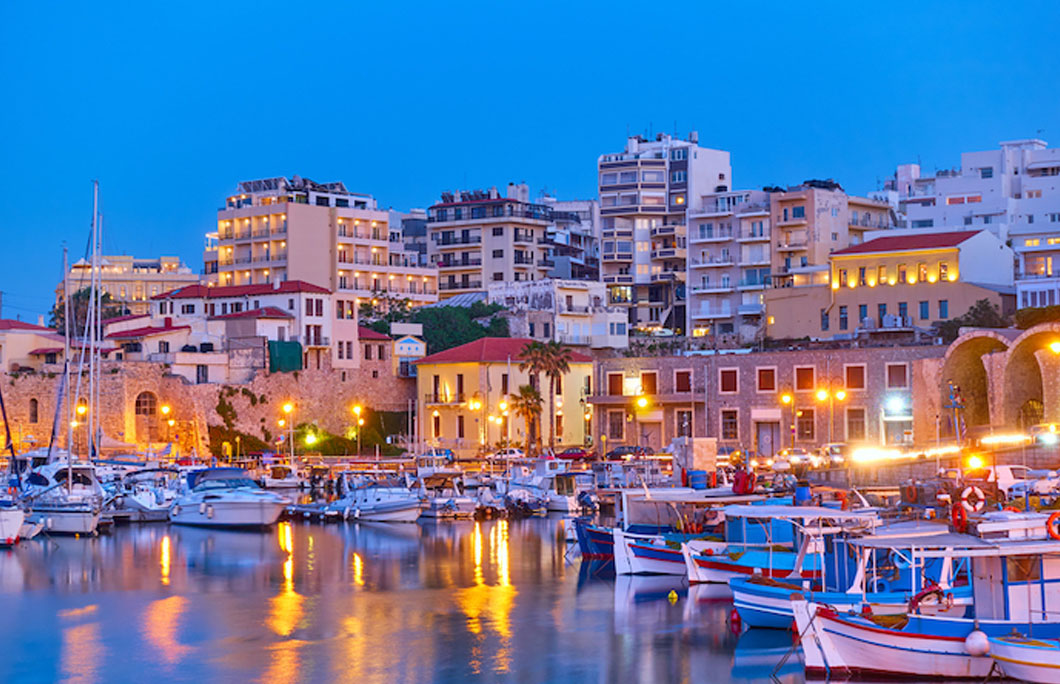 1. Heraklion is the fifth largest city in Greece
Crete might be a modestly-sized island but there's nothing modest about its colourful and chaotic capital. Heraklion is home to more than 225,000 people in an area stretching across 264 sq. miles (684.3 km2).
---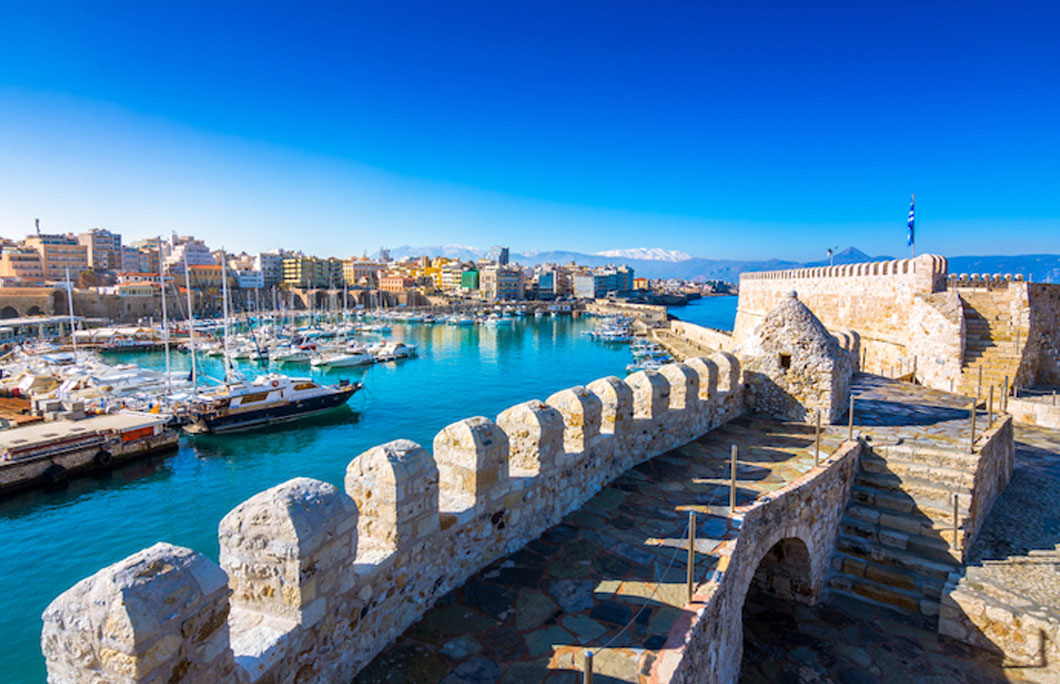 Heraklion harbour with old venetian fort Koule and shipyards, Crete, Greece
2. Heraklion became the capital of Crete in 1971
Heraklion only (relatively) recently became the capital of Crete. The city's name derives from the ancient Roman port of Heracleum, which likely occupied the same site. Its name changed to Khandaq (Moat) when became the capital of Saracen Crete in the ninth century AD. In 1669, the Ottomans conquered the city after a siege of more than 20 years. The occupation lasted for centuries, and during this time the port of Chania became the capital. Turkish rule ended in 1897. The city became part of the international protectorate of Crete (1897–1913) and then became part of Greece. Heraklion became the Capital of Crete in 1971
---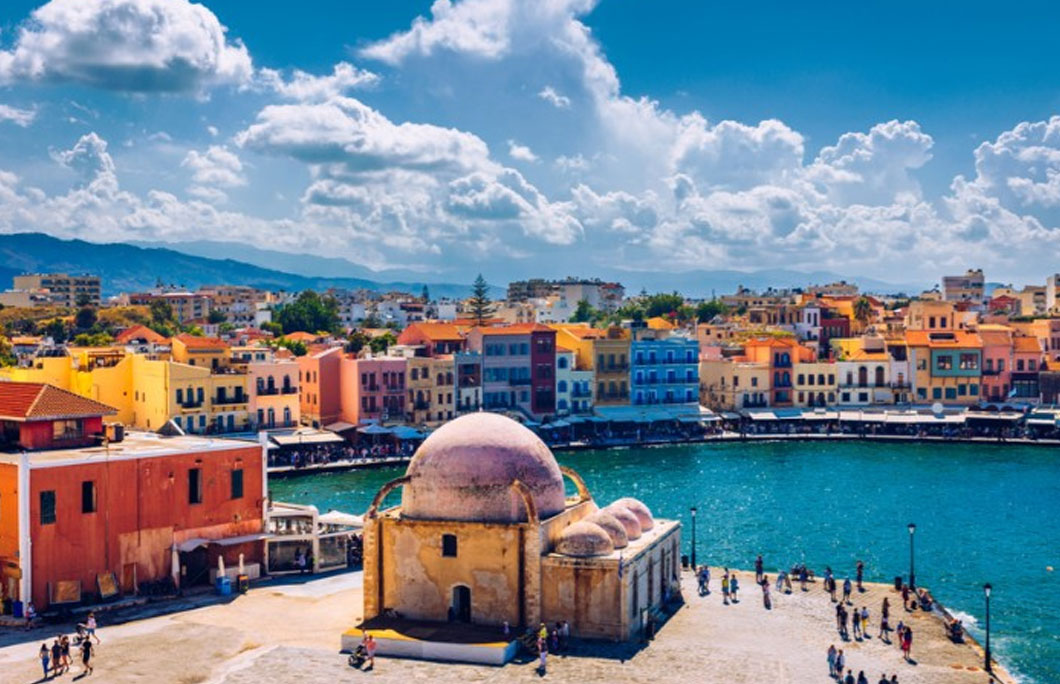 3. People have lived in Heraklion for thousands of years
Greek gods aside, Heraklion's history dates back thousands of years. Early records date back to the Minoans, a Bronze Age Aegean civilisation that started around 2000 BC and ended with the Greek Dark Ages. They left behind numerous building complexes, and sophisticated art and writing systems. The Mycenaeans, Dorians, and Romans all followed.
---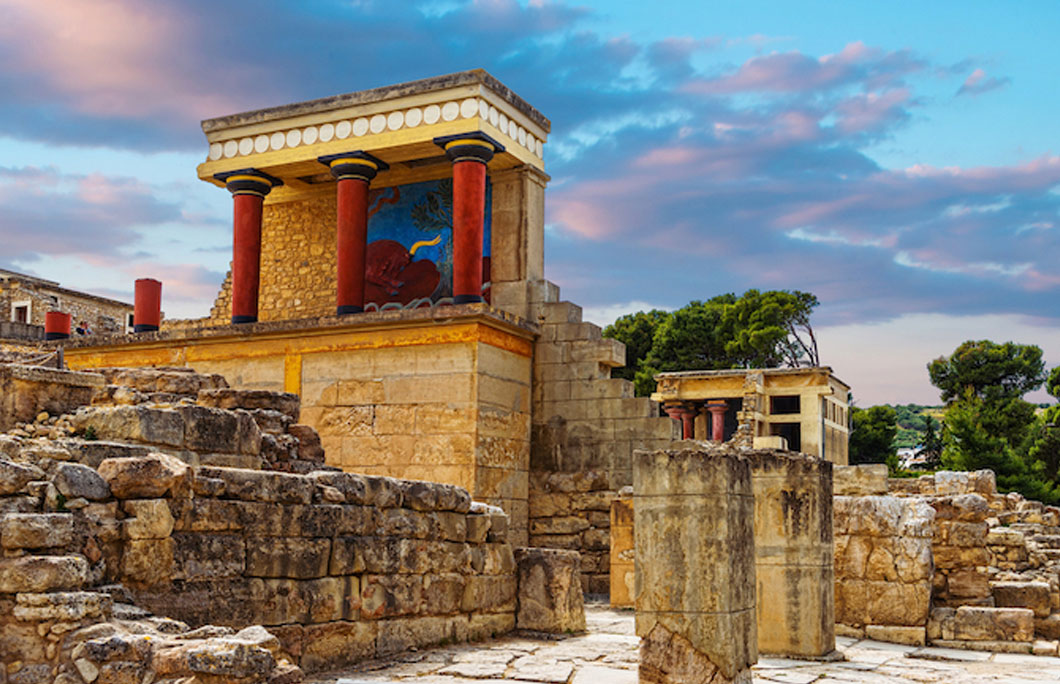 4. Heraklion is near what is (possibly) Europe's oldest city
The Palace of Knossos is frequently referred to as the oldest civilization and city in Europe. Located south of Heraklion near the coast of Crete, the Minoans built the complex, which stretches across 150,000 sq. ft. (14,000 sq. metres). British archaeologist Arthur Evans and his team excavated the site in the early 20th century. They also discovered two ancient scripts and the first-ever form of written Greek (Mycenean Greek).
---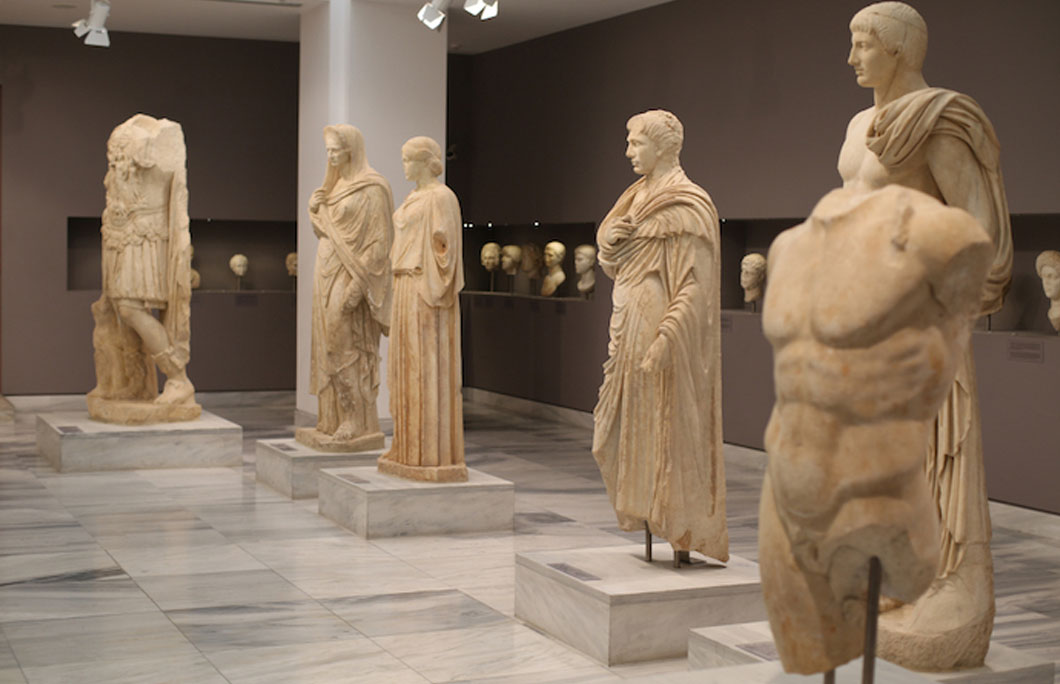 5. Heraklion is home to a huge variety of sights
Heraklion Archaeological Museum is one of Greece's oldest and most important museums. Built in 1937, the museum houses artefacts dating back over 5,500 years, from Neolithic tools to Roman pots. Agios Minas Cathedral, though not a museum, is home to an eye-popping collection of religious icon paintings, including works from Mikail Damaskinos.
---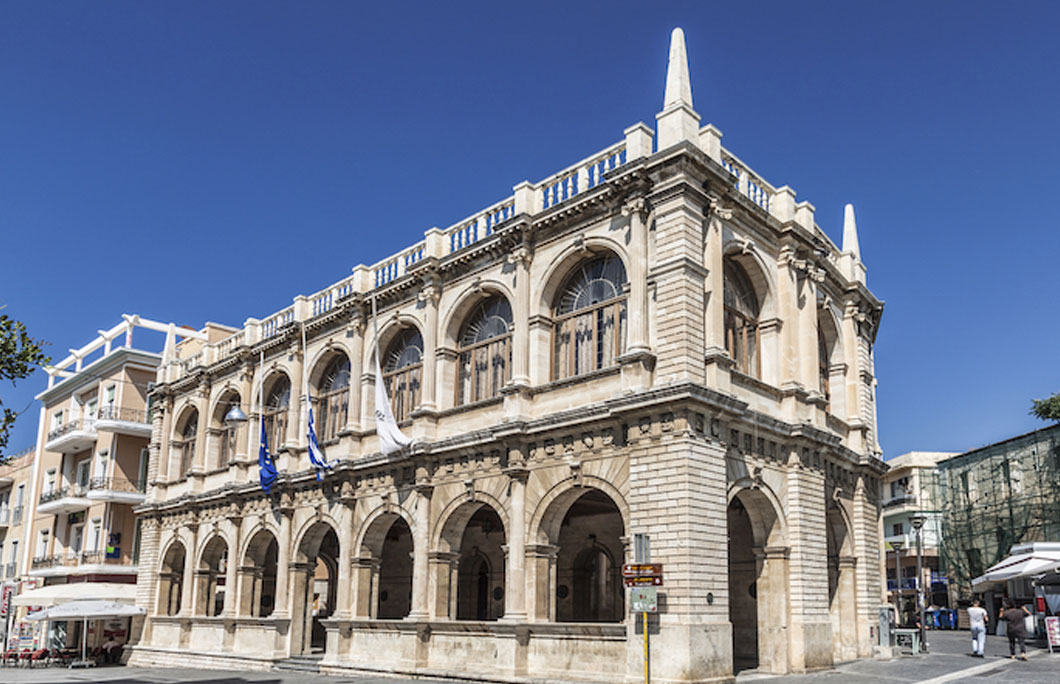 6. Heraklion is home to some of the islands' oldest buildings
Situated in the heart of Heraklion Town, The Venetian Loggia dates back to 1620. The Venetian Morozini designed the building around 1620. Back then, it would have been a place for the Venetian noblemen to gather and discuss local economic and social issues. It also operated as an exclusive club. When the Ottomans conquered Crete, the Loggia became the city's administrative centre. The newly-renovated building is now home to the Town Hall.
---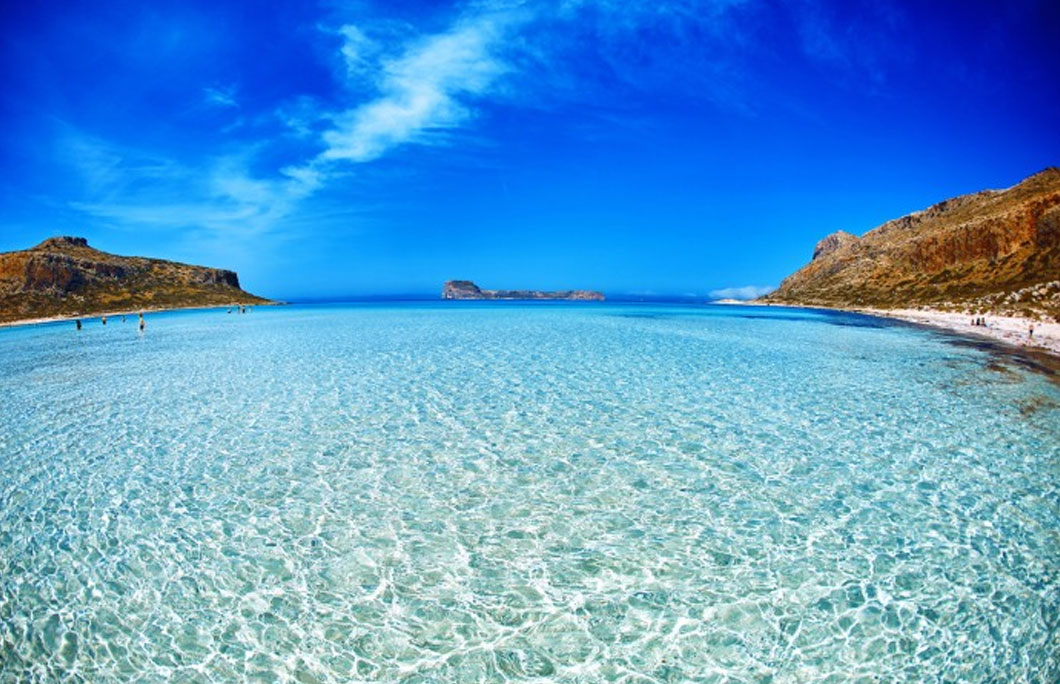 7. Zeus was born near Heraklion
According to Greek mythology, the gods don't just spring out of anywhere. It all started with Chaos, who created deities such as Erebos and Night, who created more deities, who eventually created Earth (Gaia) and Sky (Ouranos). They created Cronus, who ended up castrating his father. Cronus became leader of the Titans and married Rhea, but received a prophecy that foretold he would be overthrown by his offspring. So he did what anyone would do and swallowed every child he created.
By the time Rhea gave birth to Zeus, she'd had enough of Cronus bumping off all of her children. So she hid baby Zeus in a cave on Mountain Ida to save him. He was raised by either wild animals or mythical nymphs.
---