The Things You Should Know About Phuket
This tropical island in Thailand offers total beach bliss, complete with swaying palm trees, powdery white sand and bathwater-warm sea. It's also rich with museums, shrines and historic mansions, as well as spicy (and oh-so-soulful) dishes. Planning on taking a trip or interested in learning more about this idyllic escape? From one of Thailand's biggest Buddha's to an eight-day vegetarian festival, here are a few interesting facts about Phuket.
If you are planning a trip to Phuket, Here are 7 interesting facts about Phuket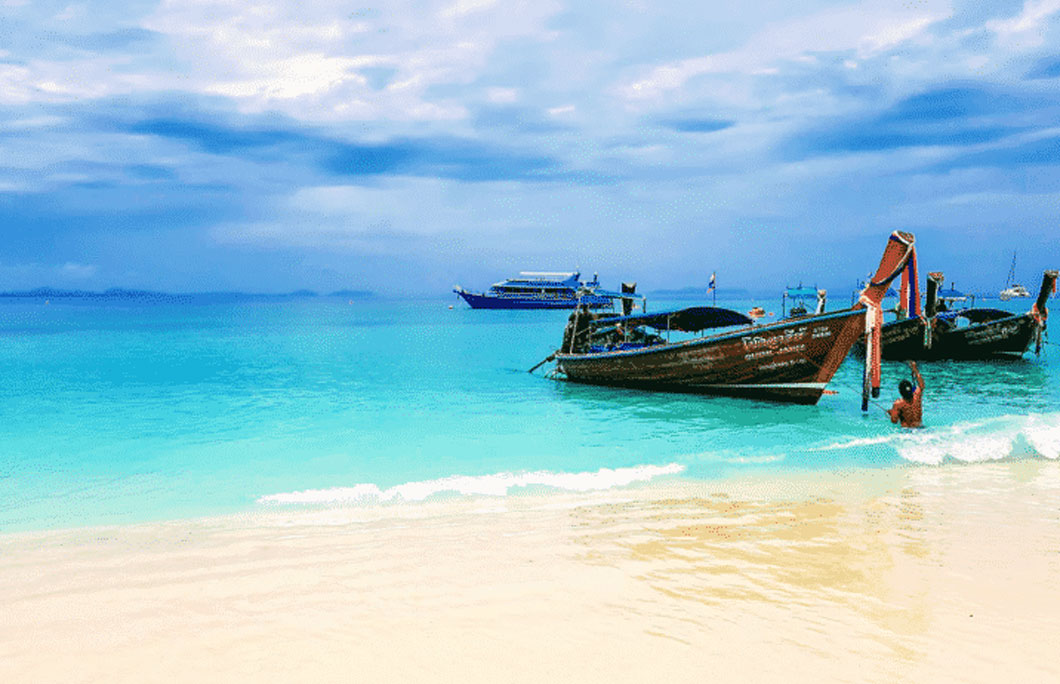 1. Phuket is the largest island in Thailand
Phuket is the largest island in Thailand and is only slightly smaller than Singapore. It measures 222 sq. miles (576 sq. km). It is both an island and a province. Although Phuket Island is the biggest Island in Phuket Province, there are 32 other smaller islands surrounding it.
---
2. Most of Phuket is covered in mountains
While most people think 'beach' when they think of Phuket, 70% of the land is actually mountainous. The mountains of Phuket form the southern end of the Phuket mountain range, which stretches for 270 miles (440 km) from the Kra Isthmus. Khaoi Mai Thao Sip Song (Twelve Canes) sits at the highest elevation, reaching 529 metres (1,726 ft) above sea level.
Plus, forests, rubber and palm oil plantations account for as much as 60% of the land. In fact, Phuket's rubber production contributes to the country's reputation as the world's largest producer of rubber.
---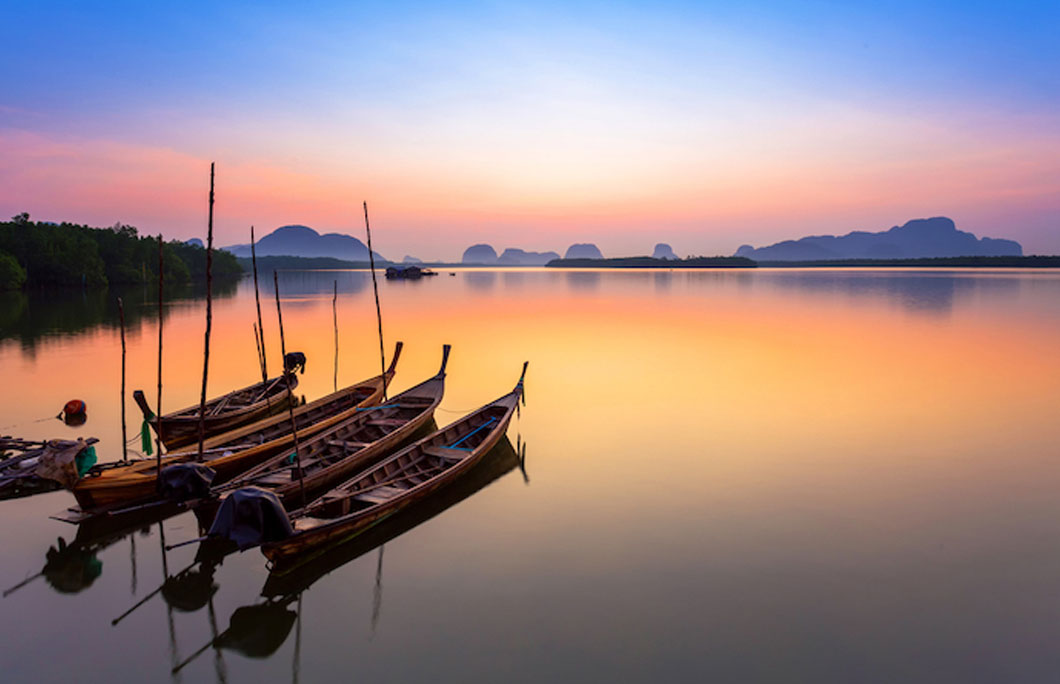 3. It hasn't always been called Phuket
Phuket used to be called Jungceylon, a mispronunciation from the Malay language 'Tanjung Salang'. The name dates back to 1511, when the town gained a reputation for its fertile lands and abundance of tin.
Now, most people associate the word with the Jungceylon Shopping Centre, an international shopping and leisure destination in Patong, Phuket. It's home to more than 300 shops, ranging from fashion and leisure brands to lifestyle products and restaurants.
---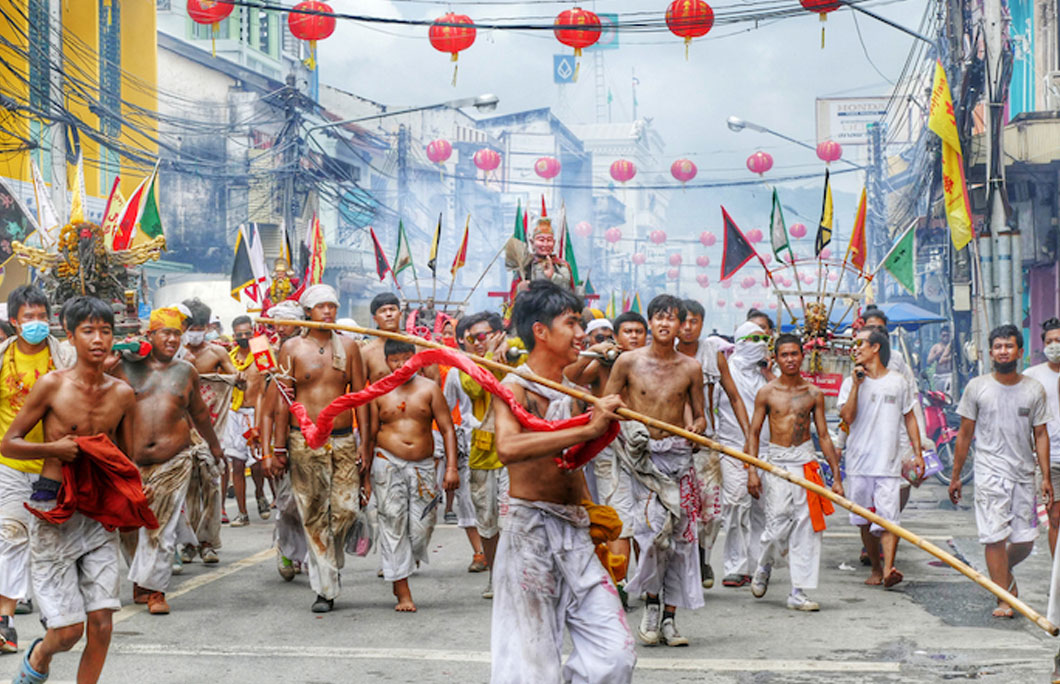 Editorial credit: ommlett / Shutterstock.com
4. Phuket hosts a huge vegetarian festival every year
The Phuket Vegetarian Festival is a colourful annual event every October that lasts around eight days. It celebrates the Chinese community belief that pays respect to the nine emperor gods by practising abstinence from meat and other stimulants to promote a healthy and peaceful mind.
The festival is famous due to its comparatively extreme celebrations that see mediums perform gruesome and often humiliating tasks to invoke the gods. These usually start off with body piercing and firewalking and become more daring as the days go by. Thousands of visitors flock here every year. The festivals usually take place around the six Chinese temples in Phuket.
---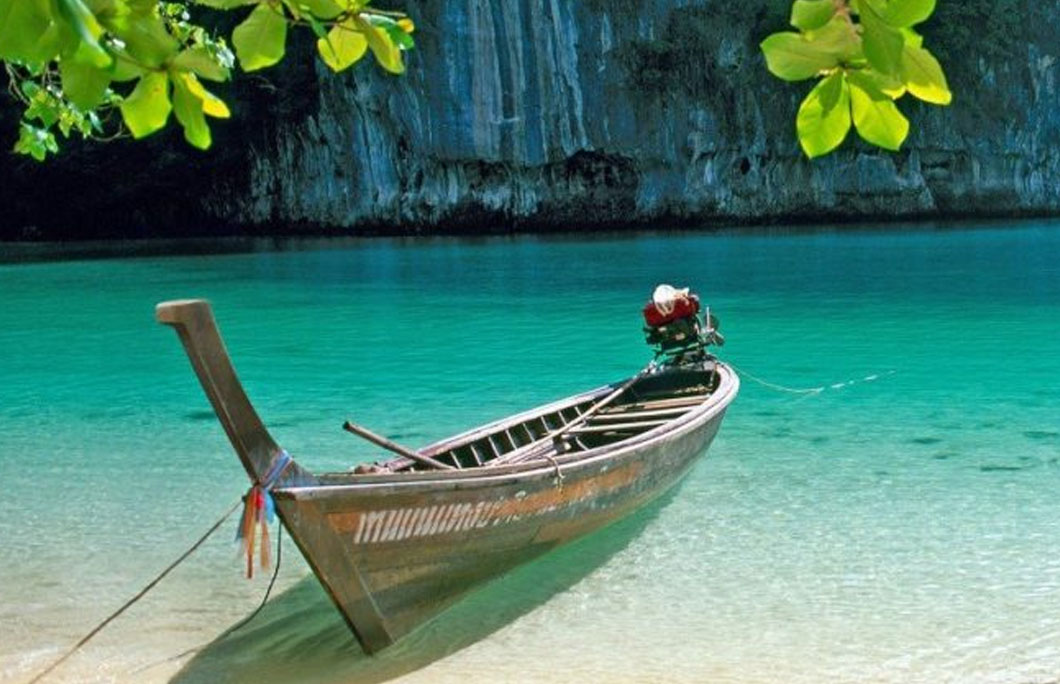 5. Phuket was one of the first places to introduce tsunami-detection buoys
The December 26 tsunami in 2004 devastated Phuket. Before that, there had been no major natural disasters in the region for generations. As a result, the local authorities put a real-time Tsunami warning system in place. Thailand positioned 22 U.S.-made tsunami-detection buoys across the Indian Ocean in 2006. The satellite-linked deep-sea buoy floats 620 miles offshore close to the halfway level between Thailand and Sri Lanka.
---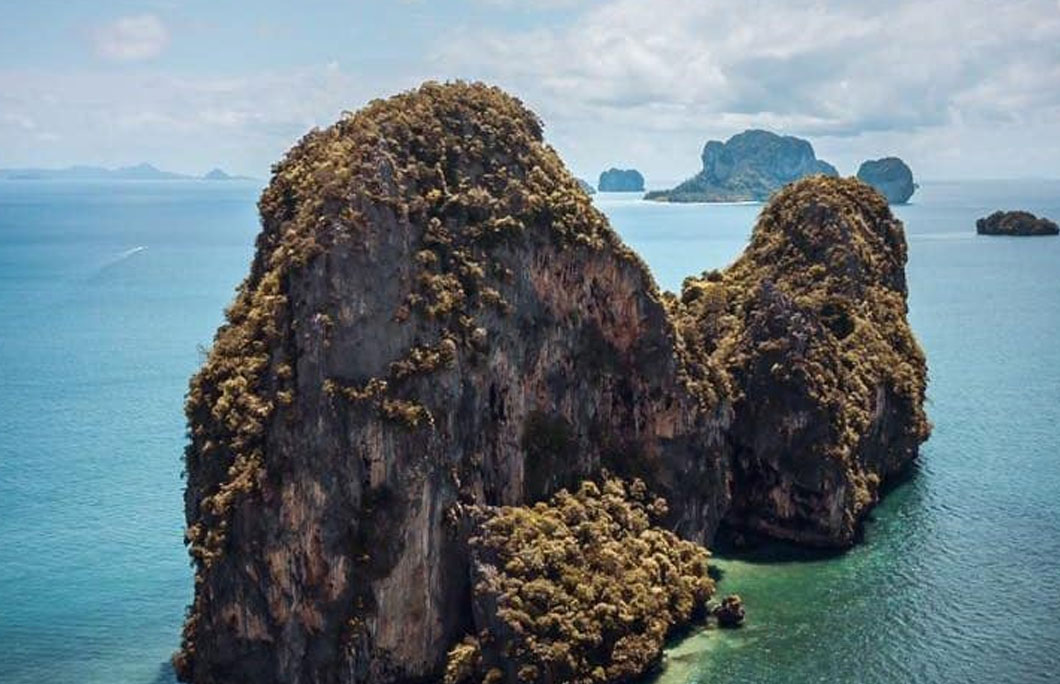 6. Phuket played a leading role in a James Bond movie
If you've seen the 1974 James Bond: The Man with the Golden Gun, starring Roger Moore and Christopher Lee, you'll probably remember the striking limestone cliffs soaring from a bright green sea. Those cliffs are actually an island situated in Phang Nga Bay, known locally as Koh Tapu (nail island) due to its shape. Since the James Bond franchise, the island has unofficially been renamed James Bond Island. Thousands of tourists visit the site every year.
---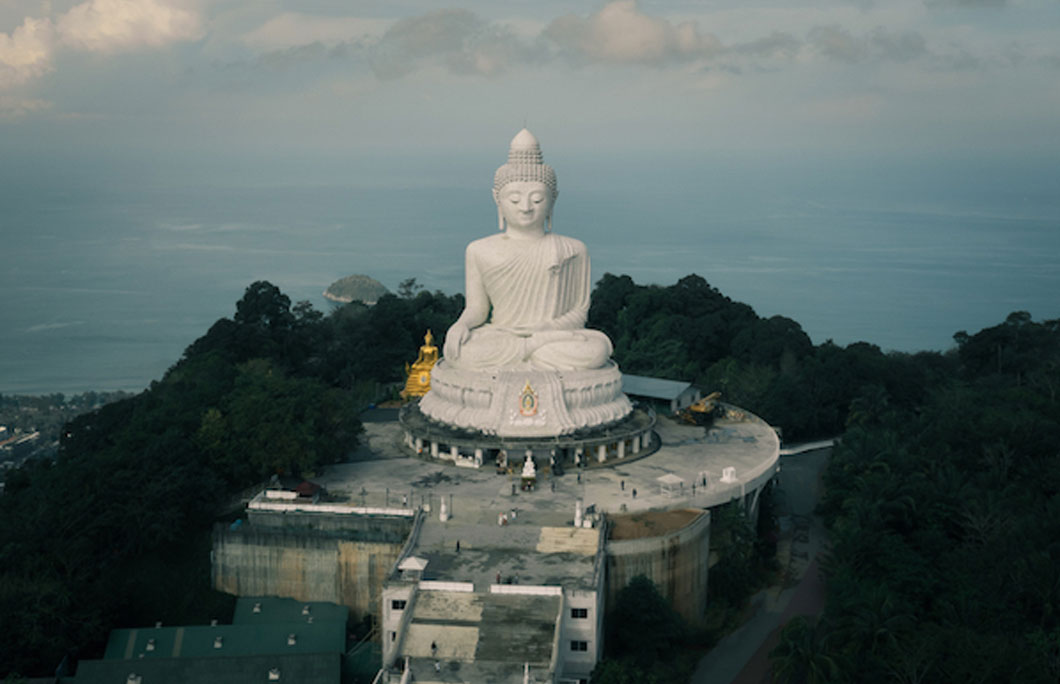 7. Phuket is home to one of the biggest Buddhas in Thailand
The Big Buddha, which sits on the mountain top overlooking Chalong Bay, is one of Thailand's biggest Buddhas – and in a country packed with them, that's saying a lot. The white marble statue reaches 45 metres (147 ft) high and is also home to one of the island's most famous temples.
It's a relatively modern statue too. General Phijit Kulawanich, Privy Councilor, on May 22, 2002, laid the first foundation stone in 2002. Its official name is "Phraphutthamingmongkhol-akenagakhiri Buddha", which translates as "Happiness on top of Naked Mountain".
---