The 7 Most Instagrammable Cafes In Adelaide
There's endless Insta-worthy spots all across the city, but if you want to refuel and snap some pics, then you might wanna check out these Instagrammable cafes in Adelaide.
Colourful interiors, lush green plants and quirky decor are just some of the design highlights at these stylish spots. And don't worry, it's not style over substance either – the food and drink options are just as impressive.
Instagrammable Cafes In Adelaide, How do these rankings work?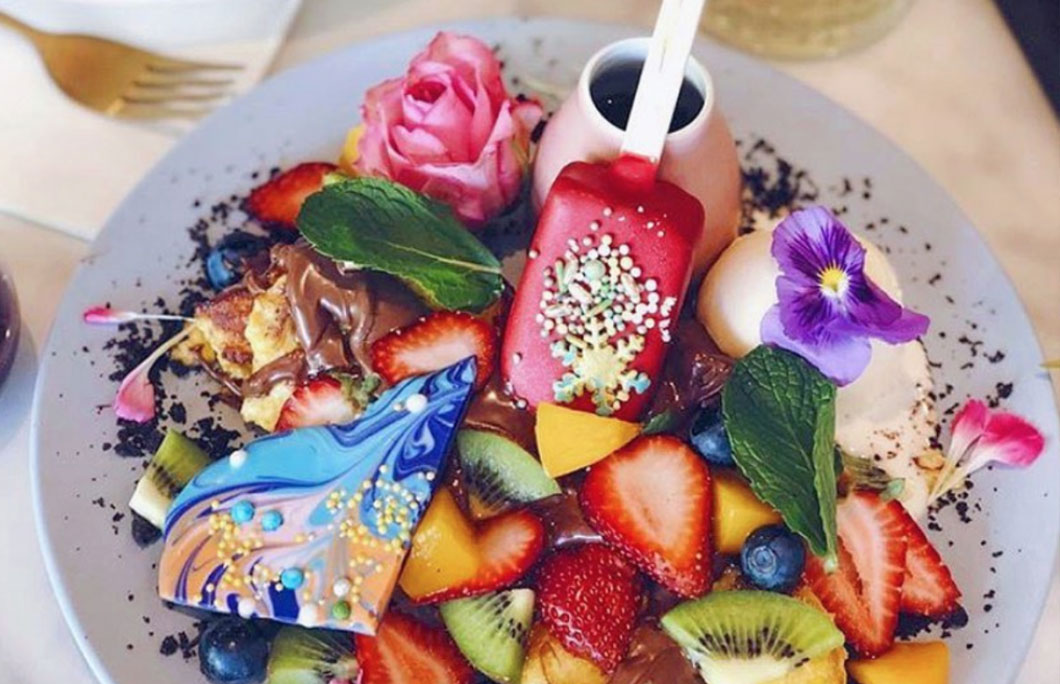 1. Coconut Estate Eatery
Add splashes of tropical vibes and flowers to your Insta with beautiful dishes adorned with petals, cute unicorn-inspired smoothie bowls, 3-d printed coffee designs and a pastel pink flower wall. It's the perfect spot for brunch, with treats such as French toast churros or tumeric omelettes.
---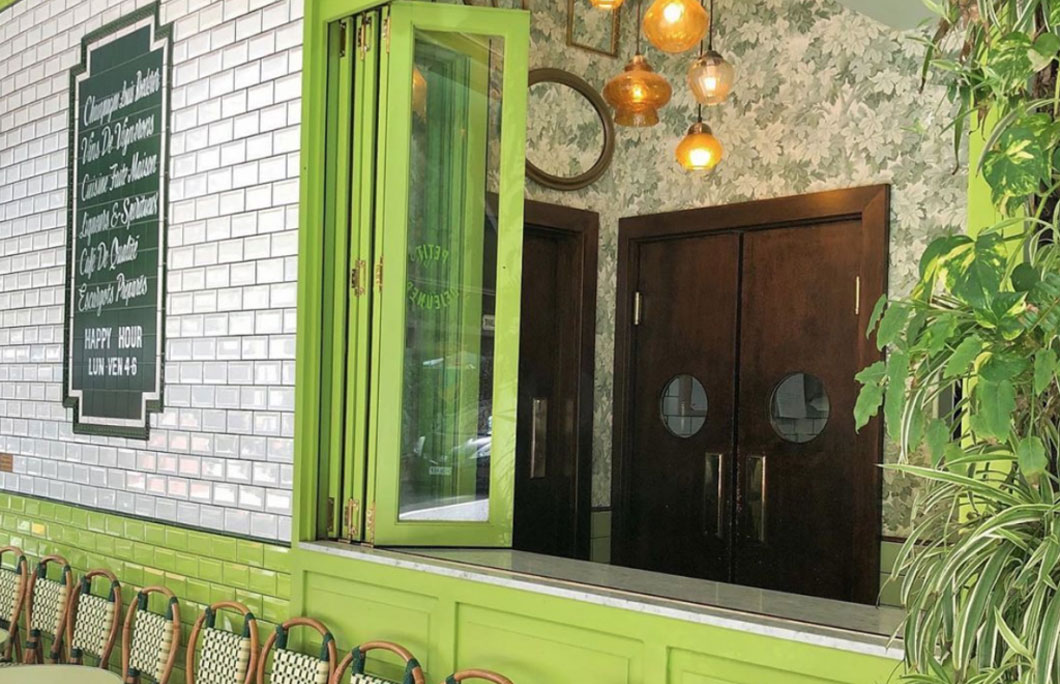 2. Hey Jupiter
Feel like you're dining in a quaint street in Paris at Hey Jupiter, a pretty café with a distinctly French feel in Ebenezer Place. There's tables outside bistro-style with bright pops of green and white, while inside has dozens of antique mirrors. The food is just as. impressive too, with all the French classics.
---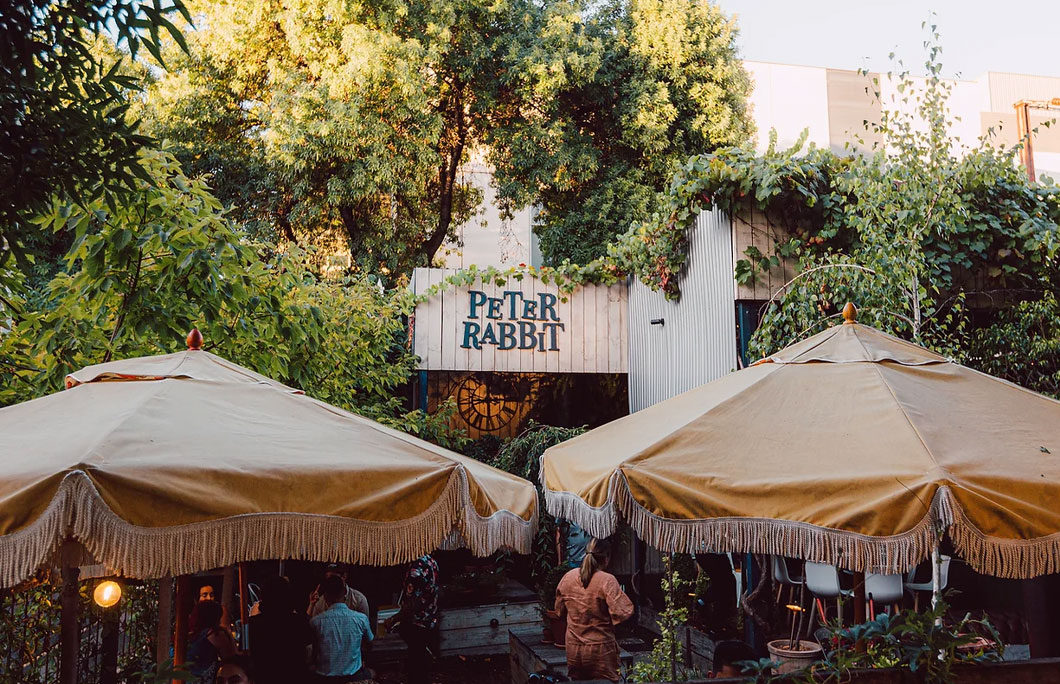 3. Peter Rabbit
There's major secret garden vibes at this popular breakfast spot. Dim lighting, rustic wood and plenty of greenery fill the inside and outside spaces. There's a funky takeaway coffee van in the patio and there's even a fluffy rabbit you can pet. Dream come true.
---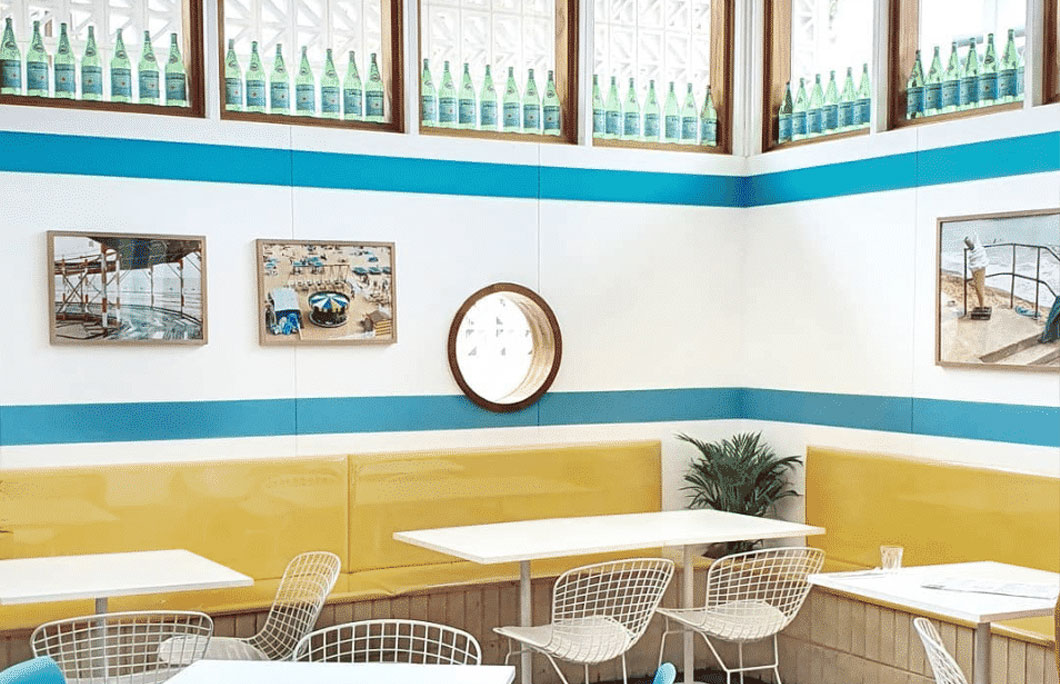 4. Chico Palms
Okay, so Chico Palms is actually a restaurant/bar rather than a cafe, but it's too beautiful not to include. Plus, the pizza here is the bomb. With summery colours of zesty lemon and bright blues, it's a popular spot for baby showers and wedding shoots. The refreshing jugs of frosé is a bonus.
---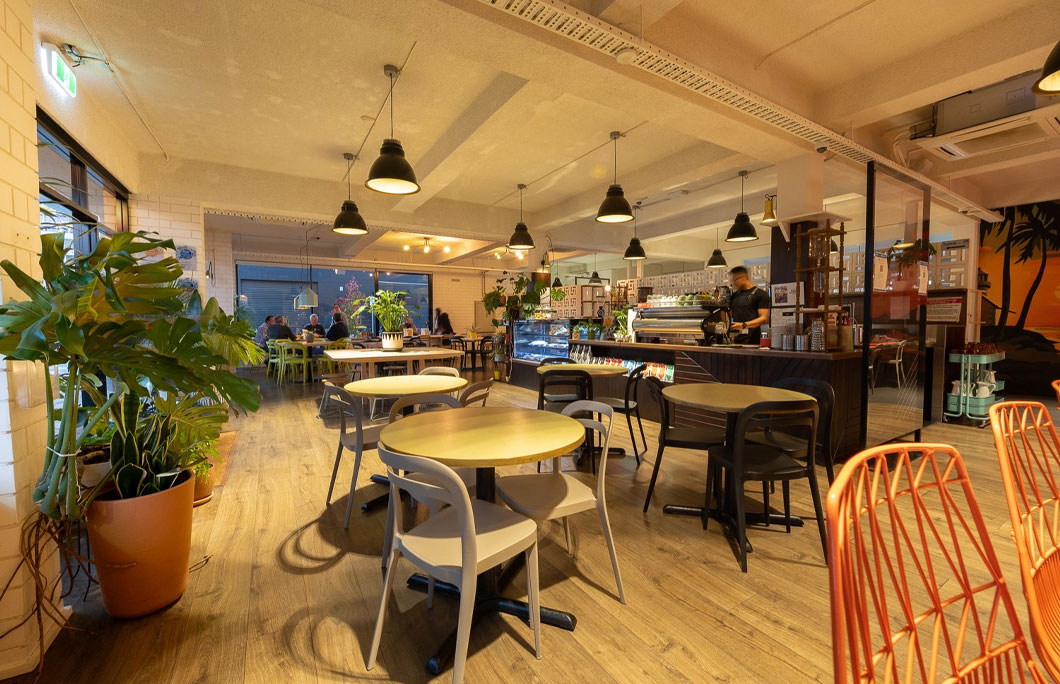 5. My Kingdom For A Horse
Bold, colourful wall art? Check. Great lighting for the 'gram? Check. It's safe to say that My Kingdom For A Horse ticks all the boxes when it comes to Instagrammable cafes in Adelaide. Plus, there's a tasty menu of locally sourced and ethically produced ingredients and the coffee is to die for too.
---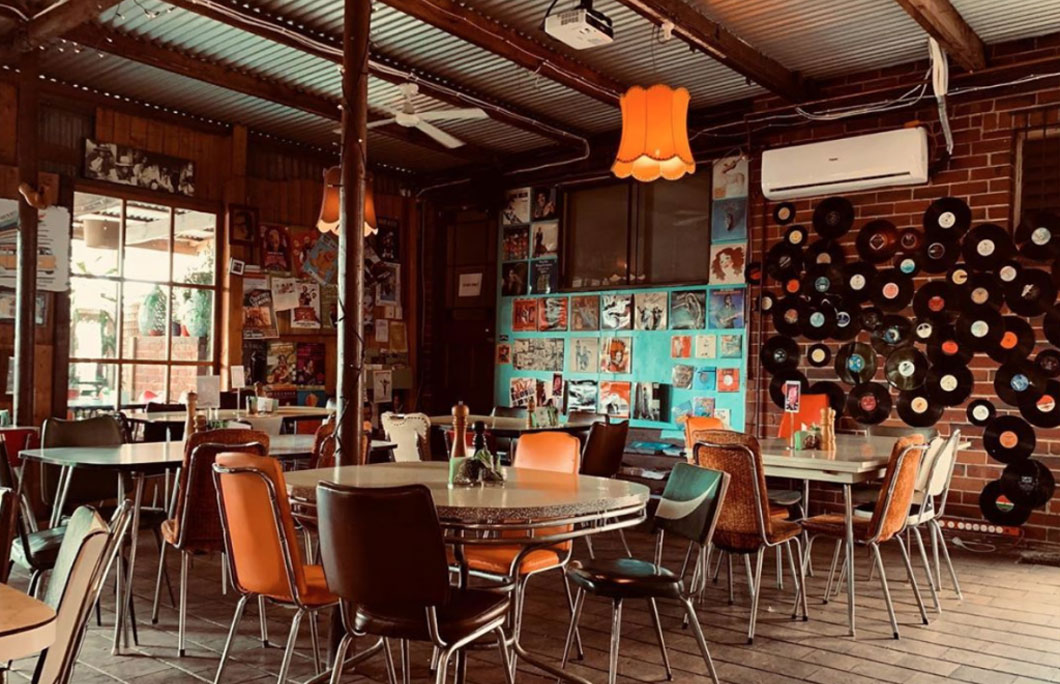 6. Cafe Komodo
Cafe Komodo is a funky cafe and bar that's been a key part of the Propsect community for more than 15 years. With walls covered in retro vinyls, it makes for the perfect Instagram backdrop. The atmosphere is great too, with live music and lots of tasty local eats.
---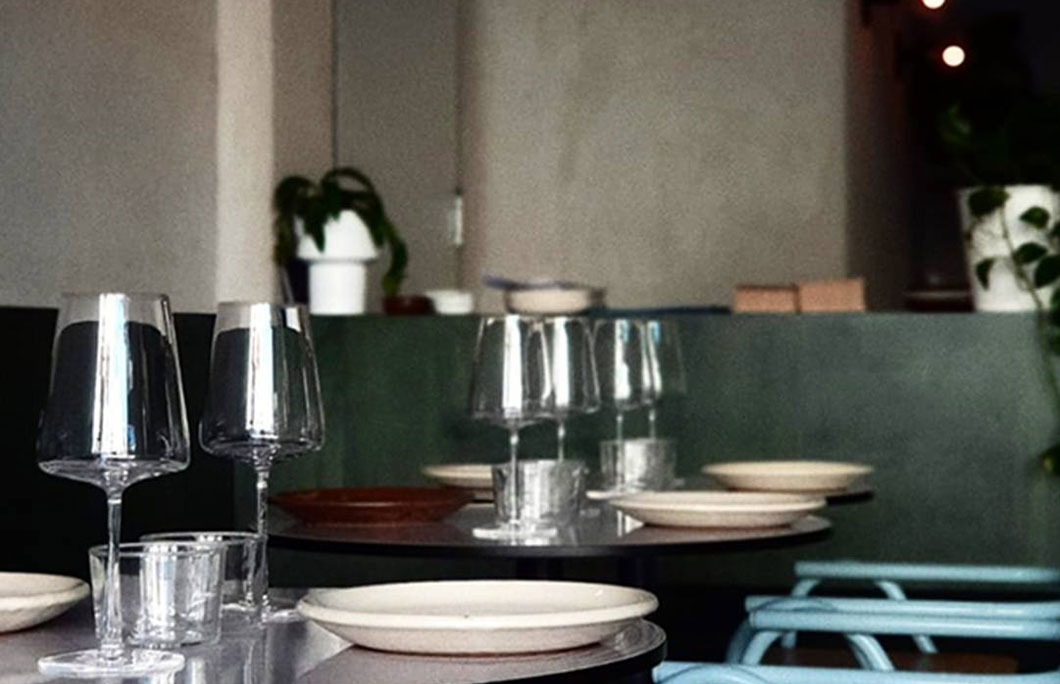 7. Acacia
Just a few steps from the sand at Henley Beach, Acacia is a stunning Art Deco-meets-Mediterranean eatery where the dishes are real works of art. Beautifully plated, the colourful and precise eats look perfect against the minimalist decor. Order the honeycomb crumpets with butter and fresh honeycomb.
---