The 25 Best Coffee Shops In New Zealand
Craving the best coffee in New Zealand? You've come to the right place.
New Zealand's coffee scene is known to be among the best in the world – home to trendy cafes and micro roasters, NZ coffee is a standard all on its own.
The attention to detail found in most of New Zealand's coffee shops and their championing of independent roasters makes it a coffee-lover's dream.
Best coffee in New ZealandHow do these rankings work?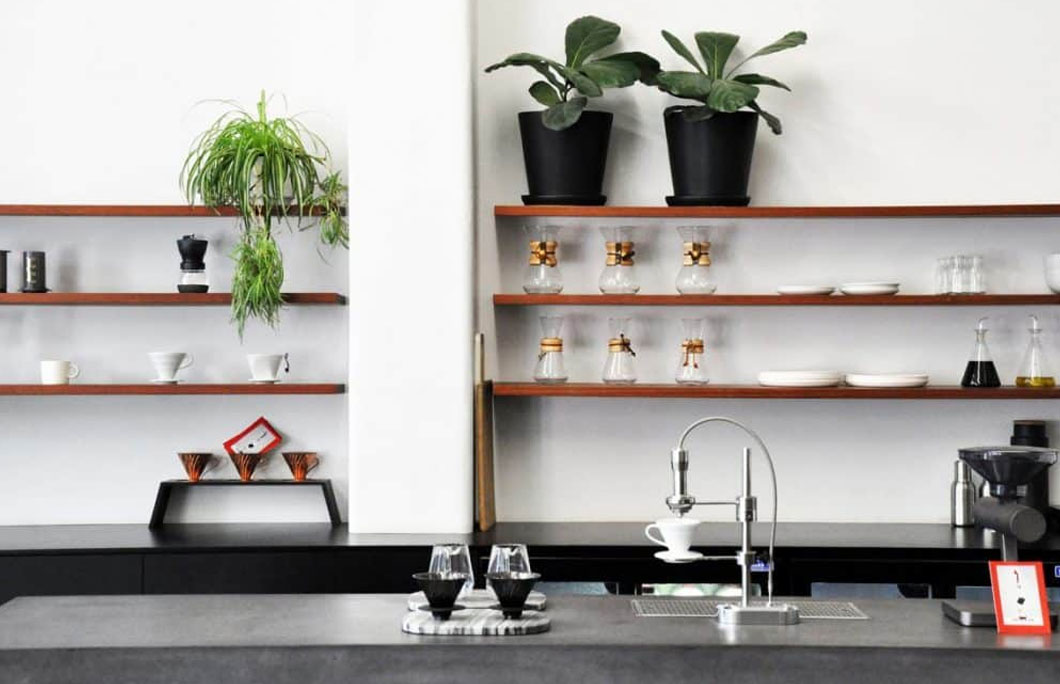 1. Eighthirty Coffee Roasters – Auckland
Eighthirty is slowly but surely taking over the city with their perfectly roasted coffee. With five stores in Auckland, these espresso bars are a shining light in the city's coffee scene and never let you down.
---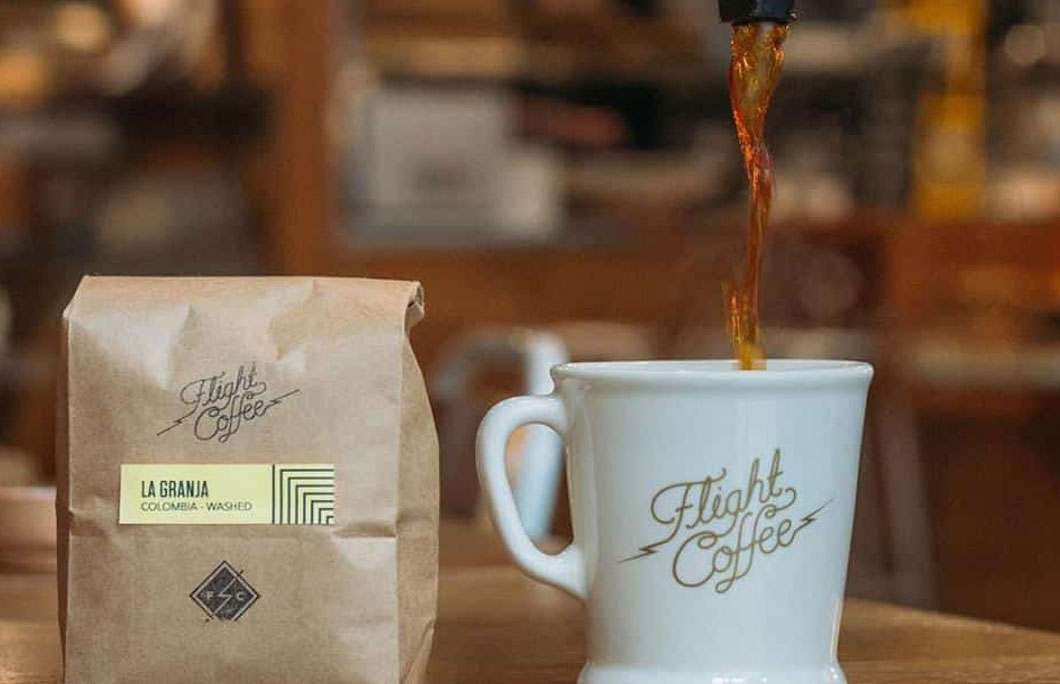 2. The Flight Coffee Hangar – Wellington
The flagship café of Flight Coffee, this showcases what Flight Coffee are all about. The friendly crew at "The Hangar" do an incredible job of showcasing their self-roasted coffee, while creating a relaxed environment to enjoy your favourite cup.
---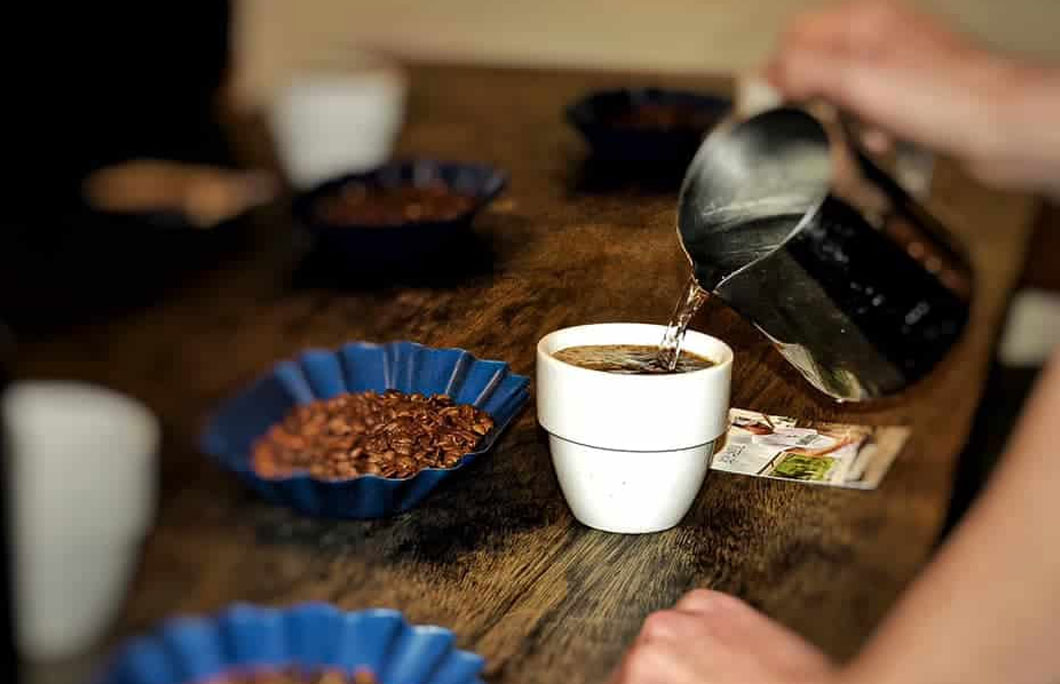 3. Vanguard Coffee – Otago
Vanguard Coffee is all about ethical beans so you can feel good about what you're sipping on. One of their trading partners, works directly with small scale farmers in Colombia, to improve the quality of their coffees and pay a fair price.
They roast their own beans on a German Probat roaster and only use organic dairy in milk-based coffees. It's a must-try for coffee fans.
---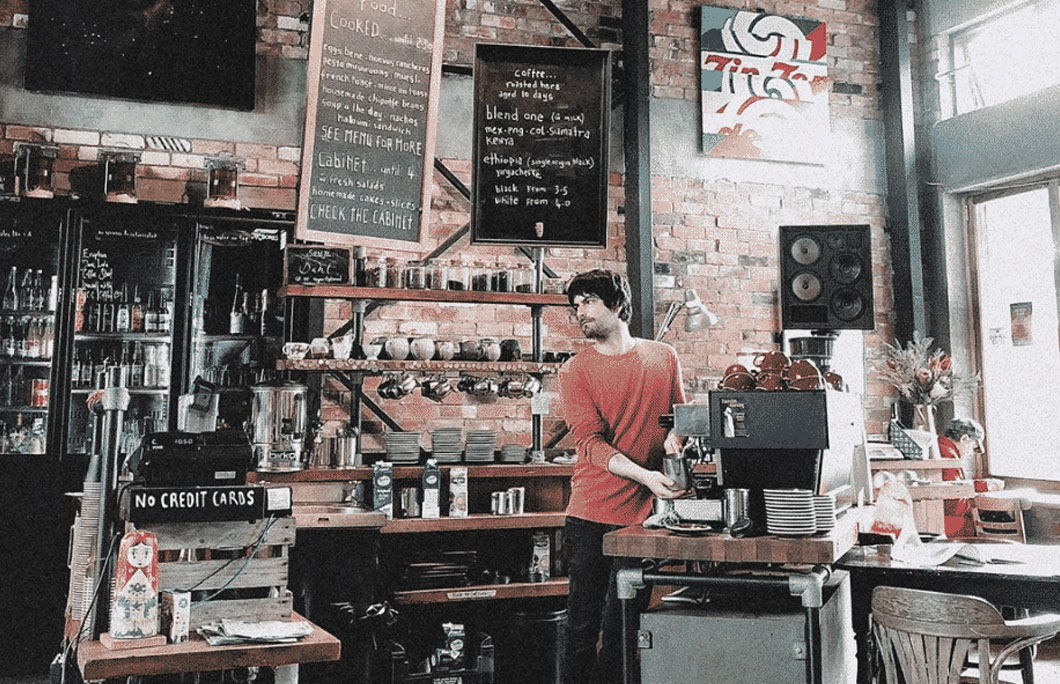 4. Lyttelton Coffee Company – Christchurch
Make your way to the port of Lyttelton for this quirky cafe and roastery. They coffee all over Christchurch and beyond, so why not get it straight from the source?
The coffee here is rich and smooth, with a bangin' breakfast menu to match. Grab a seat outside for beautiful views of the port below. With those winning features, it's no wonder this is one of the best places for coffee in New Zealand.
---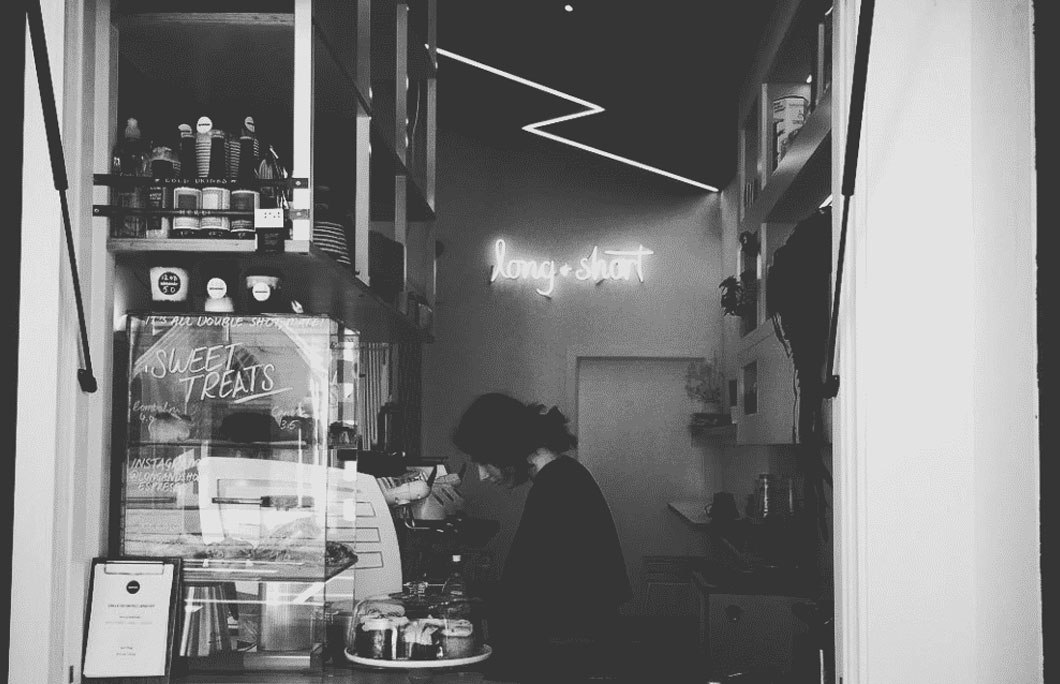 5. Long + Short – Auckland
This cute coffee hatch serves out cup after cup of piping hot (or cold, depending on weather!) rich coffee from Atomic Coffee's Kingsland store. They also serve a small selection of treats, but let's be honest – you just want that pure coffee hit.
---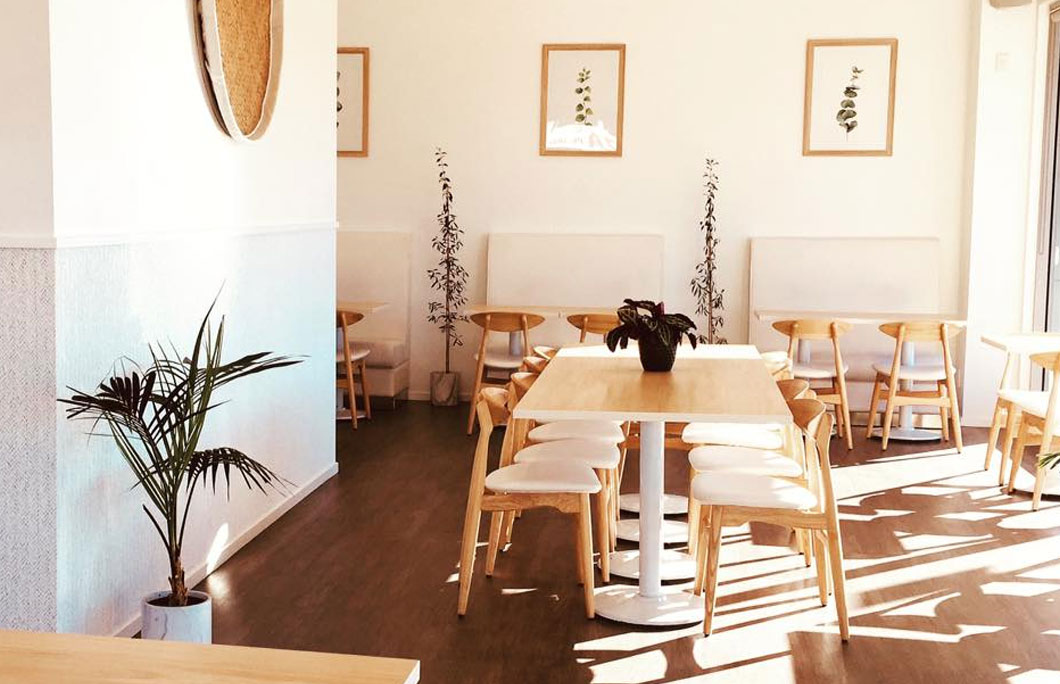 6. The Origin – Christchurch
They source the highest quality 90+ single origin beans from around the world and micro roast them to create unique blends. The space is beautifully stylish, with a 100& vegetarian food menu.
Already had your caffeine fix for the day? Order a cuppa of their New Zealand-grown organic tea.
---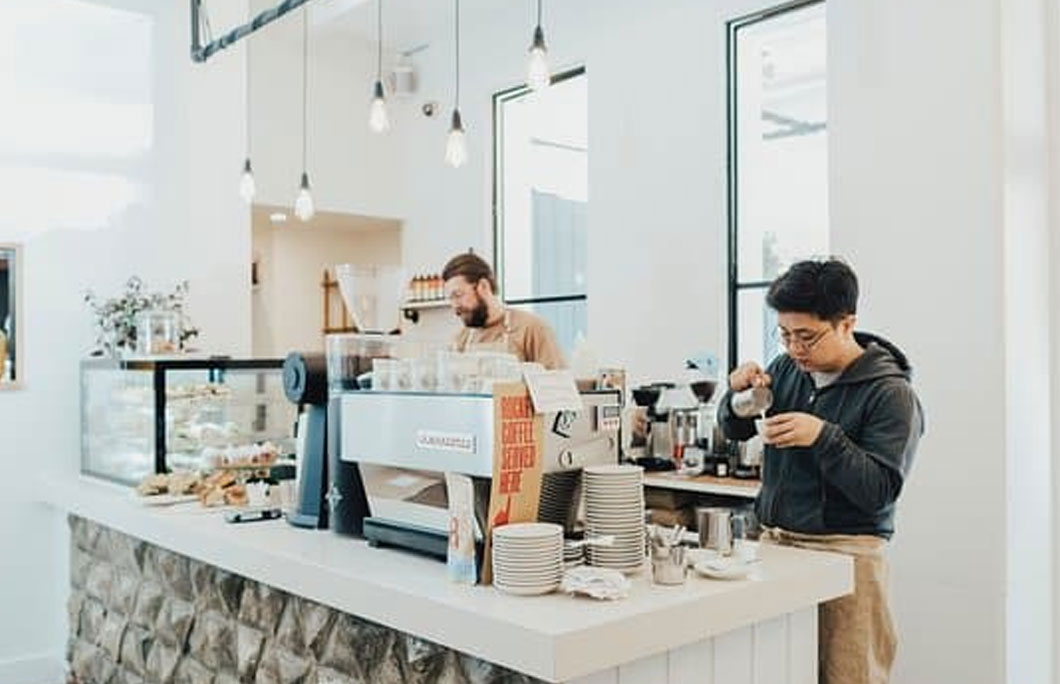 7. Chuffed – Auckland
Step into this hidden little oasis in the middle of the city for some simply perfect coffee. You know it will be just how you like it each time: hot, delicious and freshly roasted with not a hint of burn. Delicious brekkie options are an extra bonus.
---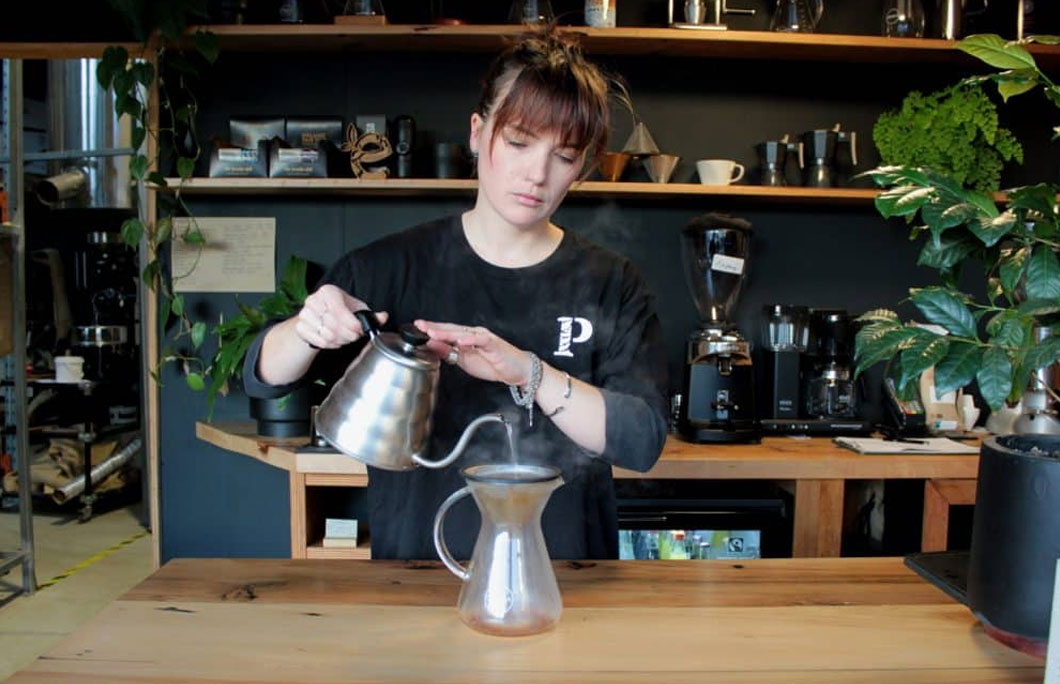 8. Prima Roastery – Christchurch
Prima started out as "Caffe Prima" in a small city garage in 1995 with its first house blends, Blue Mountain and Diva. It eventually become Prima Roastery in Woolston.
It's a Fair Trade certified roastery and produces a number of Fair Trade blends and single origin coffees, including a great blend from Nepal. Be sure to buy some beans to take home after having a coffee here!
---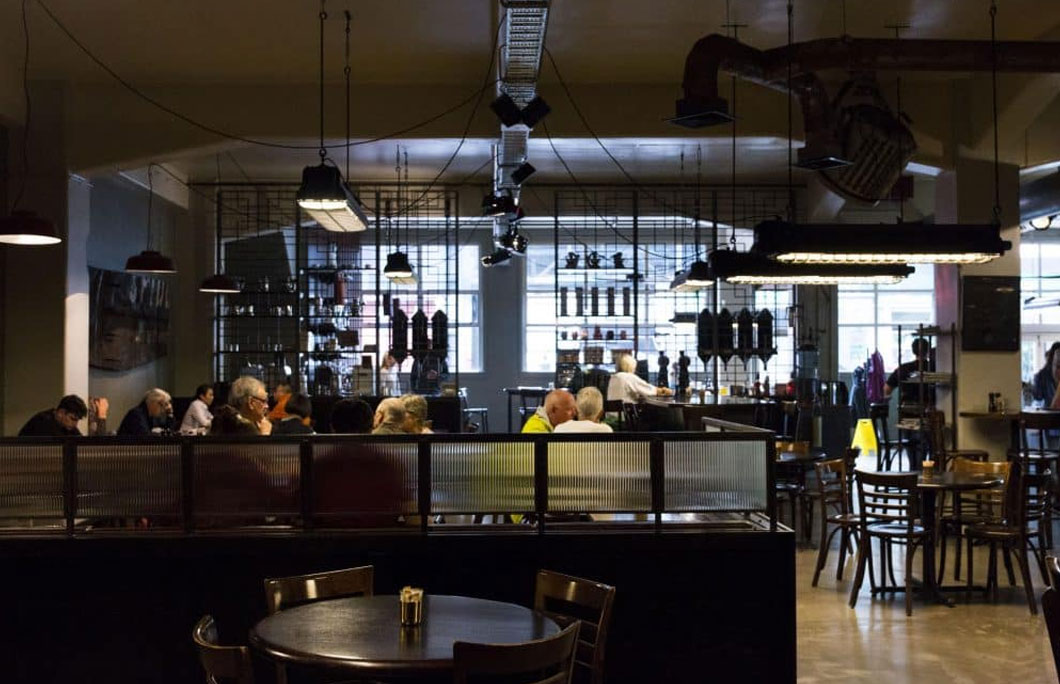 9. Caffe L'affare – Wellington
Founded in 1990, this spot is a Wellington institution. This iconic coffee roastery and café has the look and feel of an industrial coffee packaging plant and equipment showroom, but with the bustling café atmosphere.
---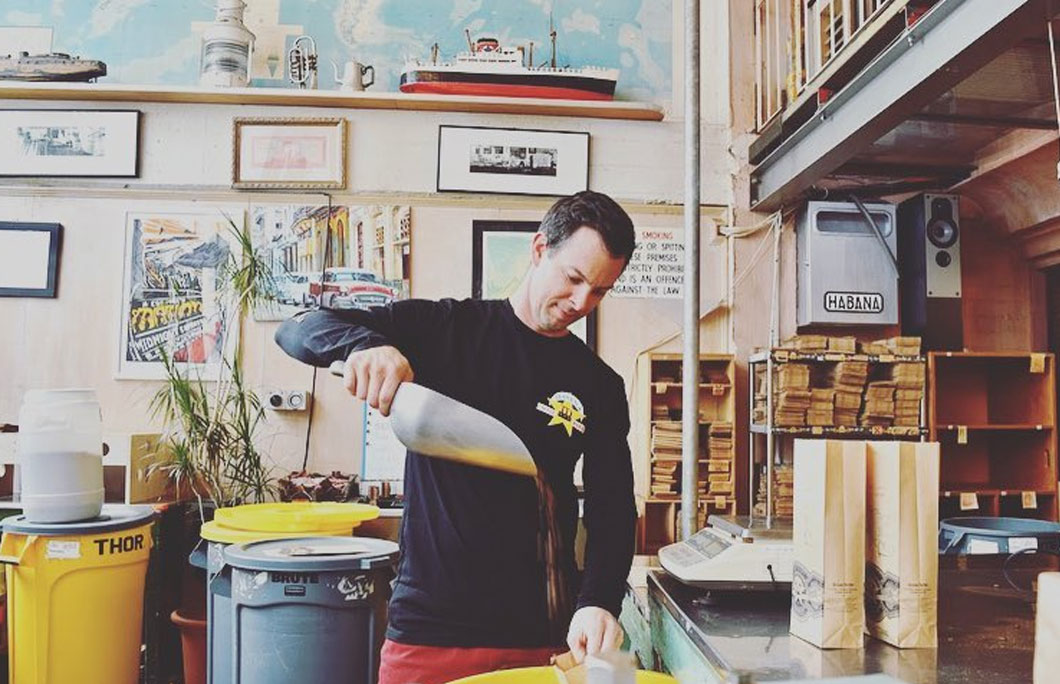 10. Havana Coffee Works – Wellington
This cosy, retro cafe on Tory Street continues with the city's obsession with all things Cuba. Sit down and grab a cup of freshly roasted coffee as you have a view of the garage-style roastery where the magic happens. Their unique fluid-bed hot-air roaster actually boosts the caffeine content!
---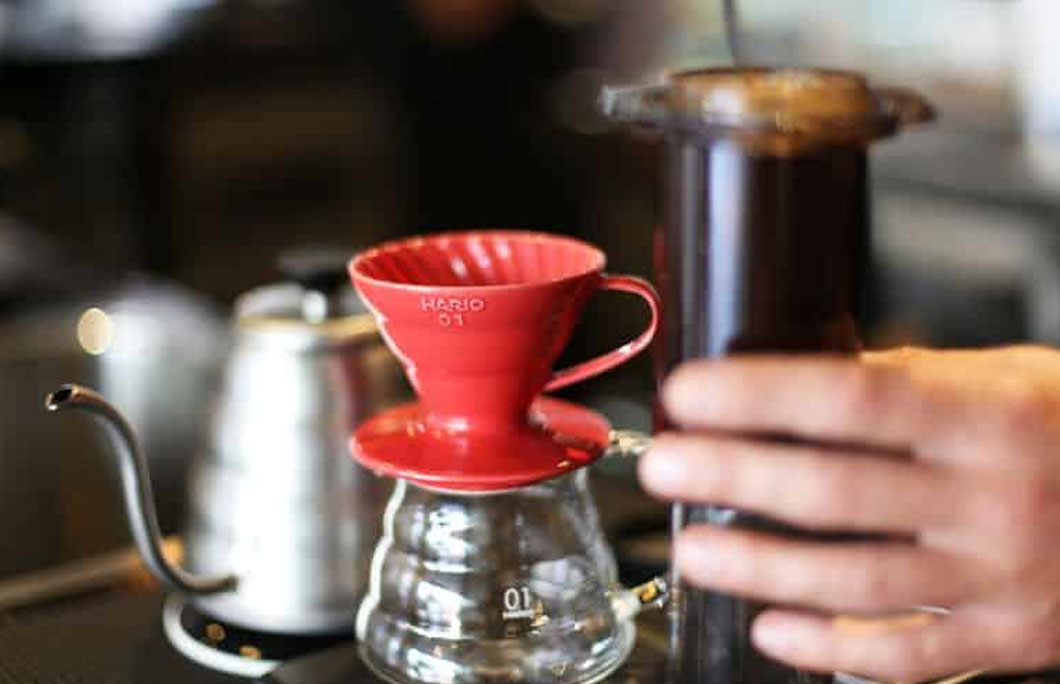 11. Espresso Workshop – Auckland
The team here roast their own specialty coffee beans in Parnell, just minutes away from the store, and staff are about as fanatical about coffee as can be. It's always brilliant. And yes, they of course offer coffee workshops.
---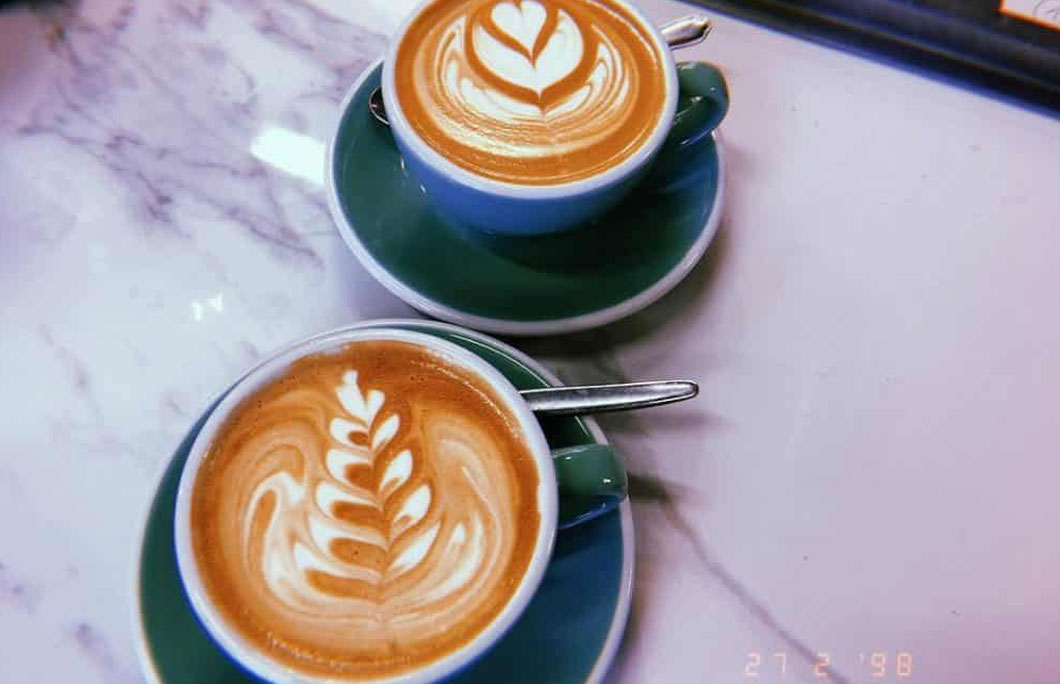 12. Harbour Street Collective Cafe – Oamaru
Harbour Street Collective Cafe is right in the heart of Oamaru's Victorian Precinct. The coffee here is the real deal. They use Kiwi coffee roasts and have super talented baristas who make the perfect cuppa.
Bonus: there's live music on Friday nights and it's fully licensed for alcohol if you need something a bit stronger!
---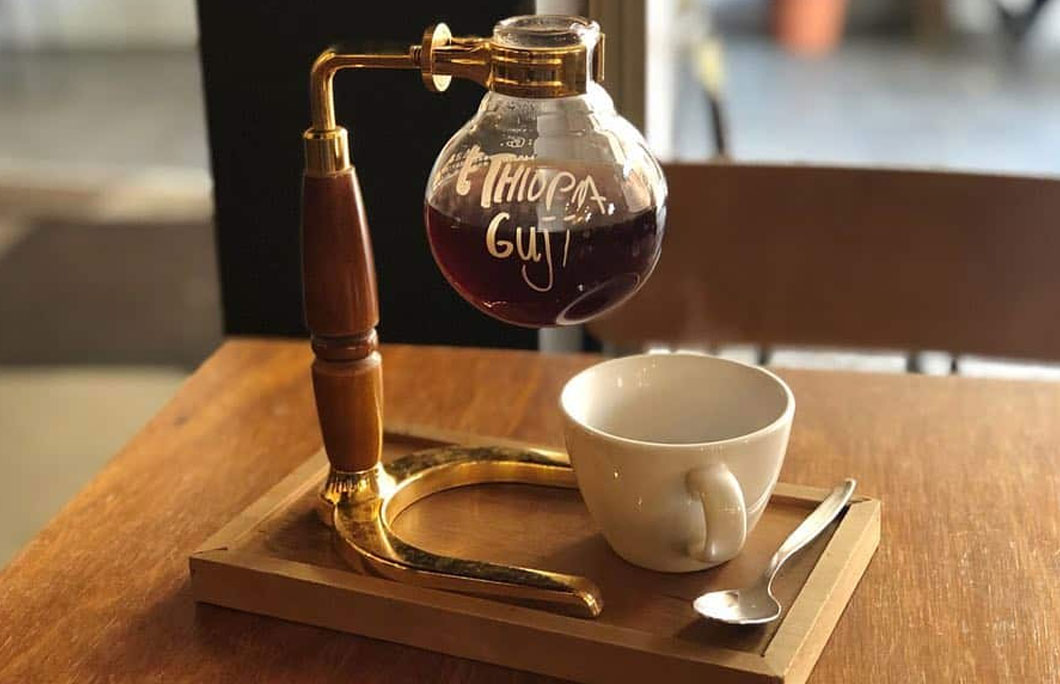 13. Lamason Brew Bar – Wellington
Lamason is a lovely coffee house that specialises in top shelf espresso and siphon brewed coffee. The sleek Siphon & Espresso Brew Bar uses a 3 group La Sanmarco 80's Chrome for espresso, HARIO gold and wood siphons, and HARIO V60. So yeah – they're the real deal.
---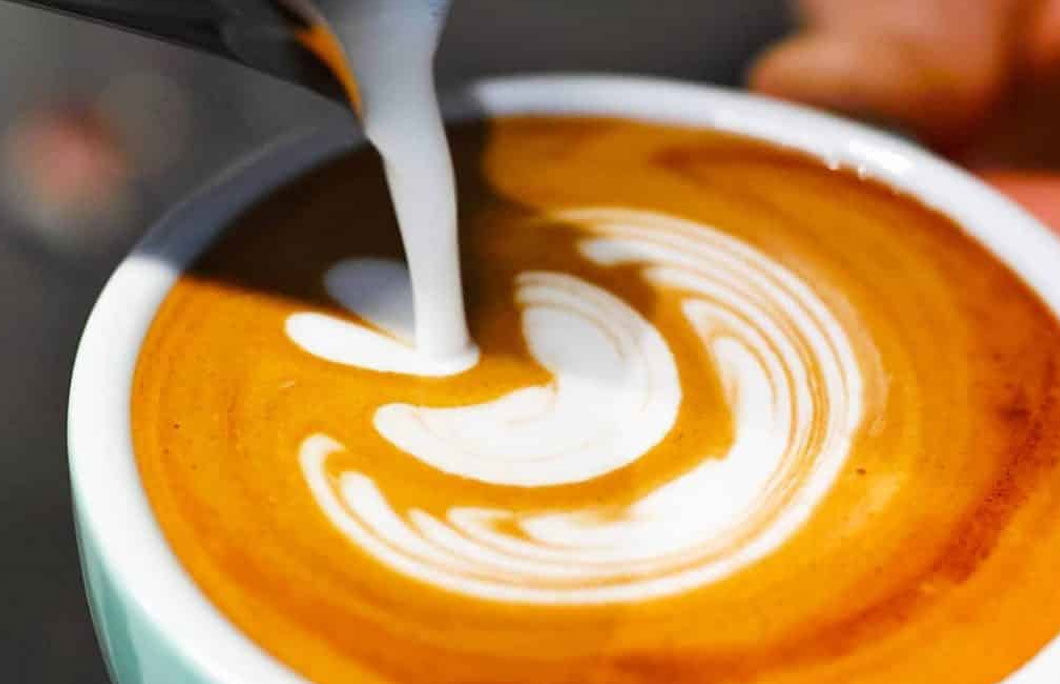 14. Everyday Dose – Christchurch
Everyday Dose is one of the only cafes in Christchurch serving Allpress' Supremo blend, and they expertly brew it up. It's a fantastic espresso bar with homemade goods such as croissants, doughnuts and scones – you won't be able to resist.
An ideal place to chill out with a great coffee and a read of the paper.
---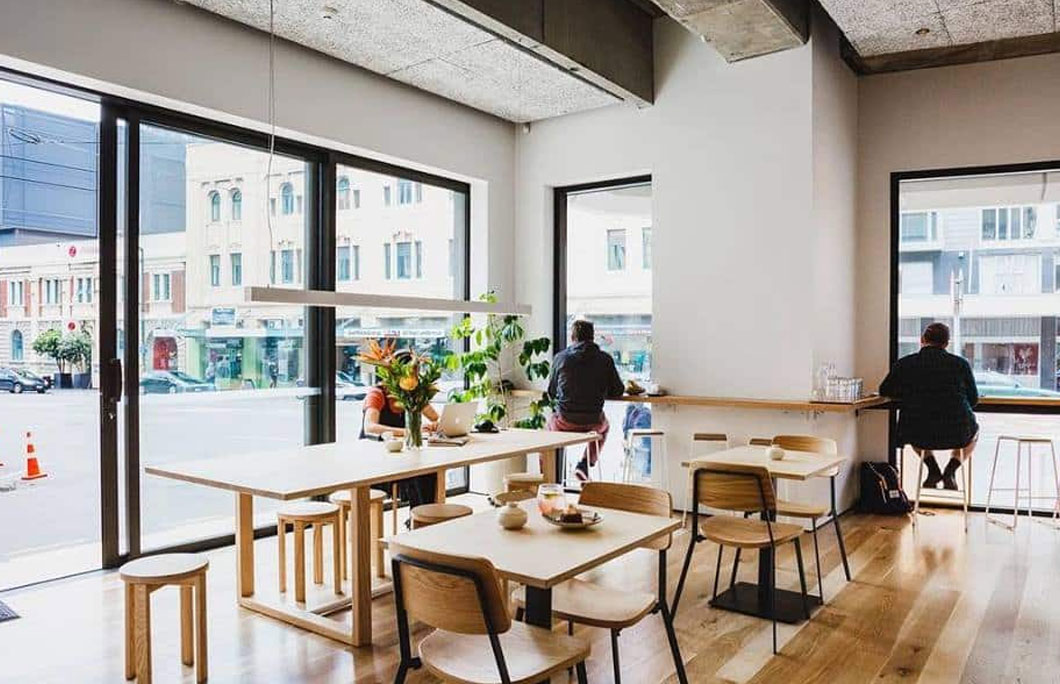 15. People's Coffee – Wellington
Peoples Coffee's café on Lukes Lane carries on the tradition of the original Constable Street store of serving 100% organic and fair trade coffee roasted at their Newtown Roastery. Simple and consistently delicious.
---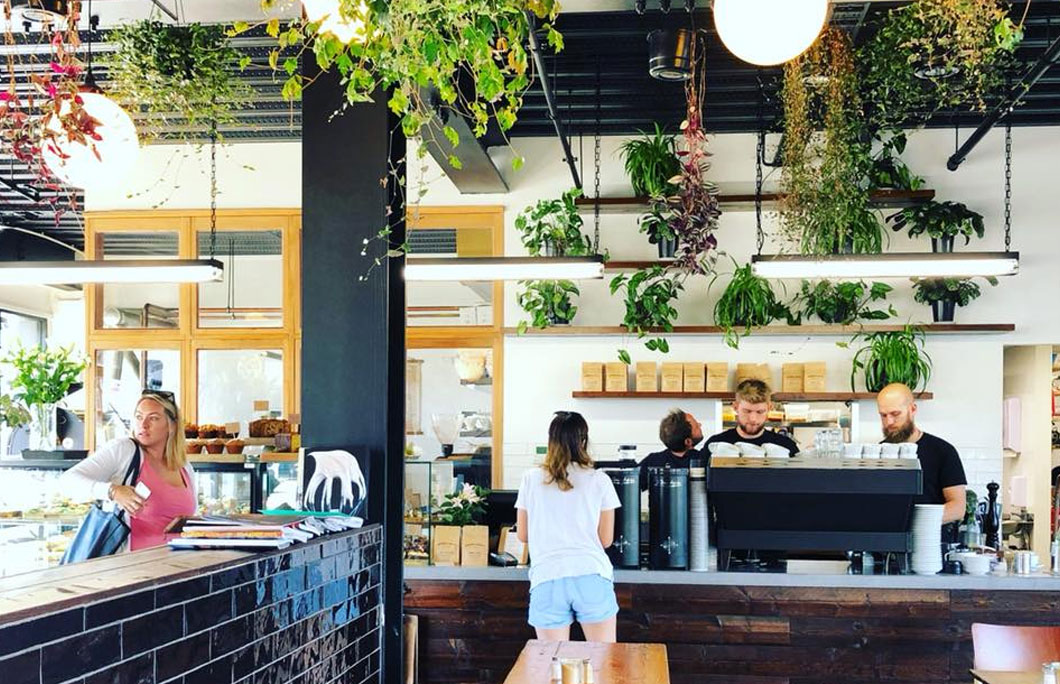 16. Unknown Chapter – Christchurch
The team here roasts their own coffee beans on-site, and the smell filtering through the inner city early in the morning is irresistible. They also use the latest equipment with world-leading practices and passionate baristas to produce consistently banging coffee.
Sure, it gets crazy busy at weekends, but it's worth it.
---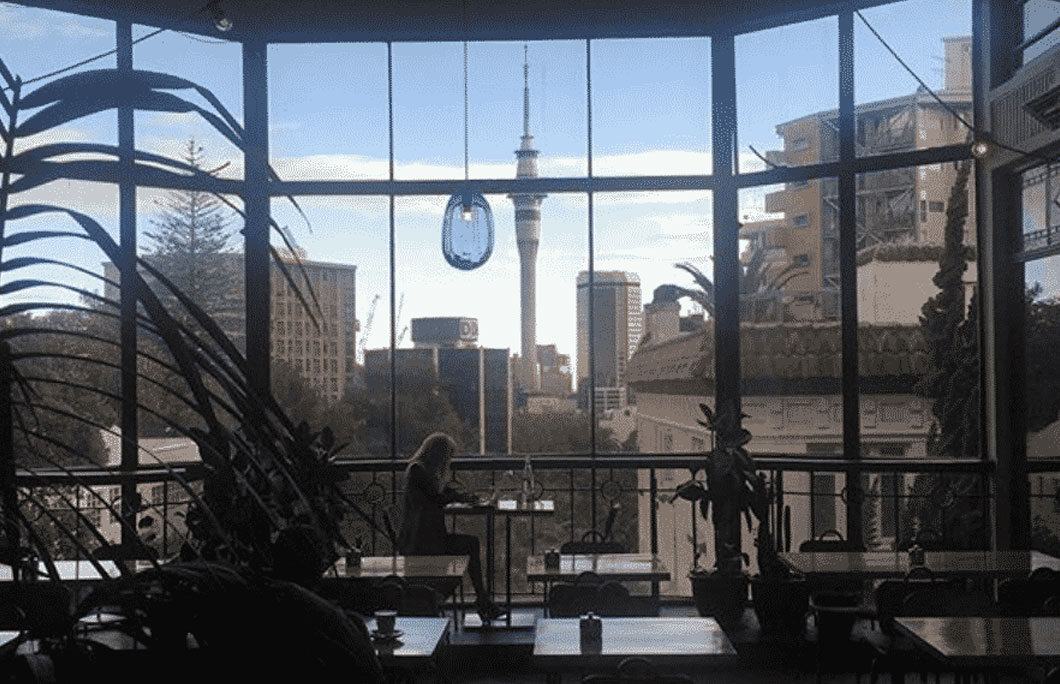 17. Bestie – Auckland
Tucked away at the back of St Kevins Arcade, you'll find this cute coffee shop that has one of the best views across to the Sky Tower over Myers Park. Their coffee is roasted by Eight Thirty and they do a meanly delicious peanut breakfast donut.
---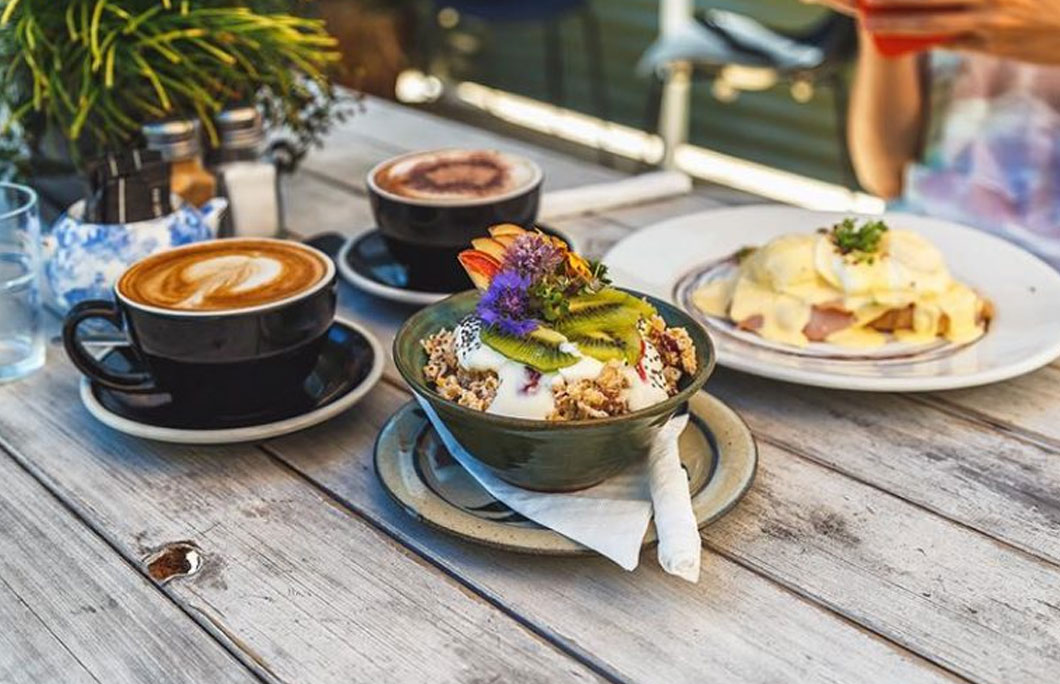 18. St. Germain – Napier
This Napier coffee store is all about great vibes, beautiful food and awesome coffee. They're absolutely smashing it when it comes to flavoursome brews. They brew from local Ozone coffee roaster so you know it's tasty AF.
As for food? The homemade treats are beyond tempting.
---
19. Prefab – Wellington
Fancy some superb bottomless Acme single origin filter coffee? You've come to the right place. This all in one eatery, coffee roastery, community hub and events facility is a laid-back place to come for a cuppa and soak up the city's vibes.
---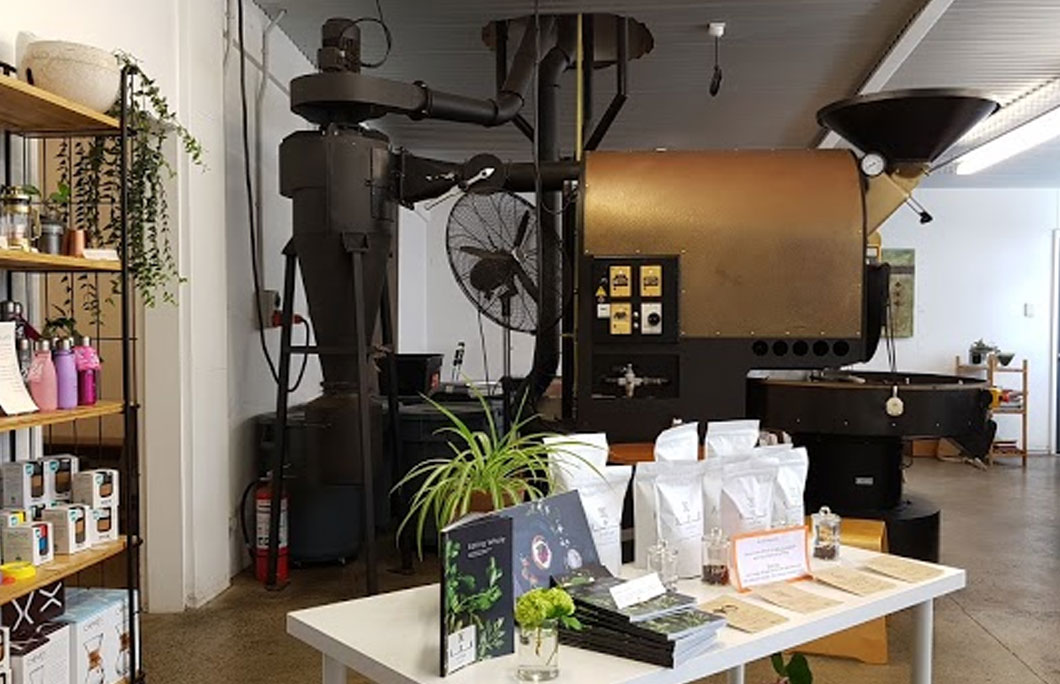 20. ARK Coffee Company – Auckland
Ark is a specialty coffee roastery and retail store, whose beans are ethically produced by a handful of exceptional growers. They place their roasting machine in the middle of all the action, and the cafe smells almost as good as the coffee tastes.
---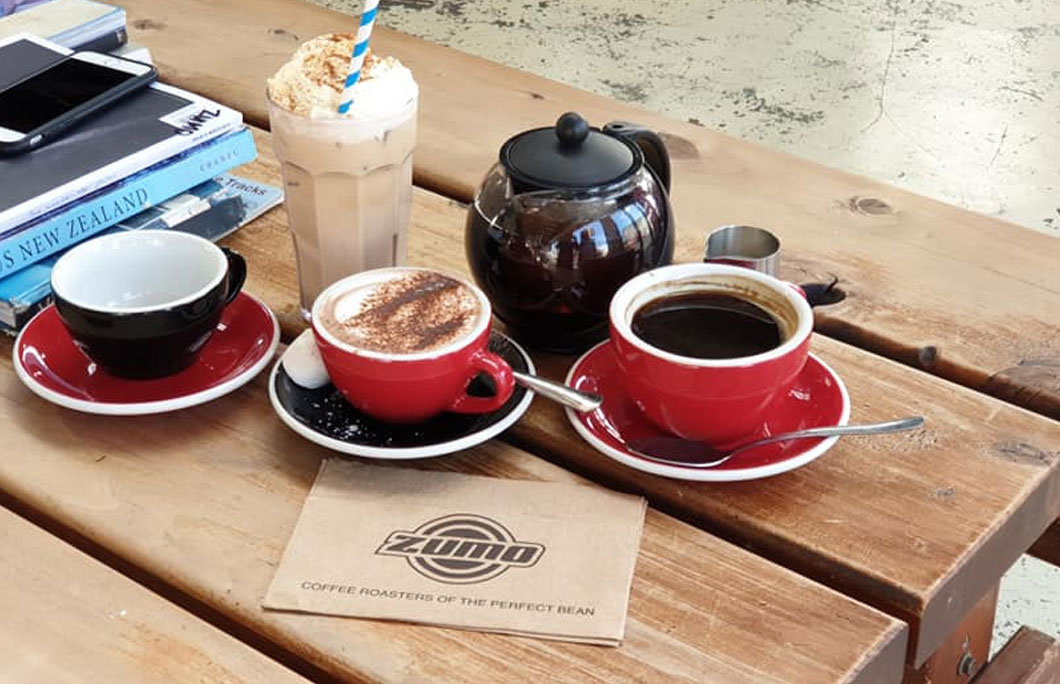 21. Zumo – Nelson
Make your way to Nelson for some of the tastiest coffee in New Zealand. ZUMO offers the choice between seven (count 'em!) different coffee roasts and four dairy/non-dairy options in order to create the perfect brew.
It's a super chill spot that's dog friendly – a bonus.
---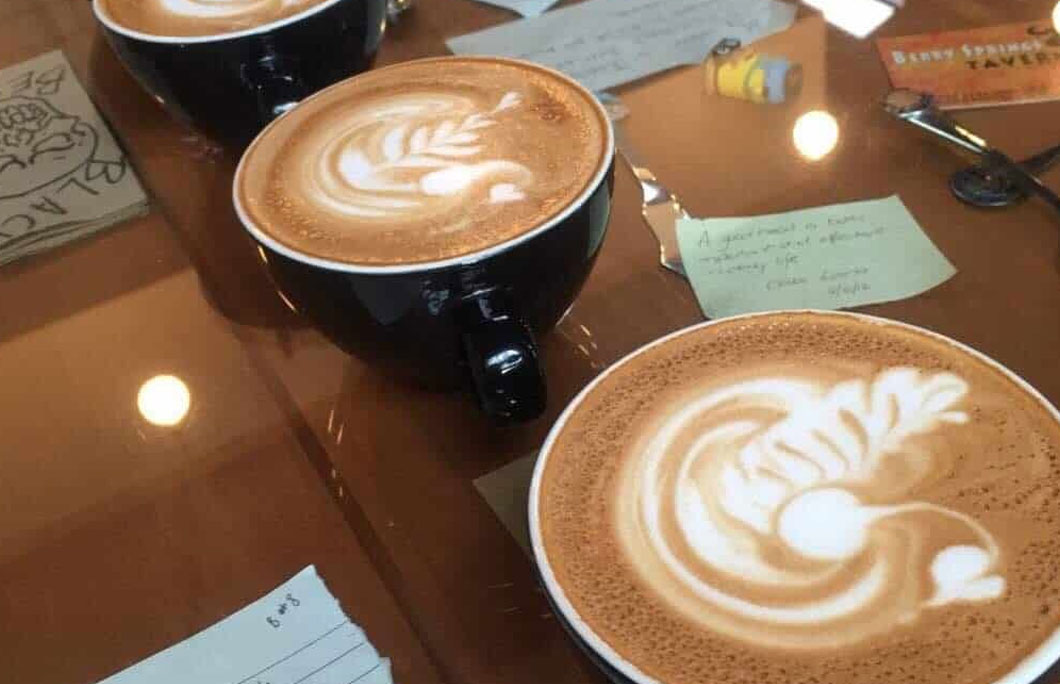 22. Black Betty – Christchurch
Black Betty offers Coffee Syphon, Pour-over, Aeropress, & Cold-drip coffee, so you'll be spoiled for choice here. It's part of the popular SWITCH Espresso family, and the same owners run Bunsen in the Arts Centre and Industrie Espresso Bar.
With a winning combo of amazing coffee and a slick industrial space, it's quickly become a favourite place for coffee in Christchurch.
---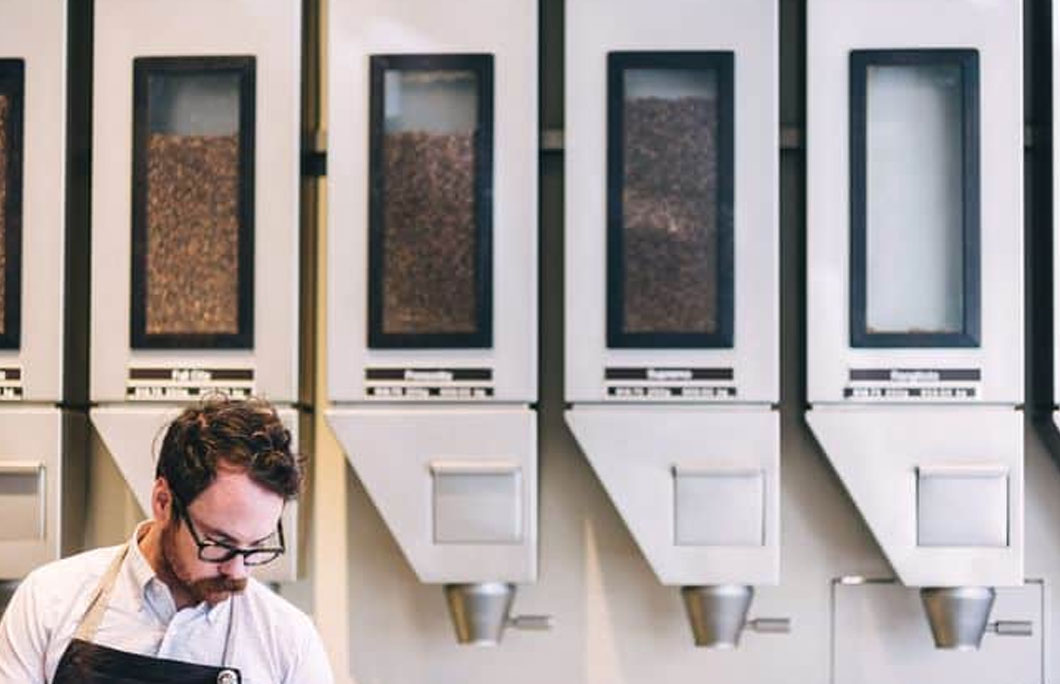 23. Allpress – Auckland
The Allpress store on Drake Street in Auckland, is just a stone's throw away from Victoria Park where Michael Allpress first opened the Allpress Coffee Carts in 1986. The now iconic NZ coffee brand is still consistently great and you'll have one of the best espressos ever.
---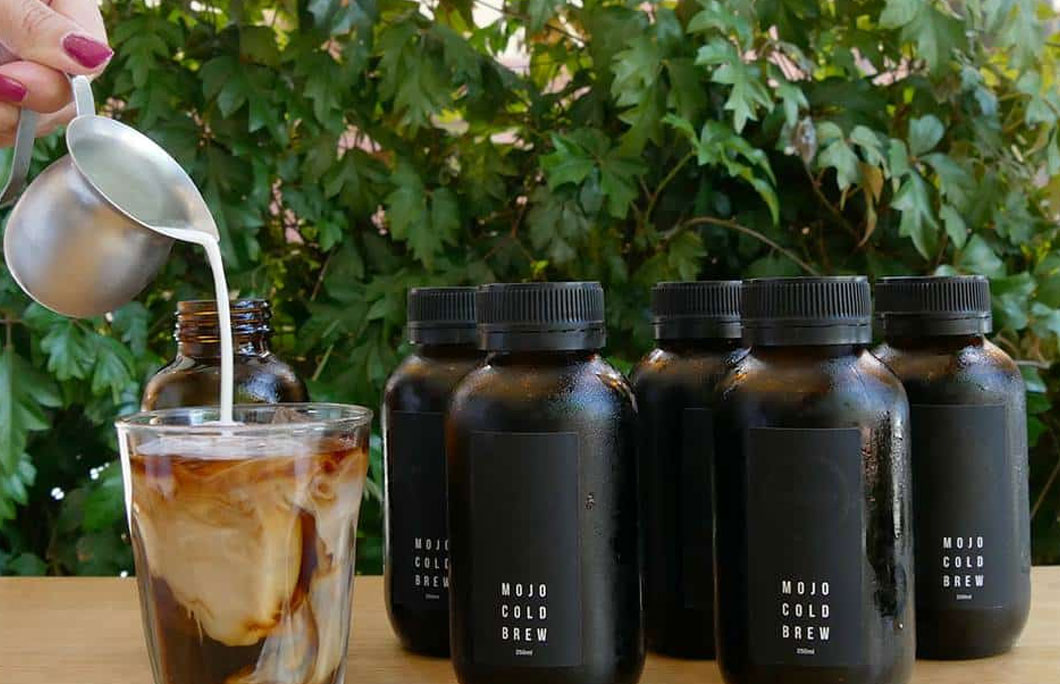 24. Mojo Coffee – Wellington
Founded as a boutique roastery café in 2003, Mojo Coffee is now one of New Zealand's most experienced coffee roasters. There's a huge 21 places across Wellington to get your Mojo fix but don't worry – the growth hasn't affected the amazing quality.
---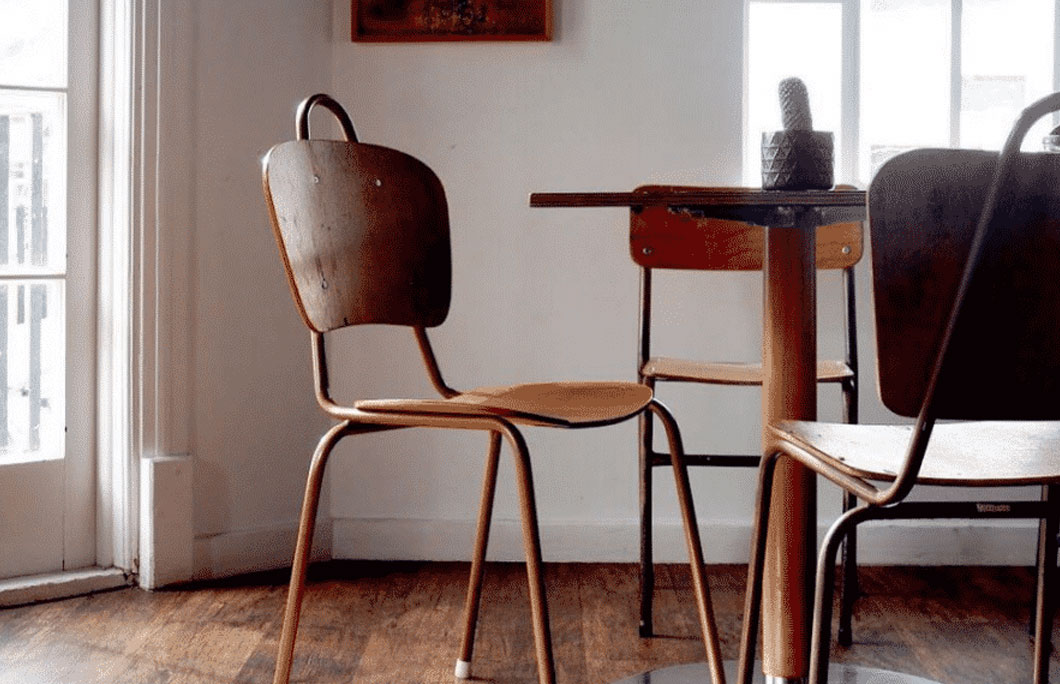 25. Caffeine Laboratory – Christchurch
This is one of the most iconic places for a morning brew coffee in New Zealand, with the pretty backdrop of New Regent Street. The coffee menu here is simple but perfect: choose either white coffee, black, or iced. There's also a delicious affogato if you want a summer treat.
---