7 Things To Eat On Vv Puram Food Street In Bangalore
India is known for its fantastic street food offerings, and Bangalore has some of the very best in the country – taking inspo from a range of tastes. There's no better spot for a street food feast than the famous VV Puram Food Street. This food street (or thindi beedi – eat street – as it's known in Kannada) is a must-visit place for both locals and tourists.
The food here is a mix of south Indian, north Indian and Indo-Chinese dishes, so you're spoiled for choice. Here's the best things to eat while you're wandering through the vendor stalls…
Here are 7 Things To Eat On Vv Puram Food Street In Bangalore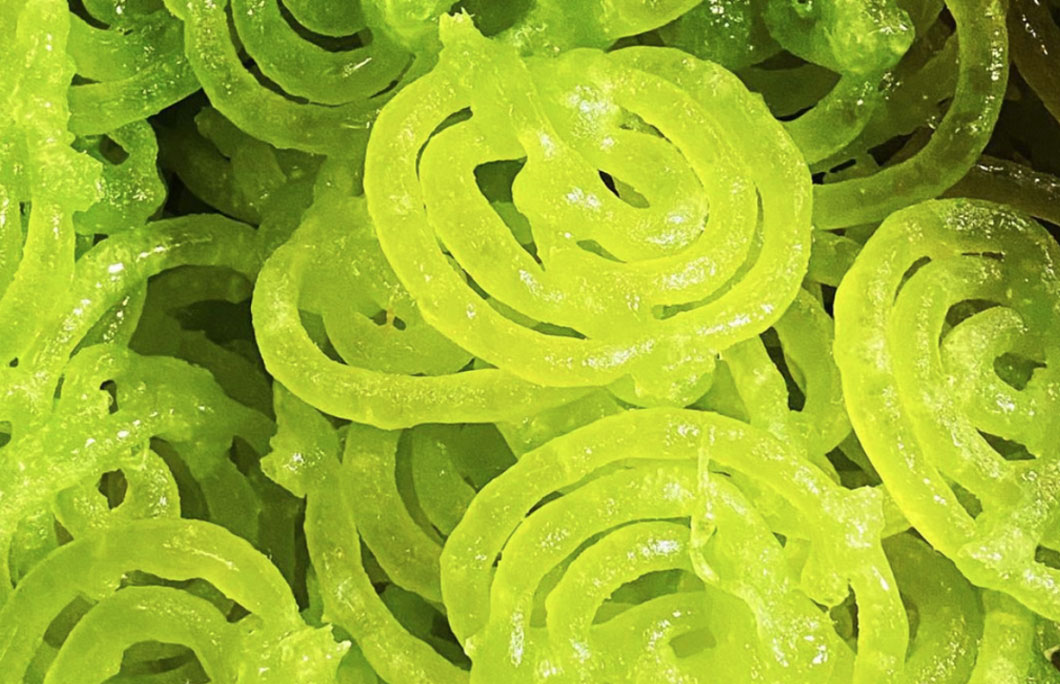 Image: gali.nukkad/Instagram
Be sure to try these hot and crispy jalebis (sweet fried batter) for a sweet treat.
---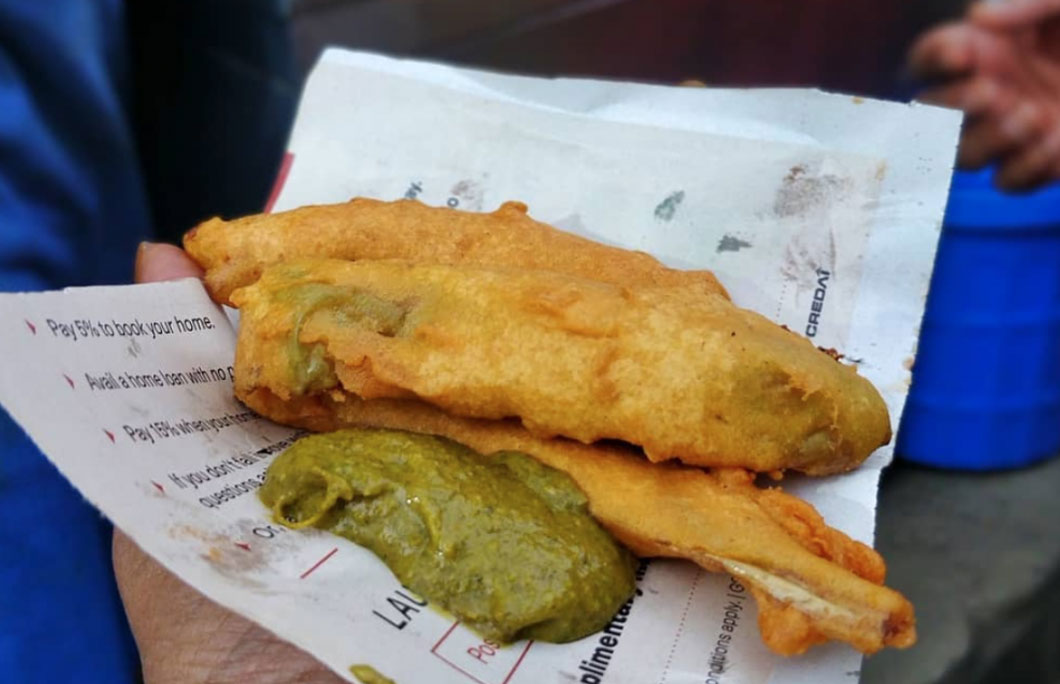 2. Chilli, Capsicum and Banana Bhajjis at the Bhajji Stall
The Bhajji stall is one of the most popular stalls on thindi beedi. There's all sorts of bahjjis to choose from, but these spicy banana ones are too good to pass up.
---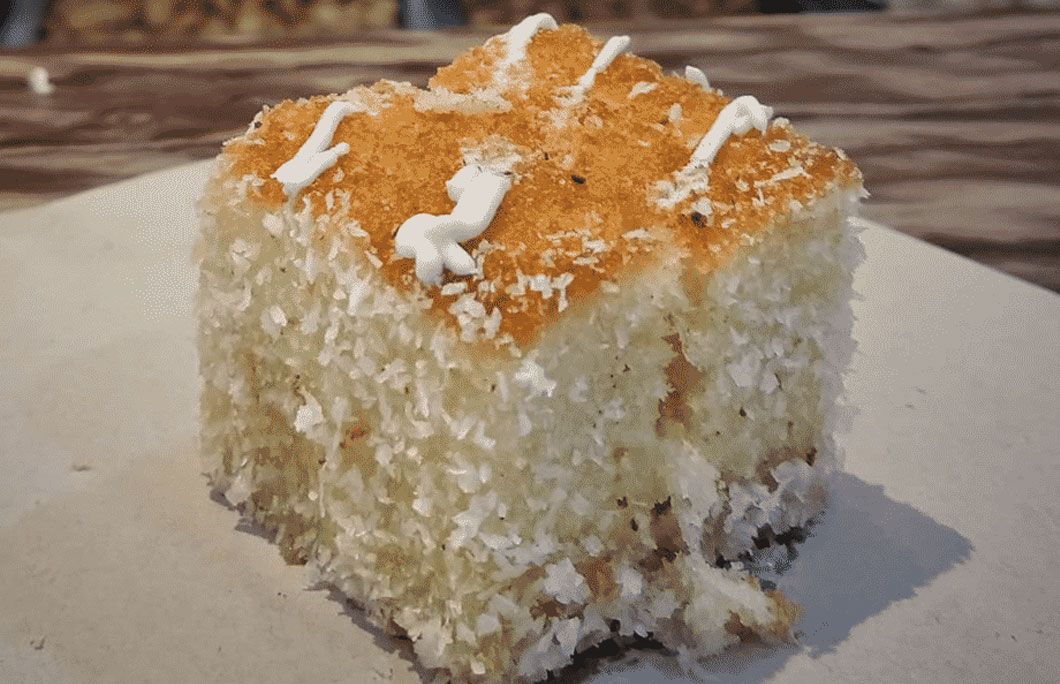 Image: bornbakasura/Instagram
3. Cream Puffs and Honey cakes at V.B. Bakery
Your eyes will grow huge in wonder at all the fresh goodies at V.B Bakery. Take your pick from pillowy-soft sweet buns, to honey cakes and more…
---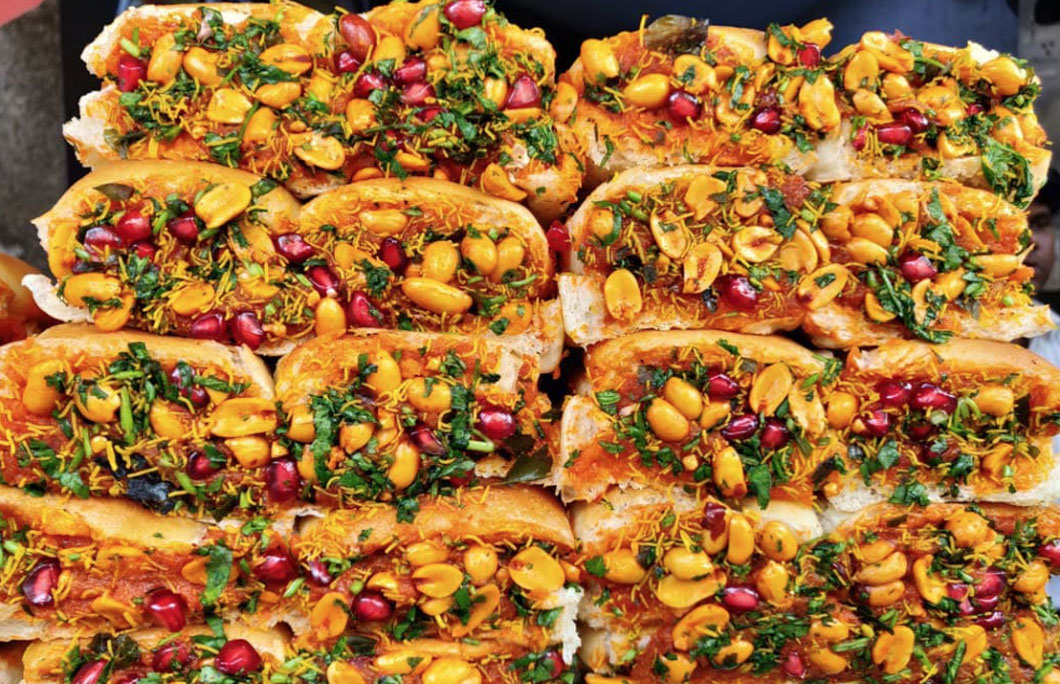 4. Dhabeli Roll at Arya Vysya Refreshments
Don't leave without trying a savoury Dhabeli roll – a zesty and spicy potato mixture stuffed into a soft roll.
---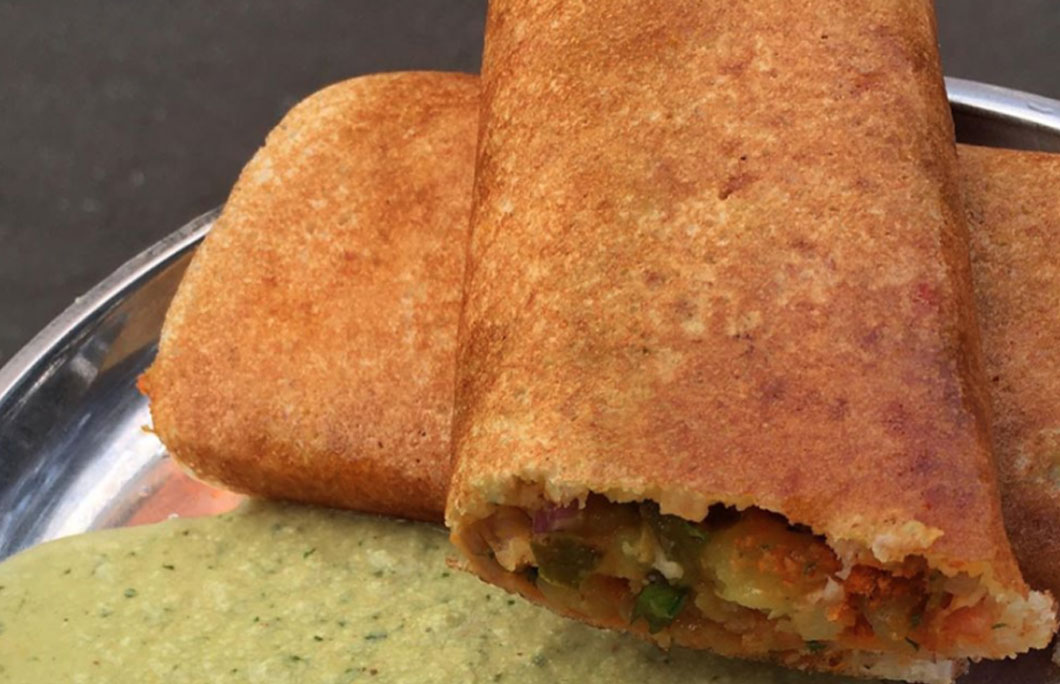 5. Bath Masala Dosa
Go with a traditional spicy potato filling, or pick toppings of your choice – this bath masala dosa is rich and buttery, with with lemon rice and potato palya.
---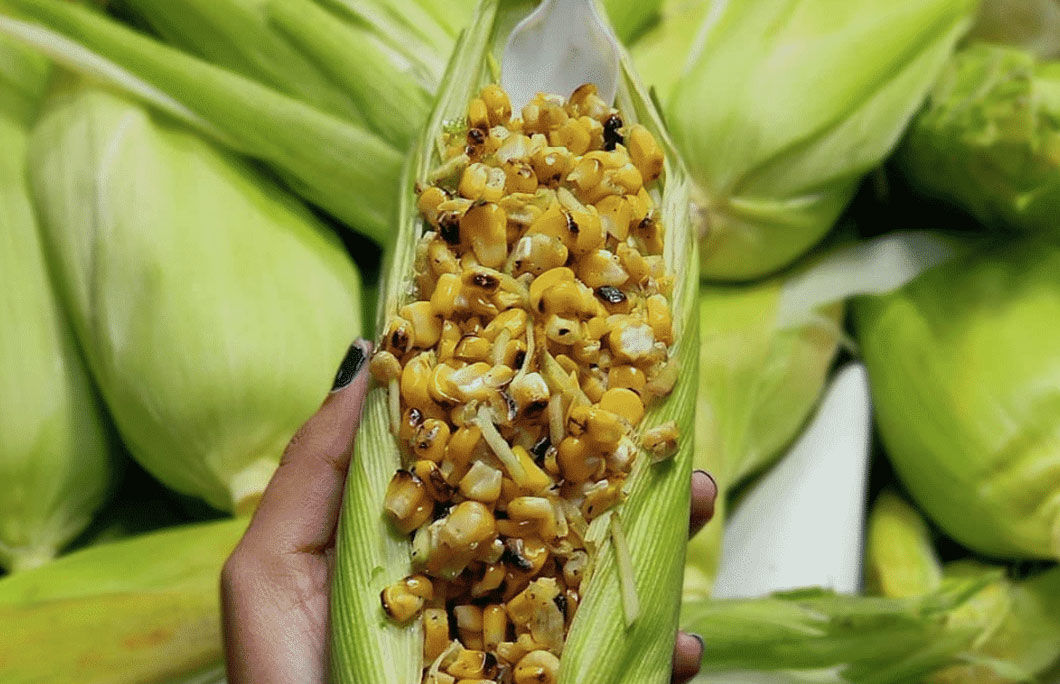 Image: @thehungrypiggie /Instagram
6. American Corn
Yep, this really is one of the essential eats here. At the end of VV Puram you'll spot a lone vendor with a sweetcorn cart. He sells over 50 varieties of sweetcorn, from savoury and spicy to sweet.
---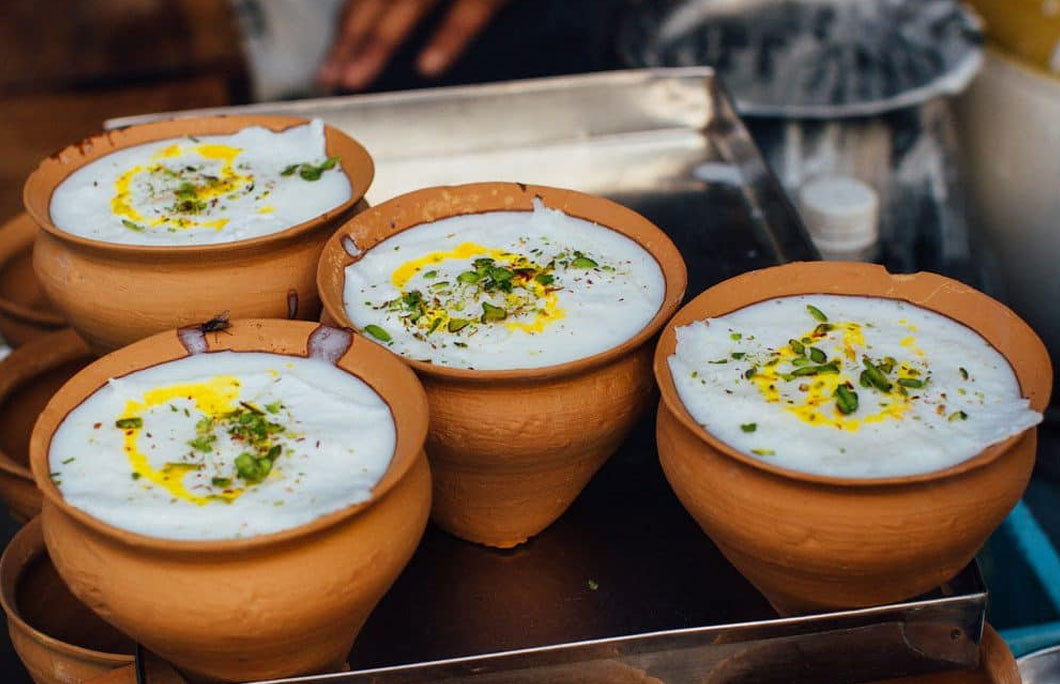 7. Lassis at Mumbai Badam Milk and Lassi Center
Lassi is refreshing drink that you'll find all across India. It's a blend of yoghurt, water, spices and sometimes fruit. You can have salted or sweet lassi, as well as a tasty mango version.
---