The 25 Best Coffee Shops In The Philippines
Craving the best coffee in the Philippines? You've come to the right place.
The Philippines' coffee scene is actually among the best in Asia – home to trendy cafes and micro roasters, the coffee here is a standard all on its own.
The attention to detail found in the country's coffee shops and their championing of independent roasters makes it a coffee-lover's dream.
Best coffee in the Philippines How do these rankings work?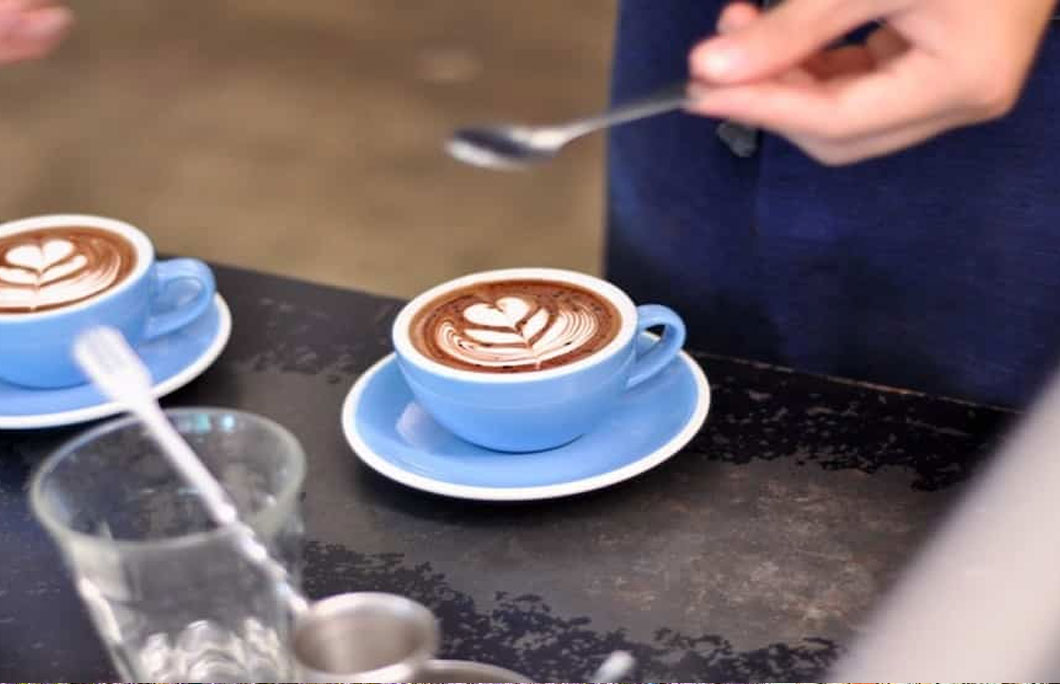 1. Yardstick – Makati City
You won't find people more passionate about coffee and improving the whole coffee scene in the city than the folks in Yardstick. There's some wonderful treats too, like their famous Salted Caramel and Lemon Curd waffles.
---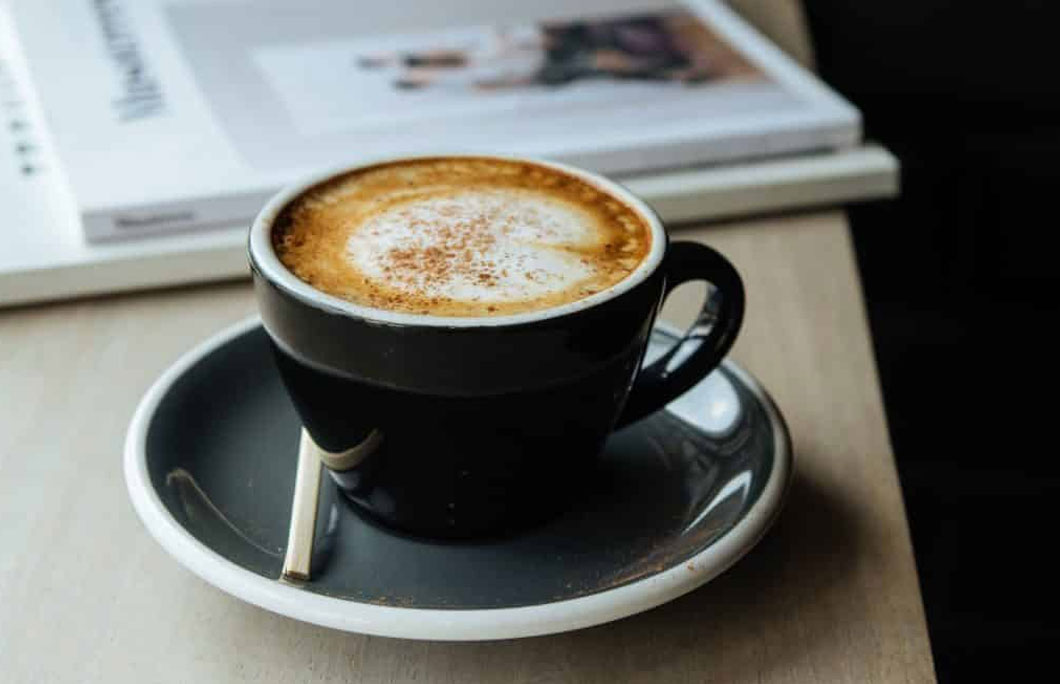 2. Jiro Coffee Studio – Quezon City
From the moment you walk in here, everything screams of passion for coffee. Their staff are super attentive to detail and the drinks are spectacular. They source their beans ethically from all over the world, and even offer free tasting shots!
---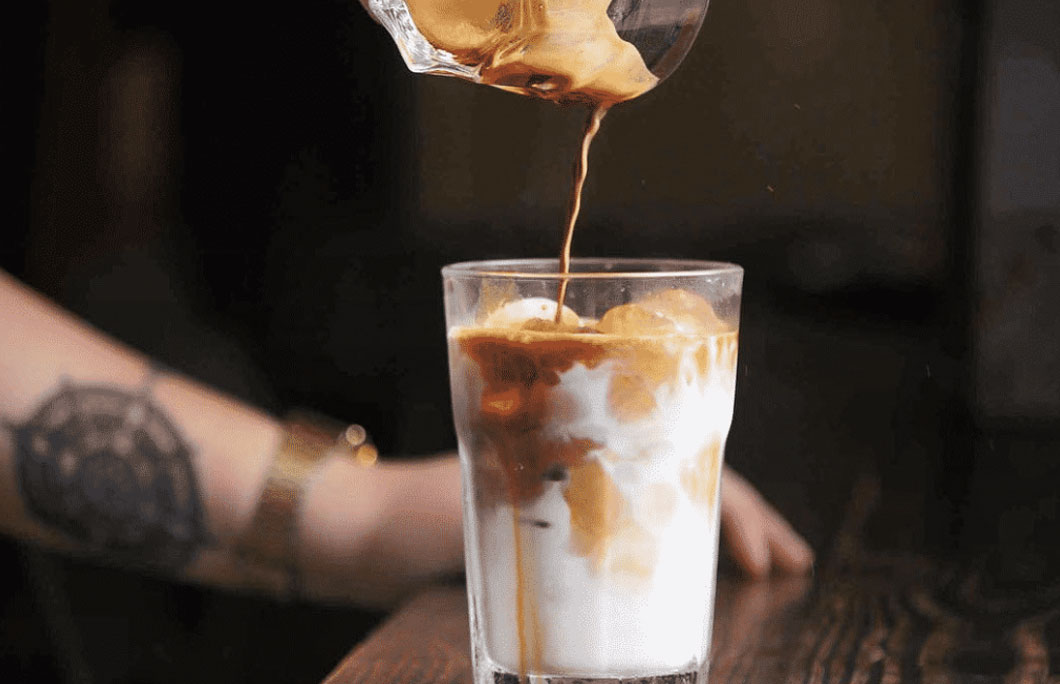 3. Habitual – Makati City
Coffee is a passion here and their baristas are absolutely top notch. Habitual have won multiple awards and it's not hard to see why. They focus on Third Wave-style brewing, and are Aeropress Champions several years running.
---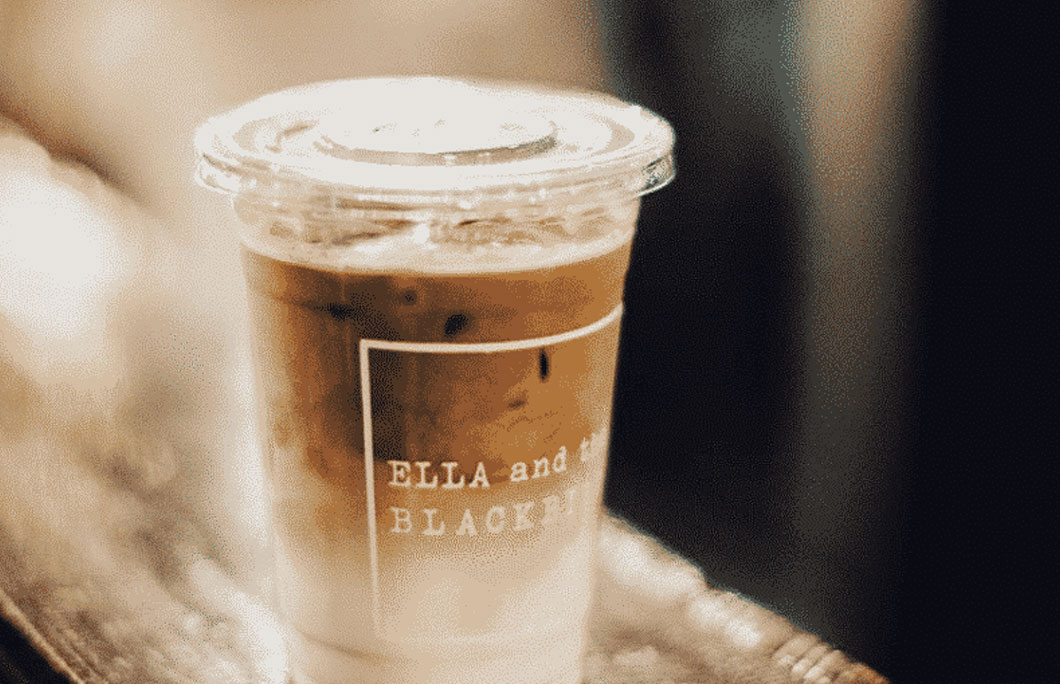 4. Ella and the Blackbird – Quezon City
From the first moment you walk into this Quezon City joint you'll fall in love with the whole experience. Their iced coffees are a thing of beauty. If you need a hot cuppa, they also do amazing hand brews and flat whites.
---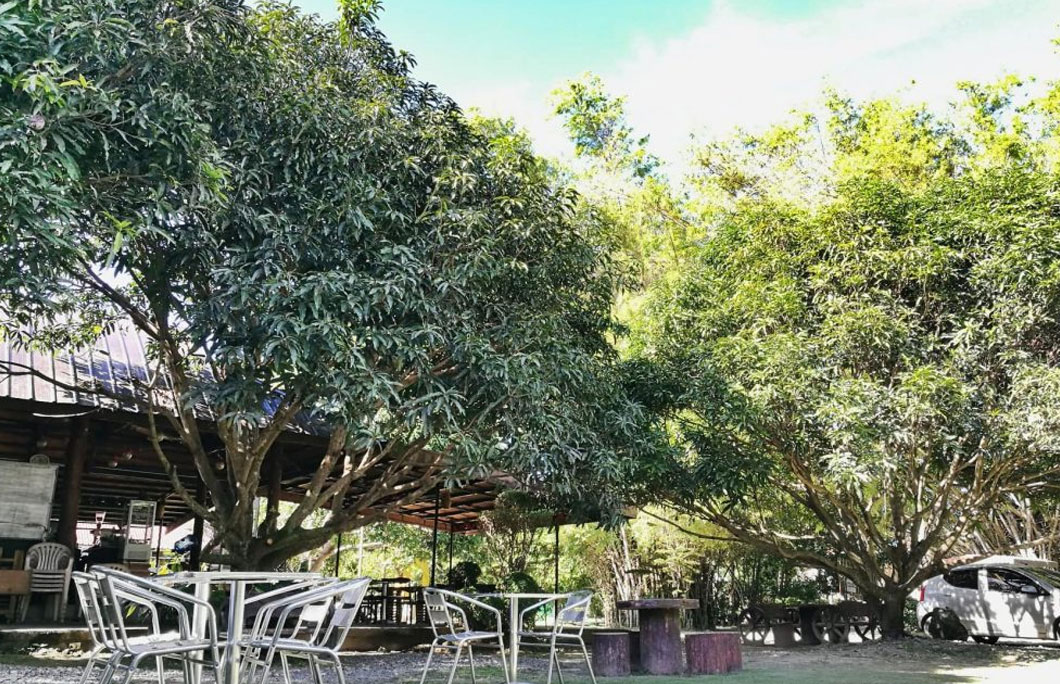 5. Coffee Madness – Cebu
For some of the best coffee in the Philippines, you've got to check out Coffee Madness in Cebu. They roast their own beans so you know that your brew is fresh as can be. In fact, you can even see what they're roasting right now in front of your nose!
A sleek space to sip your cuppa in makes it all the better.
---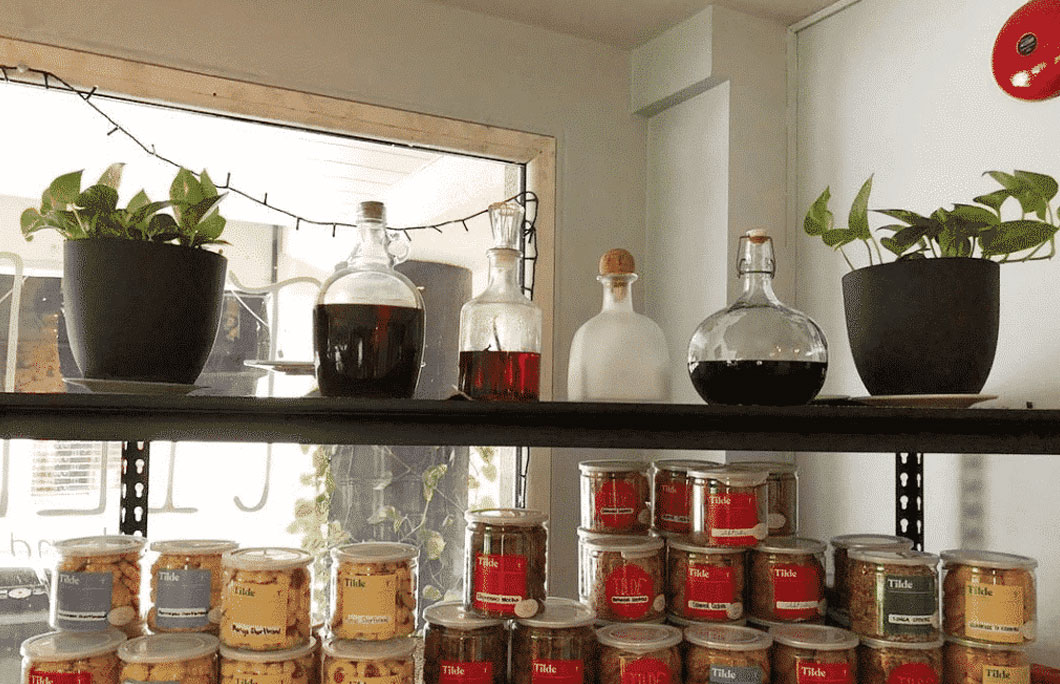 6. Tilde Hand Craft Café – Makati City
Carefully-designed for comfort and relaxation, Tilde is an ideal space for business meetings. Throw in some gorgeous sweet treats and wonderful coffee and this place is just perfection.
You can enjoy all sorts of specialty coffee; they use beans from which is organically grown in the highlands of Benguet.
---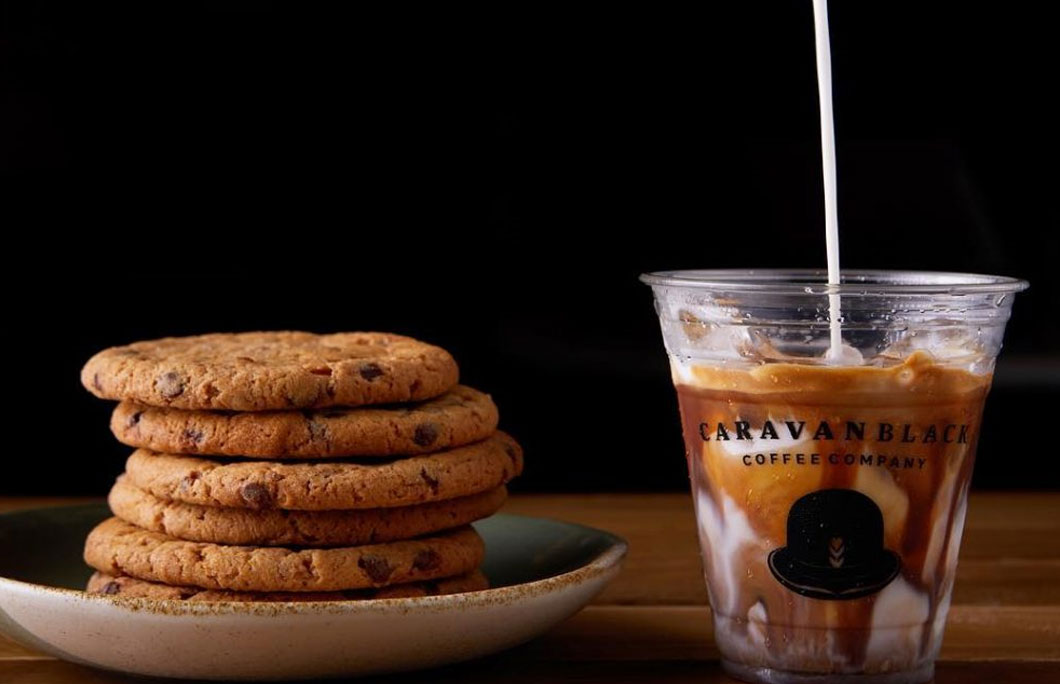 7. Caravan Black – Bonifacio Global City
This third-wave coffee shop in BGC is a one-stop haven for coffee fans in the city. Their blends of Brazilian and Colombian coffee beans go down a real treat. The team here is super talented: the 2017 Philippine Aeropress 2nd placer works here.
---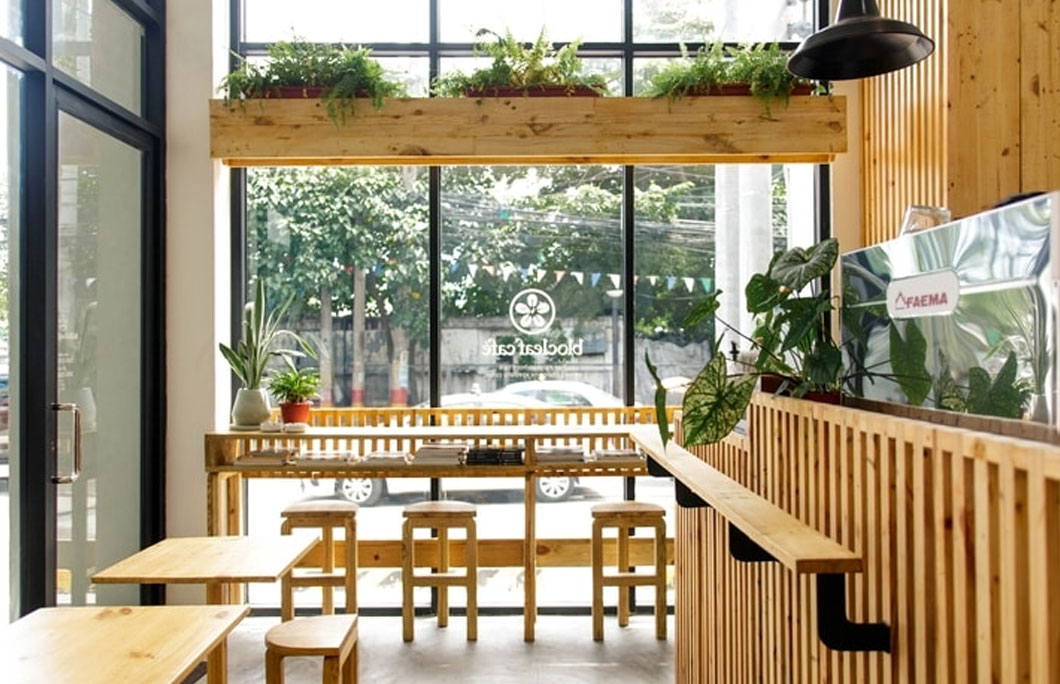 8. Blocleaf Café – Malate
A wonderfully bright yet still cosy neighbourhood café in the heart of Malate serving sunny cups of Filipino specialty coffee. The smell of freshly roasted and brewed coffee hits you as soon as you walk in – the best welcome for coffee fans.
---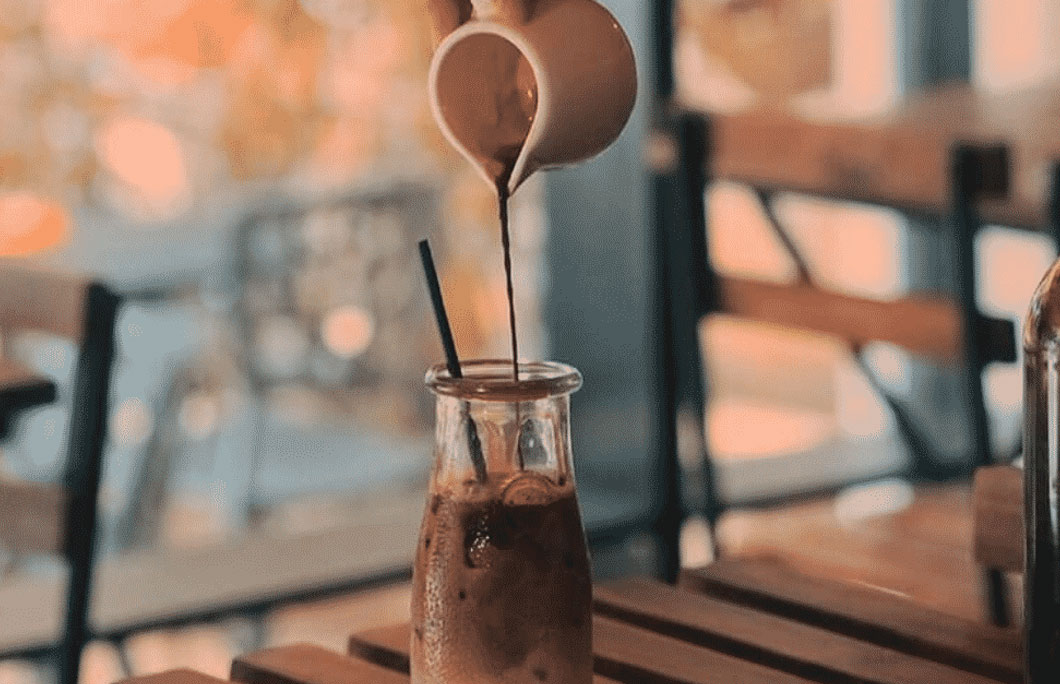 9. Eightynine Cafe – Palawan
This cosy restaurant and cafe is a must-visit for local coffee addicts. It has a beautiful rustic interior with a playful vibe in everything they serve up. The coffee here is on a whole new level… They have a 'worldwide menu' with brews such as Singaporean Kopi, a Cafe con Leche from Spain or French press.
---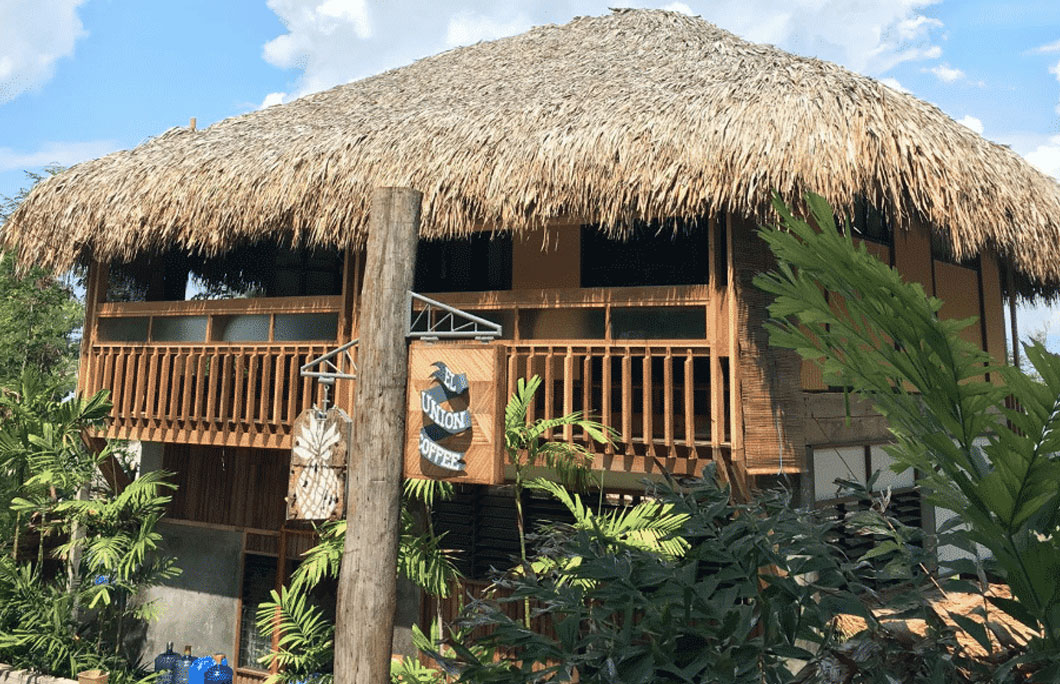 10. El Union – San Juan, La Union
This hip cafe along the highway of San Juan has some of the best coffee in the Philippines. It's an absolutely beautiful spot to chill out with a cup of coffee that's brewed with farm-to-cup beans.
Add in highly-experienced baristas and it's an absolute star.
---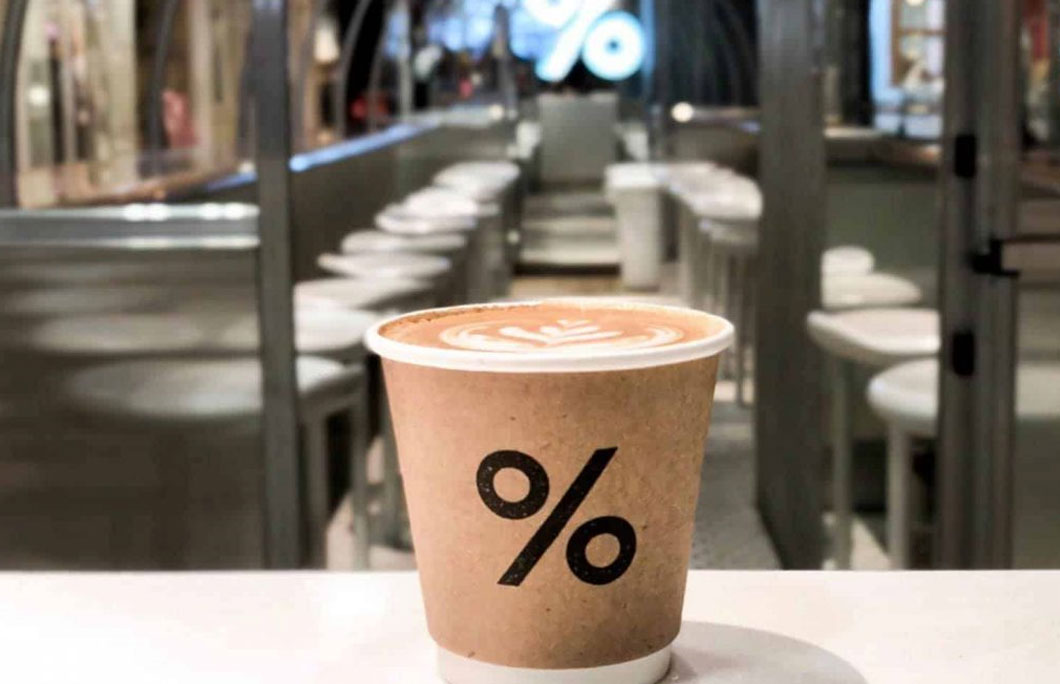 11. % Arabica – Bonifacio Global City
This world renowned coffee from Kyoto, Japan, now has 38 outlets across the world, but this is the first in the Philippines. Its single origin beans make for the perfect medium roast and all roasting is done fresh weekly. Be sure to grab an Insta snap with the iconic % logo on the cup.
---
12. Curator – Makati City
The Curator is both a coffee and a cocktail bar, so you can get your caffeine and booze fix here. They are constantly changing their lineup of coffee, depending on what's available, so you'll have lots of new brews to try.
Keep an eye out for their special Brew Of The Day (BOD)!
---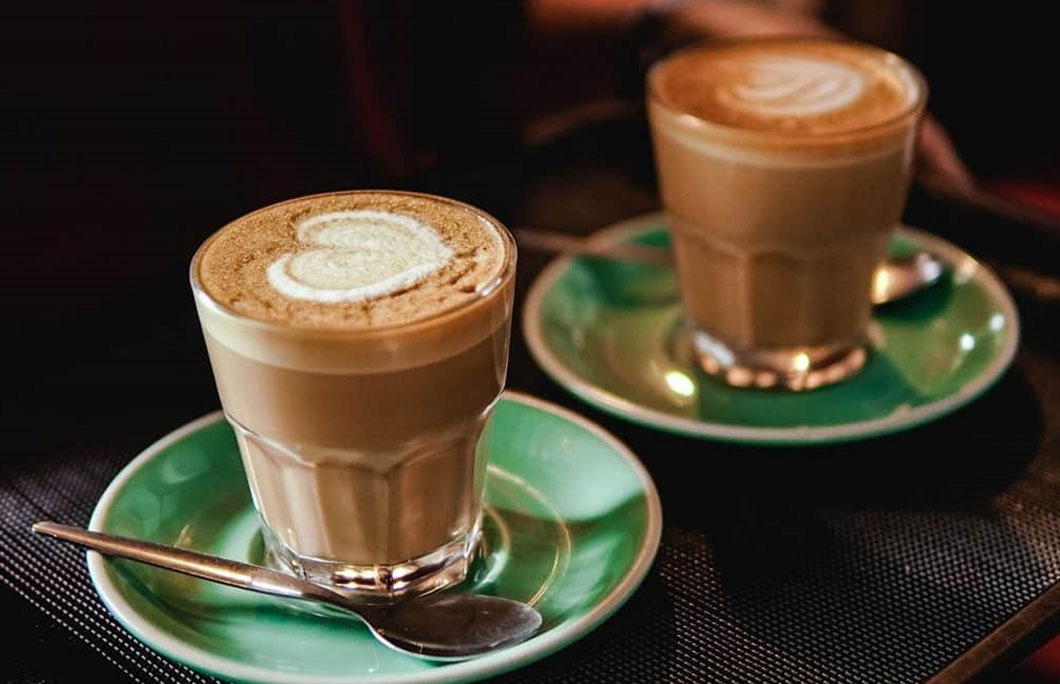 13. Coffee Culture ROASTERY – Bacolod
Coffee Culture Roastery is an artisan coffee roaster that's all about roasting and blending of local and international coffees and green bean coffee sourcing from Philippine coffee farmers. So, it goes without saying that this stuff is the real deal.
---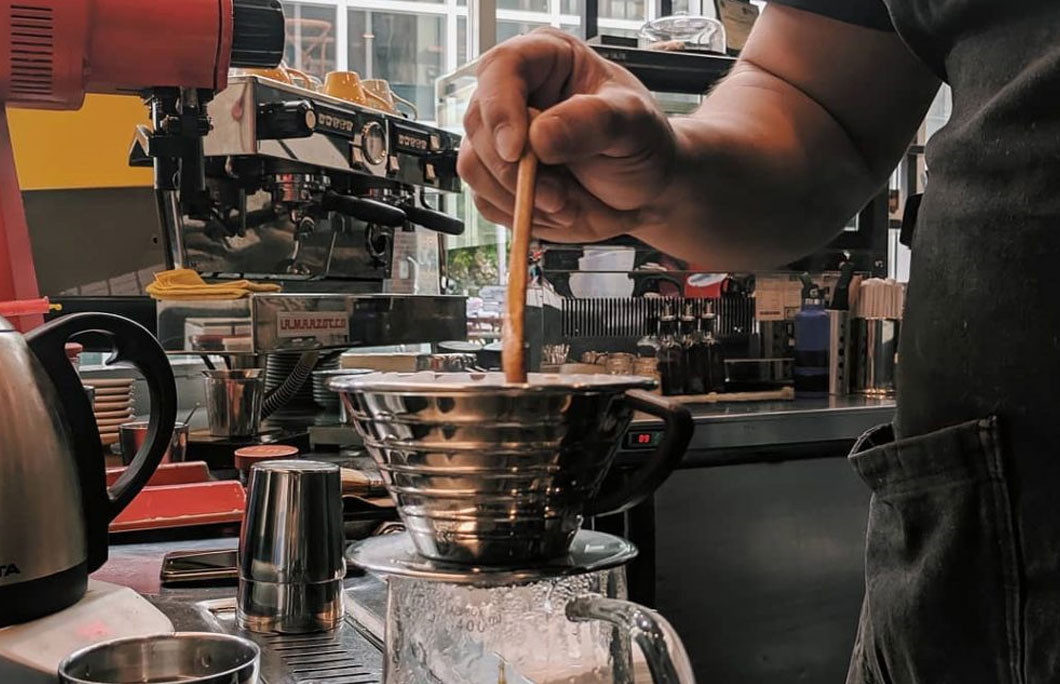 14. Exchange Alley Coffee House -Alabang
You can't go wrong with a fresh brew here: drinking coffee in their shop at source is one of the greatest culinary experiences you'll have in the country. Exchange Alley Coffee House has a lovely atmosphere and passionate staff.
---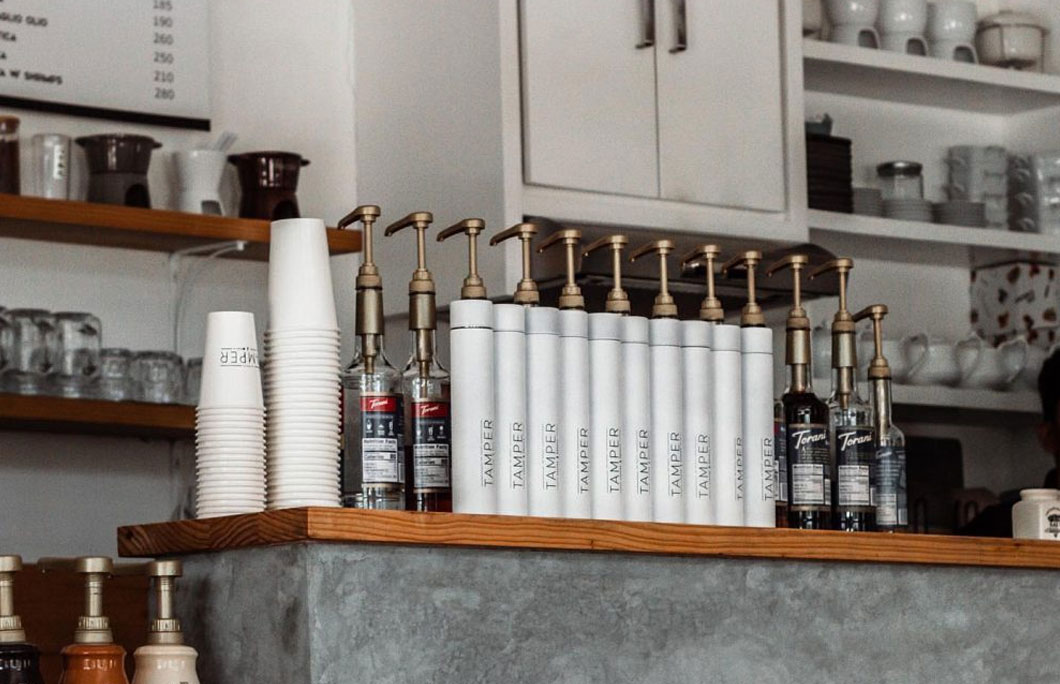 15. Tamper Coffee & Brunch – Bohol
TAMPER is named after the tool that baristas use to press the coffee ground before being inserted into the espresso machine. It's a beautifully designed space that also serves all-day brunch – a win win! The coffee itself is rich and comes in a variety of blends.
---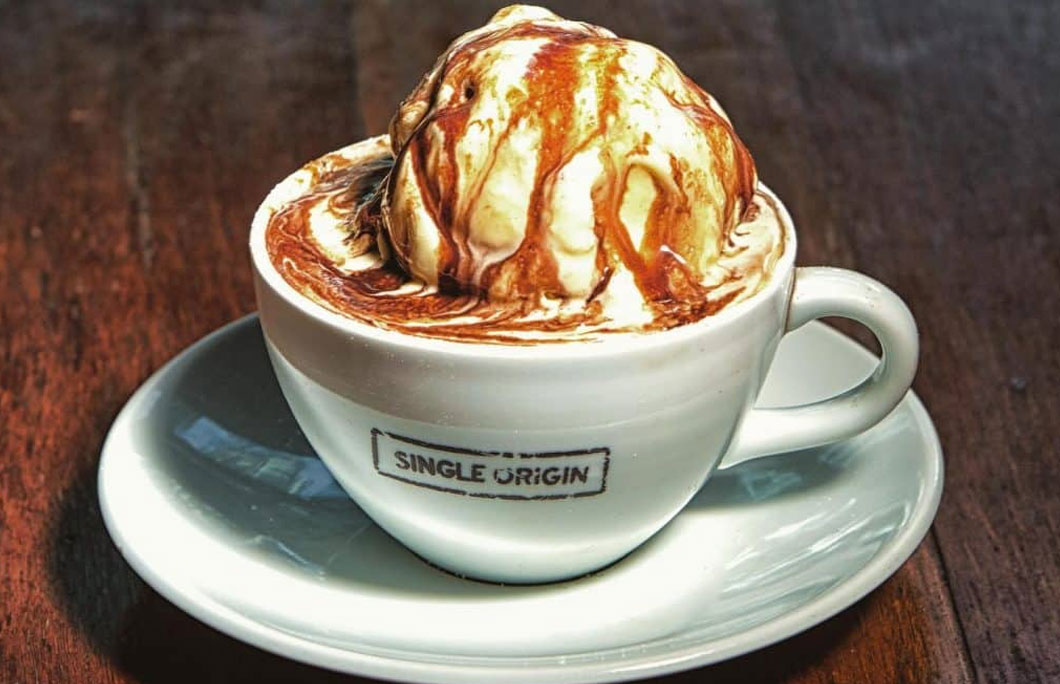 16. Single Origin – Multiple
Single Origin is basically responsible for bringing single origin coffee beans to the masses in the Philippines, with cafes in BGC, Rockwell, Greenbelt and Salcedo. They've never let down on their quality coffee despite expansion.
They use LAMIL coffee beans which comes from a premium specialty coffee roaster in Los Angeles.
---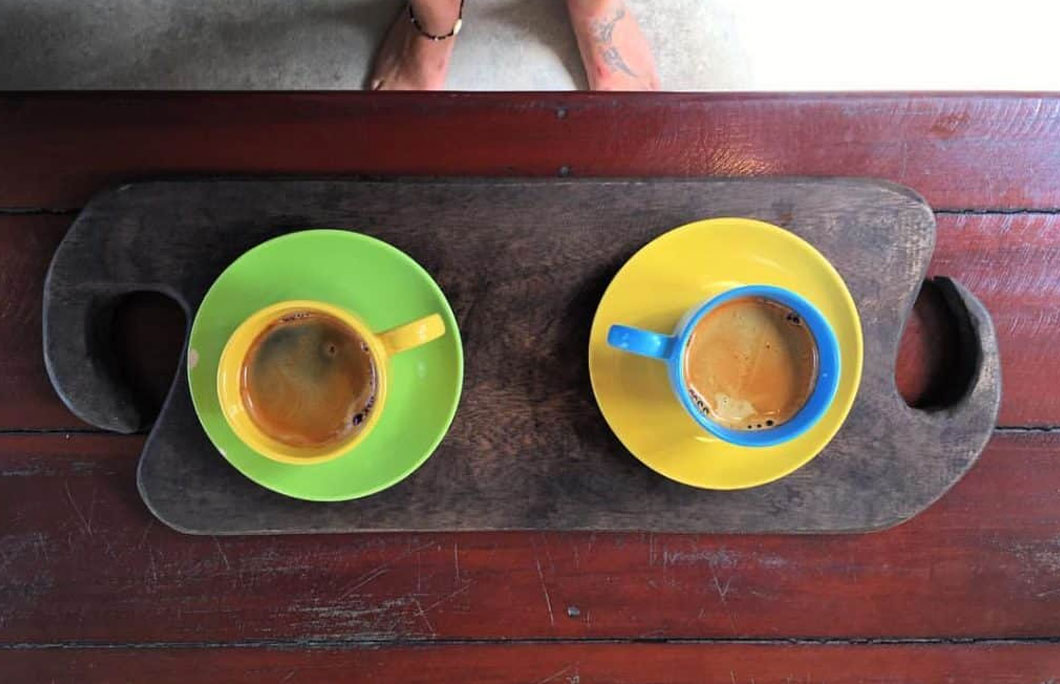 17. Fili Beans Espresso – Siargao
Fili Beans Espresso is a coffee bar located within the the popular Harana Surf Resort and is a fantastic addition to the ever-growing cafe culture on the Philippines' Siargao Island. Try the 'Something Special': Fili Beans Chill- Chilled coconut water with an espresso dropped in for a bit of kick and served on ice!
---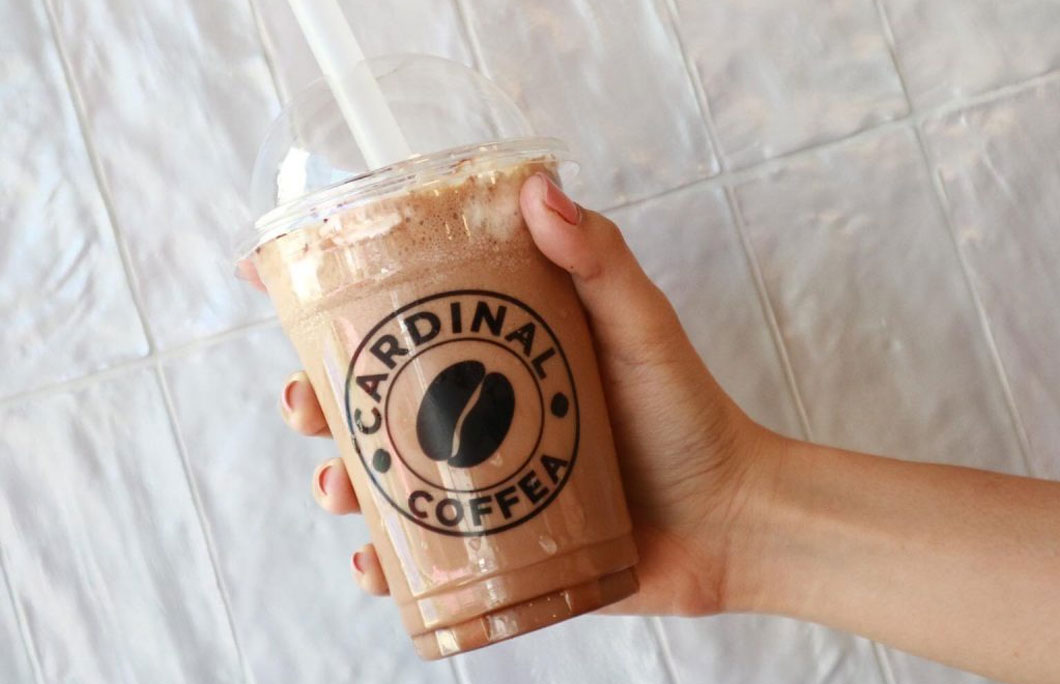 18. Cardinal Coffea – Cebu
Cardinal Coffea is a specialty coffee shop and roastery that serves up quality beans from all over the country. They have an extensive range of iced drinks that are perfect for cooling down with.
You can also buy bags to take home, but with the coffee store looking as good as it is, you'll be tempted to take a seat.
---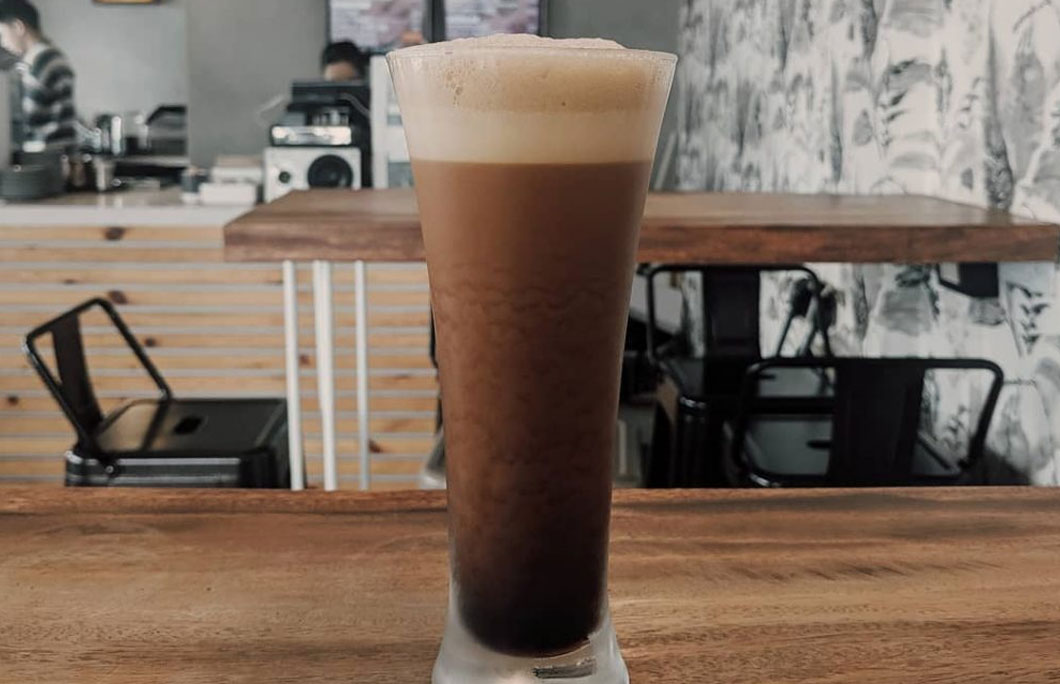 19. Magnum Opus – Parañaque City
This is home to some of the best cold brew and nitro coffees you'll ever try – perfect for a hot day. Magnum Opus is a stylish cafe where staff will happily chat all things coffee to you while you wait.
A real favourite is their Belgian Heartbreak: a mocha of rich Belgian chocolate, steamed milk, and a shot of espresso.
---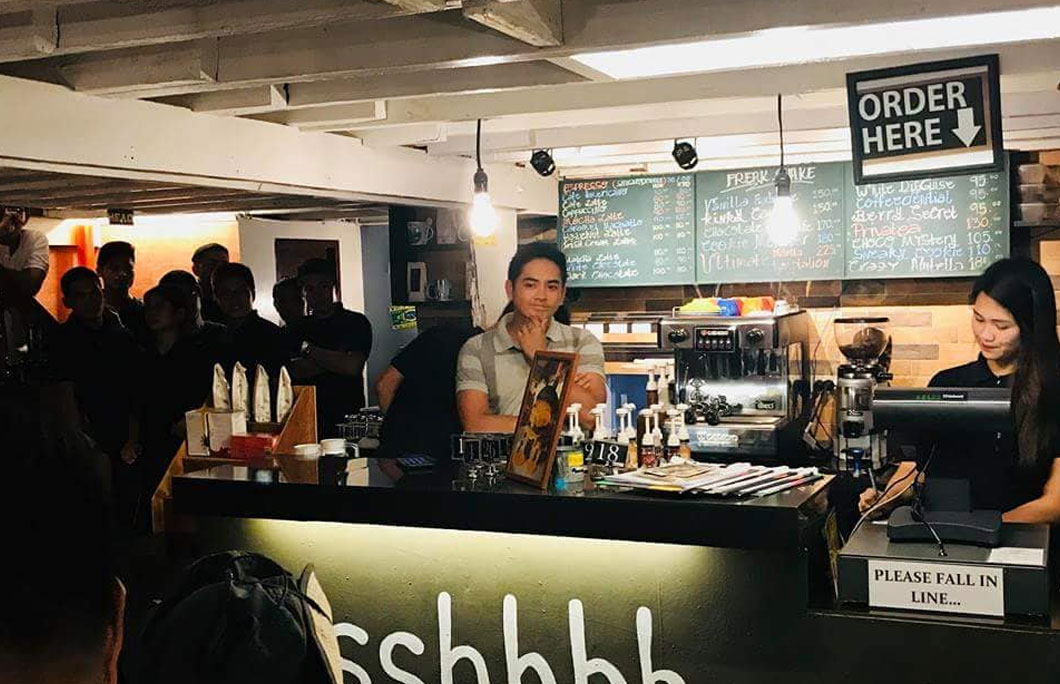 20. The Secret Cafe – Catbalogan
The Secret Cafe serves brilliant coffee that won't hurt your wallet. The food might draw you in at first, but it's the coffee you'll be wanting to stay for. While everything they do is superb, look out for their espresso as something that simply can't be missed.
---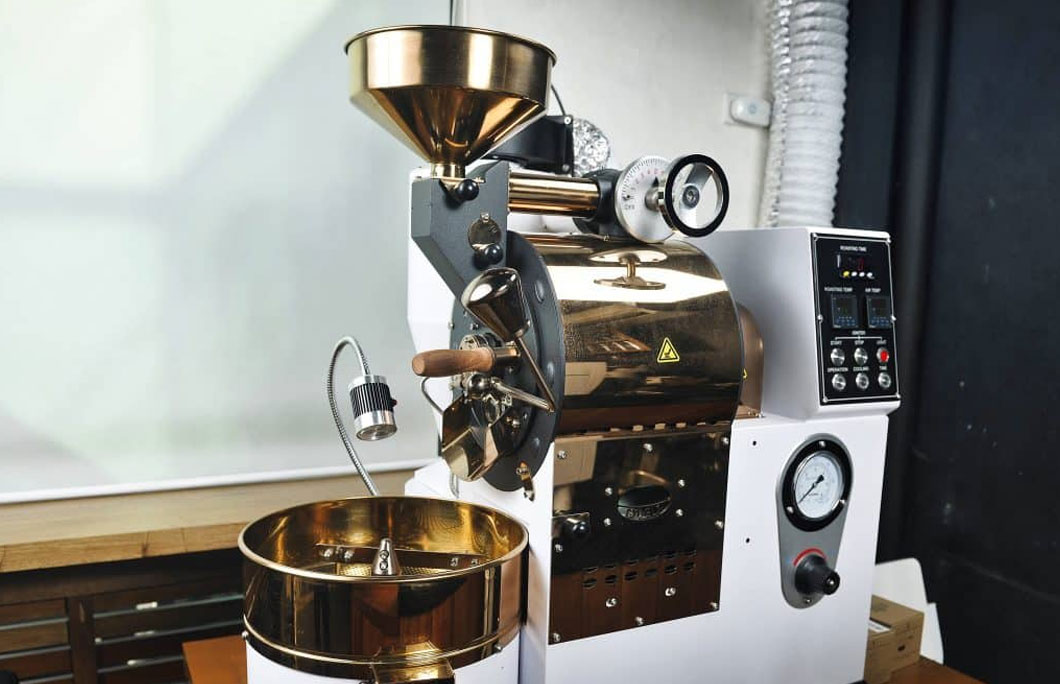 21. Firefly Coffee – Quezon City
Firefly is the kind of neighbourhood coffee shop everyone wishes they lived right beside. For an instant coffee hit, order the double shot pour over 'Red Eye'. For an indulgent treat, try their Cookie Butter Affogatto: a coffee-based dessert of cookie butter ice cream and espresso.
---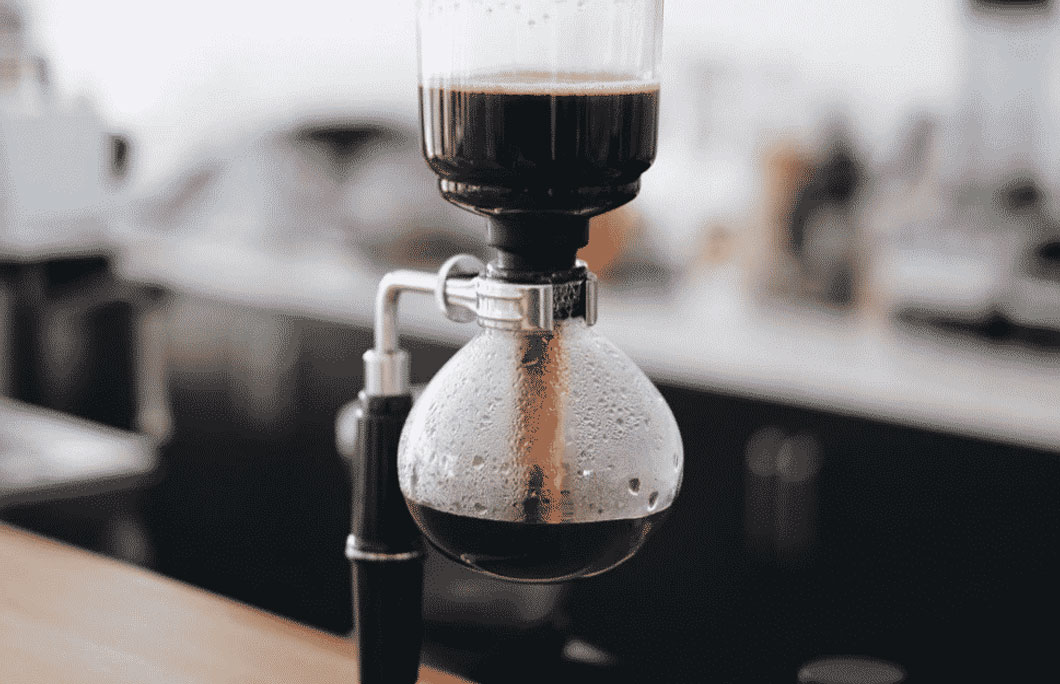 22. Artisan's Specialty Coffee – Albay
This minimalist specialty coffee shop in Albay is a haven for anyone who loves coffee. They've top-of-the-range coffee equipment and rotate their coffee bean selection regularly. They're dedicated to making the perfect cup: and oh boy, it really is perfect.
---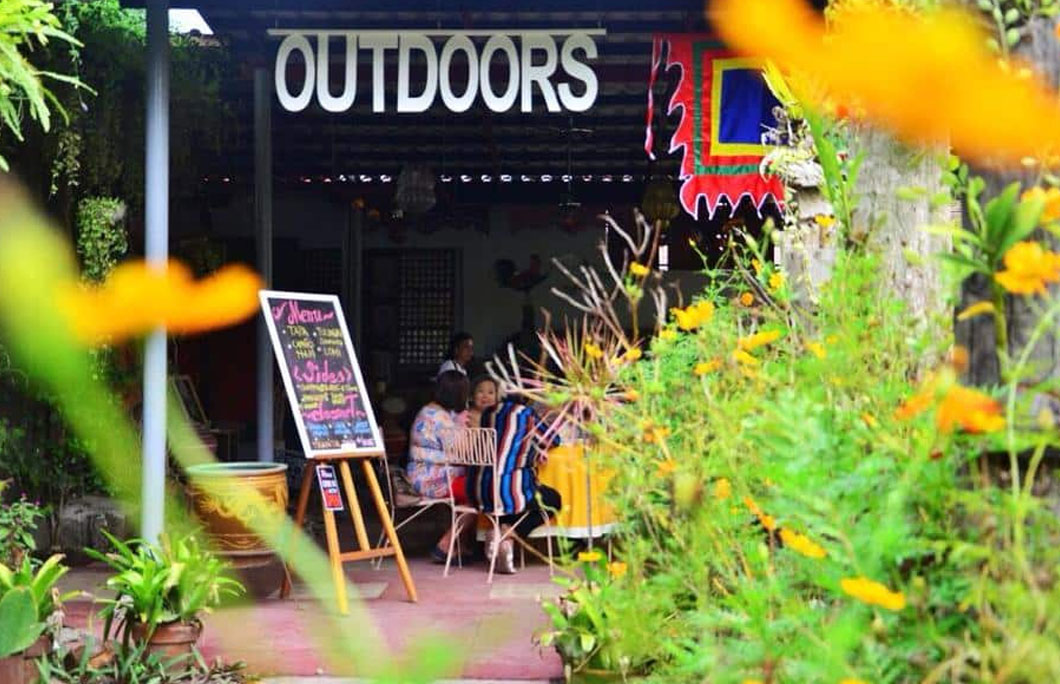 23. Cafeño – San Juan
This charming garden-style cafe in San Juan is an oasis of calm. It has a nostalgic vibe, as it's in a 1890 heritage home. It's the sort of place that you come for a simple flat white and leave wanting to preach the coffee gospel to everybody you meet.
---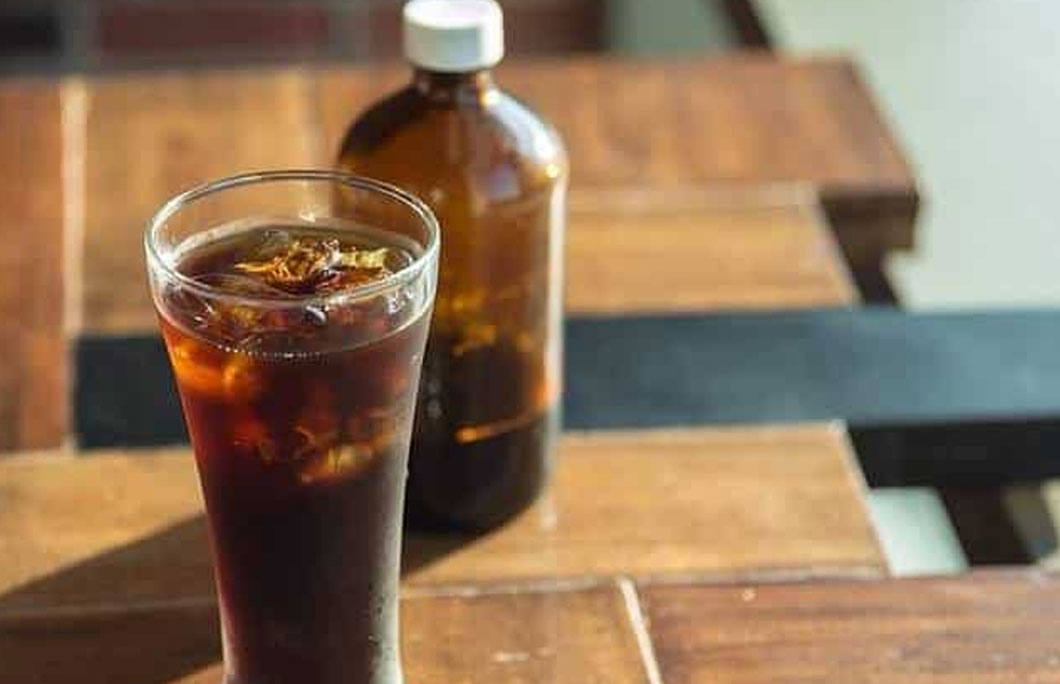 24. Luna Specialty Coffee – Taguig
Lunais all about the cold brew, in a variety of funky flavours: mango cold brew or a honey brew. Or, go for a hot cup of their signature Barako coffee which is a brew of classic strong Filipino Libreca coffee beans. It's a favourite among the locals because of the great coffee.
---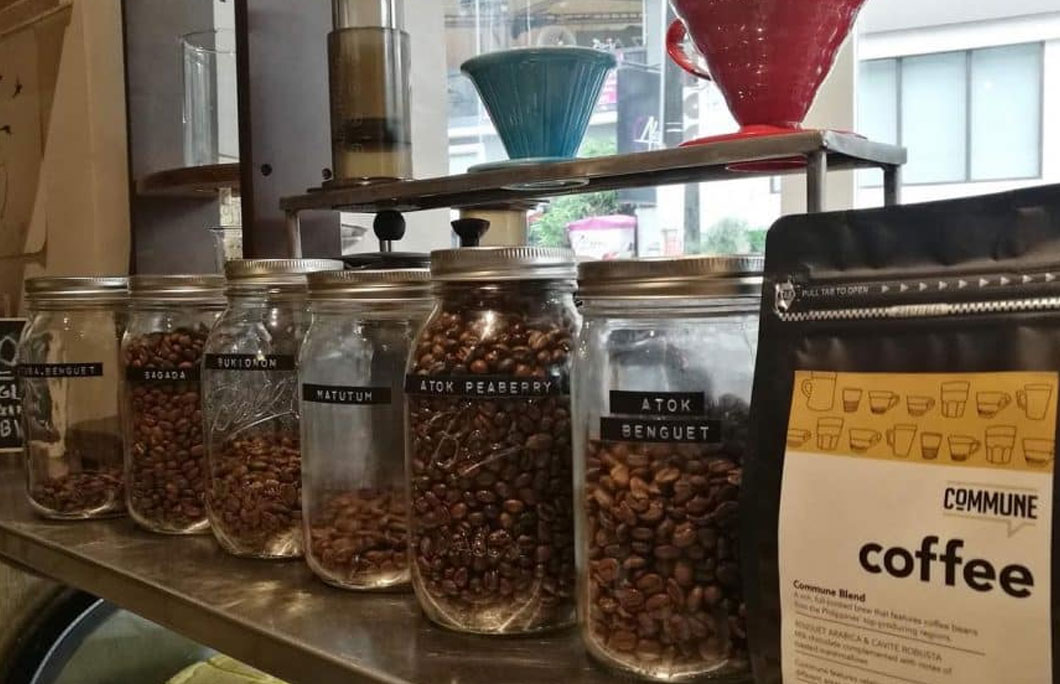 25. Commune – Makati City
As well as super espresso coffee, the brew bar menu is the bomb: choose from V60, Chemex, Aeropress or French Press. It's a real champion of Philippines coffee, as Commune has only featured local beans in its menu and plans to keep the spotlight on local coffees.
---