7 Swabian Dishes You Have To Try In Germany
The cooking in Germany varies greatly across the country, but Swabian dishes are known for being the best in the country. You'll find these culinary specialities of Swabia (Schwaben) in Southwestern Germany – in Baden-Württemberg and also in small parts of Bavaria. The cooking is rich, leans on the culture of neighbouring countries such as Austria and is wonderfully nourishing. It really is worth a trip to the area for the food alone.
These recipes have been created by some of the world's top food bloggers. The best of the best. All you have to do is follow their detailed step-by-step instructions to recreate these masterpieces. Make sure you bookmark the recipes so that you can make them again, as well as checking out of the other recipes on the blogs.
Once you taste these Swabian dishes you really will be hooked for life.
Best Swabian Dishes You Have To Try In Germany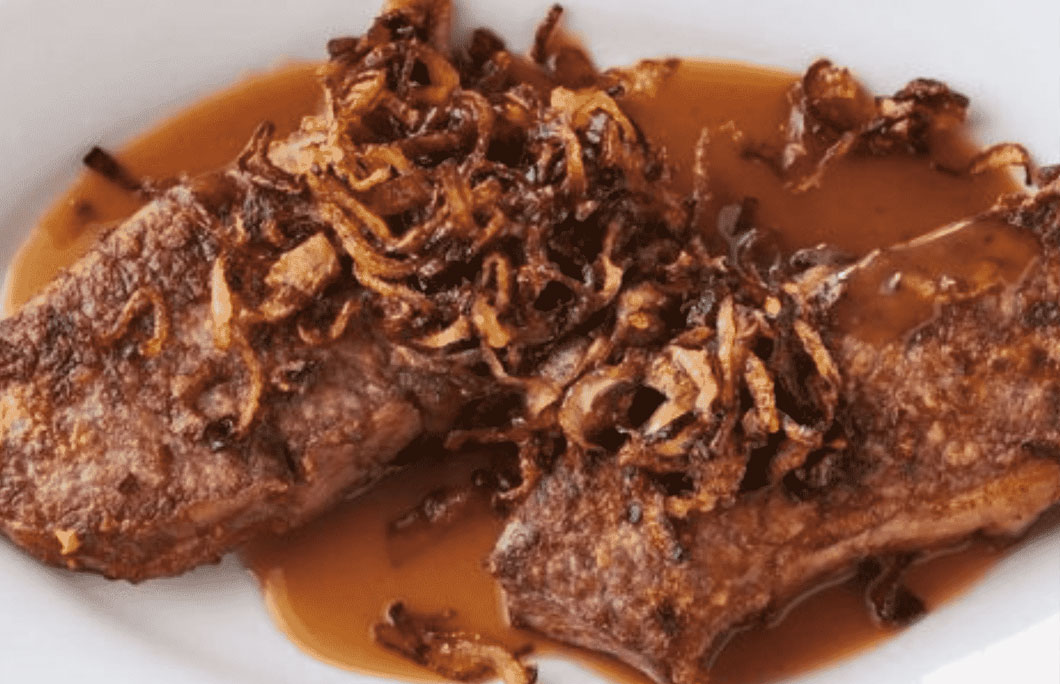 1. Zwiebelrostbraten (Swabian Roast Beef with Fried Onions)
Slices of sirloin sautéed in some fat are put warm and served with fried onions and a sauce from the dripping. The perfect hearty dish to eat with a nice glass of red wine.
Recipe created by German Culture.
---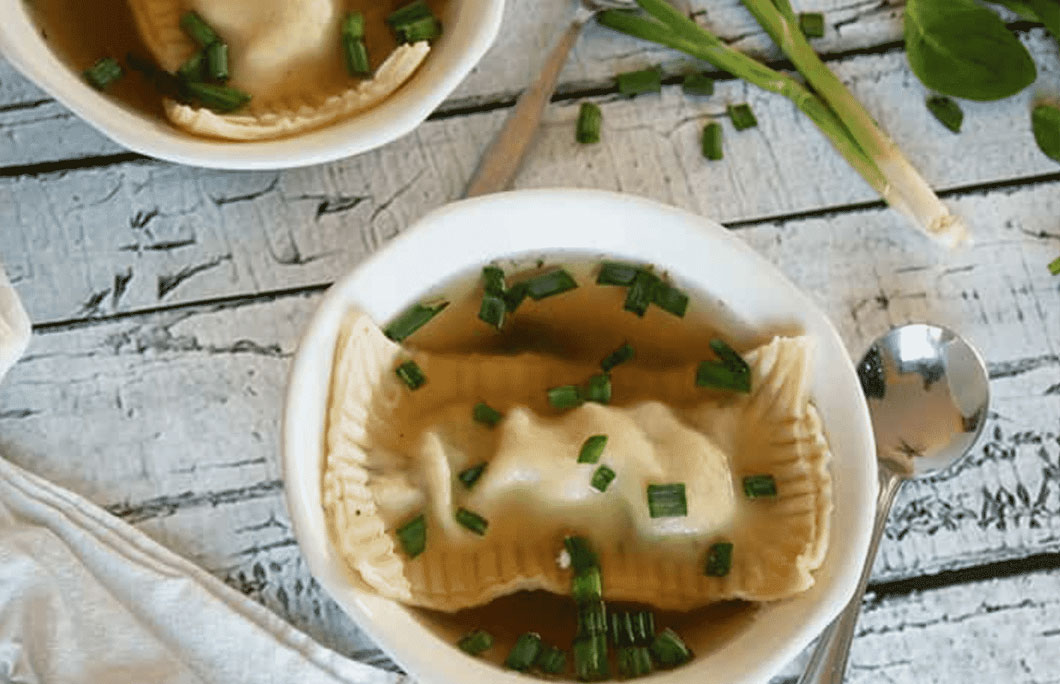 2. Maultaschen
Ravioli isn't just for Italy. Germany has its own delicious ravioli, but they call it Maultaschen. It's a 'pocket' that you stuff with mince meat, spinach, bread crumbs, and herbs. This traditional German Maultaschen recipe is spectacular and can be served with soup or just some butter. Get this recipe from the Swabian region of Germany.
Recipe created by Ben.
---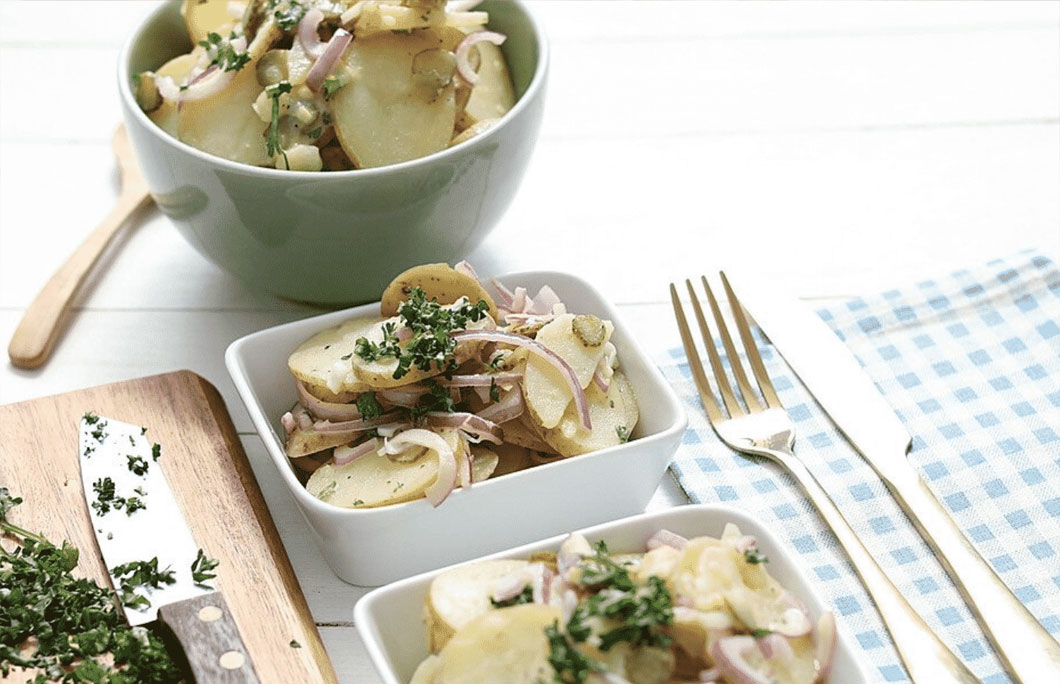 3. Swabian Potato Salad
This recipe has been in cookbooks for generations and will be for many more to come. A classic potato salad is a staple of Swabian cuisine. It is ideal to serve up family-style.
Recipe created by Julia.
---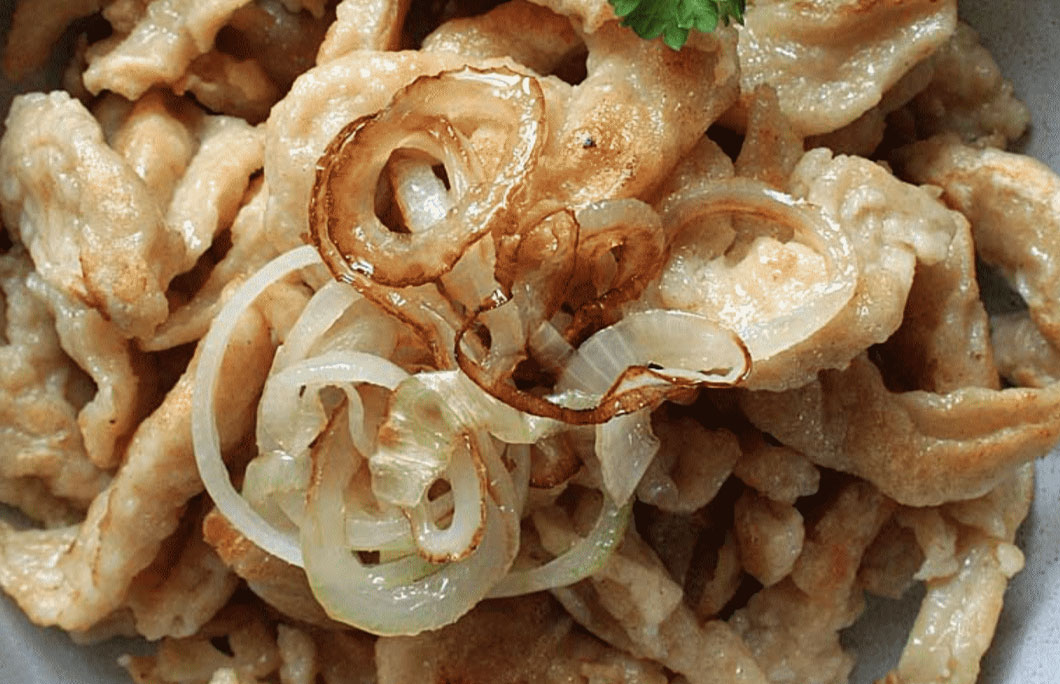 4. Spaetzle
Don't confuse spaetzle with Italian macaroni! The Swabians are very proud of their flagship dish, with its own centuries-long tradition. These soft egg noodles are filling and come in all sorts of different variations.
Recipe created by Nina.
---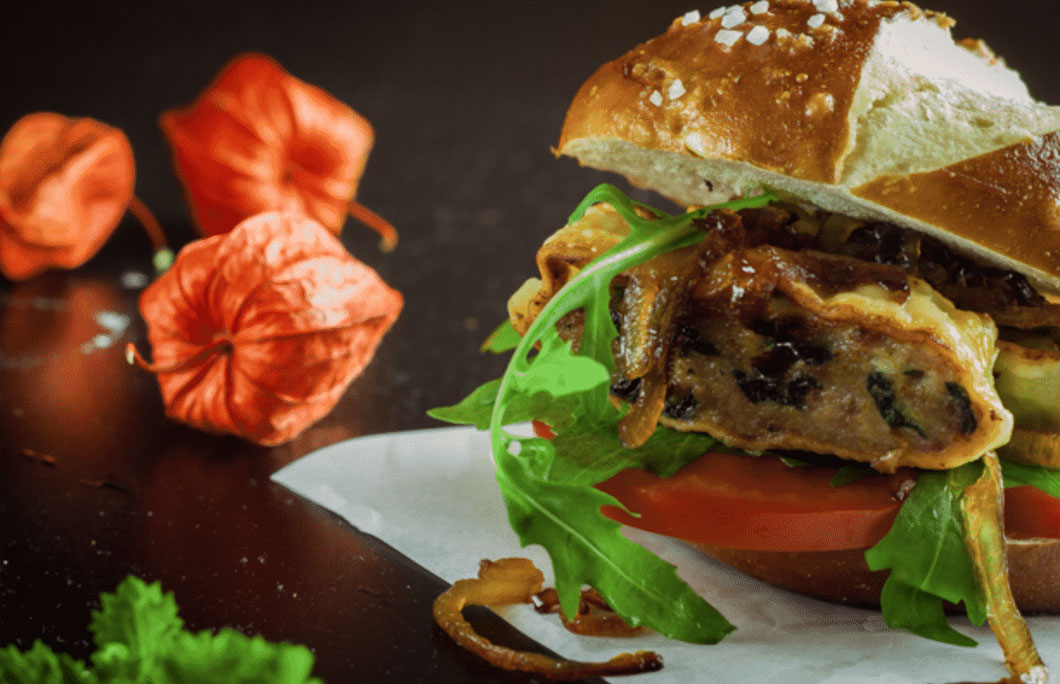 5. Swabian Pocket Burger
These burgers are full of flavour for a modern take on traditional Swabian food. It's basically a maultaschen between pretzel buns! A tasty new take on a classic way of cooking.
Recipe created by Anja and Flo.
---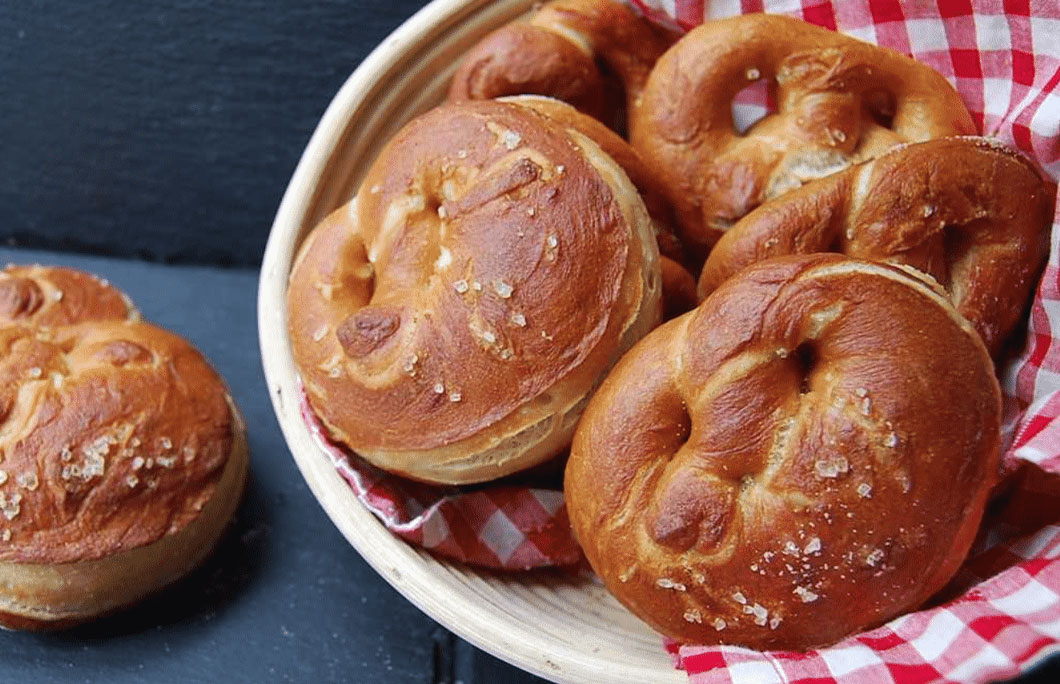 6. Soft Pretzels
Whereas the Bavarian Brezn tend to be thinner and dry, the Swabian version is soft, especially around the thick middle. The shape itself is highly symbolic, probably dating back to Roman round breads, and they have been the emblem of bakers for centuries.
Recipe created by Ginger.
---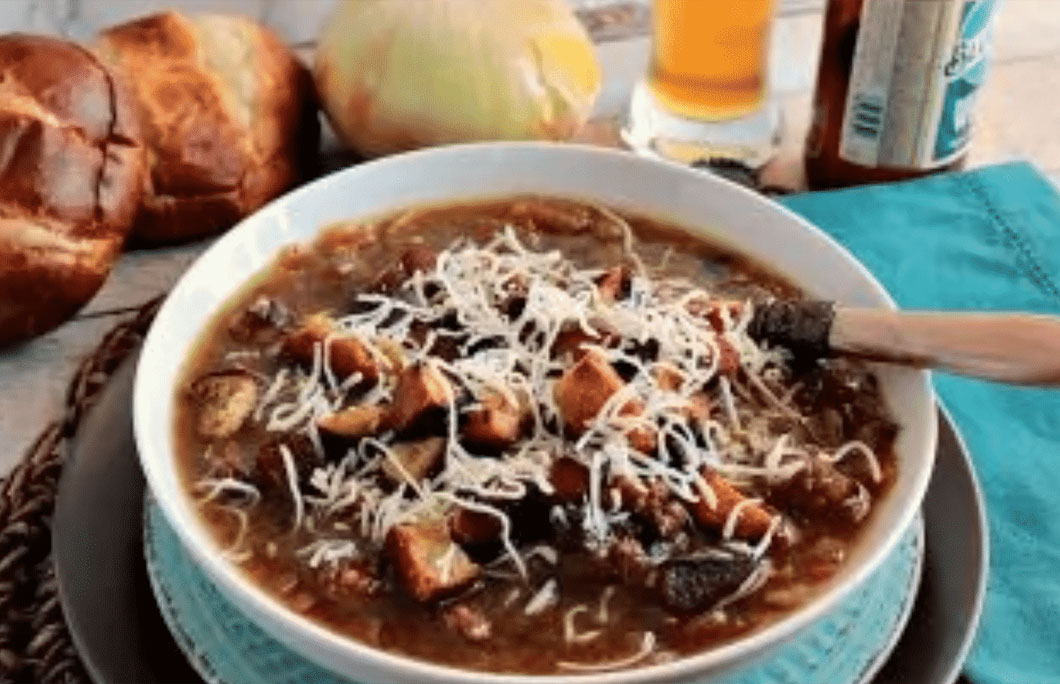 7. German Onion Soup
German onion soup has plenty of caramelised onions, beer, bratwurst and pretzel roll croutons which will soon become a family favourite!
Recipe created by Renee.
---