The 7 Best Burgers In Seoul
With so many fantastic food options, you can definitely add burgers in Seoul to that must-eat list. Borrowing Western burger influences and mixing in a bit of their own culture, Seoul's burger scene is booming and creating its own identity.
These are seven places you need to consider getting a burger from if you're in need of a bite to eat in the city.
Best Burgers in SeoulHow do these rankings work?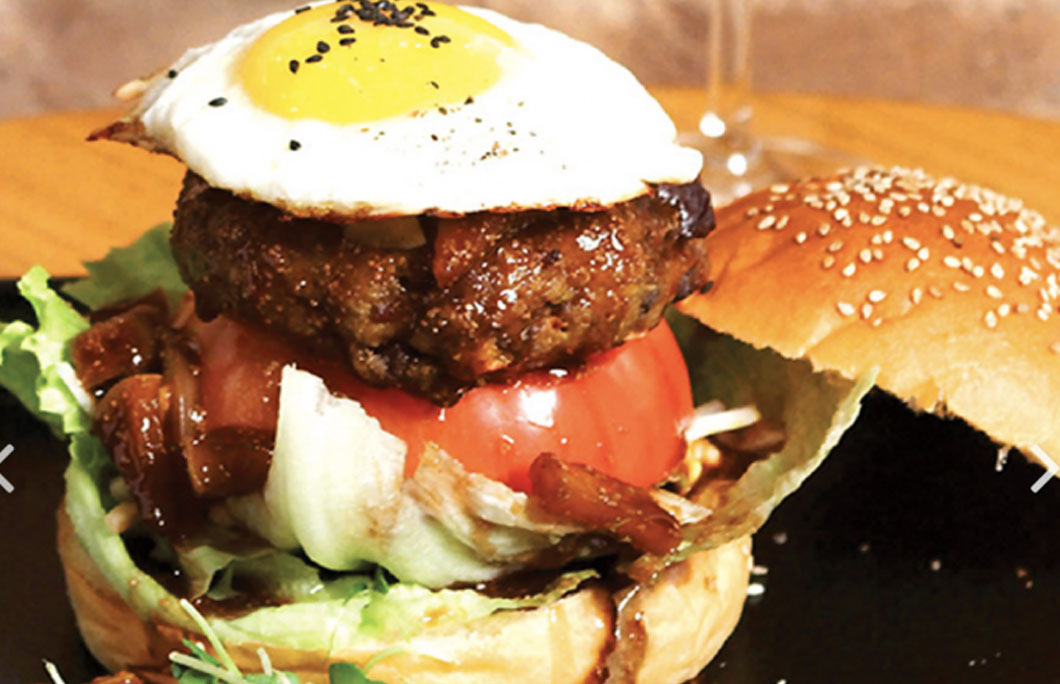 1. Yellow Burger
Yellow Burger serves delightful burgers in a cool rooftop setting.
If you're a first-timer, you have to try their signature menu item called Yellow Burger, a homemade classic that comes with an egg. They don't just specialise in burgers, their menu is really diverse, check out their delicious sides.
---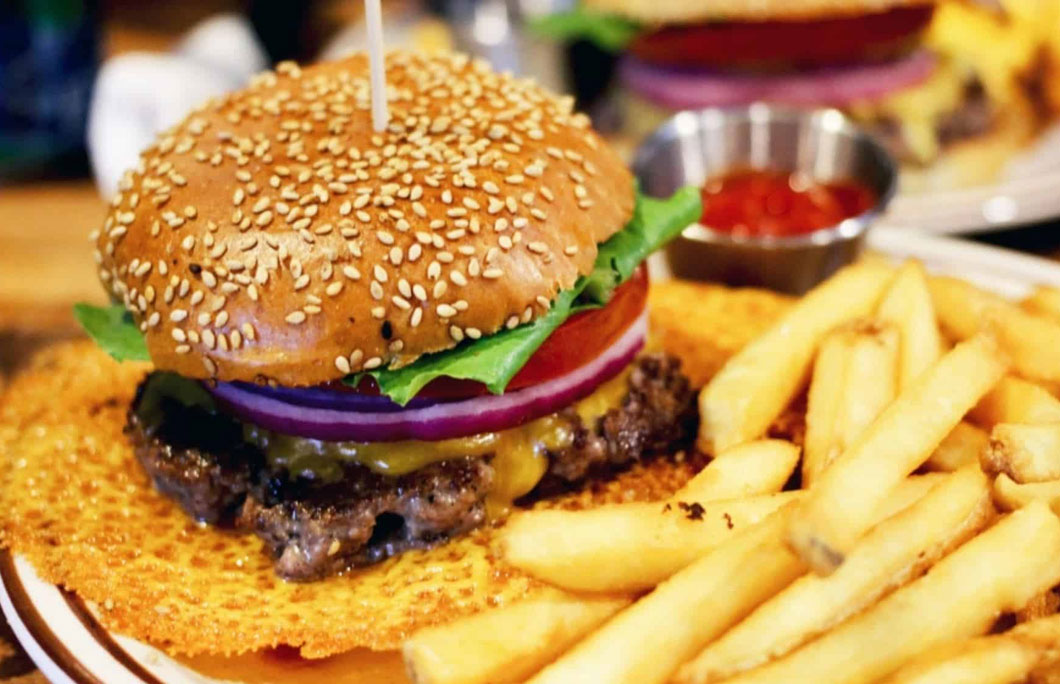 2. Brooklyn the Burger Joint
Brooklyn the Burger Joint is where you go if you want a filling and delicious burger. You can even tell the chef how you would like your patty cooked, too.
One of the most legit burgers in Seoul is the C.R.E.A.M., which stands for cheddar rules everything around meat. This mouth-watering cheddar burger comes with bacon as well and is topped off with horseradish mayo.
Brooklyn the Burger Joint in Seoul
---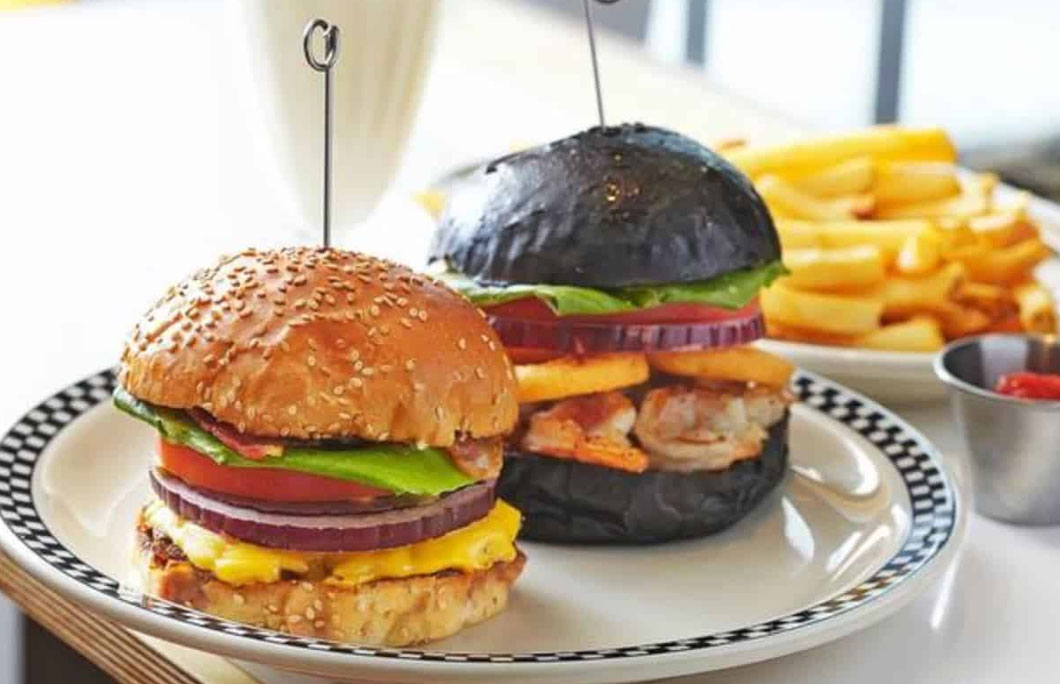 3. I Am A Burger
At I Am a Burger, you get to create your own burger and choose every ingredient that goes into it. From the bun to the type of patty, you get to create and tailor your burger to how hungry you are.
For a burger with complex yet tasty flavours, get the Maccicco Burger. It brings the heat and comes loaded with jalapeños, cheese, chili, and is topped with a fried egg.
---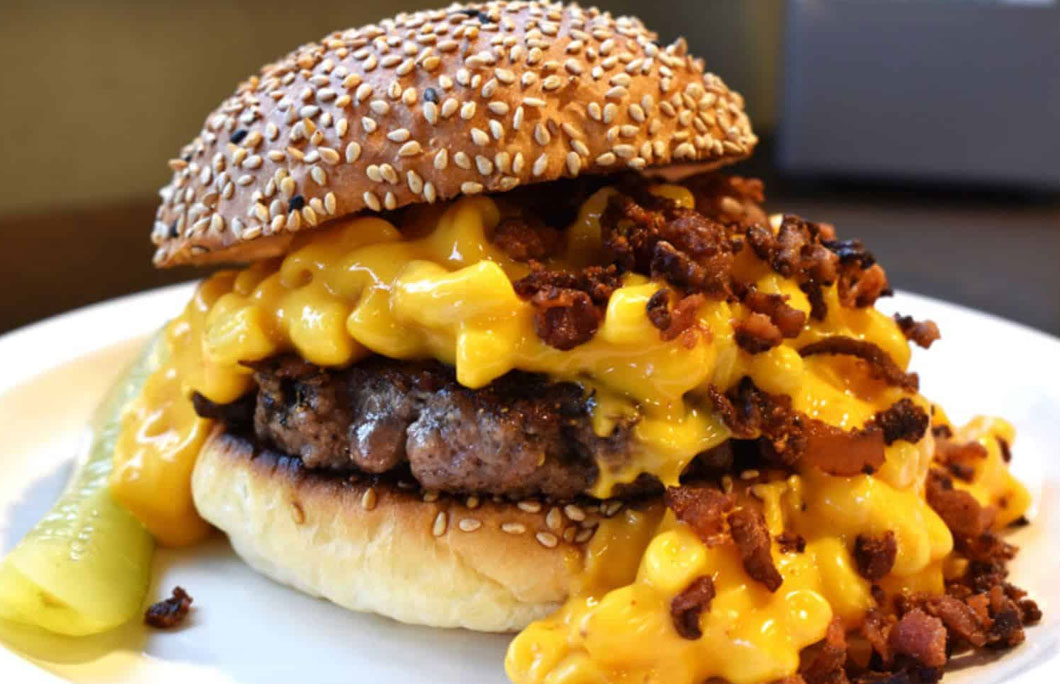 4. Gilbert's Burger & Fries
For a classic gourmet burger, Gilbert's Burger & Fries has you covered. They have a lengthy burger selection and each patty has two sizes depending on how hungry you are.
Come here for a regular gourmet cheeseburger or get the Rocket, a burger laced with blue and gruyere cheeses, jalapeños, chili, and topped off with a chipotle mayo kick.
Make it a full meal and pair it with a root beer float and sweet potato fries. Fair warning: food coma awaits you…
---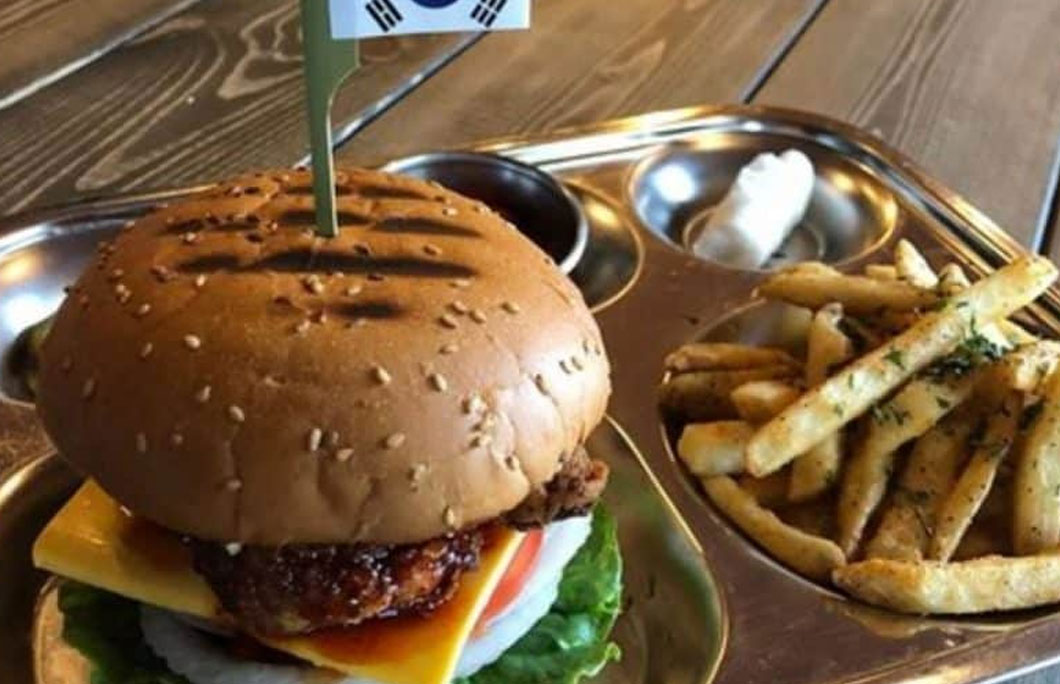 5. Mil's Burger
Mil's Burger is an interesting two-story burger joint in Seoul. Since it is located to a nearby army base, Mil's Burger has an army theme in its restaurant that displays various army items.
Chicken burger lovers will be happy to know about their Air Force Burger. This fried chicken burger comes with the regular toppings one would find in a normal burger.
---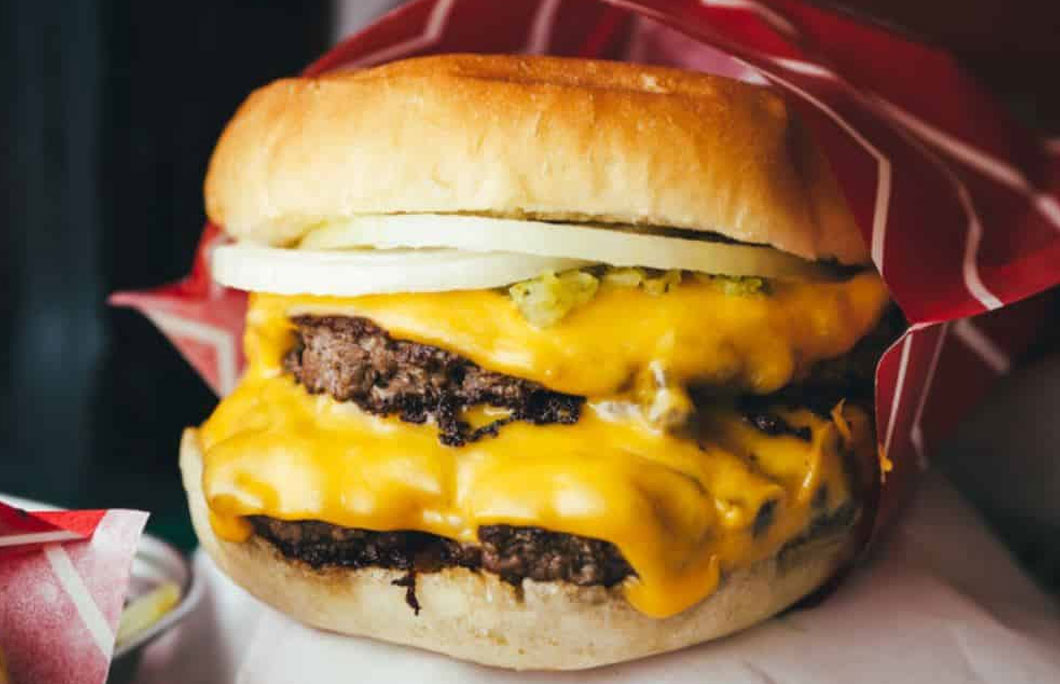 6. Pipit Burger
Pipit Burger makes your job really easy when you come here. You only can pick from two burgers on their menu.
The Pipit burger is your traditional American cheese and bacon burger with all the regular fixings. The Patty Patty burger comes loaded with two patties and cheese and is definitely a lot more filling.
Both are amazing choices and you really can't go wrong with either.
---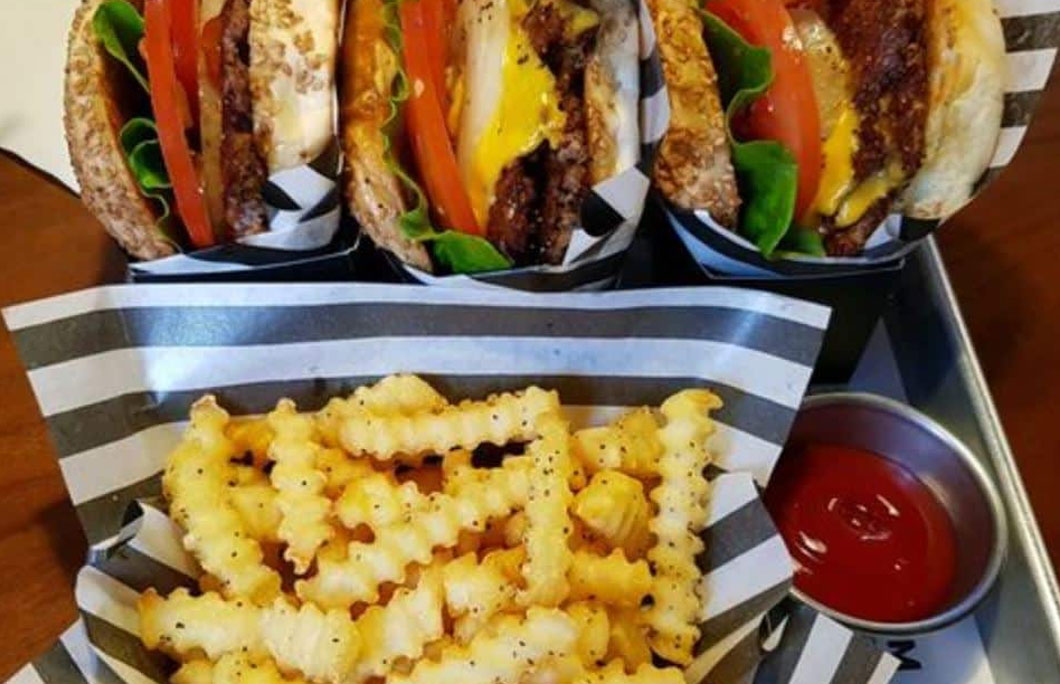 7. Downtowner
Downtowner is quickly making a name for itself in the Seoul burger scene. With only five items on the menu, it makes for the lack of items with its high-quality burgers. The secret ingredient to their burgers here is the addition of avocado.
For a hearty and filling burger, get their double cheeseburger with bacon and avocado. Pair it with a beer to make this an American classic meal.
---