7 Cities with the Best Nightlife in Australia
Australia is blessed with great weather, laid-back locals, and a great nightlife scene. From upscale rooftop bars to backpacker hotspots, the land down under has something to offer everyone, no matter what their party style. Ready to dance the night away in Oz? Here are our favourite cities with the best nightlife in Australia.
Best Nightlife in Australia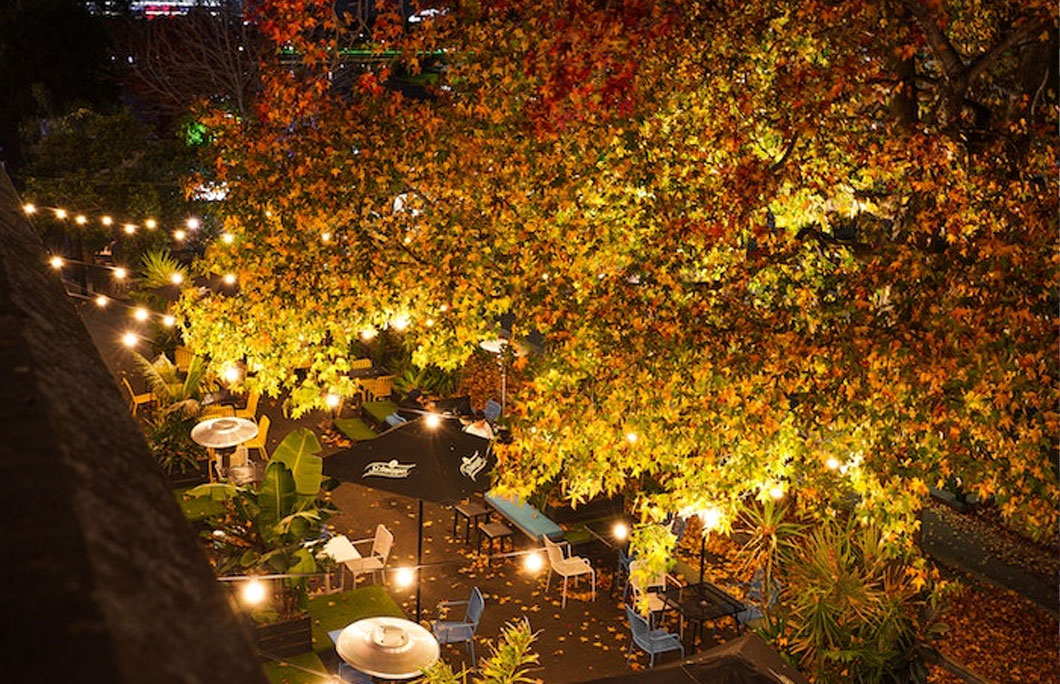 1. Melbourne
Compared to Sydney, Melbourne's nightlife is a more laid-back affair. Everything is just a bit more casual, from the vibe to the dress style. Melbourne has some beautiful laneway bars, shady beer gardens, live music venues, and dive bars. Our favourite area for a night out in Melbourne is Fitzroy. For glitzy nightclubs, rooftop bars, and packed dance floors, head to downtown Melbourne.
---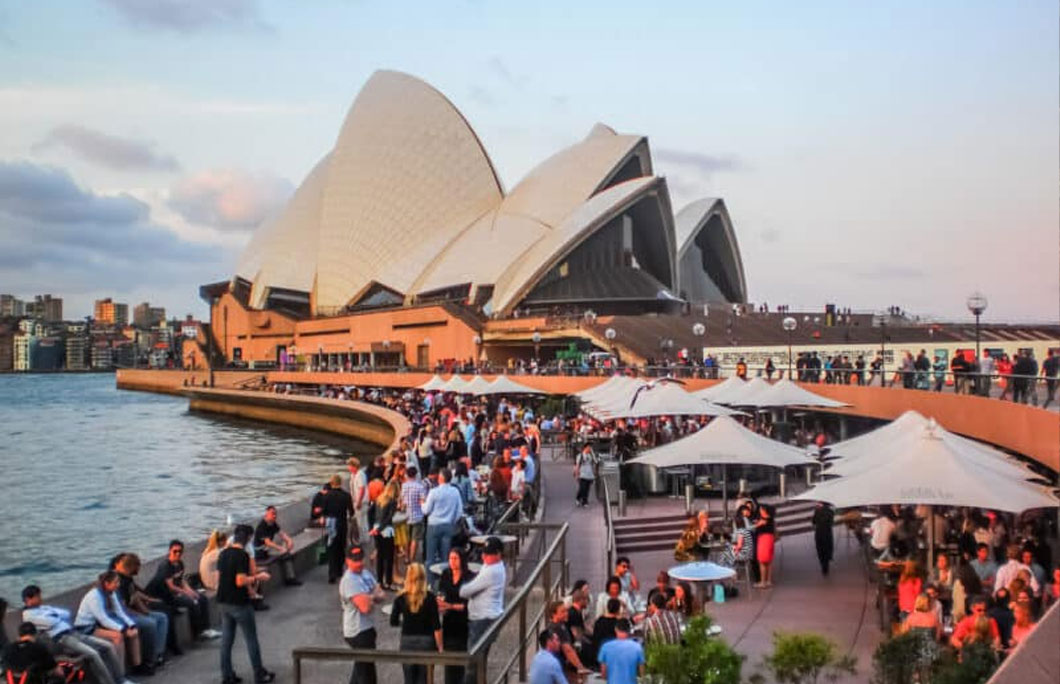 2. Sydney
Sydney is a great city for all-night partying and glamorous clubs. The vibe here is a bit more sophisticated and polished than in Melbourne. People like to get glammed up to go out too. It is a fun city for outdoor fiestas due to the great weather. Our favourite way to party in Sydney is to sip cocktails and dance in the bars on the harbour that promise sunset-to-late-night fun. Head to Bondi for beach bar vibes for more casual and laid-back after-dark activities.
---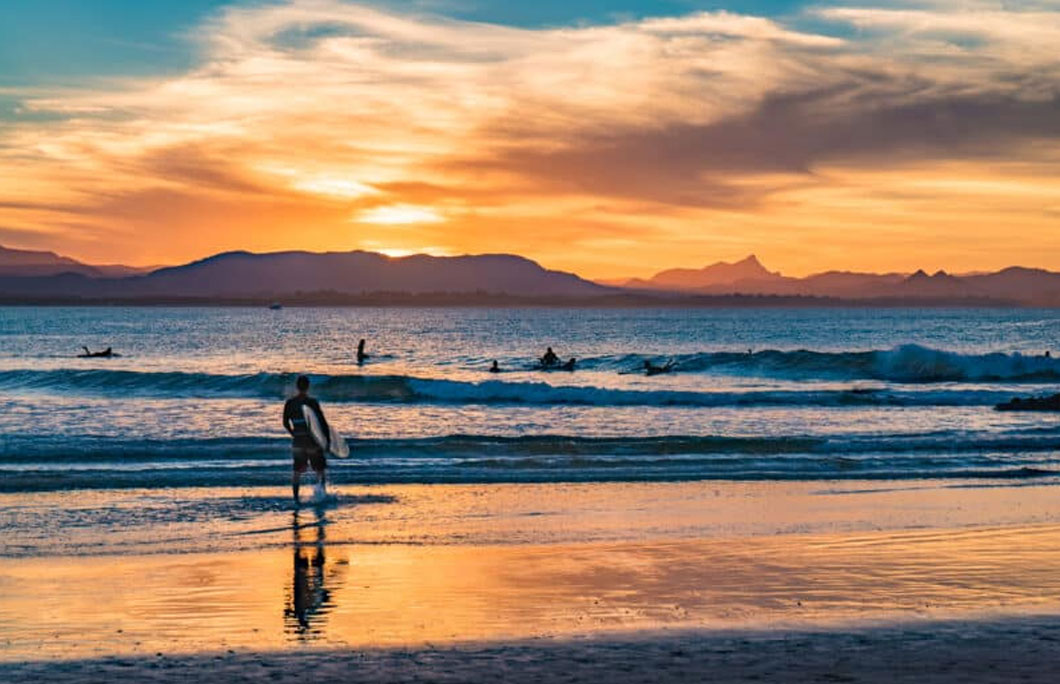 3. Byron Bay
The surf town of Bryon Bay is a party paradise with the ultimate beach bar location. Home to some of the most incredible scenery in Australia, nights out here usually start out on the sand, sipping cocktails until the sun sets. Then, the nightlife descends into one big beach party. It's a particularly popular spot for backpackers, and you'll see lots of groups enjoying a night of bar crawling. You'll find an array of terrific live music venues away from the beaches, playing everything from reggae to rock.
---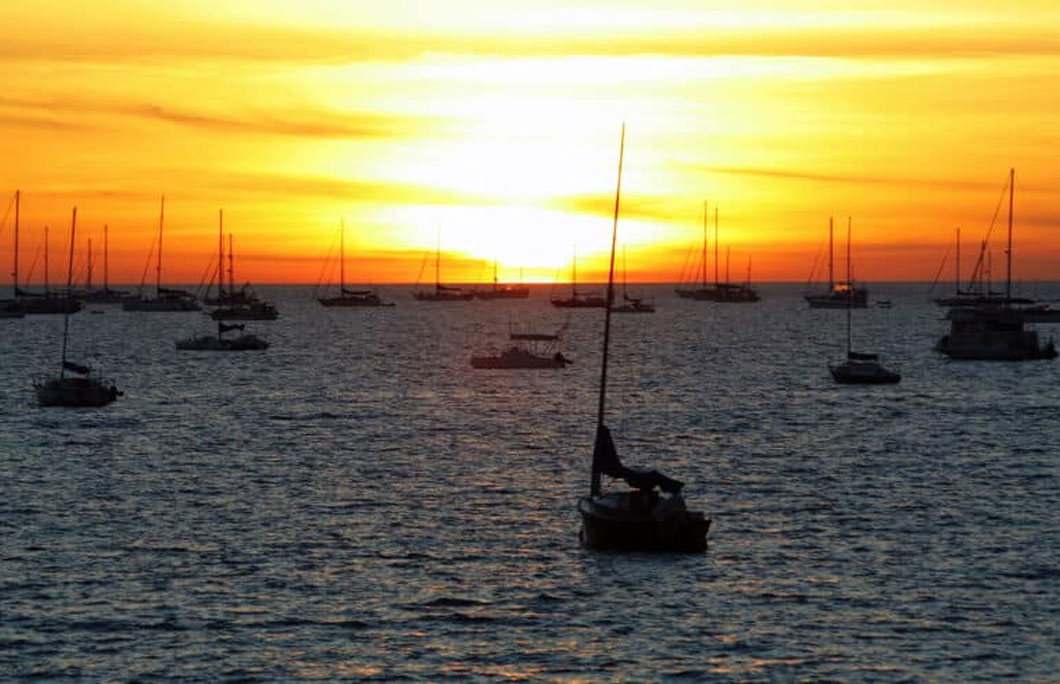 4. Darwin
The nightlife in Darwin is as hot as its climate. Darwin is another backpacker hotspot, so the hostel bars are always a good place to visit on a night out – whether you are a backpacker or not. Most people head from the hostels to one of the city's pulsating clubs for a night of nonstop dancing.
---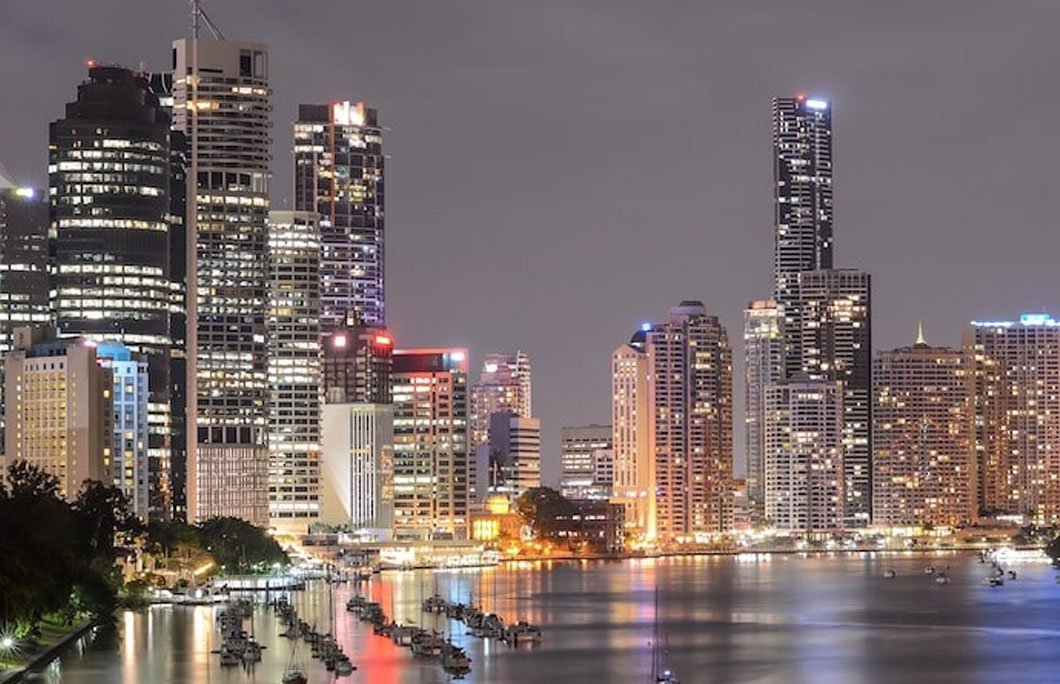 5. Brisbane
Brisbane's nightlife scene is extensive. It spreads across both sides of the magically lit river. Fortitude Valley is the best area, home to Australia's first designated entertainment precinct. Once the sun goes down, the Valley's streets come alive with the pumping sound of live bands and nightclub beats. Brisbane also has a fantastic selection of rooftop bars offering alcohol at altitude and sweeping skyline views.
---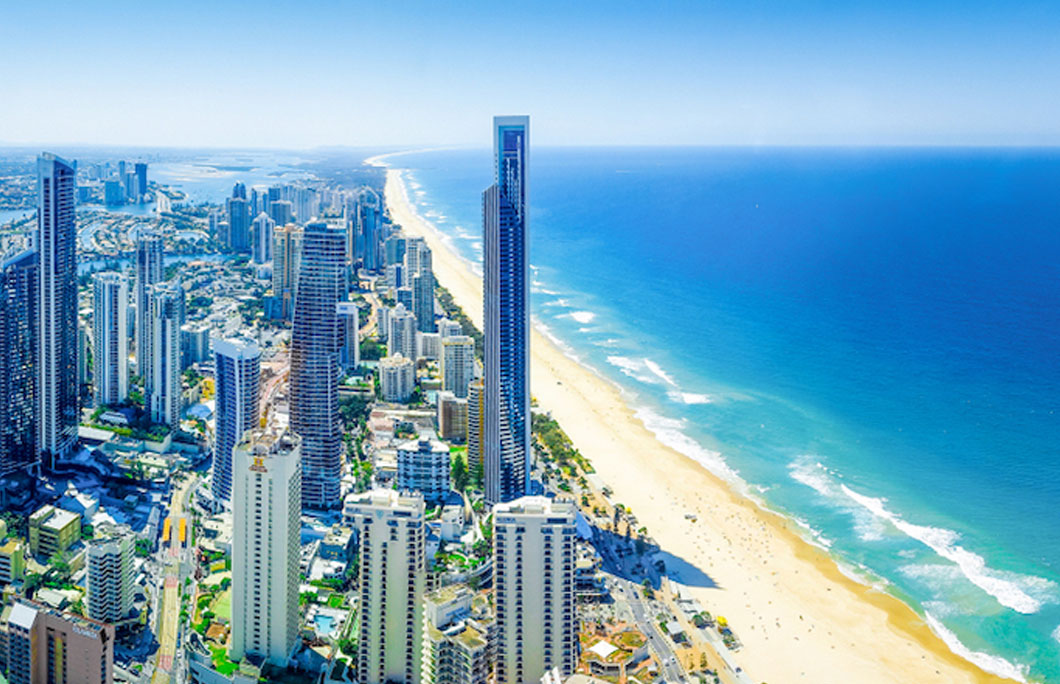 6. Gold Coast
The surfer city of the Gold Coast is home to countless clubs and bars, blaring out dance hit after dance hit. With so many venues all within walking distance of each other, bar crawls are very popular. You can go it alone, or there are plenty of places that organise group bar crawls. Gold Coast is also a great city if you are into clubbing, as it is home to several world-class nightclubs.
---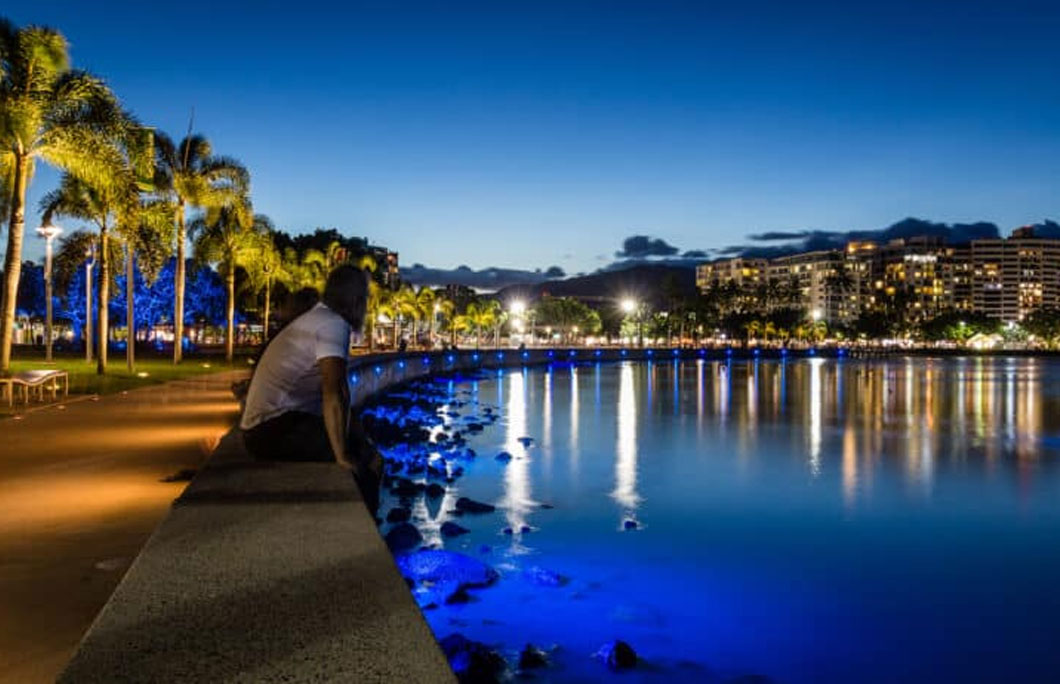 7. Cairns
The beautiful bay city of Cairns is another backpacker hub. So, as you can probably guess, the city's many hostel bars are a good place to start the night. You'll also find lots of variety in Cairns nightlife, with everything on offer, from karaoke bars to champagne lounges. For drinks with pretty views, head to the bar along the waterfront.
---