The 7 Best Places For Chicken Wings In Adelaide
There are some foods that as soon as you get a craving for, you just have to have them. Case in point? Chicken wings. Glorious, finger-licking -good chicken wings to be precise. Adelaide chicken wings are as good as they get, so we wanted to narrow it down to the 7 best spots in the city.
You'll probably want some beer to wash them down with, or maybe they are the hangover cure after a big night out? Either way, grab a couple of mates and get ready for some seriously tasty food.
Forget that diet and get ready for a serious cheat meal. Here are the best spots for Adelaide chicken wings…
Best chicken wings in Adelaide, How do these rankings work?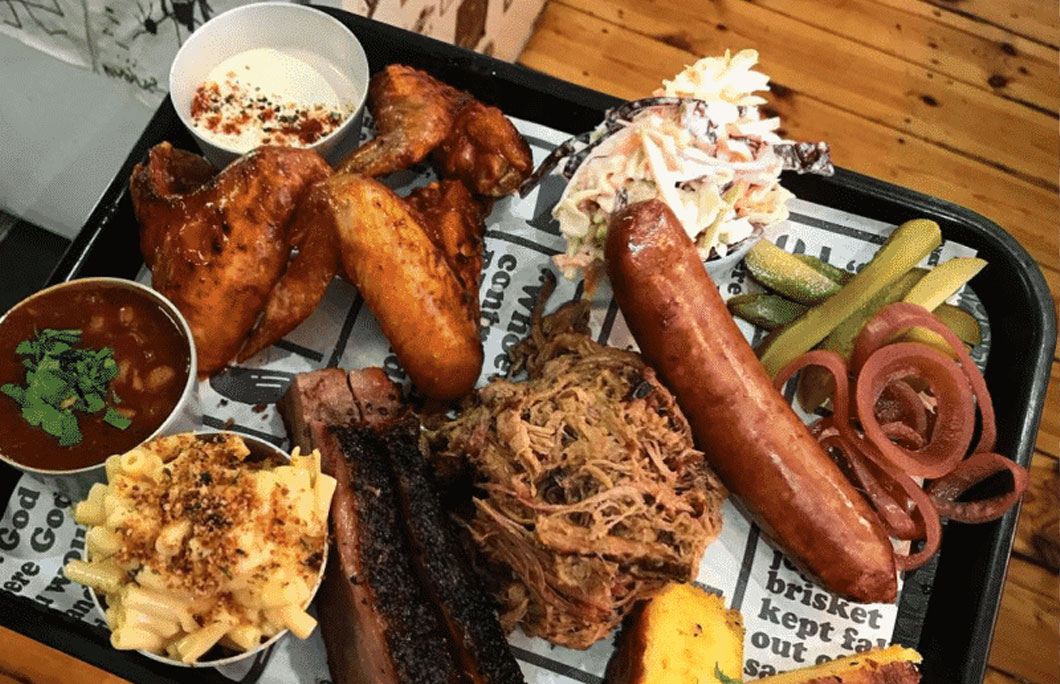 1. Low & Slow American BBQ
This once BBQ food truck is now a brick and mortar, serving up some of the best wings in Australia. While all the meats here are delicious, it's those wings that never fail to hit the spot. They're classic in style, with hot sauce and blue cheese dressing.
---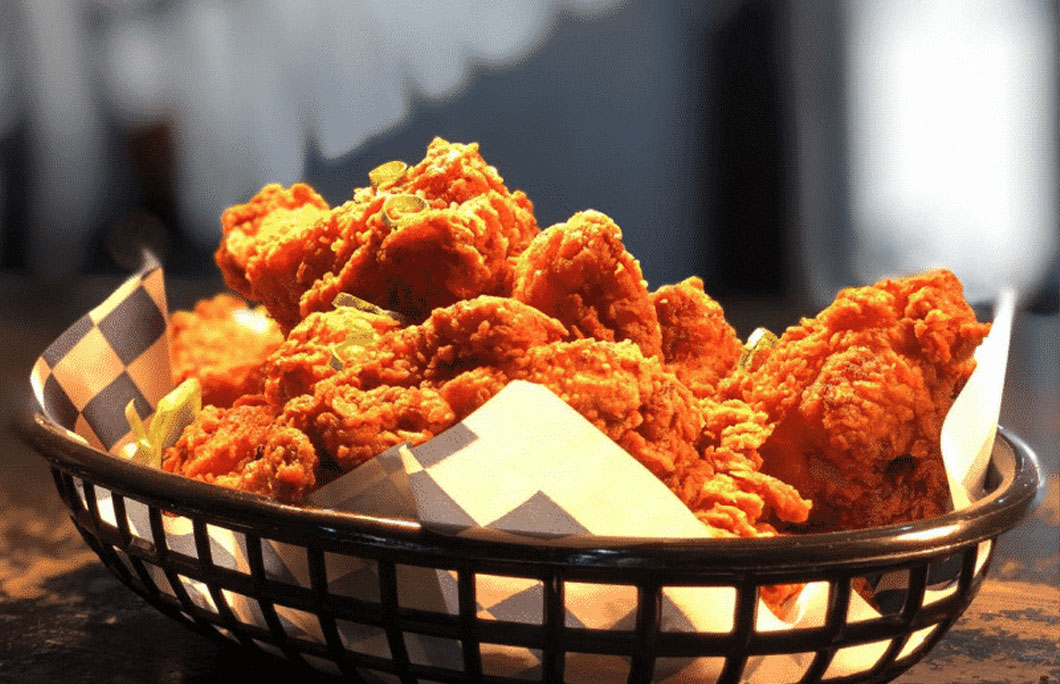 2. Buffalo Wing Co.
Buffalo Wing Co. is on a mission to serve the best chicken wings in Adelaide, and they're smashing it. Their crispy fried wings come plain or with buffalo sauce – both super tender. Best news? Their 50c wing deal every Tuesday.
---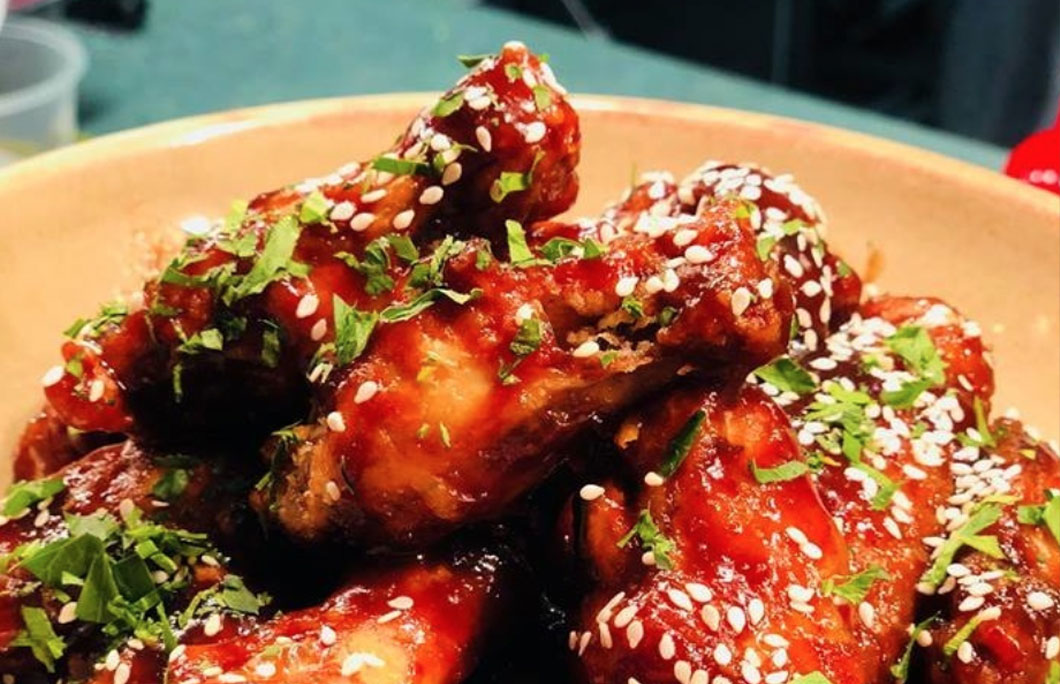 3. Lady Burra Brewhouse
If beer and tasty food is your idea of the perfect meal, then this is the spot for you. Lady Burra serves up traditional brewhouse fair with a Portuguese twist. Their crispy chicken wings are marinated in Portuguese spices and their own craft pilsner.
---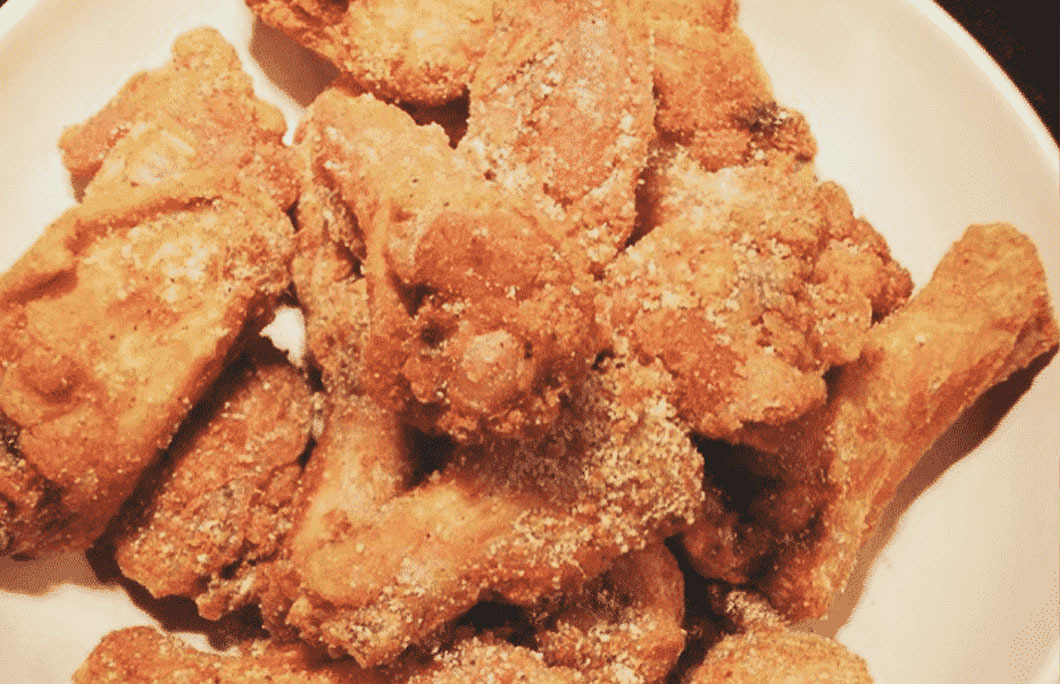 4. Gilbert Street Hotel
Wing fanatics are well looked after at this pub and beer garden, with a huge 1kg bowl of tasty chicken wings on the menu. There's plenty of different buffalo wing flavours too choose from: original, KFC, spicy bbq, smoky maple caramel, garlic parmesan, spicy suicide or a weekly special.
---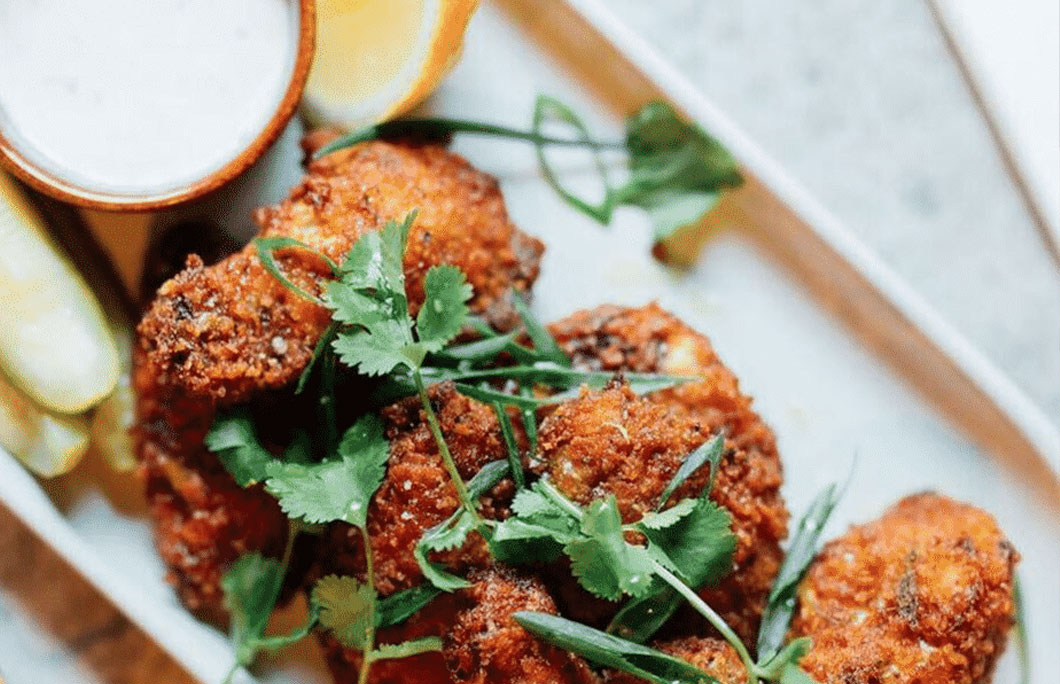 5. Bread & Bone
Bread & Bone keep things simple with just one style of chicken wing on their menu (classic buffalo with ranch sauce). They prove that a focus on one thing works when that one thing is perfect. The wings here are crispy yet super juicy.
---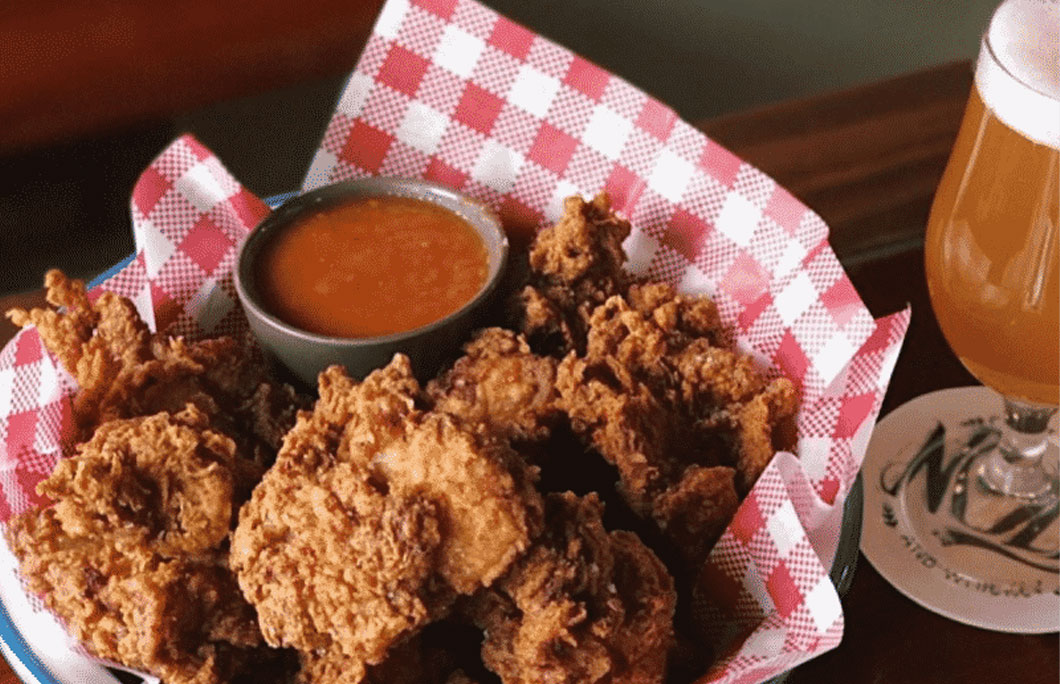 6. NOLA Craft Beer & Whiskey
NOLA is a New Orleans inspired bar and eatery in the heart of Adelaide, with a focus on Creole and Cajun soul cuisine. That means thick thighs of their southern spiced chicken, deep fried to a beautiful golden brown.
---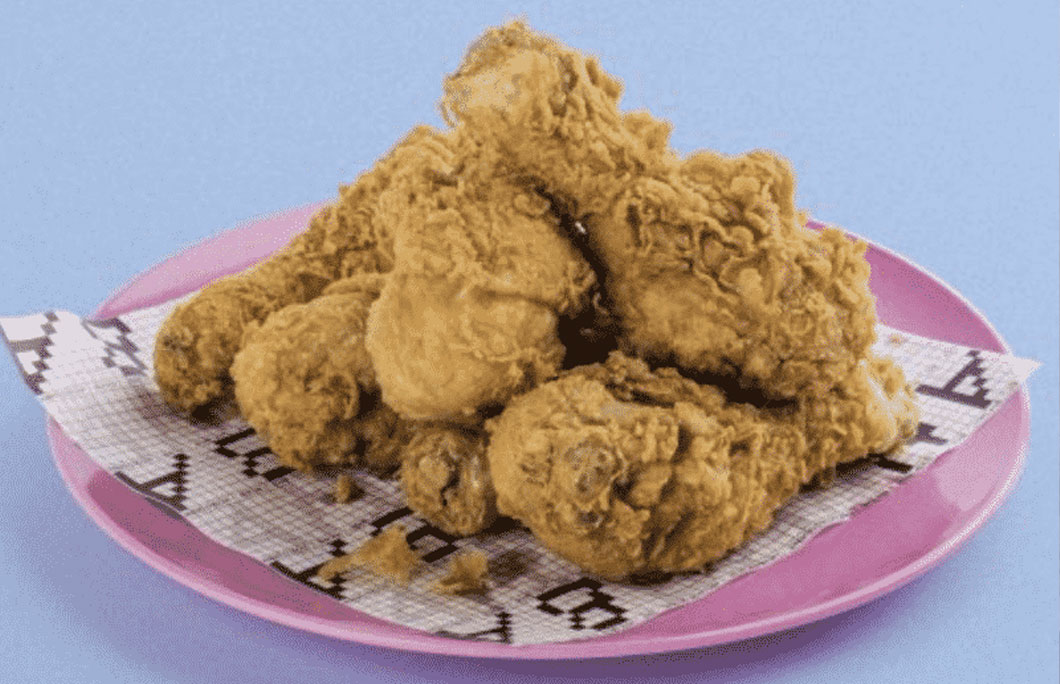 7. Ban Ban
Ban Ban is a Korean chicken joint that has all sorts of fried chicken flavours to choose from, as well as their specialty chicken wings with Gochujang Mayonaise. Wings here will soon become your go-to snack – order extra "for the table".
Fancy something a little different that wings? Why not check out The 7 Best Pizzas In Adelaide.
---