The 7 Best Coffee Shops In Osaka
Tokyo's cool sister city, Osaka is full of creatives and fantastic places to eat and drink. Looking for a caffeine hit? If in doubt, be sure to check out "Orange street" or Tachibana-touri, where there's a huge range of independent coffee shops and quirky stores to explore.
As well as traditional cafes, there's an exciting third wave coffee scene in the city. We've got coffee lovers sorted with our guide to the best coffee in Osaka…
Best coffee shops Osaka, How do these rankings work?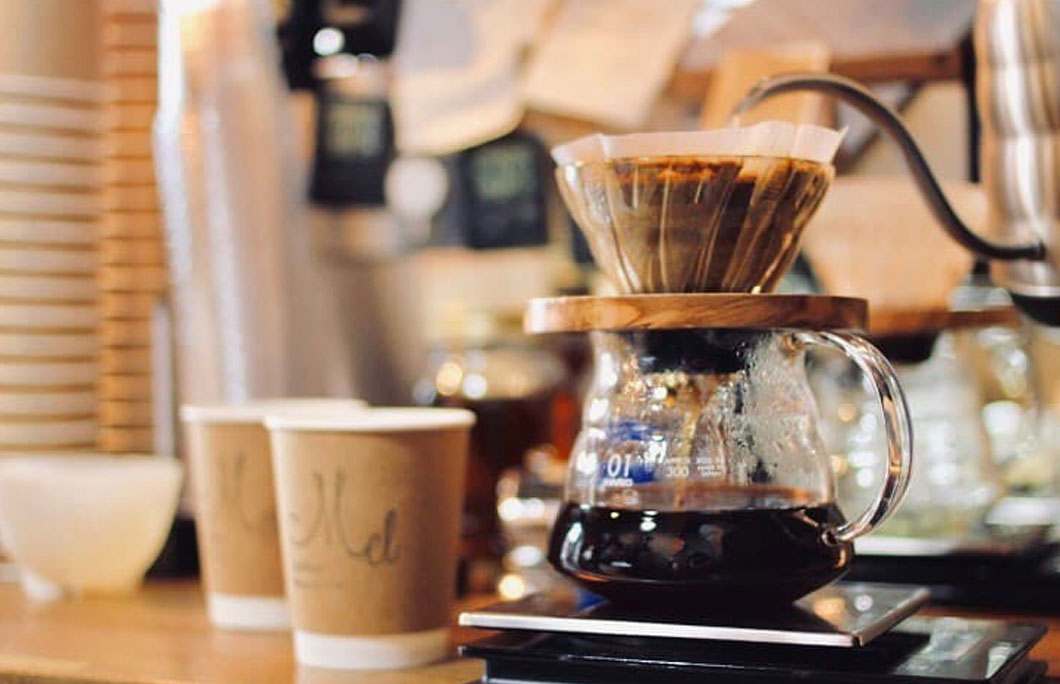 1. Mel Coffee Roasters
Mel Coffee Roasters is a specialty coffee shop in Shinmachi who serve Melbourne-inspired brews that are freshly roasted on a vintage 5kg Probat Roaster. The coffee itself is rich and comes in a variety of blends, and you can also attend coffee classes to learn all about the craft.
---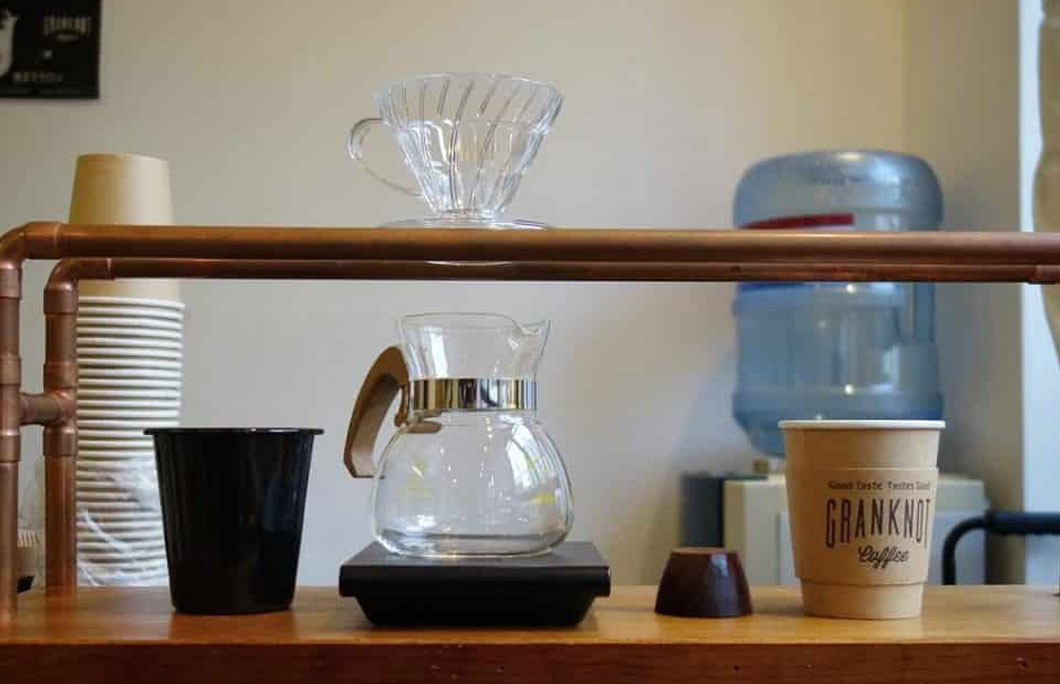 2. Granknot
Granknot is a sleek coffee shop on the outskirts of Orange Street with plenty of space to sit with a freshly brewed coffee and just soak up the neighbourhood's hipster vibe. Choose from pour over brews or a classic espresso for a great pick-me-up.
---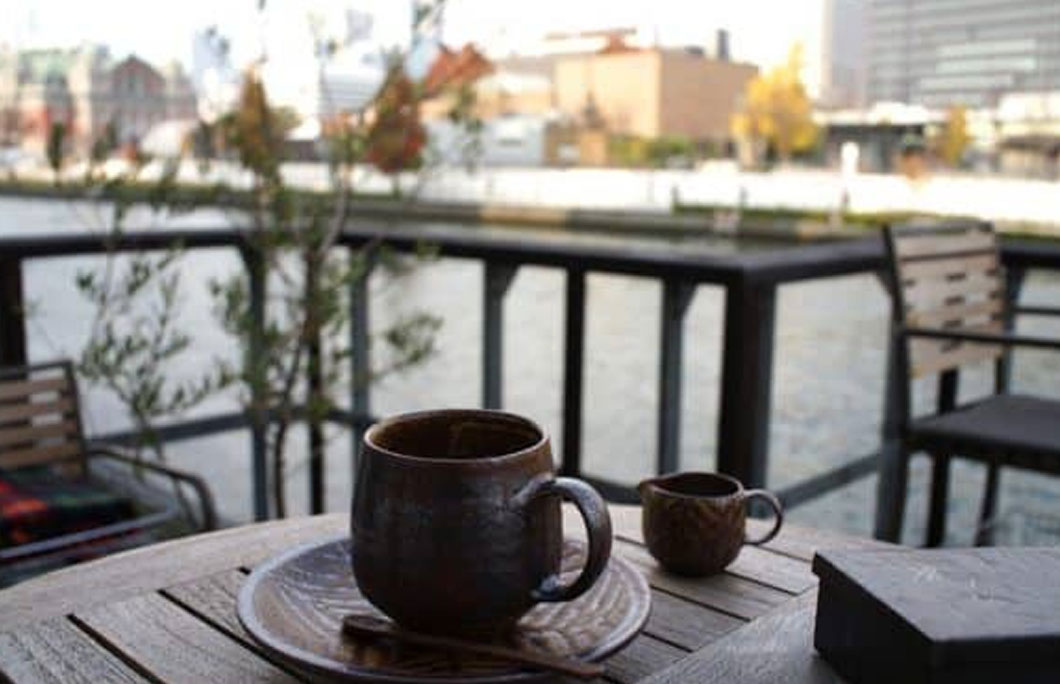 3. Moto Coffee
A pretty whitewashed store by the river, Moto Coffee has five floors: a basement, a first and second floor (both with terrace seats and river views), and a clothing store on the third and fourth floors. Coffee is dark and strong with incredible flavour and they also have freshly baked pastries.
---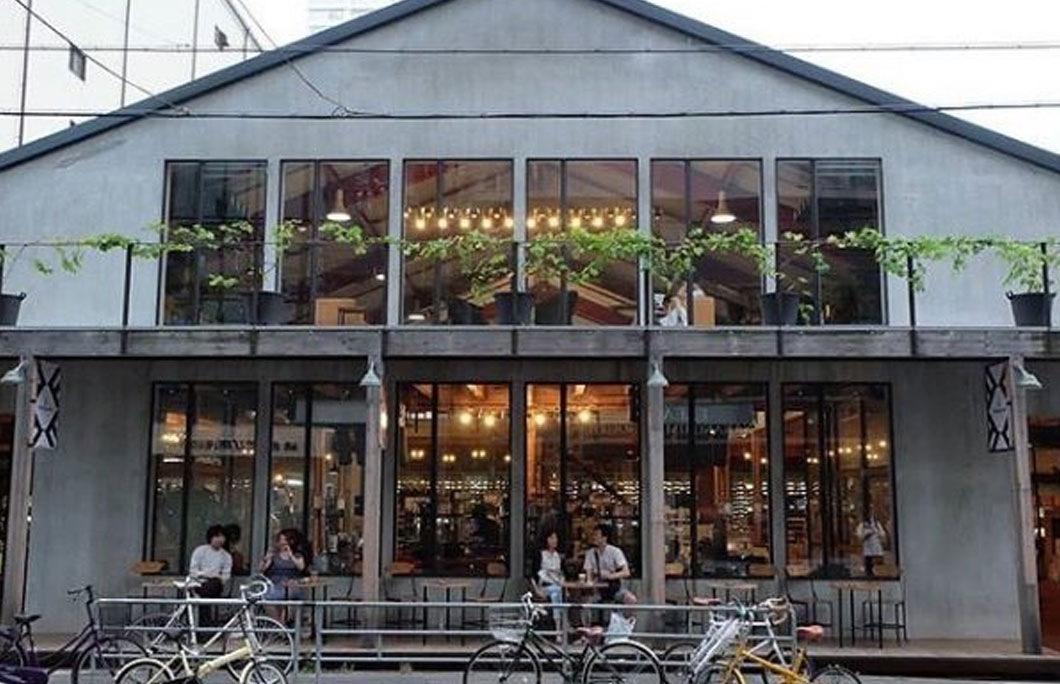 4. Takamura Wine and Coffee Roasters
Takamura Wine & Coffee Roasters is a wine and coffee shop located in Nishi-ku. Coffee is a serious business here, with the owners choosing one of the most advanced roasting machines, a smart roaster of which there's only about 10 in Japan. Spacious seating means you can sit and enjoy your cup in peace.
---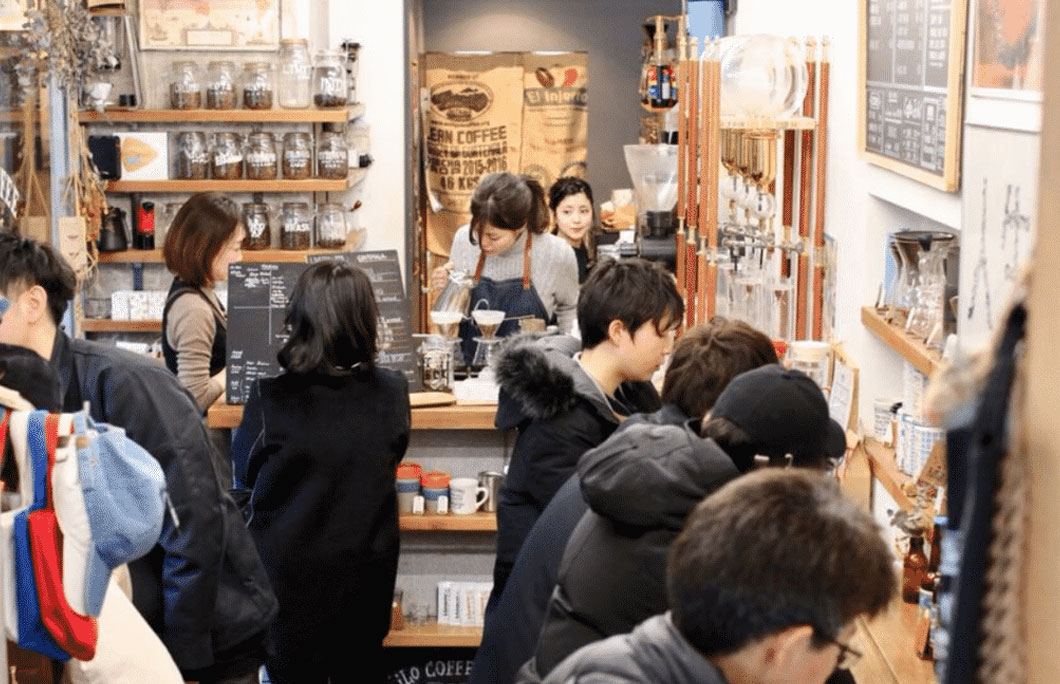 5. LiLo Coffee Roasters
LiLo Coffee Roasters might be small in size but it's packed full of great coffee. You can taste a huge range of 18 single origin coffee beans from East Timor Kenya, Ethiopia and Nicaragua to the Dominican Republic.
Staff are keen to share their love of all things coffee with customers, so you'll often happen upon a cupping or tasting session in progress.
---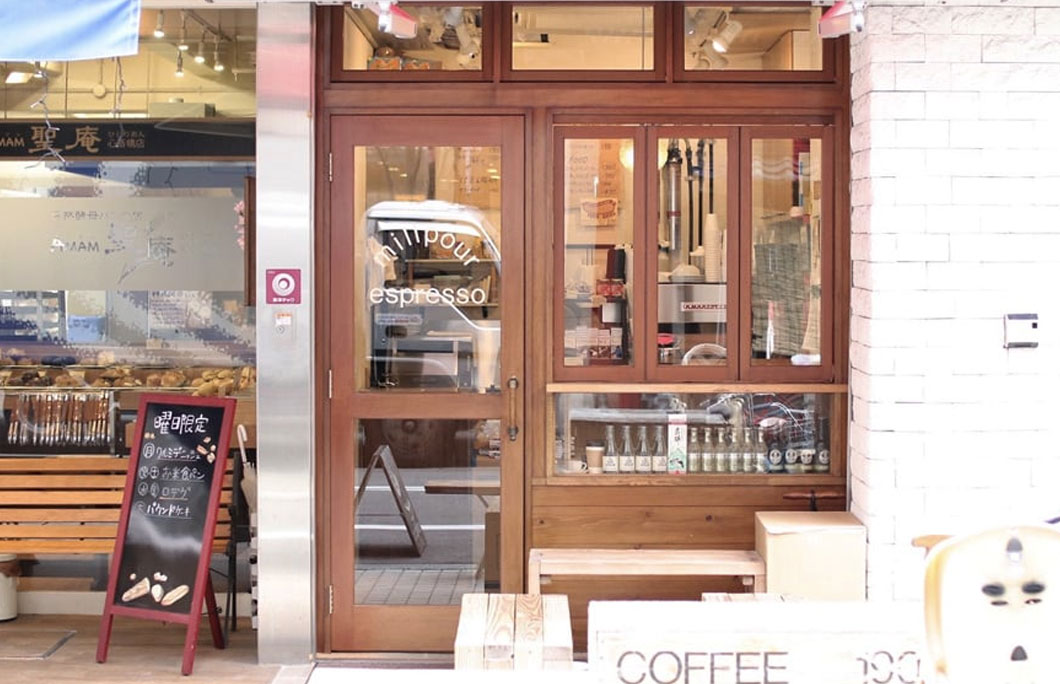 6. Mill Pour Coffee
One of the major pioneers of Osaka's third wave coffee movement, Mill Pour has been going strong since 2010 and is a charming coffee stand manned by passionate owner Toshiharu Furushou. The LaMarzocco machine makes the best espresso in the city.
---
7. Brooklyn Coffee Roasters
This hip coffee store that was born in Brooklyn. Now, their Japanese flagship store in Kitahama is an ideal place for freelancers and coffee addicts alike. The unique and bespoke coffee blends are available to have in store or in bags to takeaway. The pastries here are also outstanding.
---