25 Of The Best Coffee Shops In Malaysia
Third-wave coffee culture is taking over Malaysia by storm. Left and right, neighbourhood cafes are serving up high-quality cups of speciality coffee. From Penang to Malacca, there is something for every caffeine aficionado. Get your coffee fix at these incredible coffee shops in Malaysia.
Best Coffee Shops In Malaysia, How do these rankings work?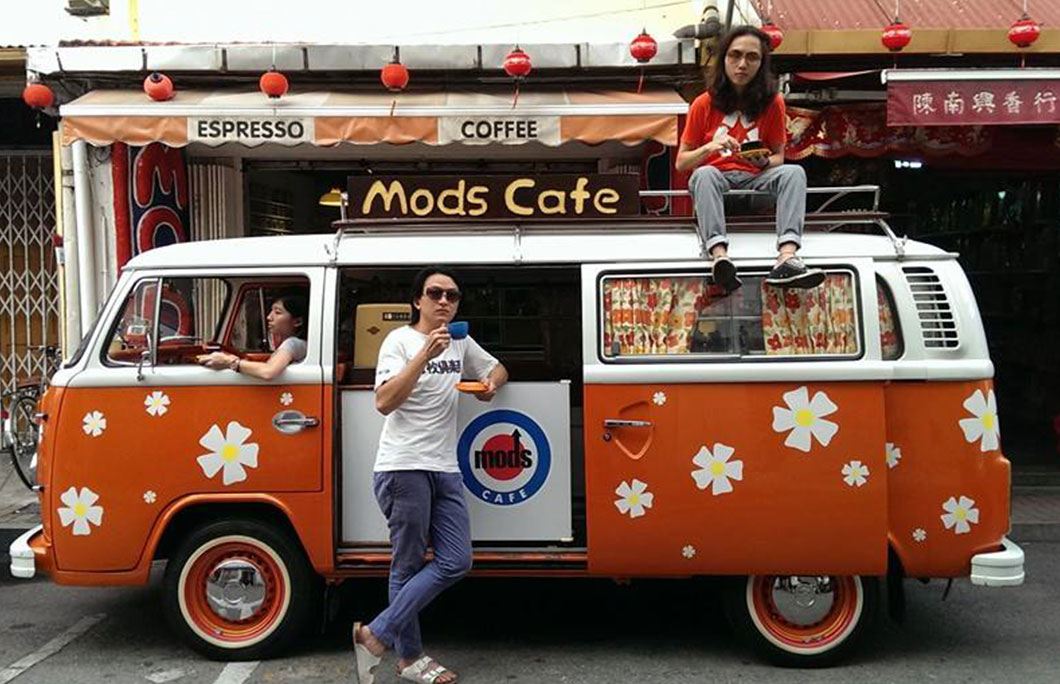 1. Mods Cafe – Malacca
Mods Cafe is a big smile with peace signs for eyes and flowers for hair. This adorably vintage and retro cafe is hailed for its unique and quirky atmosphere. Doubling as a micro-roastery, the beans are lightly roasted over charcoal before being served fresh to you in your choice of coffee. Even better? It's all served out of a 1970s VW van.
---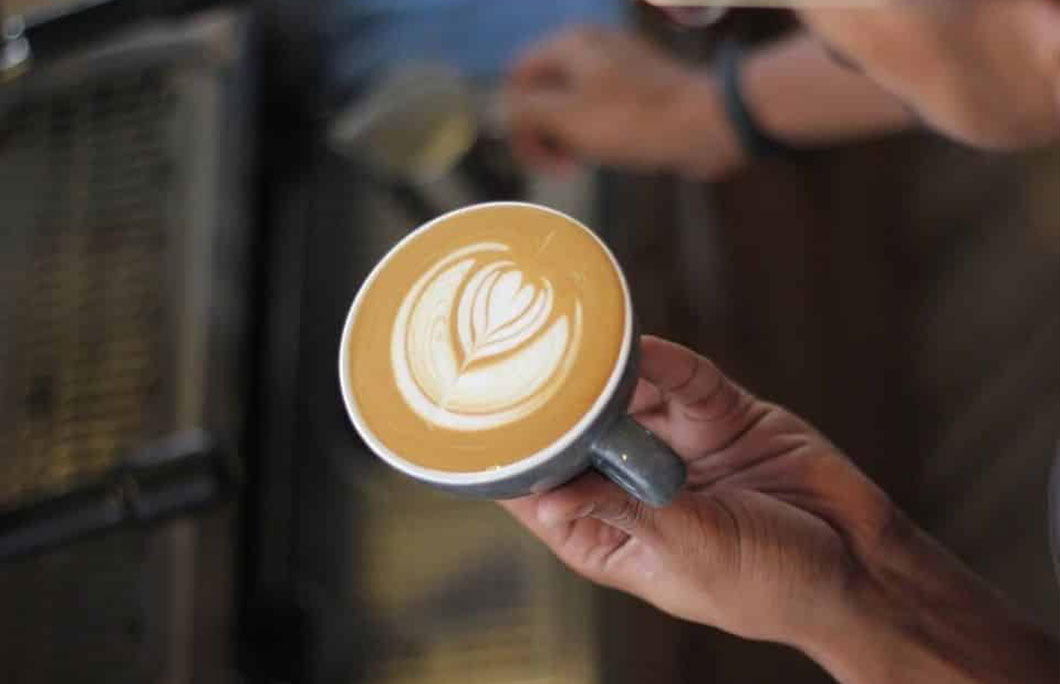 2. Pulp by Papa Palheta – Kuala Lumpur
If you are a real deal coffee connoisseur, Pulp is the place to be. Along with great seating space and delicious coffees, the staff is very well versed in their roasts. So, ask questions, learn about their brewing and roasting techniques and don't forget to grab a bag to take home.
---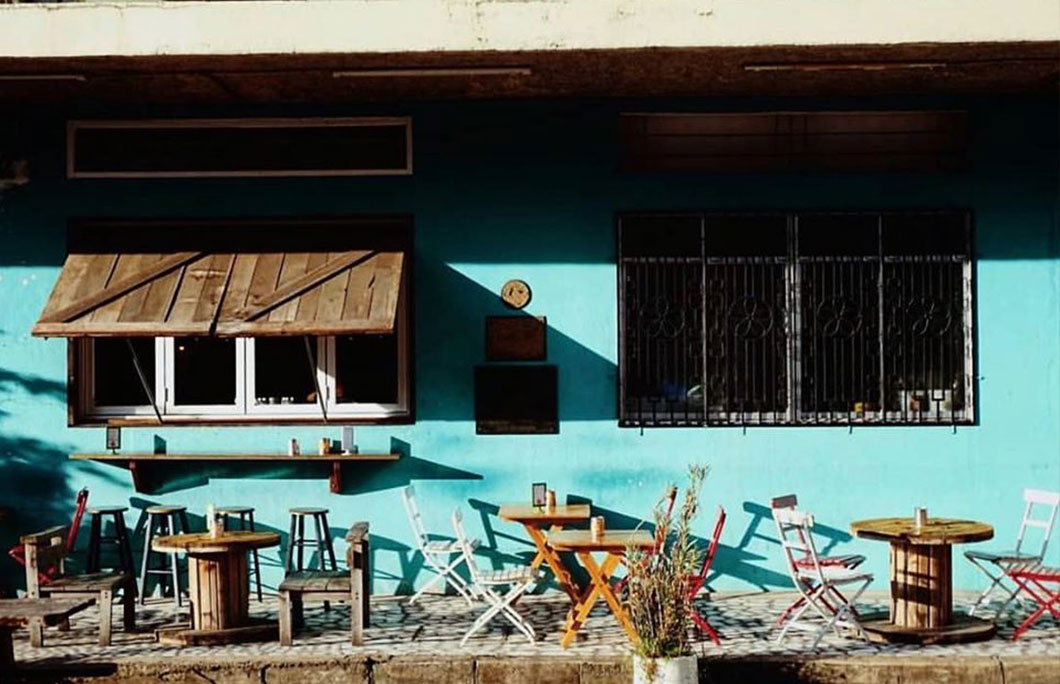 3. Biru Biru – Kota Kinabalu
This historical gem is a must when in Kota Kimbalu. Housed in an old printing press that doubled as a campsite for the allies during WWII, there is plenty of charm to be seen here. More importantly, though, is their coffee. They have a great menu selection for your cup of joe whether you like it strong and black or frothy and sweet.
---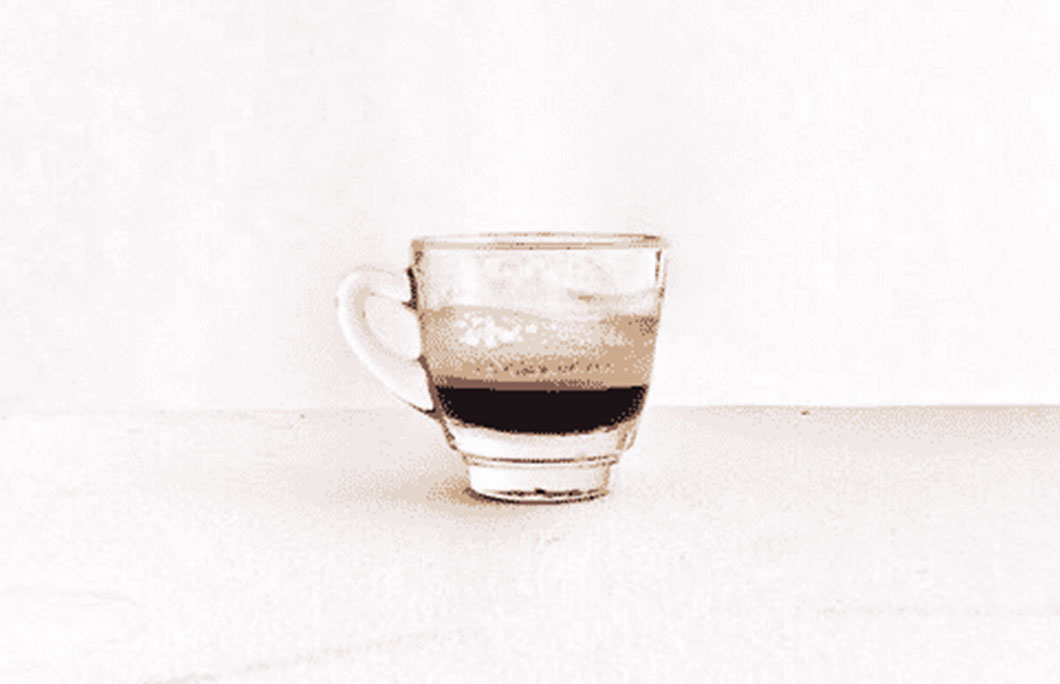 4. Three Little Birds – Kuala Lumpur
This cosy neighbourhood coffee joint is the perfect place to spend the afternoon sipping on caffeine. Take a seat inside or grab a spot on their sundrenched patio. We recommend a flat white in the shade on the patio.
---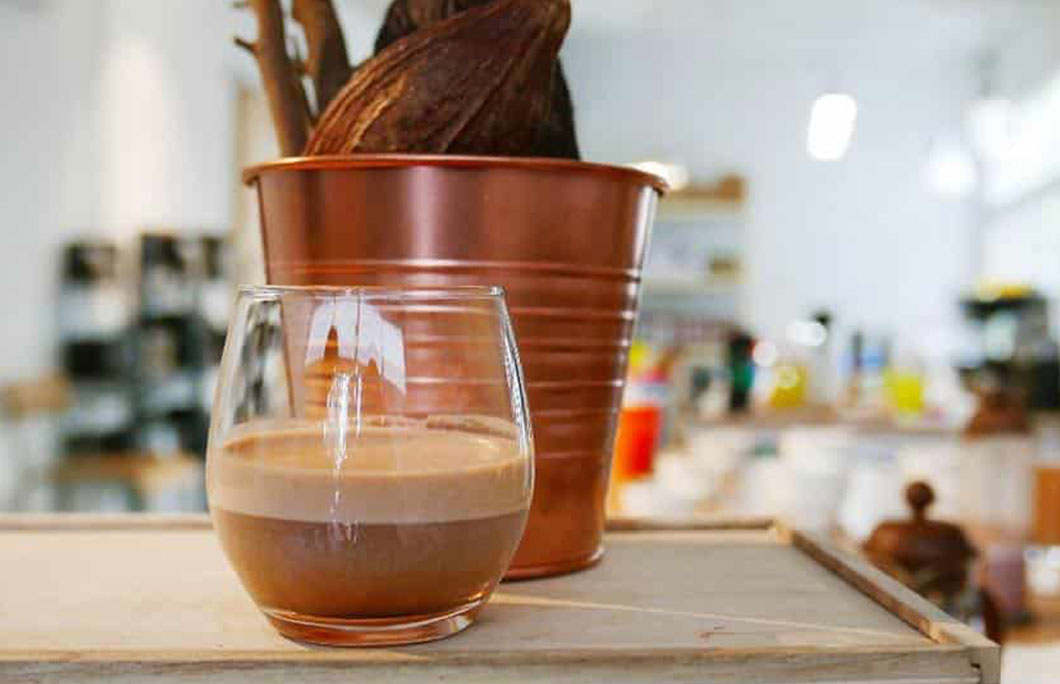 5. Alley No. 5 – Malacca
Alley No. 5 is the epitome of a hidden gem. Tucked away outside the bustling city centre, this quiet cafe is home to a cosy and warm atmosphere. Enjoy a cup of your choice and catch up with a friend or do some reading at this local fave.
---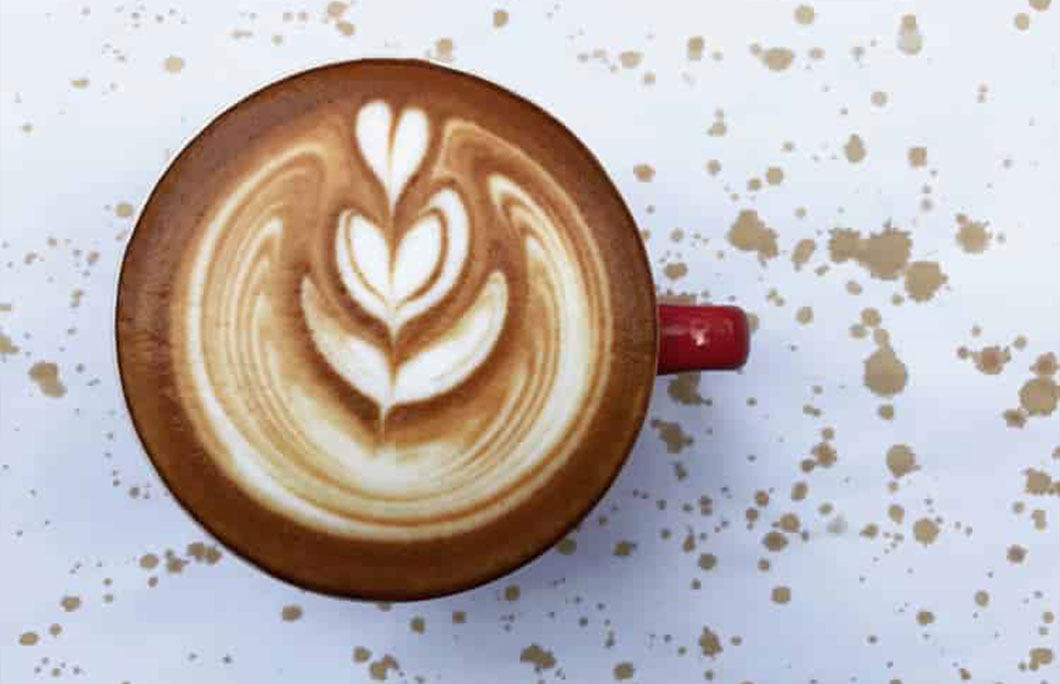 6. Antipodean Cafe – Kuala Lumpur
Tucked away outside the main city centre, Antipodean Cafe is truly a hidden gem. Here the brews are smooth, strong and always fresh. In addition to an excellent roast variety, their breakfasts are out fo this world. We recommend you try their iced coffee and if you're up for it, and Australian breakfast.
---
7. Piu Piu Piu – Kuala Lumpur
As part of The Zhongshan Building (a creative studio collective), Piu Piu Piu is creative and utterly charming. Despite the tiny size, you'll find all your coffee needs will be fulfilled here. If you're not lucky enough to grab one of the few seats instead, drink your coffee standing at the bar and just soak up the good vibes.
---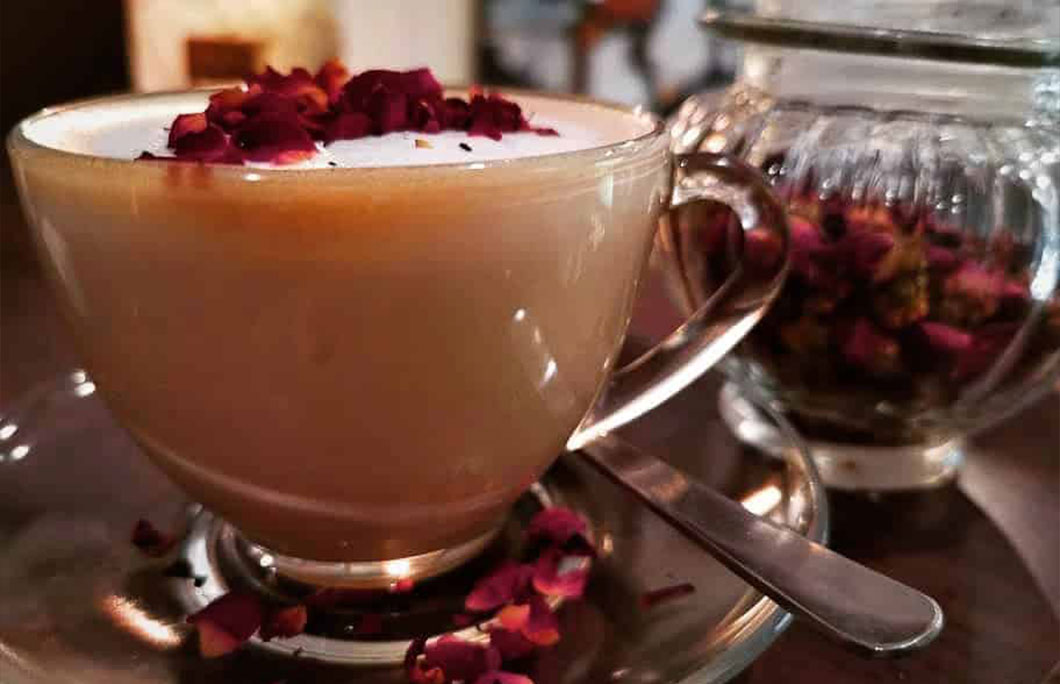 8. Calanthe Art Cafe – Malacca
Nobody does coffee and eccentric art quite like Calanthe Art Cafe. This Malacca jewel is known for its wildly quirky atmosphere and rich roasts. They get java right with their insane attention to detail and passion for a smooth cup of coffee every time. Order a long black and grab a small bite at this quirky coffee shop.
---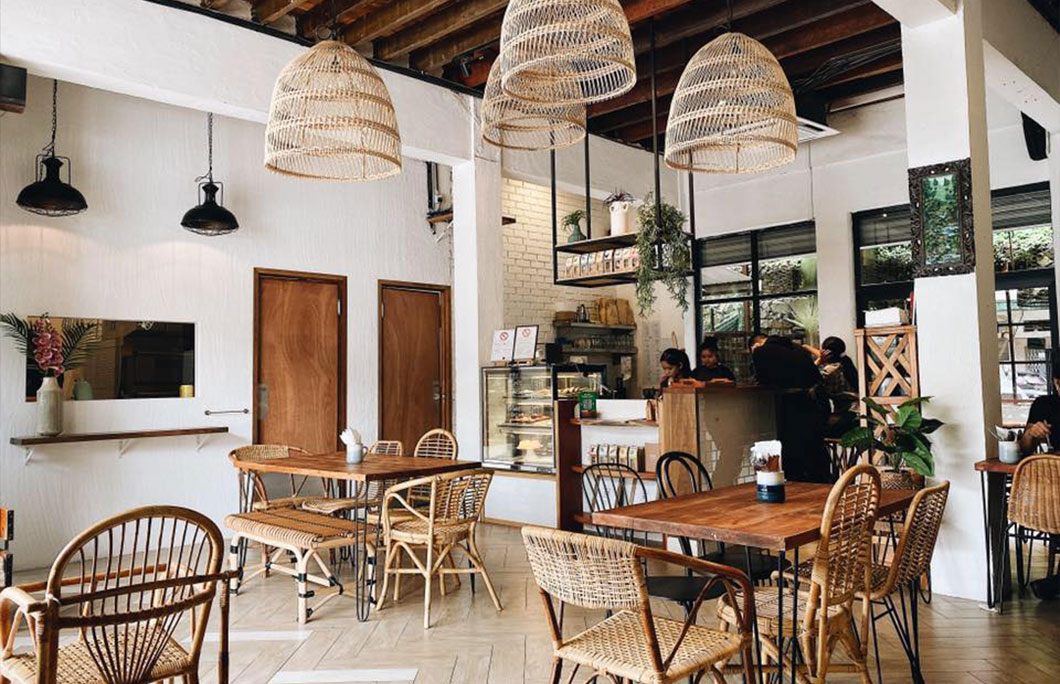 9. Nook Cafe – Kota Kinabalu
Slip into Nook Cafe for a delicious early morning cup. They open bright and early at 8 am, which means you can get your day going strong with one of their tasty milky coffees. Plus, there is a large variety of vegan and vegetarian options for small bites. We recommend their latte and a small pastry.
---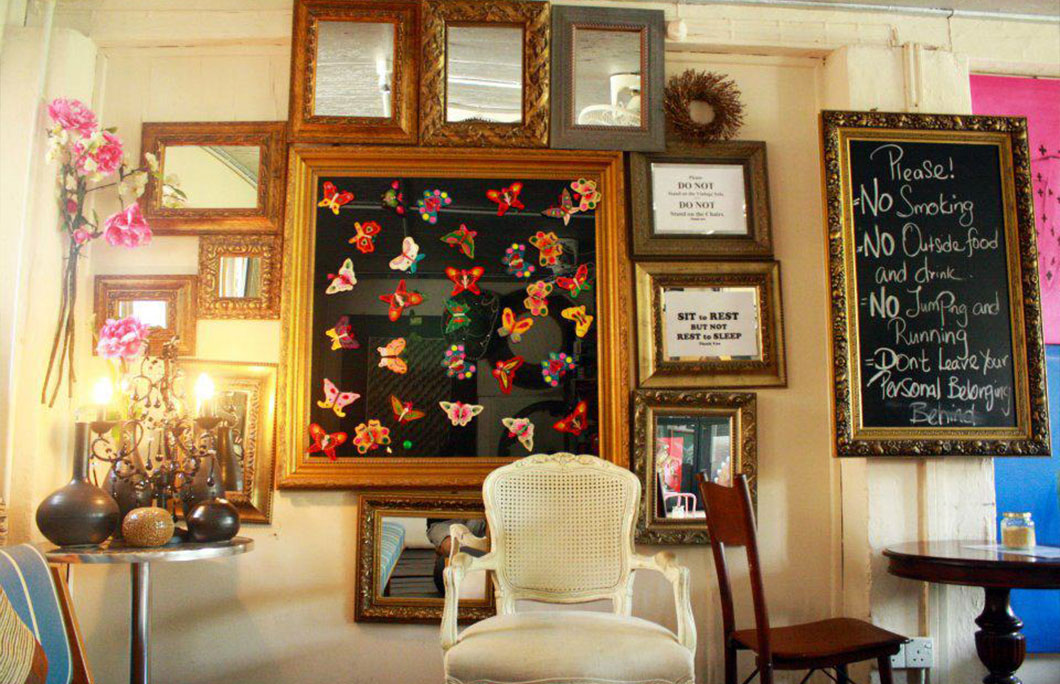 10. Limau-Limau Cafe – Malacca
Temple Street's Limau-Limau Cafe is famous for its decadent foods and a wide variety of teas, coffees and milkshakes. Whether you're looking for a hearty breakfast with an Earl Grey or an afternoon pick me up, Limau-Limau has it all. Additionally, the environment is boho and filled with pieces by local artists.
---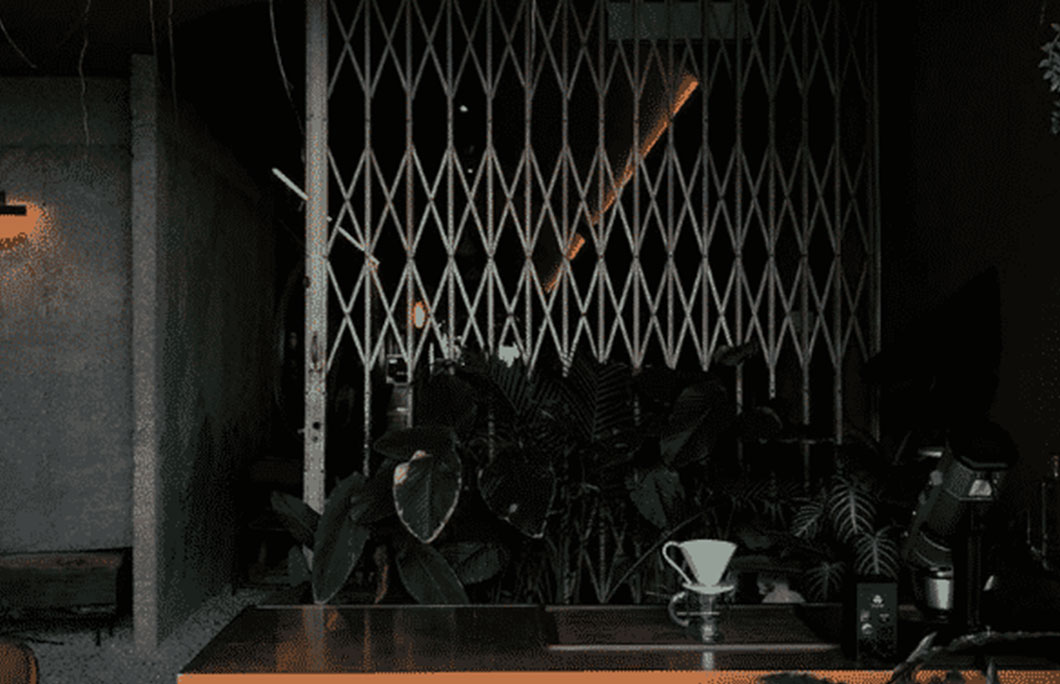 11. Transparent Coffee – Kuala Lumpur
Minimalist, sophisticated and chic are just a few words to describe this hip and trendy coffee staple. Its unassuming exterior makes it feel like a real hole in the wall, and the coffee variety along with the atmosphere is unmatched. They are famous for their deliciously smooth filter coffee and iced milk lattes.
---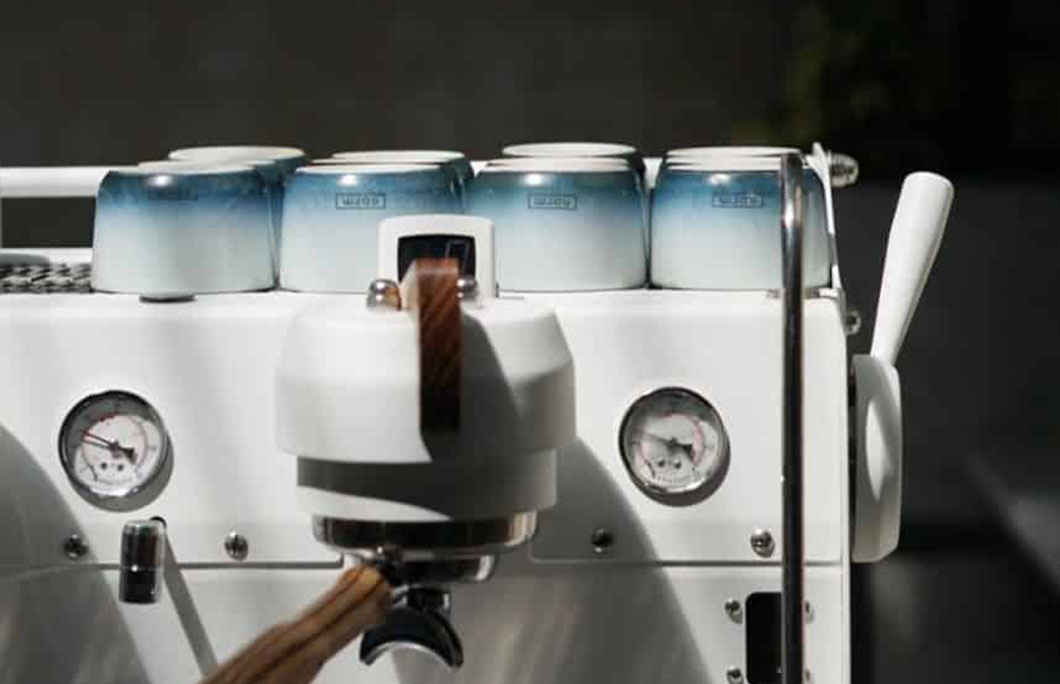 12. Norm Microroastery
This minimalist coffee shop is buzzing with locals and tourists alike for their delicious cups of coffee. The owners value high-quality speciality coffee over everything else and double as a microroastery which means you get a great cup every single time. Hop in and stay a bit while enjoying one of their smooth Americanos.
---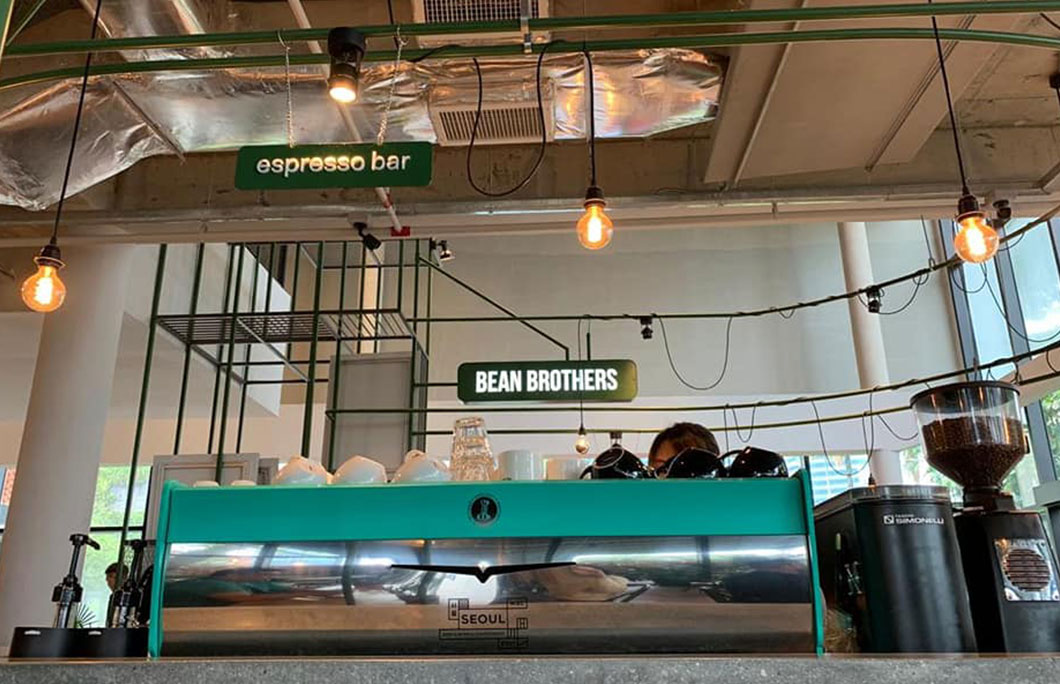 13. Bean Brothers – Kuala Lumpur
With two locations in KL, Bean Brothers is a super handy coffee stop off for when you want a consistently good cup. Their coffee is expertly home-roasted using beans sourced from all across the world, and there's always a new and exciting blend to try. Both stores also look amazing, with a raw and rustic feel.
---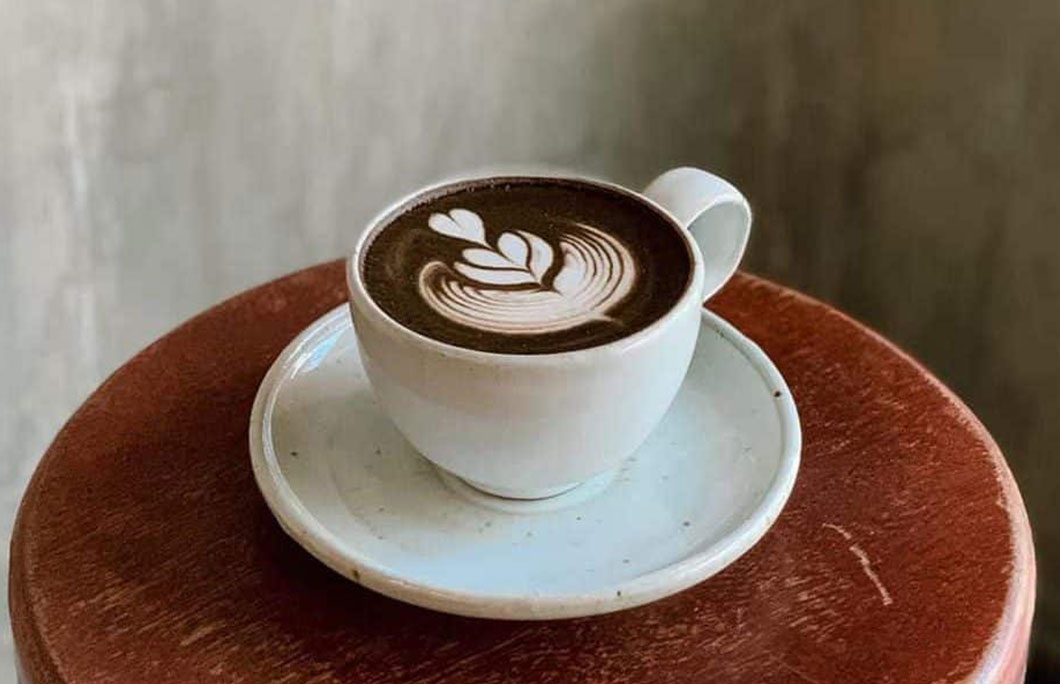 14. The B Side – Kota Kinabalu
This minimalist industrial-style cafe is famous for its speedy service and unbelievably smooth brews. Apart from a variety of bold and smooth coffees, their food is pretty impressive, too. Treat yourself to a long black and eggs benedict.
---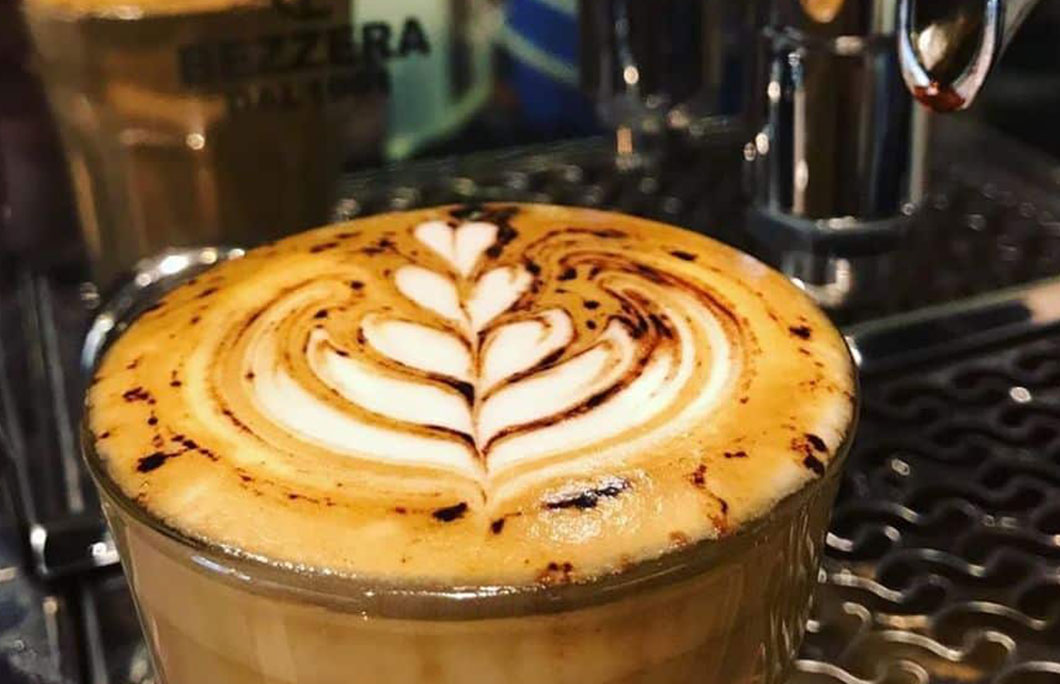 15. Baristar Coffee & Tea Express – Kuala Lumpur
Authentic, quaint and affordable perfectly describe this local coffee shop. In this tiny cafe, you'll house blends from India, Papua New Guinea, Brazil and even more. We recommend ordering a classic Americano.
---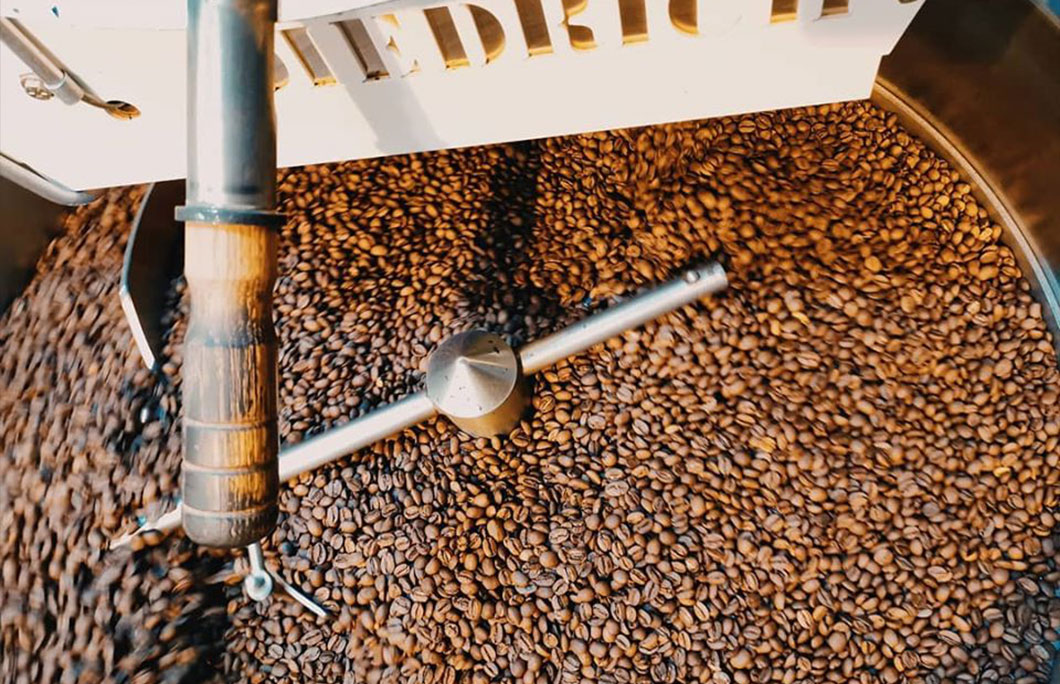 16. Artisan Roast Coffee TTDI – Kuala Lumpur
This bustling cafe is a favourite among tourists and locals alike for its signature Artisan Roast made in the Loring Smartroast. They get creative with their in house roasts and beans sourced from a variety of coffee capitals around the world, too. So have a seat and treat yourself to one of their incredibly rich cups.
---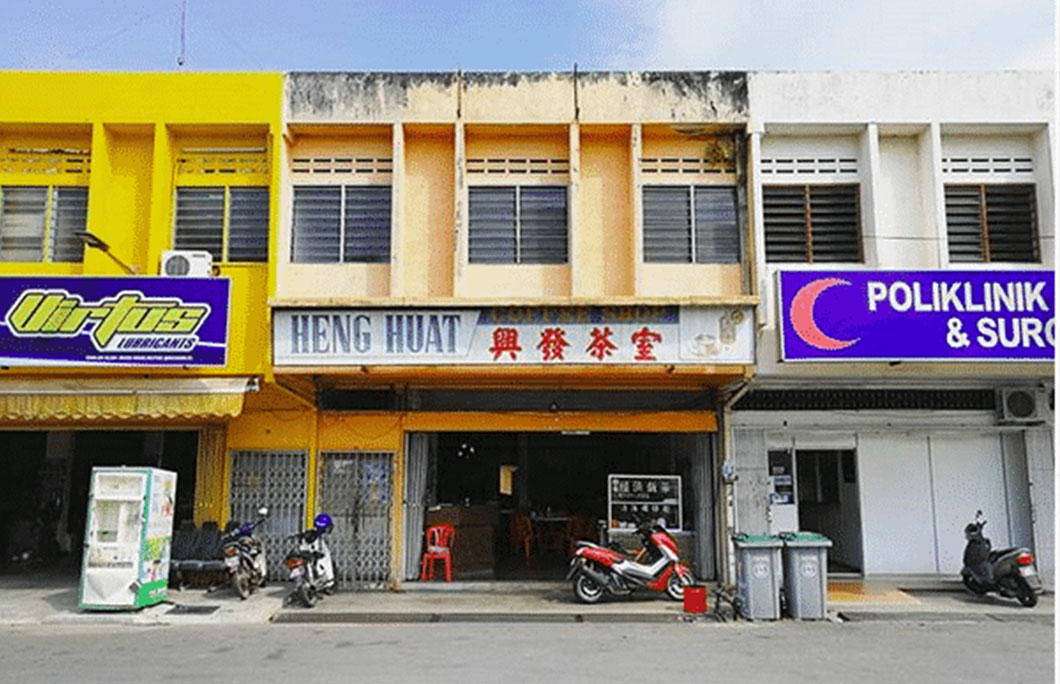 17. Heng Huat – Malacca
Come for the coffee and stay for the atmosphere at this Malacca fave. Heng Huat is one of Malacca's oldest coffee shop dating back nearly 90 years. Several decades of skill, old-world charm, traditional Hainanese dishes and classic coffee makes it one of the best in the country.
---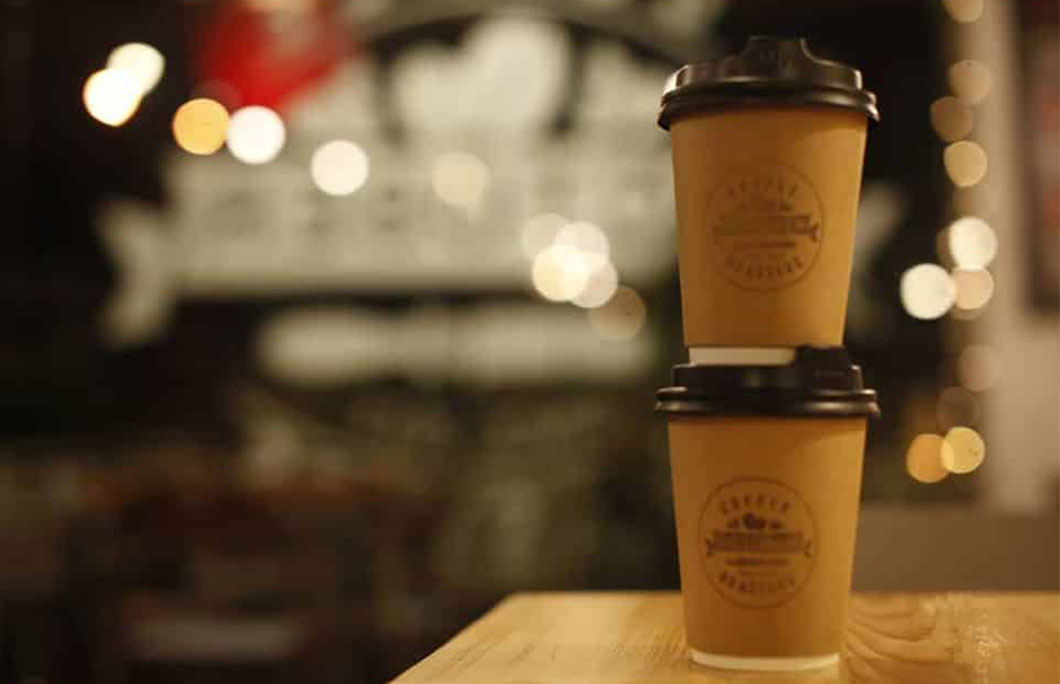 18. October Coffee House – Kota Kinabalu
Kota Kinabalu's October Coffee House is every bit as charming as it sounds. Whether you are needing a spot to grab a mug in the morning, looking for a relaxed afternoon or somewhere to catch up with friends, October fits the bill. Pop in and stay awhile for one of their soy milk lattes.
---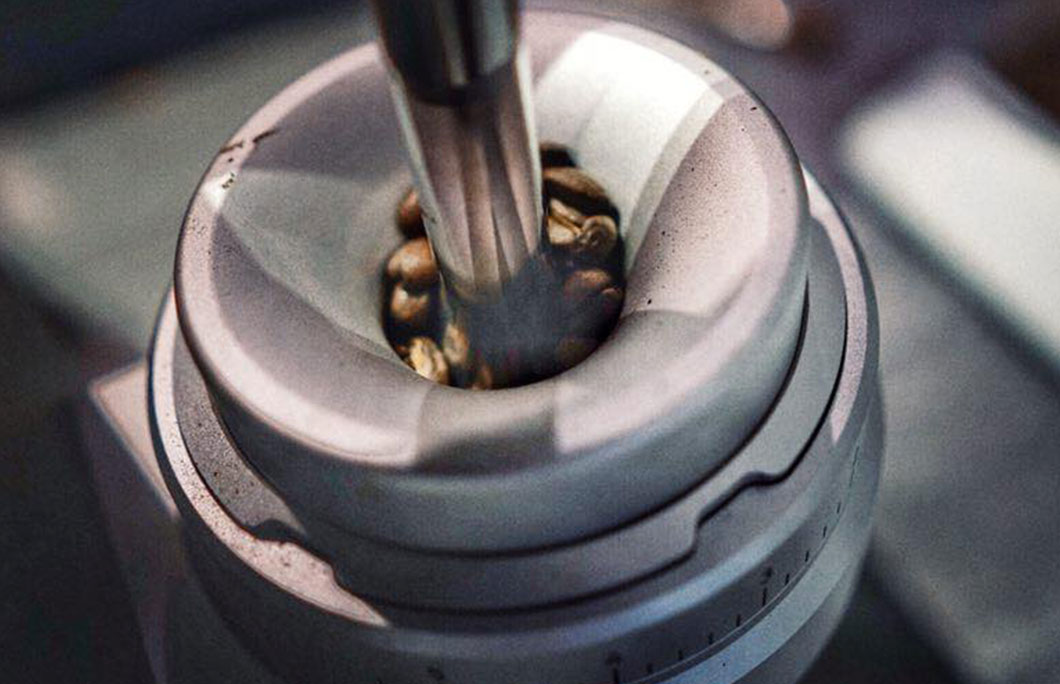 19. The Hub – Kuala Lumpur
The Hub is a Kuala Lumpur staple and screams neighbourhood cafe. Enjoy an afternoon here or pop in for a morning pick me up, either way, you're in for a real treat. We recommend a classic latte but be sure to snag a pastry, too!
---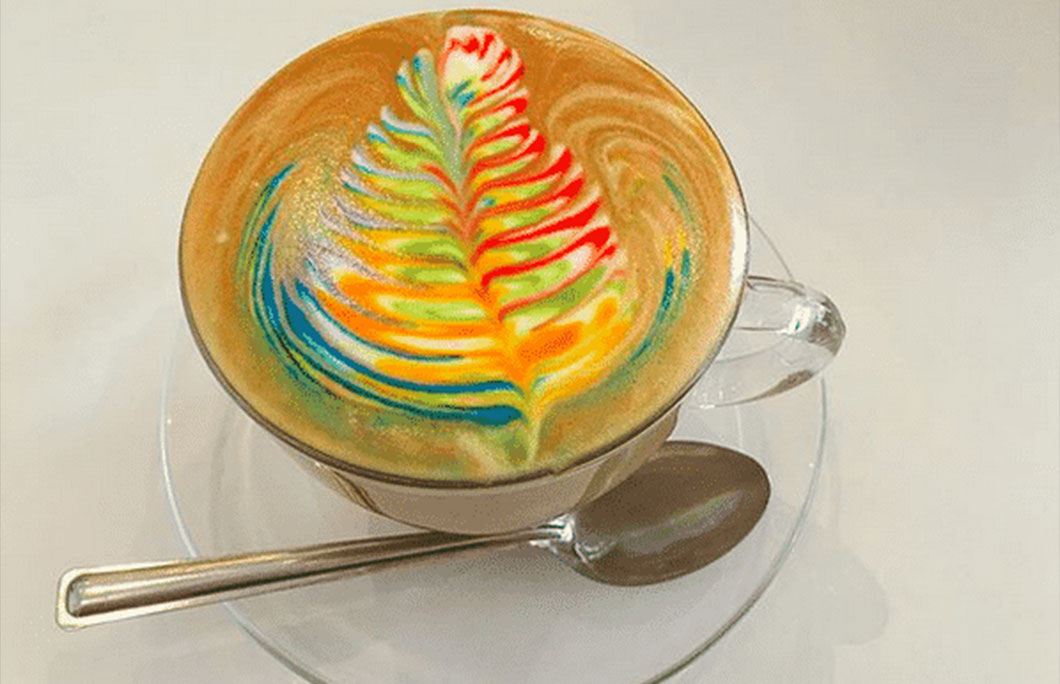 20. Joe Sun Food & Coffee Co. – Kota Kinabalu
Latte lovers need look no further than Joe Sun Food & Coffee. They serve up the absolute best and most unique frothy sips in the whole country. Enjoy a classic latte or get creative with one of their colourful ones.
---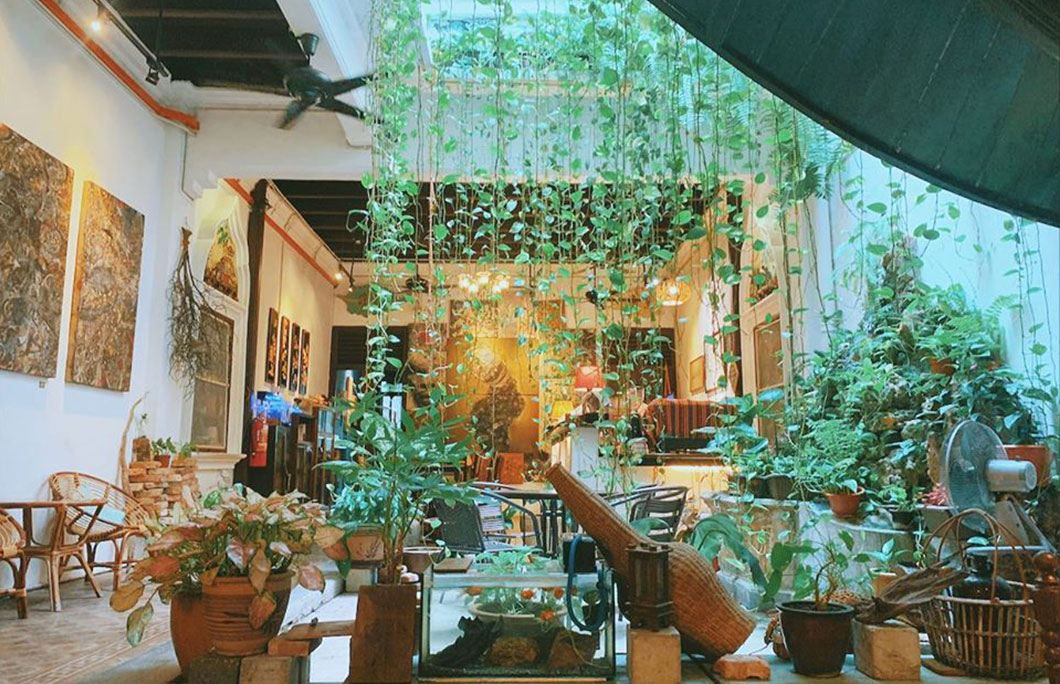 21. Locahouz – Malacca
One of the best coffee shops in the country and easily the most charming, Locahouz is a must. Fancy durian cheesecake? What about pork belly pumpkin bread? What about a flower latte? Take a seat in the lush and breezy dining area and have it all and more with one of their incredibly smooth cappuccinos.
---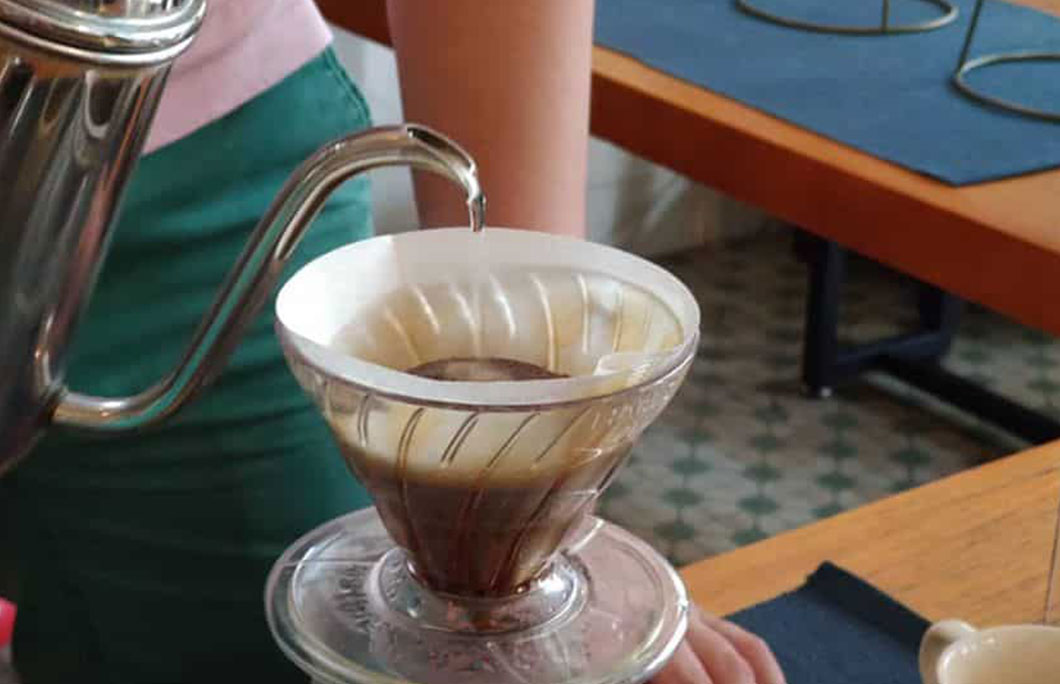 22. Seraph Awaken – Kuala Lumpur
This lush and breezy cafe is the perfect spot to get your caffeine fix in KL. Whether you're looking for siphon brews, classic robust roasts or a variety of international brews, they've got you covered. We recommend trying their signature hibiscus coffee and grabbing a seat in the sun.
---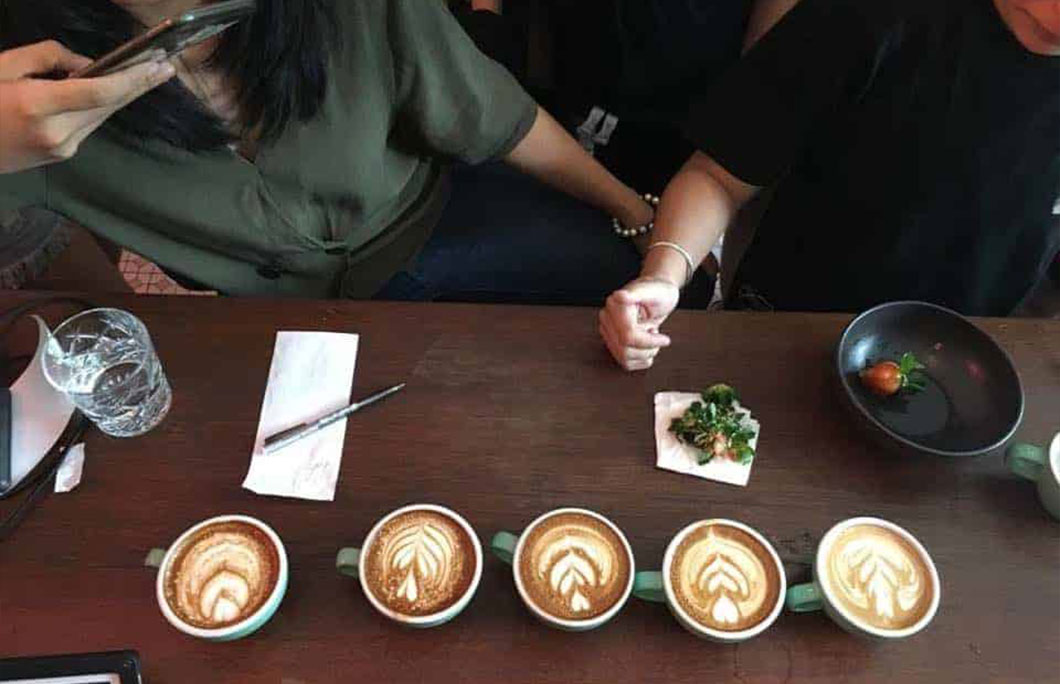 23. The Daily Fix – Malacca
The Daily Fix is a Jonker Street staple and known for its warm atmosphere, smooth brews and tasty treats. Craving a homemade brownie with a creamy latte? Feeling some pandan pancakes with a classic black? They've got you covered.
---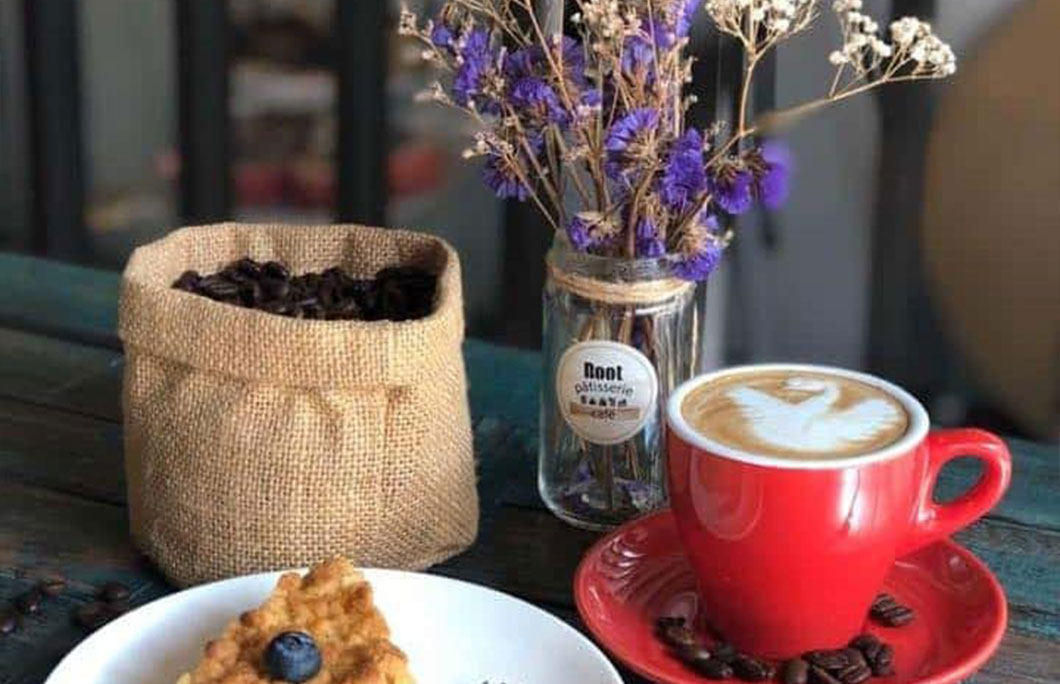 24. Root Patisserie Cafe – Malacca
Looking for a caffeine kick paired with melt in your mouth desserts? Then Root Patisserie is for you. This quaint local cafe has you in mind with freshly roasted coffees and everything from cupcakes to macaroons to cheese tarts. We recommend their creamy cappuccino with a slice of homemade cake.
---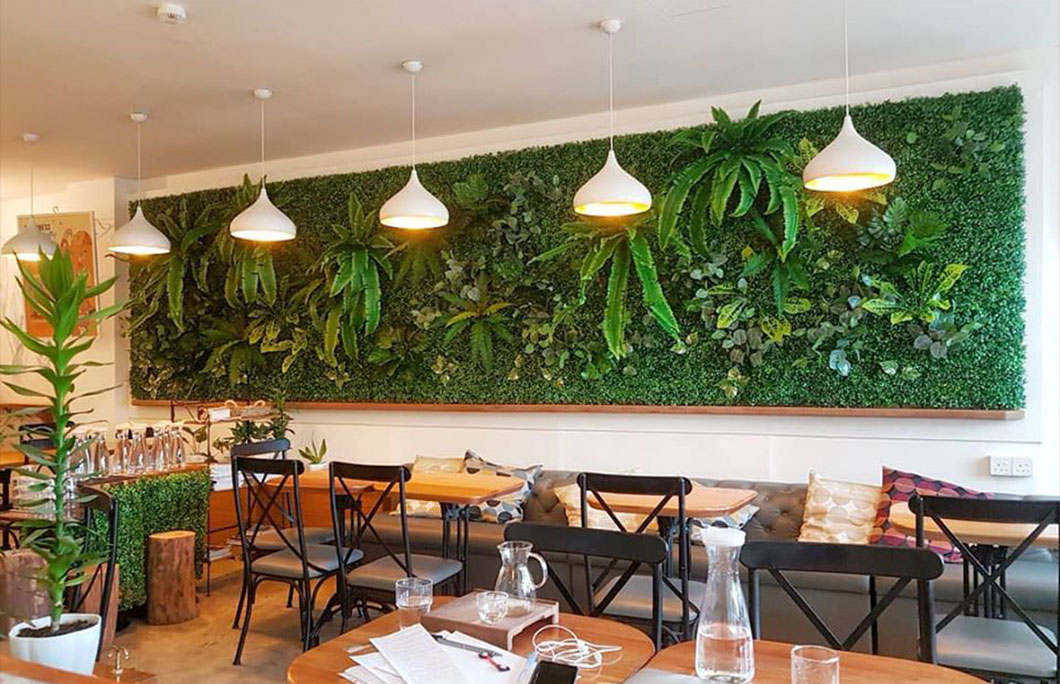 25. Constant Gardener – Penang
Ask any Penang local where to get the best cup of coffee, and they'll send you to Constant Gardener. This cosy and charming neighbourhood cafe has you in mind with a large variety of international roasts and seriously skilled baristas. Enjoy any of their speciality lattes with some deliciously rich chocolate on the side.
---