7 Vv Puram Food Street, Bangalore: 7 Things You Need To Know
VV Puram is the most famous food street in Bangalore, and a must-visit for any food lover while in this buzzy Indian city.
This food street (or thindi beedi – eat street – as it's known in Kannada) is beloved in Bangalore by locals and tourists alike, and is where you'll find some of the best eats in the city. From stickily sweet jalebis to buttery dosas, you'll be back for here dinner every night – promise.
These are the top things you need to know about visiting VV Puram in Bangalore. Get ready to drool…
Check out the 7 best things to eat on VV Puram here.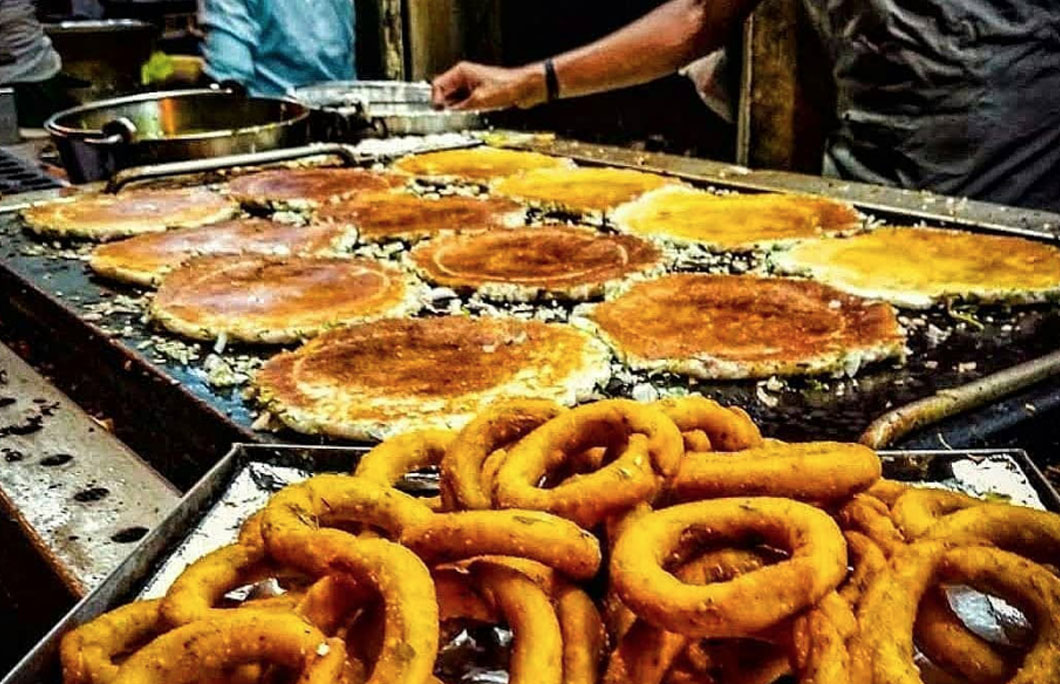 IG: @foodista98
1. What's so special about VV Puram?
Bangalore's largest stretch of food stalls, VV Puram is a Mecca for local street food. There's over 20 vendors selling south Indian, north Indian and Chinese delicacies.
Basically, it's the place to go to if you want to sample tasty Indian snacks.
---
2. How do I get there?
It's close by the historic Lal Bagh Botanical Gardens, so you can easily take a taxi or the Metro.
Nearest Bus/ Metro Station: National College (Take the VV Puram exit and ask for Sajjan Rao Circle, it is around 1km from the metro station).
---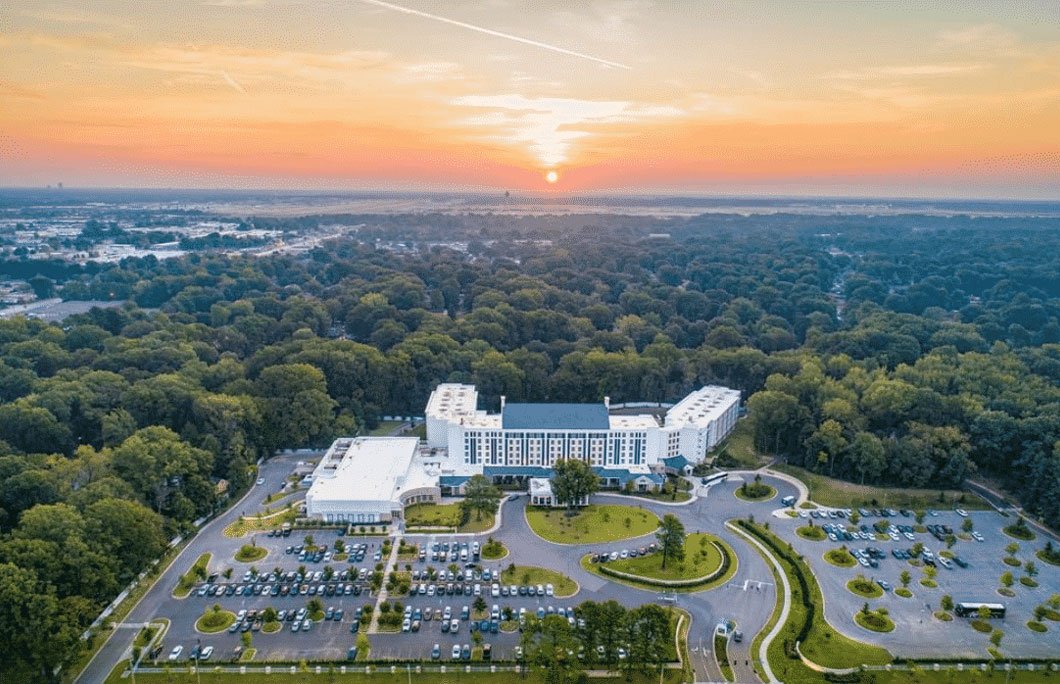 3. How much will it cost?
Prices for food items start from as low as INR 10, and the best way to do it is to get lots of little thing to try and share.
This is a dinner that won't burn a hole in your pocket – expect to pay no more than INR 200-300 ($3) for a full meal.
---
4. How long will it take?
How long do you have to eat?! For real though, you should expect to be here for the most part of an hour. It can take some time to decide which stalls to visit, and it can get busy so you might have to join a queue for something popular.
---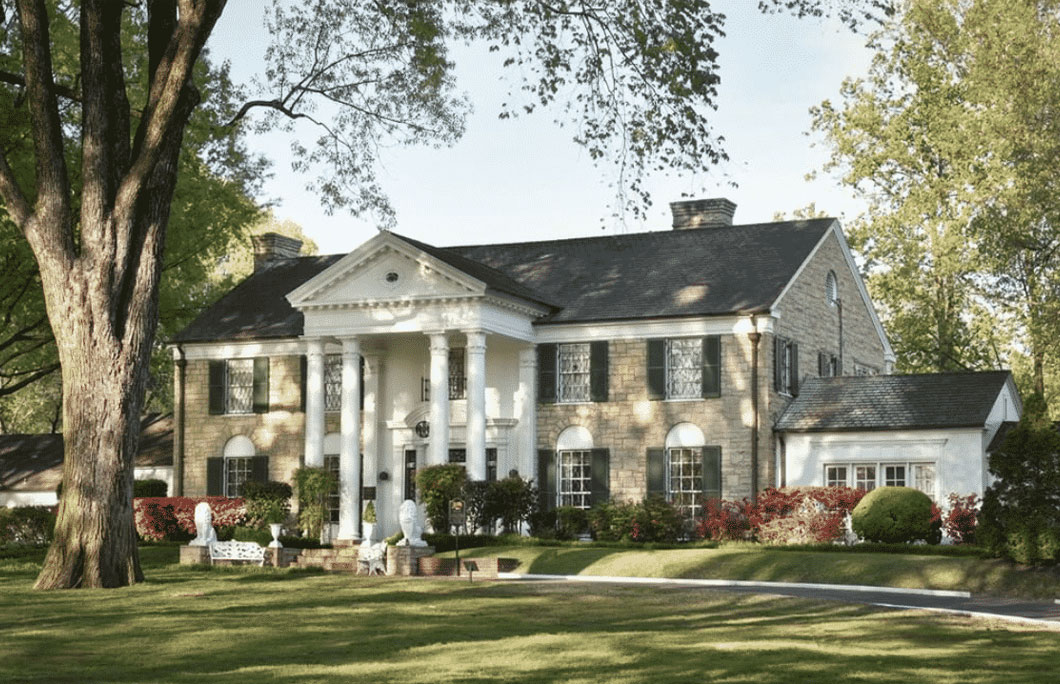 IG: @shreejon
5. When is the best time to go?
The weekends are the most fun, as the street is hugely popular and there's a great atmosphere. It can also get extremely busy though, so you won't find space to sit down and eat.
Come midweek for guaranteed space to roam around.
VV Puram opens from 6.30/7pm until midnight, seven days a week.
---
6. Where I will I get the best photos?
Everywhere! Must-try places to eat on VV Puram include:
Jalebis at Shri Vasavi Chatnis
Gulkan ice-cream at Shivanna Gulkun Center
Chilli, Capsicum and Banana Bhajjis at the Bhajji Stall
Cream Puffs and Honey cakes at V.B. Bakery
Curd Kodu Bele at Arya Vysya Refreshments
---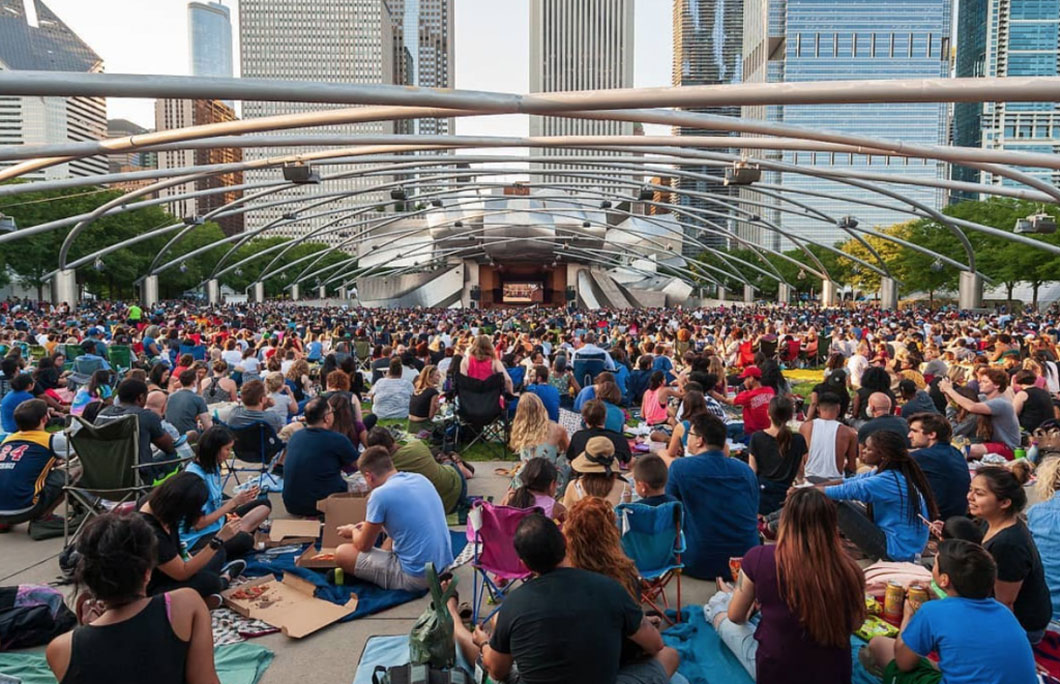 IG: @vishwas_shivakumar
7. Any insider tips?
You'll find some extra seating outside Sri Vasavi Mane Tindi
Go in a big group to sample lots of different things
Bring your own water bottle!
---