Which City has the Best Nightlife in India
Coming to India and want a party vacation? Almost every city in the sub-continent has a hotspot for late-night activities, but the type of partying varies from place to place. From dancing until dawn in a superclub to sipping cocktails in a lounge bar, our list will help you decide which city has the best nightlife in India to suit your vibe and mood.
Which City has the Best Nightlife in India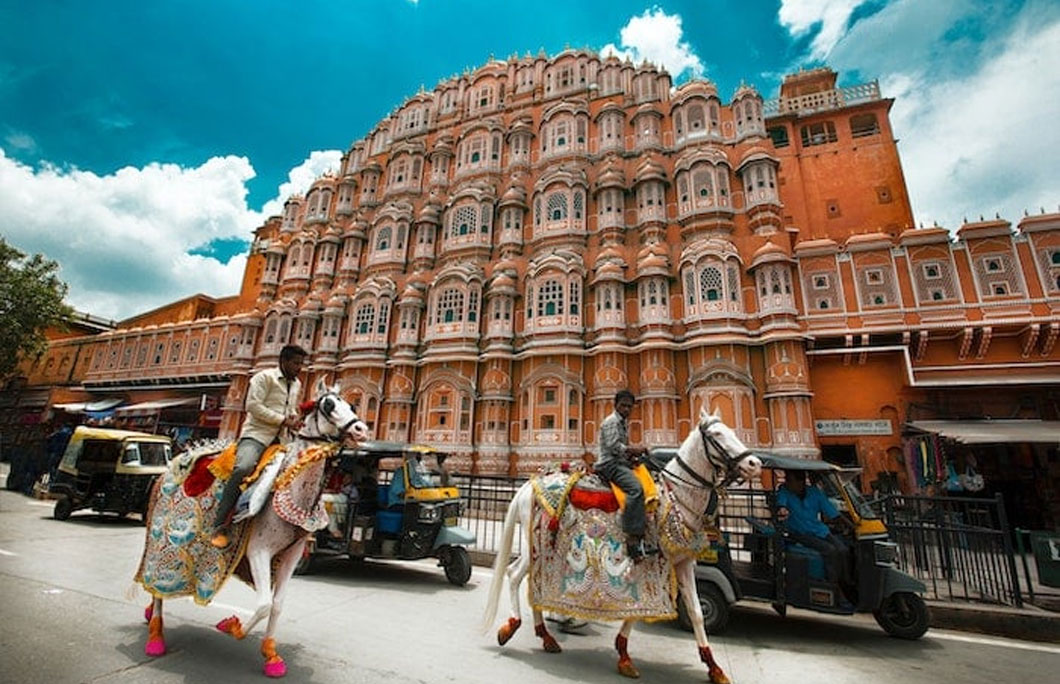 1. Jaipur
India has 46 cities with a population of over 1 million. Jaipur is one such city. Jaipur, also known as the Paris of India, is located in the state of Rajasthan in Northern India. The nightlife scene here is eclectic and electric. There are incredible clubs where the dance floors are never empty. There are so many places from which to choose, but some of our top picks are Blackout Club, Zarza, 3Ds Restro Lounge, Queen's Hub, Scorpion A Pub City, WTF Sports Café & Bar, Asteria, Club Naila, Dragon Club, and Duplay. You'll find some great bars and clubs in the city's five-star hotels, and the rooftop bars offer terrific views.
---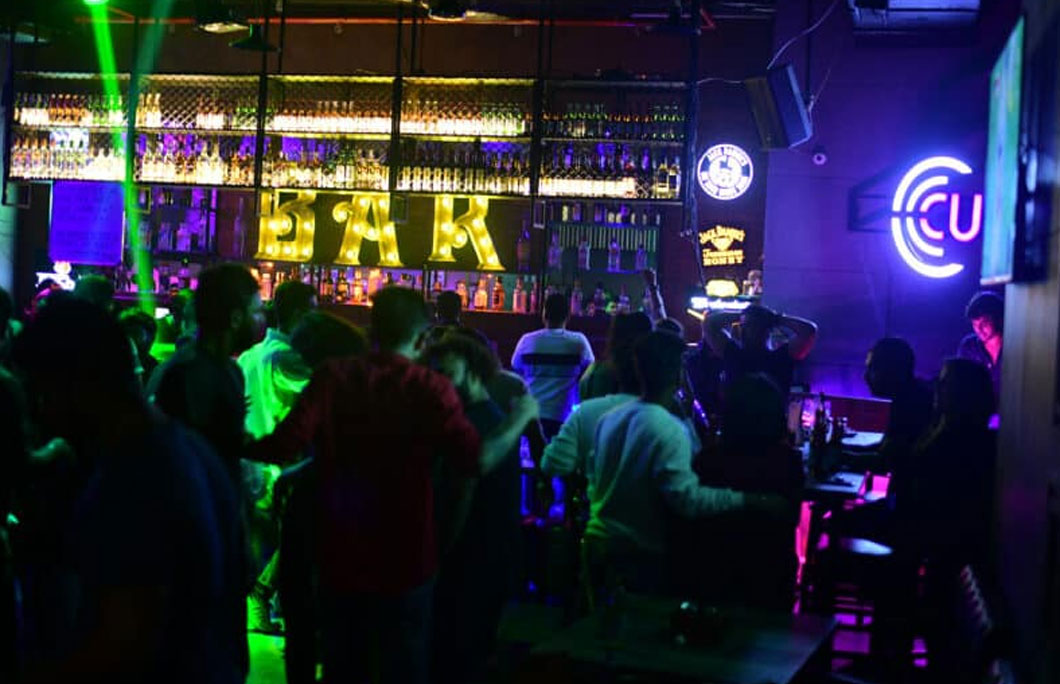 2. Mumbai
Being the home of Bollywood, Mumbai's nightlife is incredibly glamorous. When you are dancing the night away, make sure you keep an eye out for the many celebrities who frequent the nighttime venues. The bars and pub line Marine Drive and Nariman Point are great places to go for a night of bar hopping. We also love the rooftop bars and the sparkling city's sweeping views. One of our favourite places to enjoy alcohol at altitude is AER at the Four Seasons hotel. We recommend visiting the Cavalry The Lounge, Escobar, Tryst, Wink, Vortex, Club Sirkus, One Street Over, and Hitchki.
---
3. Delhi
As the capital city, it's no surprise that Delhi has the best nightlife and variety in India. Here you'll find everything from cosy pubs to sophisticated rooftop bars. Whether on a budget or have cash to burn, there's somewhere to suit your needs. Hauz Khas Village is a particular highlight. It is a thoroughfare of bars, shops, lounges, clubs, and restaurants. Connaught Place is another great area for nightlife in Delhi. Looking for the hotspots? Make your way to Imperfecto Ruin Pub, House A, Kitty Su, Privee, Toy Room, The Electric Room and Club BW.
---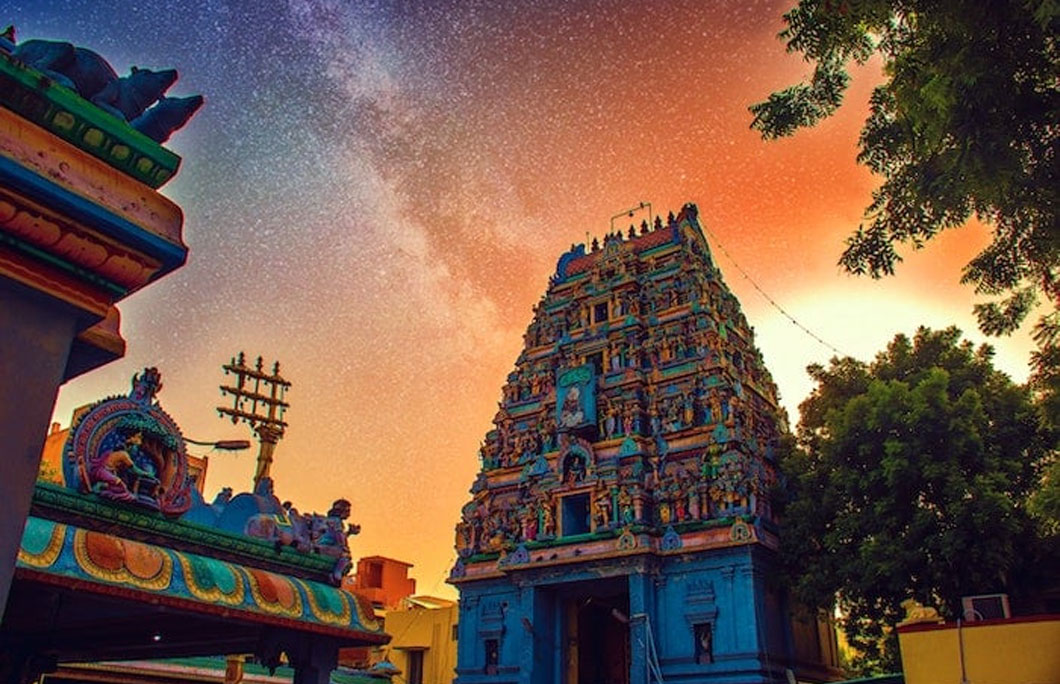 4. Chennai
Chennai is a fun city with plenty of clubs where you can go and cut loose on the dance floor. Take your pick from fancy cocktails on rooftop bars to beers in a cosy pub or a pulsating nightclub blasting out the tunes until the wee small morning hours. Some of Chennai's most popular nighttime venues include NoLimmits Lounge & Club, High Ultra Lounge, Off The Record, Gatsby 2000, The Leather Bar, The Flying Elephant, Vapour Brewpub and Diner.
---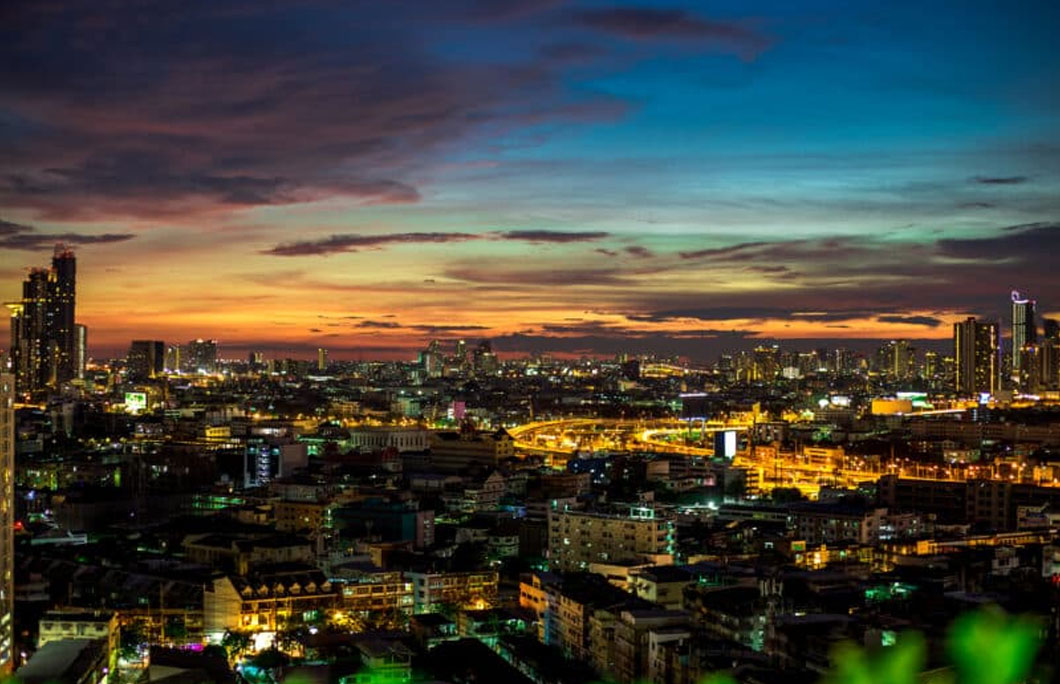 5. Bengaluru
Bengaluru, formerly Bangalore, is the biggest tech hub in India. The city has a large workforce of young professionals who like to work hard and play even harder. The city has a huge amount of nightlife venues, especially bars. In fact, the city has been named the pub capital of India. You'll find the highest concentration of pubs in the city along the central MG Road. There are over 40 pubs here. With so many pubs, it's probably no surprise that breweries are big business here. Places like Brew Chapter, Windmills Craftworks, Shakesbierre, and Toit really draw the crowds. If you fancy a dance-off in Bengaluru, hit Sugar Factory, Loveshack, and Sanctum dance floors.
---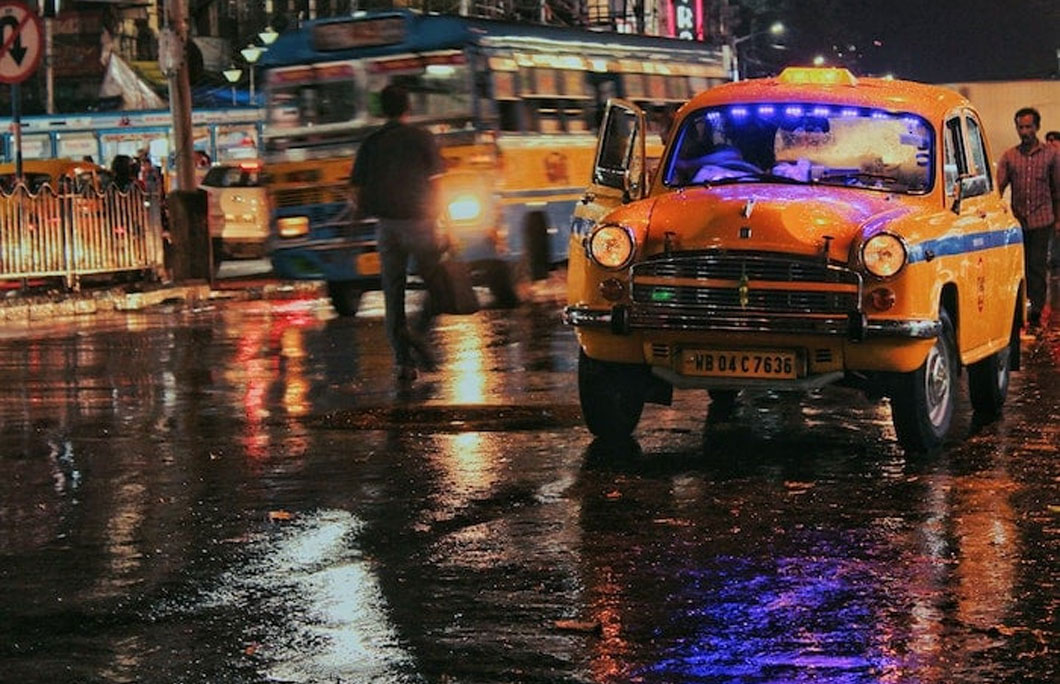 6. Kolkata
Kolkata (formerly Calcutta) is the capital of India's West Bengal state and is the place to be if you love nightclubs and parties. One of our favourite places to head to on a night out in the city is Park Street, where the Park Hotel is the focal point. Some of the hottest places to party in Kolkata right now are the Roxy, M Bar, and the Shisha Bar Stock Exchange.
---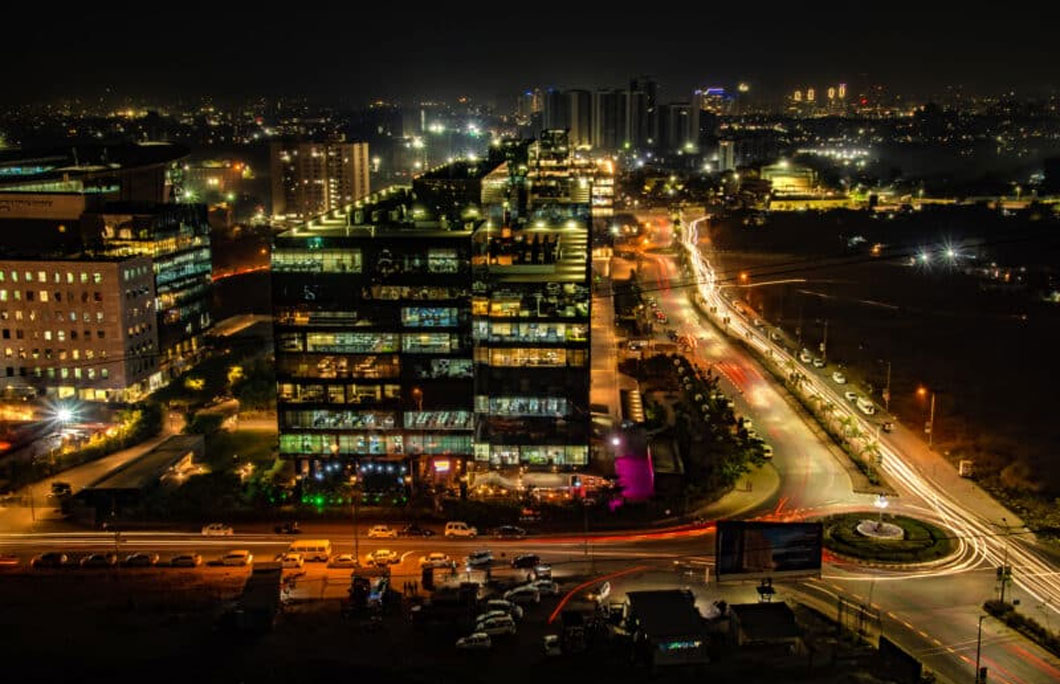 7. Pune
With its mix of young professionals and students, Pune in the Maharashtra state in western India has a great vibe and nightlife scene. The city brims with hip and energetic bars, pubs, and clubs. One of the most popular places for a night out is in the Koregaon Park district. There is a large concentration of live music venues, clubs, and bustling bars here. We particularly recommend Hidden Place, PUBLIQ, and the Bar Stock Exchange for a great night. If you like a good brewery, be sure to check out Moonshine Meadery, Elephant & Co., and Kimaya Brewing Company.
---