Where is the Best Nightlife in the World?
Curious to know where is the best nightlife? Some places are renowned for having epic parties, clubs, nighttime venues, and things to do when the sun sets. Our guide covers the places that are synonymous with having a good time. From all-night beach parties in Ibiza to the underground clubs of Berlin to the wild venues of Las Vegas, we've scoured the globe to bring you the best places to get your party on.
Here are the Top 7 Best Cities in the world for Nightlife, according to our research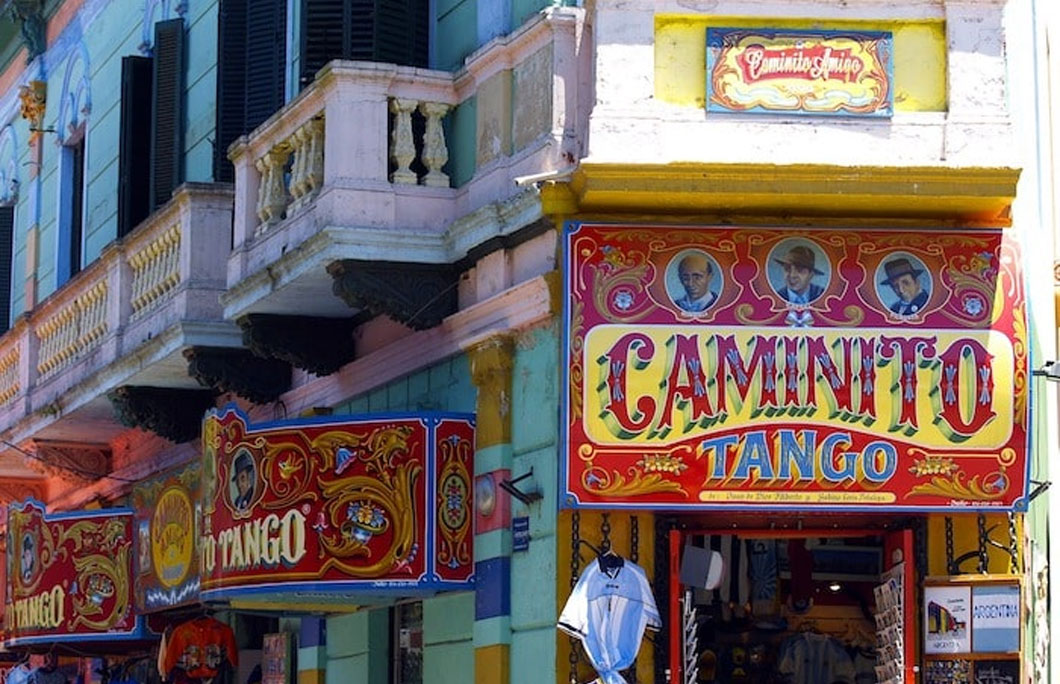 1. Buenos Aires, Argentina
Dancing until dawn is the national sport of Buenos Aires, aka 'Paris of the South'. Sophisticated, classy, and romantic, the city is home to tango, so you'll find tango halls, bars, and clubs all across the city where you can learn this sultry dance. Buenos Aires is a haven for party animals and is one of the most LGBTQ+-friendly cities in Latin America. If you go clubbing in Buenos Aires, be prepared to stick it out for the long haul, as most clubs don't even open until 1 or 2 am.
---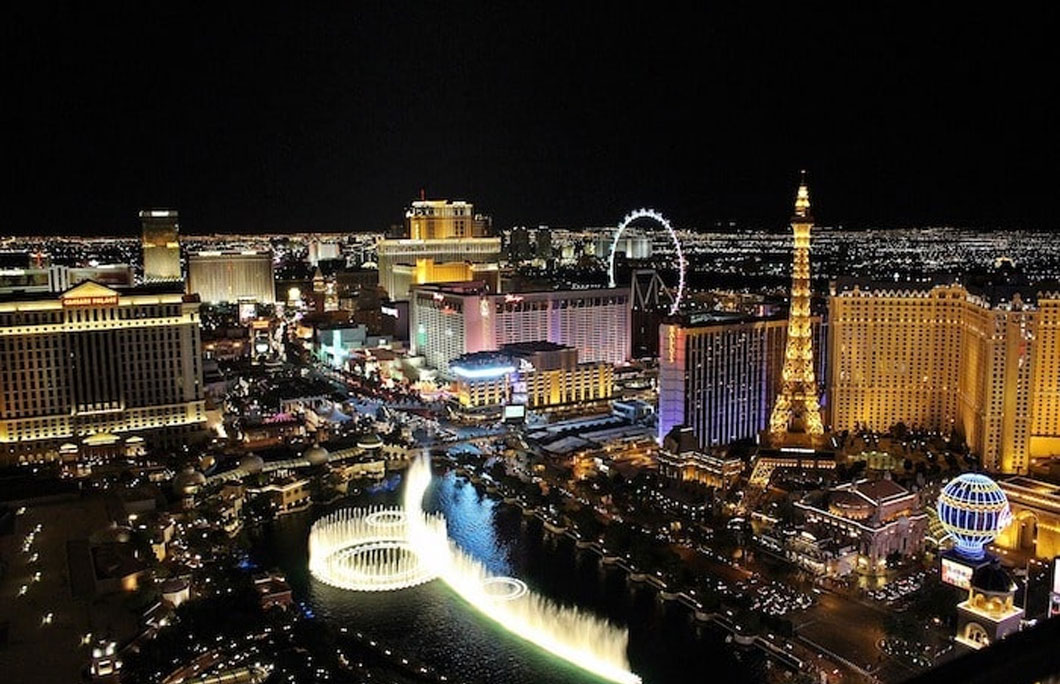 2. Las Vegas, USA
Almost every city in the States has a hotspot for late-night activities, but the type of partying varies from place to place. However, Las Vegas is one city that tops most lists for the best nightlife in America and worldwide. Las Vegas is a wild place to party. It has a wide variety of nightlife, everything from shows to clubs, pool parties, and casinos. Fun fact: Vegas has the world's second most bars per capita (Prague takes the top spot). The city's legendary bars and clubs are the perfect places to grind and shimmy the night away. Remember, what happens in Vegas stays in Vegas!
---
3. Berlin
With more than 4,500 bars, pubs, and nightclubs, Berlin is famous for its incredibly varied nightlife scene. You'll find whatever you are into, and we mean whatever, in the German capital. From fetish to funk, techno to tango, Berlin represents all genres. Ready to party? For the best nightlife in Berlin, head to Weserstraße, in the Neukölln district, and Winterfeldtplatz is located in the vibrant Schöneberg district. Watergate is one of the most famous clubs in Berlin, and we also love the brilliant BonBon Bar, with different DJs every night and the classy AMANO Bar, which you'll find in Rosenthaler Platz.
---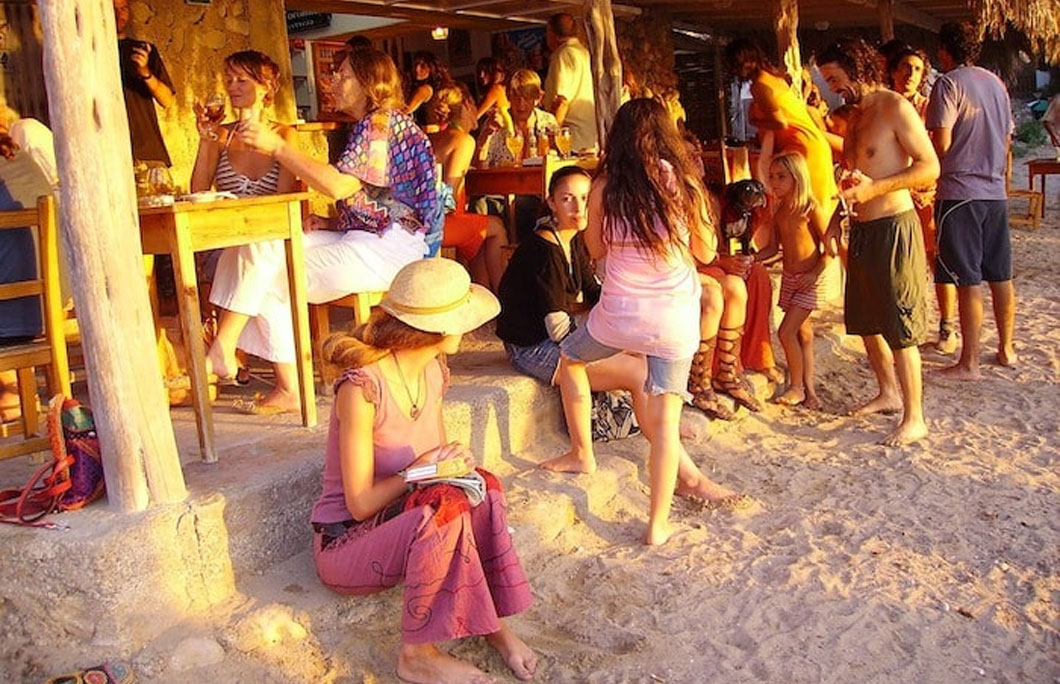 4. Ibiza, Spain
Ibiza, the White Island, attracts partygoers from all over the world. It is one of the most popular party islands in Europe, as the nightlife is incredibly varied. You'll find everything from laid-back beach bars to mega clubs with superstar DJs on the Spanish Island. One of the best things in Ibiza is to dance the night away on the sand with the waves lapping at your feet. Our favourite beach bars in Ibiza include Cafe del Mar and El Chiringuito. In Playa d'en Bossa, hotspots include Coco Beach, Tanit Beach Ibiza, Beachhouse, and Tuk Tuk Ibiza.
---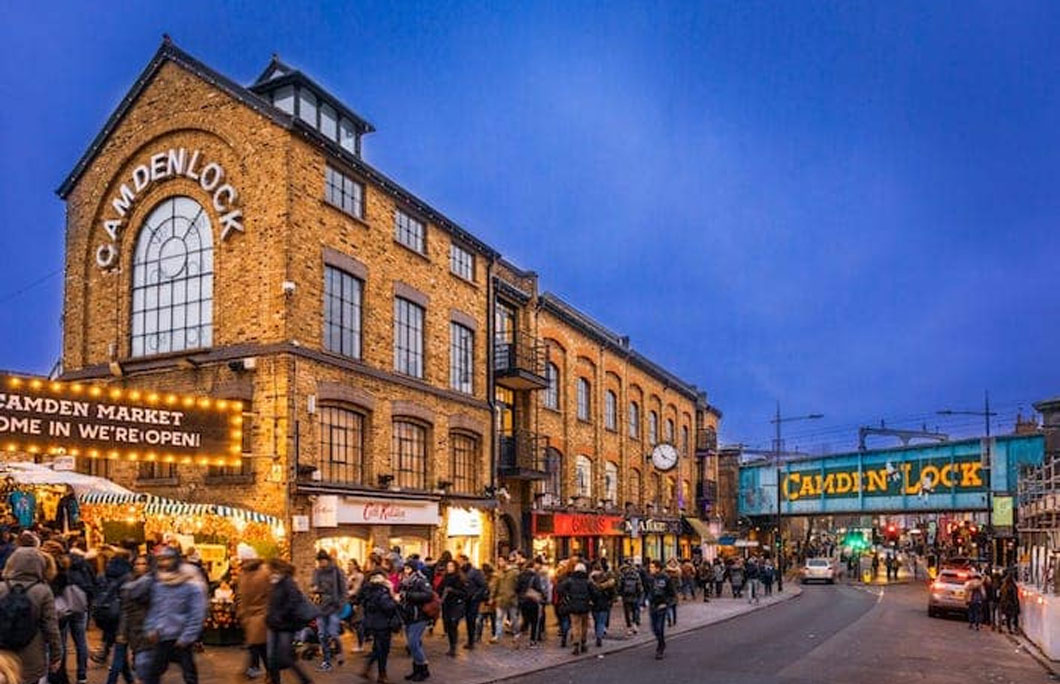 5. London, UK
London's nightlife is an extremely eclectic mix. Whether a smoky underground club or a chic cocktail bar is your thing, there's something for everyone in this sprawling capital city. Our favourite places to party in the English capital are Fabric in Farringdon, Heaven near Charing Cross station, and Ministery of Sound in southeast London. We also love heading to Camden for its live music venues, lively pubs and jazz bars.
---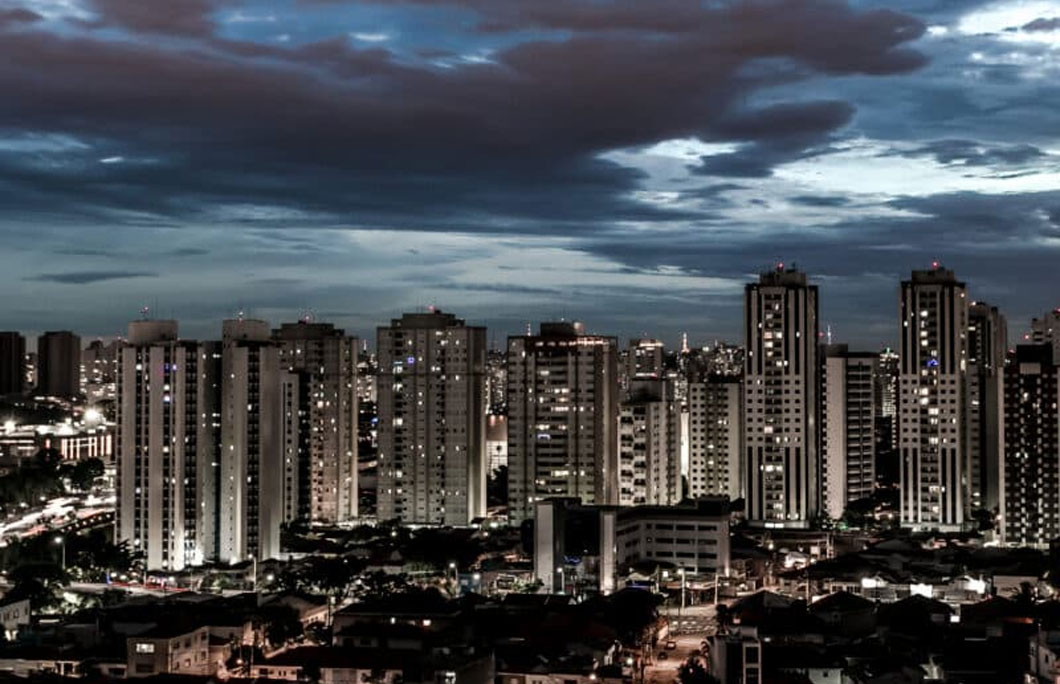 6. São Paulo, Brazil
São Paulo is a global, buzzing city with some of the best nightlife in Latin America. Not only that, but it is one of the world's most LGBTQ+-friendly cities. The nightlife runs 24 hours a day, 7 days a week. Some popular nightlife genres include heading to super clubs to hear International DJs, reggeaton clubs, LGBTQ+ bars, and live music venues. You'll find the best concentration of clubs along Rua Centro, also known as Baixo. To experience the city's famous and fun gay scene, head to Vila Madalena and bar-hop until the sun rises.
---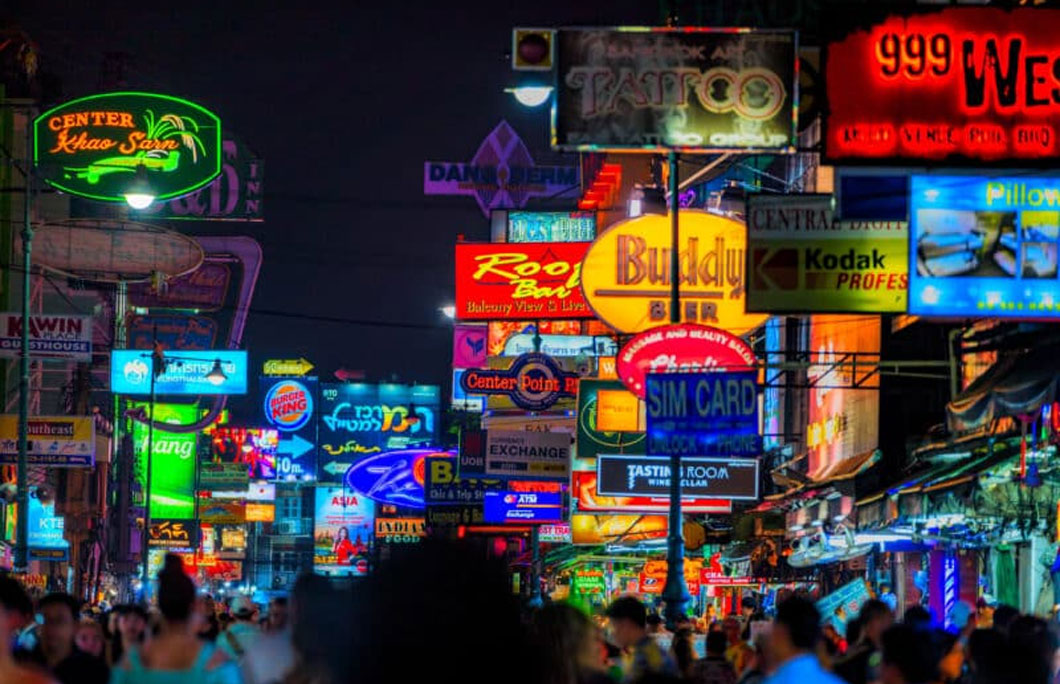 7. Bangkok
Bangkok is busy, chaotic, and crowded, but it also has a classy, upmarket side too, especially when it comes to nightlife. We love the elegant rooftop hotel bars downtown, the rock bars near Ratchathewi, the nightclubs close to Sukhumvit and the cool pubs in Thlonglor and Ekamai.  Backpacker haunt, Khao San Road, is the beating heart of Bangkok's nightlife scene, where you'll find legendary night markets and beer bars. Bangkok's red light districts of Soi Cowboy, Nana Plaza, and Patpong have fun go-go bars and cabaret shows. We prefer the areas of Sukhumvit Soi 11 and Ku De Ta.
---